How was your weekend?
Mine was like this: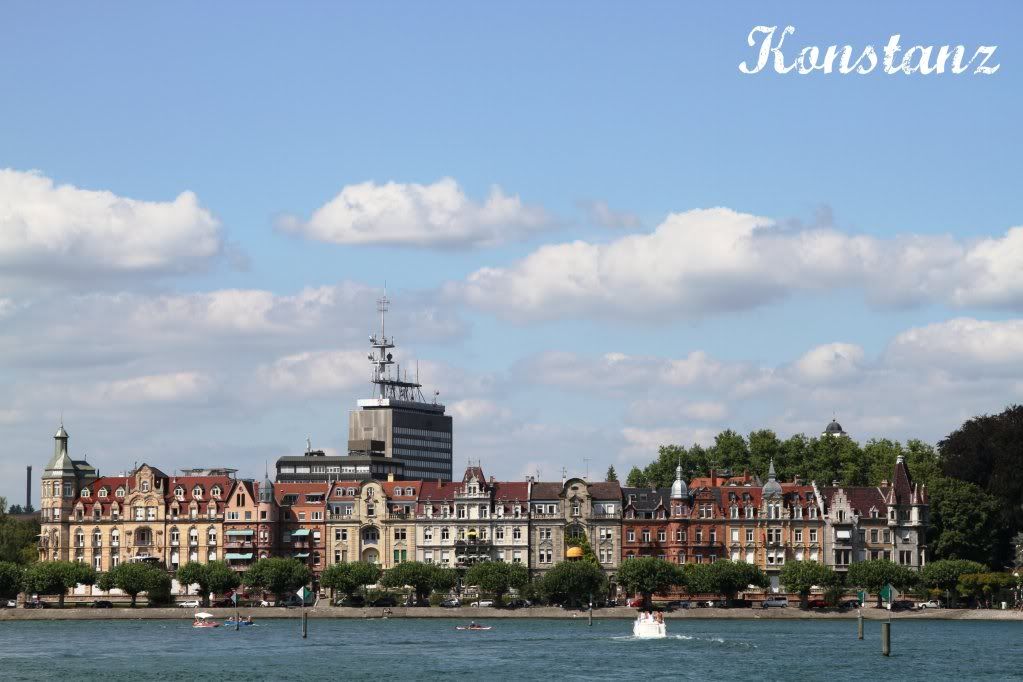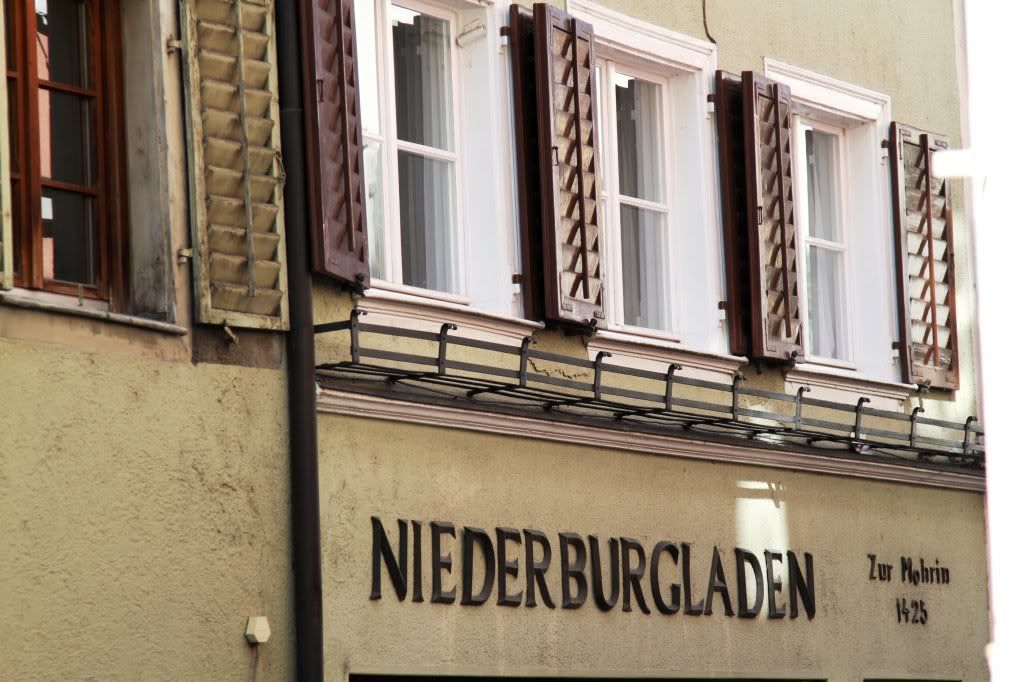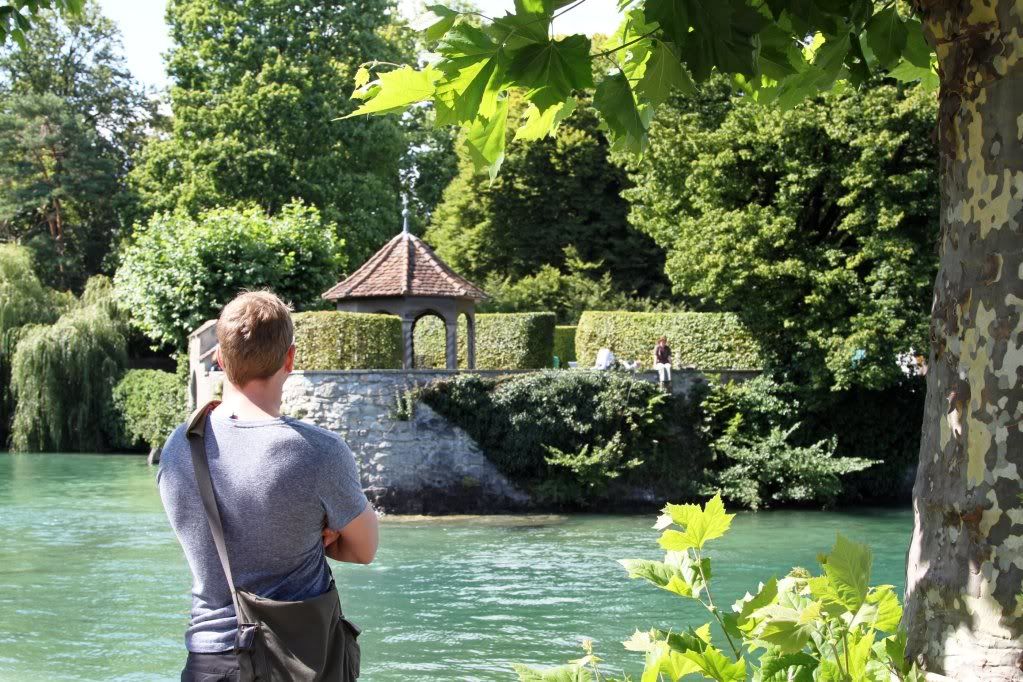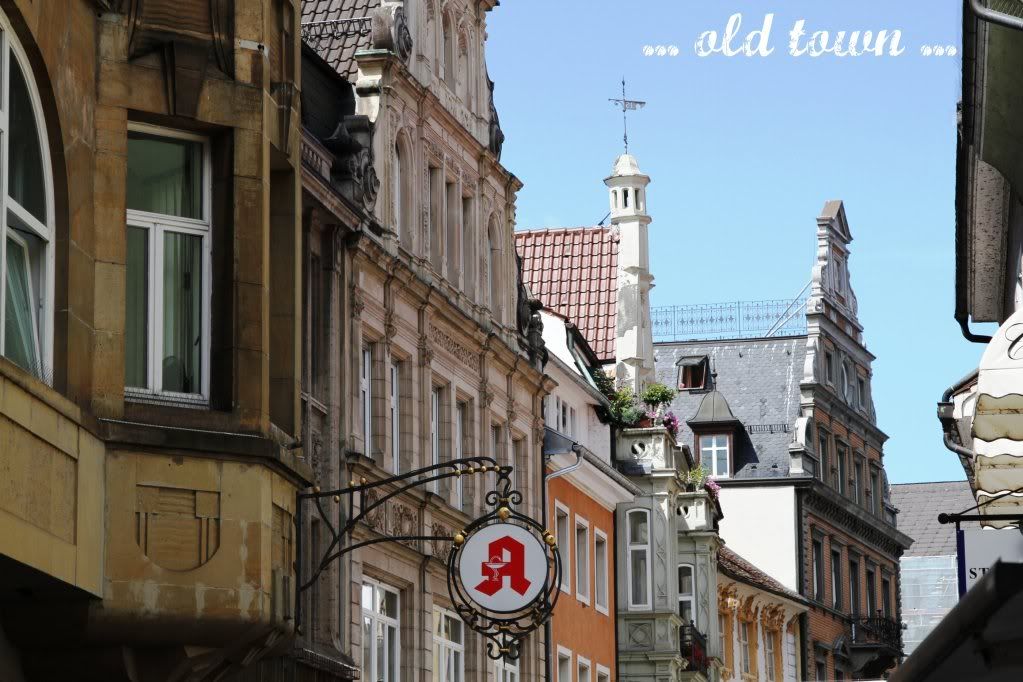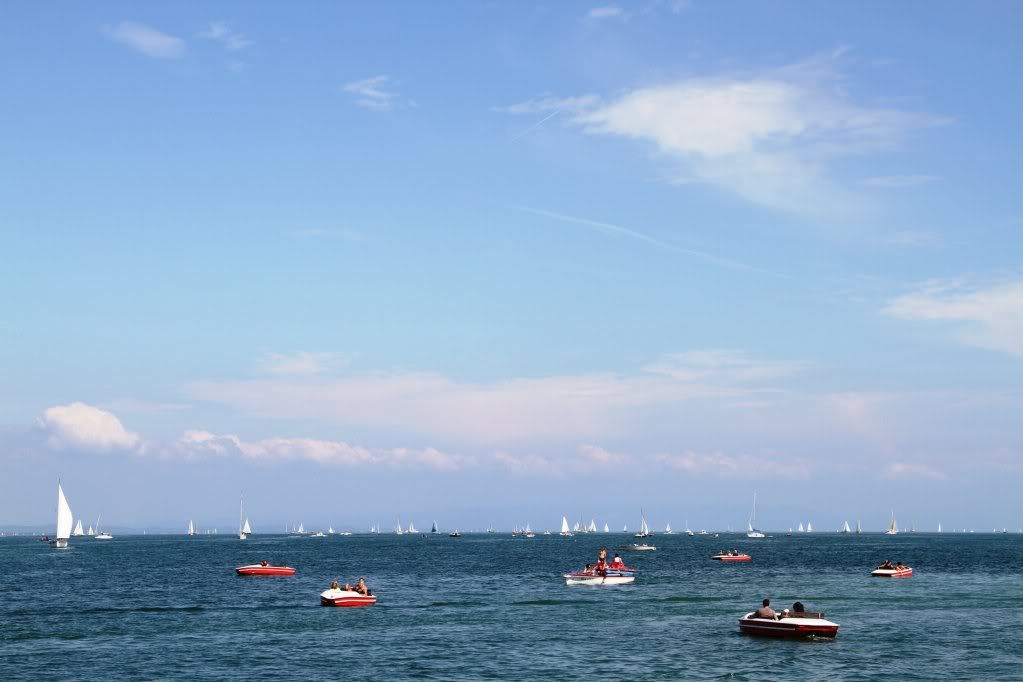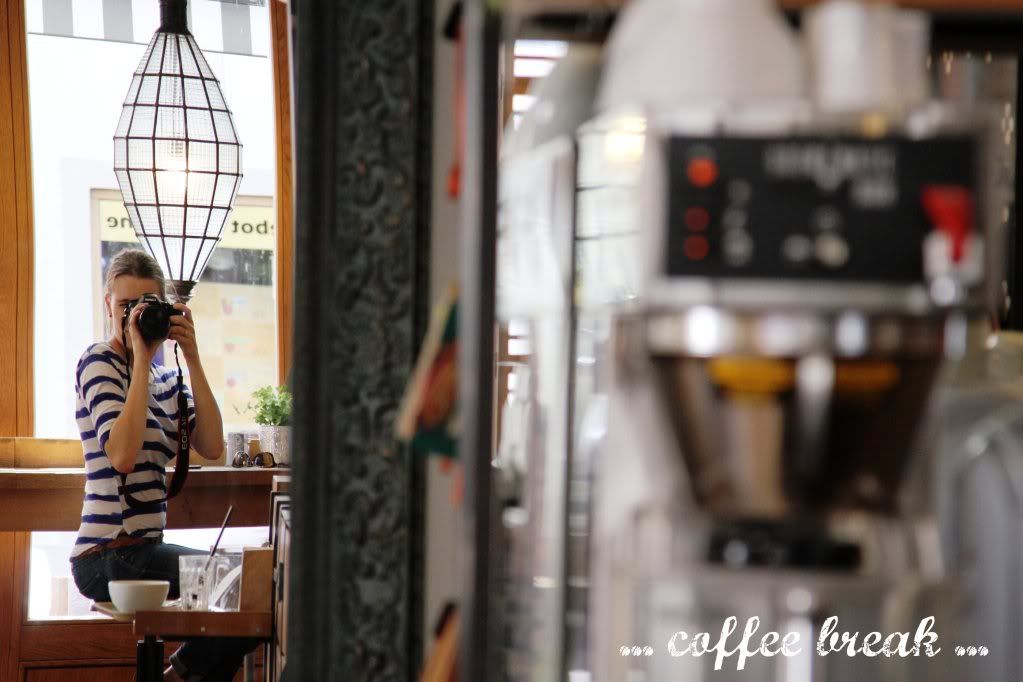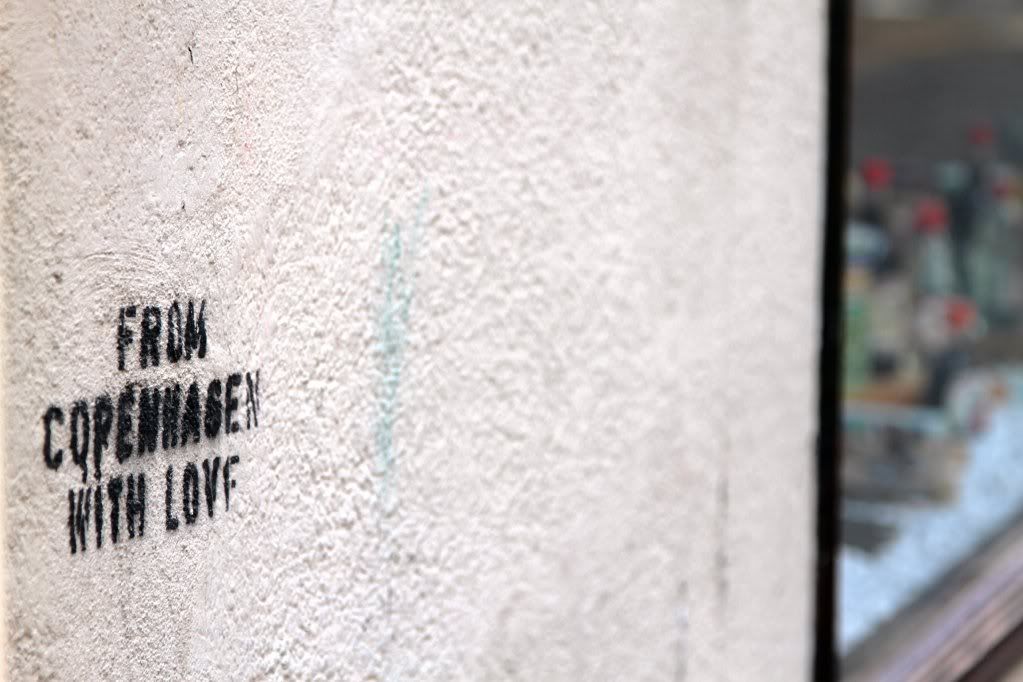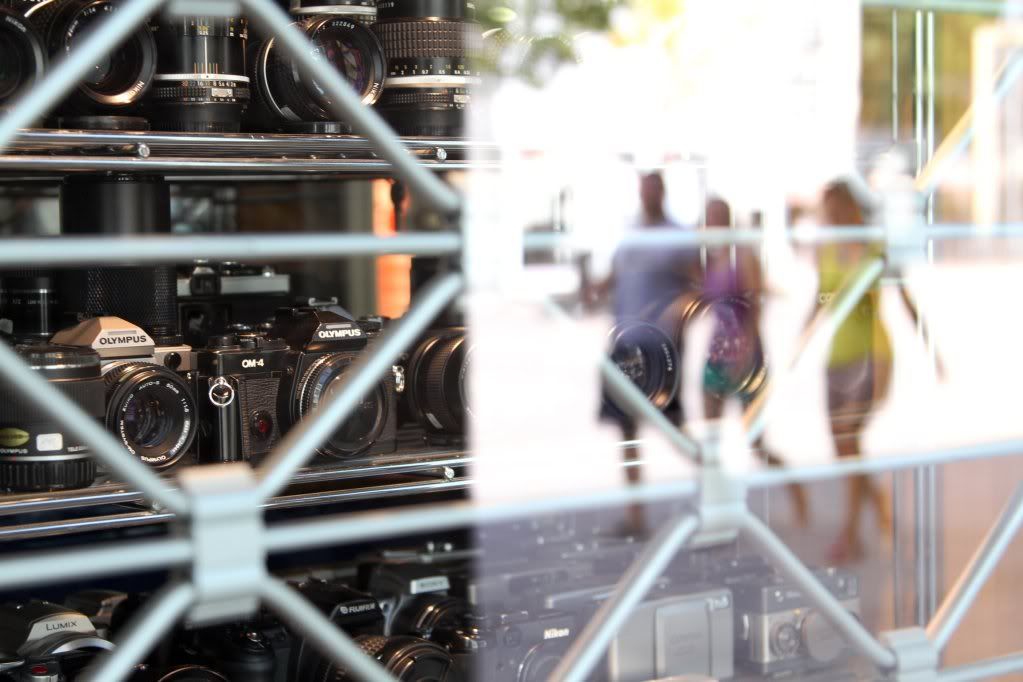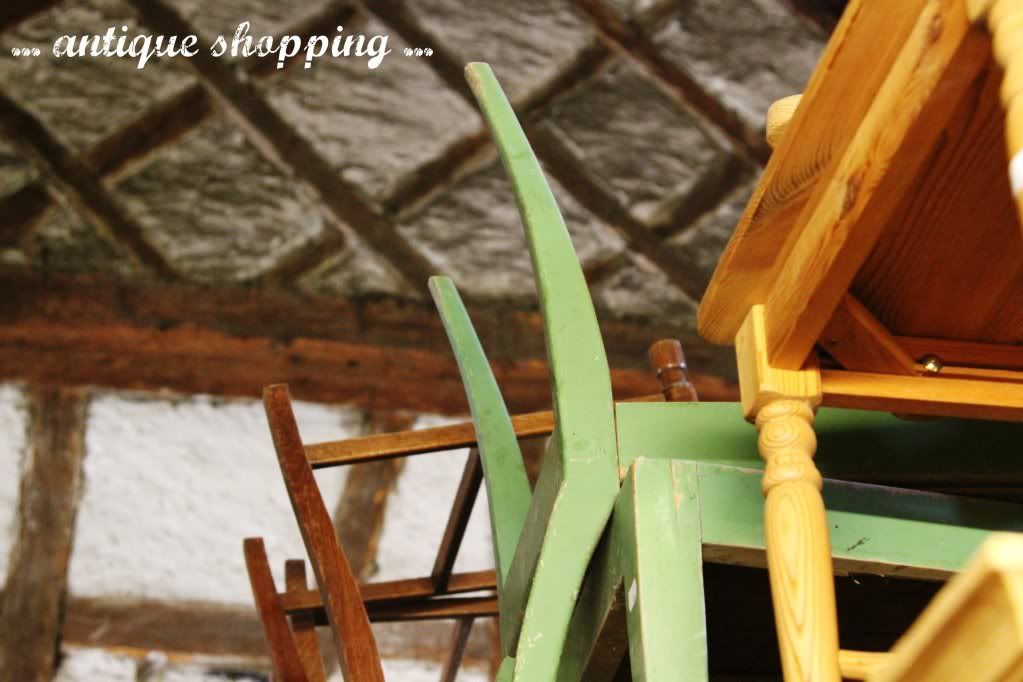 We had a long weekend over here in Switzerland due to Swiss National Holiday. Spent time in Konstanz at the Bodensee (big lake in Southern Germany). Days filled with shopping, eating ice cream, hanging our feet in the cool lake, yummy Indian food and bbq and enjoying the old town. Konstanz is such a pretty little town!
On top, we did some serious antique shopping - we found a beautiful dining table (from 1920) and two lovely chairs. I plan to upholster the cushions with pretty new fabrics and the table needs some restoration as well. Will do some before / after pictures!!
Also, thanks to everybody for the kind words and excitment for our upcoming big move!! I am so looking forward to live and play in Melbourne and to discover Australia!!
Have a great week everybody!! *K