More analog pictures from Berlin, the last the set of my recent visit!
I will not have a chance to go back before we move to Melbourne (still cannot believe we are actually moving!!) and I am already missing it! Hope to find my own small Berlin somewhere in Melbourne - with cute cafés, yummy restaurants and cool street art!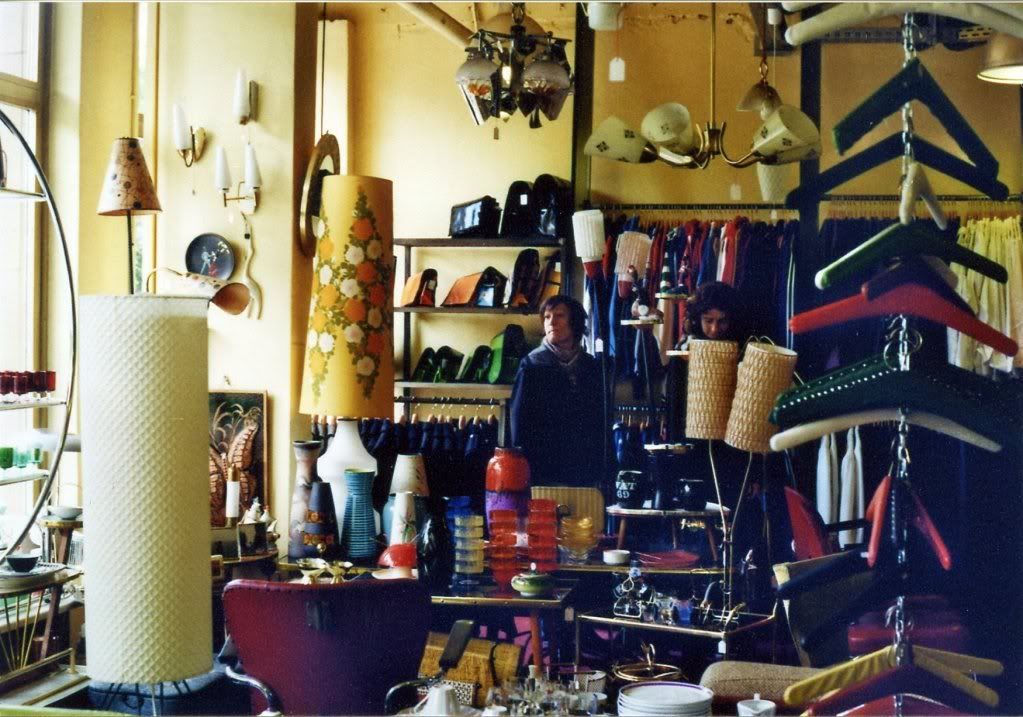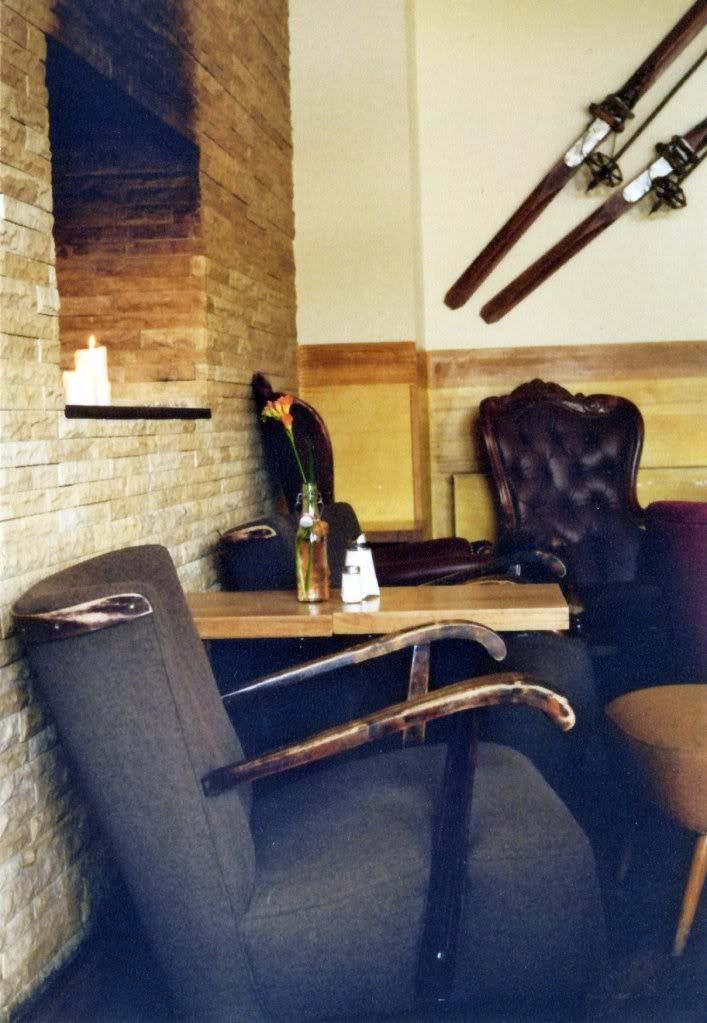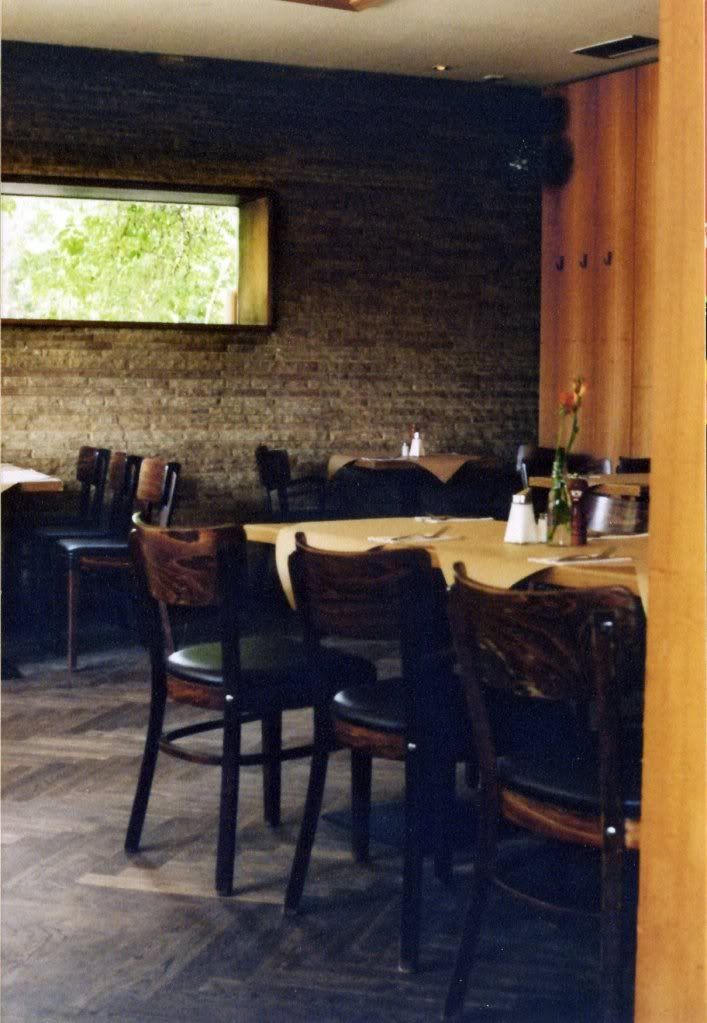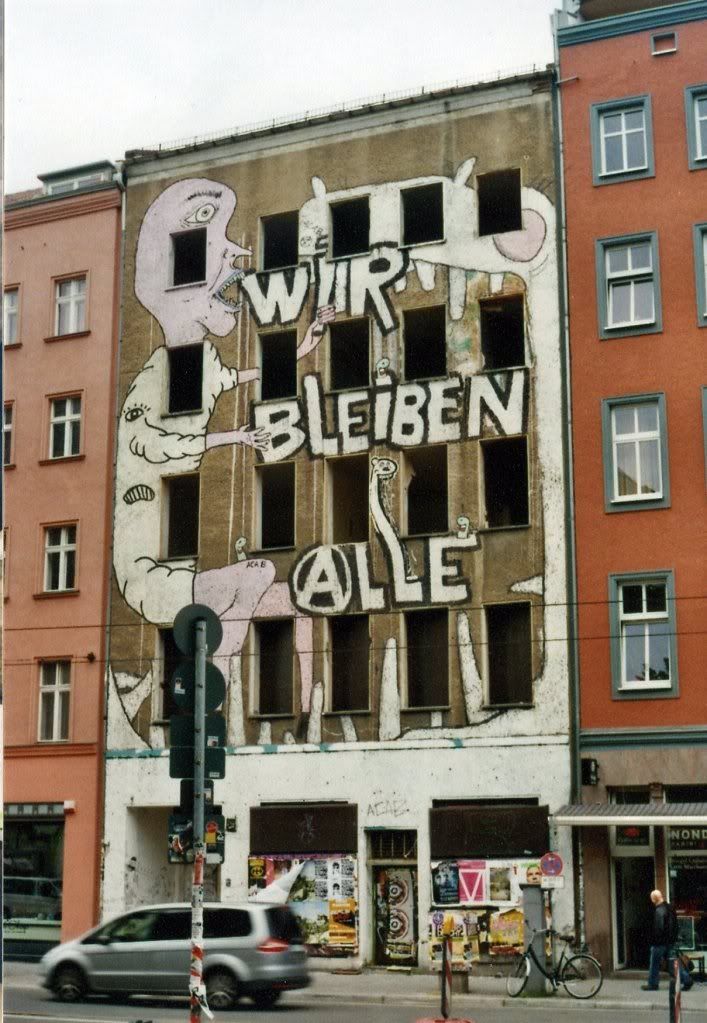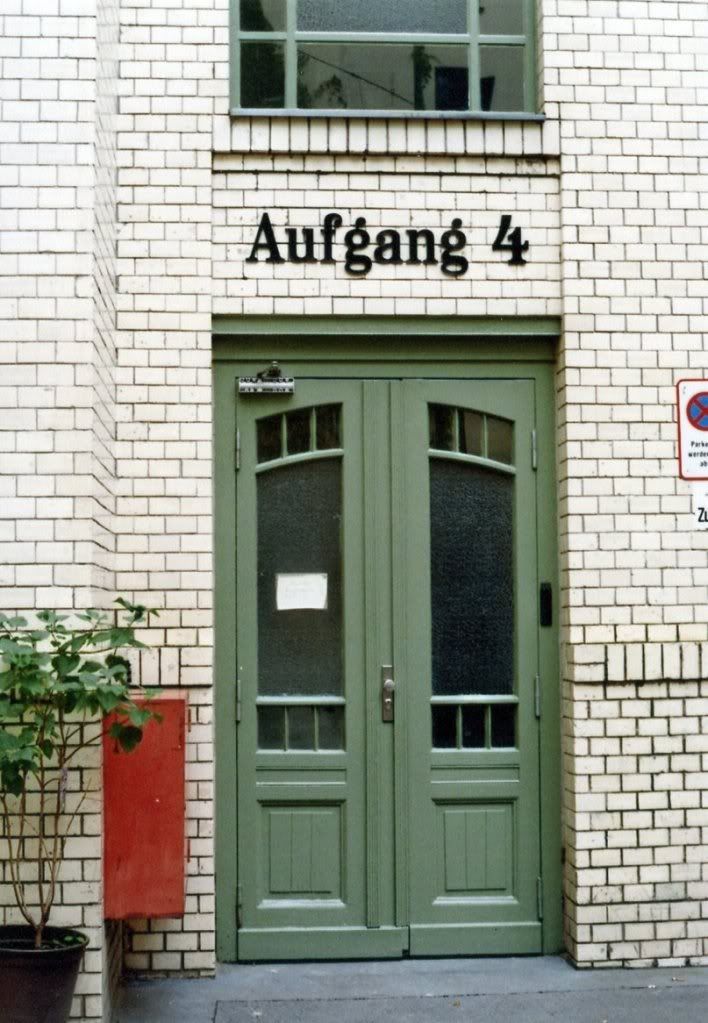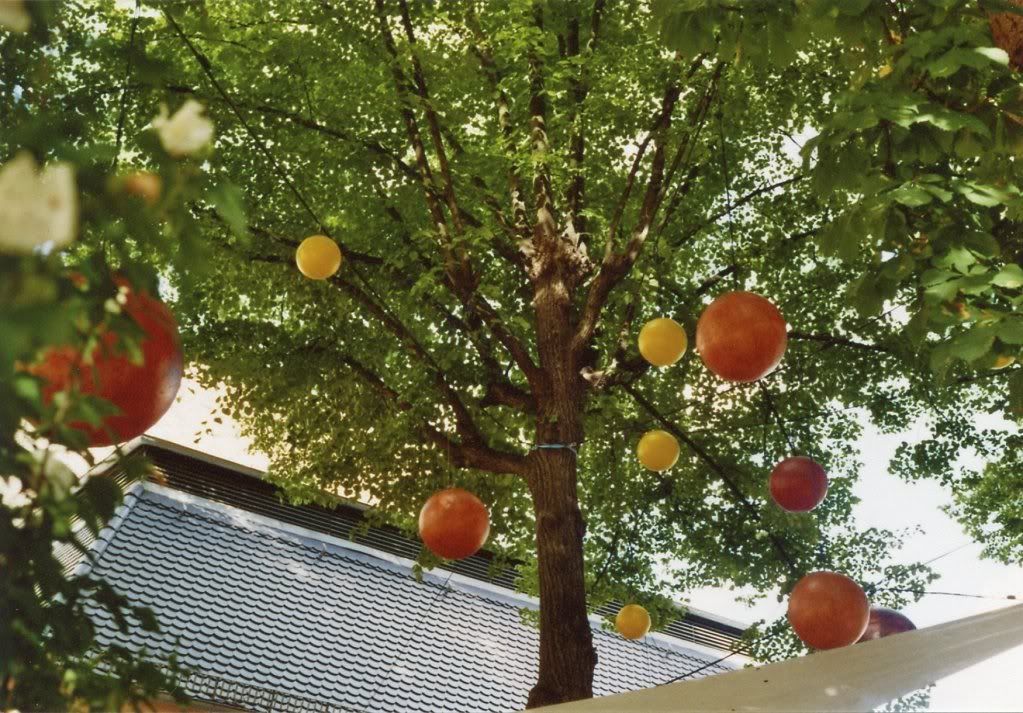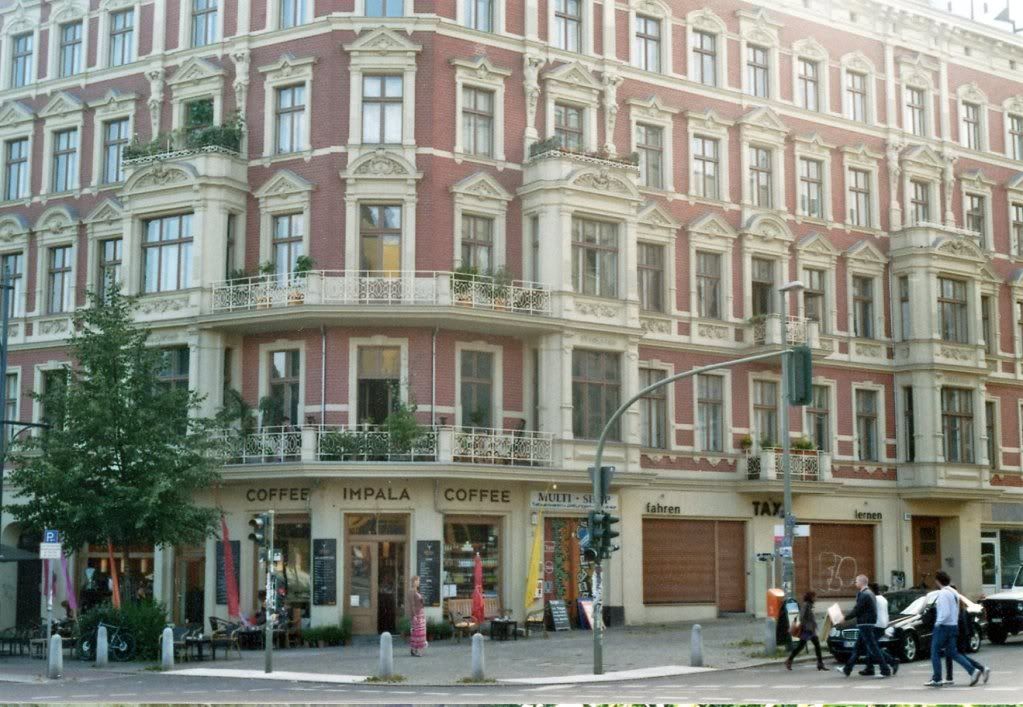 1. The interior of the store Waahnsinn Berlin (Rosenthaler Strasse)
2. Great breakfast at Nola's set in a cute park serving Swiss food
3. Also at Nola - loved the vintage chairs and brick walls!
4. Old typing machines, my secret passion
5. Cool courtyard somewhere along Schönhauser Allee
6. Street art " we all stay"
7. Entrance at the Hackesche Höfe
8. Beautiful building at Senefelder Platz
Have a lovely Wednesday evening, I am back from my short business trip to Zagreb, now already preparing going home to Germany on the weekend to see family and friends! Looking forward!