How was your weekend?
Mine was like this: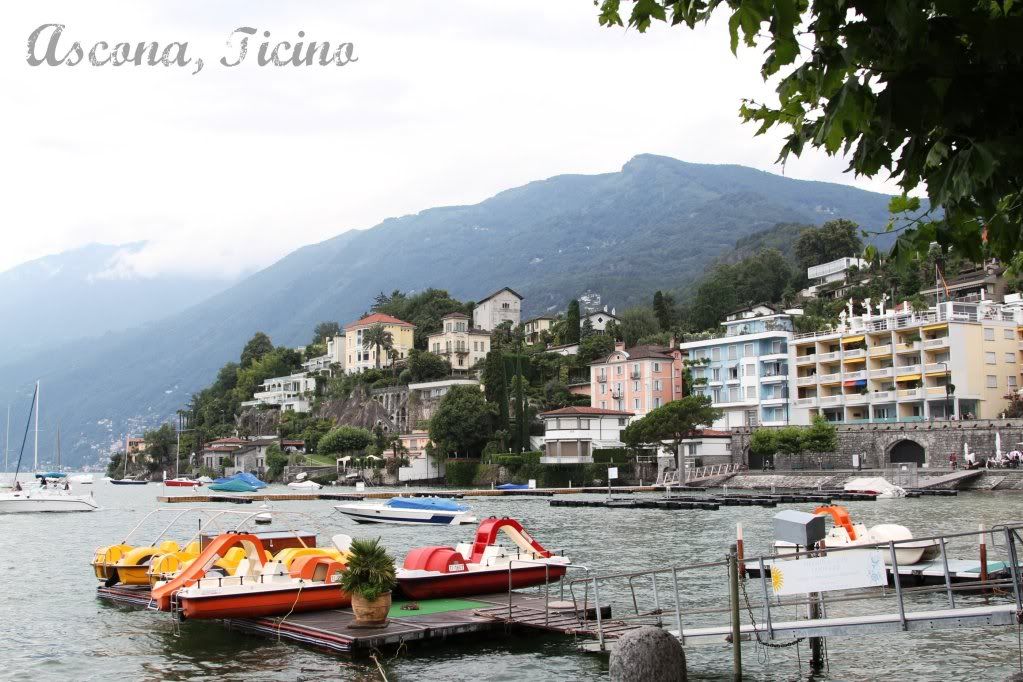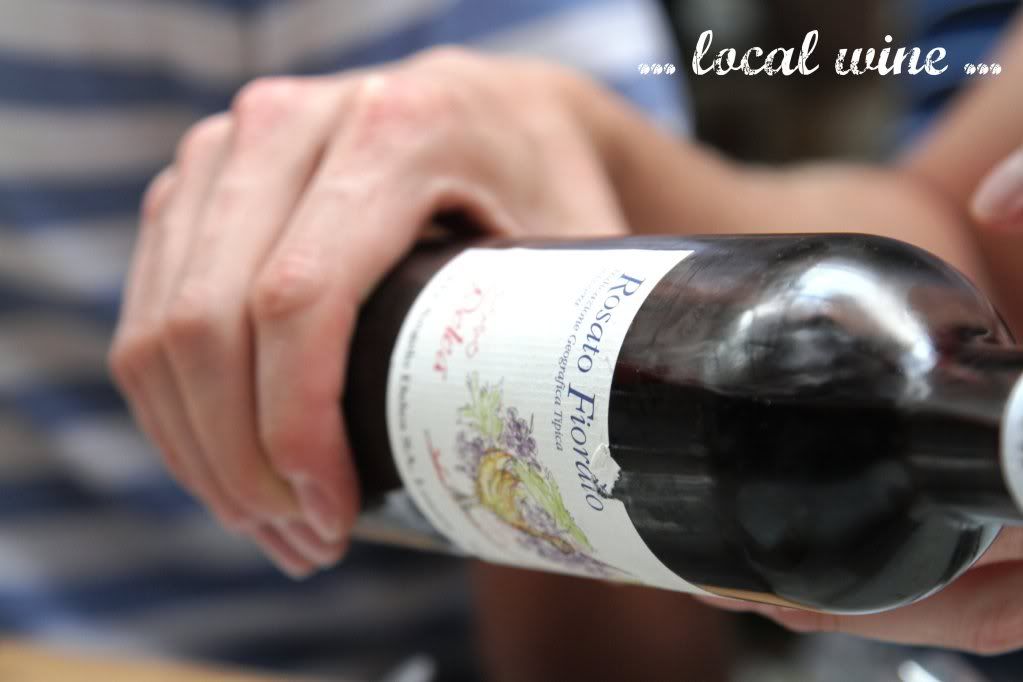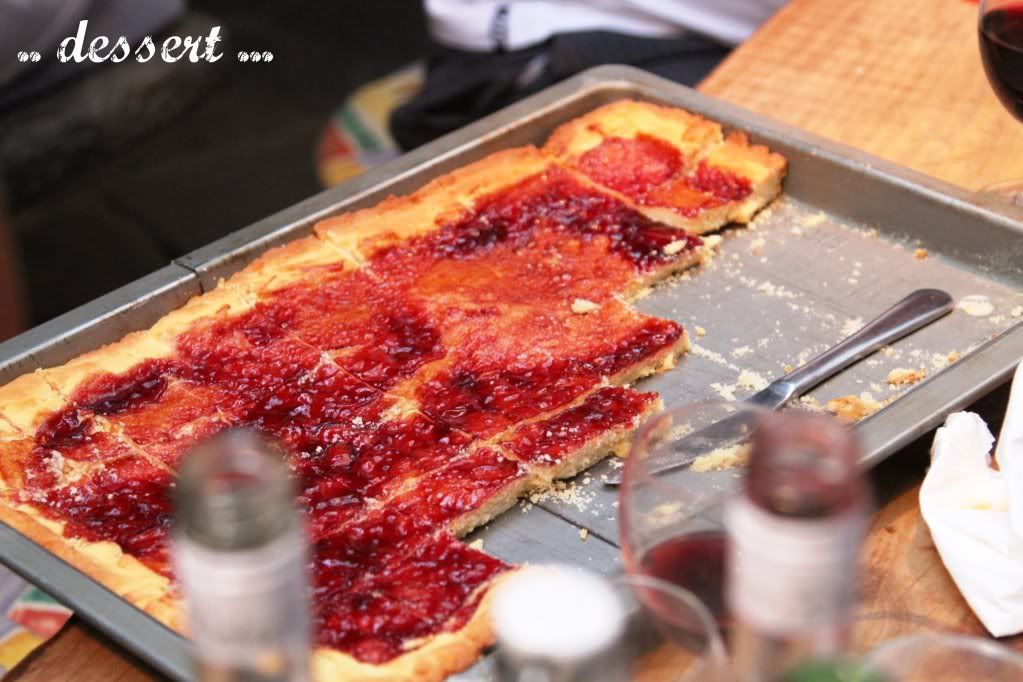 Rainy weekend spent in Ticino, italian part of Switzerland. Highlight (besides Jack Johnson concert on the Piazza Grande, Locarno on Sunday evening) was the visit to my most favorite restaurant in the world -
Grotto Baldoria
in Ascona. Traditional "grotto ticinese" with stone tables, rustic interoior, basic food. But sooo good. Menu (the same every day) is salami, insalata ticinese, thin sliced cold beef meet, spicy pasta, polenta with meat, cheese, cake and grappa - you eat ALL of it, the plates just keep coming!! You sit next to strangers which become friends. The red wine is fabulous. And the best, above menu for 2 plus 1 litre wine & water costs only 66 CHF. Which is a absolute bargain for Switzerland!!! Make sure you go next time you are in Ascona!