How was your weekend?
Mine was like this: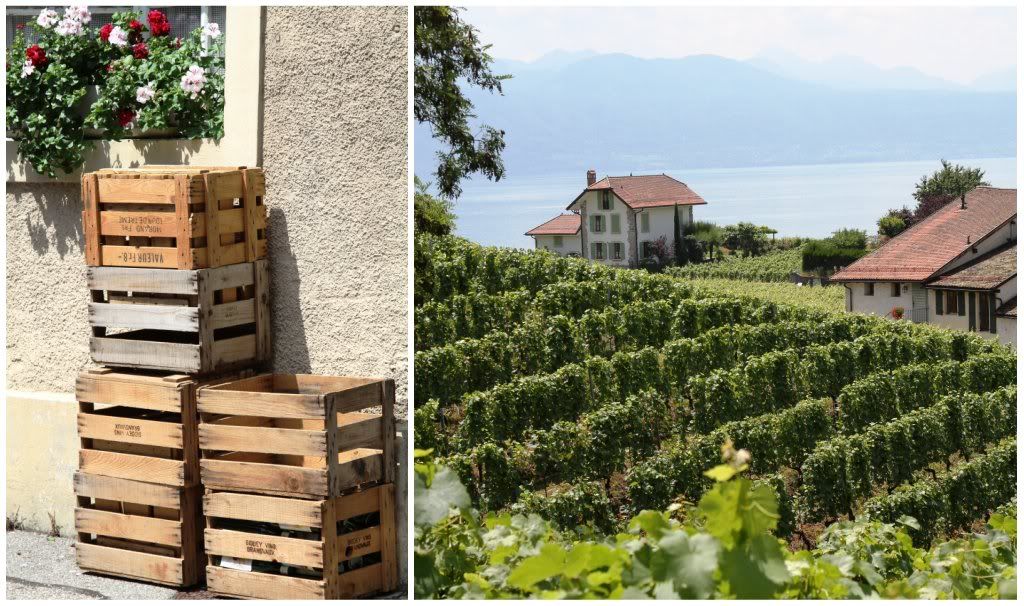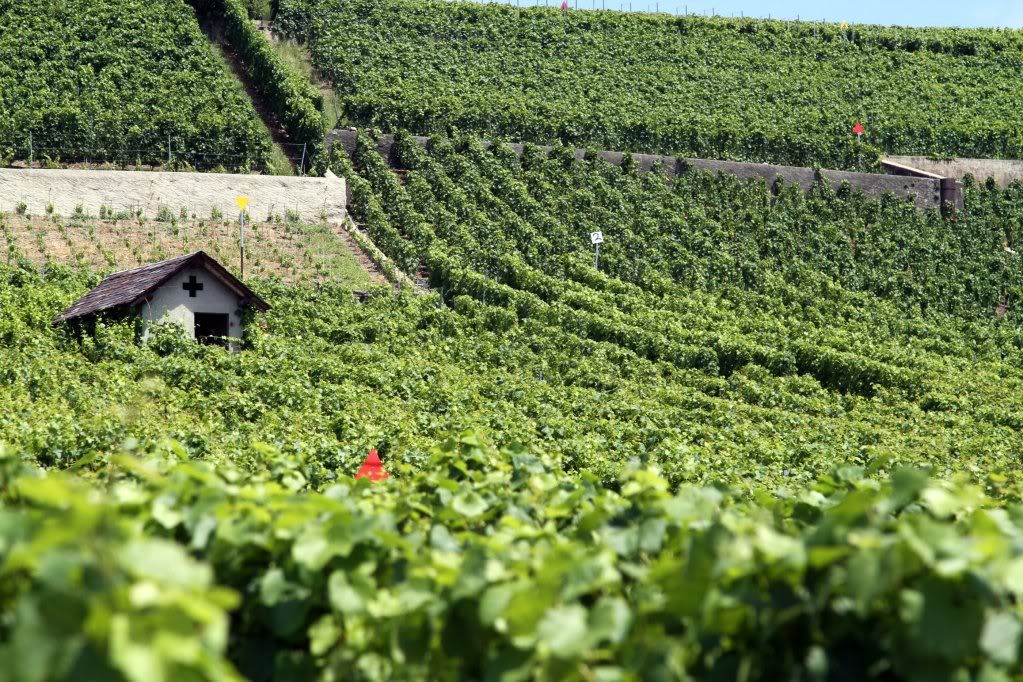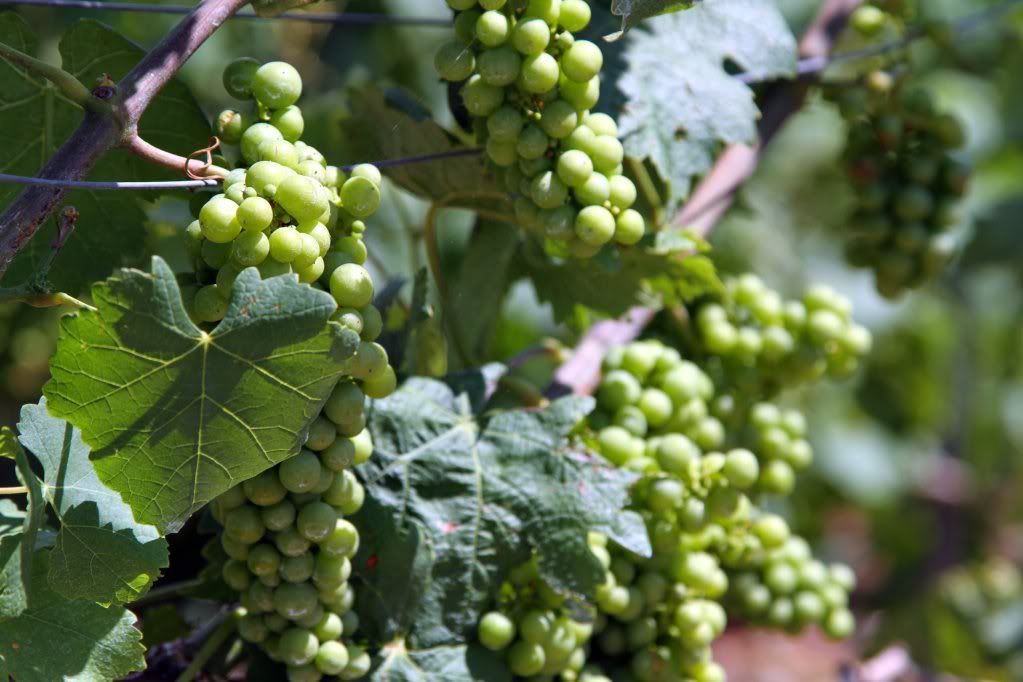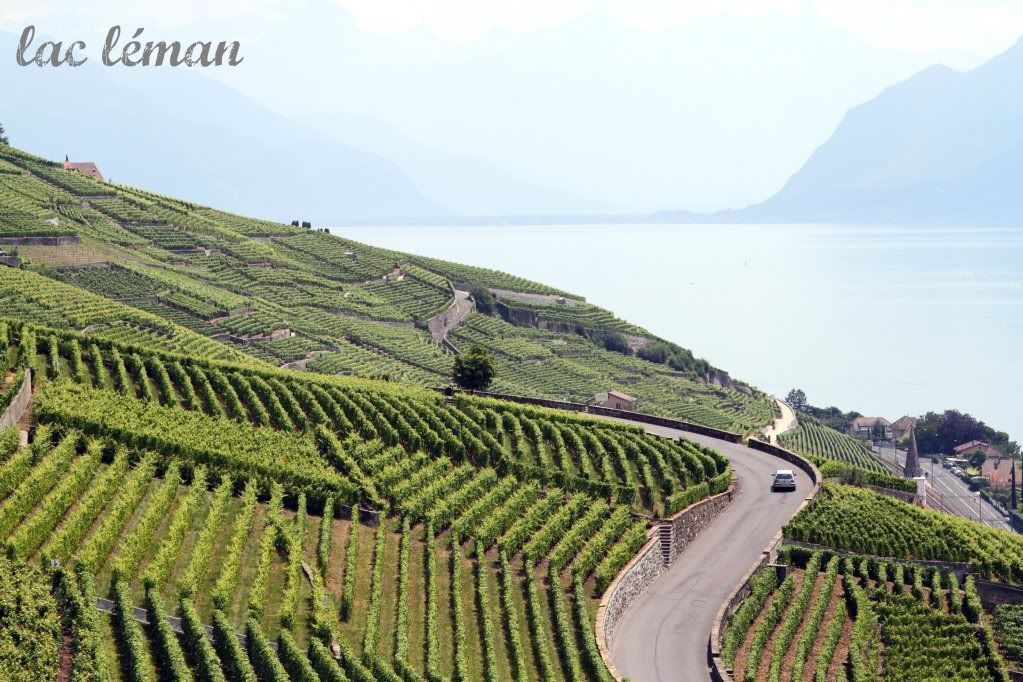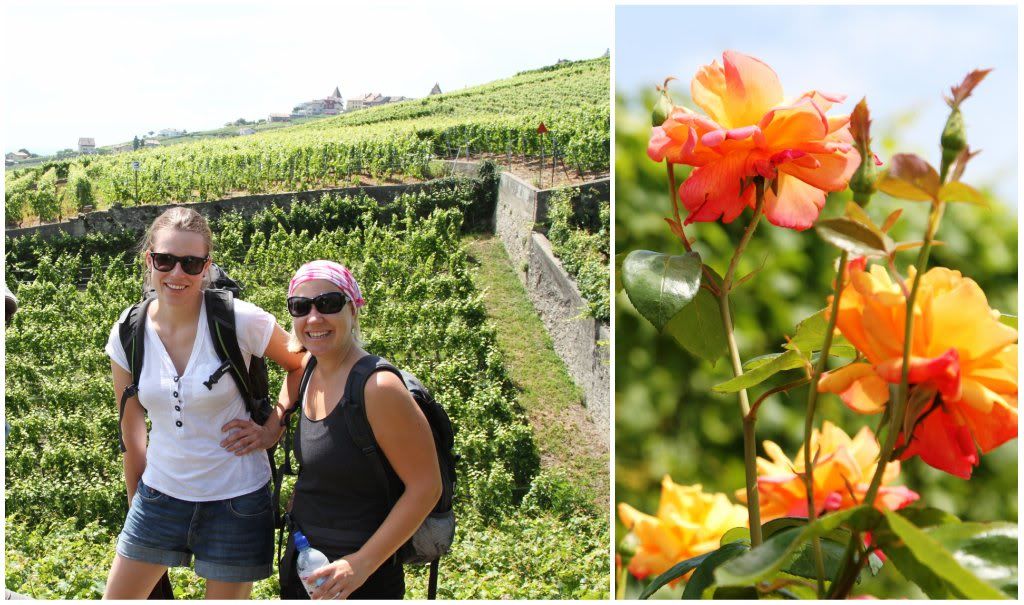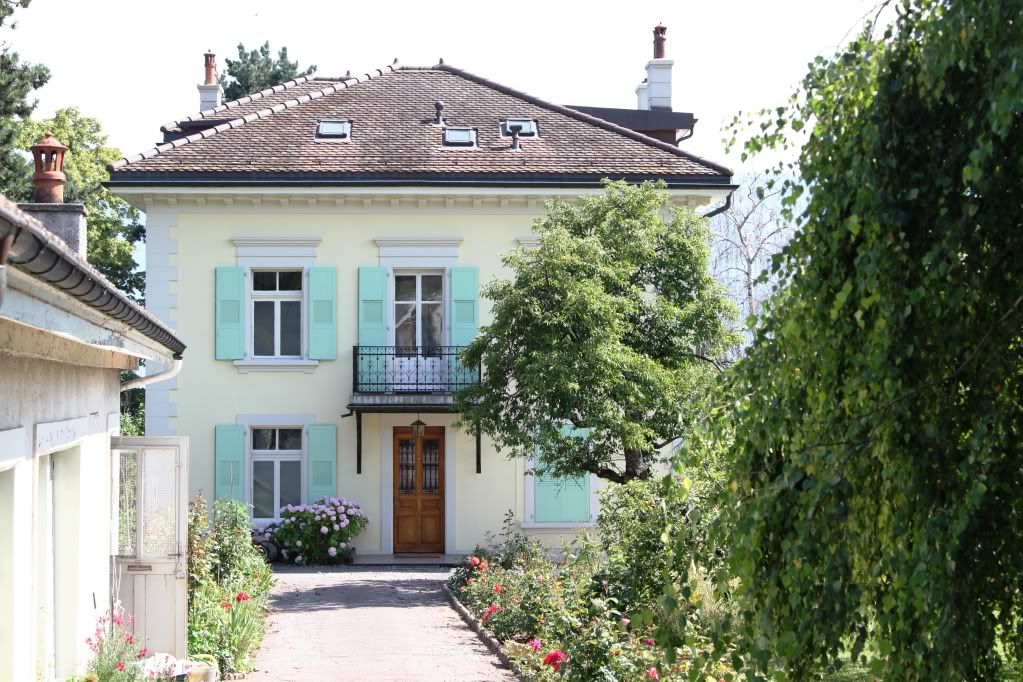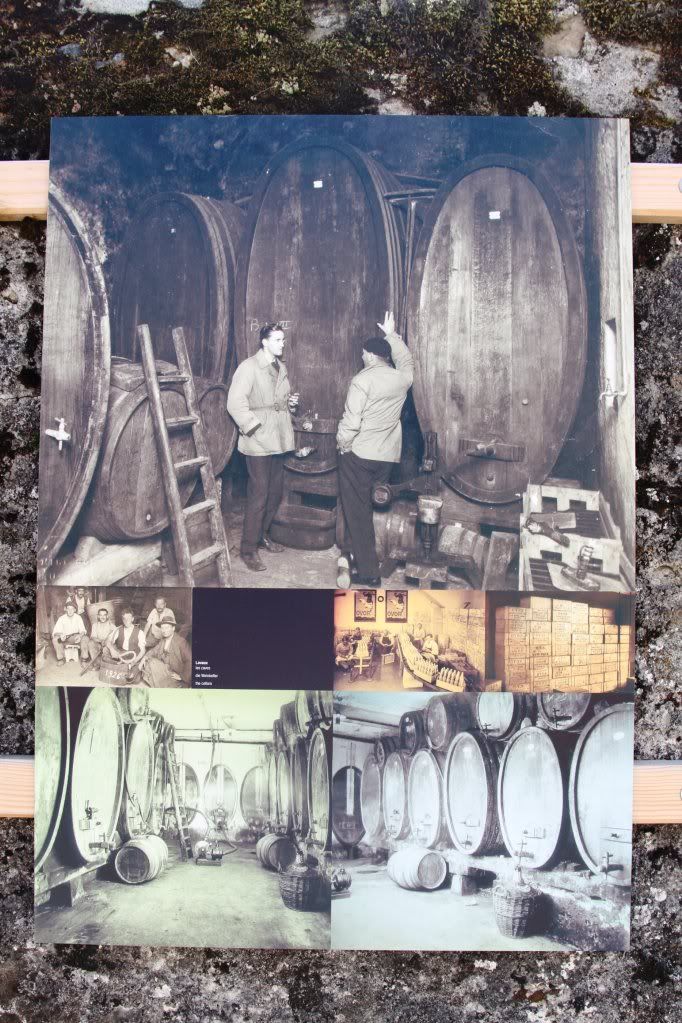 Sunshine and thunder. Rescuing a baby bird from my apartment (puuh, almost died of a heart attack). Lovely hike with friends from work through the Lavaux, one of the most popular wine regions in Switzerland. Drinking refreshing, super good local wine with the beautiful view of the lake of Geneva and the vineyards. Putting our hot feet in the cool lake. Checking out the unbelievable huge villas at the lake shore (I know where all the Swiss money is - right there!!). Having yummy Thai food for dinner in Bern, listening to a saxophone street band.
----
Don't forget to enter the
GIVEAWAY
!
Happy Monday everybody! *K