I am so longing for beaches, sunshine, tropical flowers and a cold drink right now - therefore, I take you on another trip to Asia today. During my studies I lived one year in Singapore (loved every day of it), which allowed me to travel the region. On of my most favorite places in Malaysia is the small island Pulau Tioman. We would jump in a bus to Malaysia after work on Friday, take a taxi from there to the small coastal town of Mersing and take the speedboat the next morning! Nothing beats the feeling of speeding along the deep blue ocean with the wind in your hair!
Pulau Tioman is a small tropical beauty. Great fresh food. Some nice snorkeling (saw my first turtle there). Amazing walks in the jungle. No cars. Listening to reggea and drinking a cold beer. Pure bliss!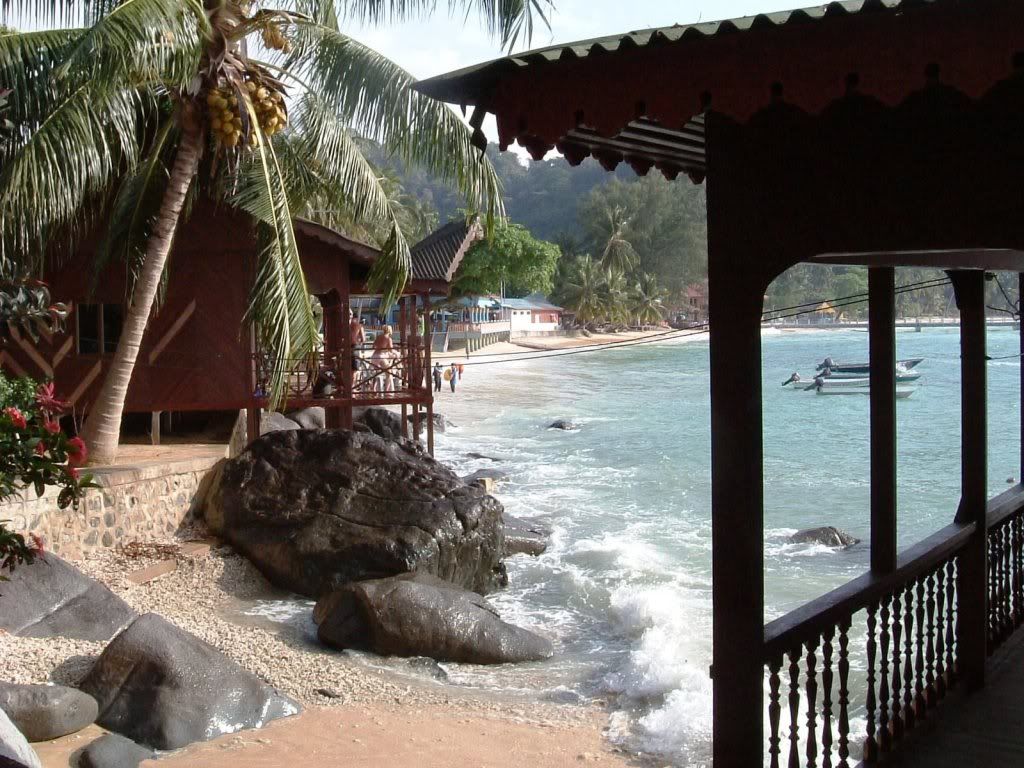 Lovely beaches and warm ocean.
Our cute bungalow in a green garden.
You also find great wildlife, like those "dragons" (they are normally not dangerous and walk around the island everywhere).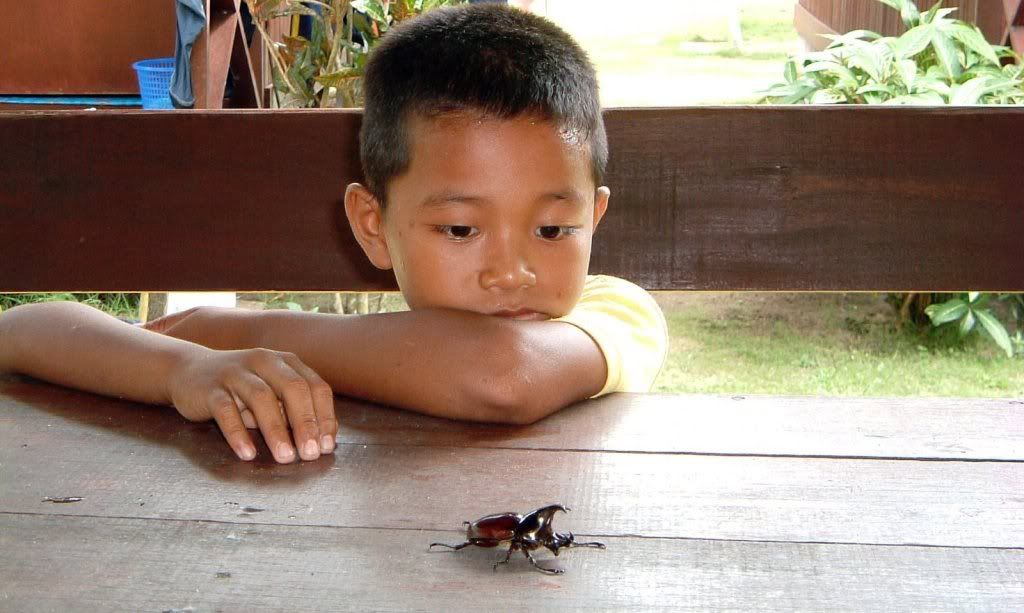 Paradise.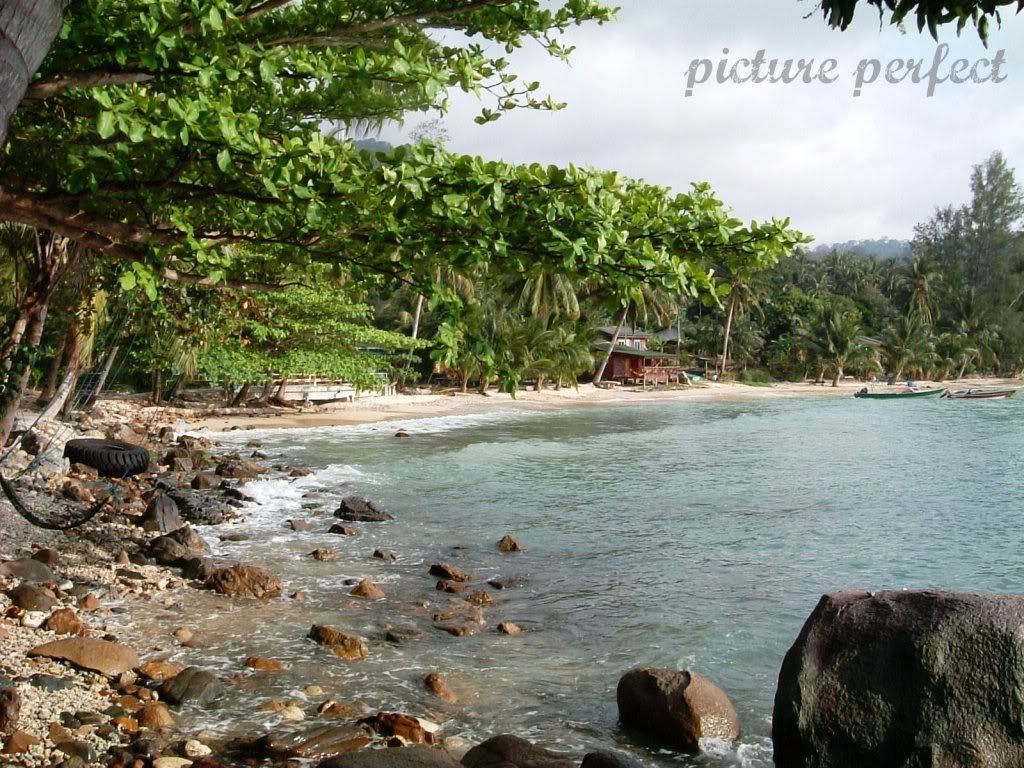 Such a wonderful place. I really left my heart in Asia.
Where did you leave yours?
*K