As the sky is grey today here in Bern, I bring some sunshine to you with pictures from Belize and its glorious island of Caye Caulker. While traveling through
Mexico
, we also went to Belize to visit the amazing coral reef and the jungles. It is such an amazing and beautiful country!
Caye Caulker is a small island with colourful wood houses, lobster for dinner and the best wildlife ever. We went on a snorkeling trip out in the reef and we were surrounded by turtles, rays, sharks, barracudas and many other colorful fish! One of the best days of my life!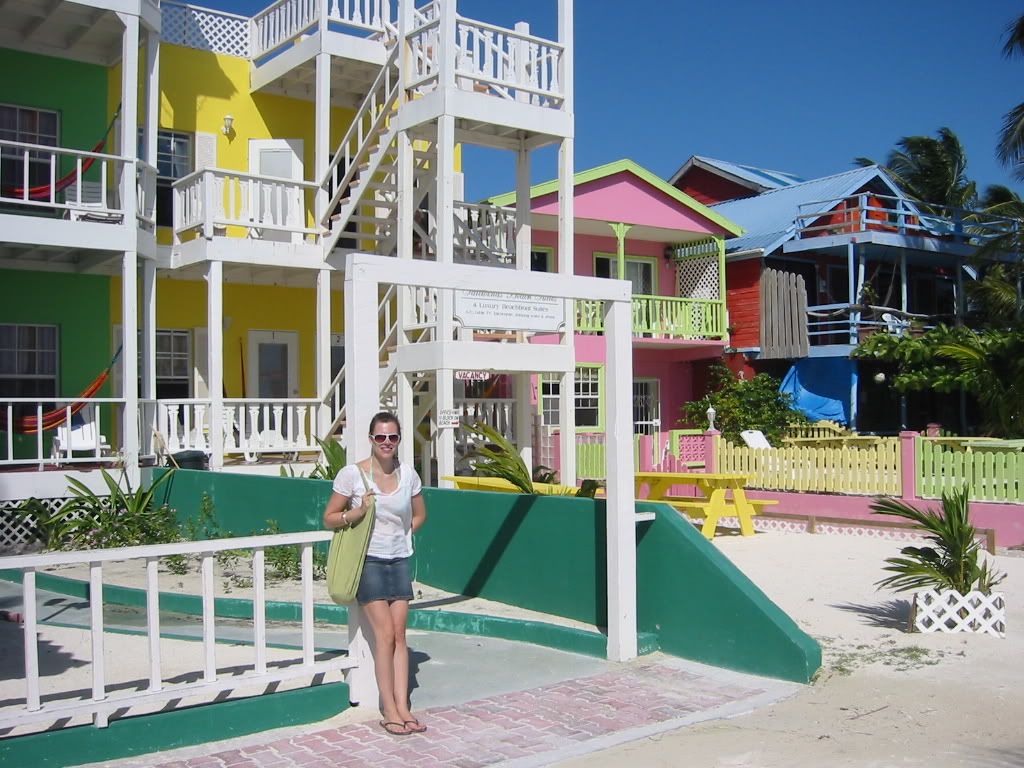 Sho yur luv for di barefoot dem no throw trash in a fo we stand....
Kind of hard to understand :)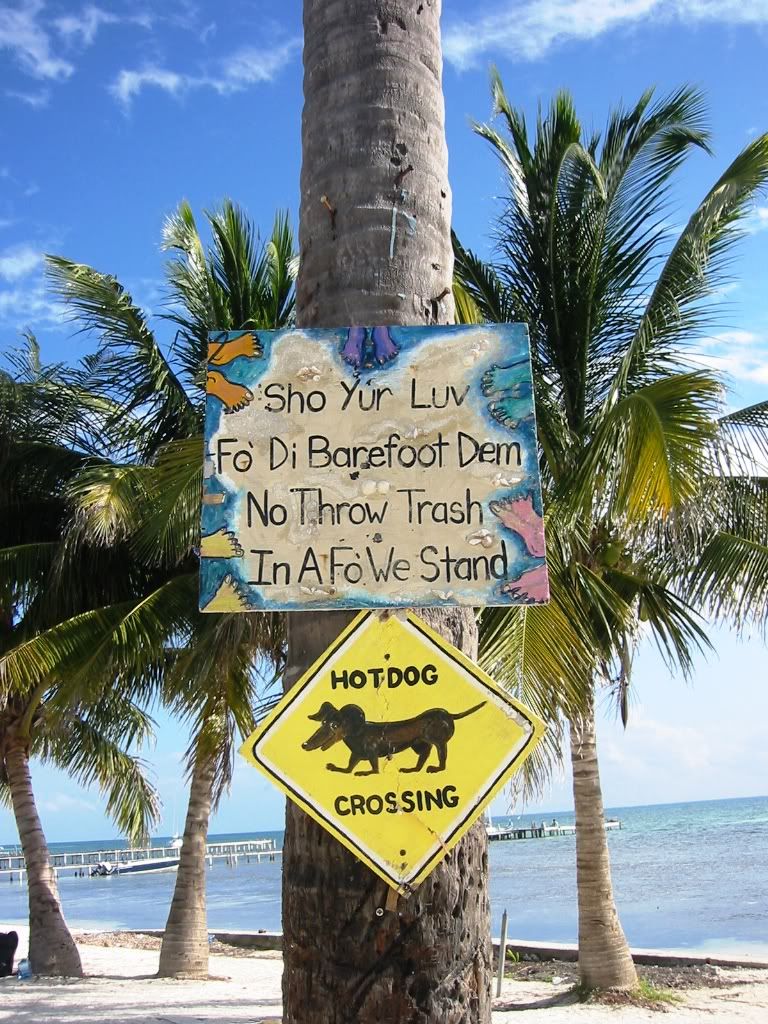 Best beach bar EVER - the "Lazy Lizard".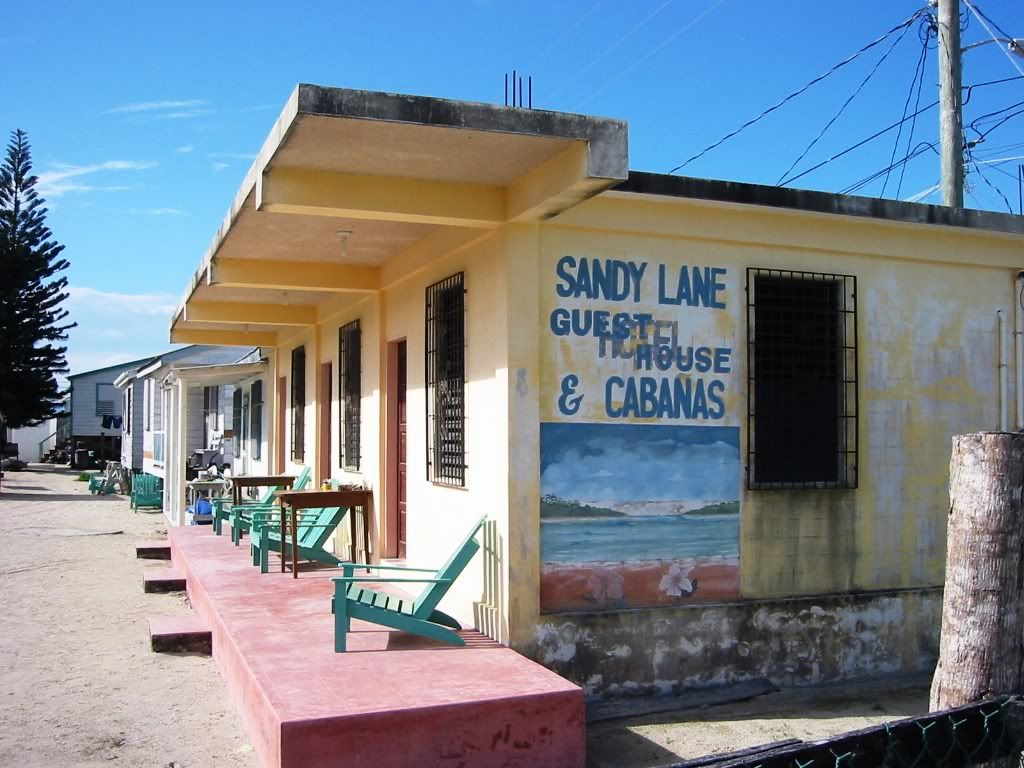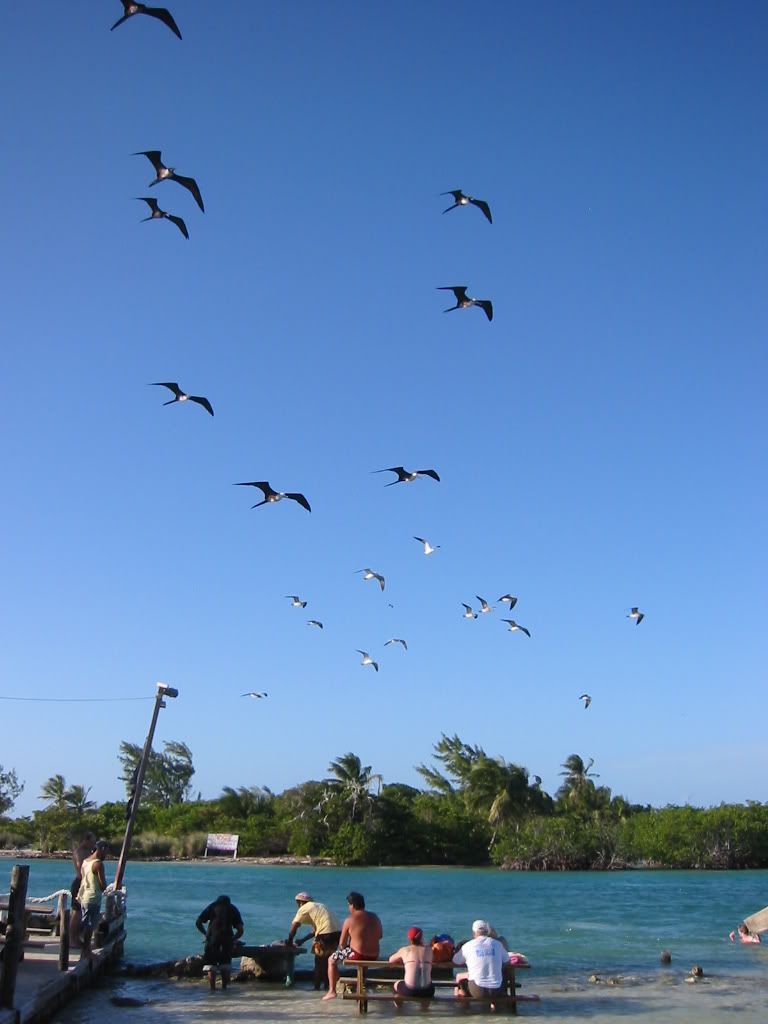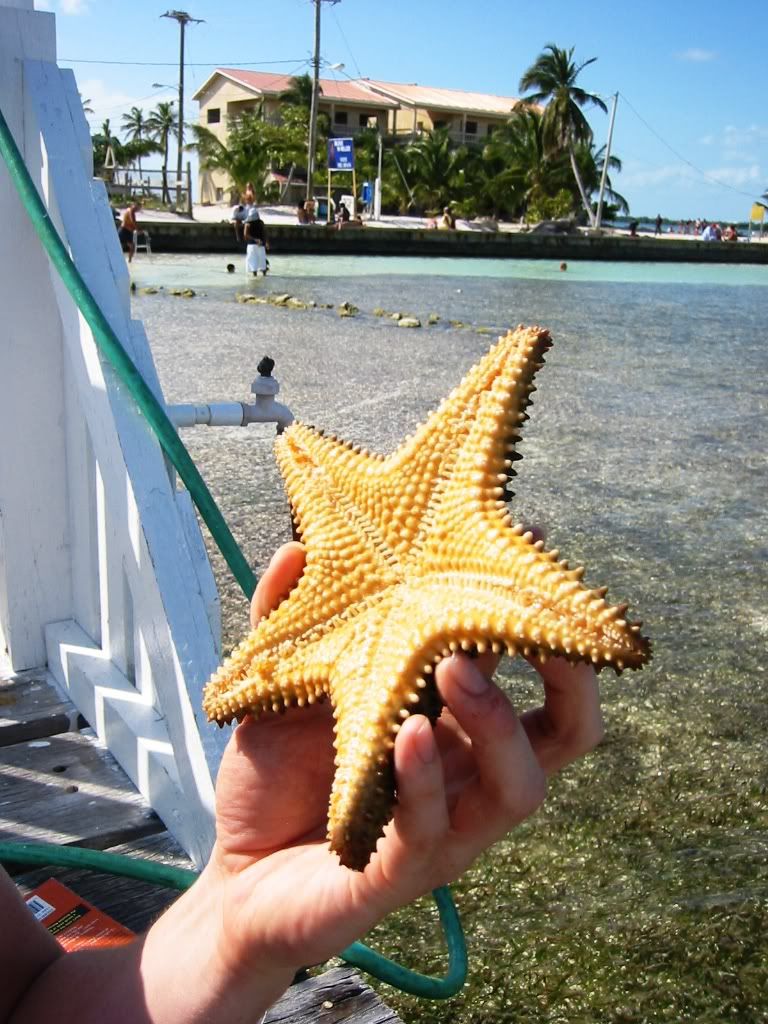 Amazing island life.
So longing to get out there and life the barefoot, sandy life again :)
Happy weekend - any special plans?