In 2009 we took a long weekend break and drove down to Lyon (France), which is about three hours away from Bern. We were very lucky with the weather, it was warm and sunny.
We wandered through the streets of the old town, had some yummy crepe au chocolat, strolled through the lovely small shops, climbed the hill to take a look at the cathedral, visited a local farmer market and enjoyed the weather outside with a glass of red whine (Beaujolais and Cotes du Rhone being very close by). The city is famous for its food, no wonder with Paul Bocuse being born in Lyon. All in all. a really great place!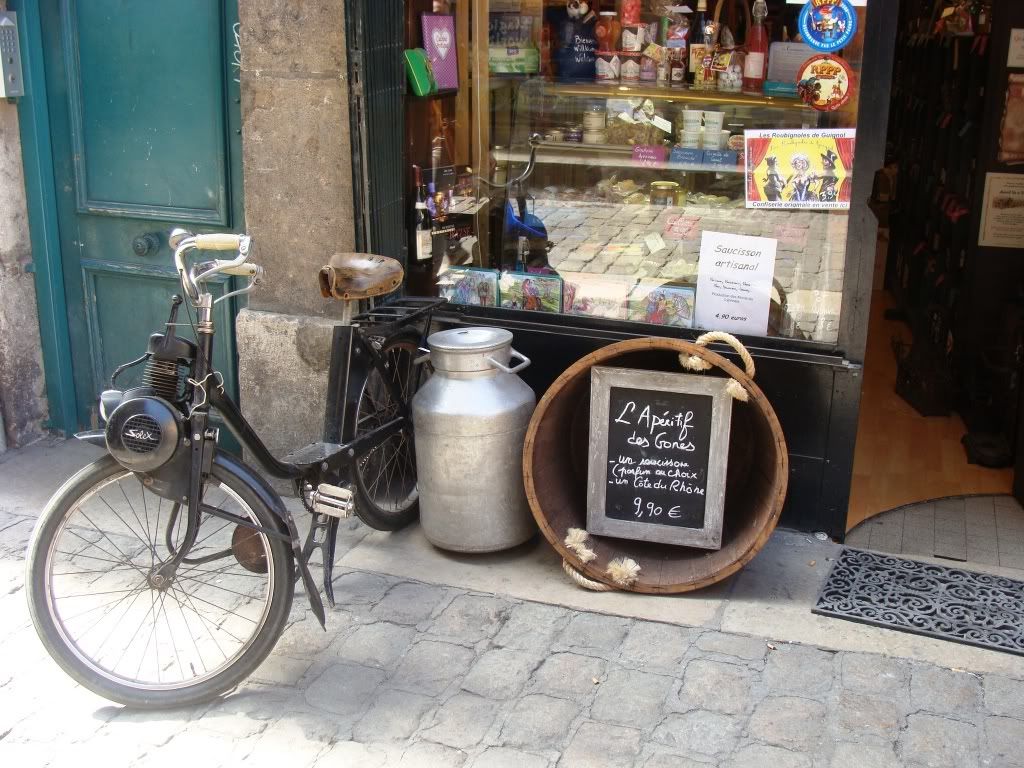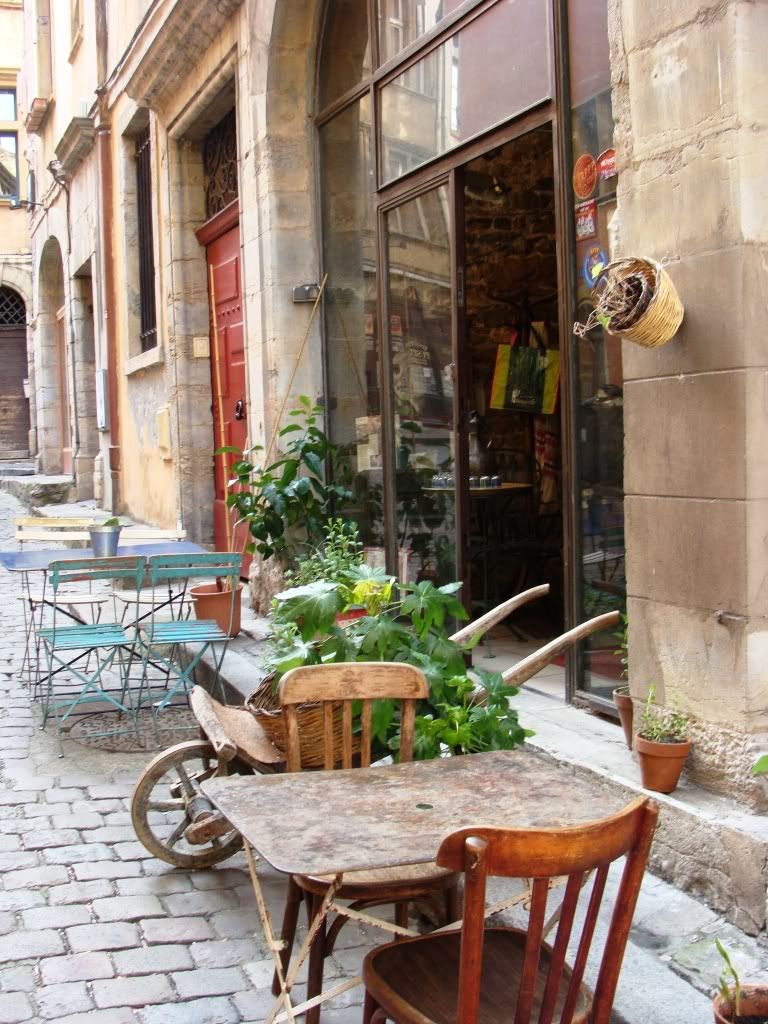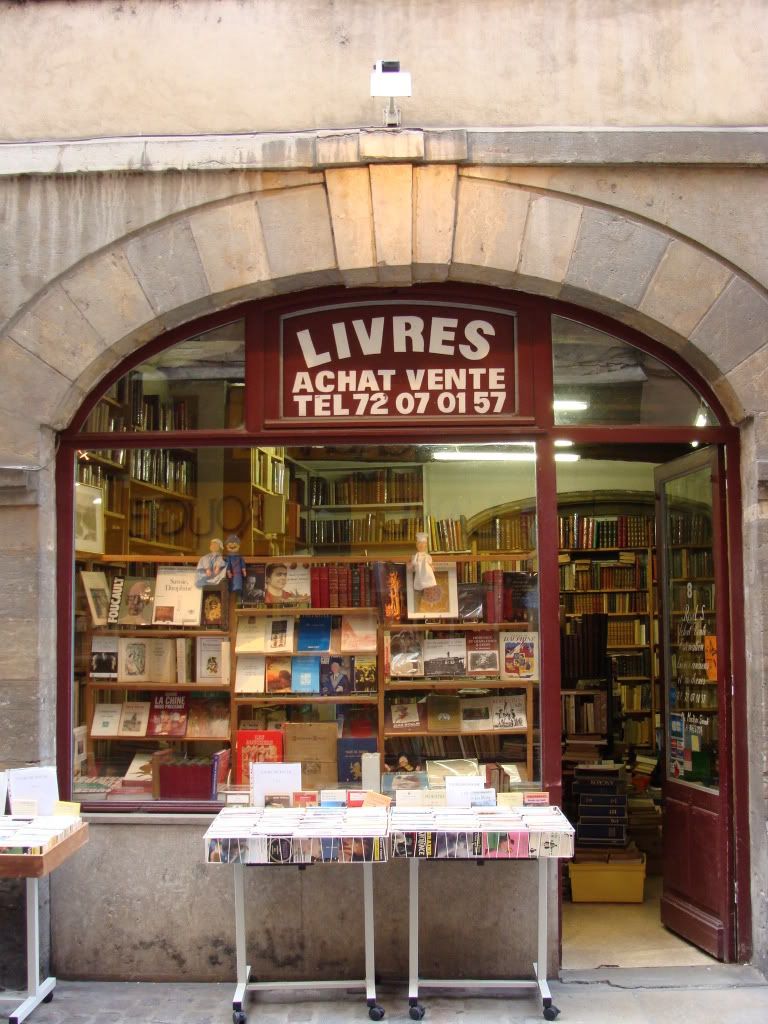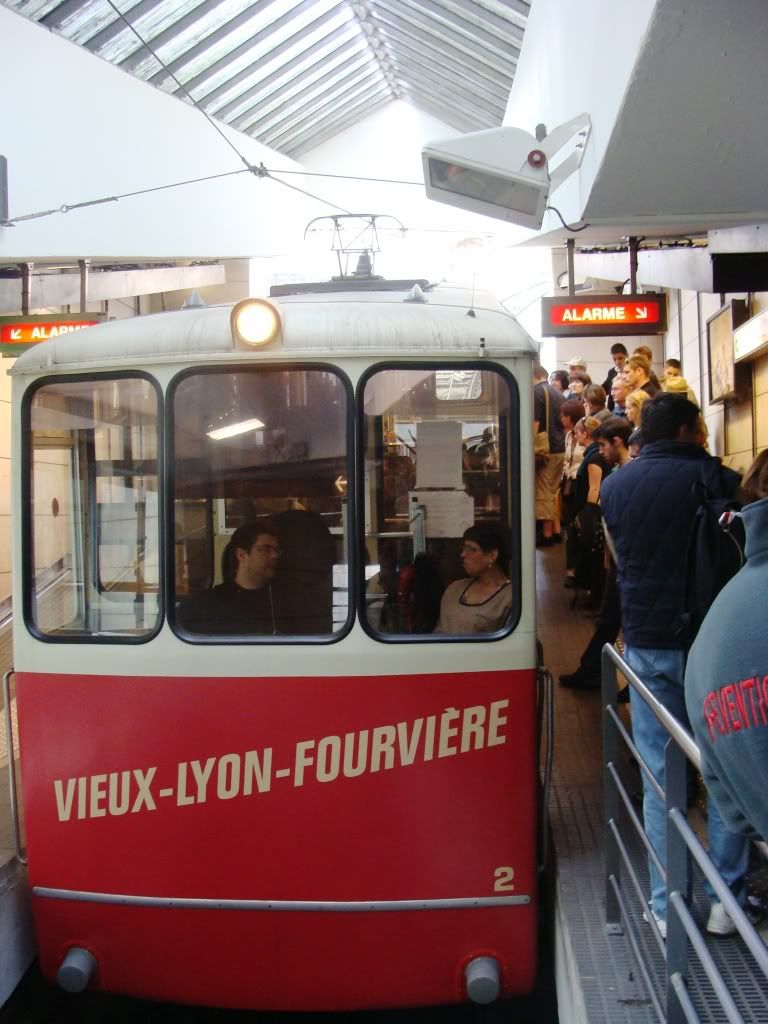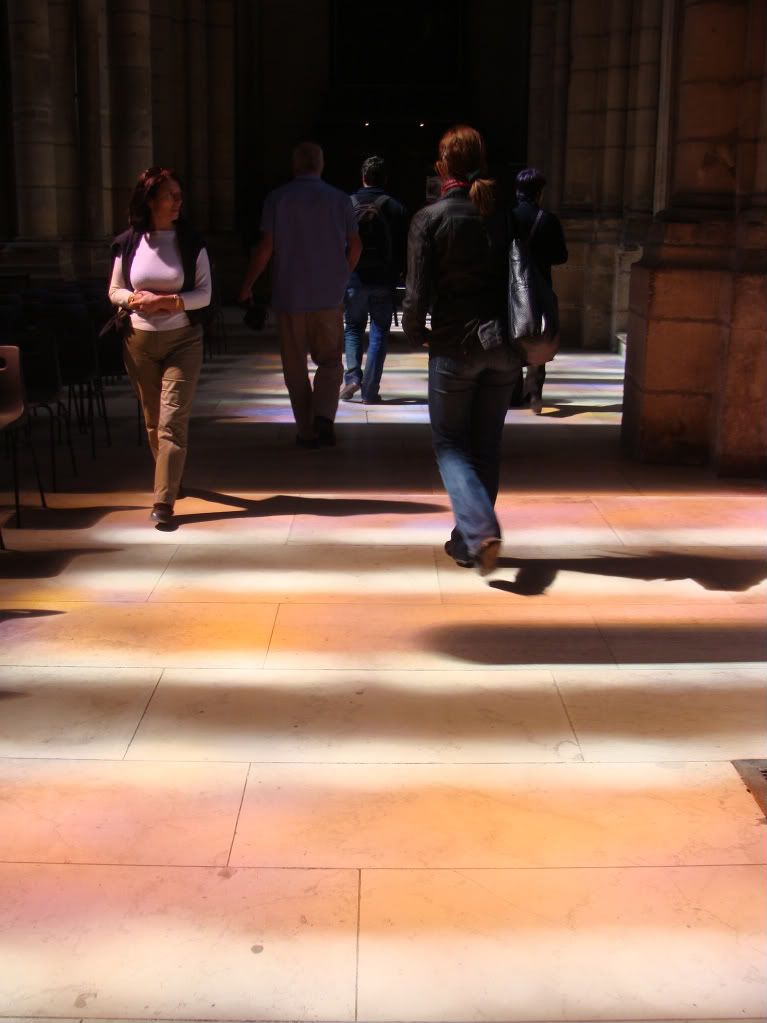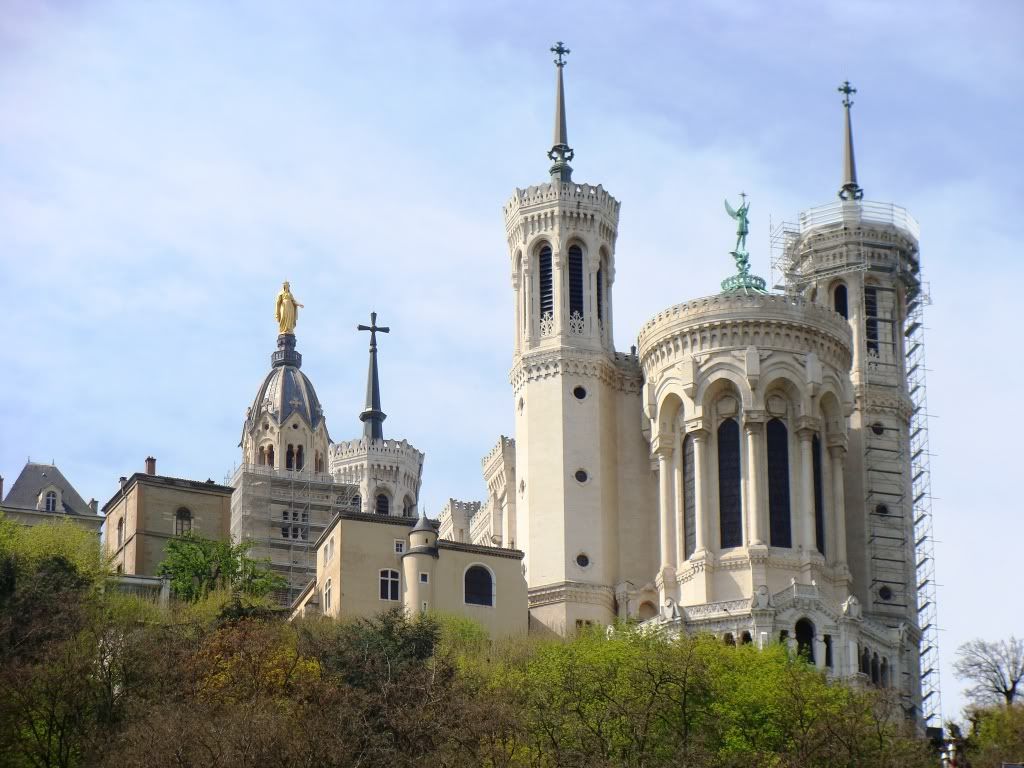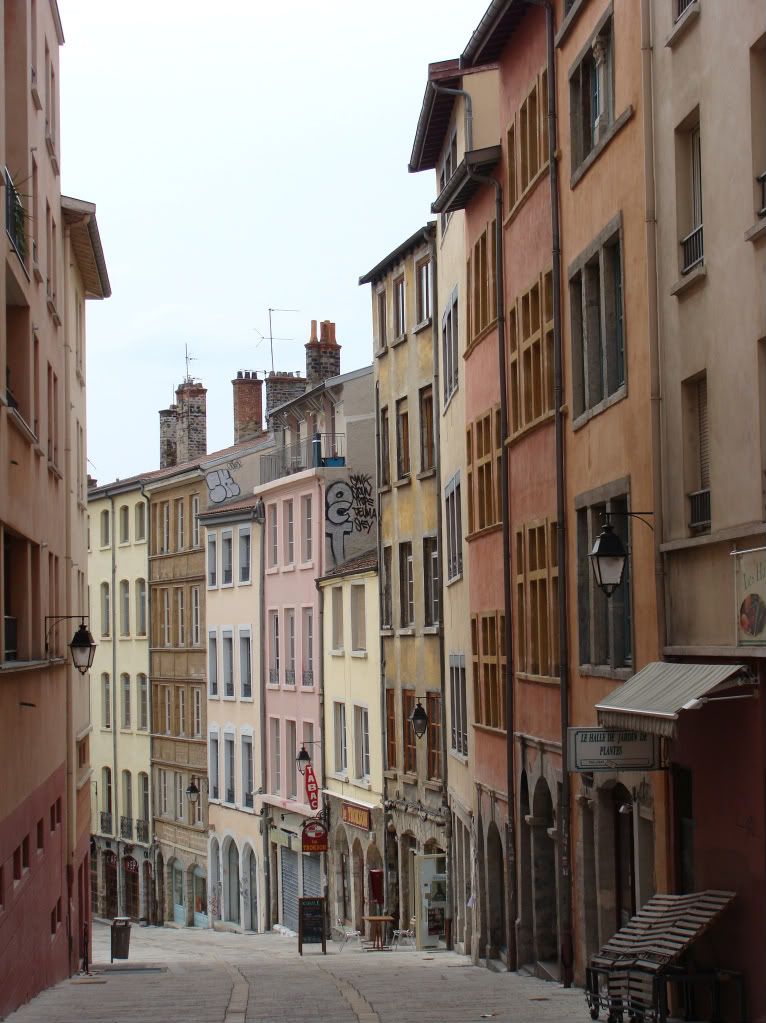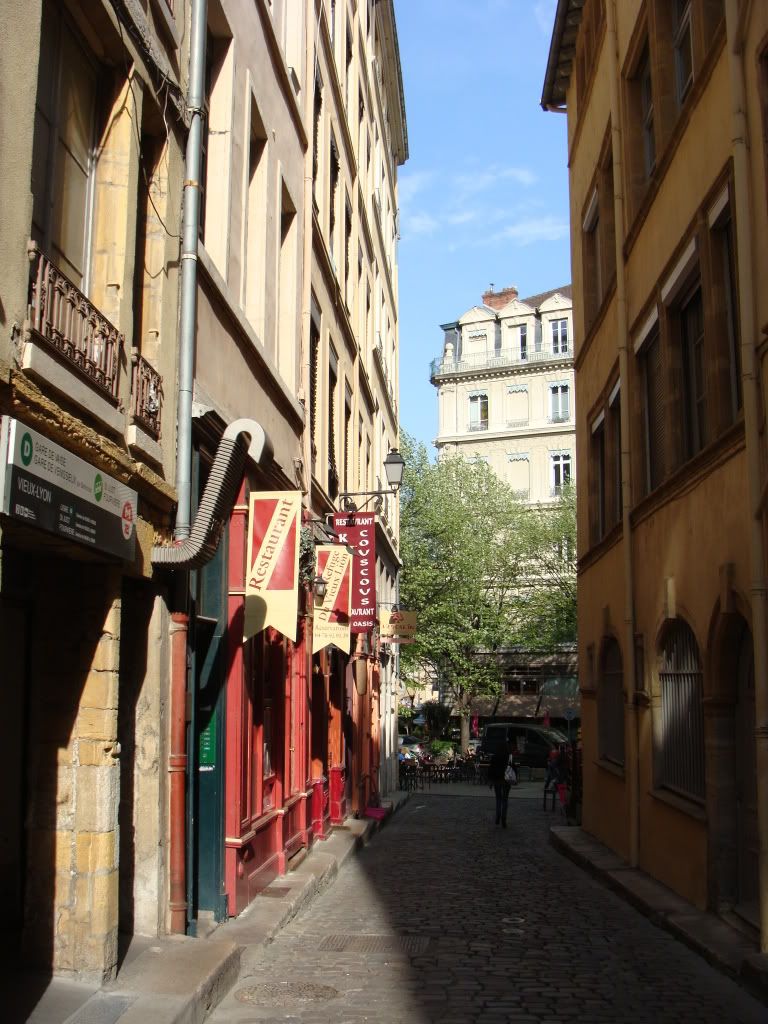 So, I guess summer has finally arrived to Switzerland! We had 26 degrees the last days, blue sky and beautiful sunshine. With so many amazing countries and places near by, summer in Switzerland is also the time of great weekend trips and escapes! Last year I already shared with you trips to
Annecy
,
Ticino
and
Lago di Como
. This summer I will continue to show you my perfect weekend hideaways, all within reach from Bern in 3-5 hours. Hope you enjoyed Lyon, there is more to come!
Follow your wanderlust! *K