We visited the old Islamic college Ben Youssef Madrasa on our first day in Marrakech. However, first, we got really lost in the souks - welcome to the largest souk of North Africa! (it is really great though!!).
The school was in use from the 14th century to 1960 and has housed more then 900 students. The place is really beautiful, with lovely details of stone carving and mosaics. You can wonder around and look at the tiny rooms which served as dorms for the students back in the days.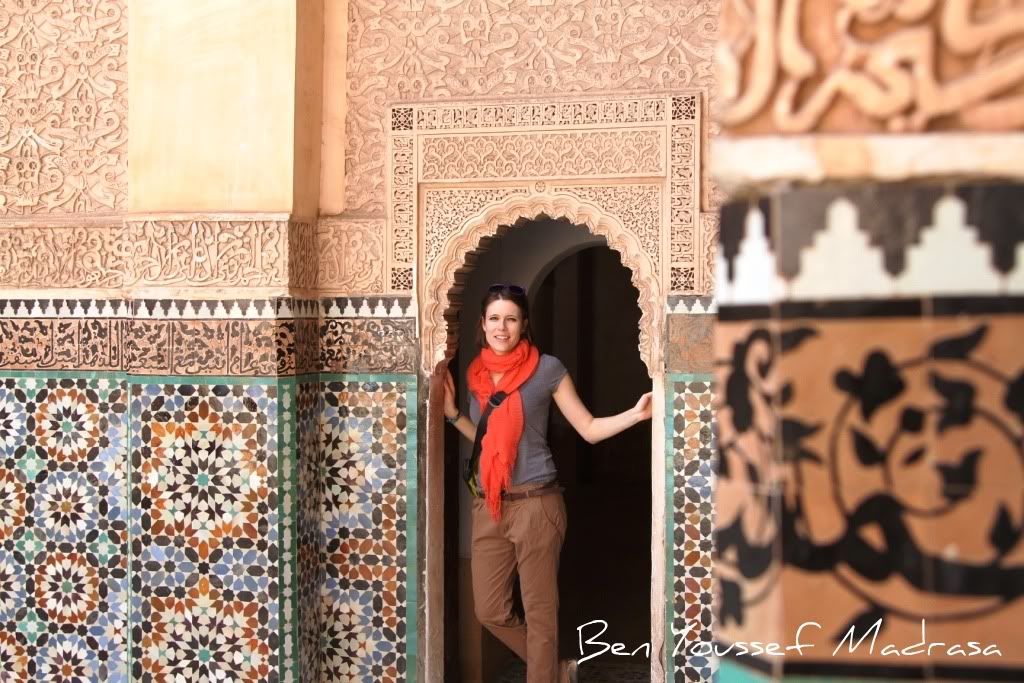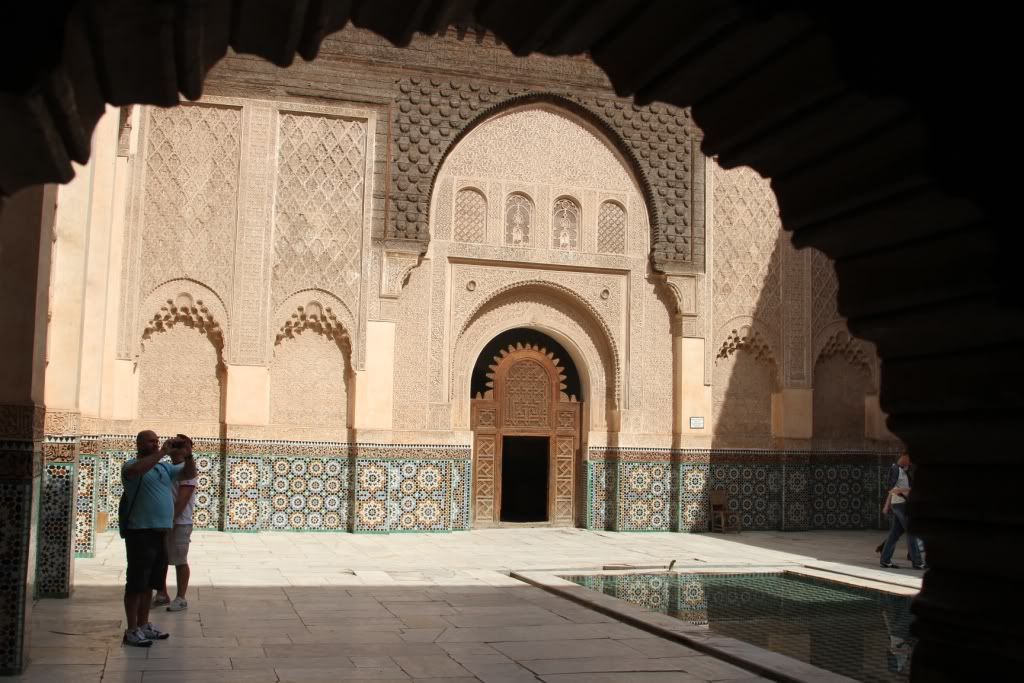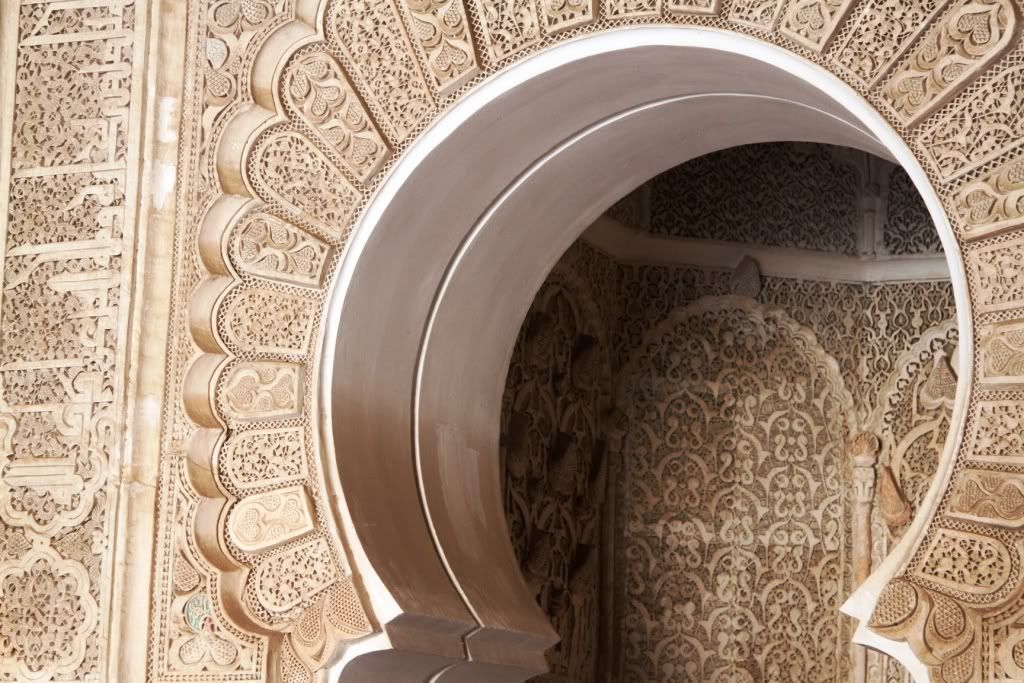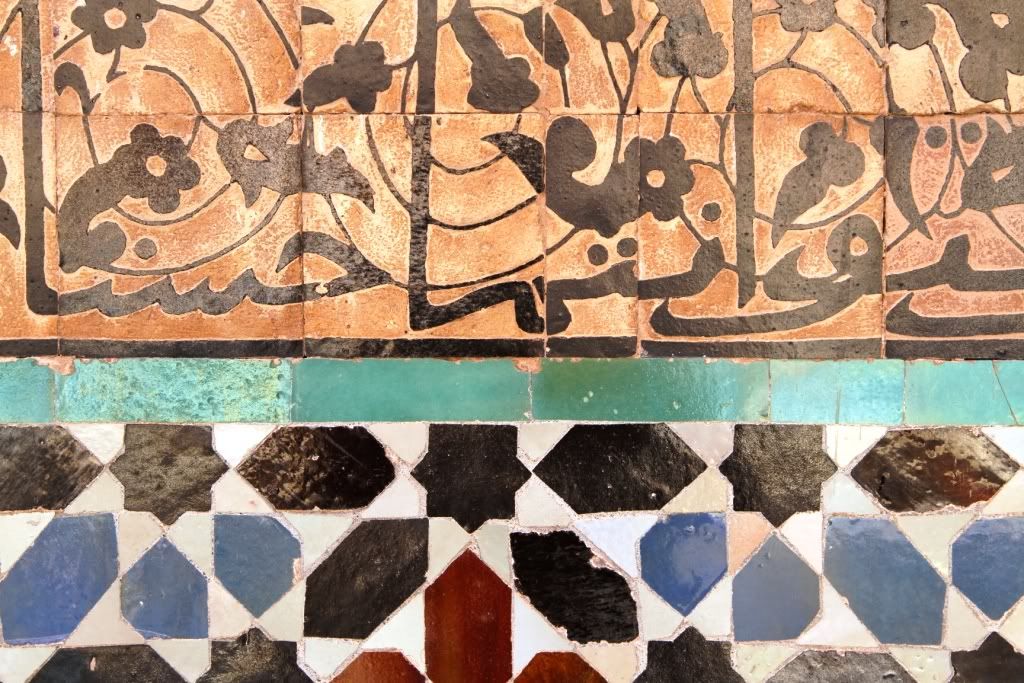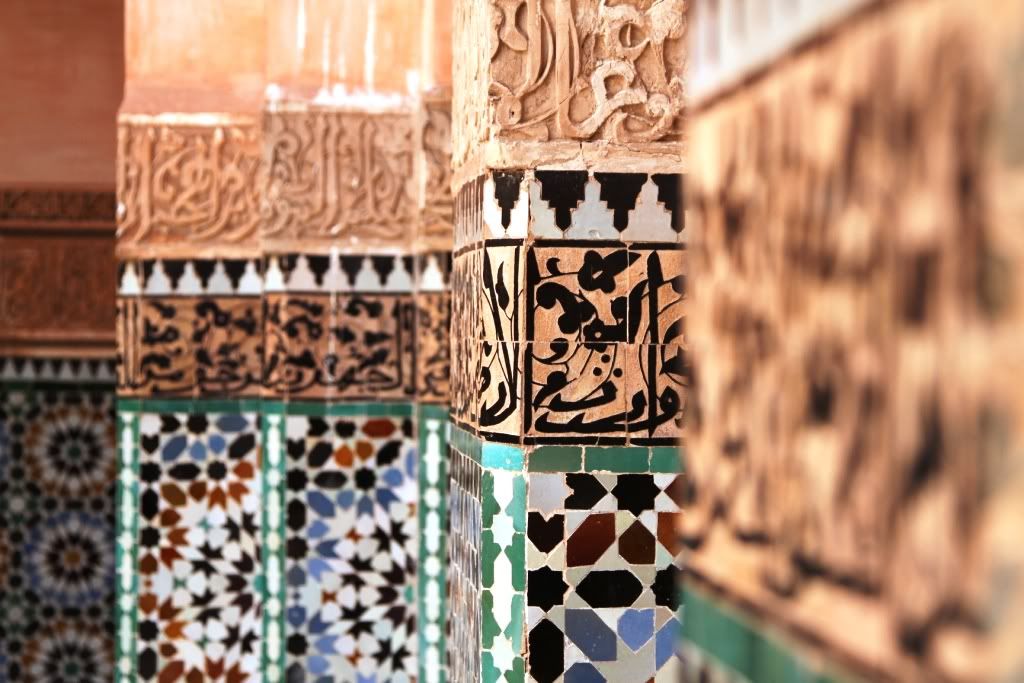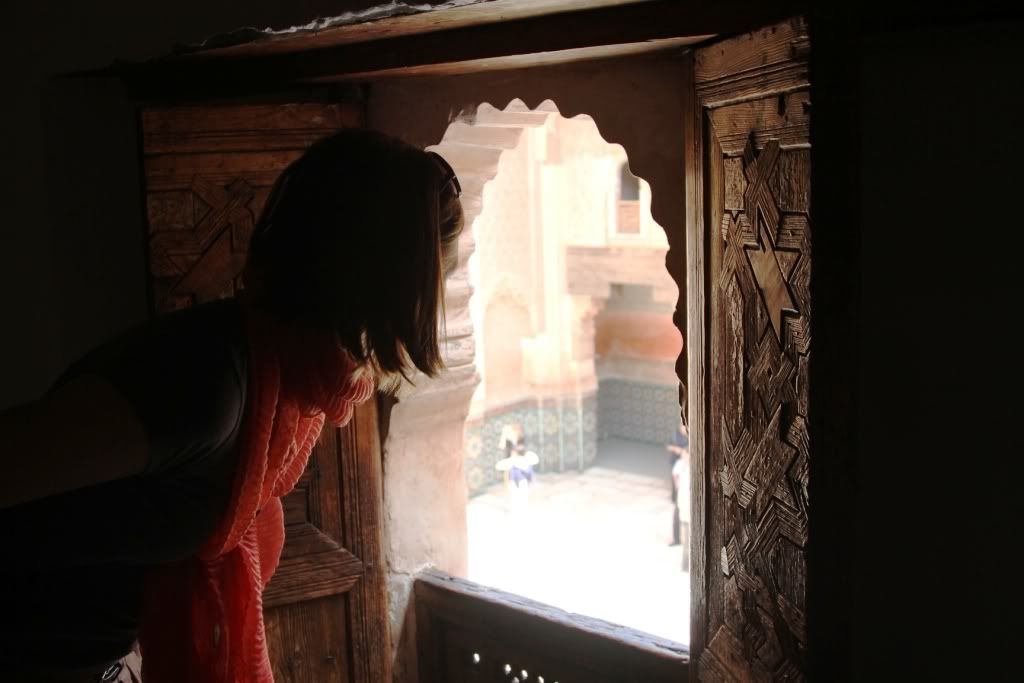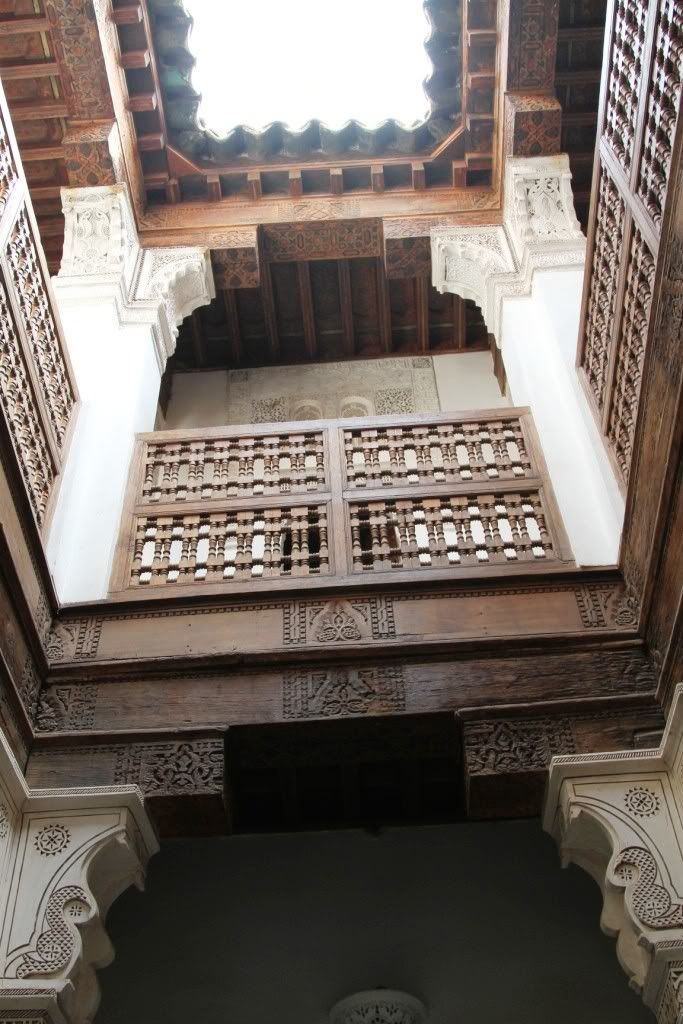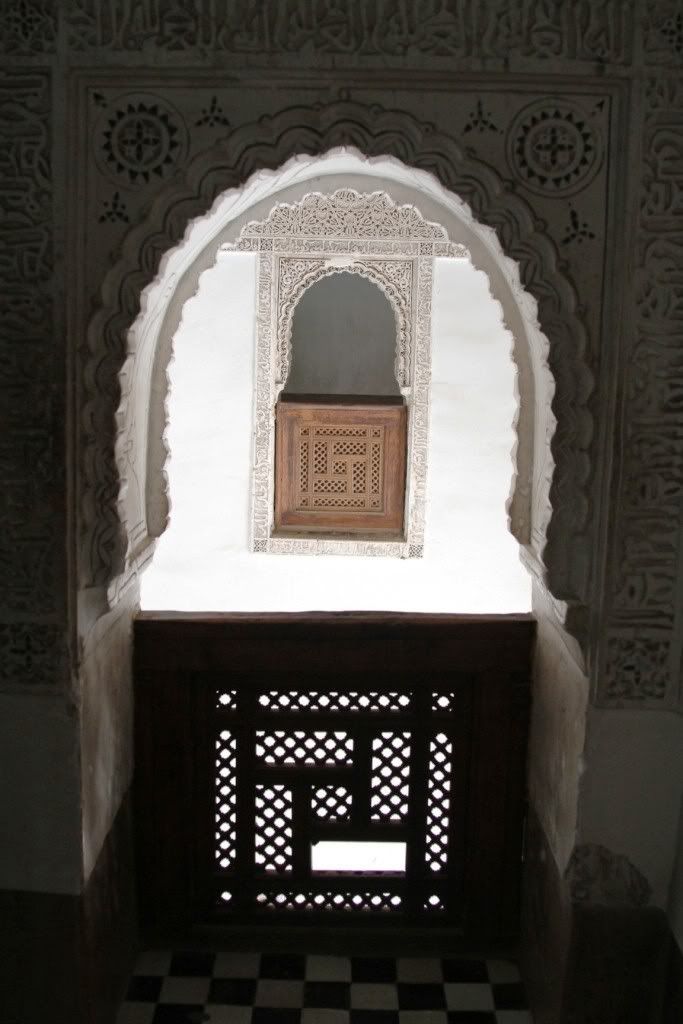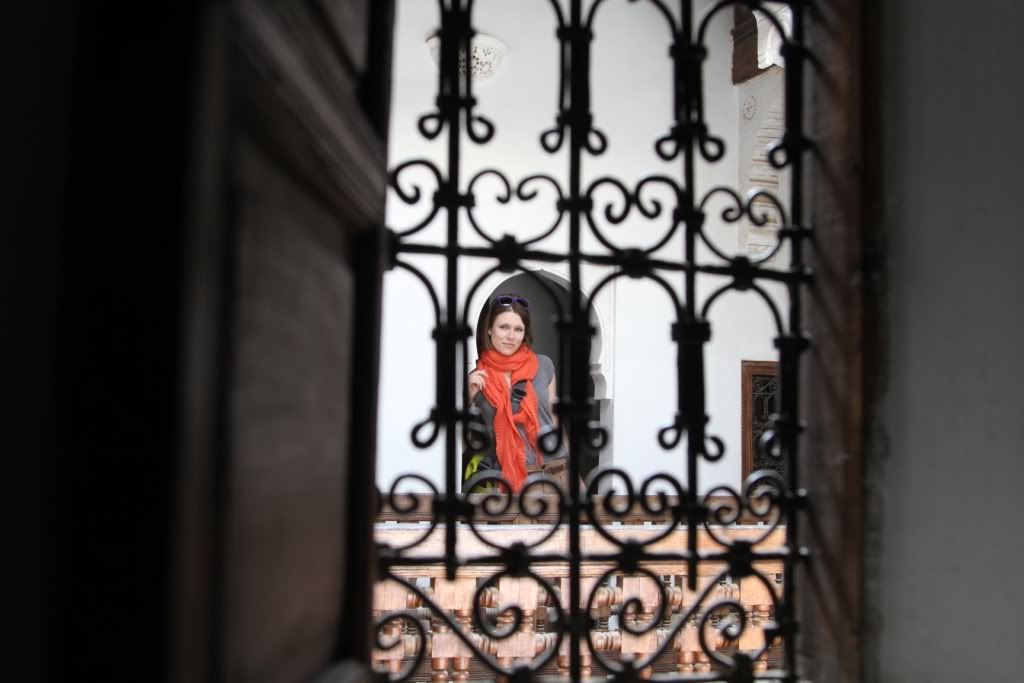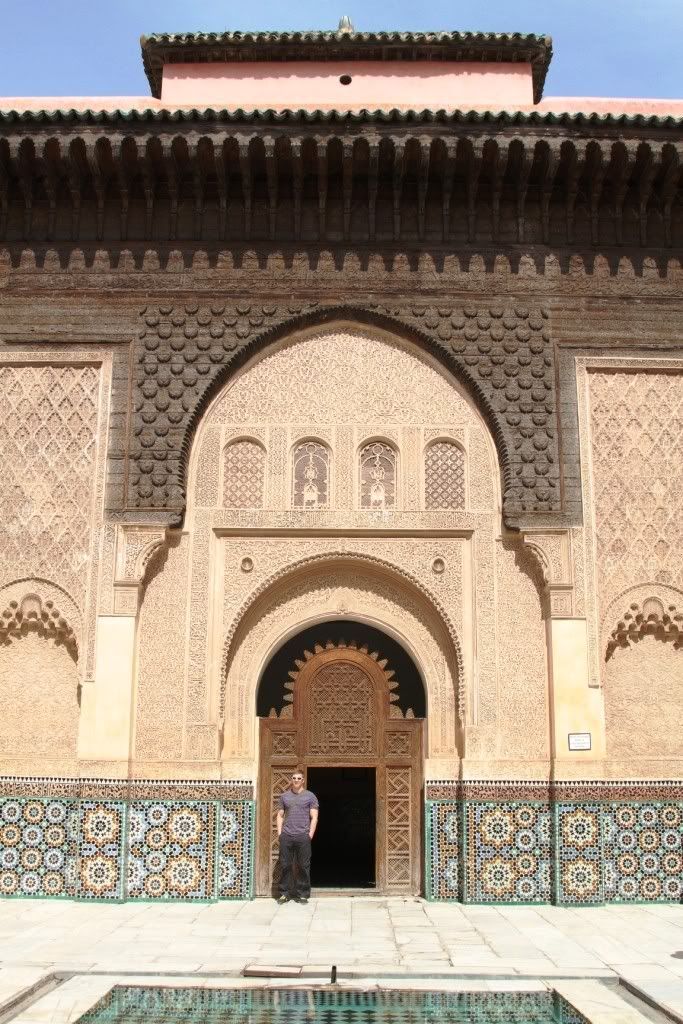 Picture credits also to my boyfriend for all the nice shots of me in the windows!
Gosh, I was in love with those pretty windows!
And next time I need to remember to bring my 18-55 lens; my 24-105 was almost not enough to capture the beauty in a nice wide-angle.