Hello everybody, I am back from my vacation. Too short as always...
We had a wonderful time in both Marrakech and Essaouira and now I have sooo many pictures to sort and put togther to show you! I am so excited! Both cities are really beautiful and offer great subjects for photography basically at every corner.
So here is a first glimpse at Marrakech - you can see why it is called red city, right?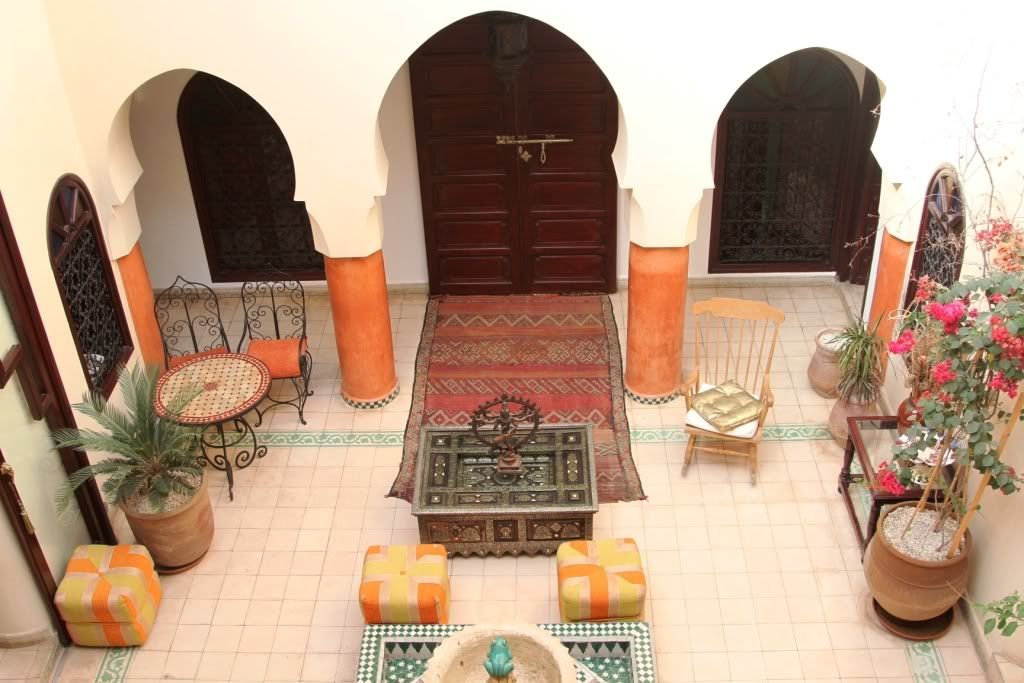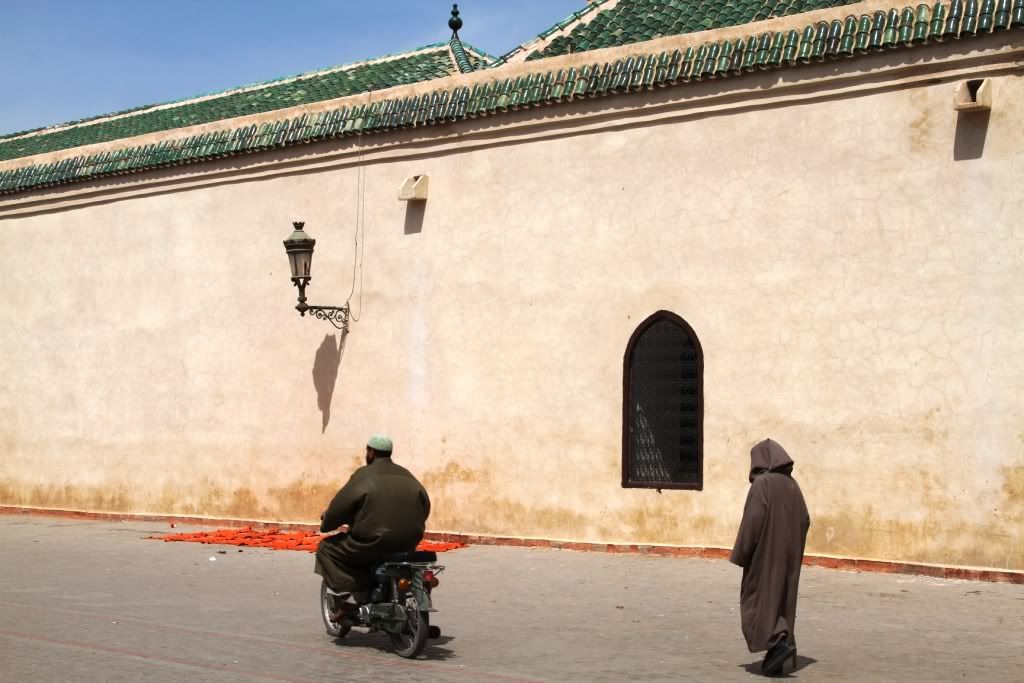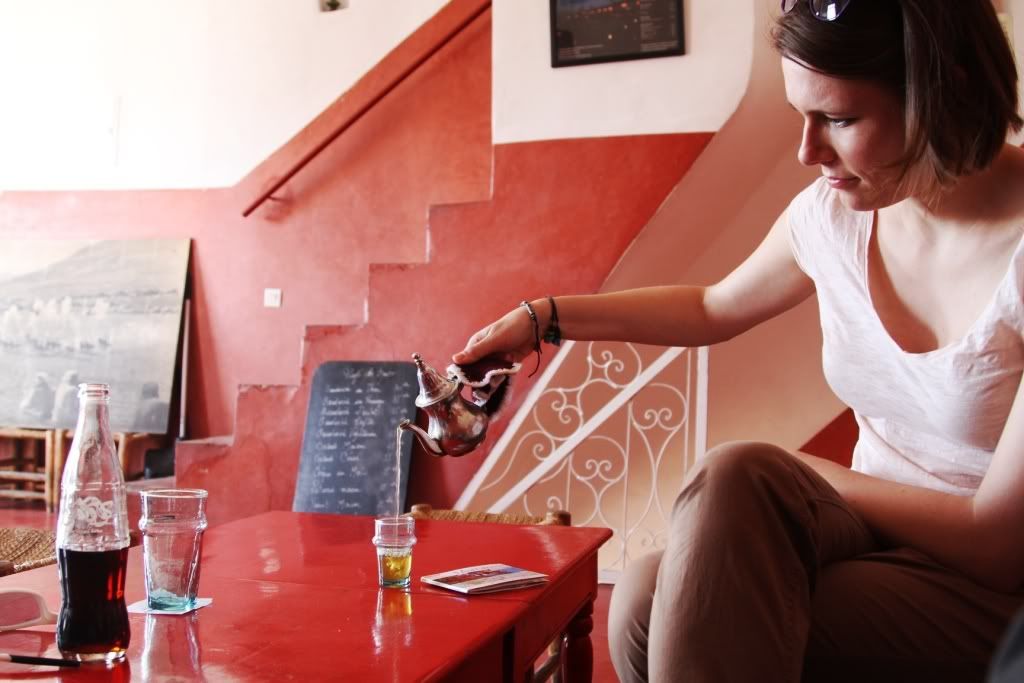 Prepare for some more (actually many more) photography sets of both cities in the next days / weeks!
Are you excited already? :)