I just found those pictures my boyfriend took during his last business trip to China on my small point+shoot camera. He stayed at Hanghzou as well as Shanghai.
I have been to Shanghai and Hongkong in 2004, but looking at his pictures, I simply want to go back and discover more of China. Longing to go to Beijing, to see the Chinese Wall, the warriors at Xian, the beautiful landscape of Yunnan and the small traditional villages...
Have you been to China?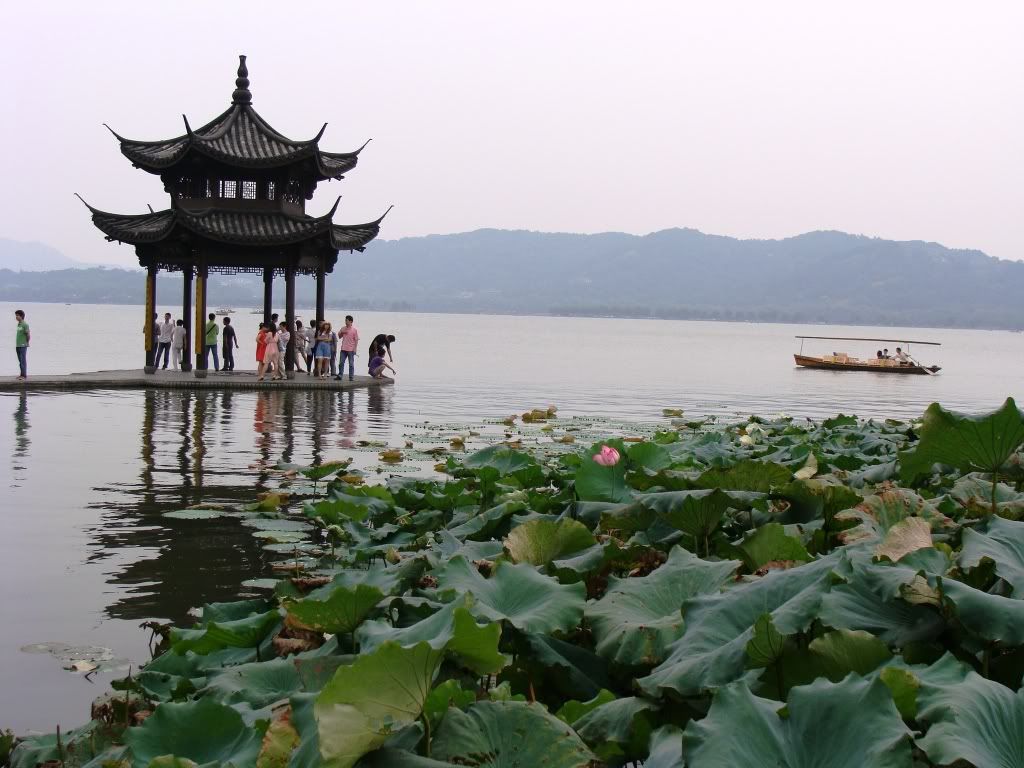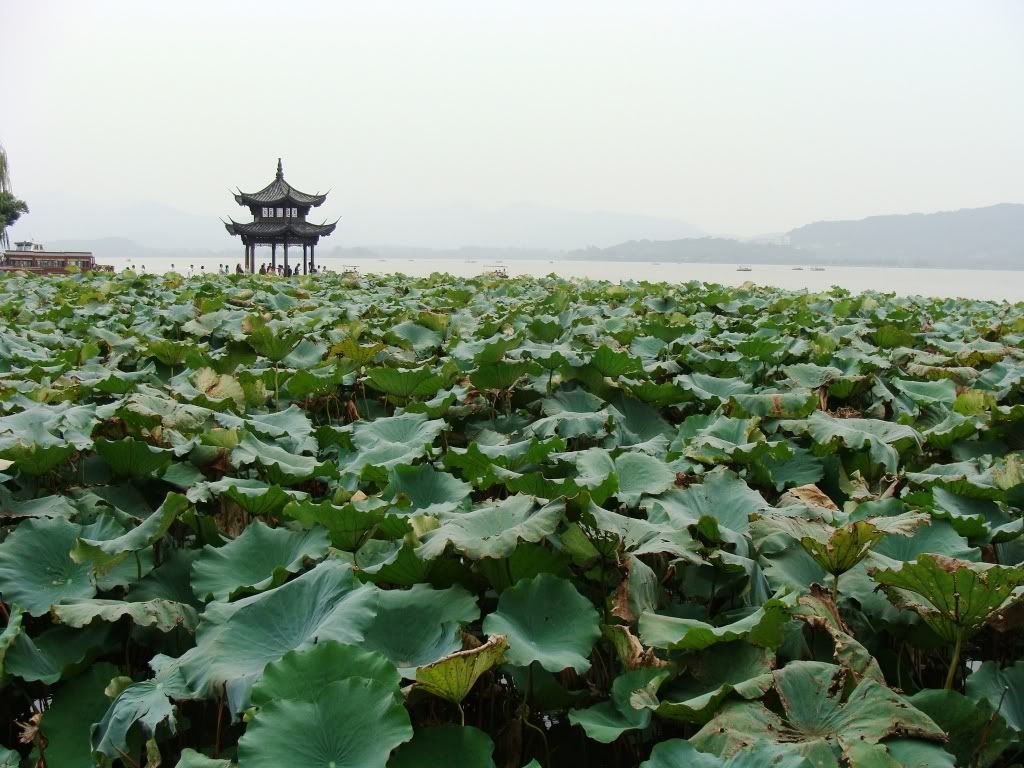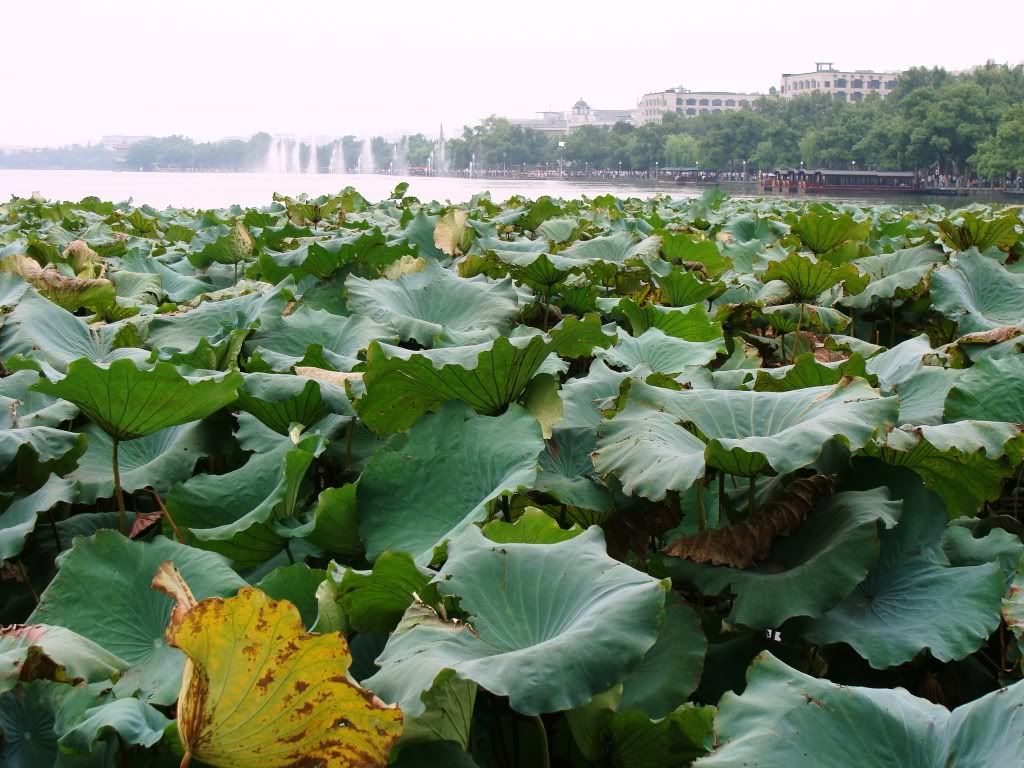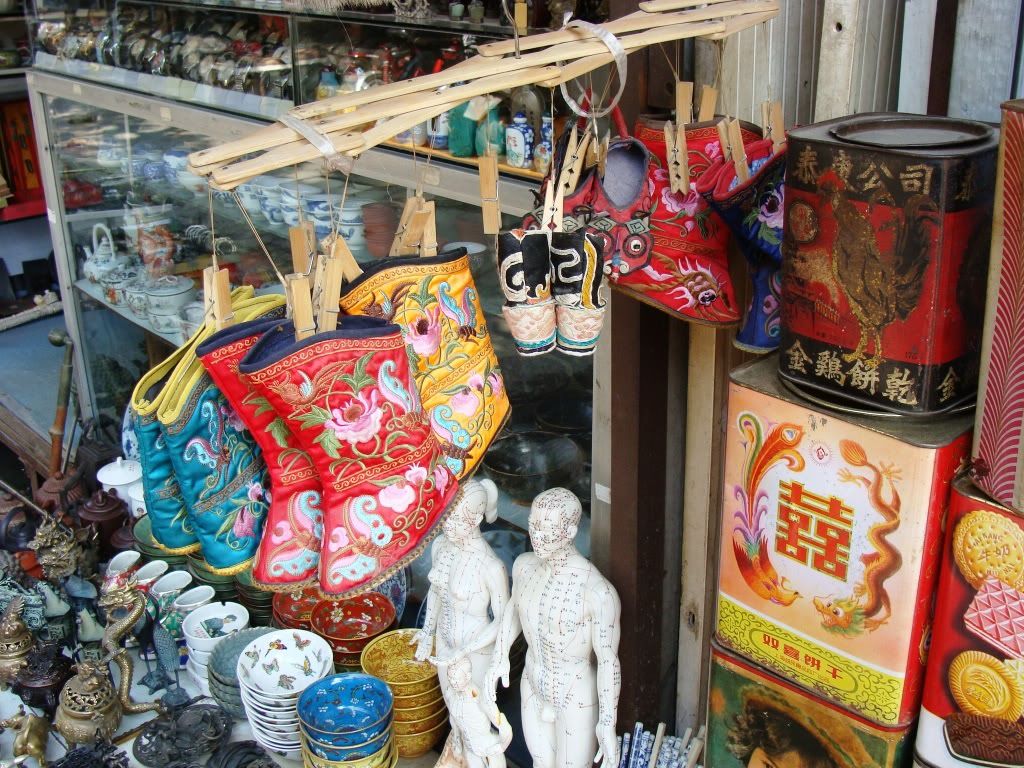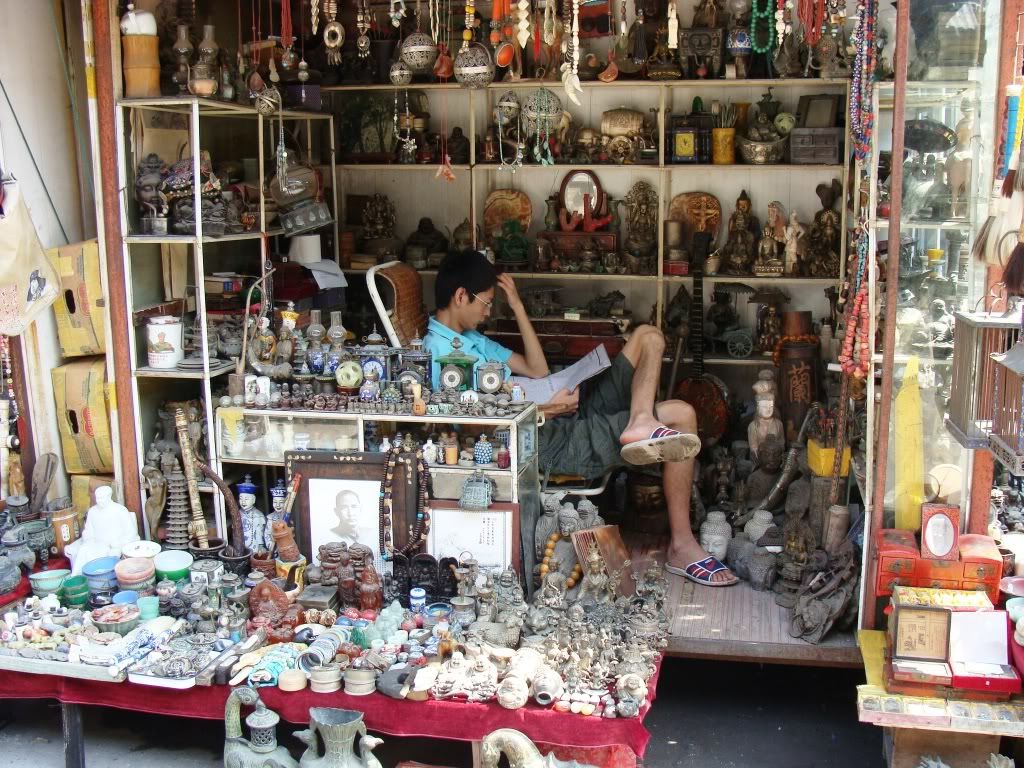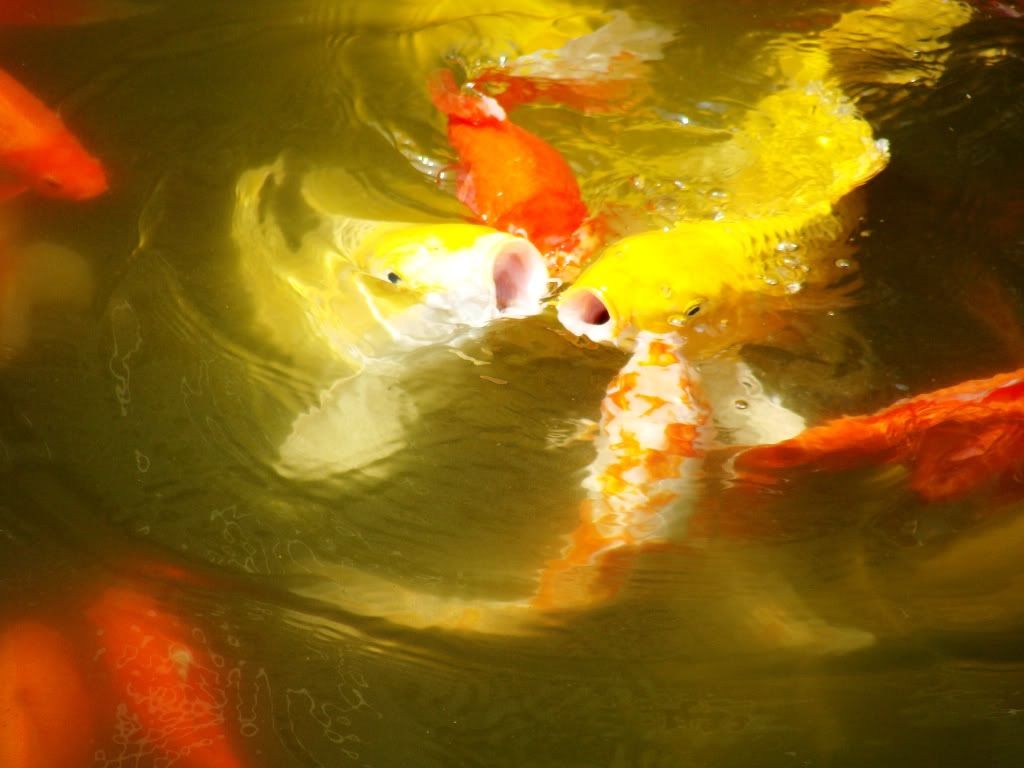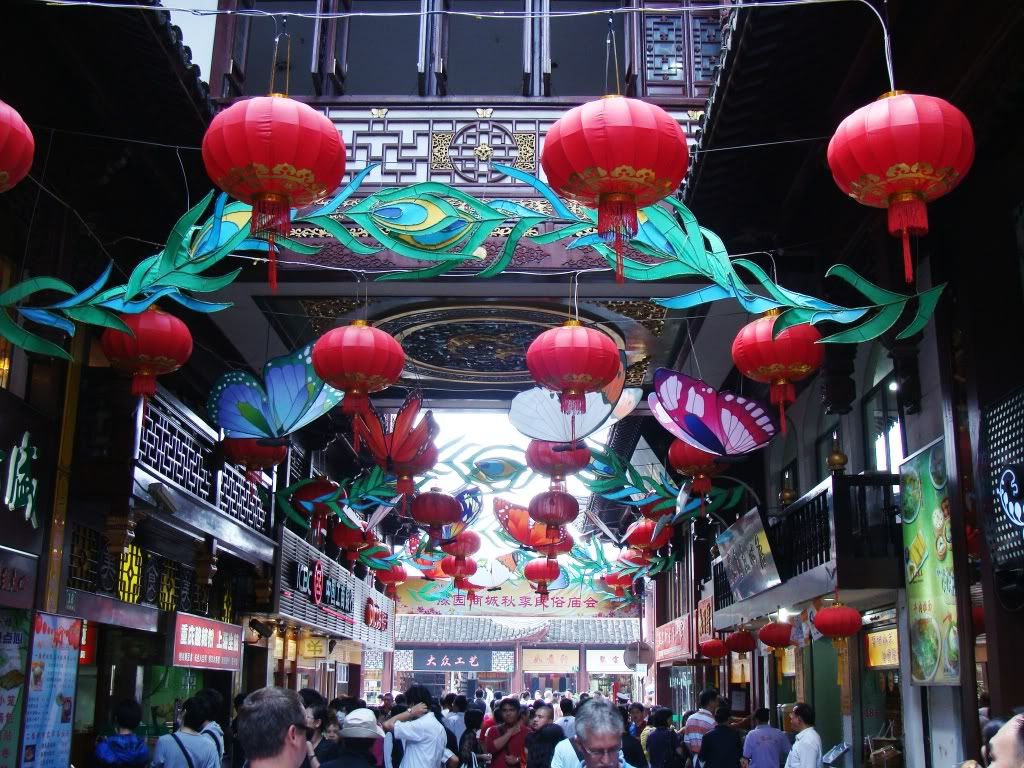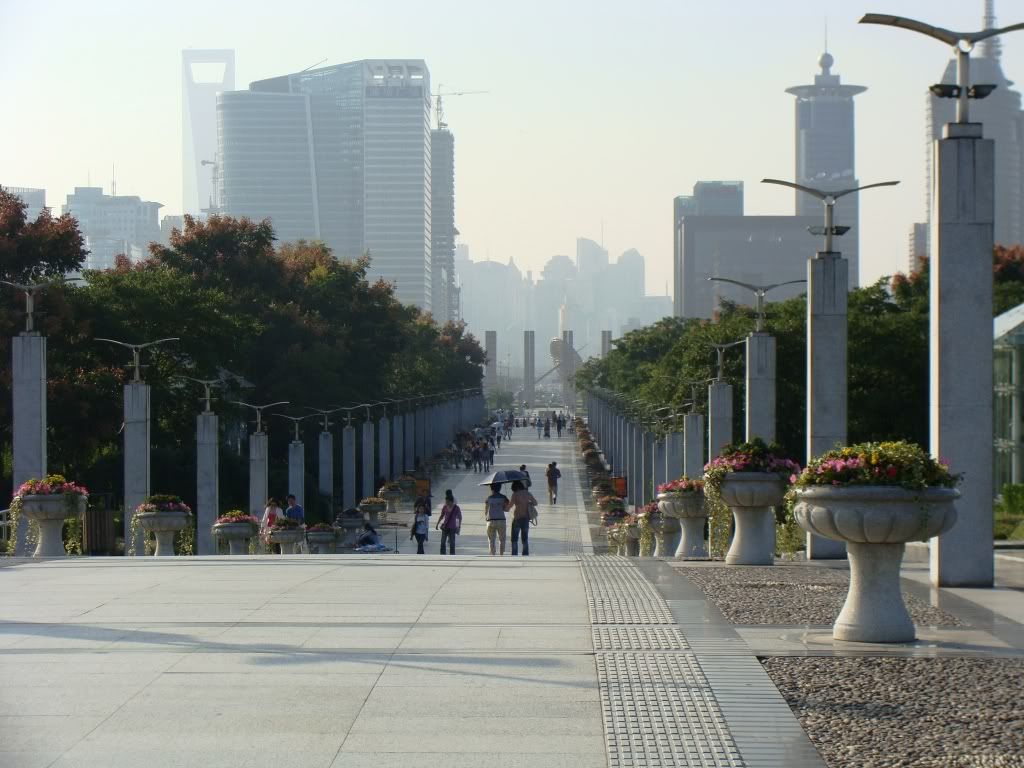 Have a lovely weekend!
Copyright all on my lovely boyfriend.