Last weekend we packed our bags and drove down to the lake of Geneva and spent the day in beautiful Lausanne. It is the fourth largest city of Switzerland and located directly on the shores of the beautiful lake. The city is built on different hills and the walk up from the lake to the old town is quite a steep walk.
While wandering through the old town, drinking coffee in the early spring sun and munching on macarons (yes, there is a Laduree store in Lausanne!!), we found a super cool vintage store, filled with amazing treasures! I fell in love with the lovely restored vintage suitcases! And the globe!
But, as this is Switzerland, all those treasures cost a fortune... Too bad.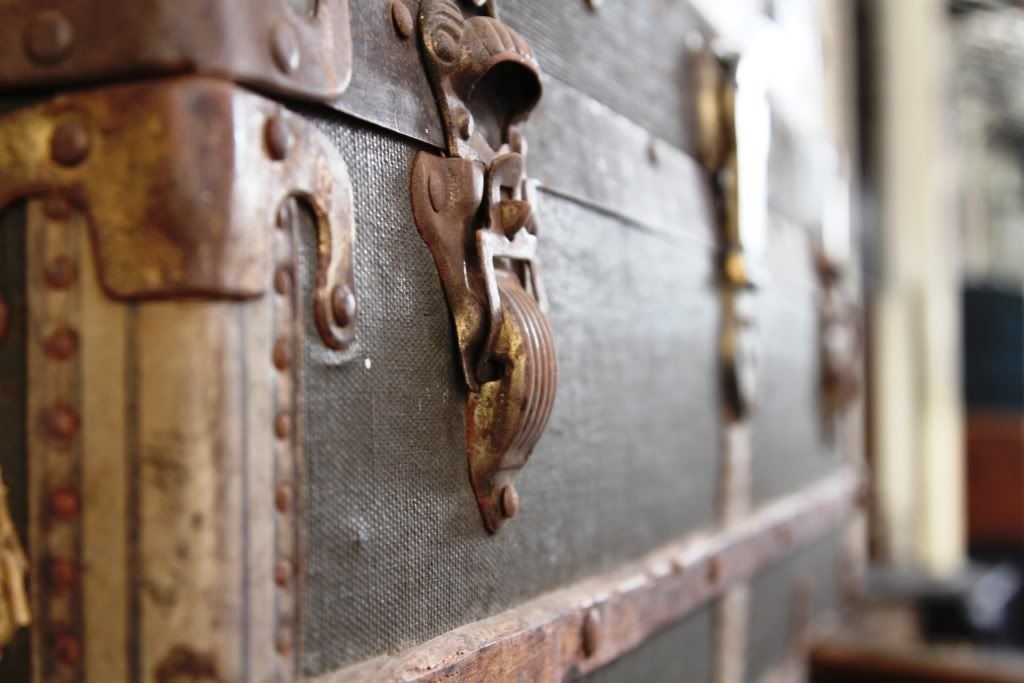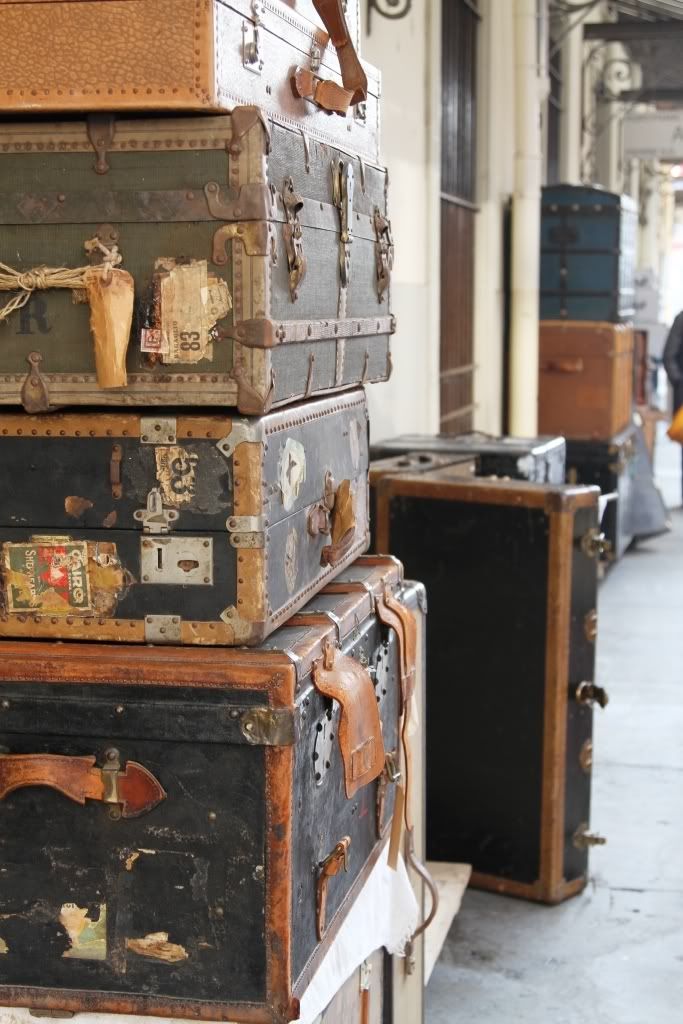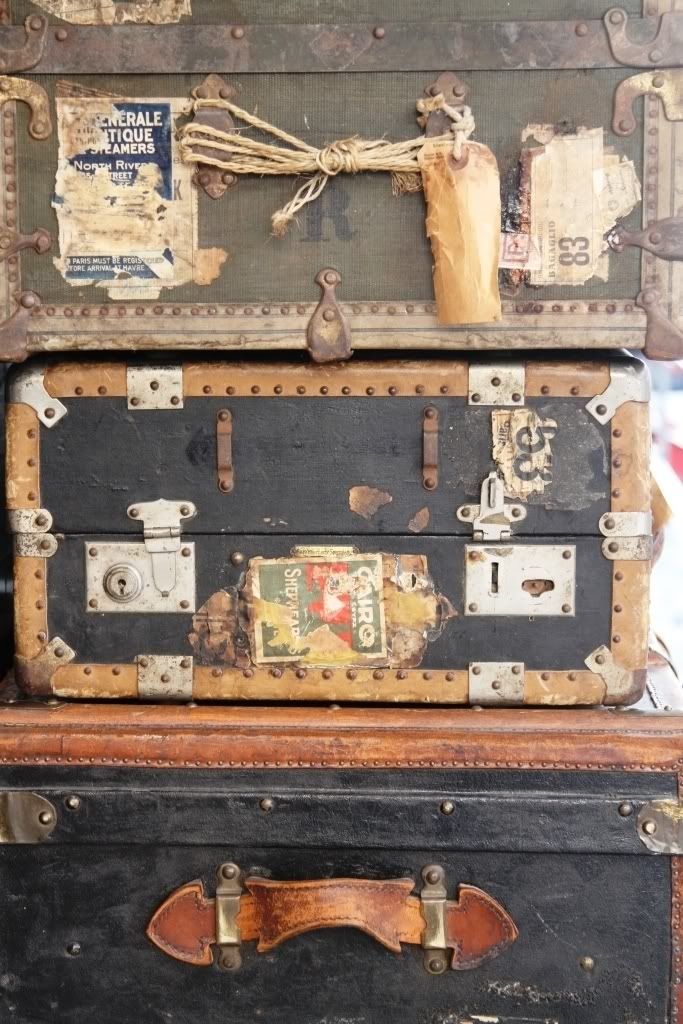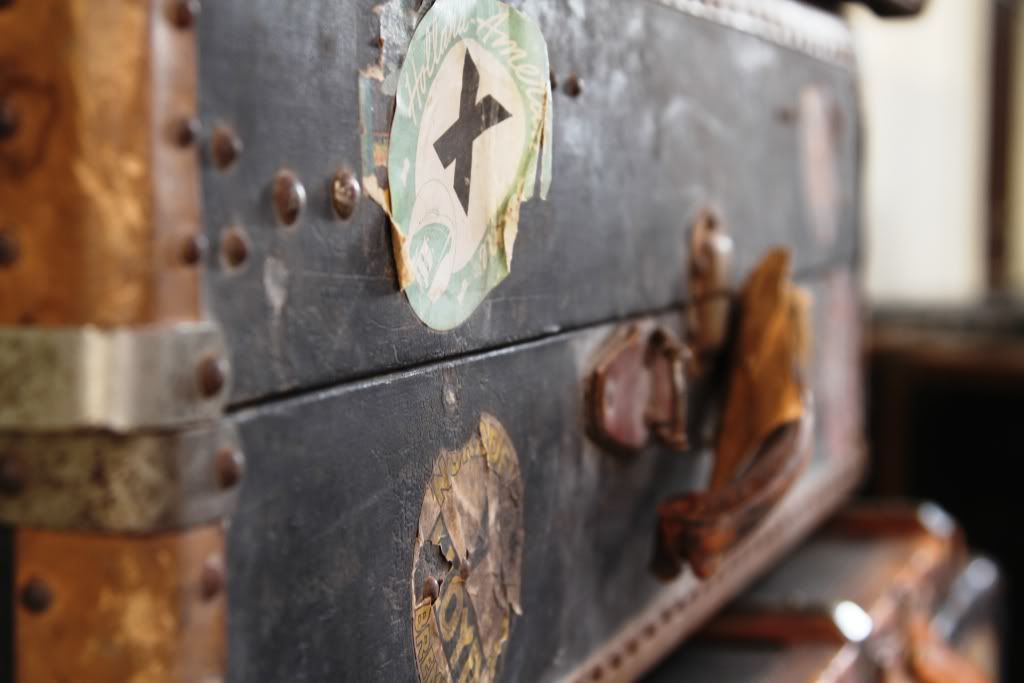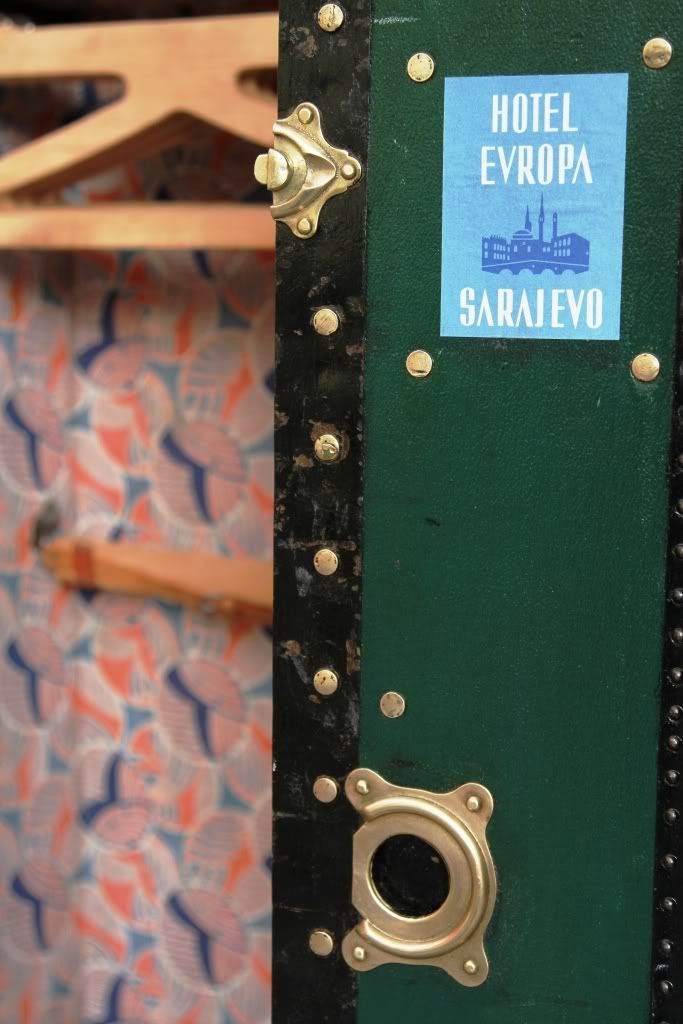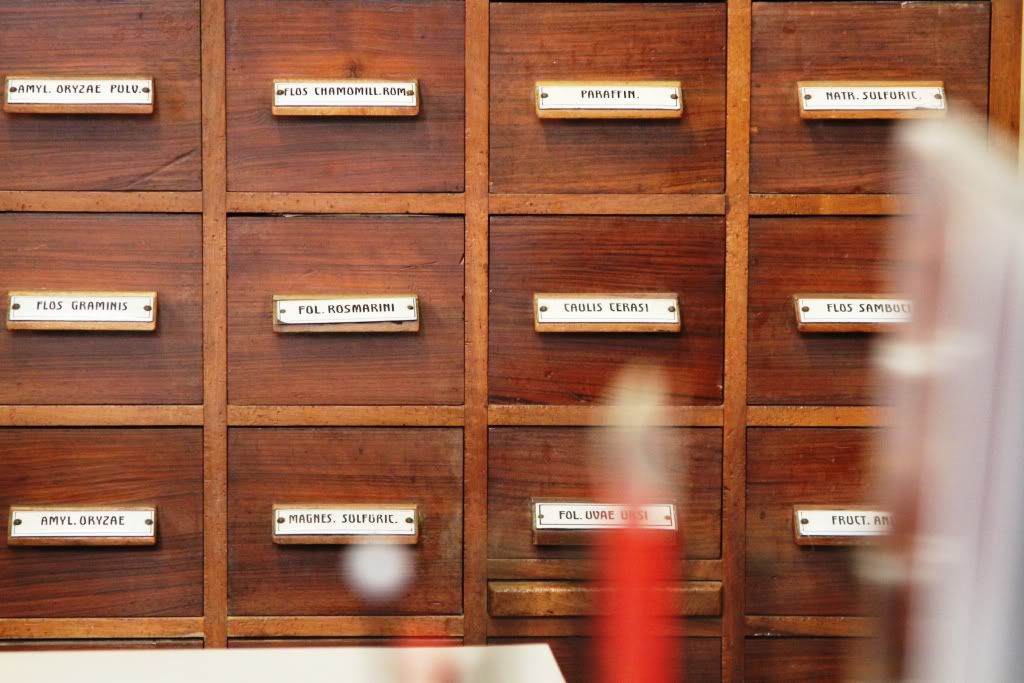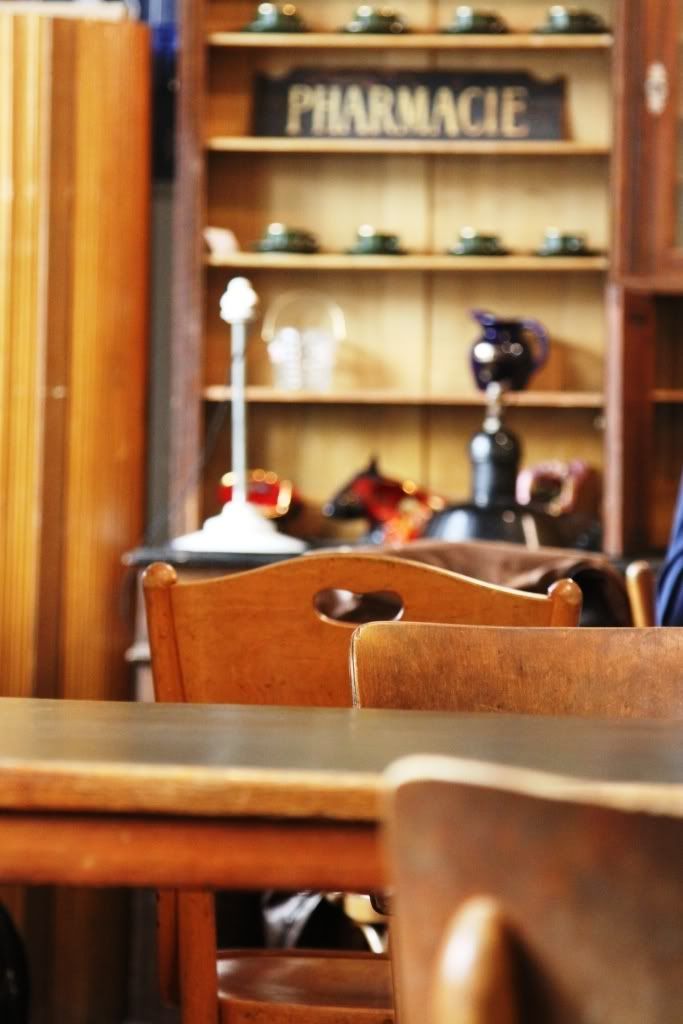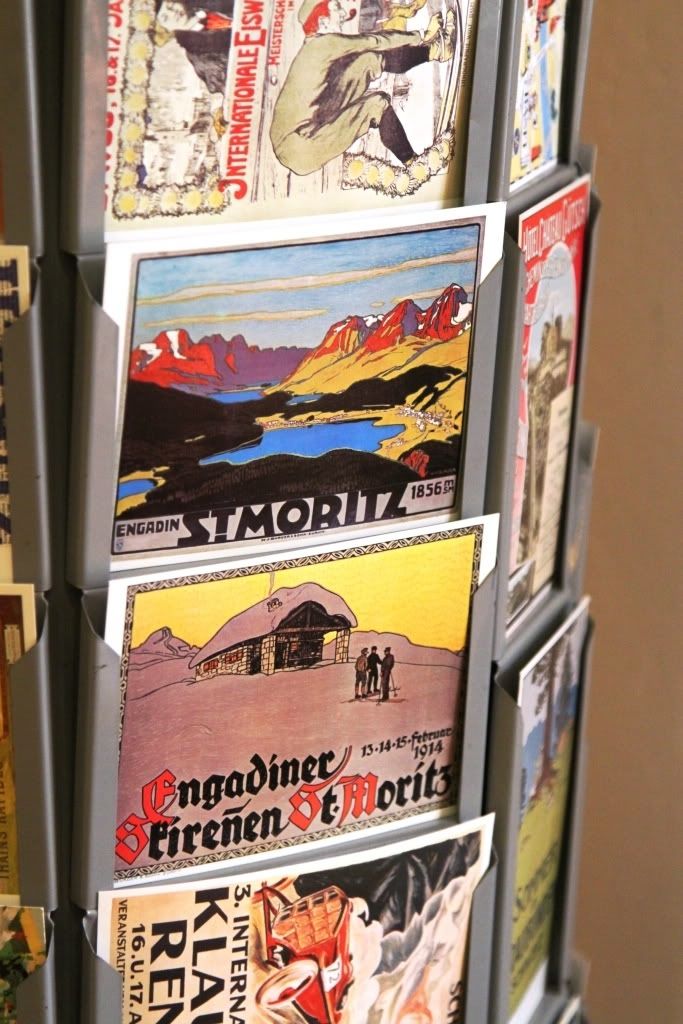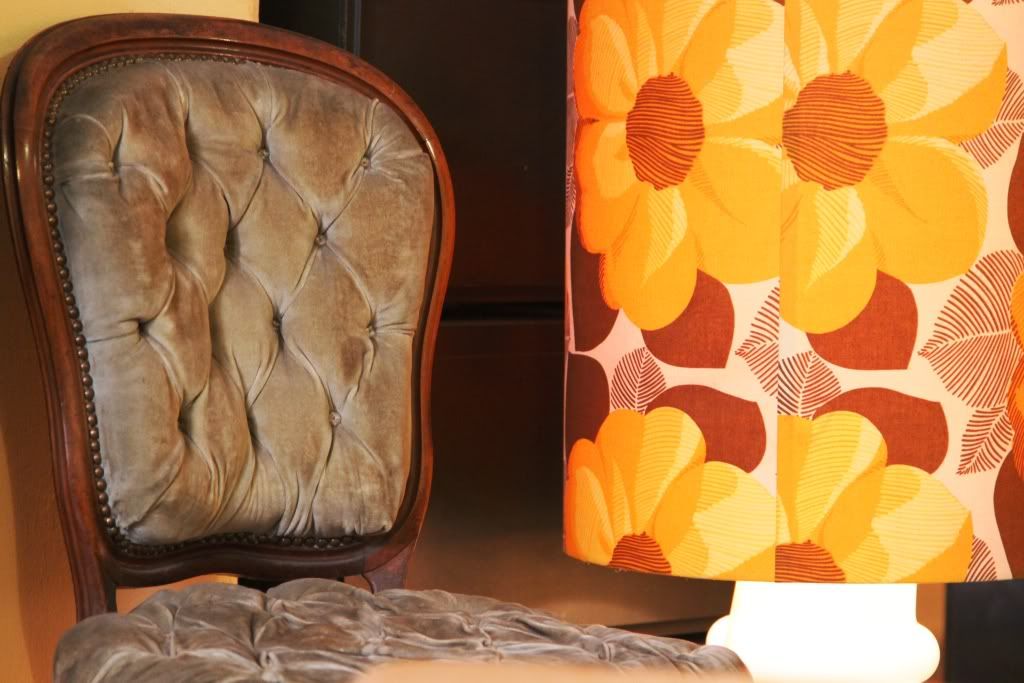 Copyright all on me.