Bern is located closely to the Emmental, which is actually more than only one valley ("tal" means valley in German) and is mostly known for the Emmentaler Cheese.
It is beautiful place with rolling green hills, tiny villages, super old buidlings, farms and Swiss cows.
I love to have long walks up and down the hills, through forests and passing by farms. So lovely! And the weather has been perfect yesterday, spring is definitely not far away any more!! Hurra!!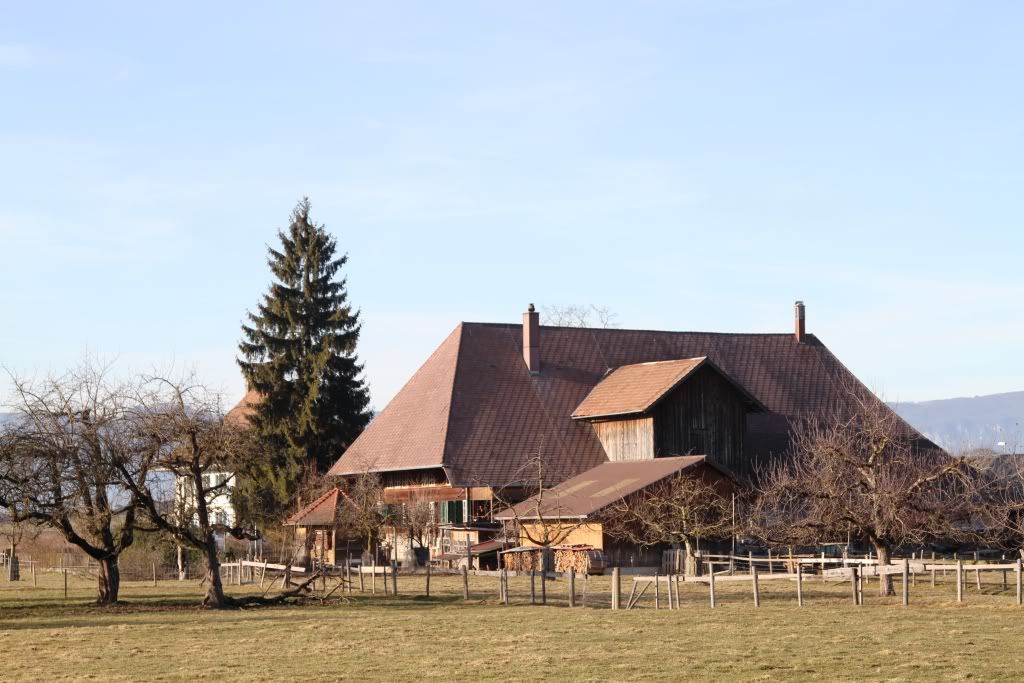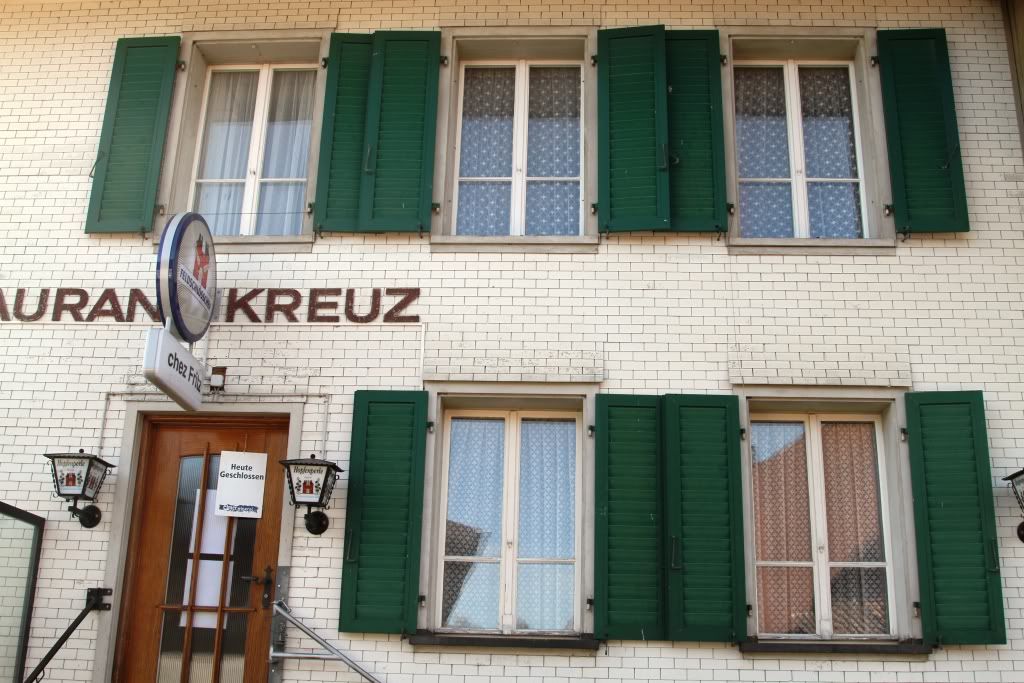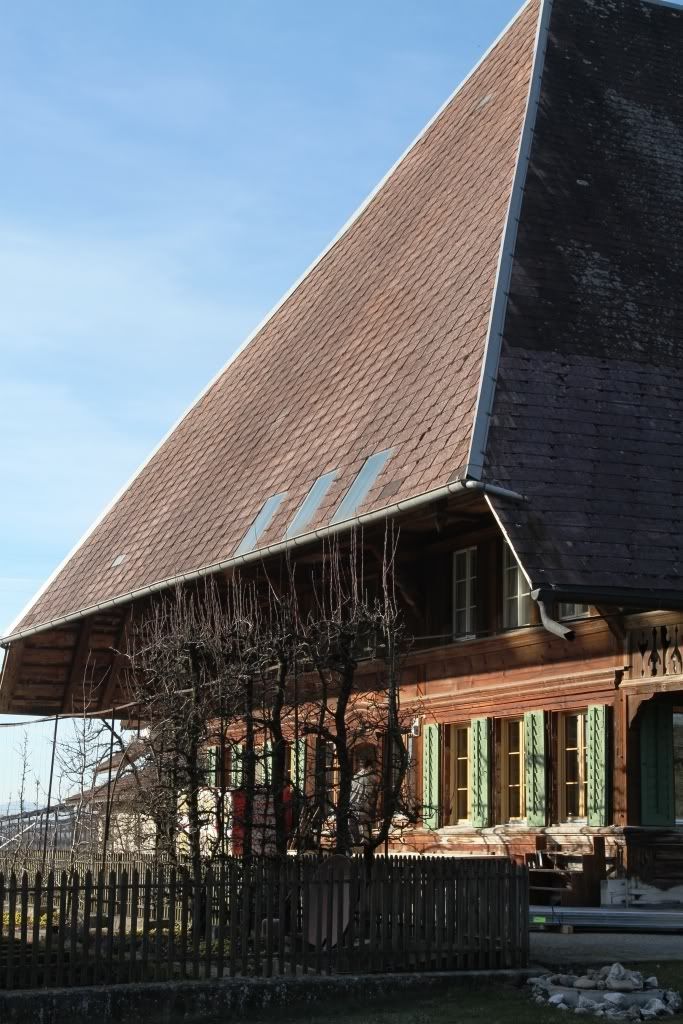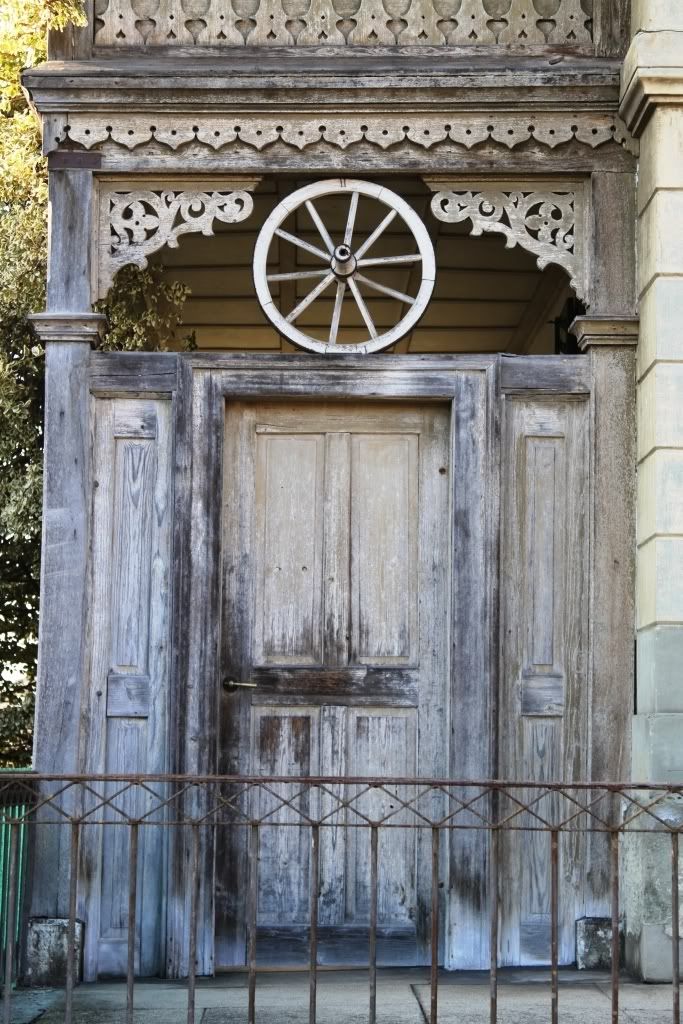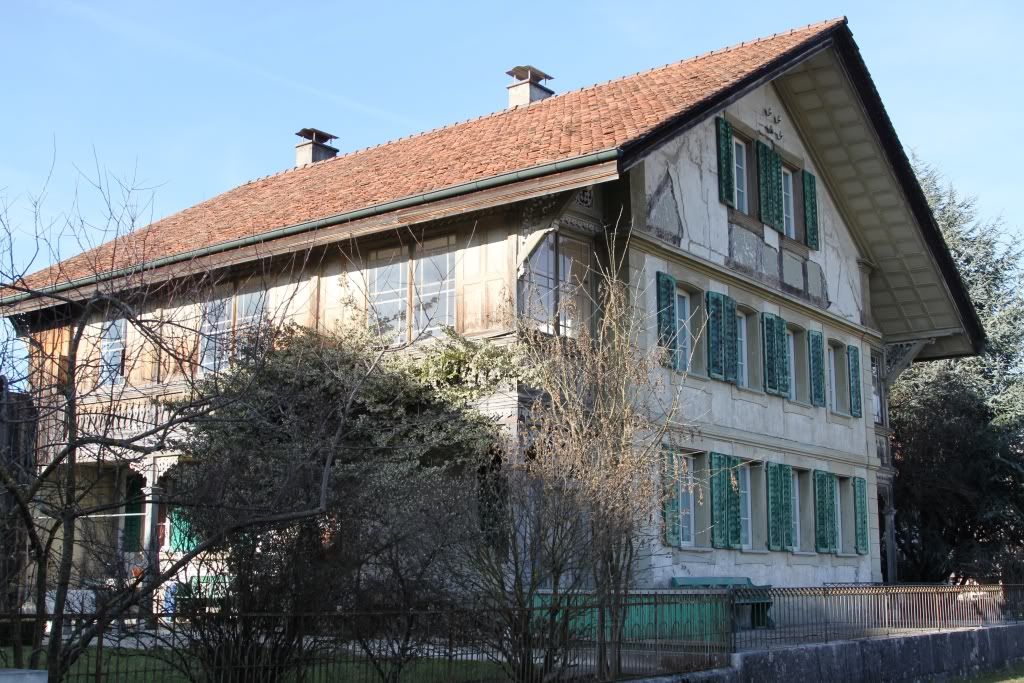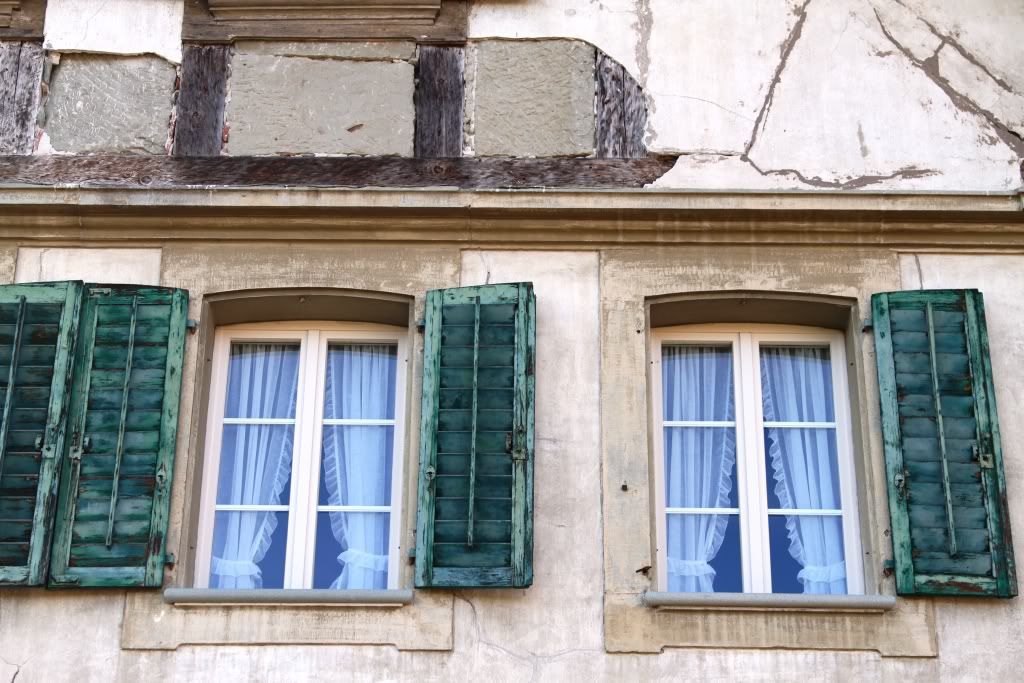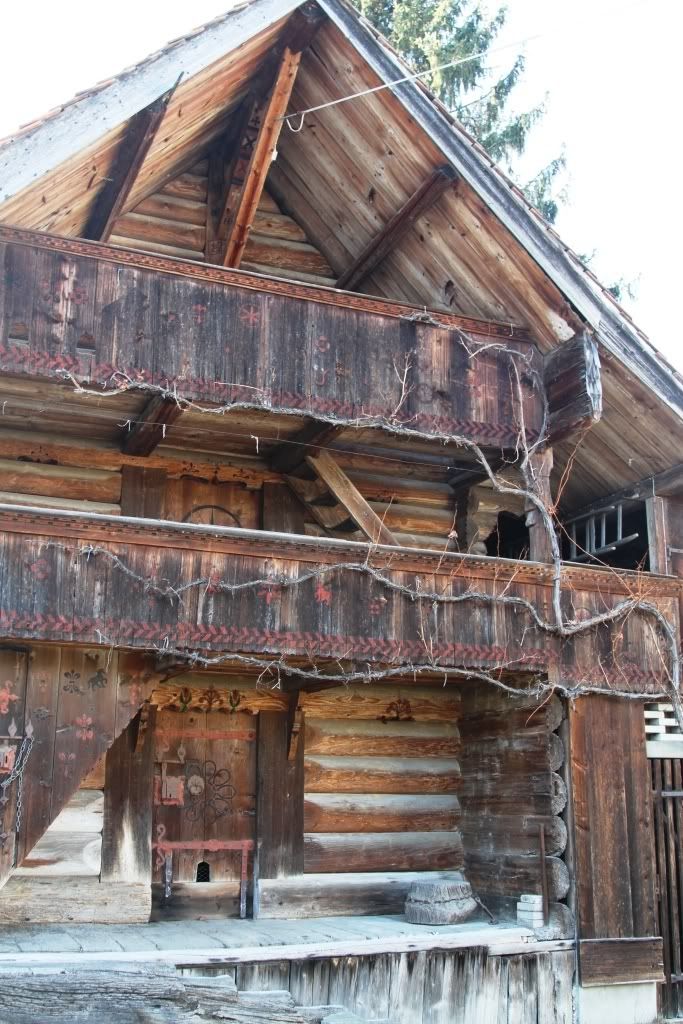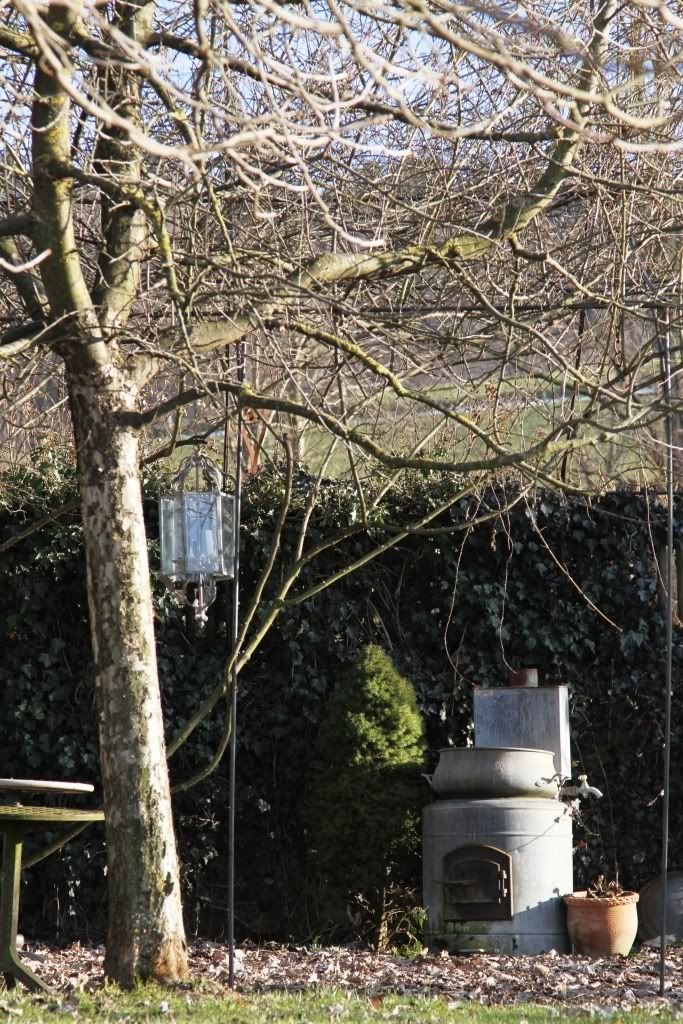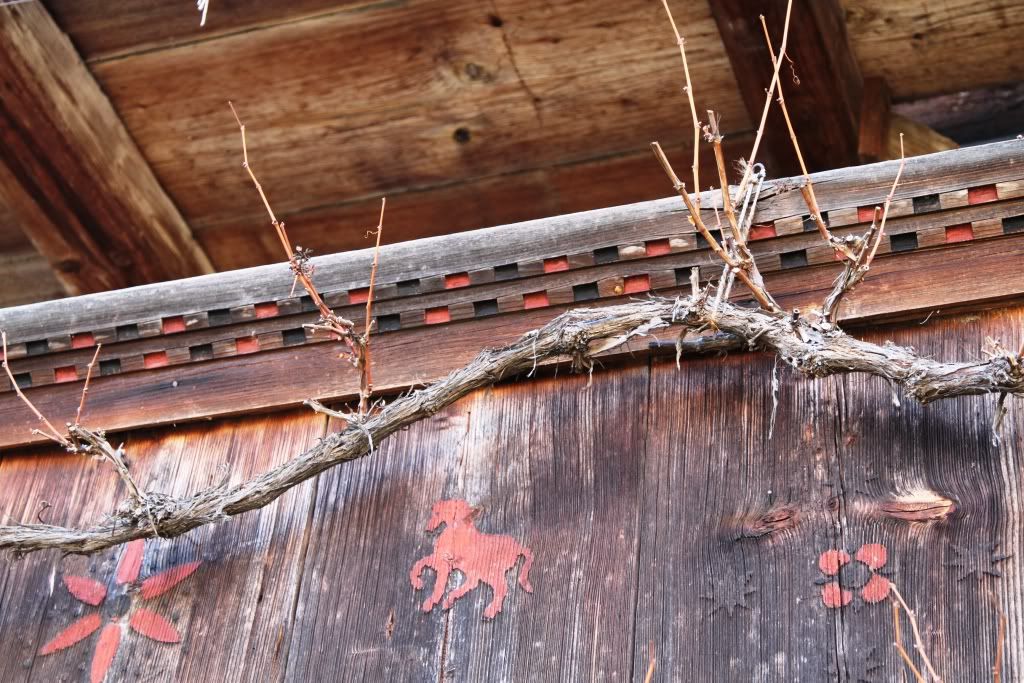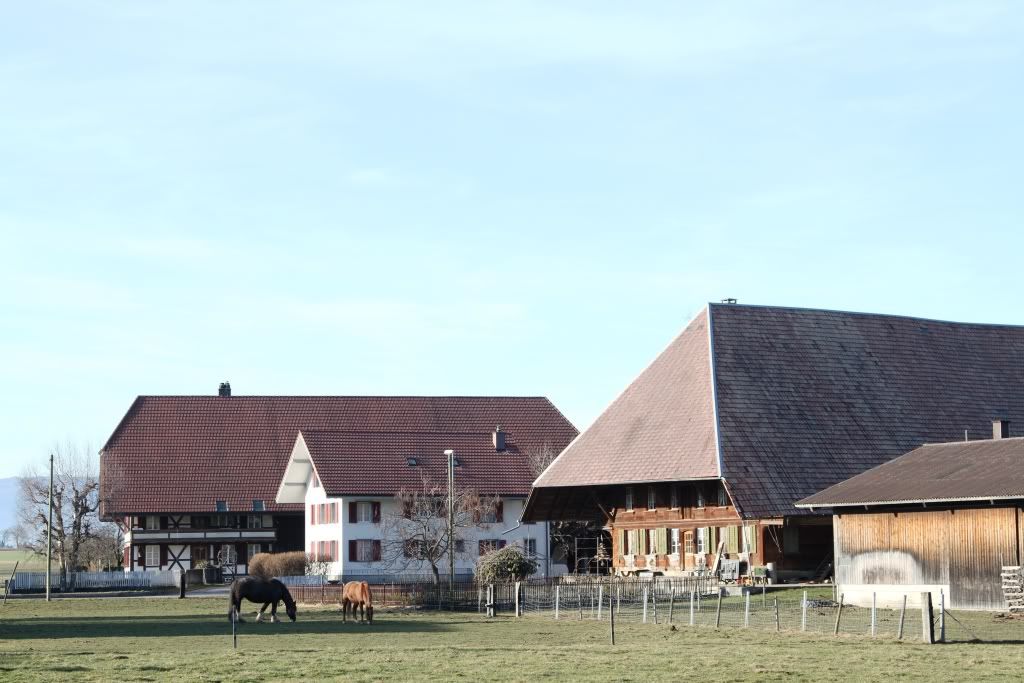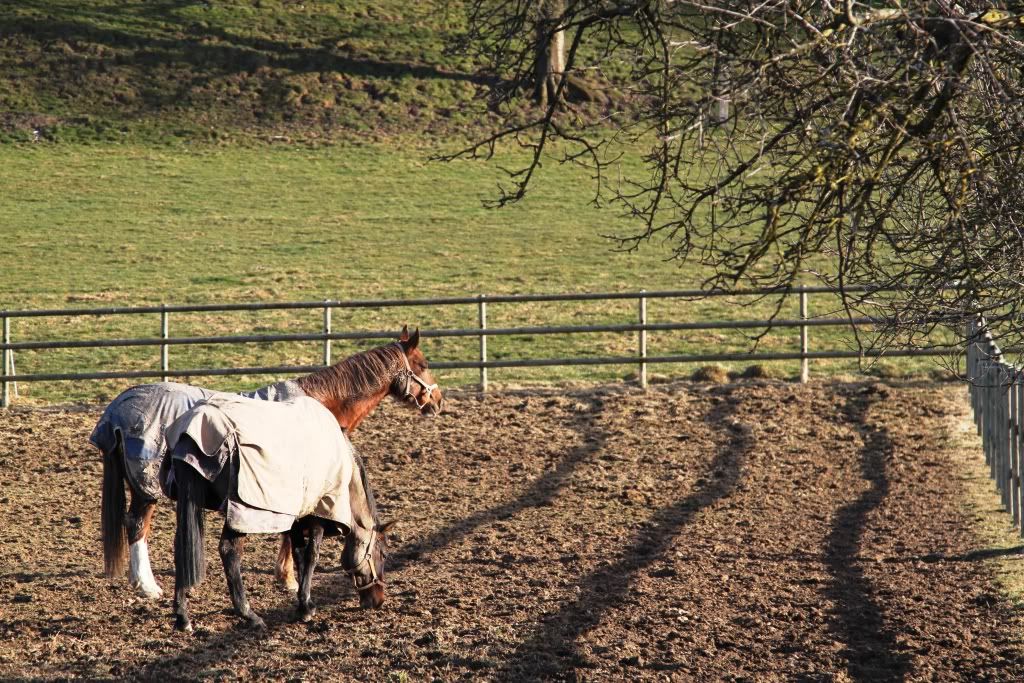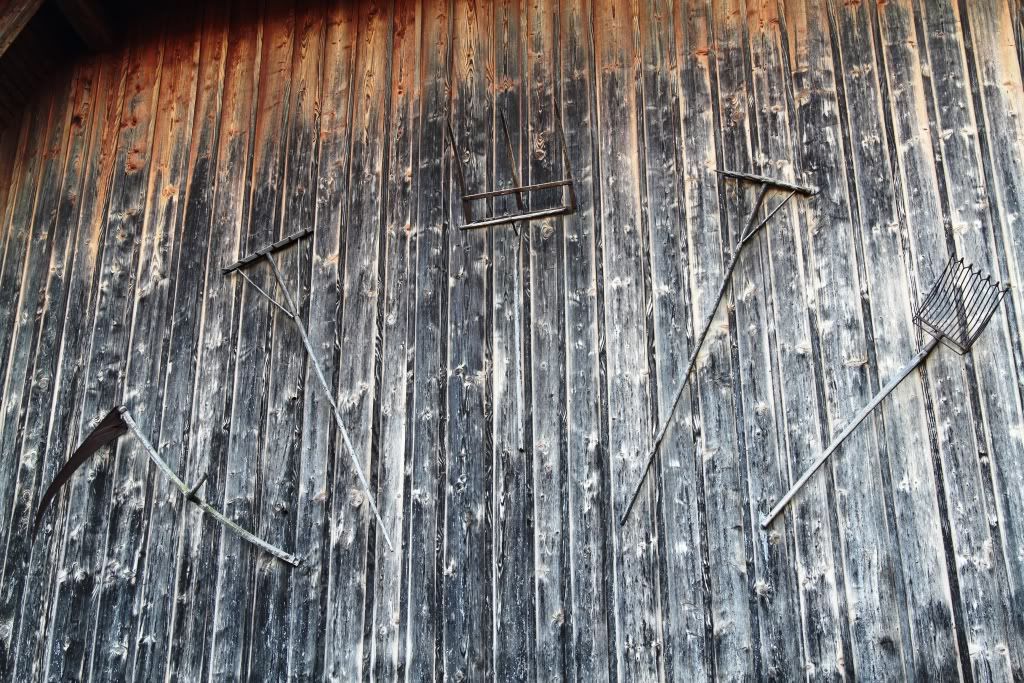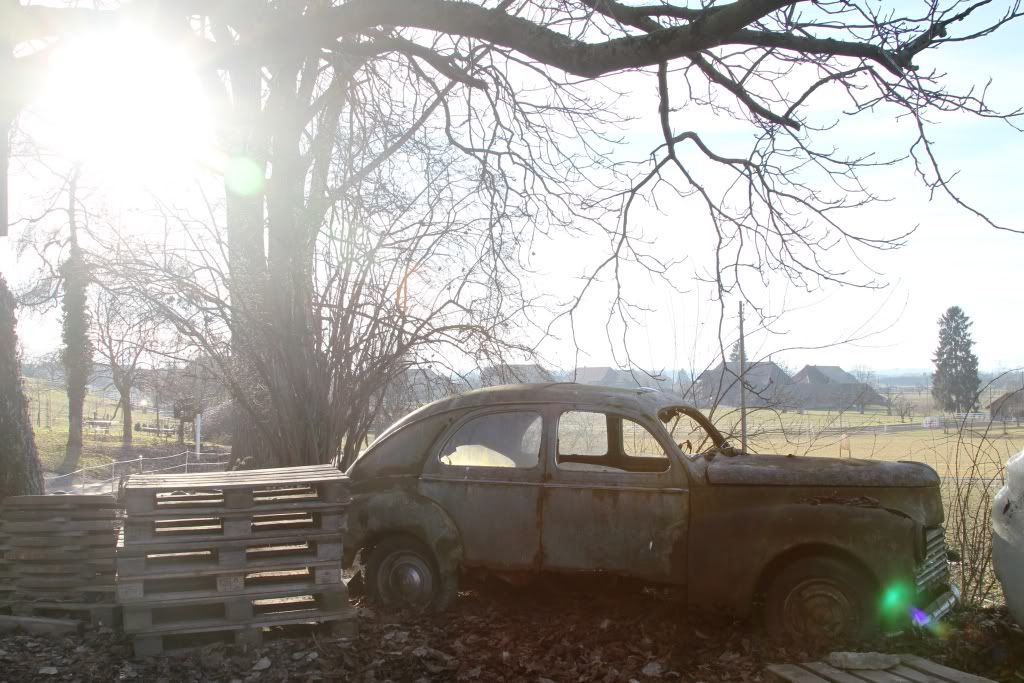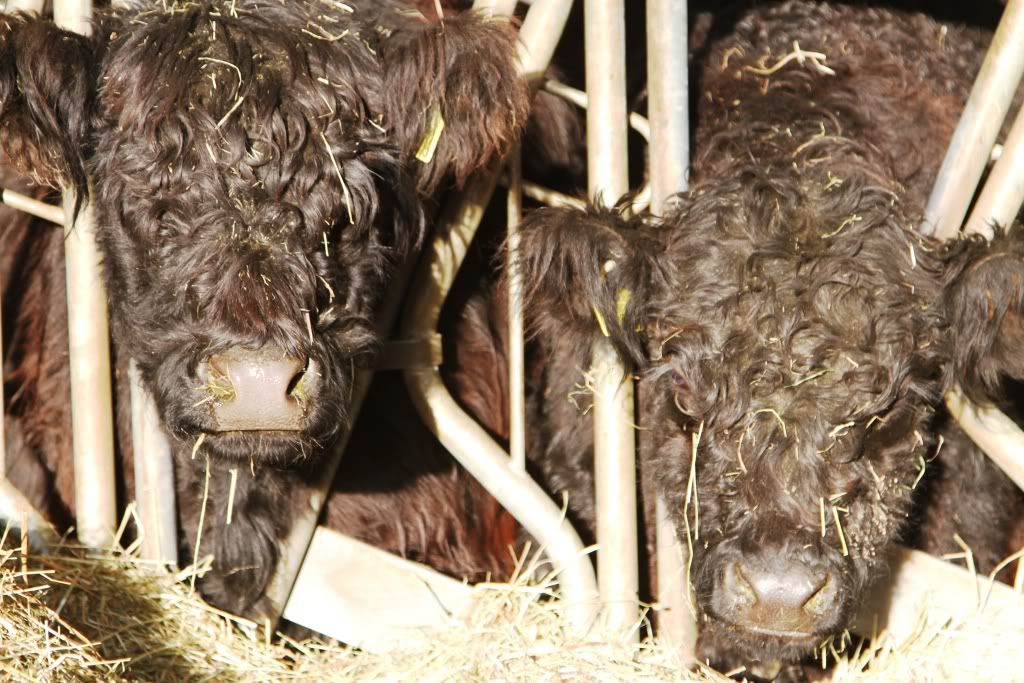 Have a great start into this new week! I will be a bit stressed as I leave for Marrakech on Saturday. Just checked the weather forecast, should be nice and around 25 degrees the whole week!
Soooo good!!