I just returned from a short business trip to Oslo, where I was greeted with snow and a wind that came directely from the North Pole! Glad to be back to sunny and almost spring-like Switzerland :)
Before this week is already over again, I just wanted to share the rest of the pictures I took in Lausanne last weekend! Strolling along the lake, climbing up to the old town with the prominent cathedral and dreaming about more macarons.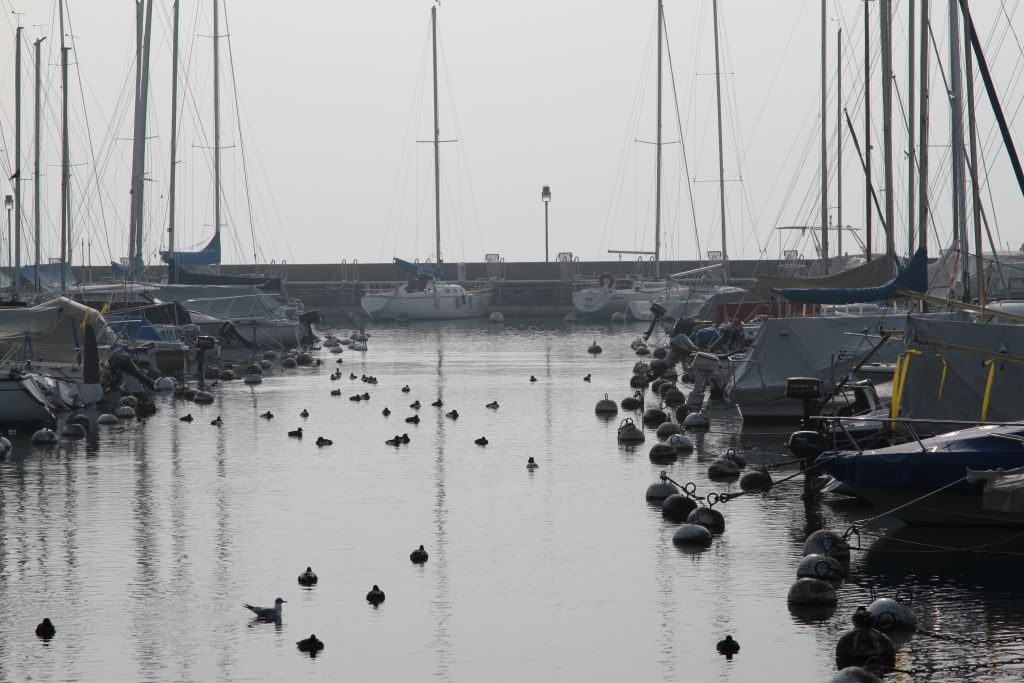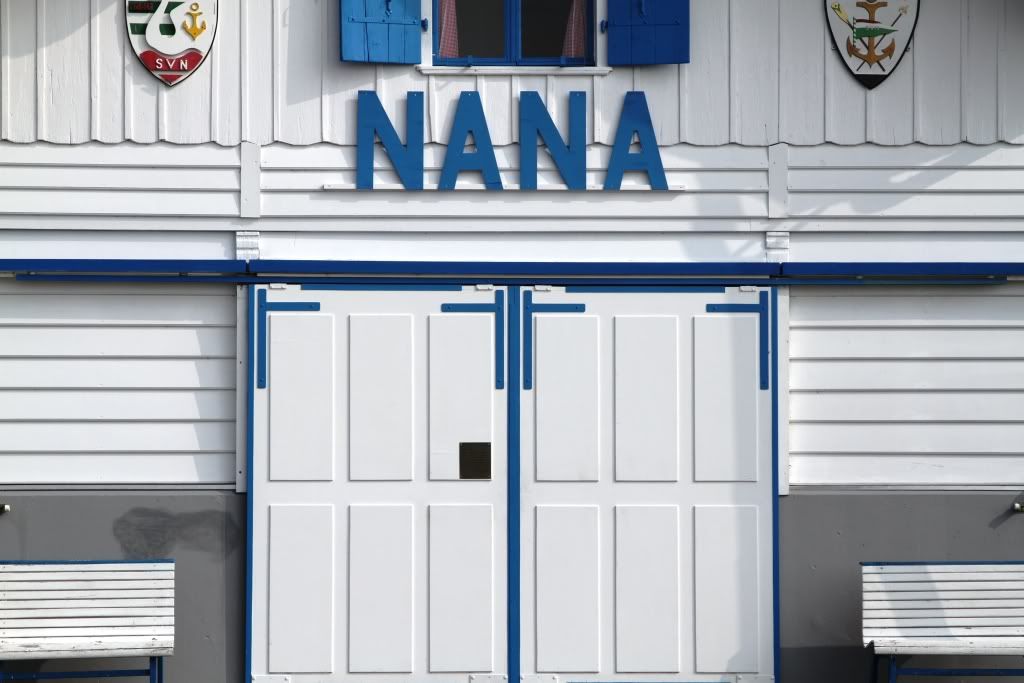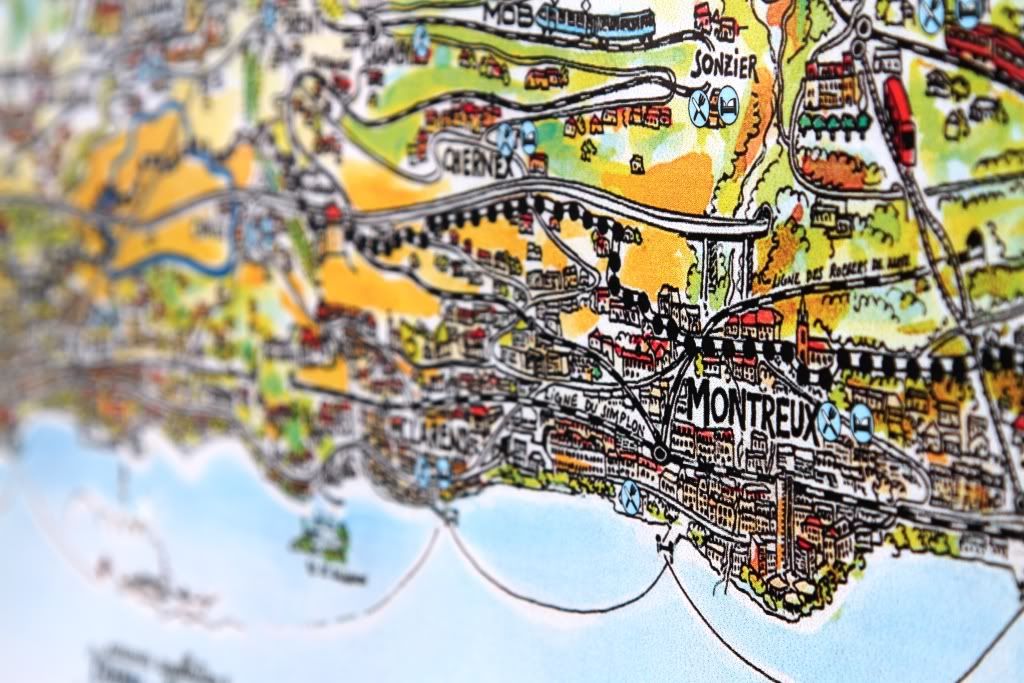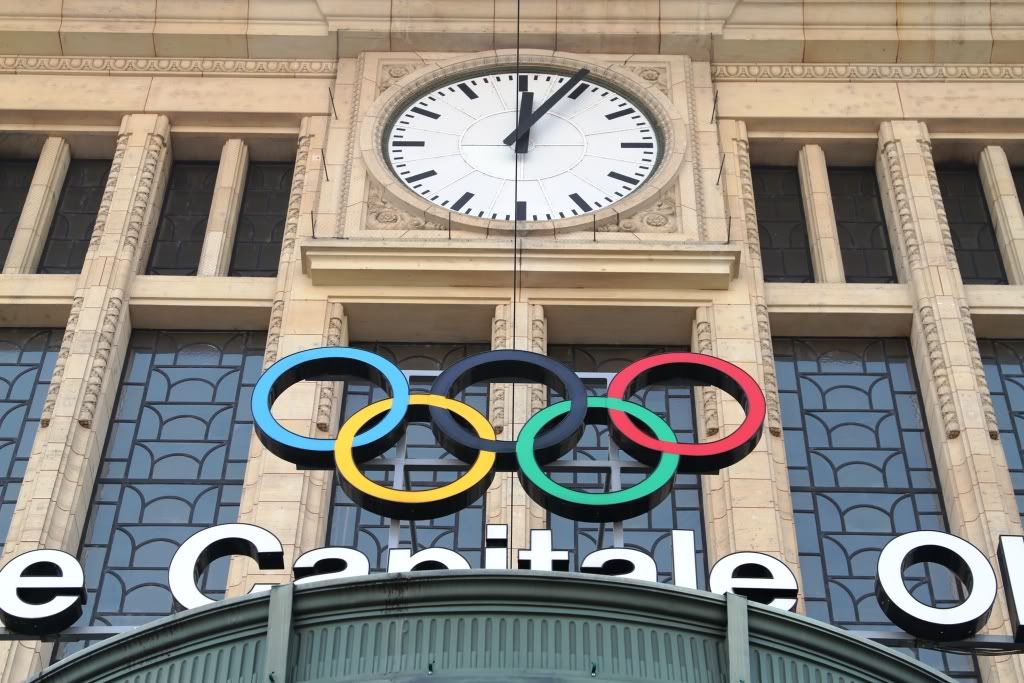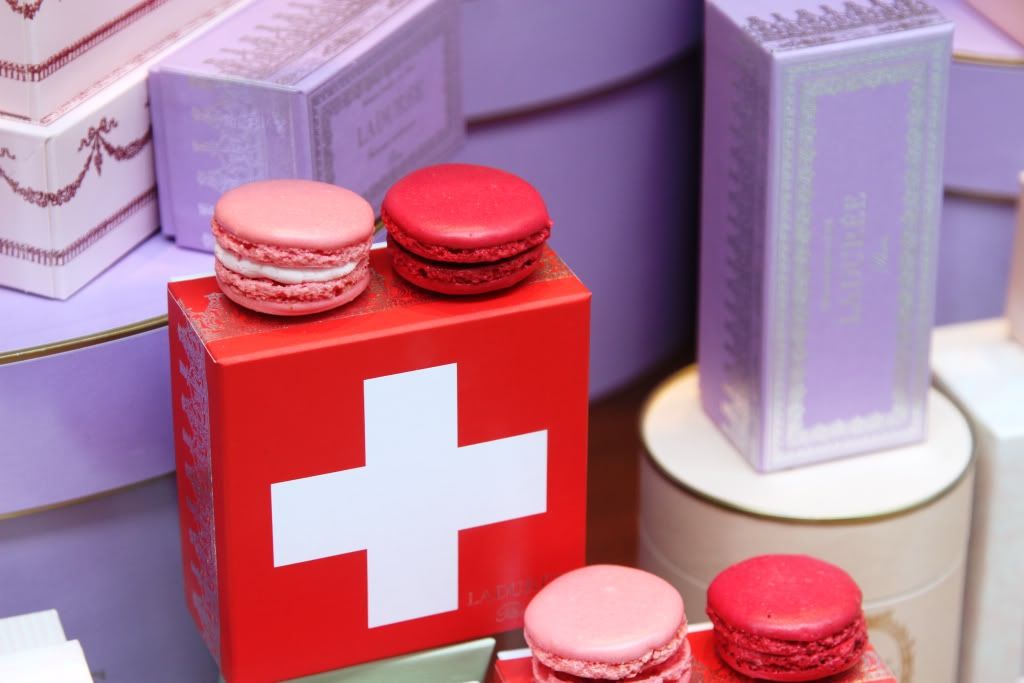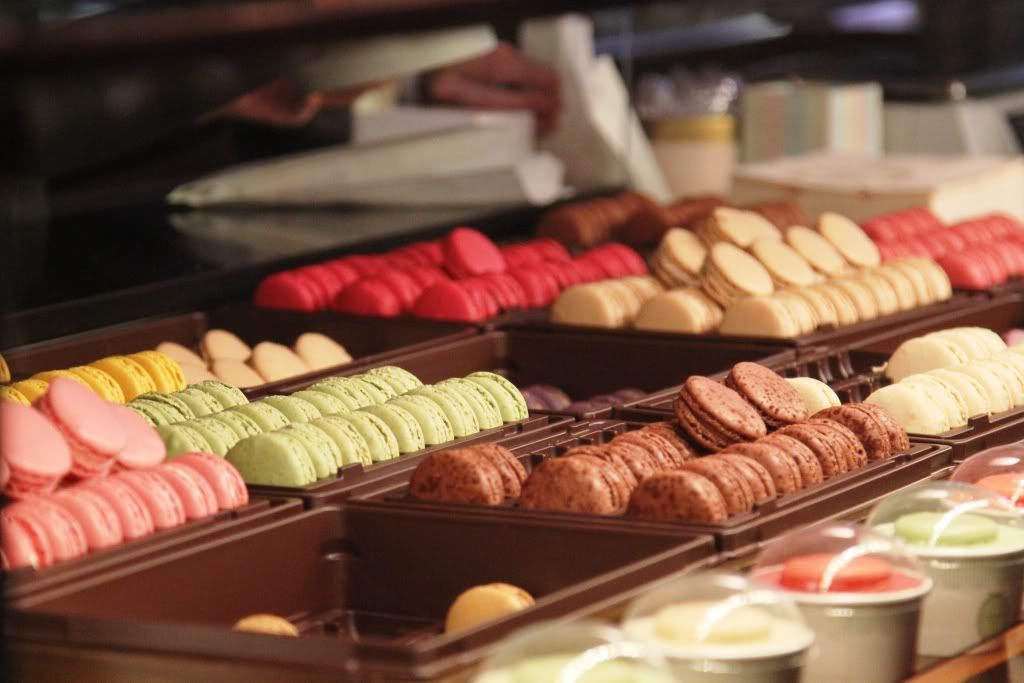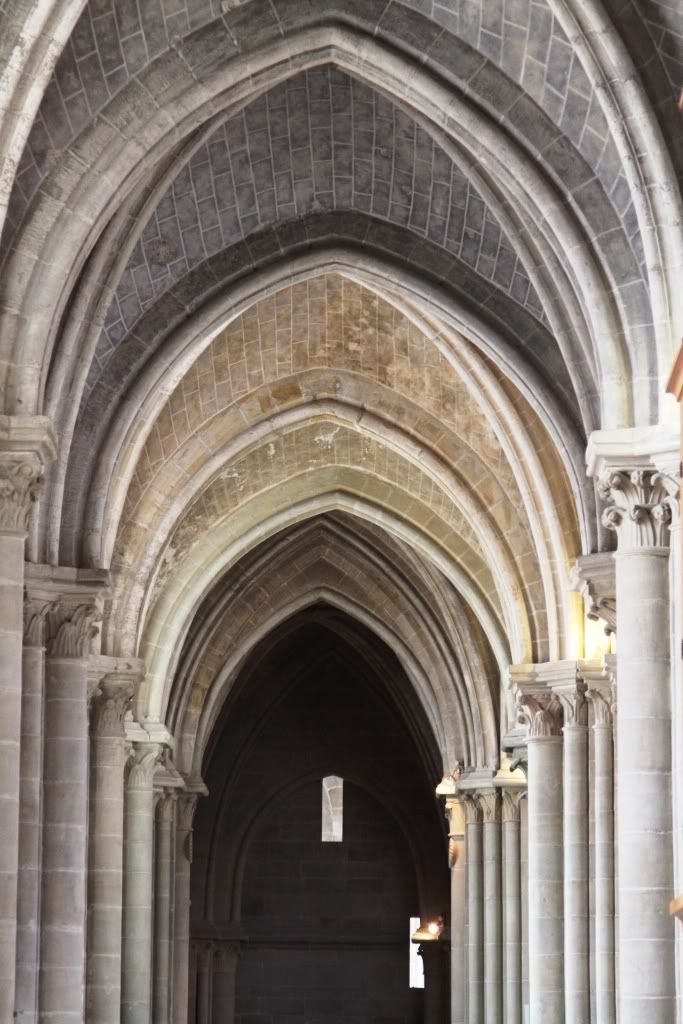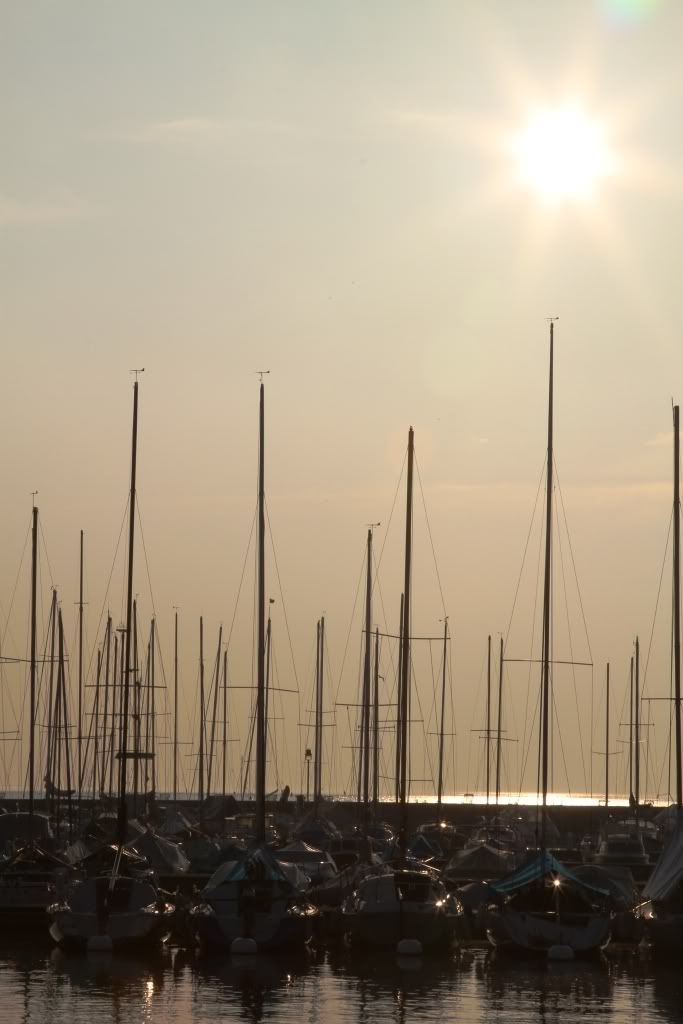 And don't ask me why I focused on the city of Montreux and not on Lausanne on the colourful map... My mind was already dealing with something else I guess :)
Copyright all on me.