As much as I love to photograph doors, I also love to capture the details of windows.
They look so different whereever you go, especially loved the exotic ones in Venice and the old ones in Bern (they still feature very old glass, I love that). And as I am going to Marrakech in a few days, I look forward to expand my collection of doors and windows considerably with beautiful examples from Morocco!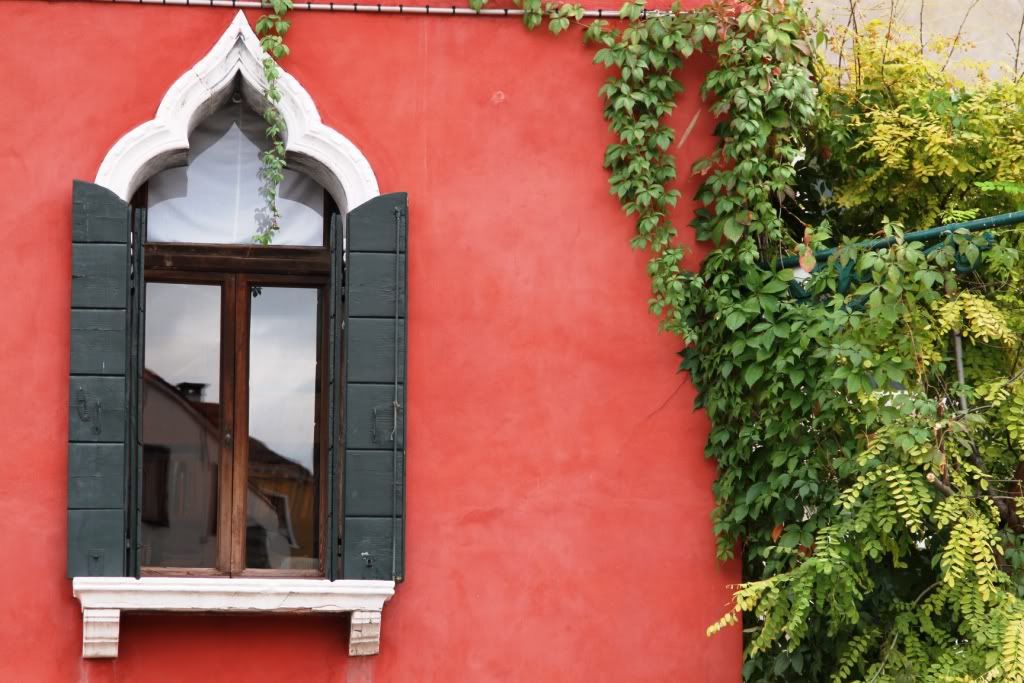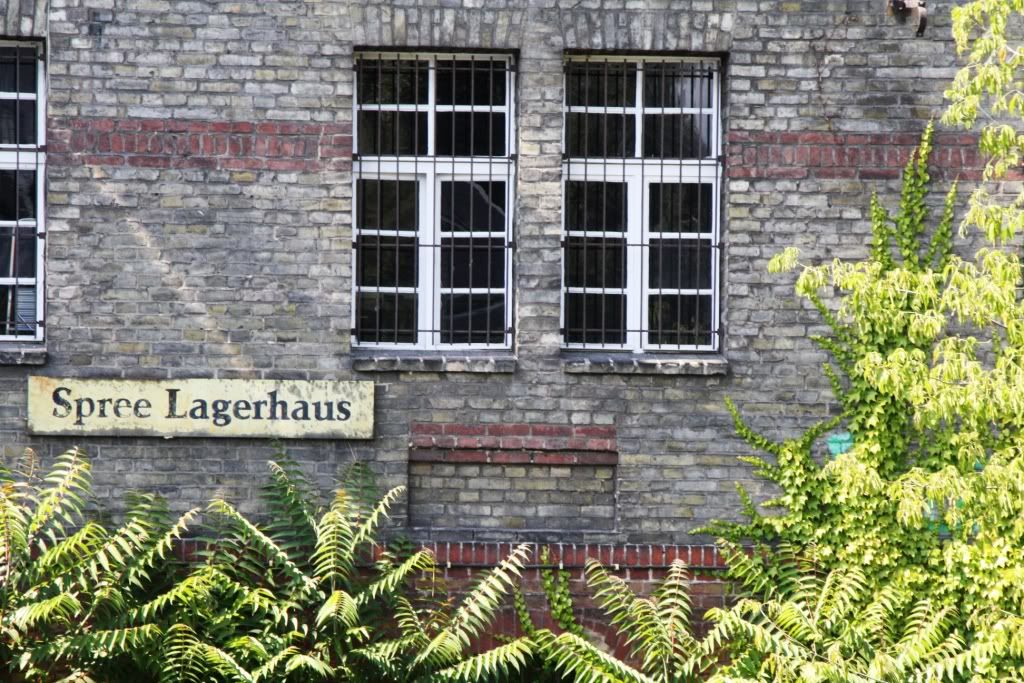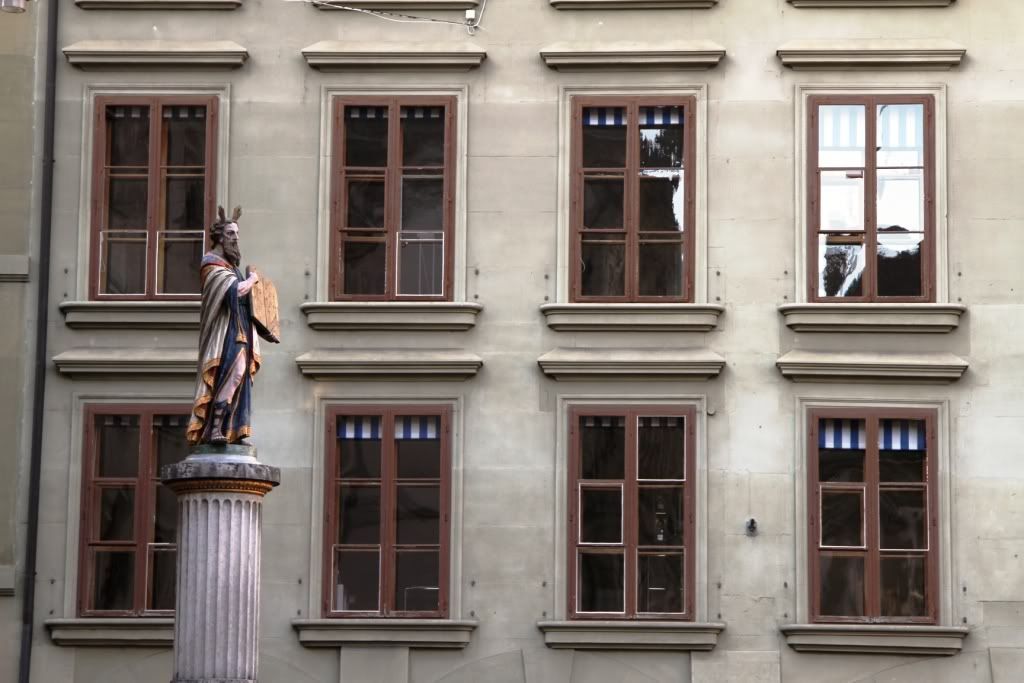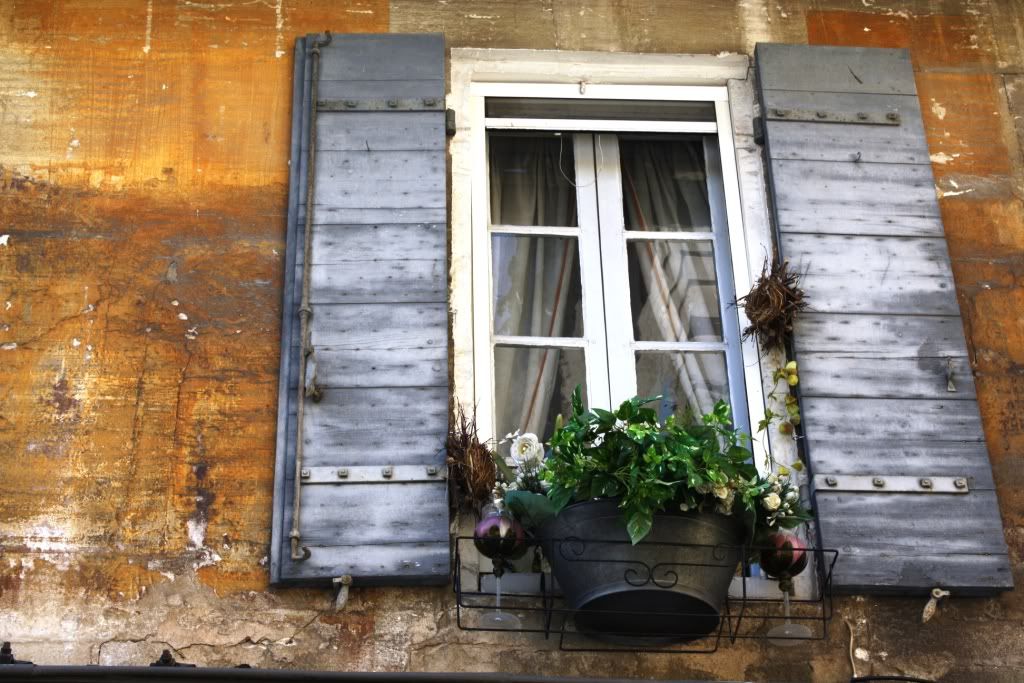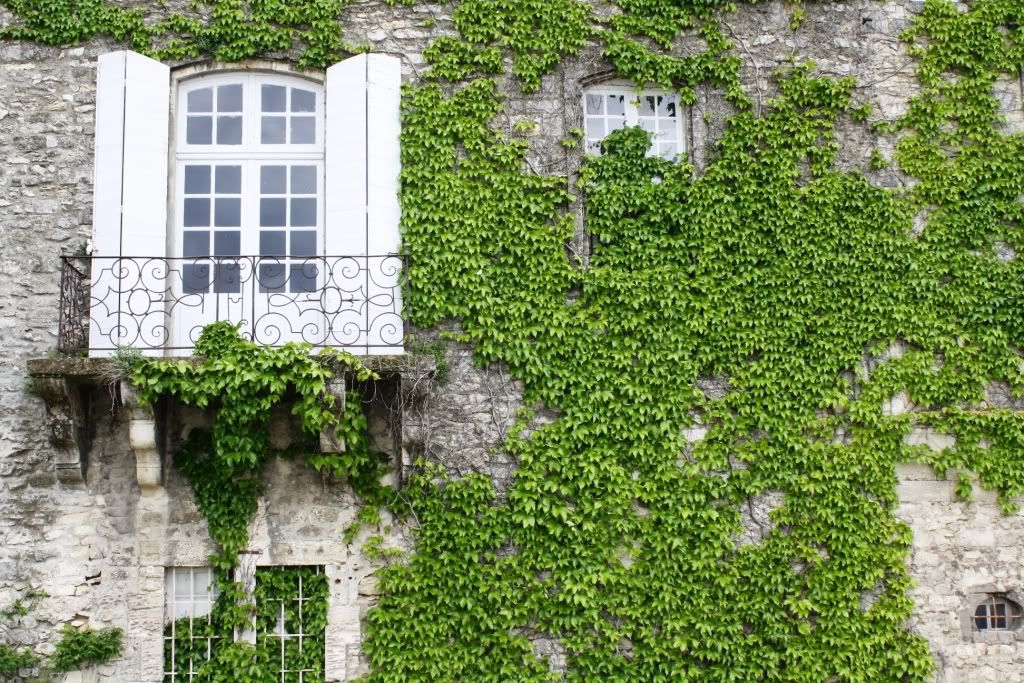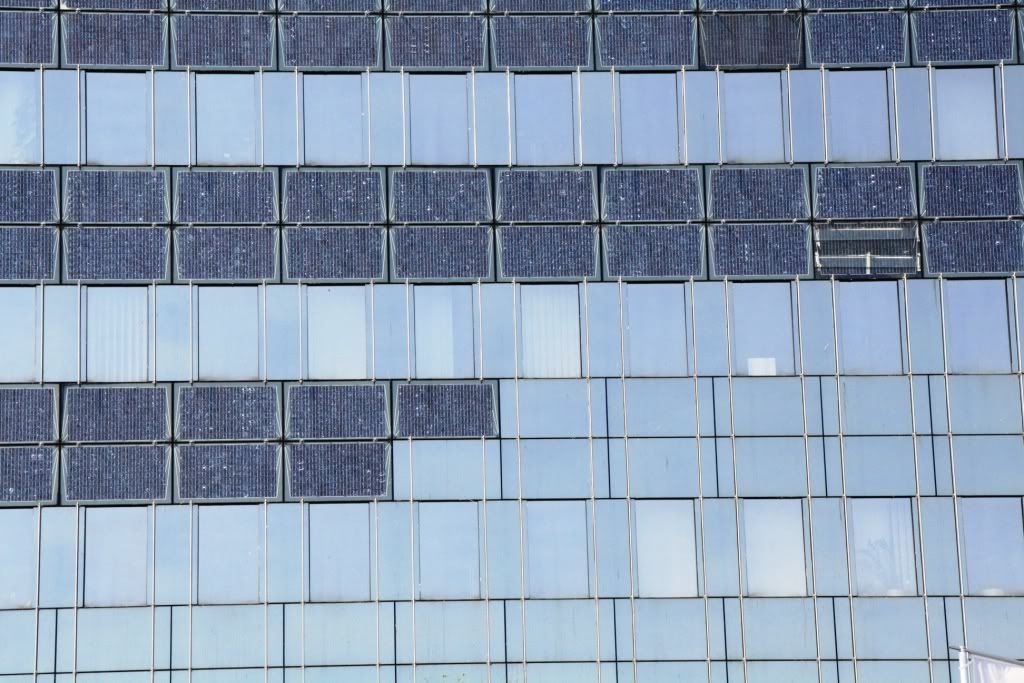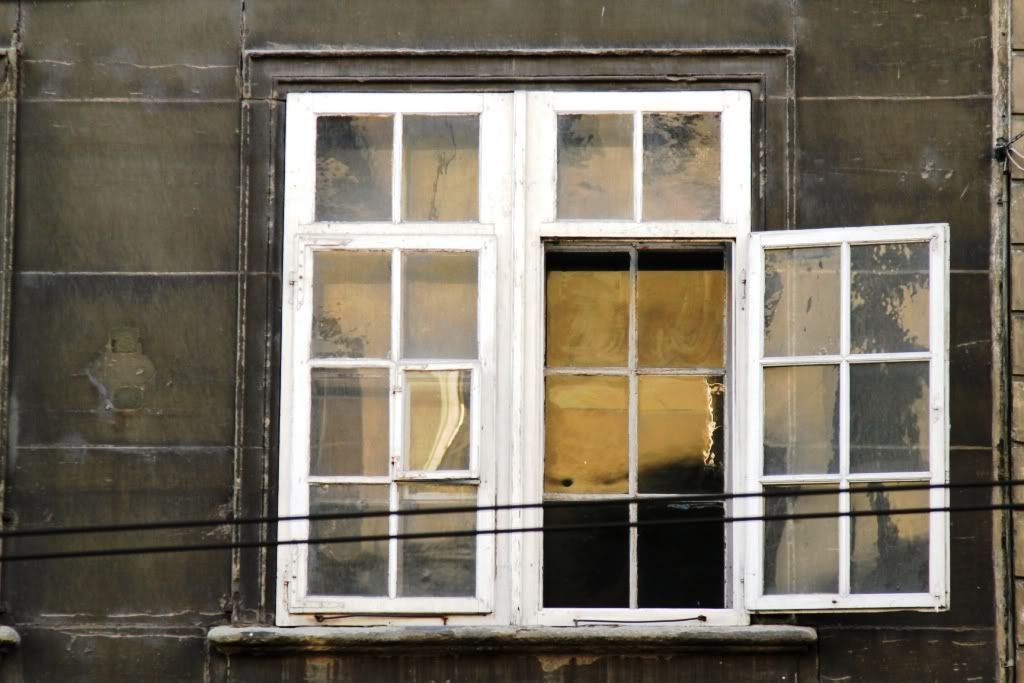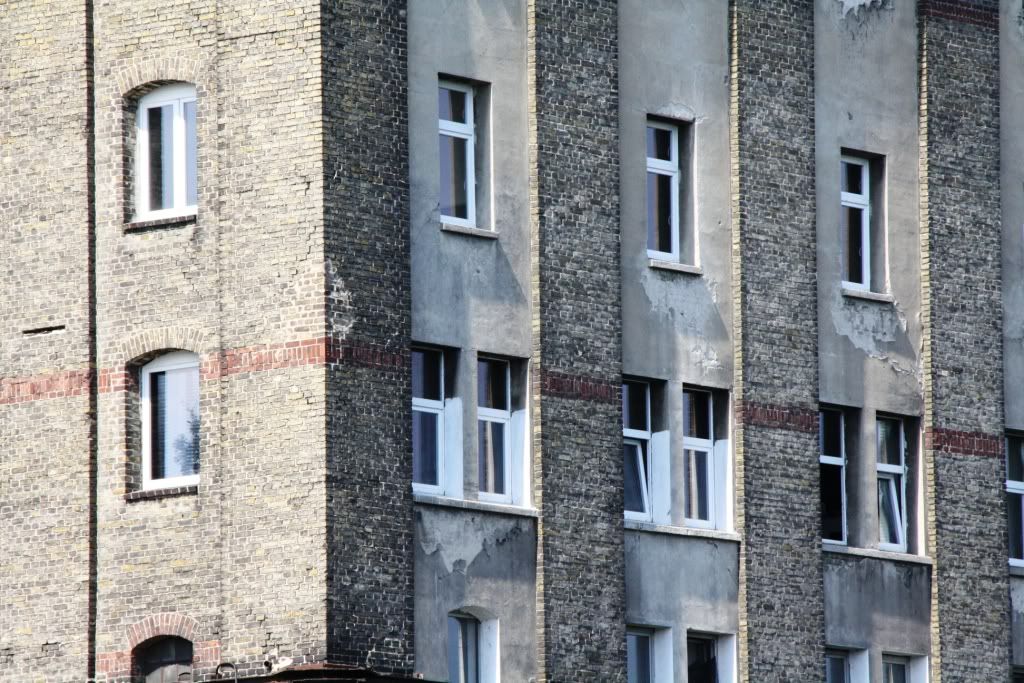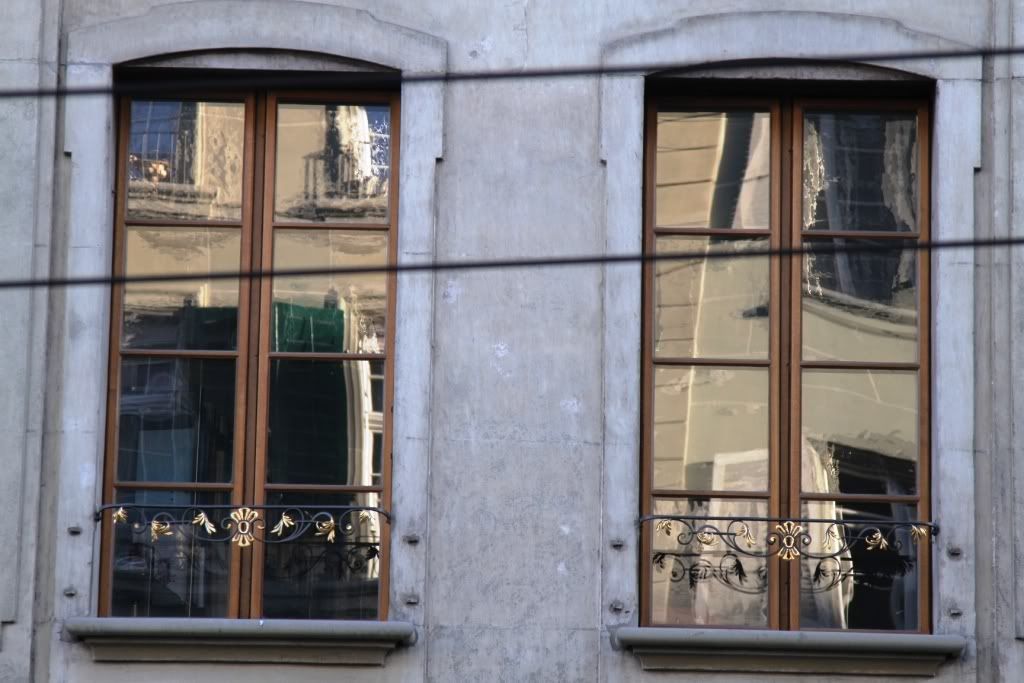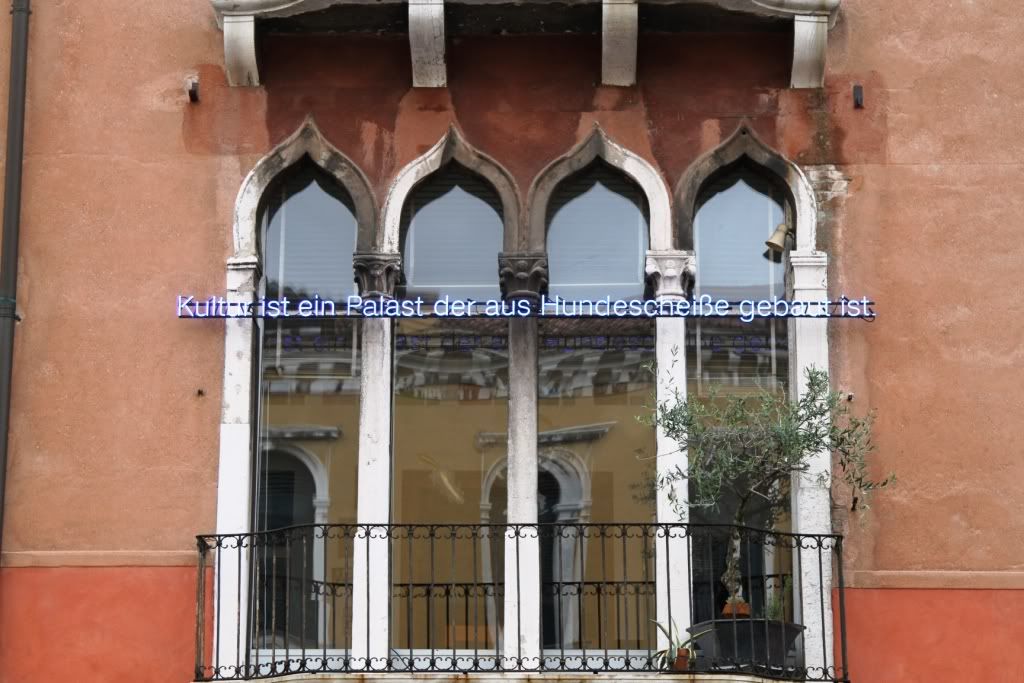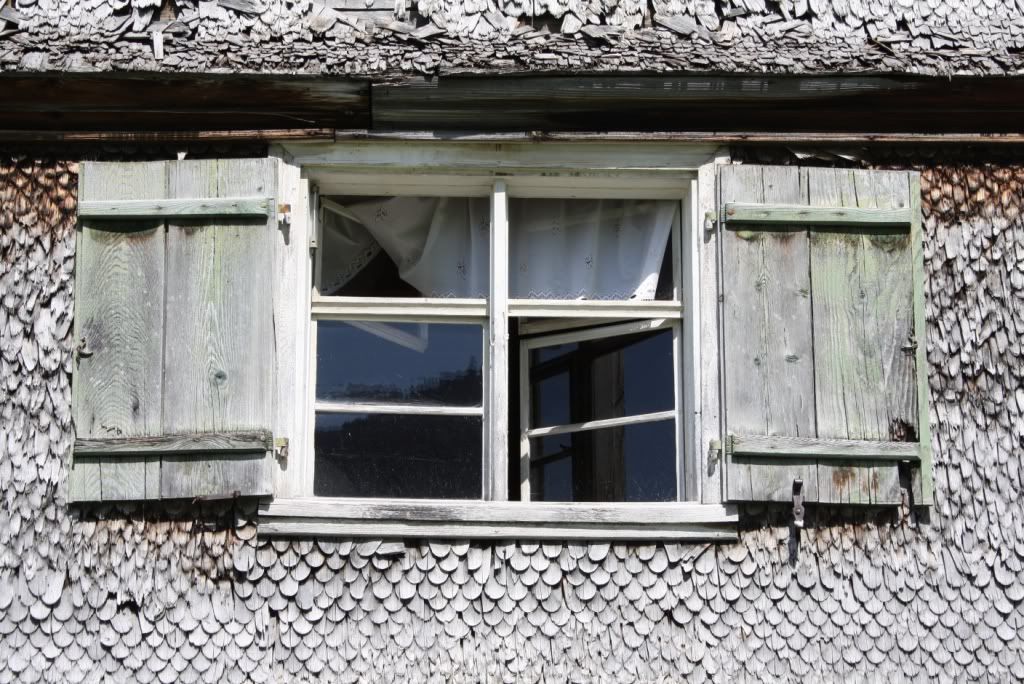 Pictures are from Venice, Provence, Ticino, Bern and Berlin.