So, I am back from my business trip to Duesseldorf and Cologne.
Cologne welcomed us with sunshine and 10 degrees, super nice! When I woke up and looked out of the hotel window, I was greeted with a wonderful view of the great cathedral! I could get used to that, amazing!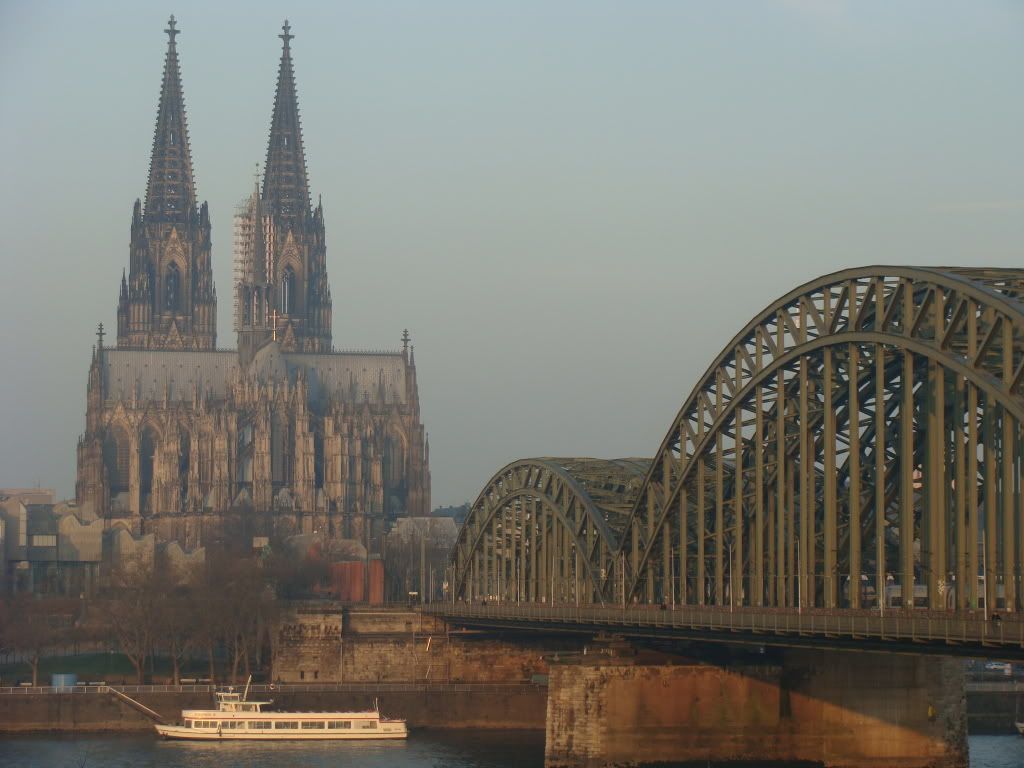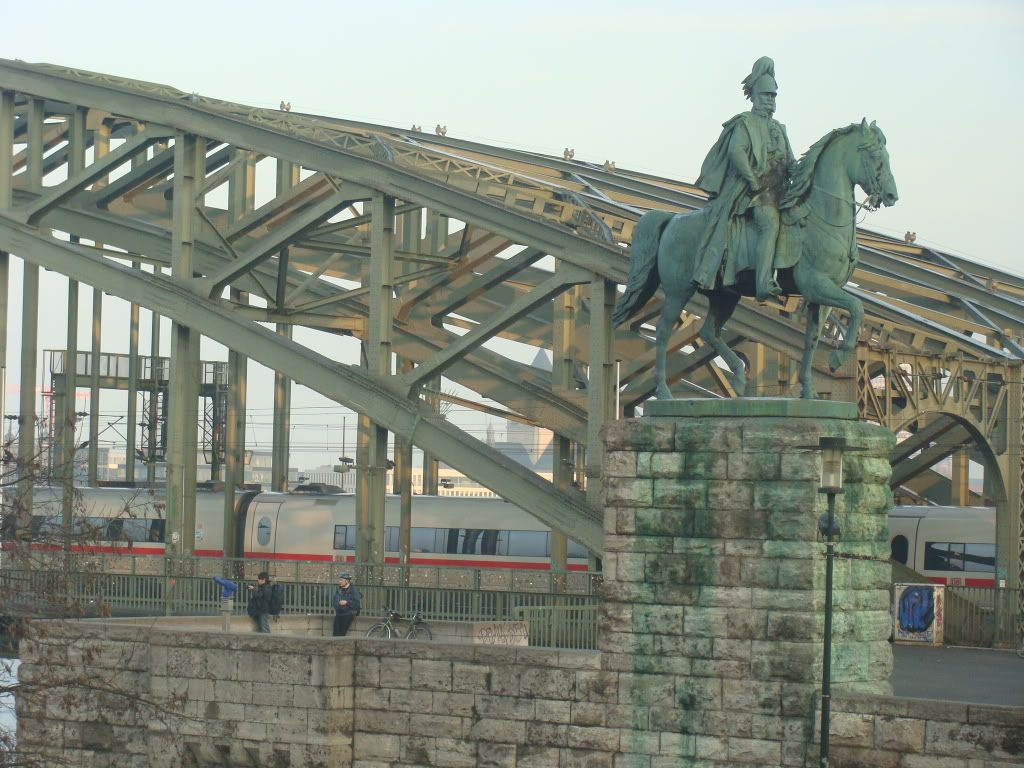 Besides that I spent the weekend at my parents house and visited both of my grandmothers.
I have spent all Sunday afternoon rambling through old photographs with both of them, it is just amazing how times have changed since the 1930s and 40s.
Looking at the places and people I knew my whole life in such a different time was amazing. And I love how my 86-year old grandma remembers almost all the details of the pictures when looking at them.
Copyright all on me.