Today I share with you the last set of my first film adventure.
In a small villlage close to Bern we found a house completely filled and surrounded with vintage treasures for sale. The store is only open Friday to Sunday, but all of the stuff is constantly on display outside of the house.
This is Switzerland - apparently nothing gets stolen! Amazing!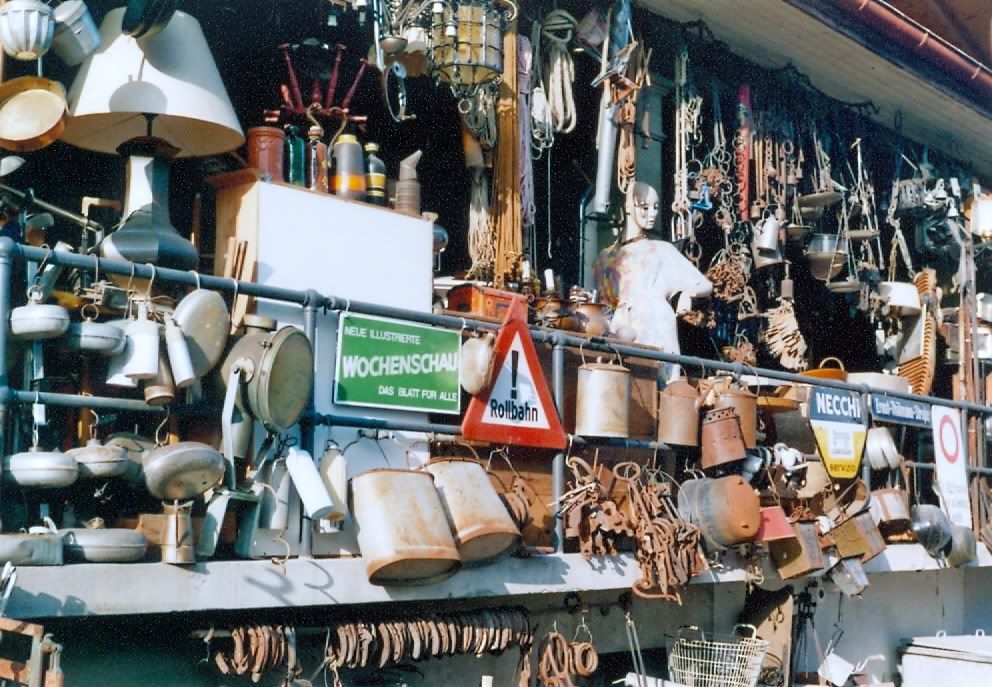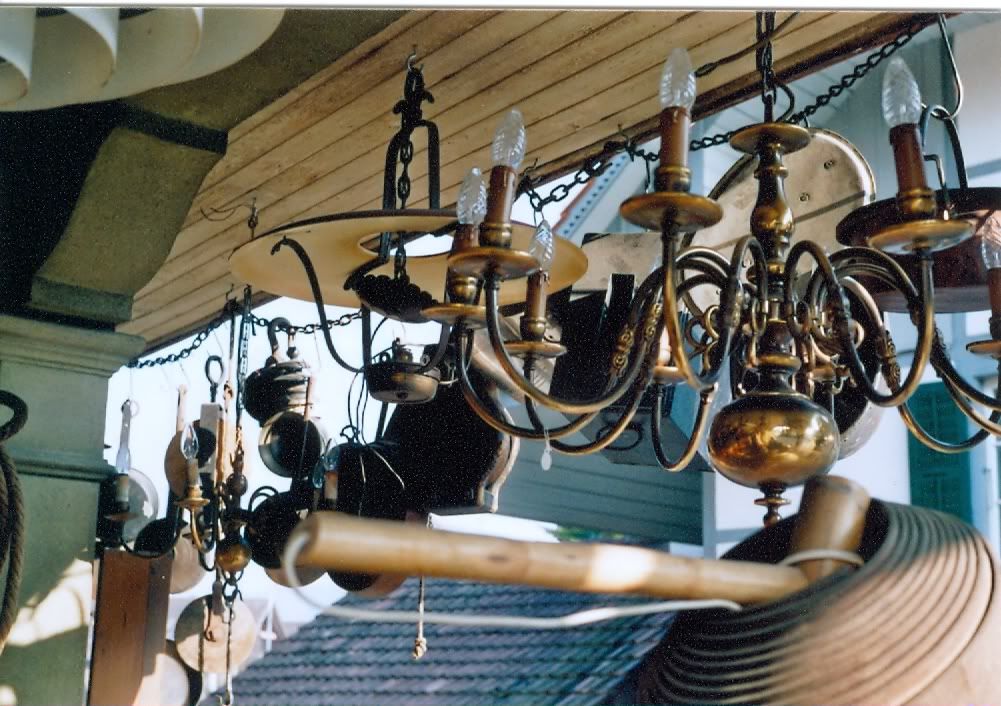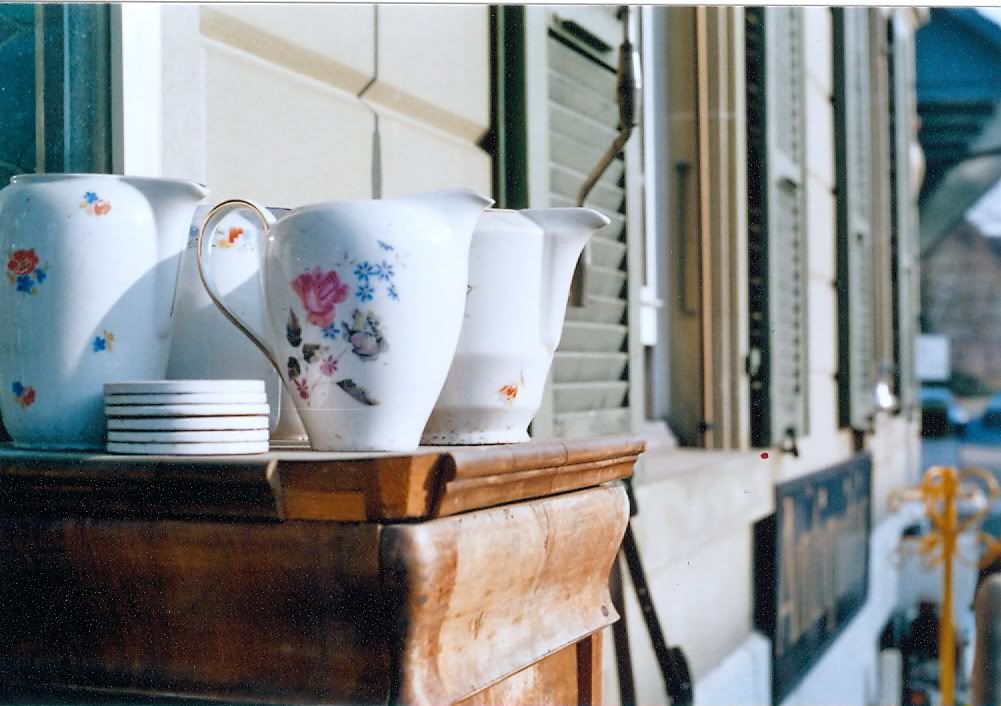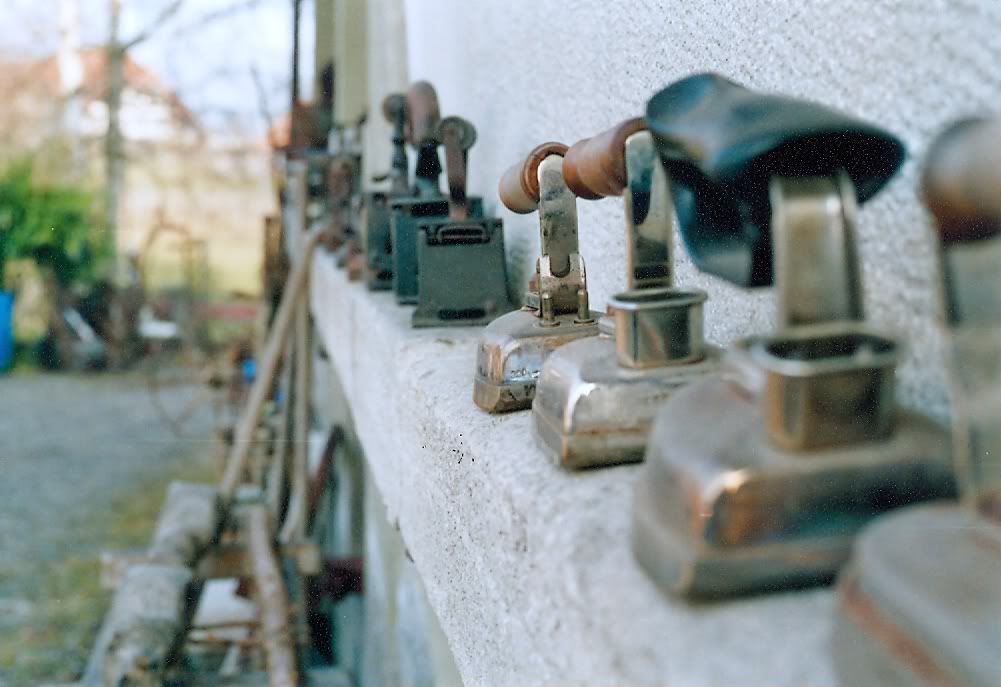 I already loaded by Kodak with another film, so more analog adventures will come soon!!