Three more pictures from my first analog film, which I took during our wanderings in Lausanne. I love how French the city looks and feels. With super nice cafés and the small streets of the old town!
We drank a café au lait at the Cafe de l'Hotel de Ville (last picture), which is equipped with vintage furniture and a fantastic chandelier!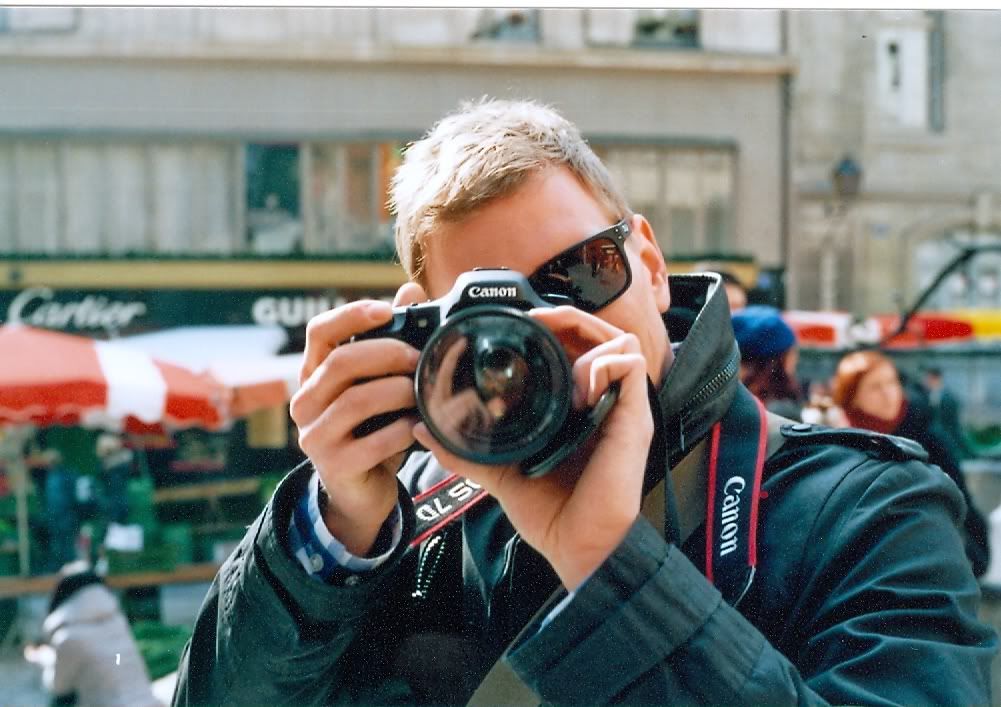 Copyright all on me.