I am so excited to share the following set of my very first venture back to the analog world with the good old
Kodak Retina
from my grandfather!
I picked up the pictures on Friday and I loved the excitment I felt when I was opening the envelope! And I was surprised - only one of the 15 shots was blurry and not one was major under- / overexposed! I was soooo happy!!
Today you see three shots I took in Cologne while walking to the train station.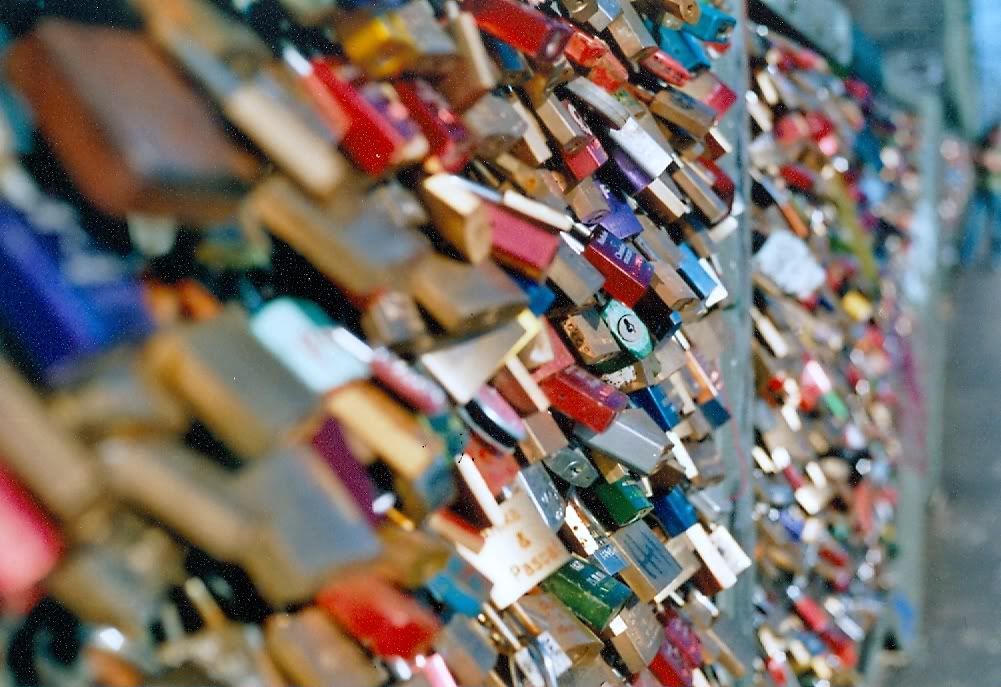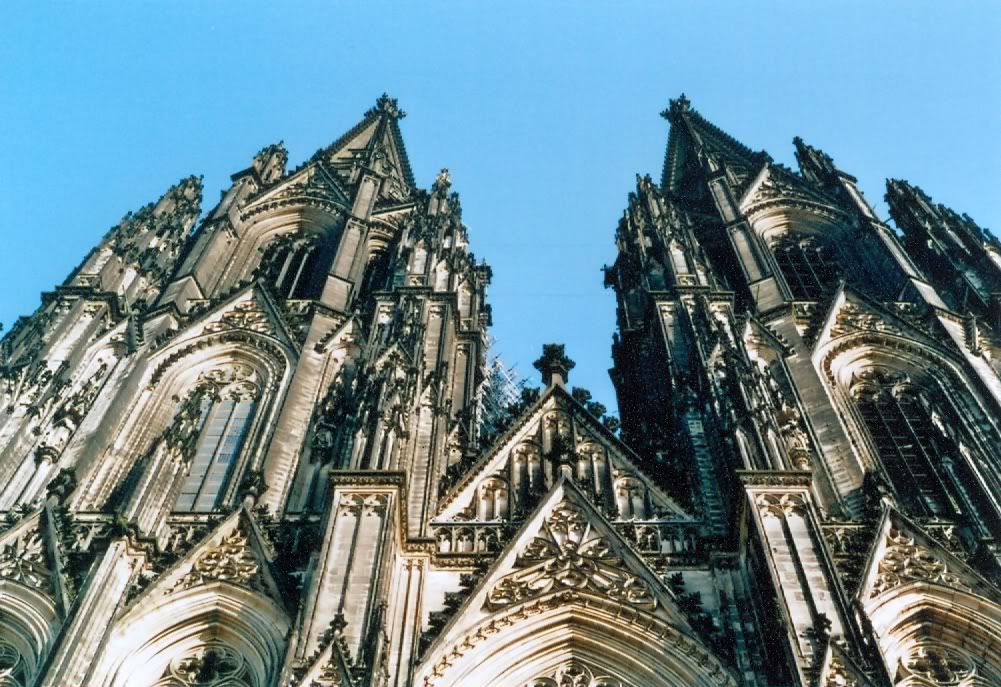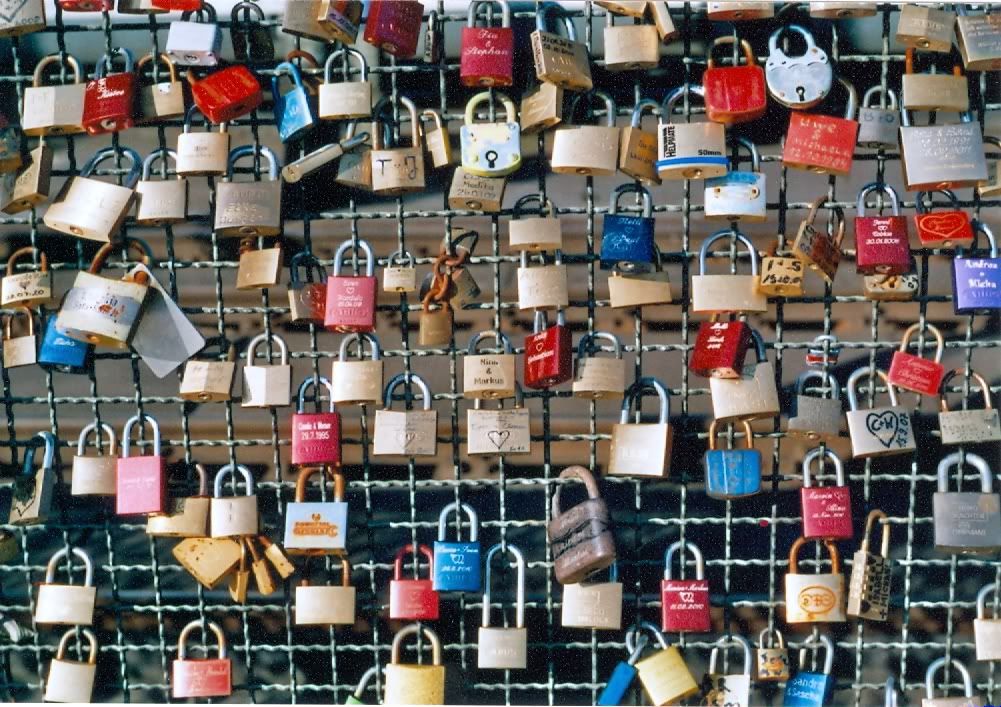 Tomorrow I share some more shots from Lausanne!
Copyright all on me.