Finally, the Caribbean!
After an exciting time at the Pacific coast, we drove through the whole country of Costa Rica and finally arrived in the small caribbean town of Cahuita (after 8 hours of driving and getting completely lost in San Jose). Cahuita is rather small, however it features a couple of nice restaurants and bars, has two great beaches (one with black and one with white sand) and has a national park at the southern end of the town.
We really enjoyed our time here - having super delicious breakfasts, drinking banana shakes, relaxing at the beach and walking trough the national park meeting land crabs, leaf cutting ants, sloths and howler monkeys.
As it was rainy season during our visit, we were only granted with 2 sunny days during our whole stay at the Caribbean coast. As well, the beaches have not yet been cleaned from natural waste, so they were full of drift wood - which I did not really mind, but many visitors were very dissappointed.
Just did not look like they imagined a caribbean beach to look like. I liked them anyway.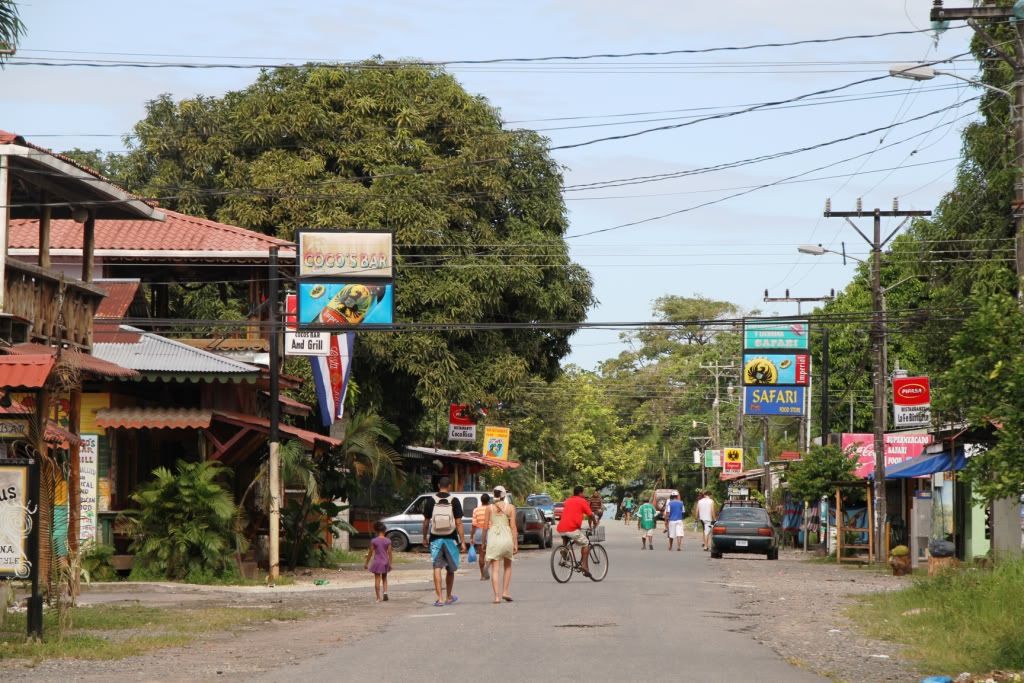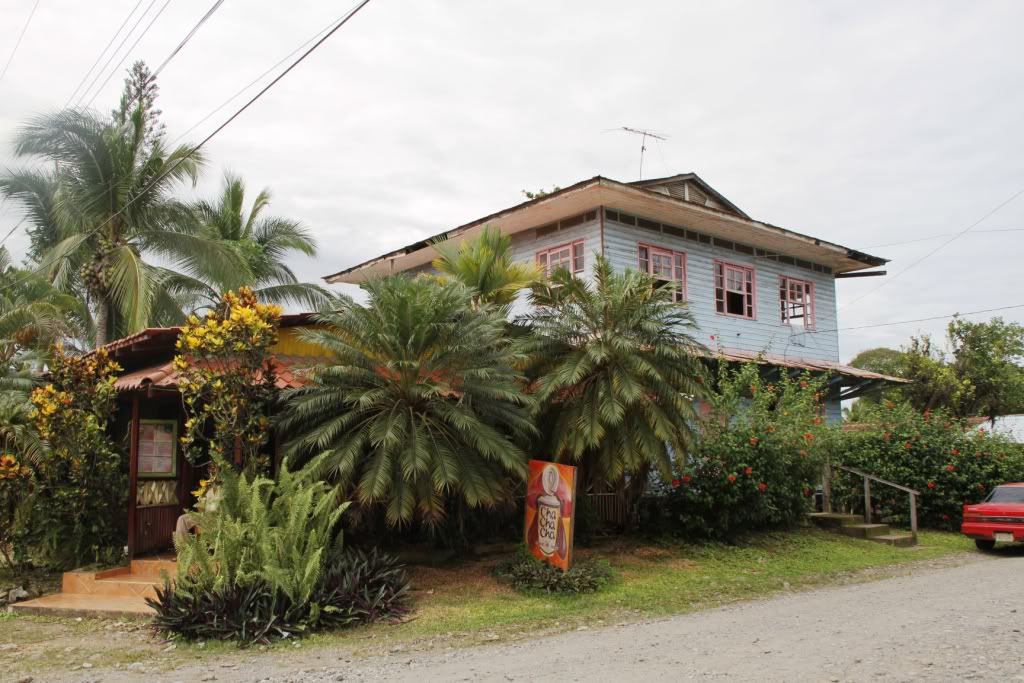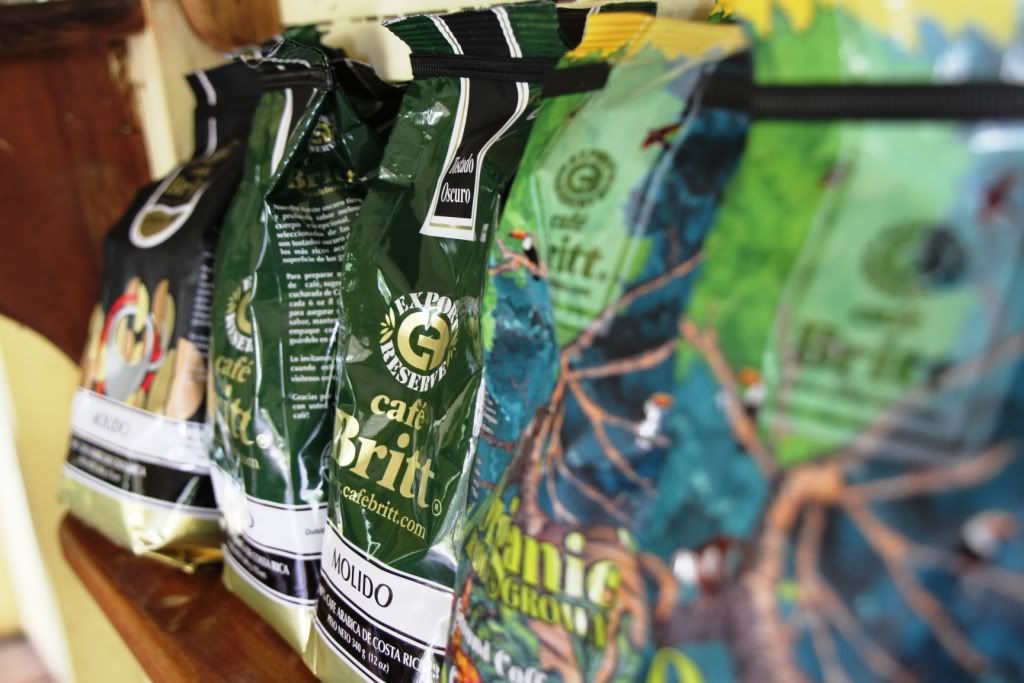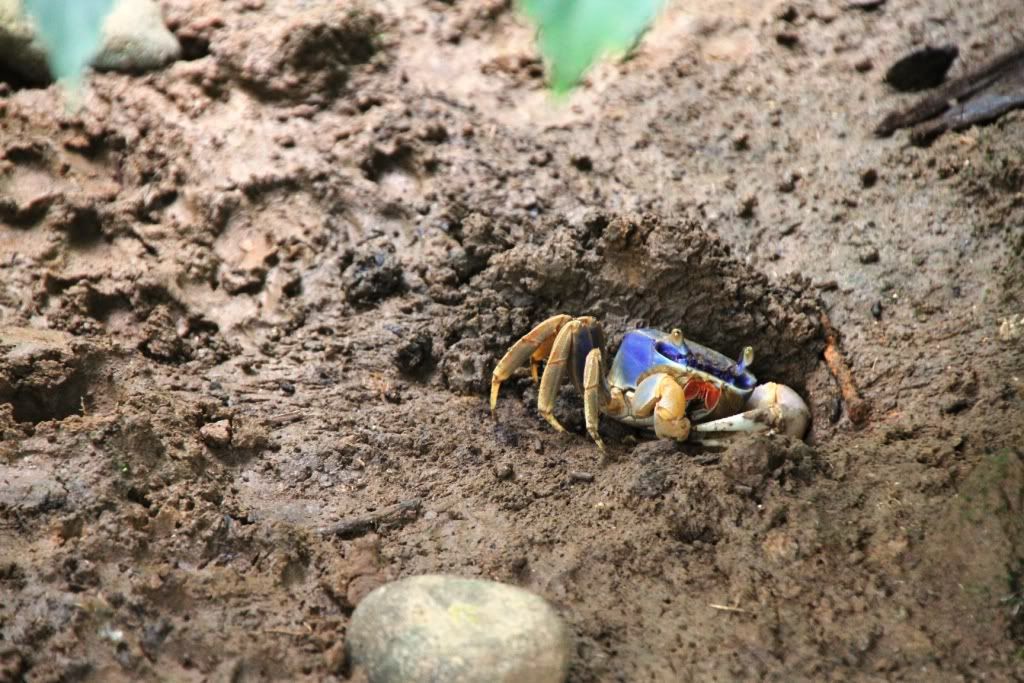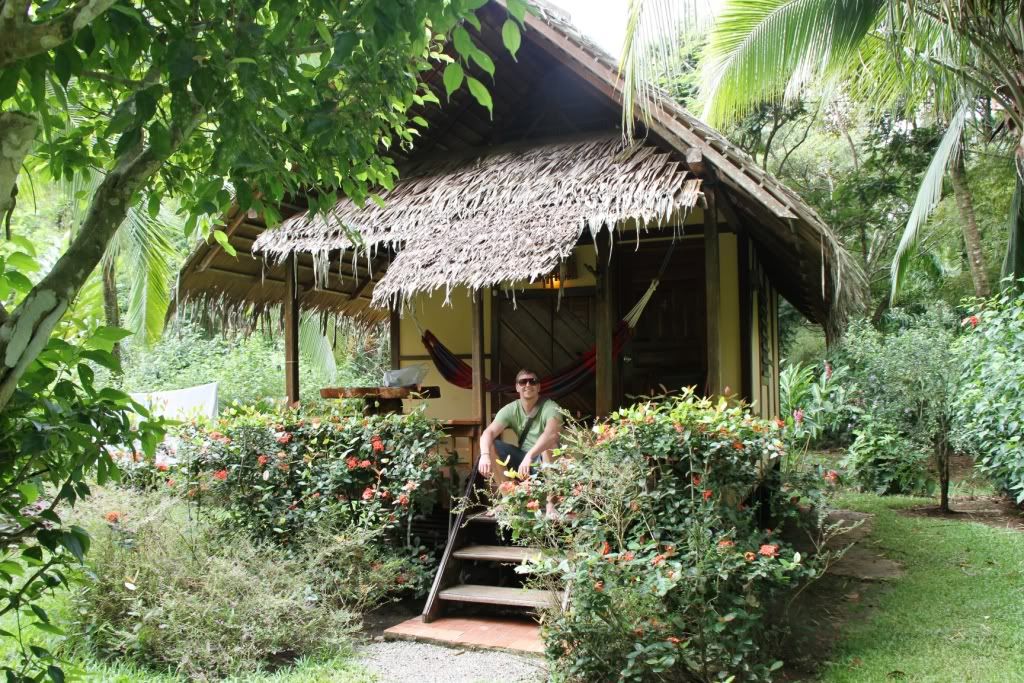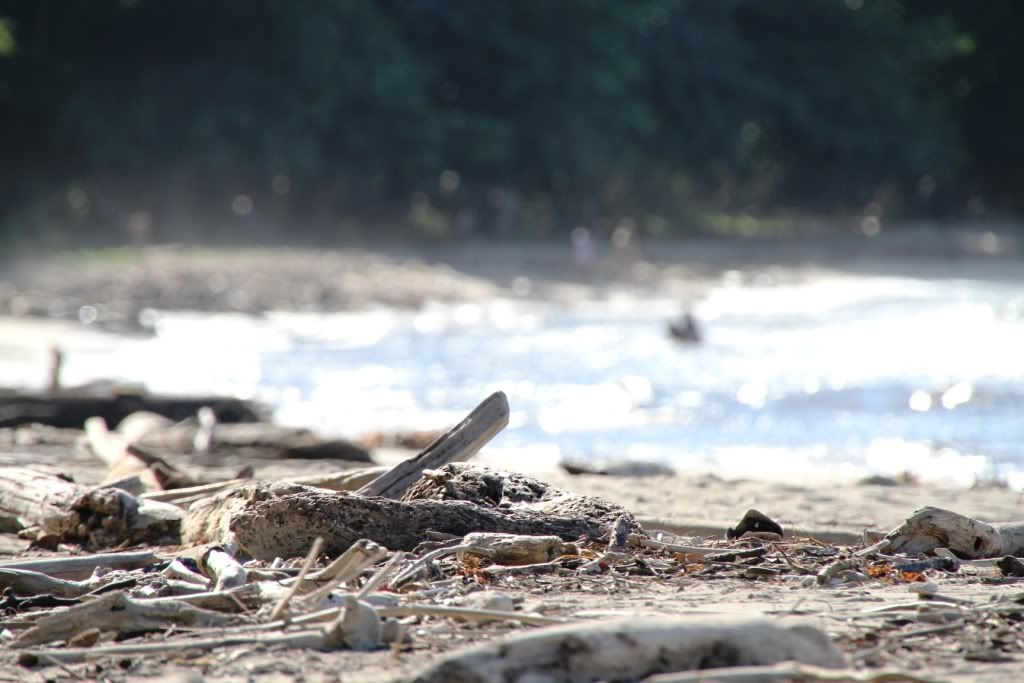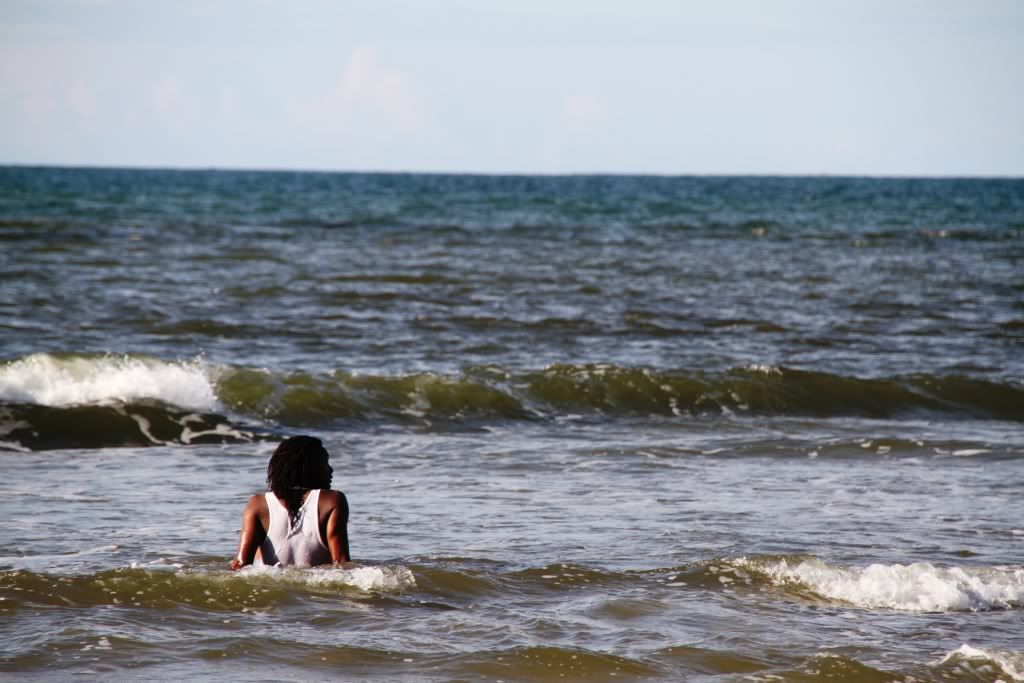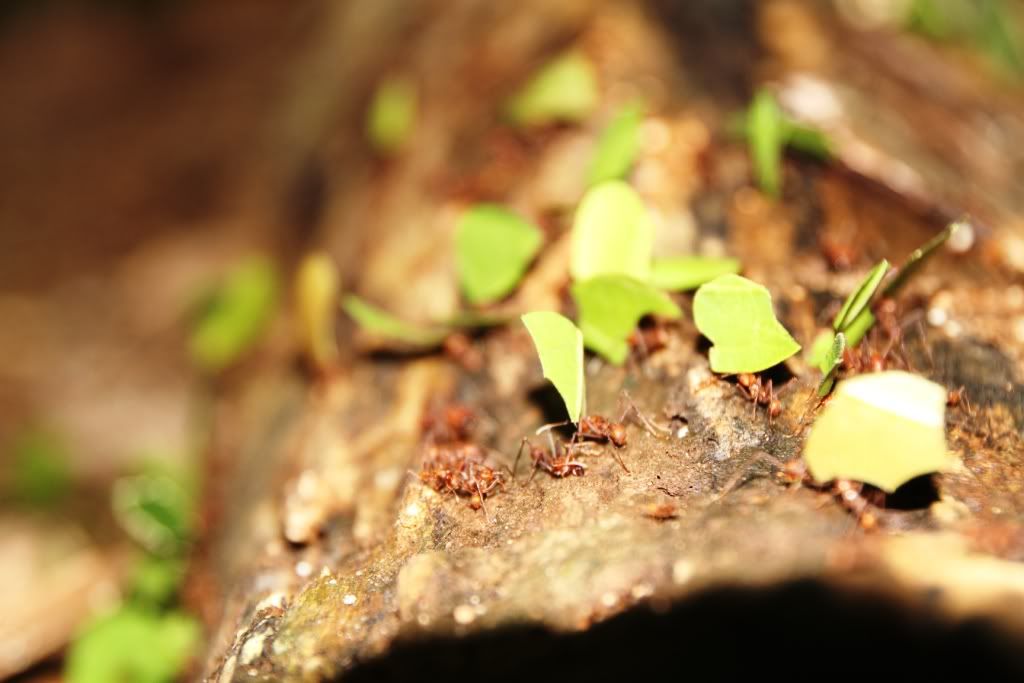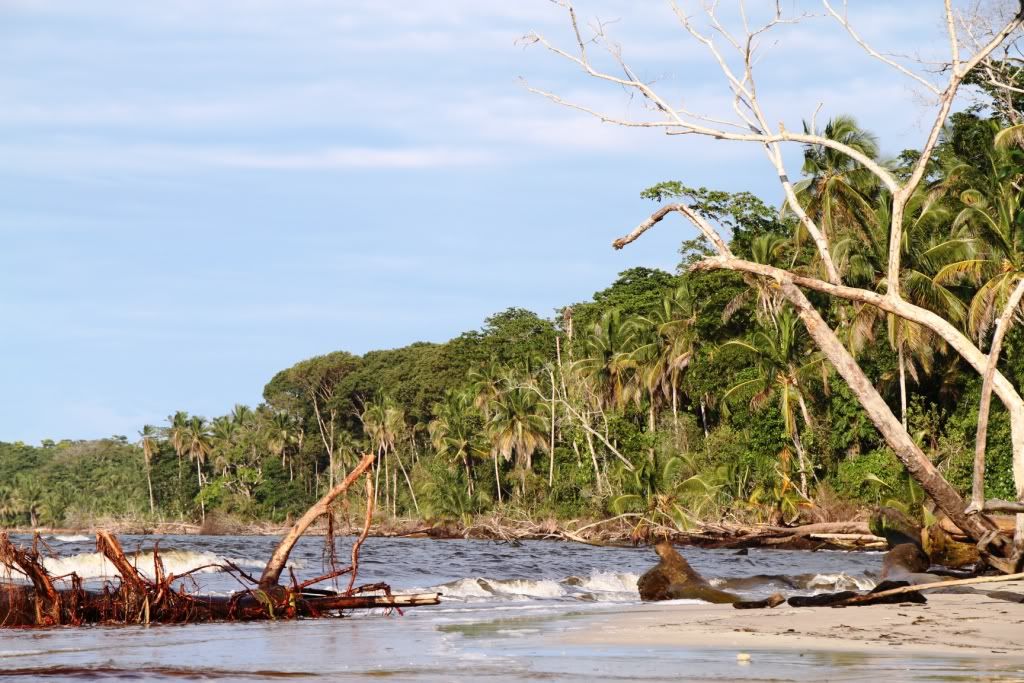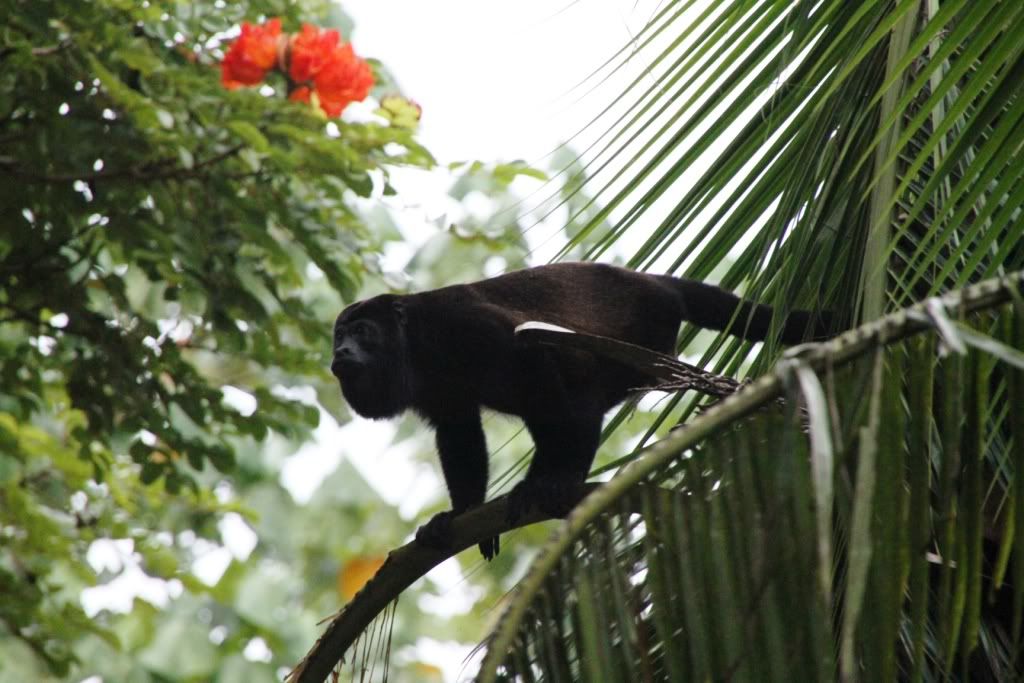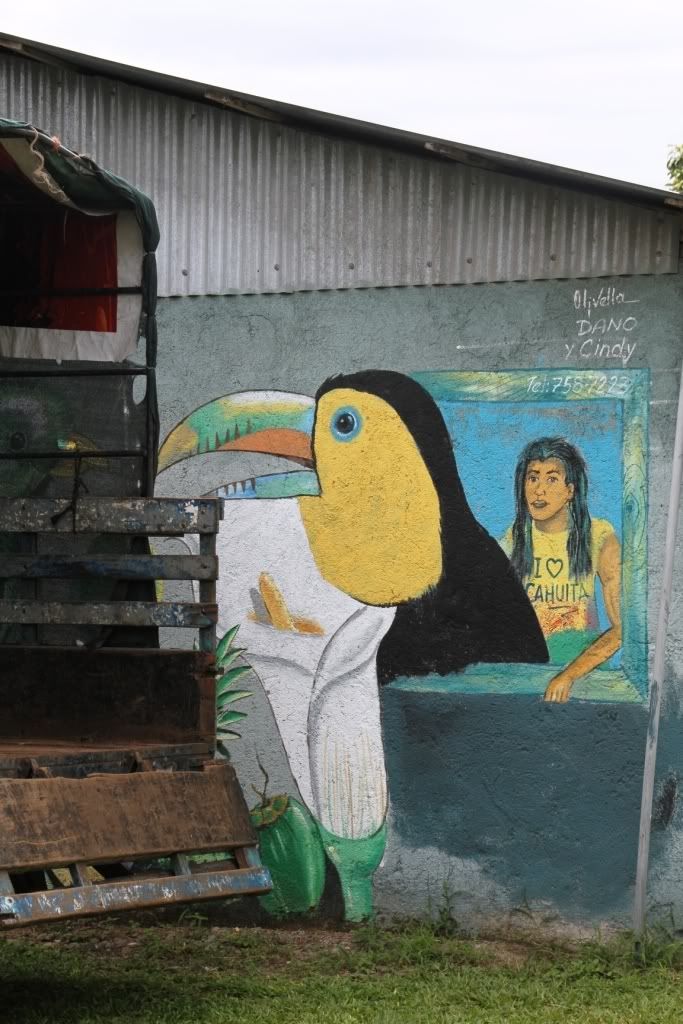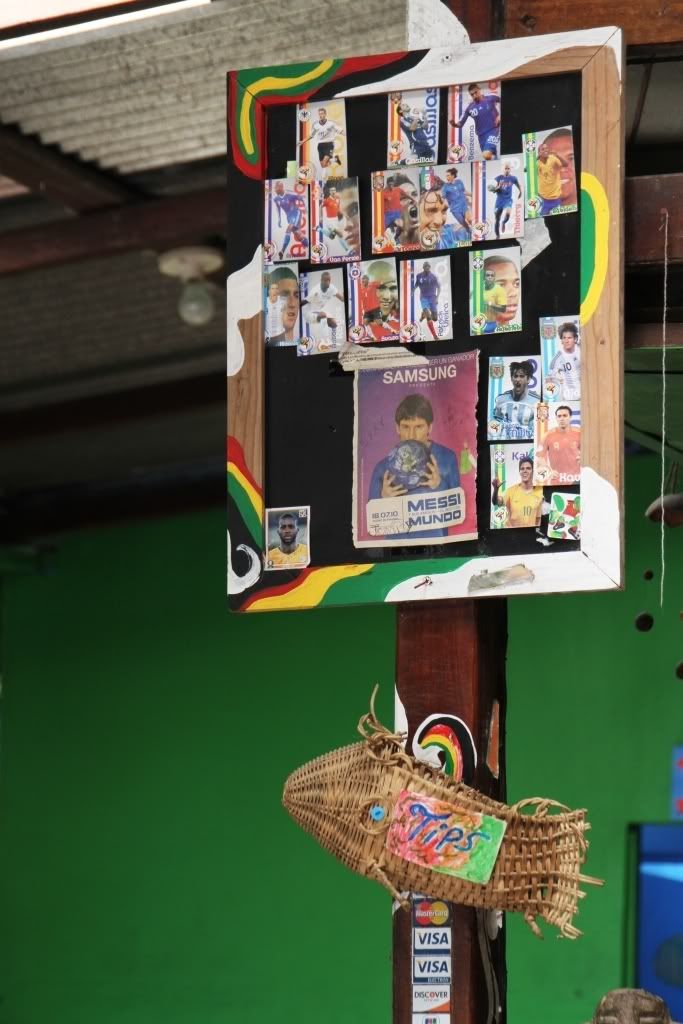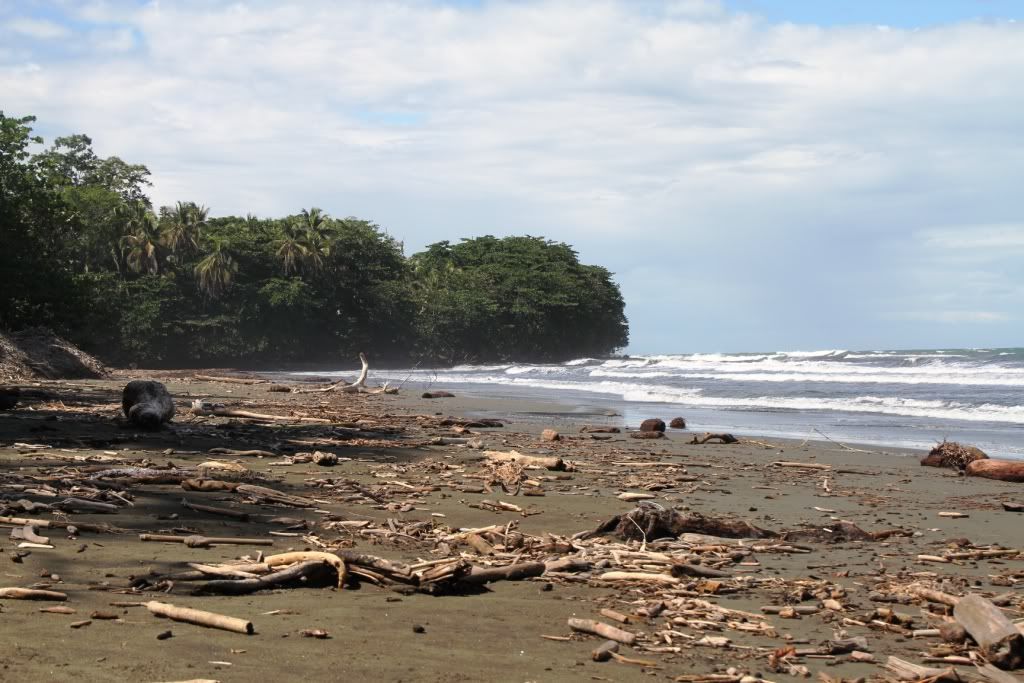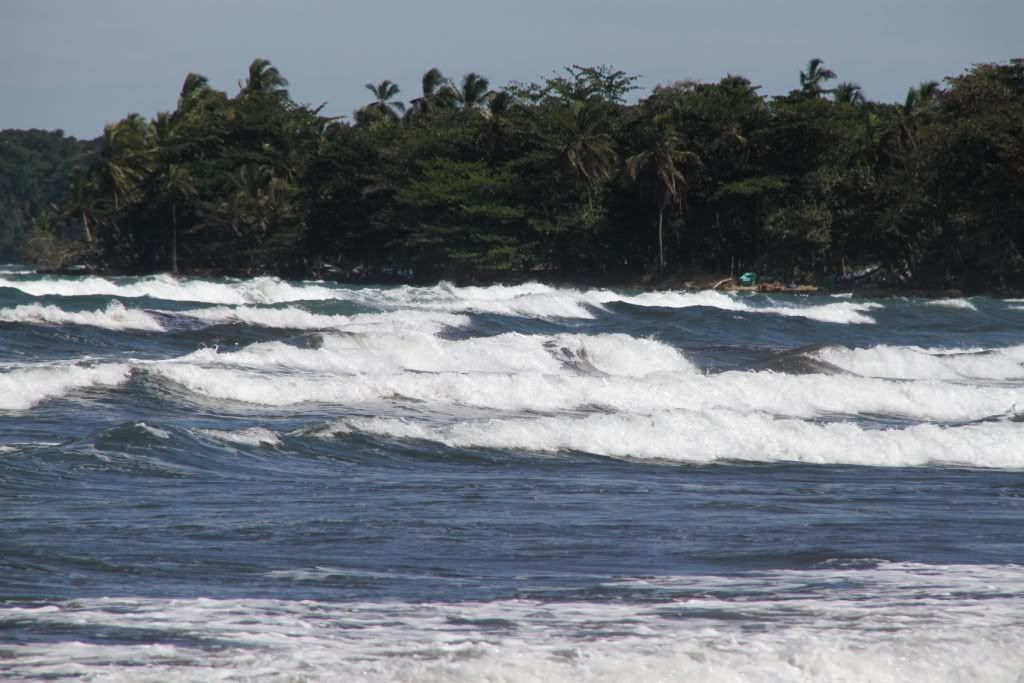 We stayed at the wonderful
Albi Lodge
, where we stayed in a beautiful bungalow for only 35 USD per night / per room! The bungalows are surrounded by a beautiful garden and in the morning you wake up from the howls of the black howler monkeys, which live in the near by national park. Loved it!
Copyright all on me.