For sure Costa Rica is famous for its wildlife. We have been visiting many national parks, rainforests, cloud forests and beaches throughout our trip, but a real chance to get close to animals was during our visit of the
Jaguar Rescue Center
at Puerto Vejio.
Encar is a Spanish biologist who opened this animal shelter together with her husband in 2005. It is not a zoo, but a rescue and education center with the goal of releasing all the animals back into the wild.
It was a great experience to come so close to all those animals, many of them hurt or orphans. There is anything from a injured Toucan, to baby Howler Monkeys, sloths and those great green frogs, which live on the centers ground. You can go inside to play with the baby howler monkeys, who will jump all over you and sit on your head and shoulders. And as you can see below, they certainly messed up my hair :)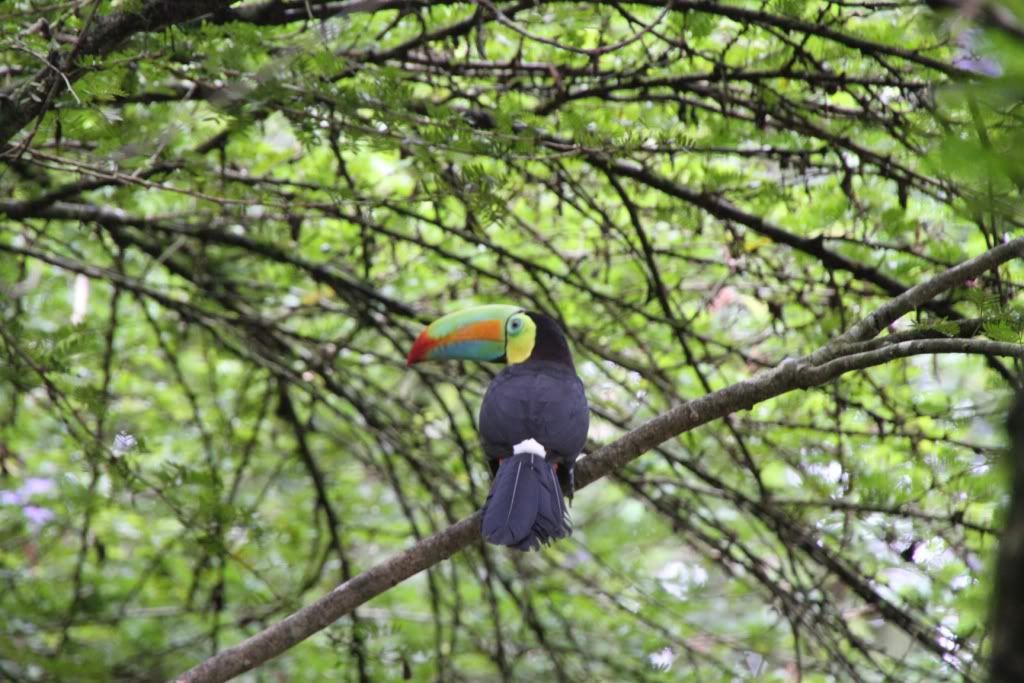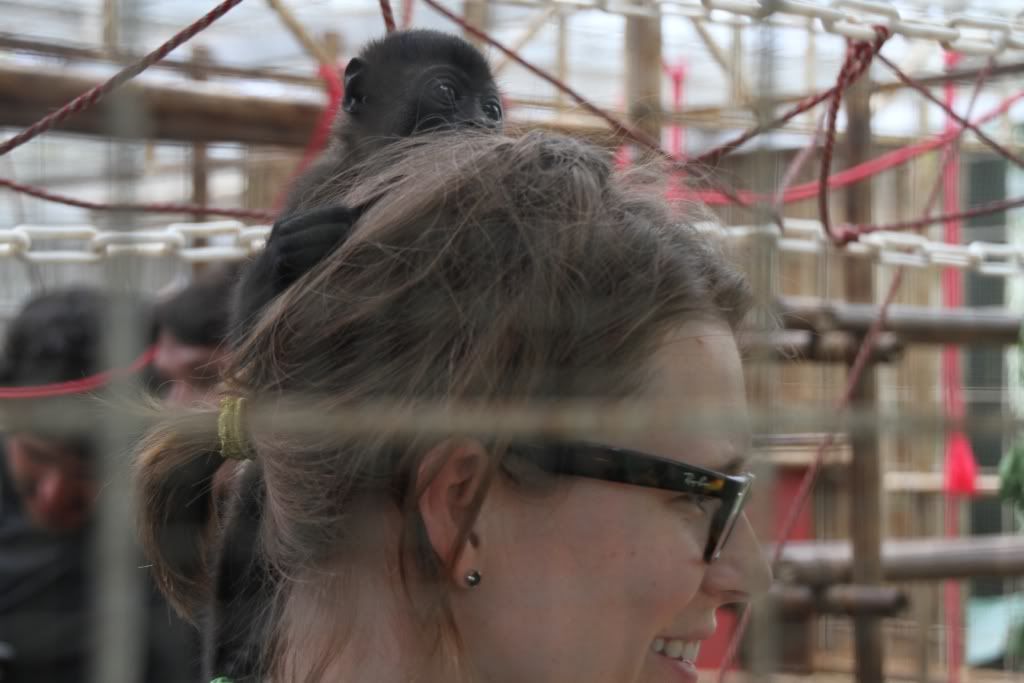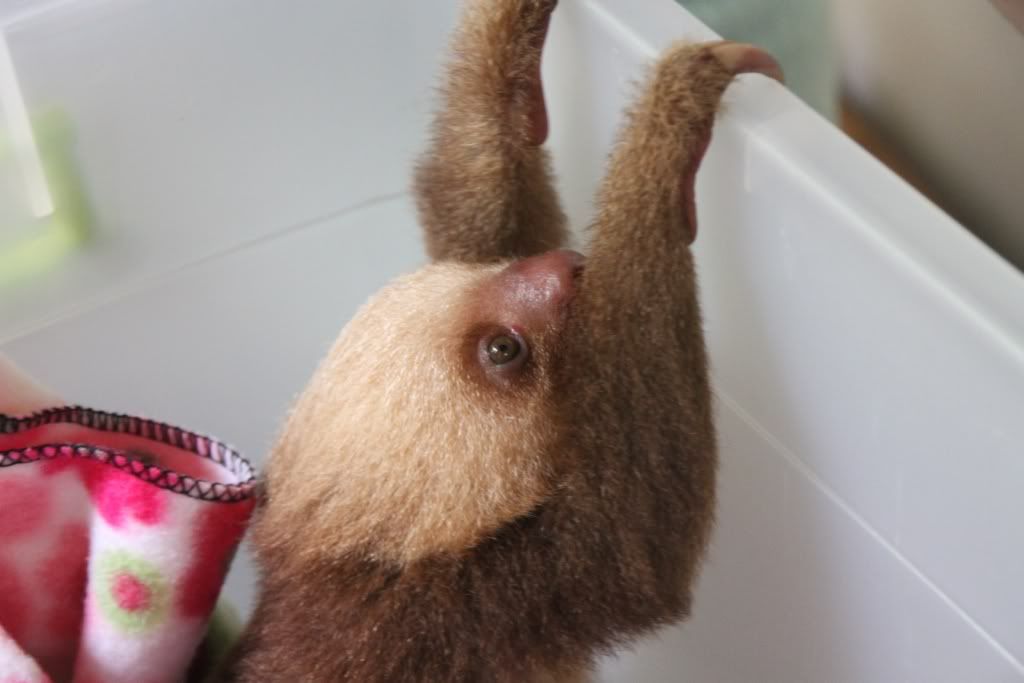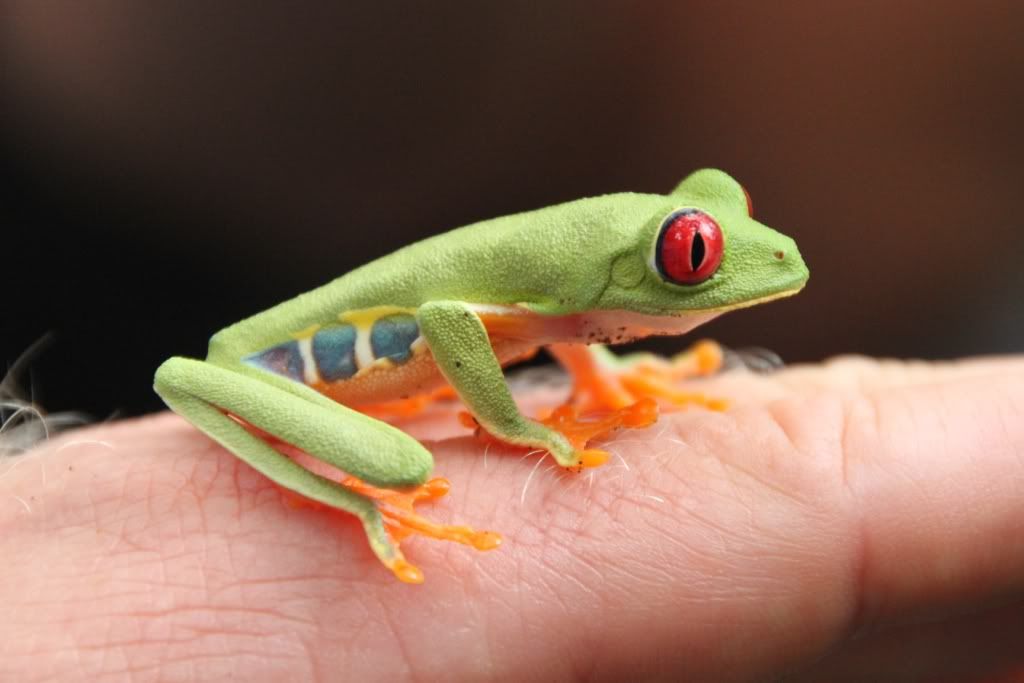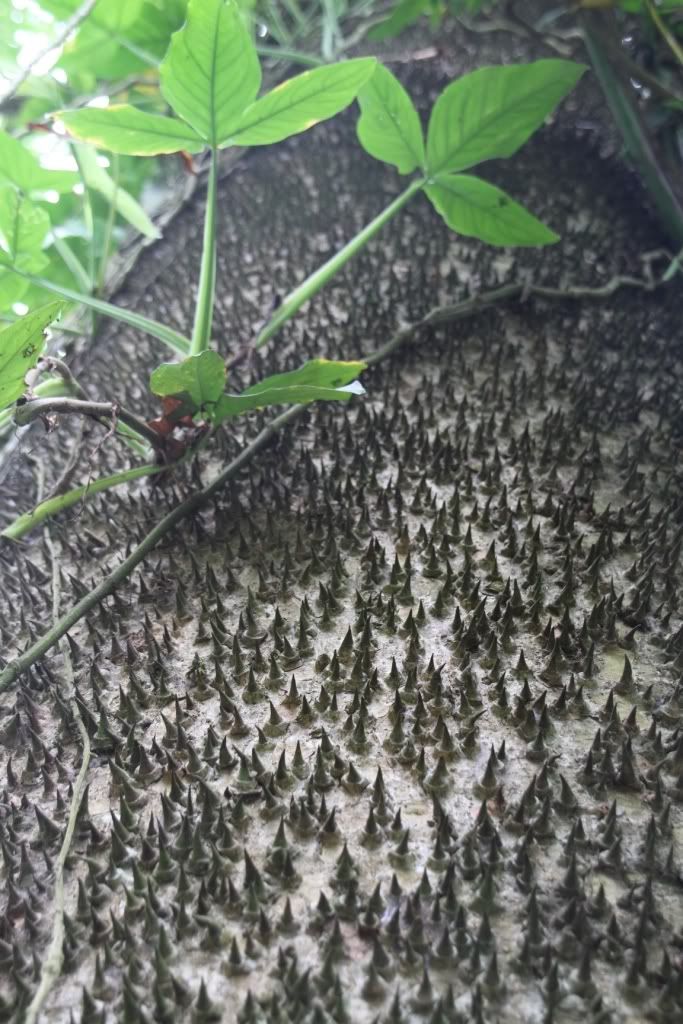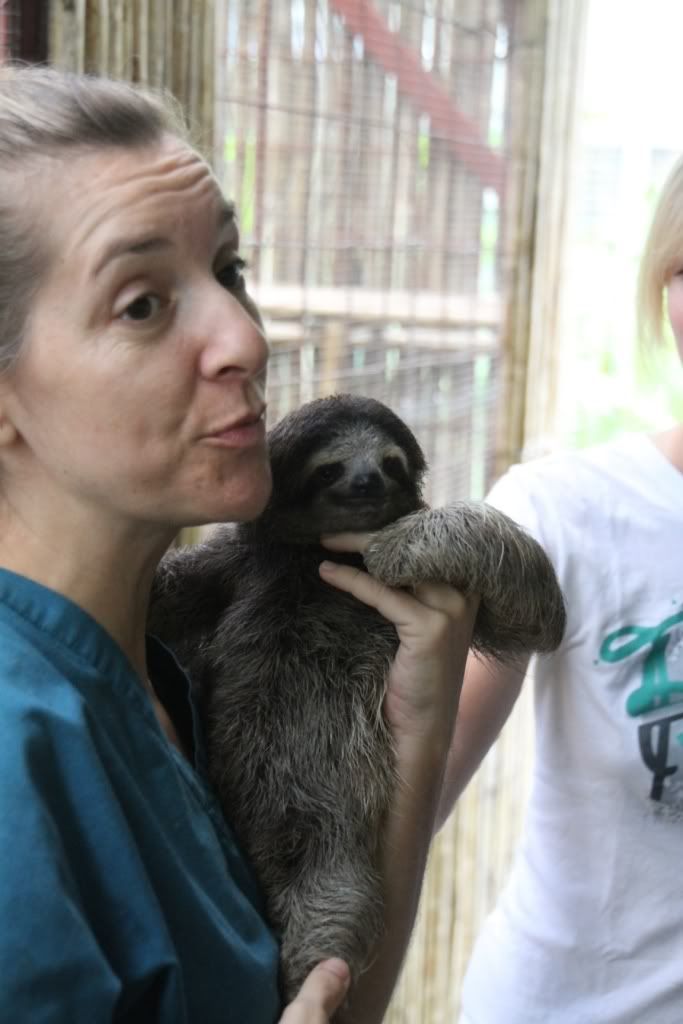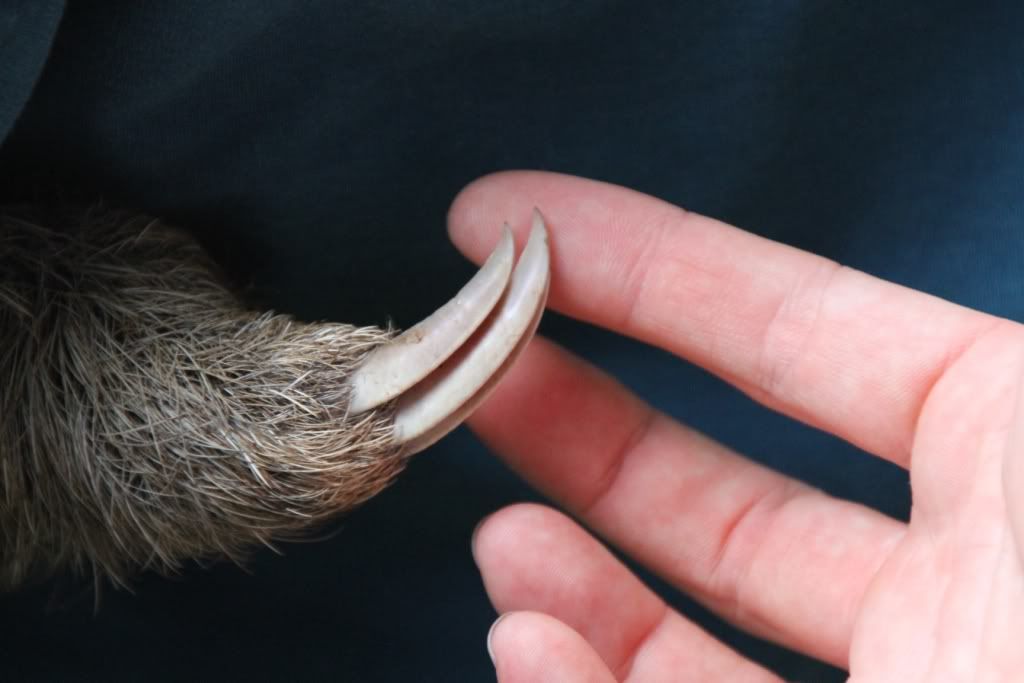 If you are in the region you should go and visit this great project. The entrace fee will go straight to the project, as they do not receive any official sponsoring and survive only on donations.
PS: Isn't this frog just amazing? Loved it!!
PPS: So, finally this was the last post about Costa Rica! We had a wonderful and exciting time there, simply loved our road trip! Thanks for all the sweet comments along the way :)
Copyright all on me.