Back in 2008 me and my boyfriend traveled to Mexico and Belize for three weeks on a backpacking trip. It was our first adventure in a Latin American country and even despite the fact that me and boyfriend speak no spanish at all, we really had a wonderful time.
Starting in Cancun (and leaving it as fast as possible) we took all kind of boats / buses to zick-zack across Yucatan covering Isla Mujeres, Valladolid, Chichen Itza, Merida, Uxmal and Tulum before taking the bus to Chetumal to cross the border to Belize.
Back in that time I only had a small Canon IXUS V2, so the pictures are surely not the best.
But I love the colours simply too much to leave them unpublished. Aren't they just beautiful?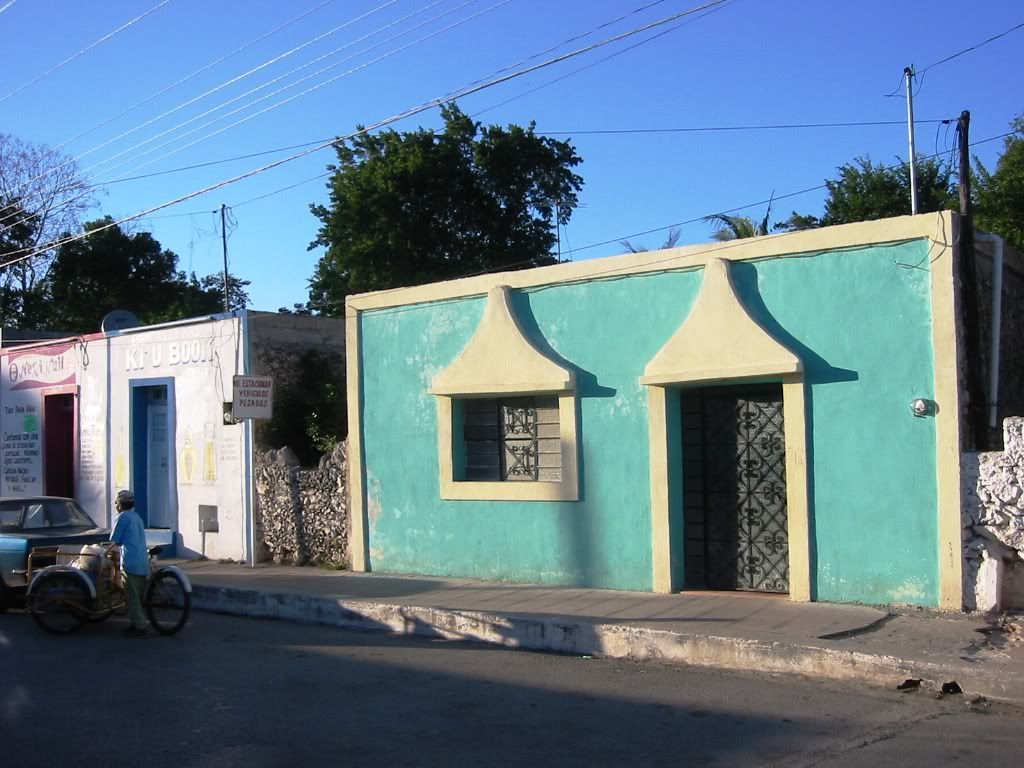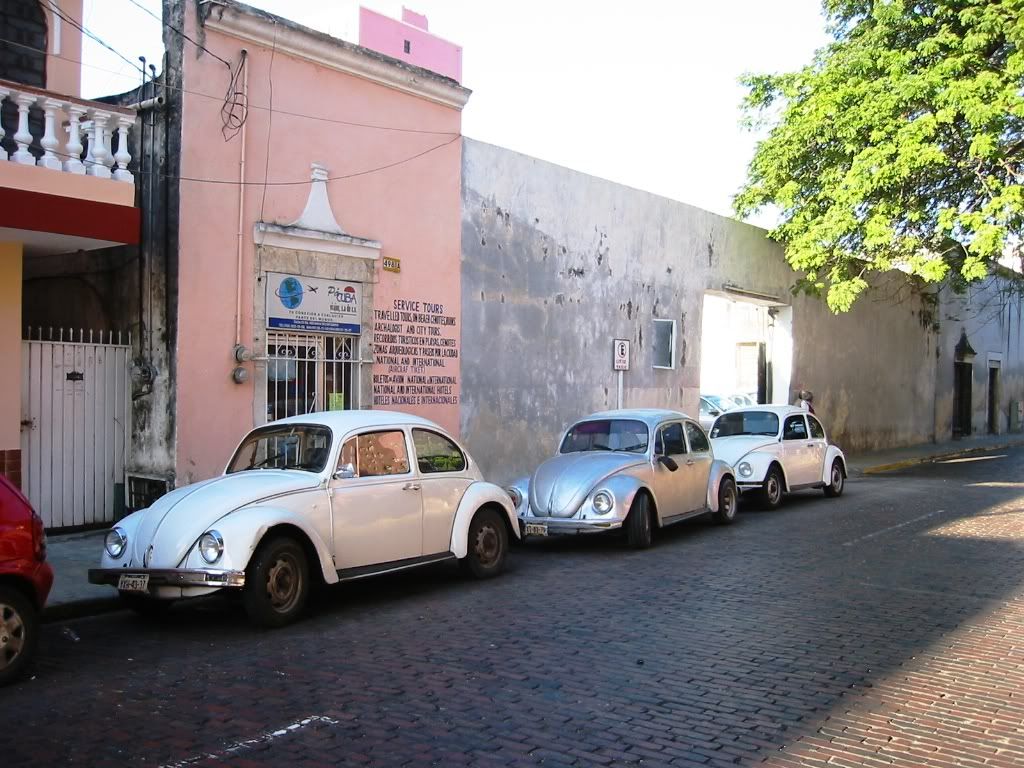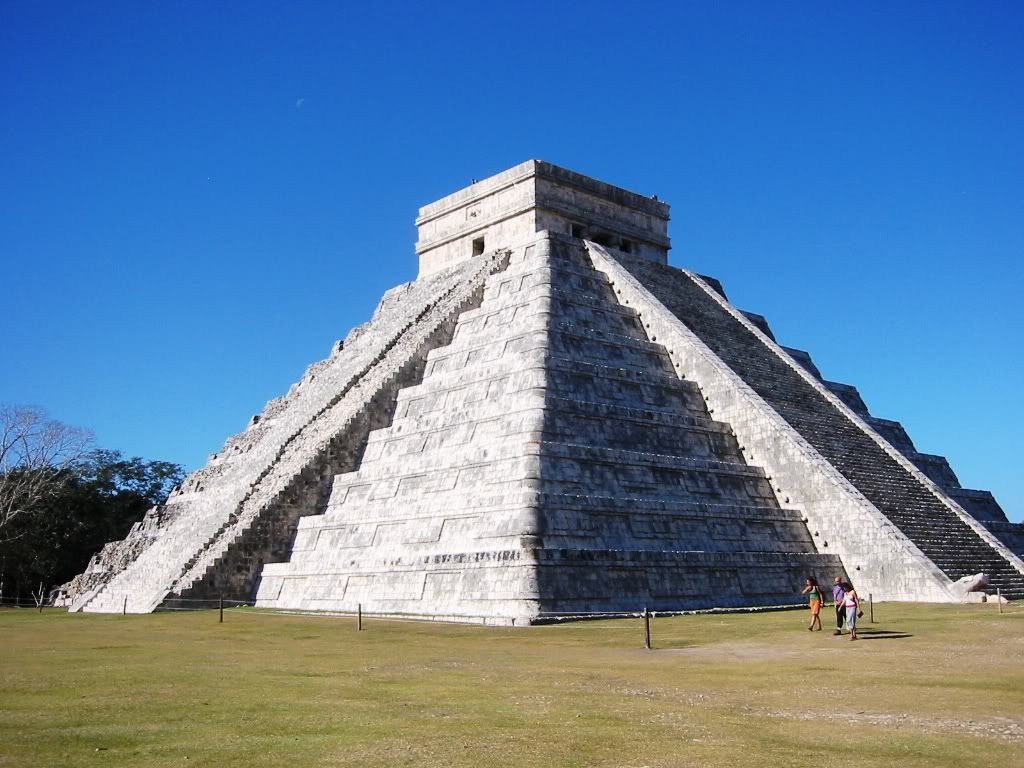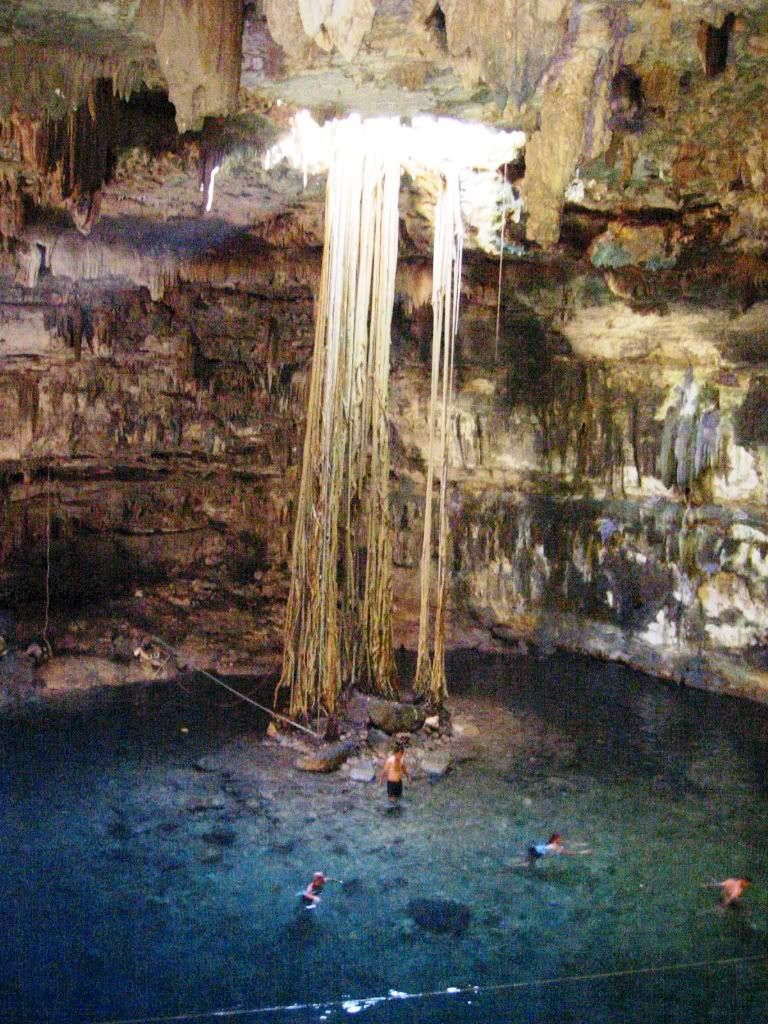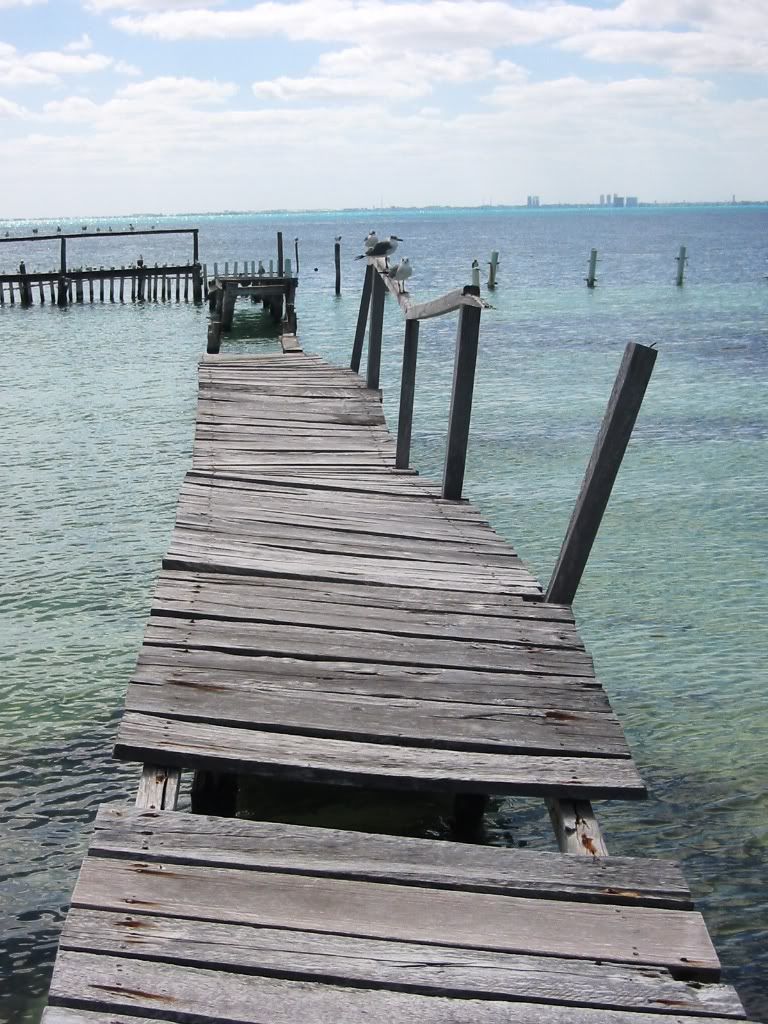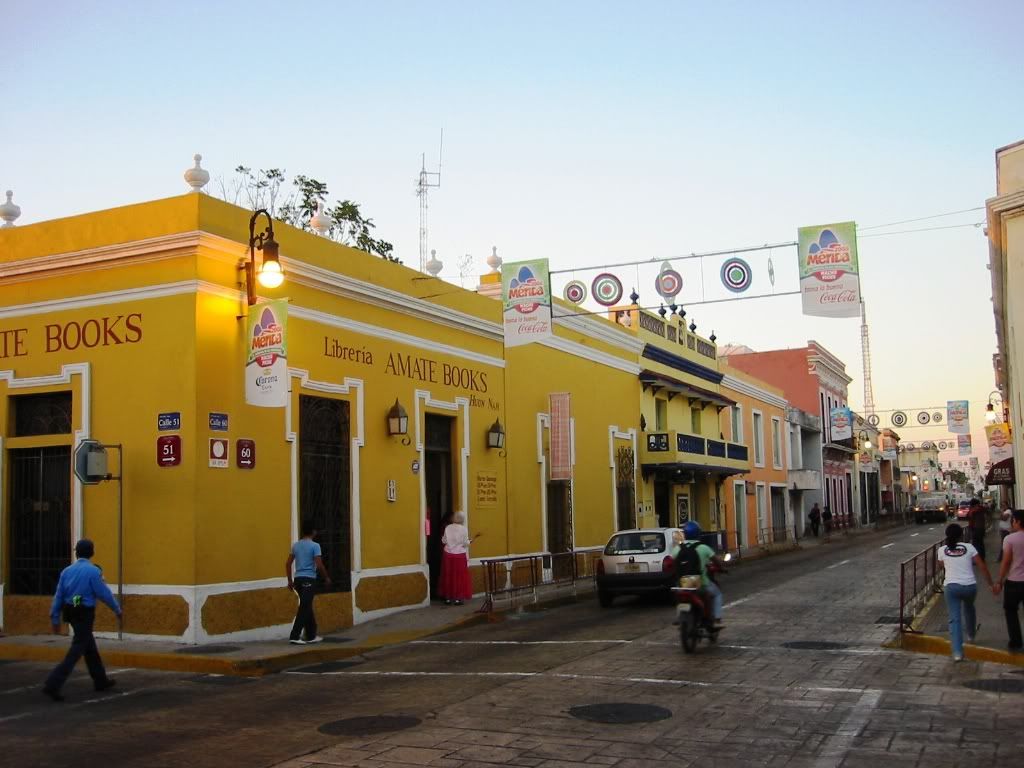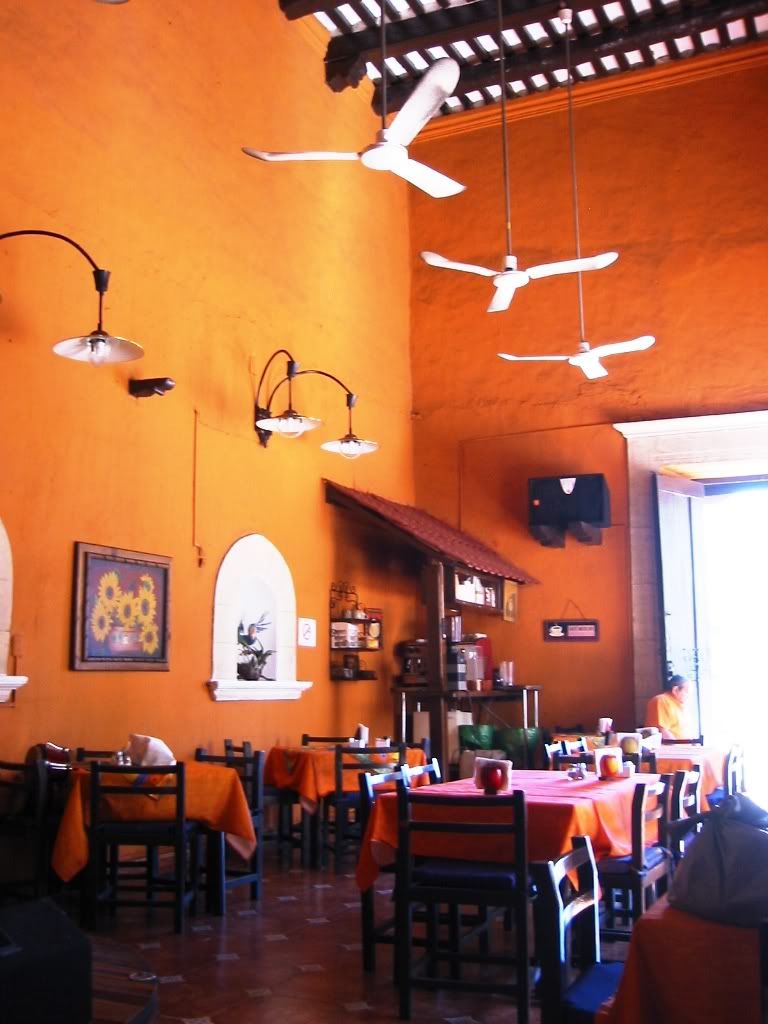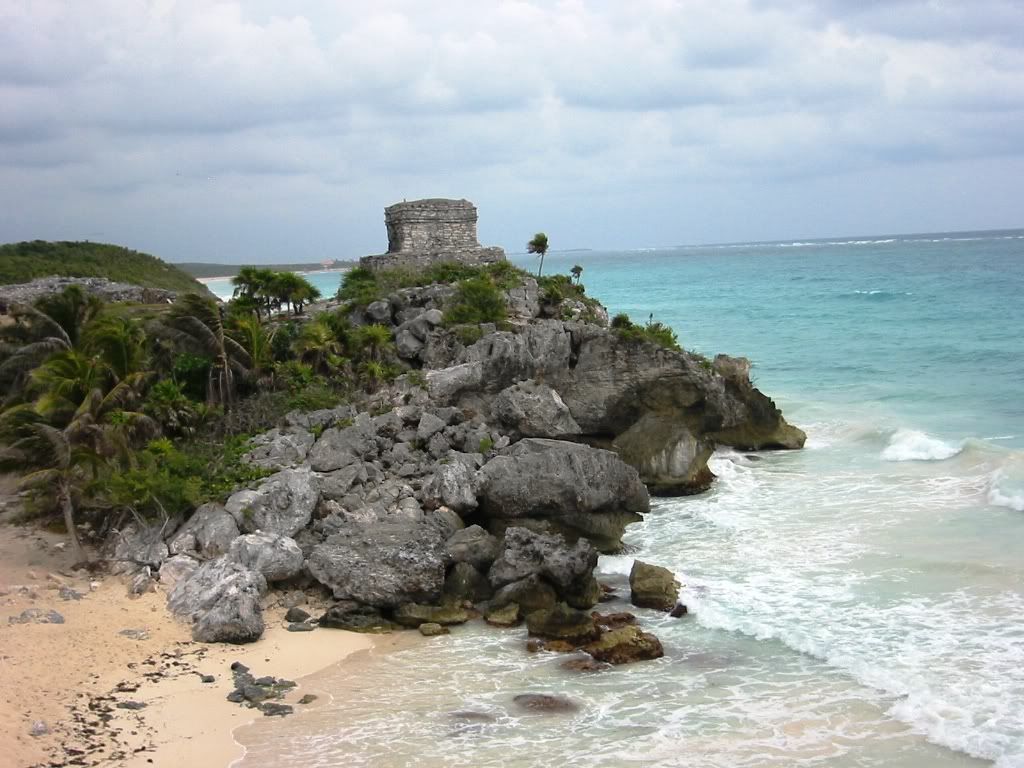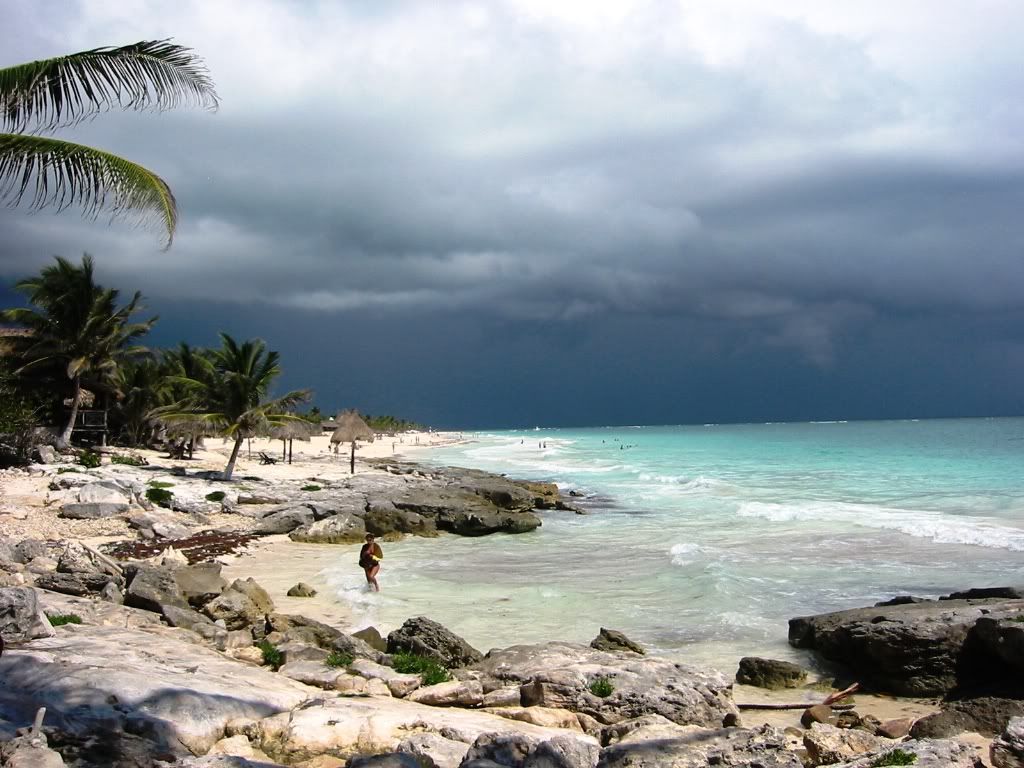 One of the most fascinating sights were the "cenotes" - natural sinkholes with pools of fresh water. You can swim, jump and stare at the wonderful sight of tree roots finding their way down to the water (see picture above). The cenotes can be found at many places in Yucatan, we enjoyed them in Valladolid and Tulum.
Would love to return to Mexcio and explore the country in its full scale and beauty.
Its beautiful - believe me!
Copyright all on me.