My original plan for last Saturday was to shoot the beautiful shop windows of the many independent stores in Bern. I love the fact that Bern has, besides all the mainstream brands, also many creative and wonderful alternative stores hidden in the small streets of the old town.
Due to the fact that most of the shops still have old glass in their shop windows, which is heavily reflecting, and due to the fact that I forgot my pol filter at home, the result of my shots are quite dreamy, multi-level reflections. A bit of the actual store window, a bit of me and a bit of the background of the old town.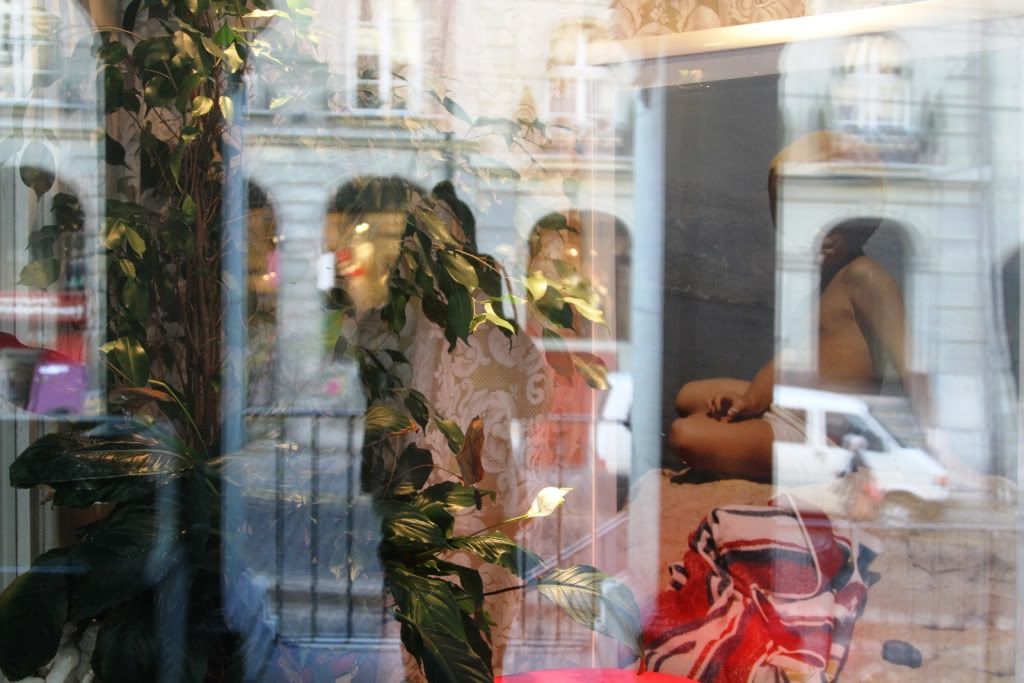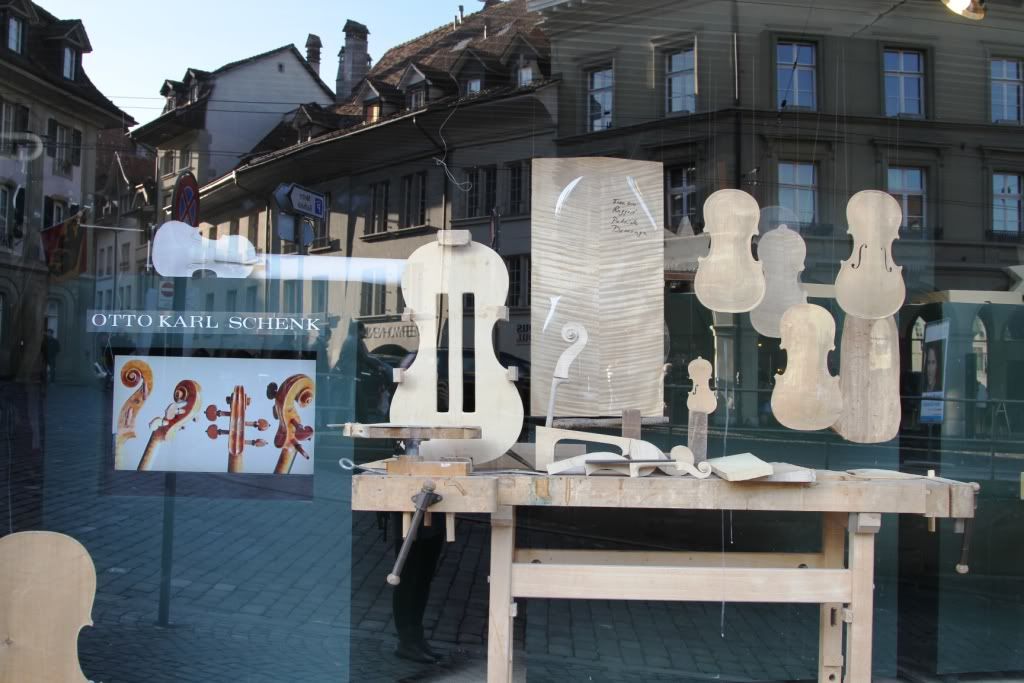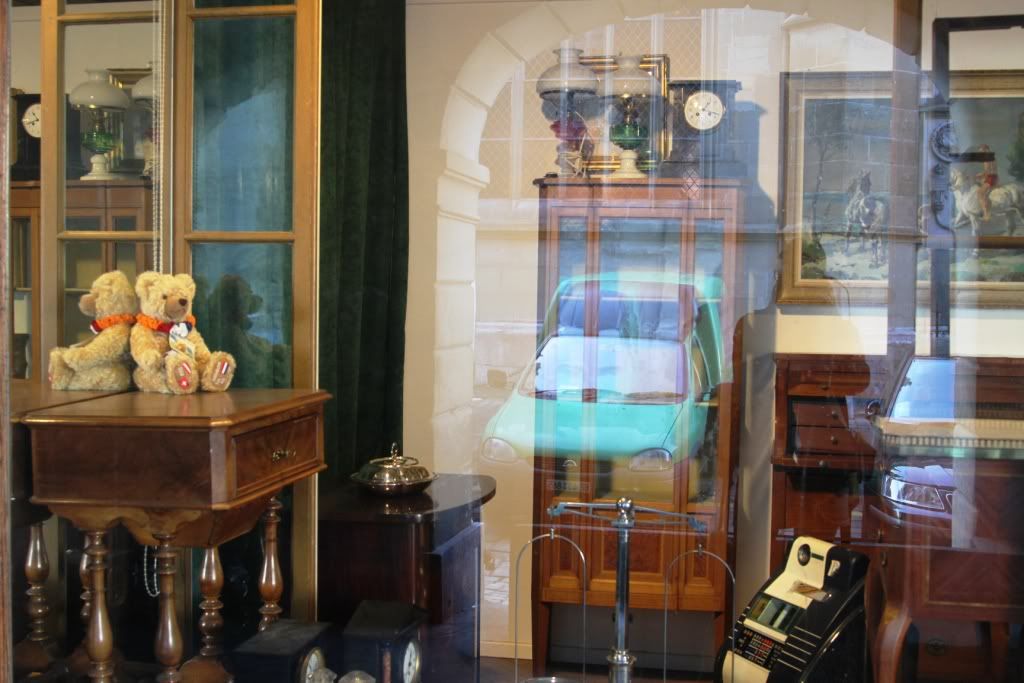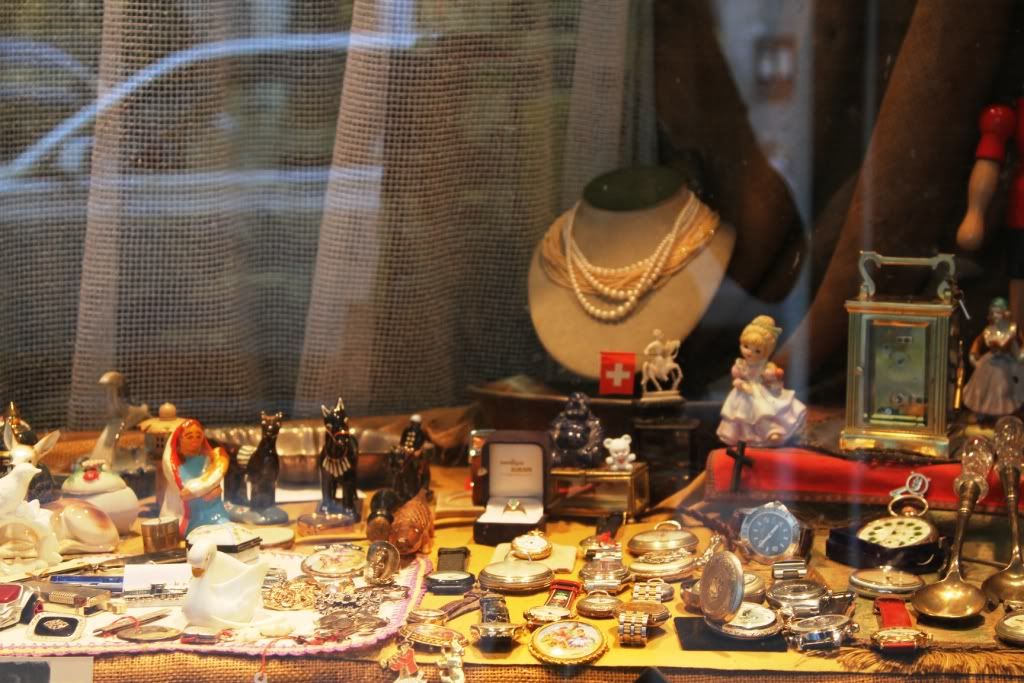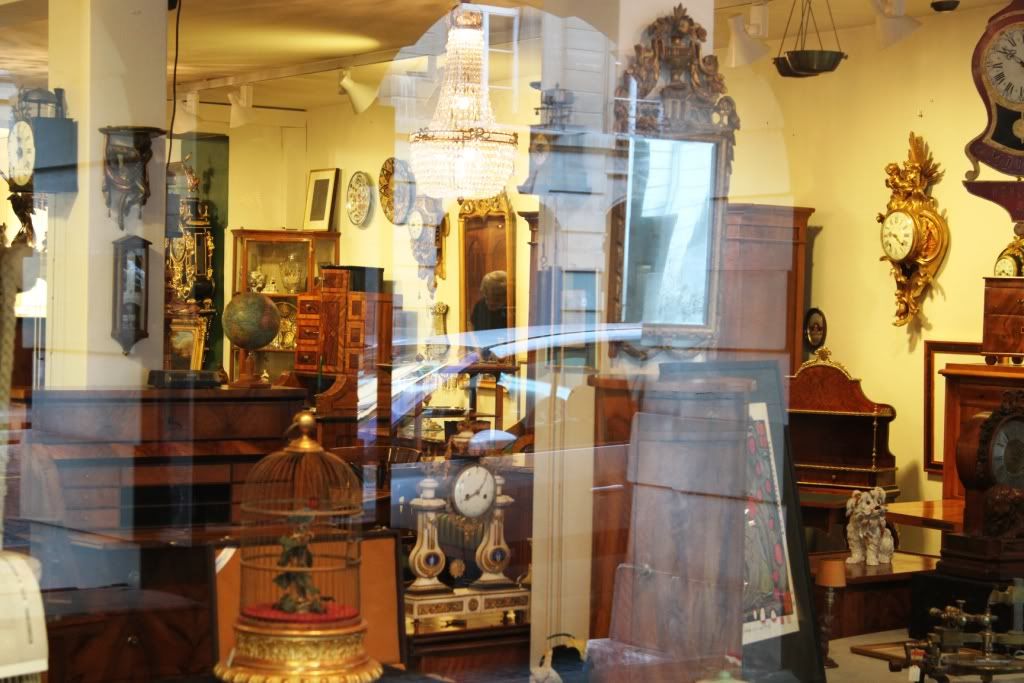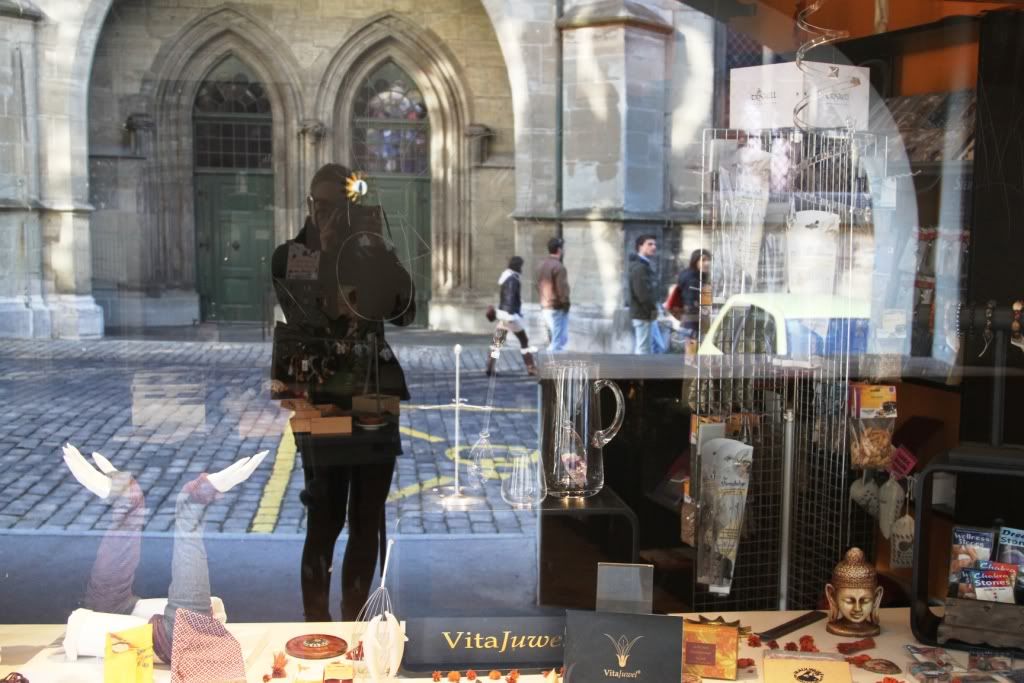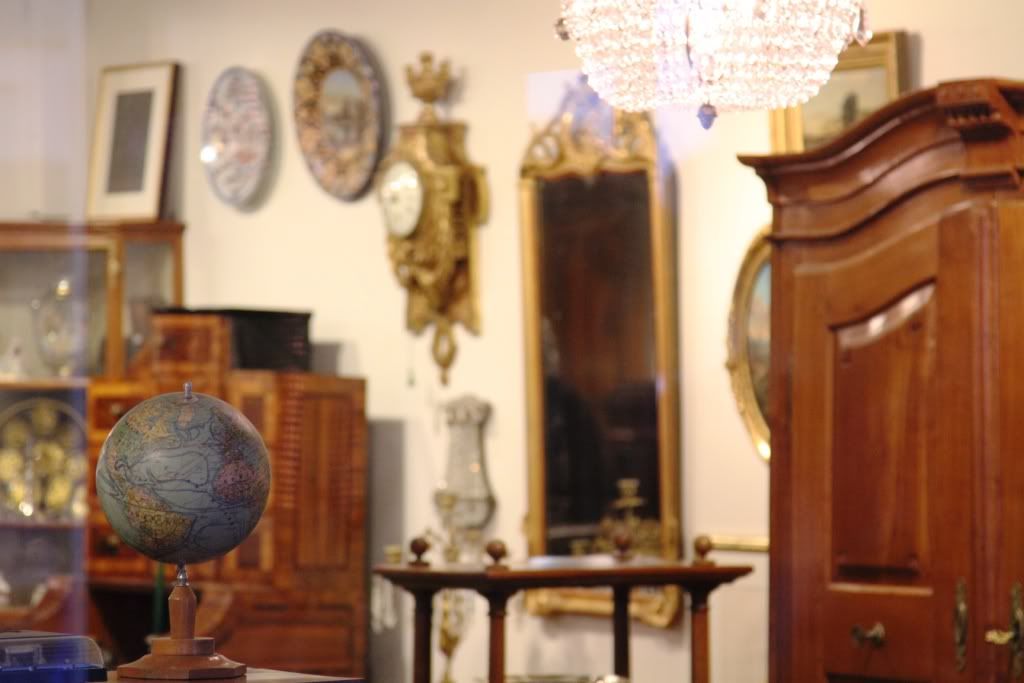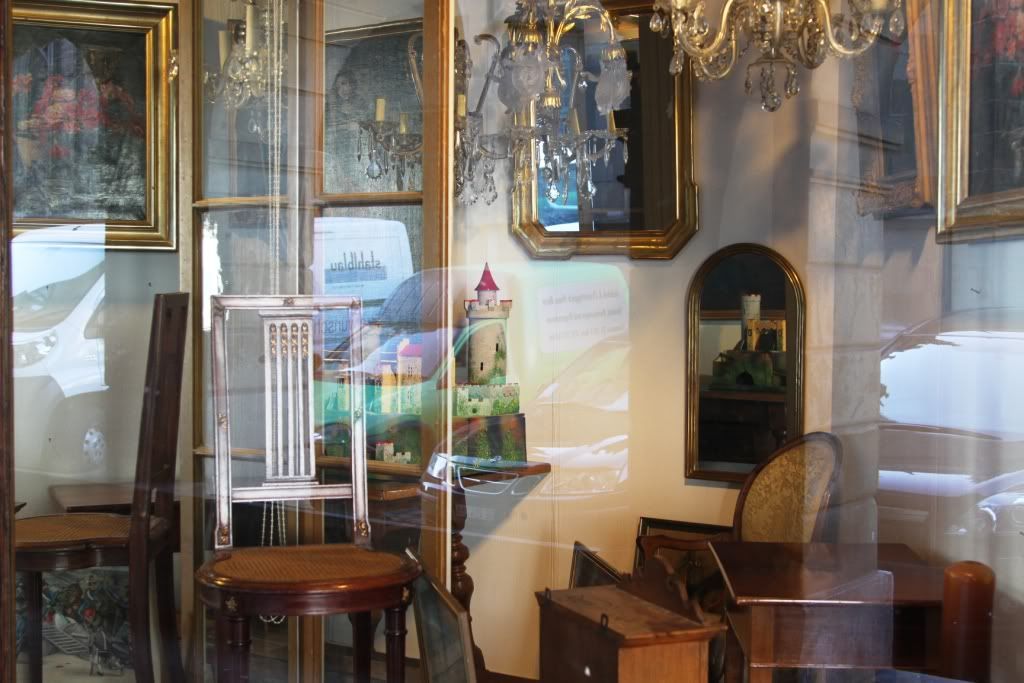 I love this little globe in one of those vintage furniture stores. Unfortuantely the store was already close, if not, the cute globe would be mine now...
Copyright all on me.