Last summer my love for capturing details with my camera has started and since then I have two main motives that I like to capture in all the places I go - one of them is "the door"!
Ranging from wood to metal, old to new, french to italien, austrian to german.
Here is the first round: doors of the Provence, France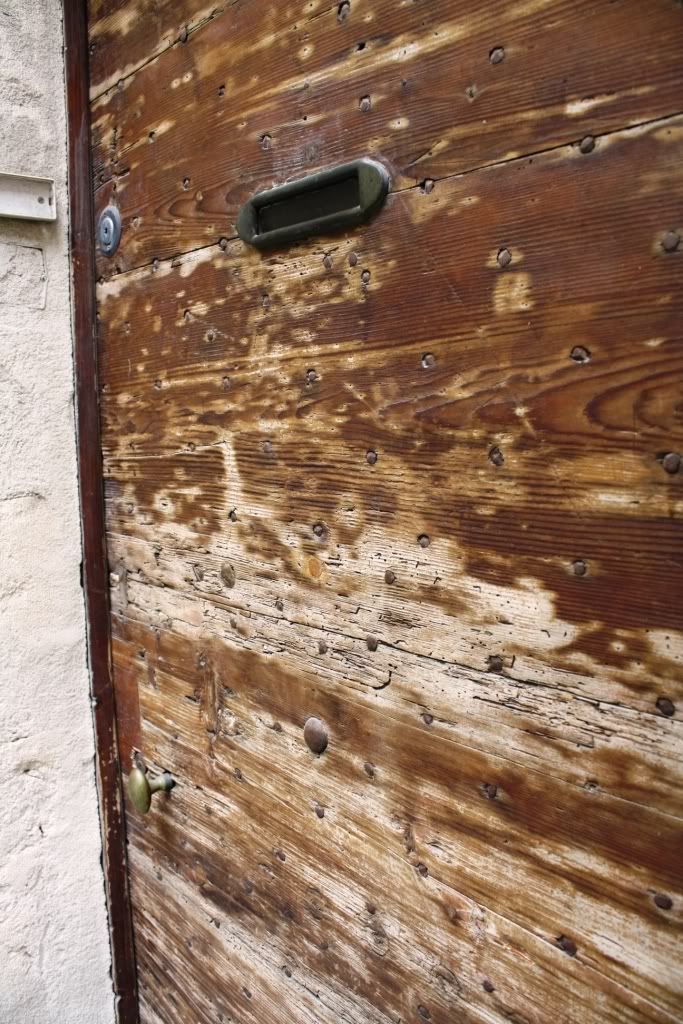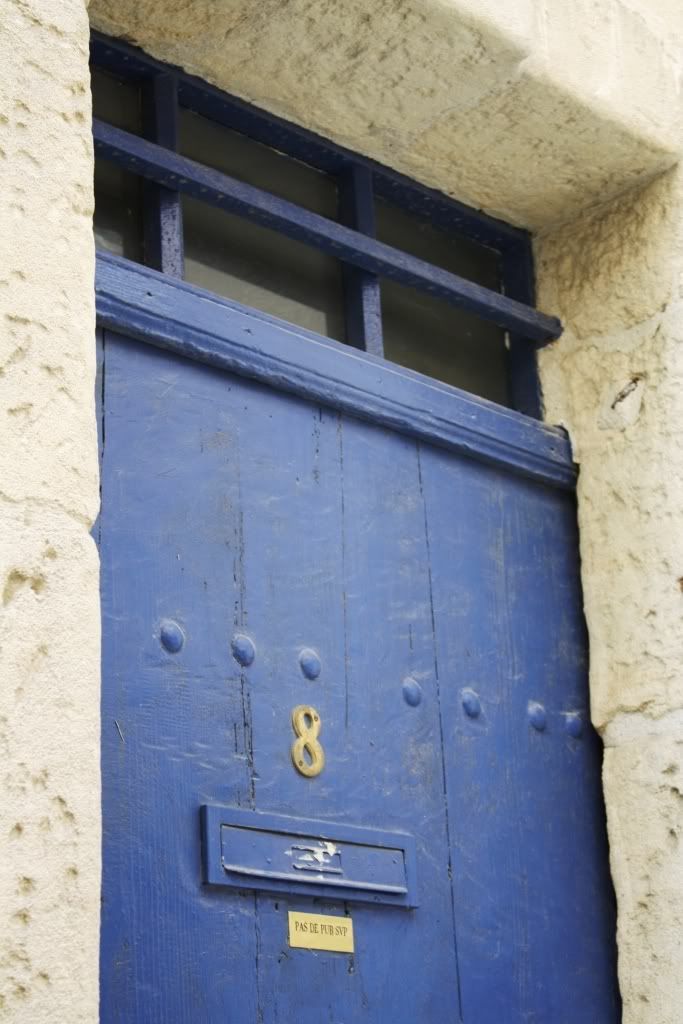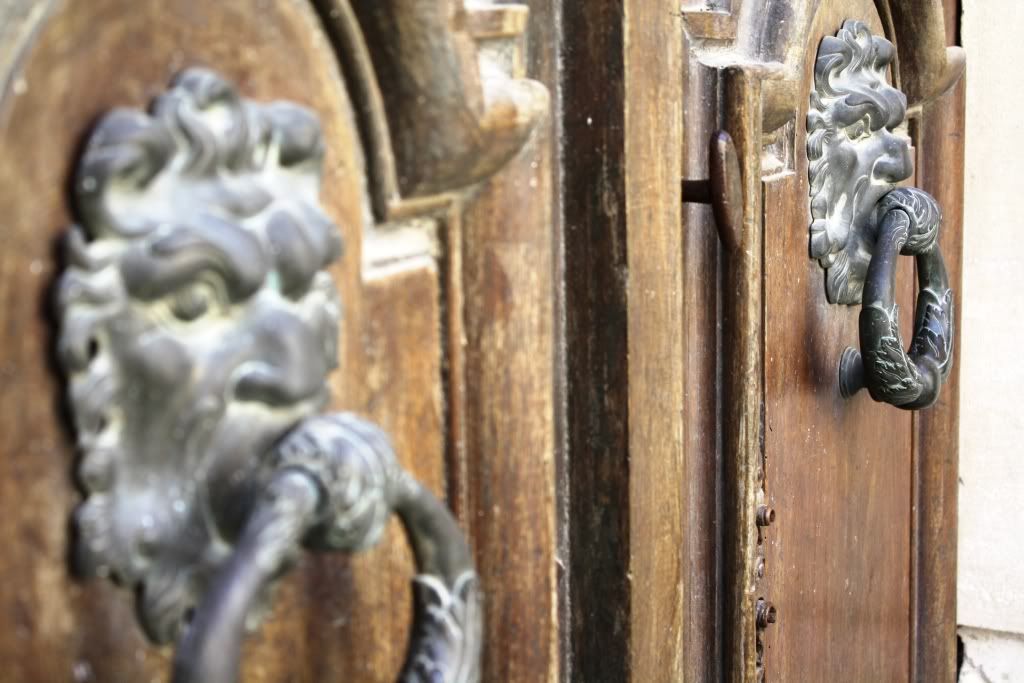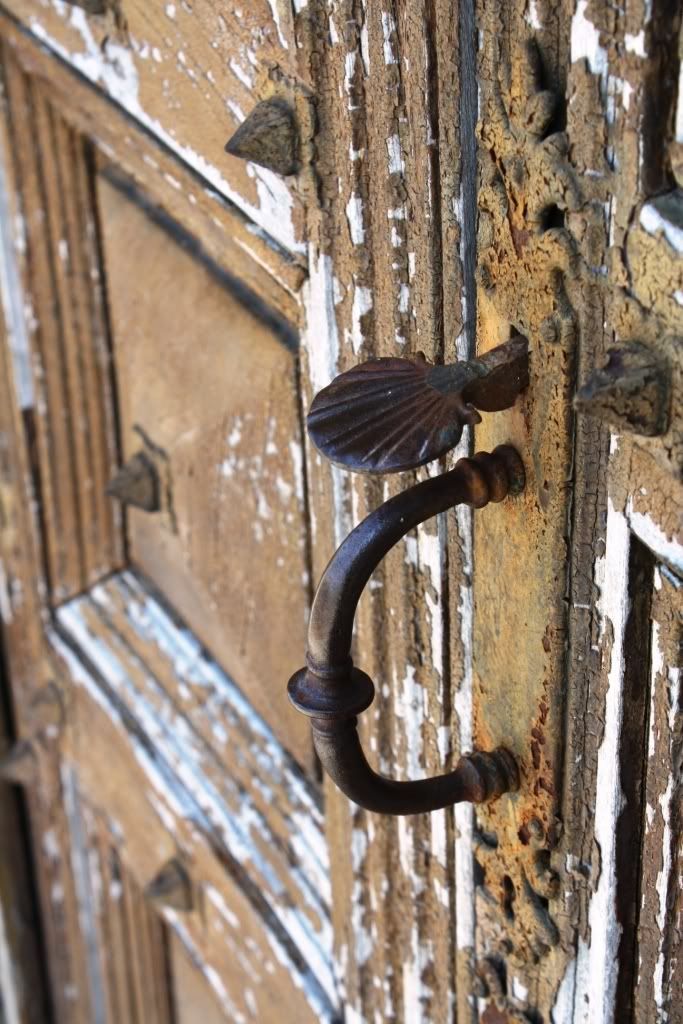 Do you have a special motive that you return to all the time?
Copyright all on me.