I have some great photographers that I would like to introduce to you.
Their work is lovely, breathtaking, inspiring and simply wonderful!!
Please have a look!
~~~
I love the pictures from Finland and Warsaw by
Victoria
.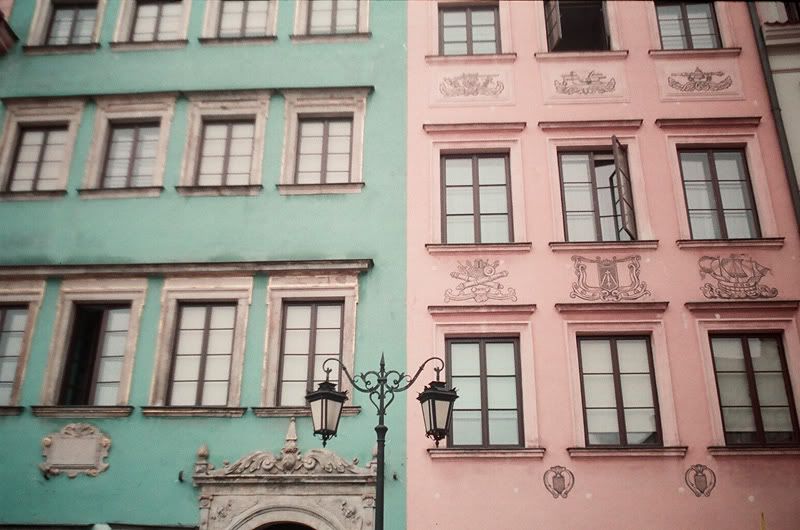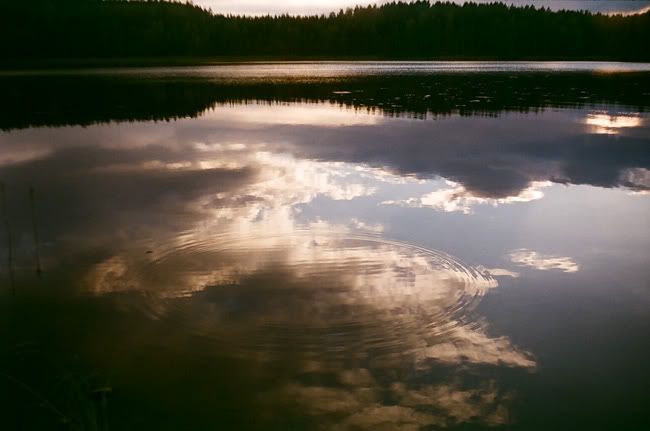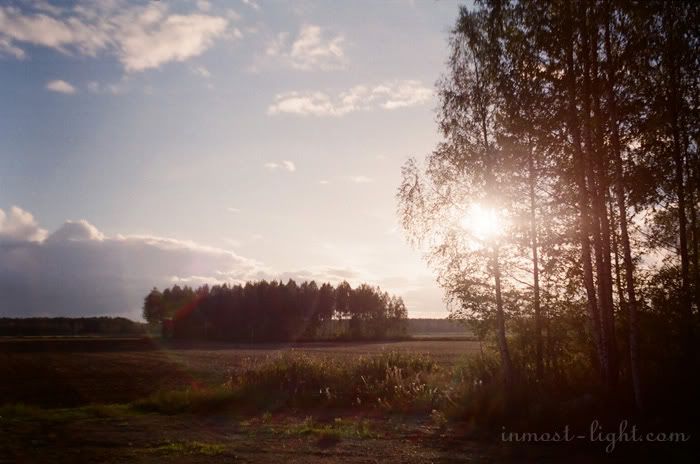 Looking at the pictures shot in Italy by
Janine
just makes me want to jump in my car and drive south.
Isn't Italy really one of the most beautiful places on earth?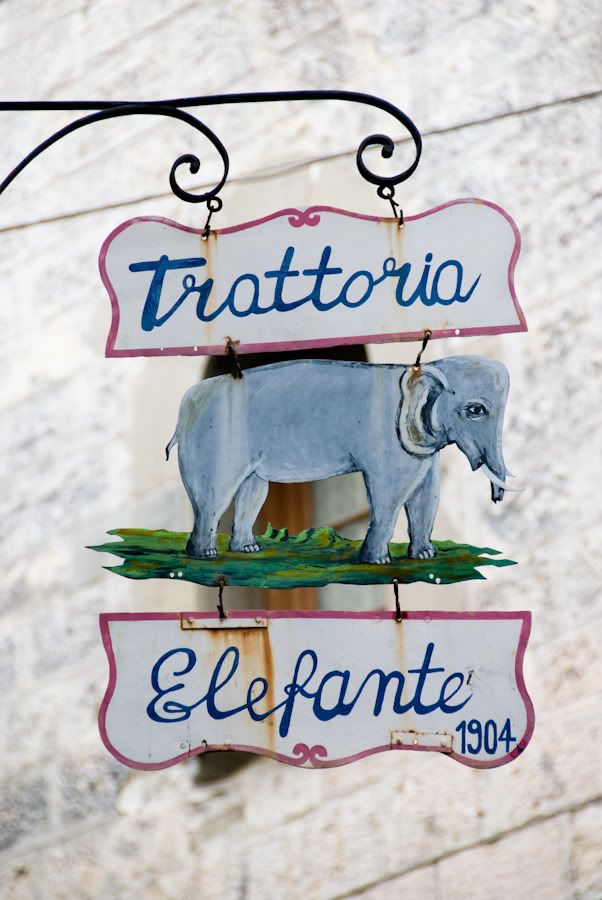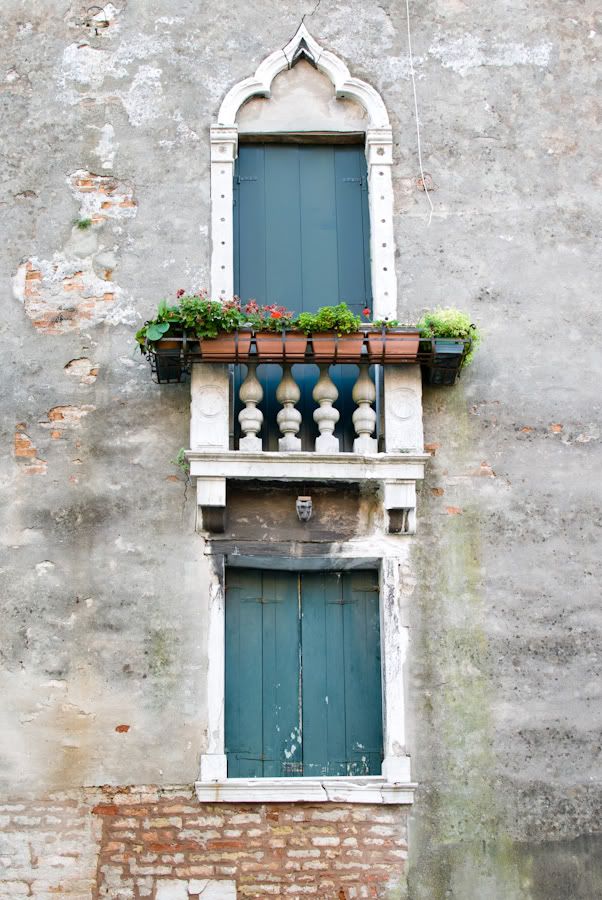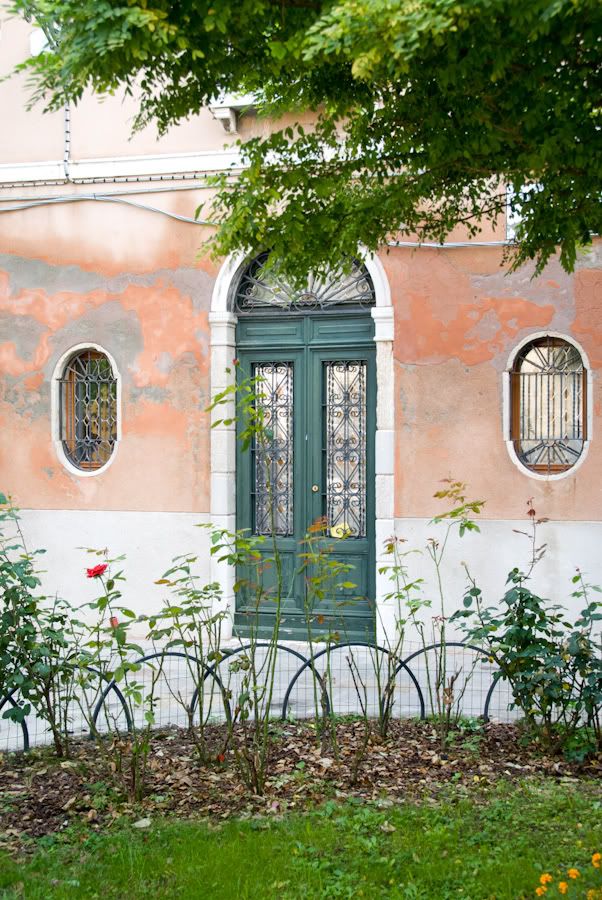 The self-portraits of
Ari
are super interesting.
Love the fact that he is only person ever looking directly into the camera.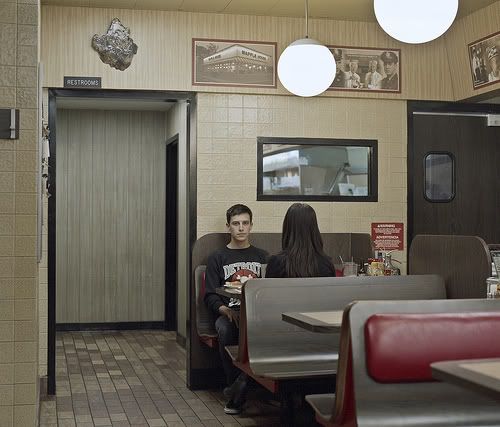 And some more link-love:
Super cool polaroids from
his & hers
.
Astrid's
beautiful everyday stories.
Bench monday by
Nicolle
.
Hope you enjoyed!
*Kristina