After all this Paris action, lets go back to Costa Rica, I have still a couple of more posts scheduled for you! :)
So after meeting the amazingly cute turtles at Nosara Beach, we hit the road again and (after a small detour to the beach town of Montezuma) we arrived at Costa Rica's most famous national park, the Manuel Antonio national park in Quepos, situated directly on the Pacific.
Arriving here, we were first a bit shocked as the level of tourism is much higher here compared to all the towns we have stayed on the Nicoya Peninsula. Large hotels, restaurants and bars are all over the place and the prices are also much higher.
We stayed two nights and spent one whole wonderful, sunny day at the national park - first taking part of a guided tour through the rain forest and then relaxing at the beautiful beaches that belong to the park.
The wildlife and fauna is amazing - we saw many sloths, monkeys, frogs, iguanas, racoons etc.
And the beaches are definitely one of the finest of the country!
And night we drank the best Sangria in a small hilltop bar with the best view ever. See the sunset pictures below, breathtaking!
Don't you just wish to walk down this beautiful beach and escape the winter blues?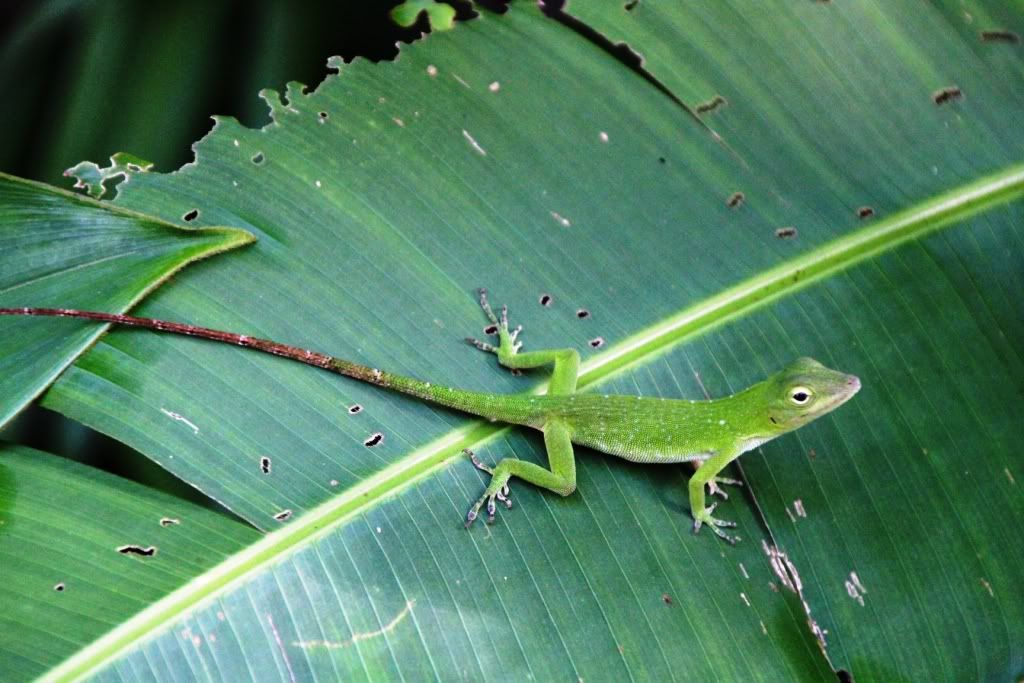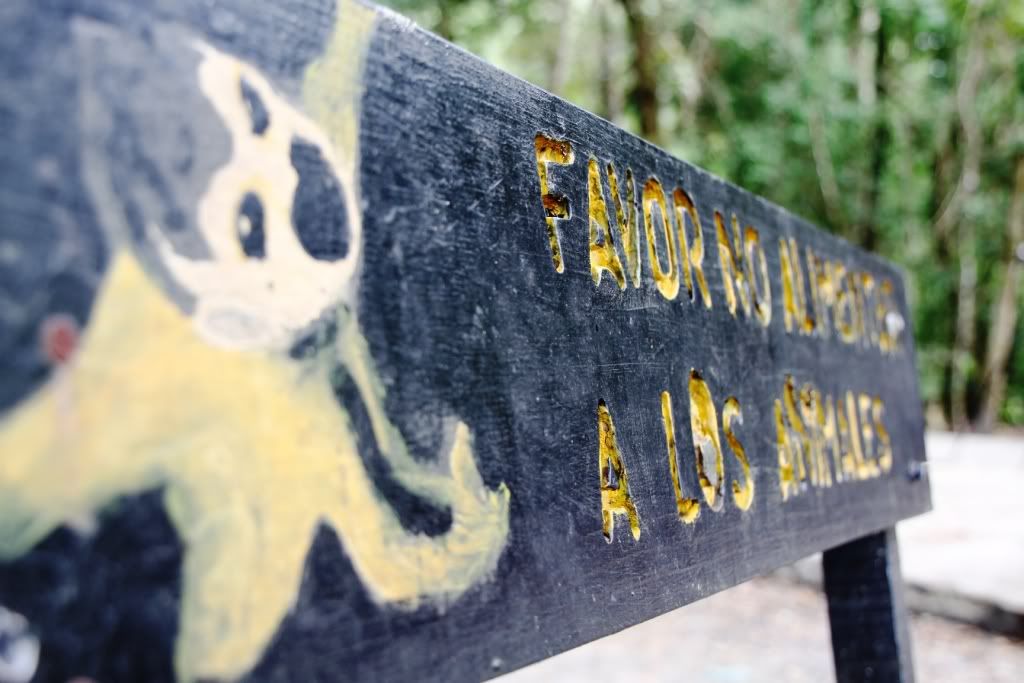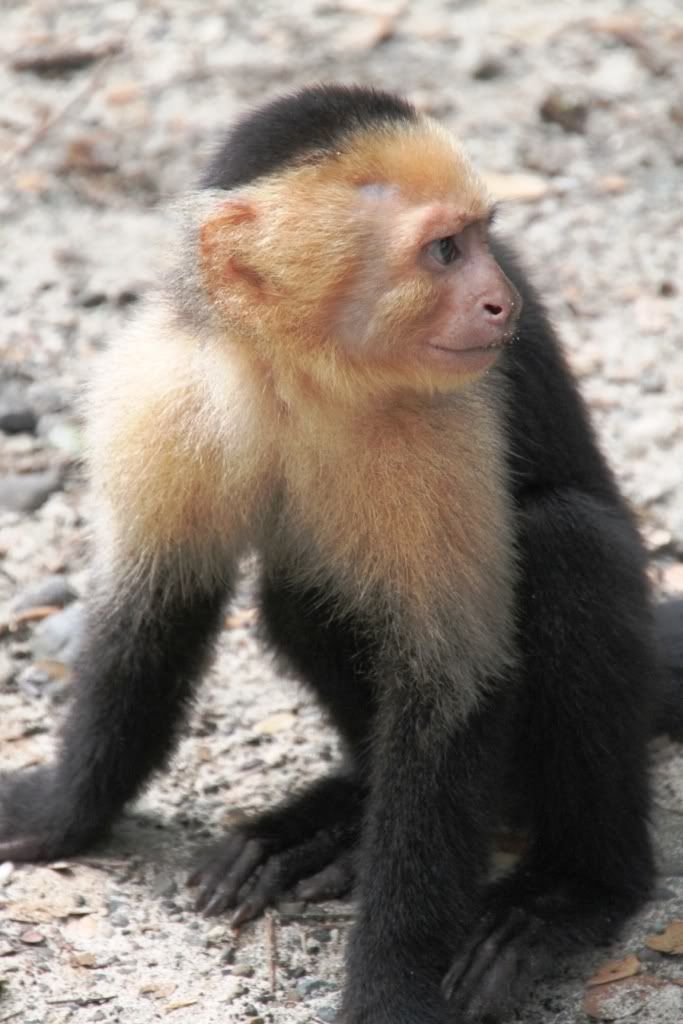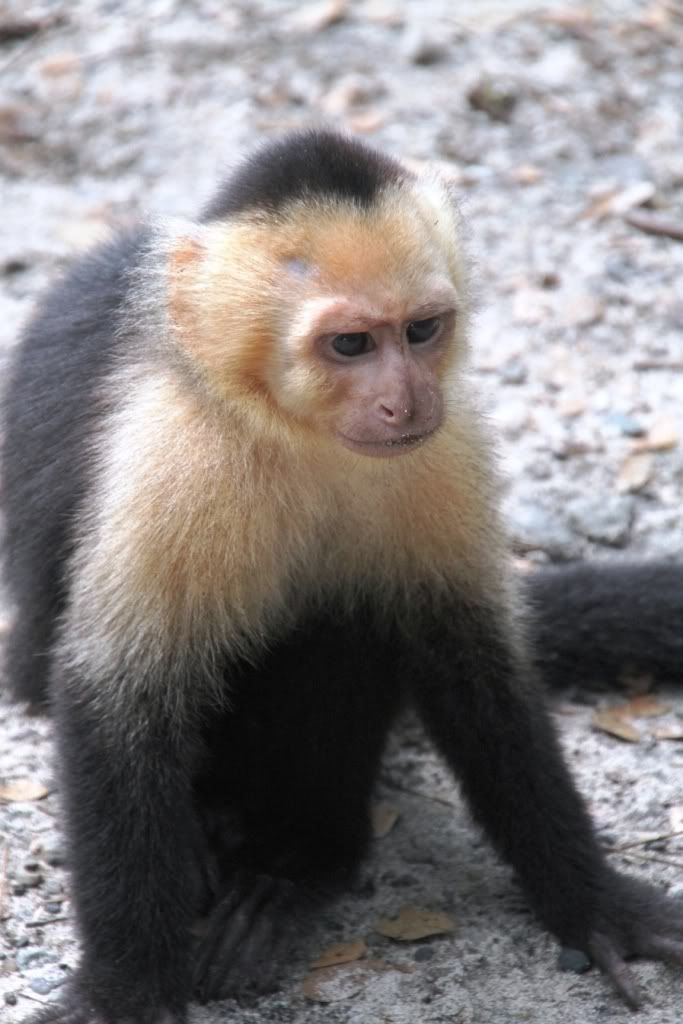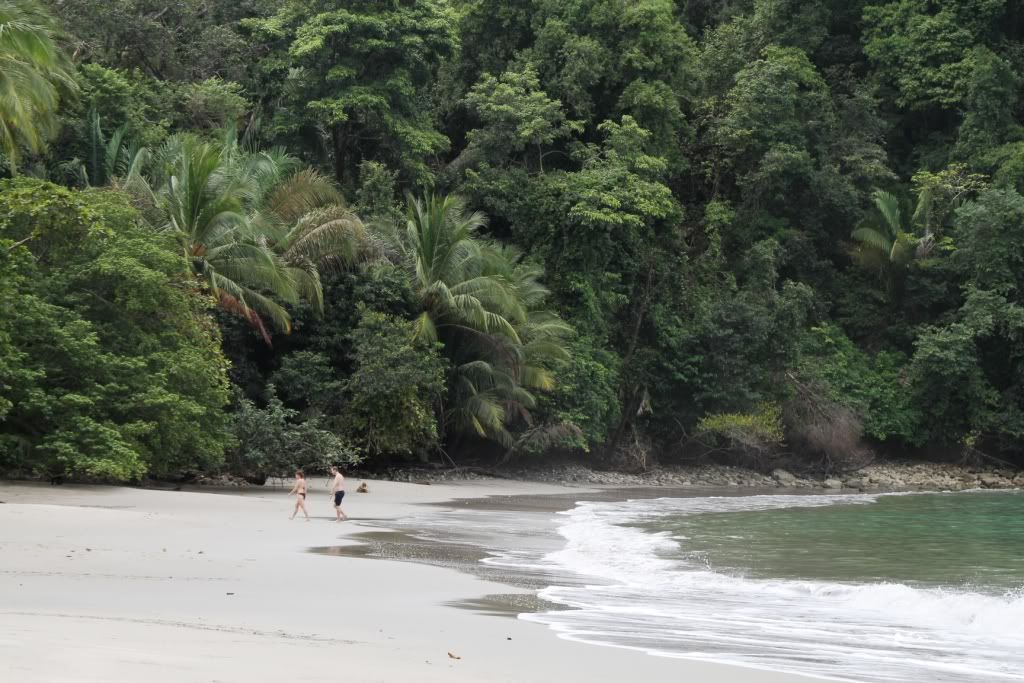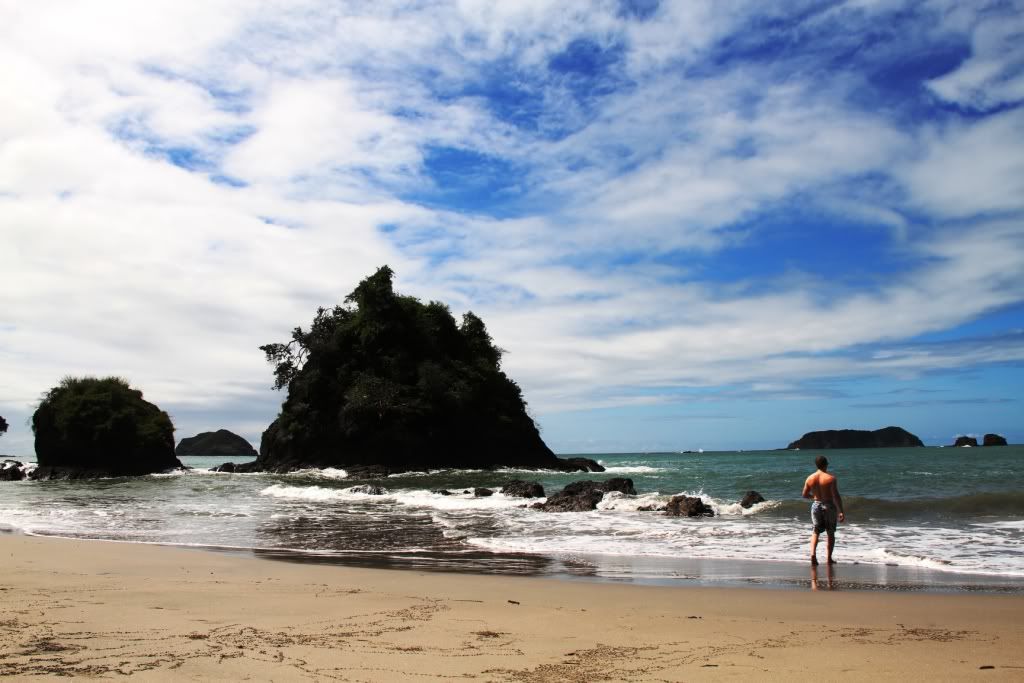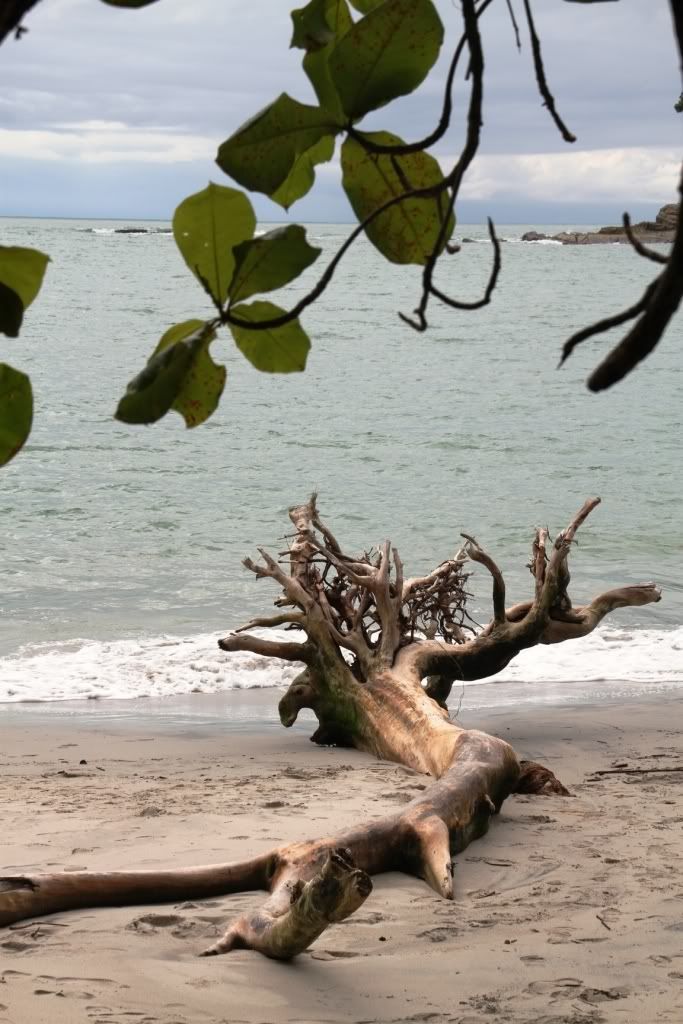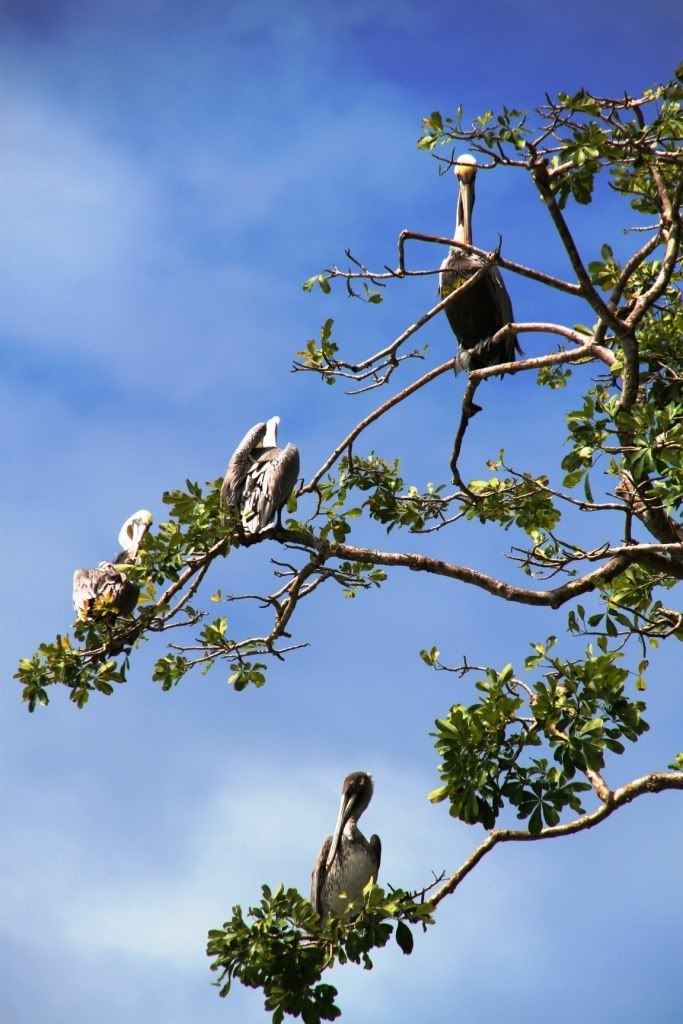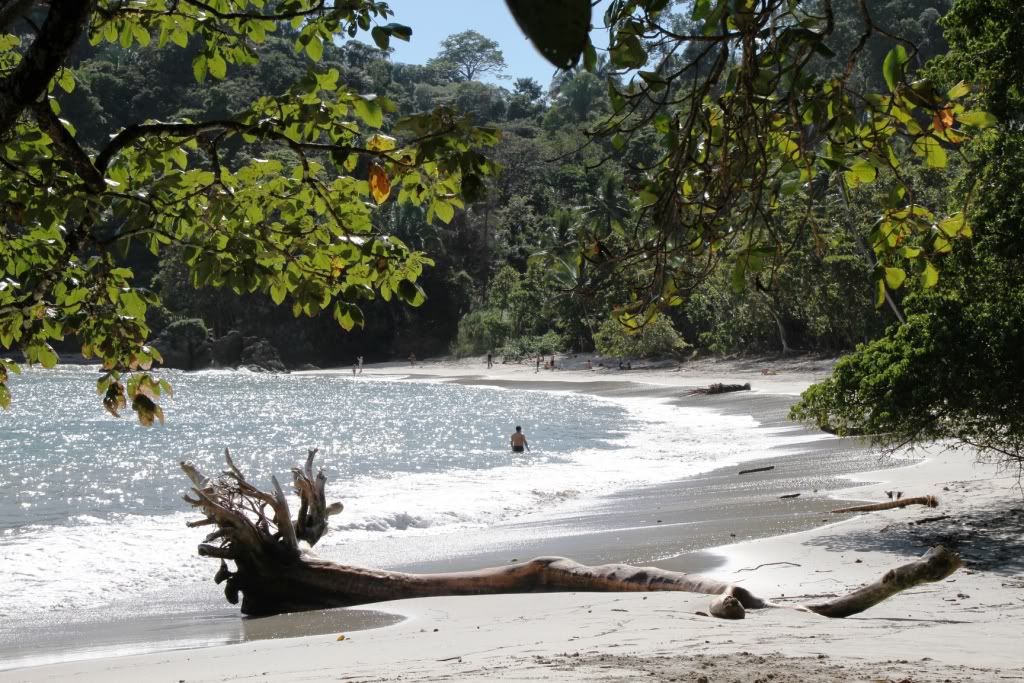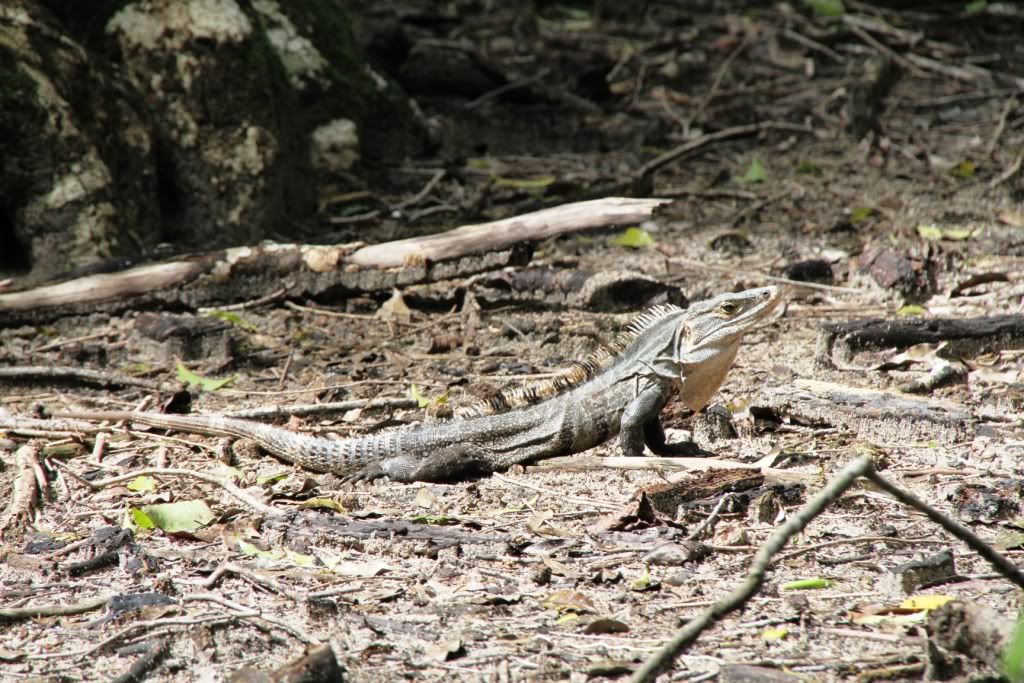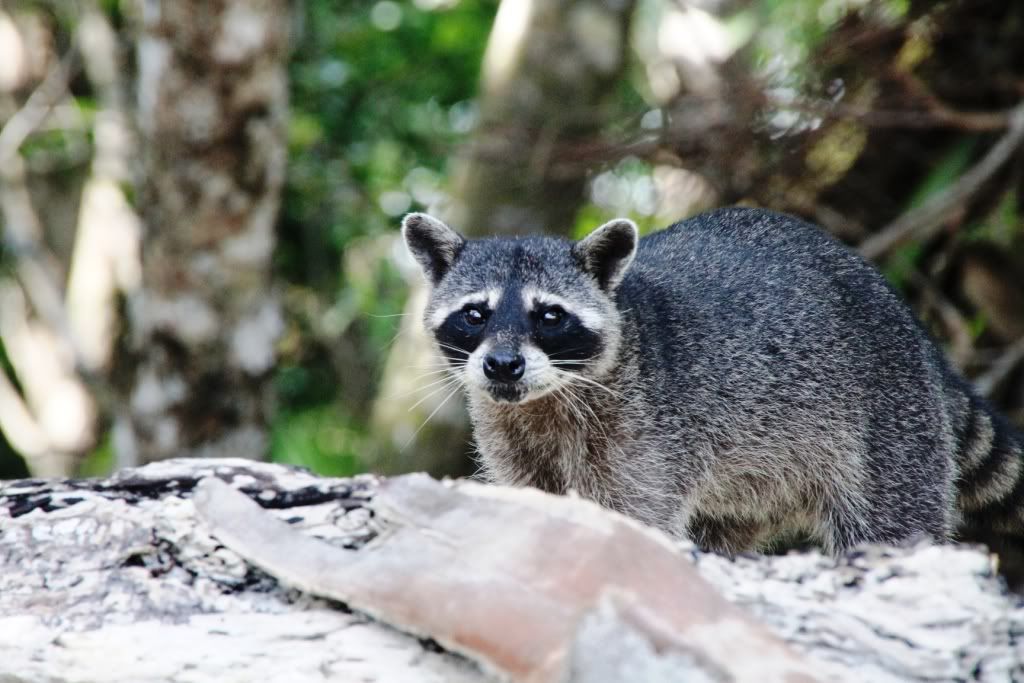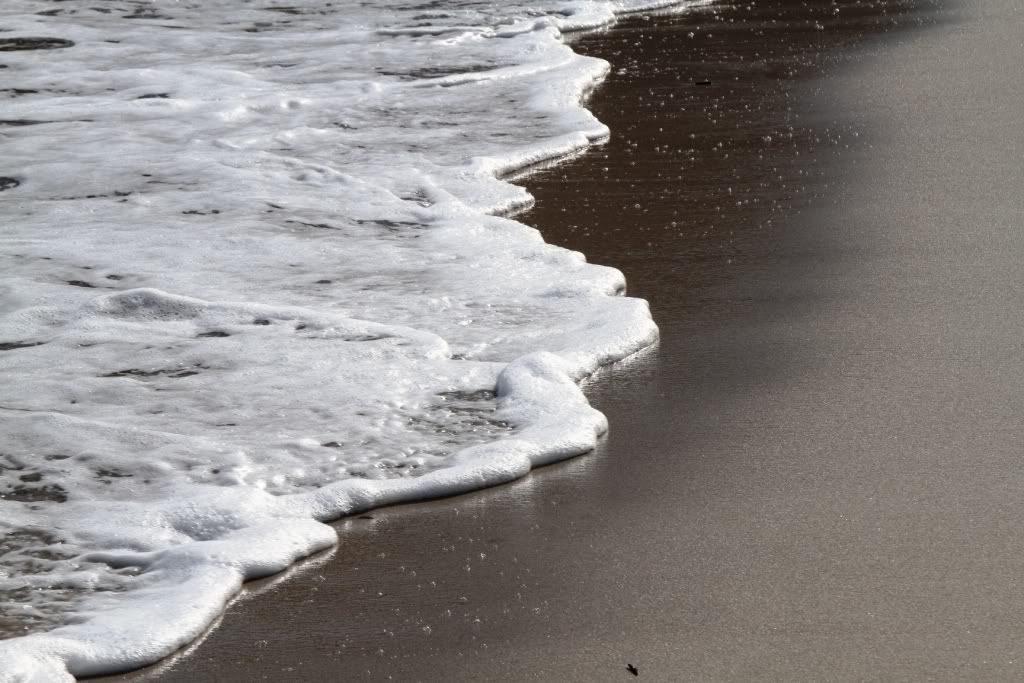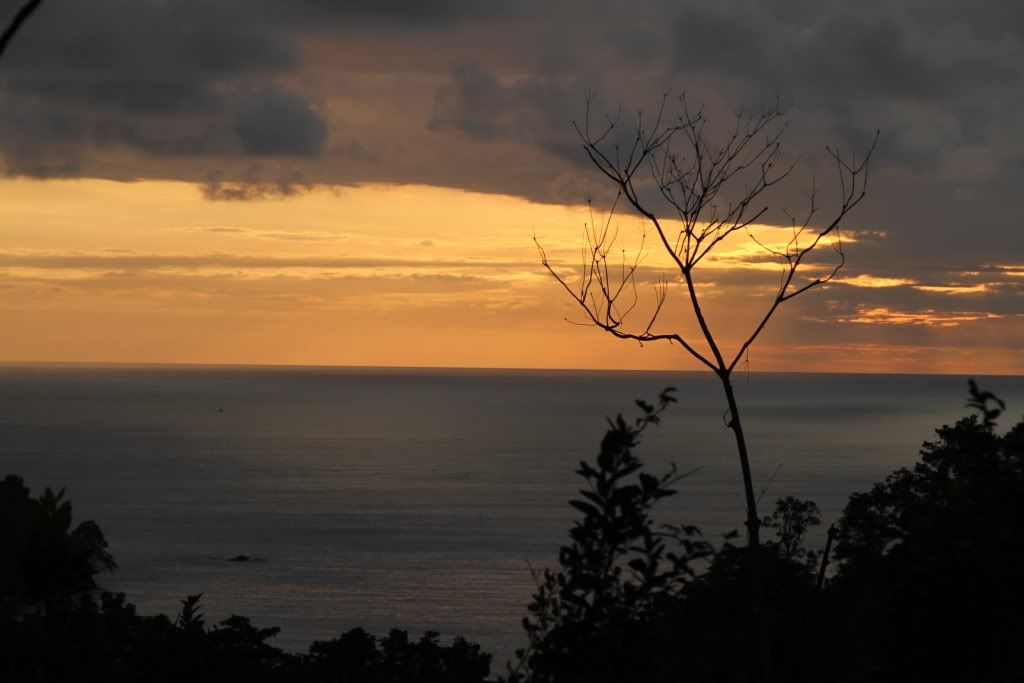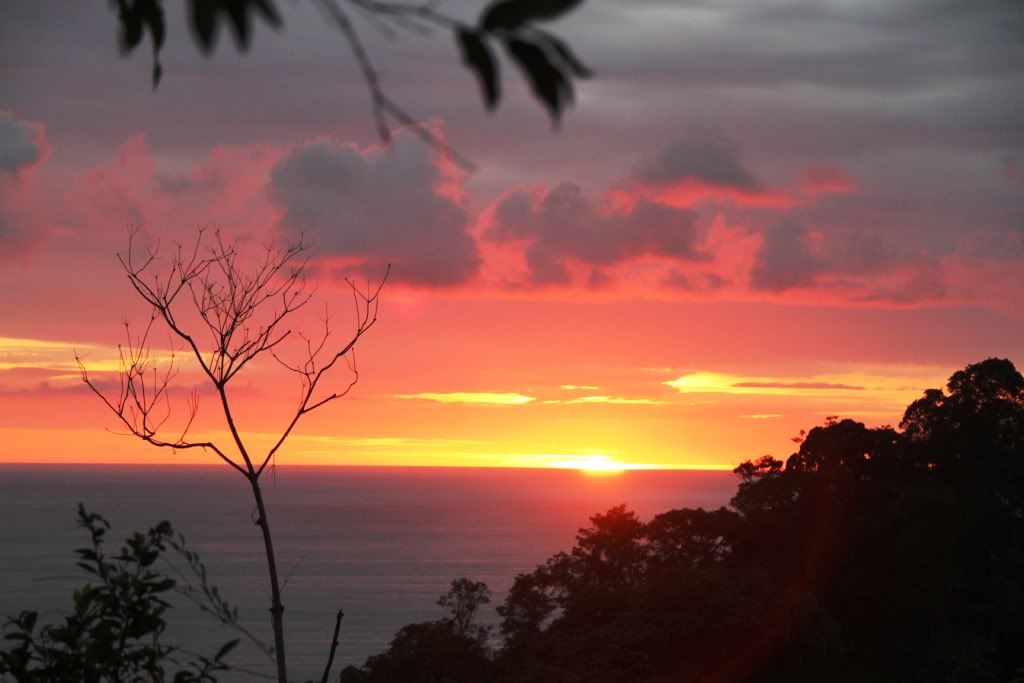 Copyright all on me.