Hope you all had a wonderful weekend - back to the last post about Paris now... Enjoy...
The weather on Sunday was beyond beautiful, it felt more like spring than winter. So after brunch and some shopping, we walked down to the Notre Dame, strolled along the Seine and ate a crepe in the sun.
Pure bliss!
Wanderings // Le Marais to Notre Dame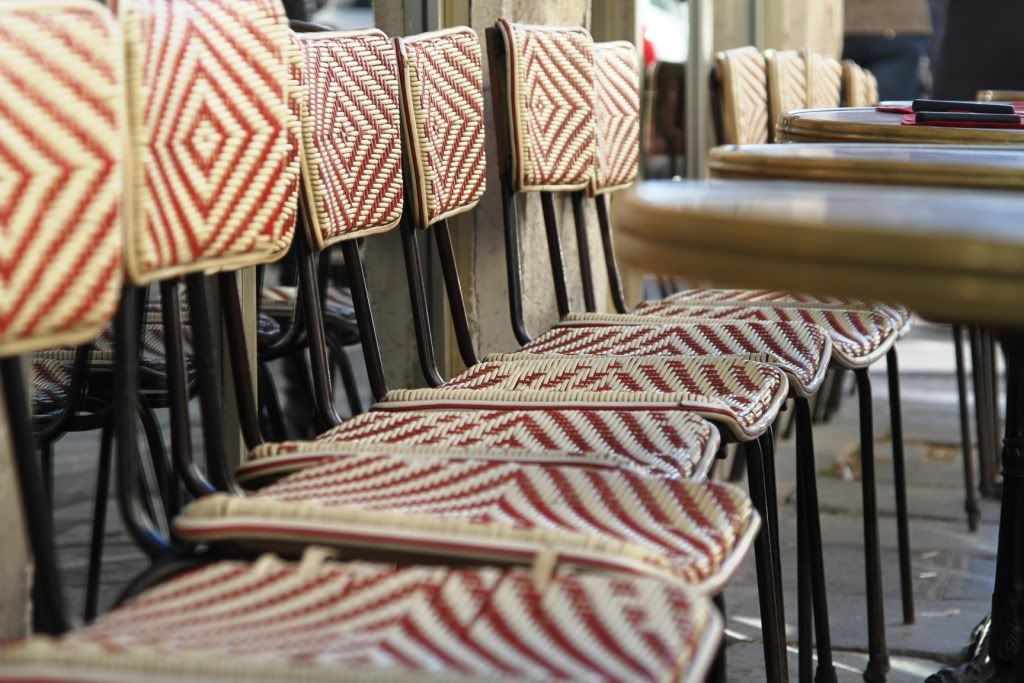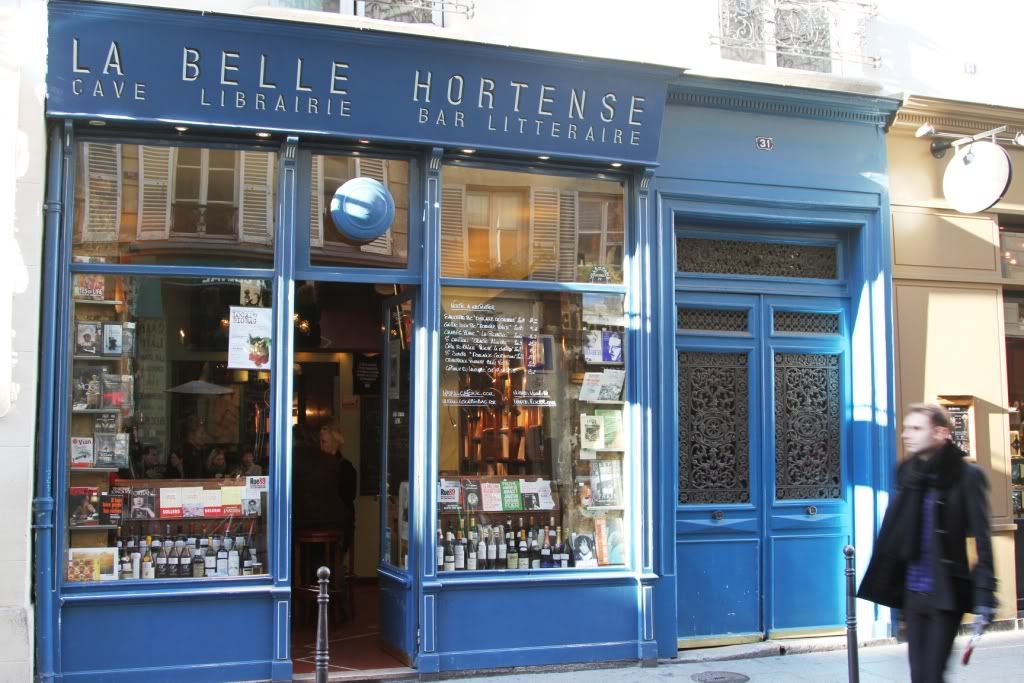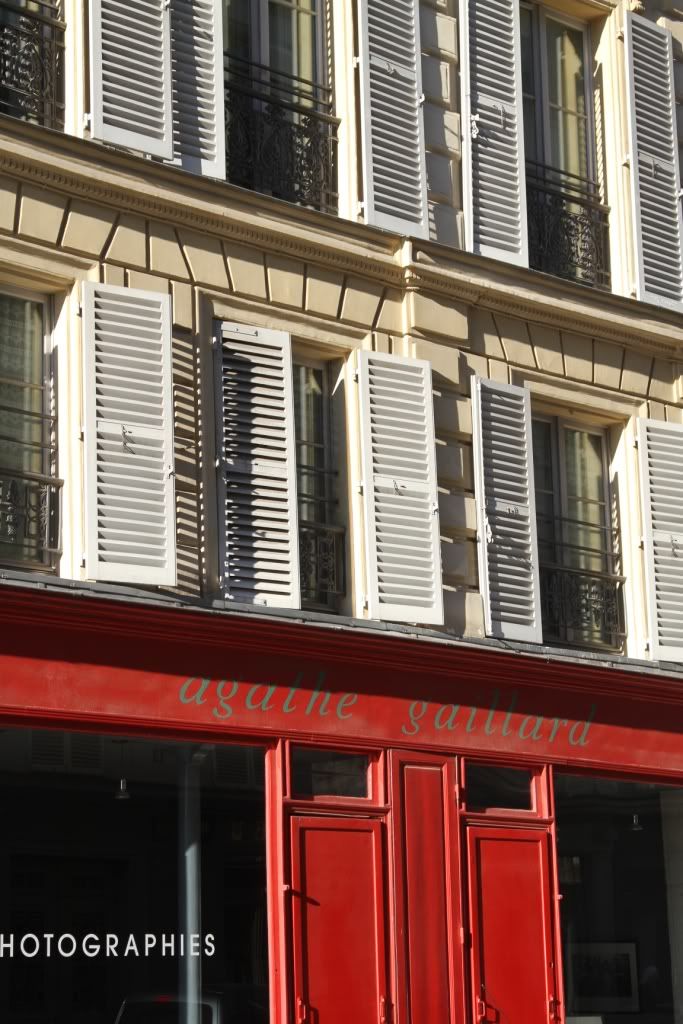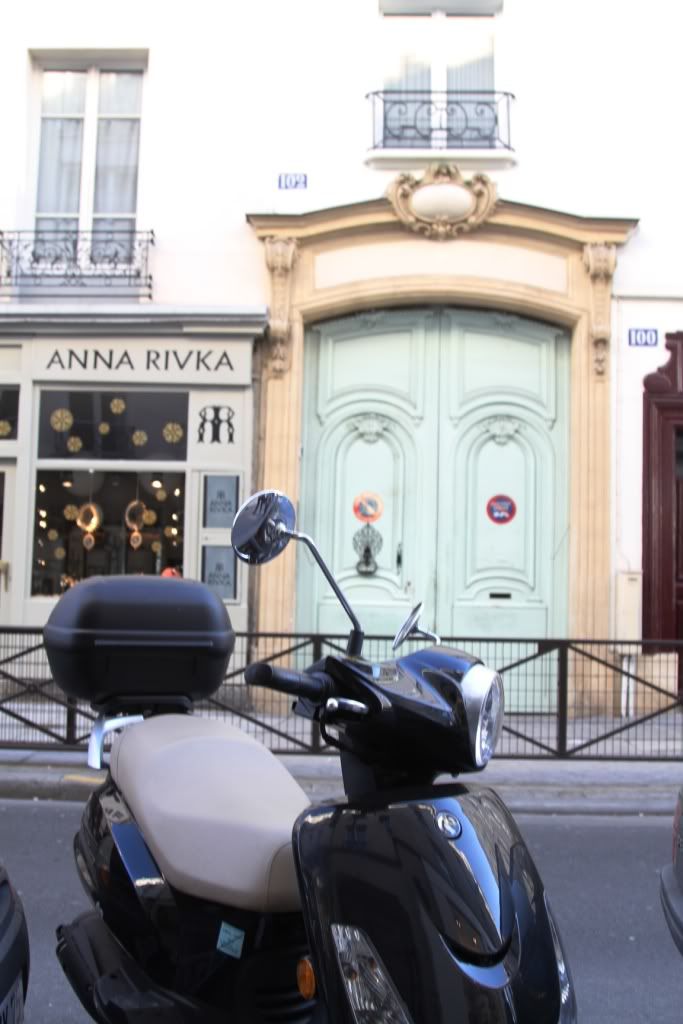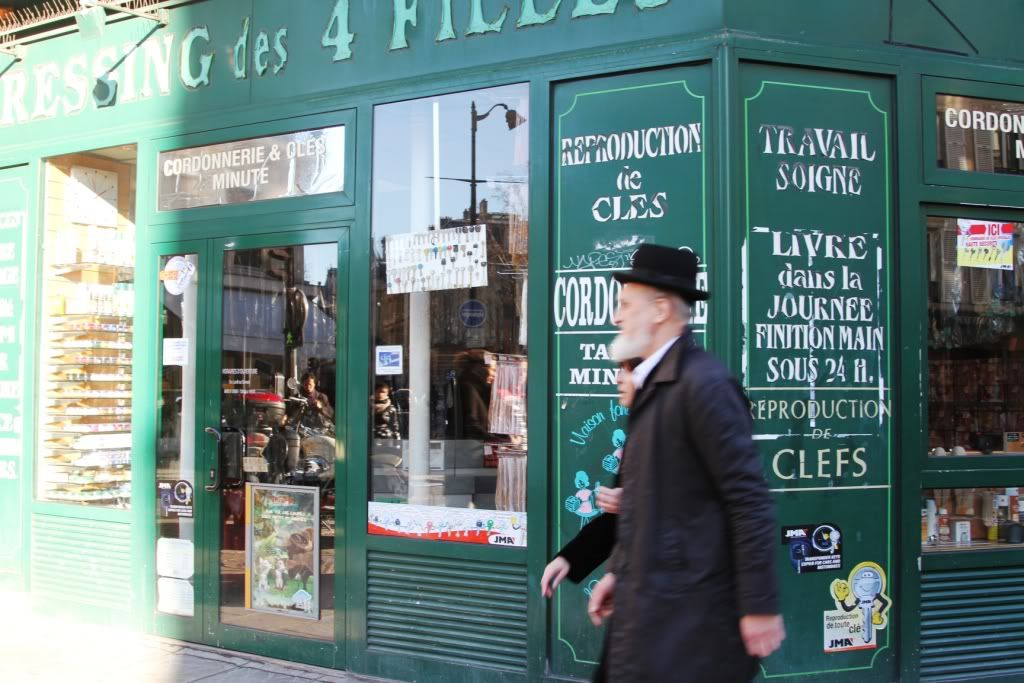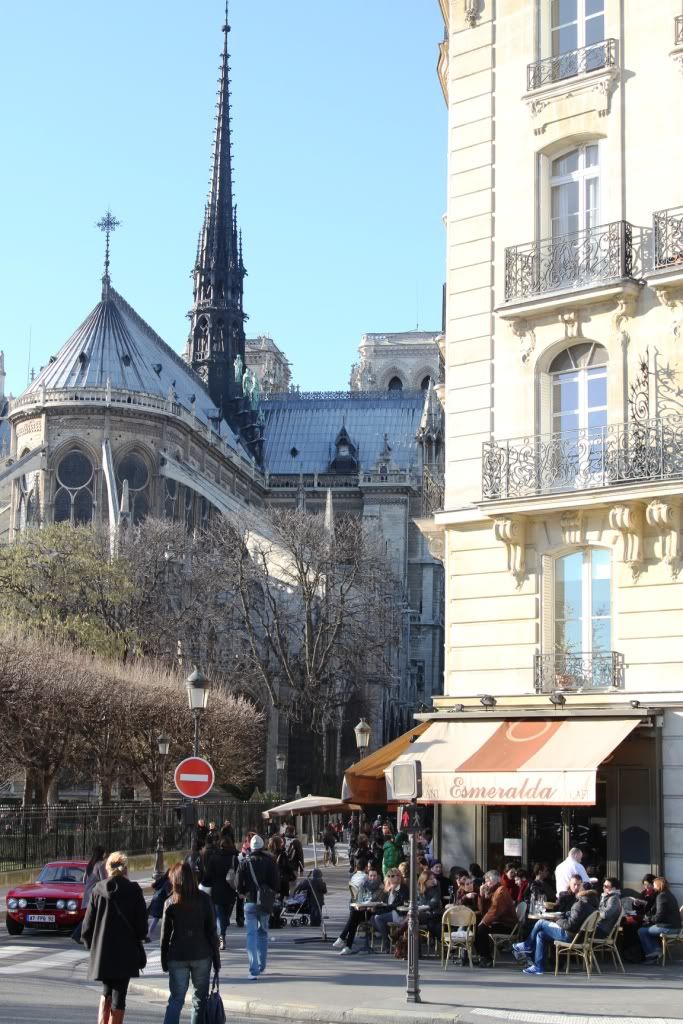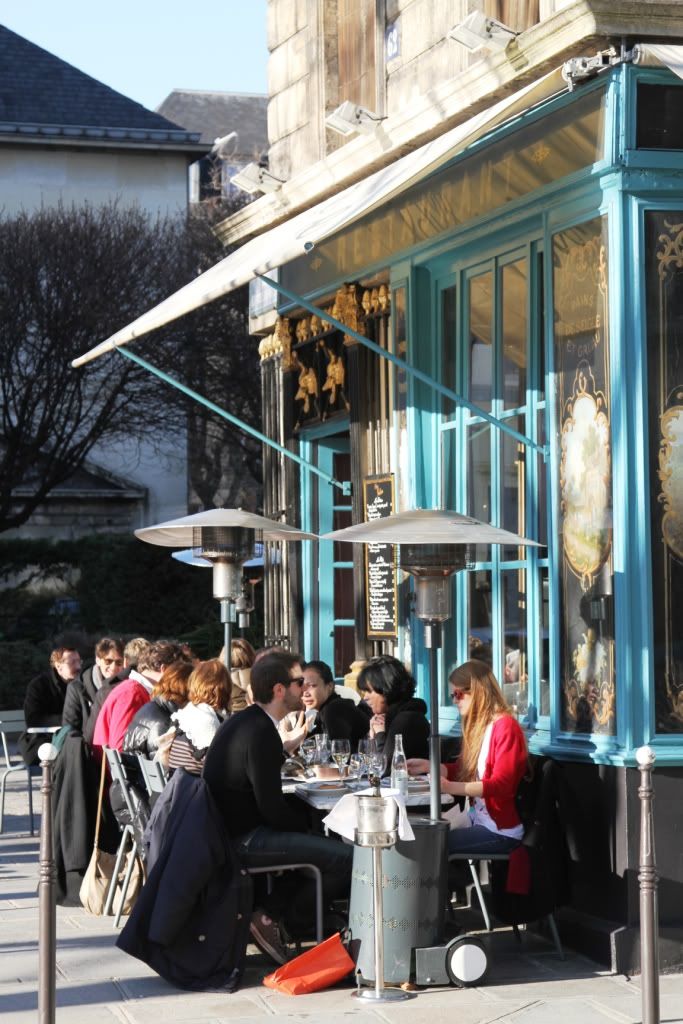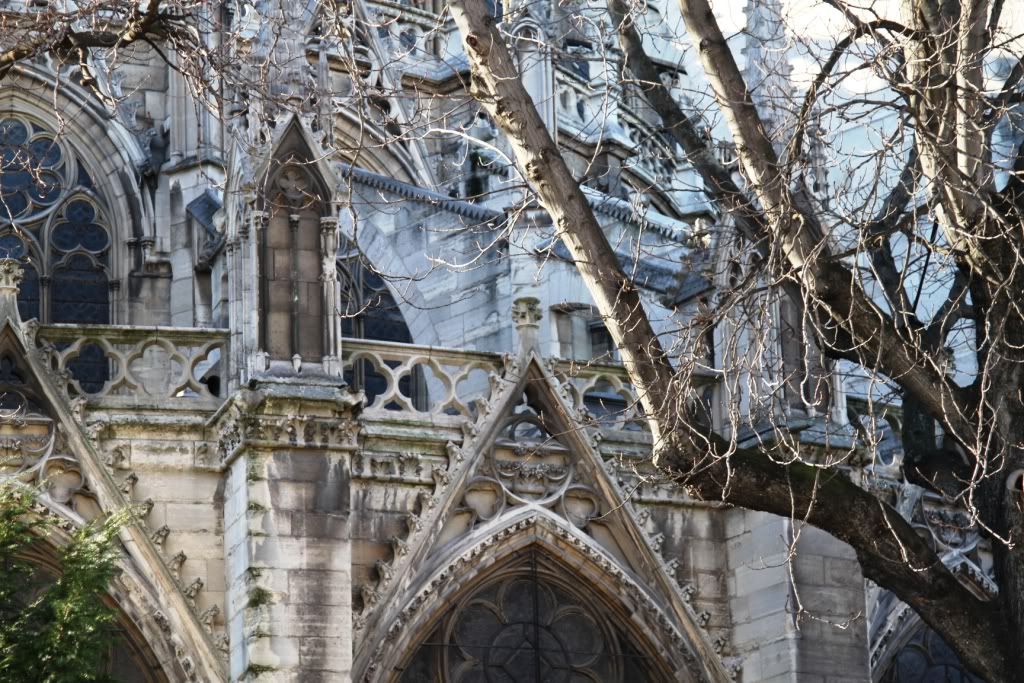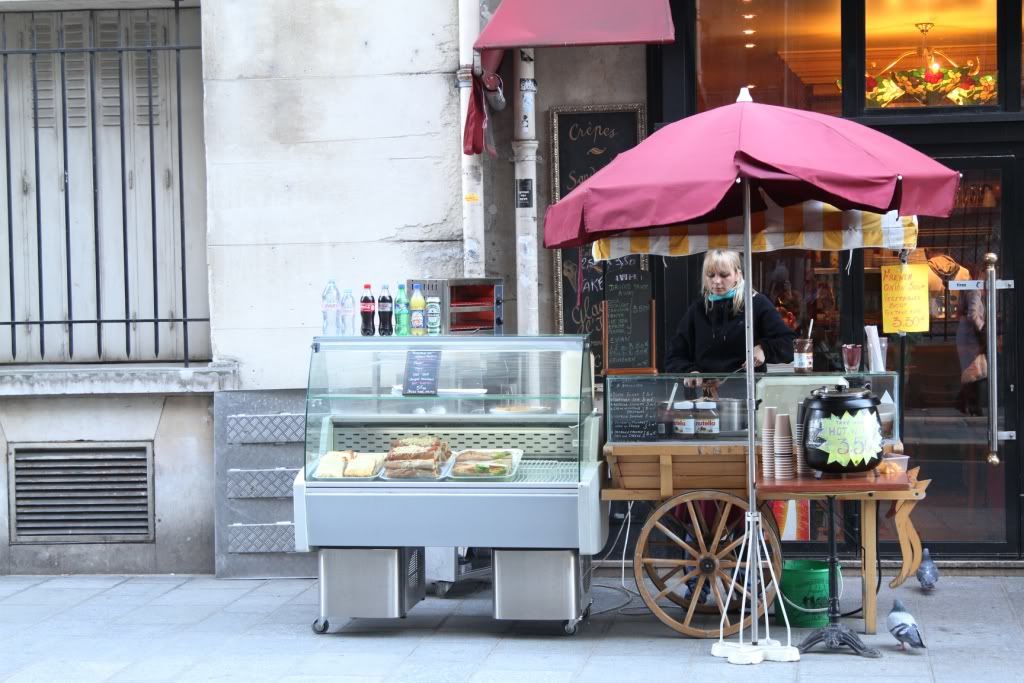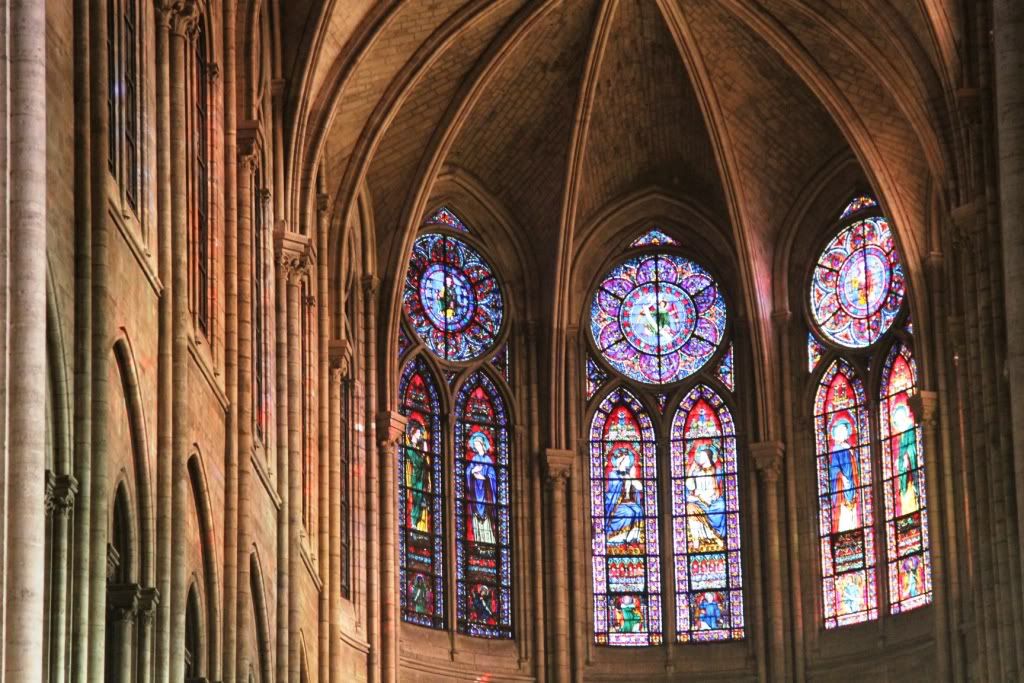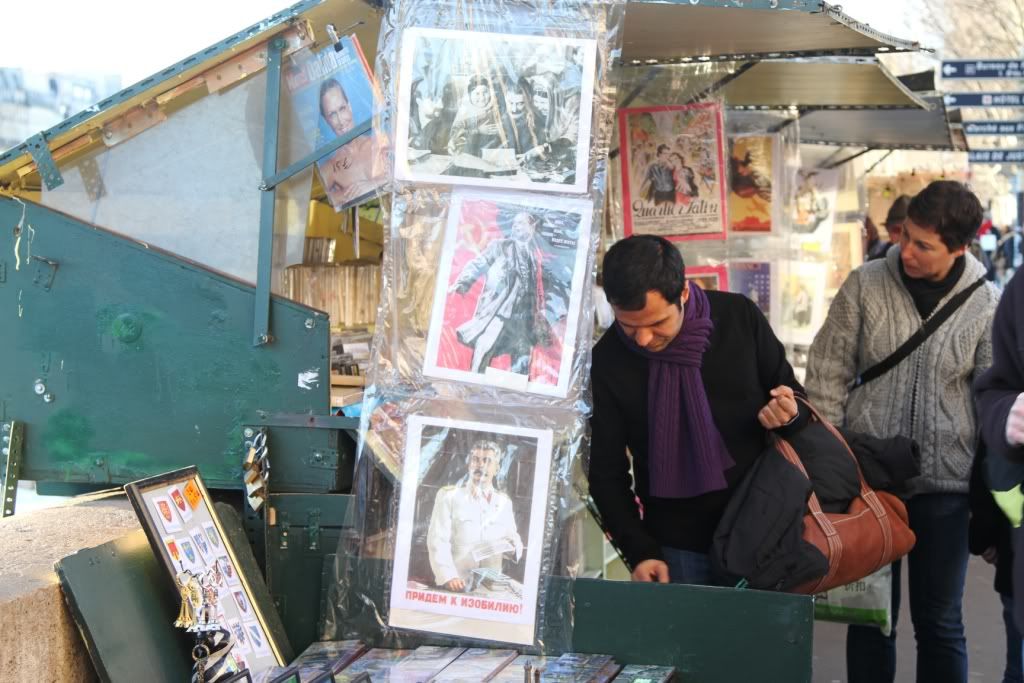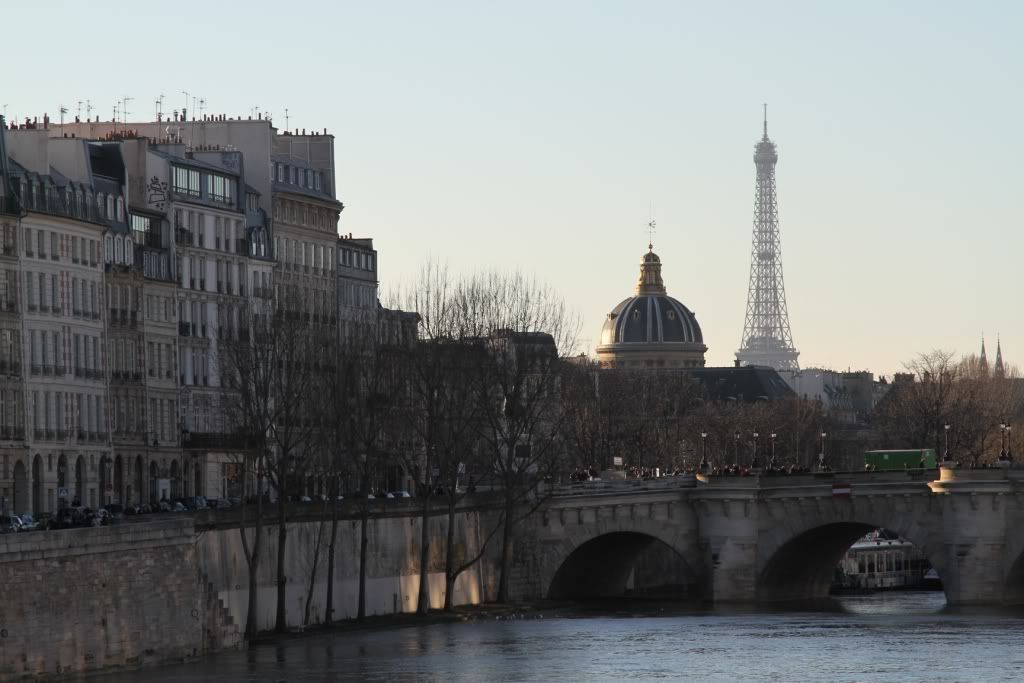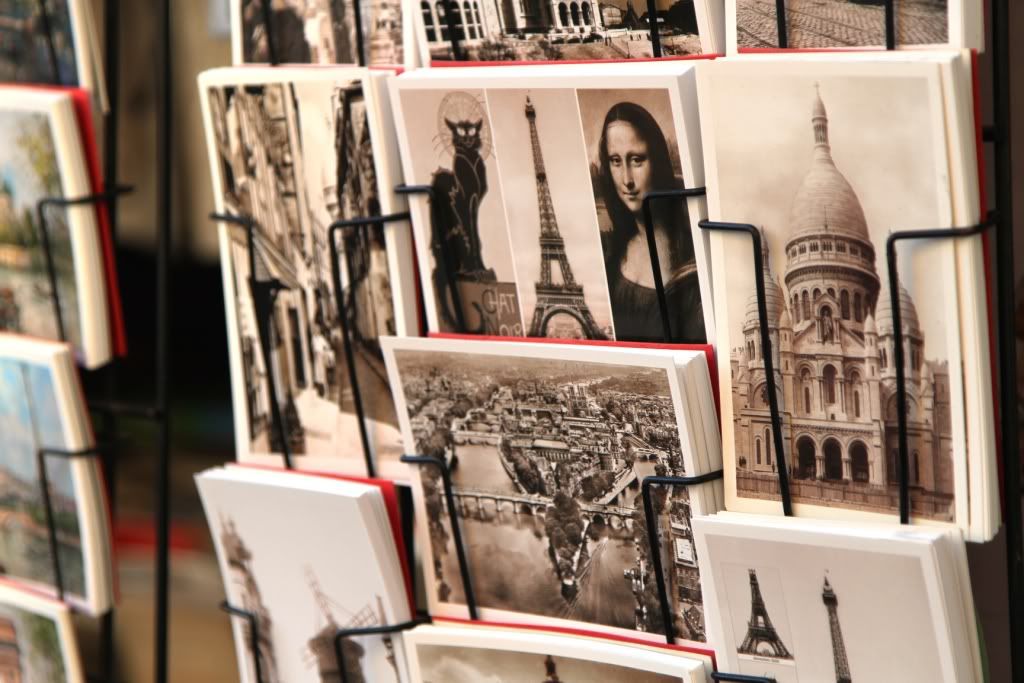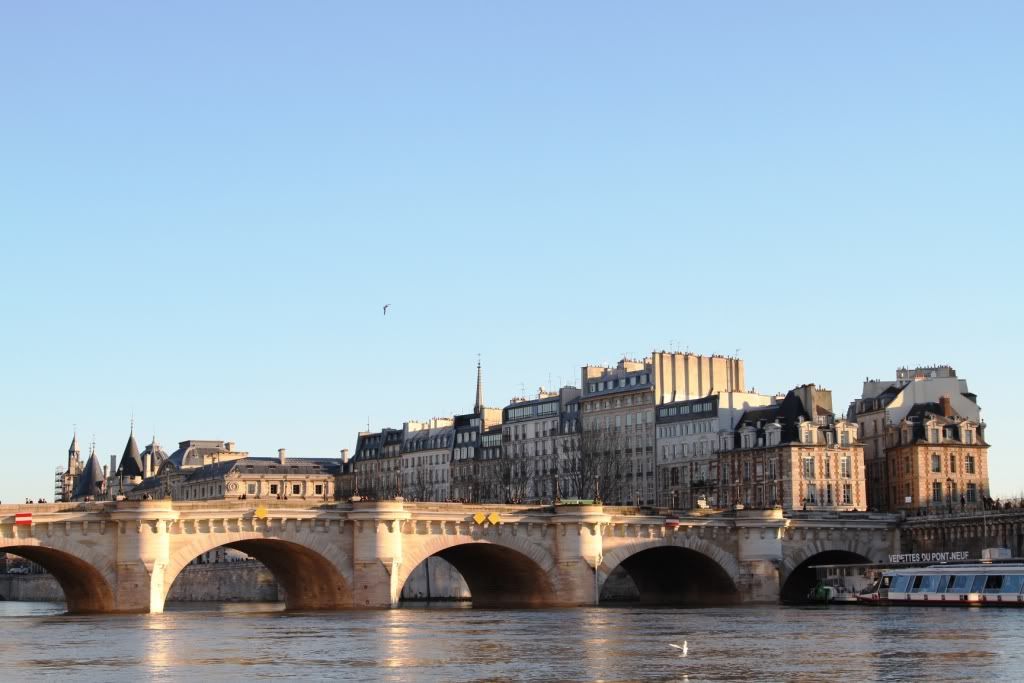 Au revoir Paris and thanks for being so lovely! A bientot!
Copyright all on me.