After a great night of dancing and drinking Kir Royal at the
Kong
, we took a neighbour hood stroll on Sunday morning to find a nice place to brunch.
I love the fact that so many people seem to still buy products at their local bakery, butcher and cheesemaker. Lovely. I am trying to do this more often these days, how about you?
Wanderings // Sunday morning shopping at Le Marais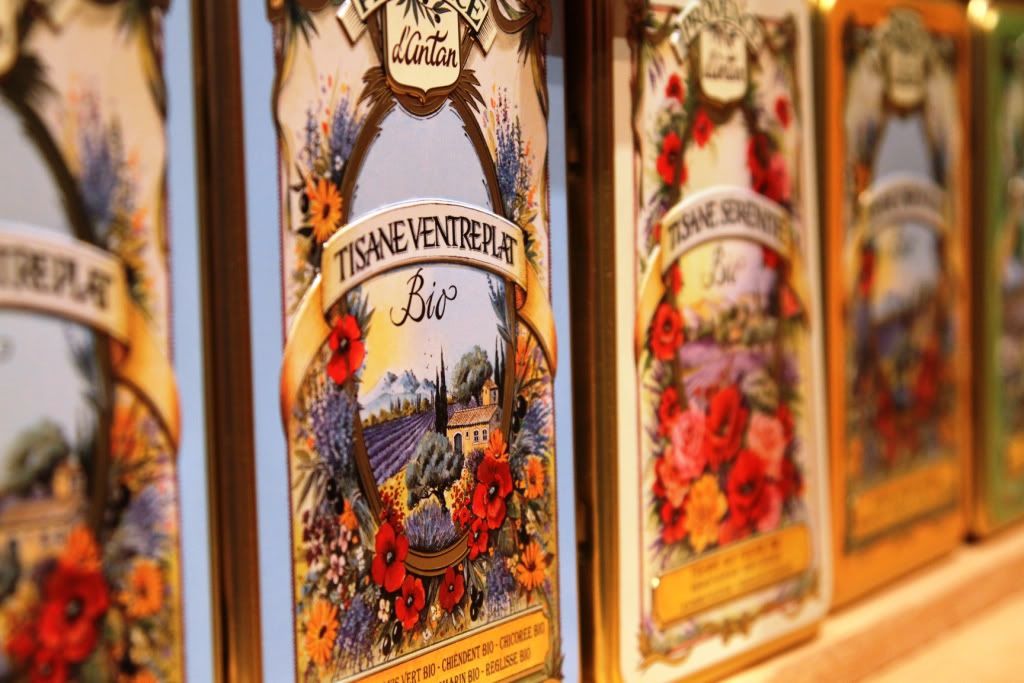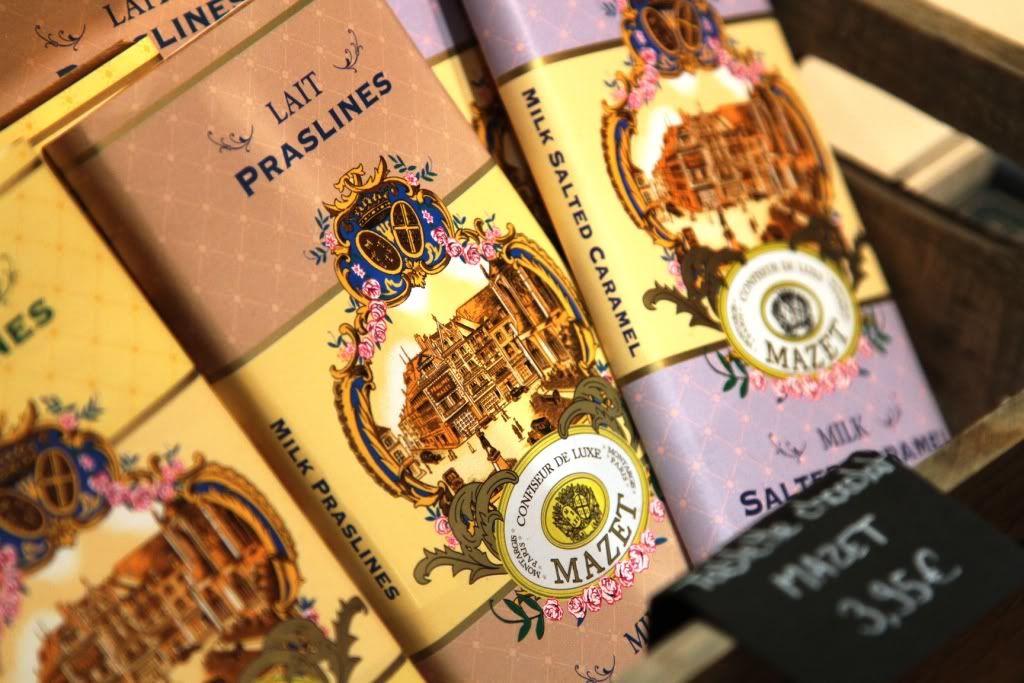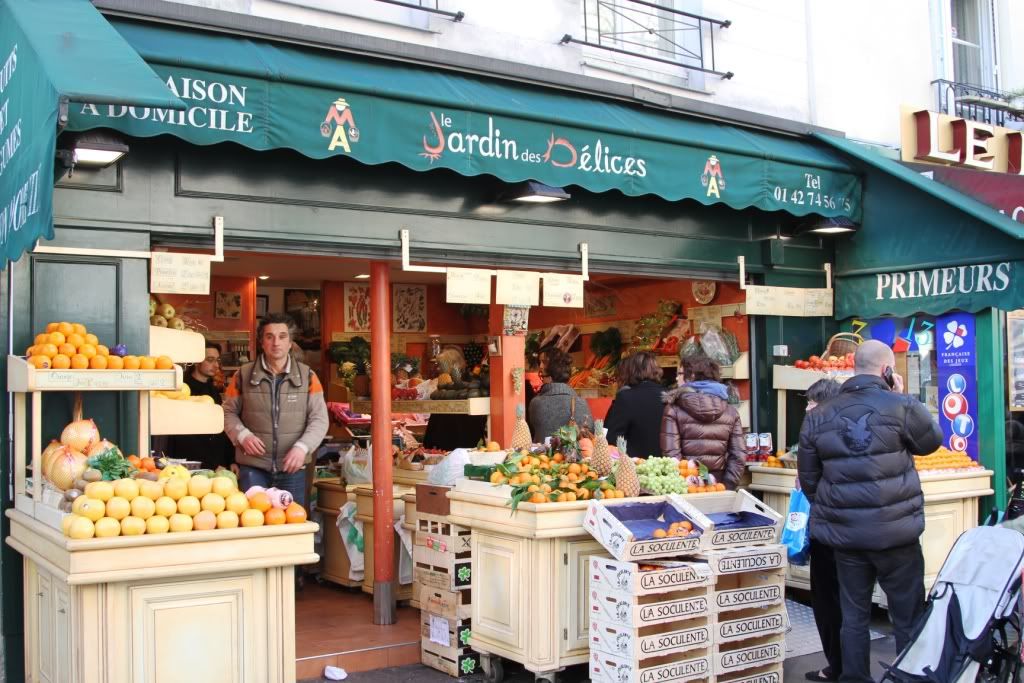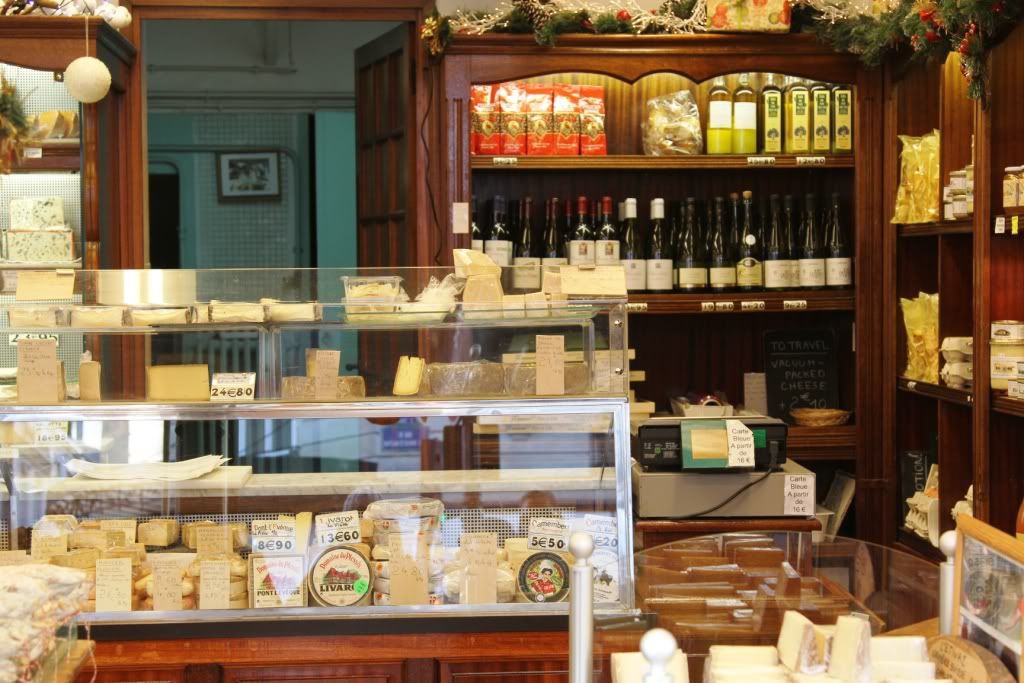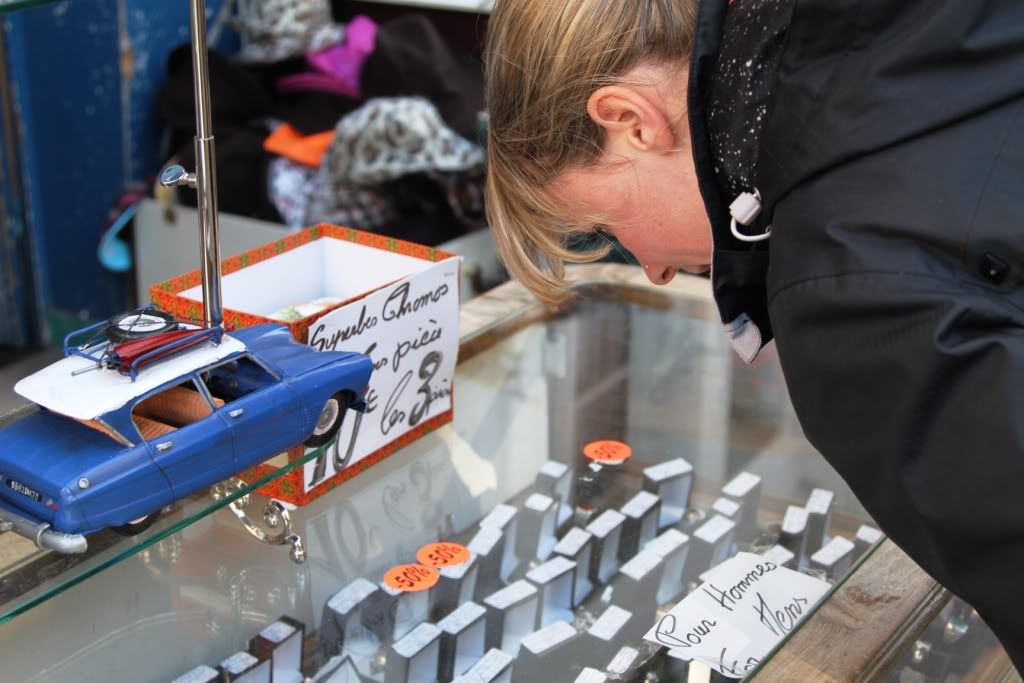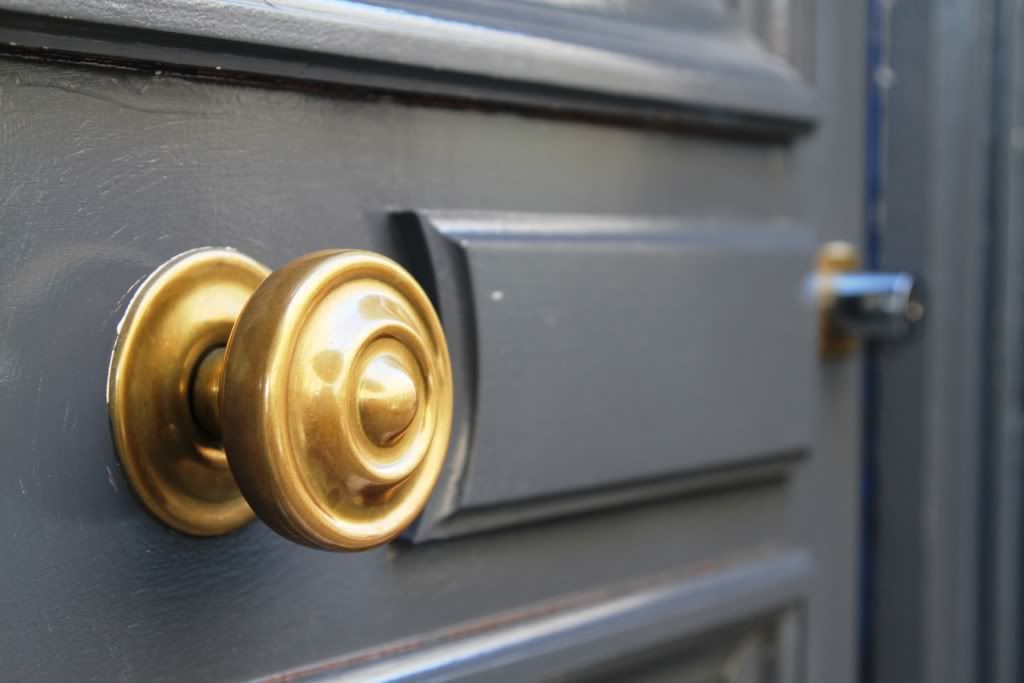 Next up (and final Paris post): Le Marais to Notre Dame
Copyright all on me.