I am back from
Paris
- what a great weekend! It is simply a city I absolutely adore.
Things that come to my head thinking about Paris:
Blue sky. Sunshine. Shopping at Sandro and American Vintage. Superb food. Enjoying (too much) Kir royal. Dancing at the Kong. Amazing architecture. Le Marais. Chocolat chaud. Friends. Walking, walking, walking. St-Germain des Pres. Notre Dame and Louvre (only from outside though). Brasserie. Cafe au lait. Tartine. Great times. Wishing to still be there.
Wanderings // Le Marais to Louvre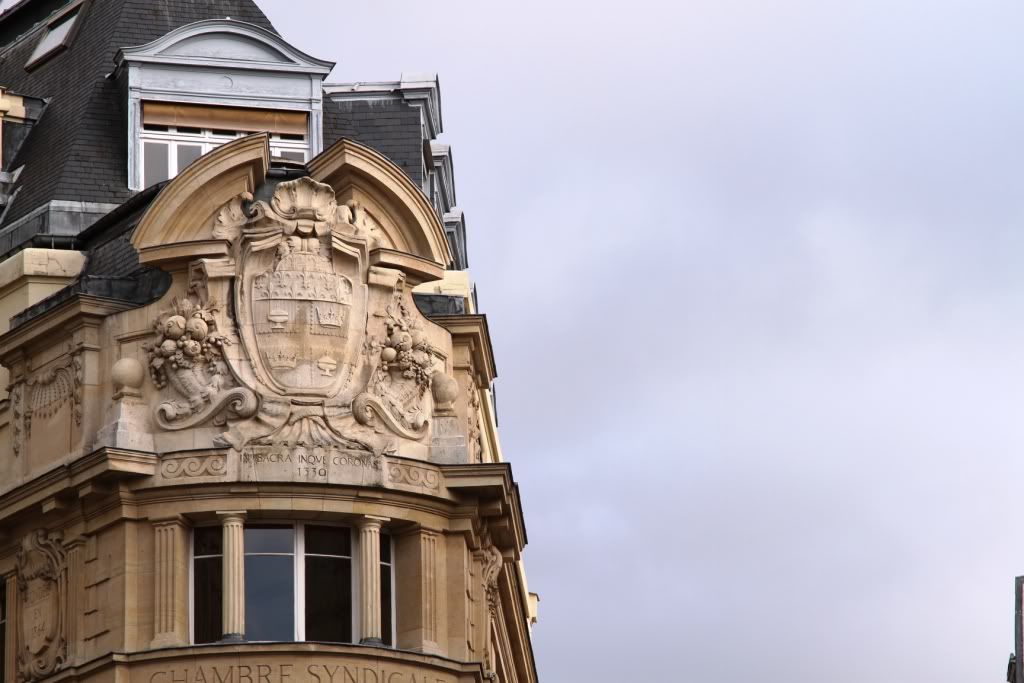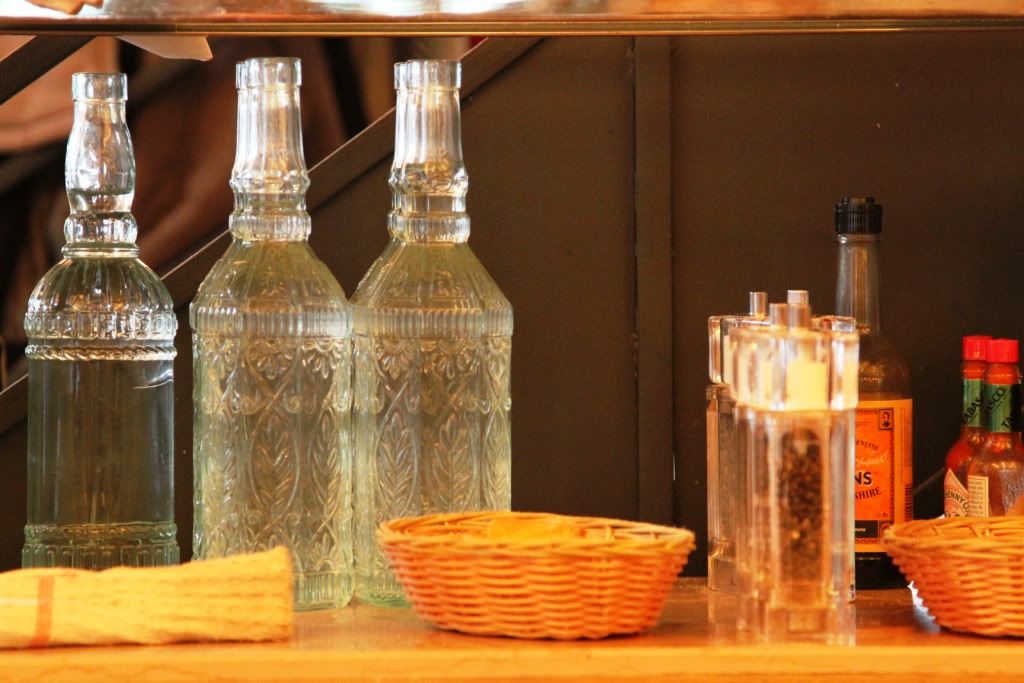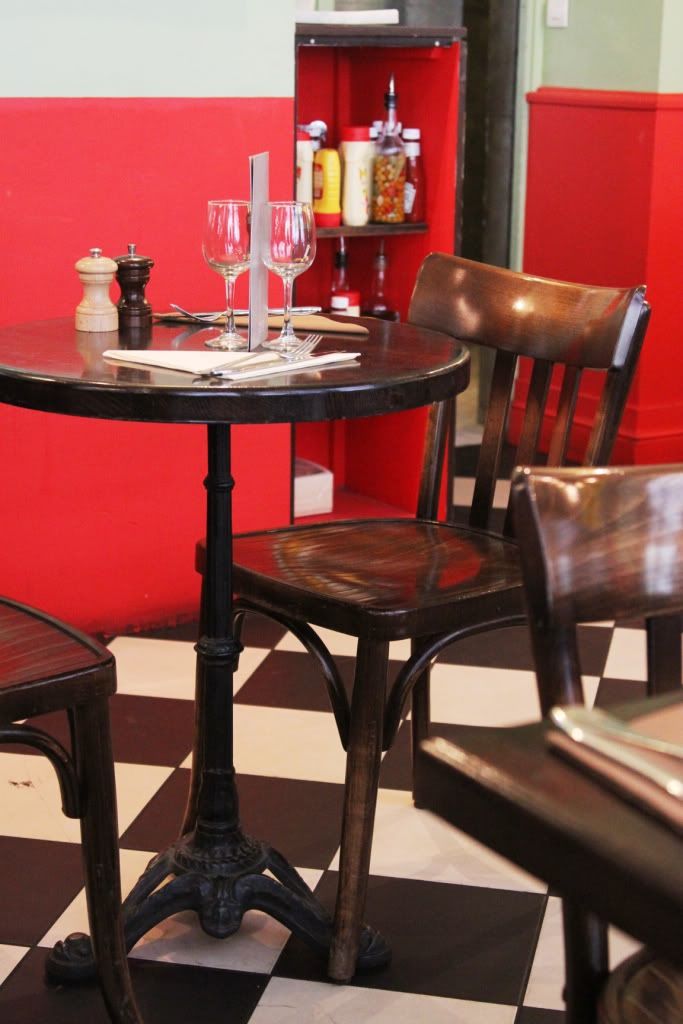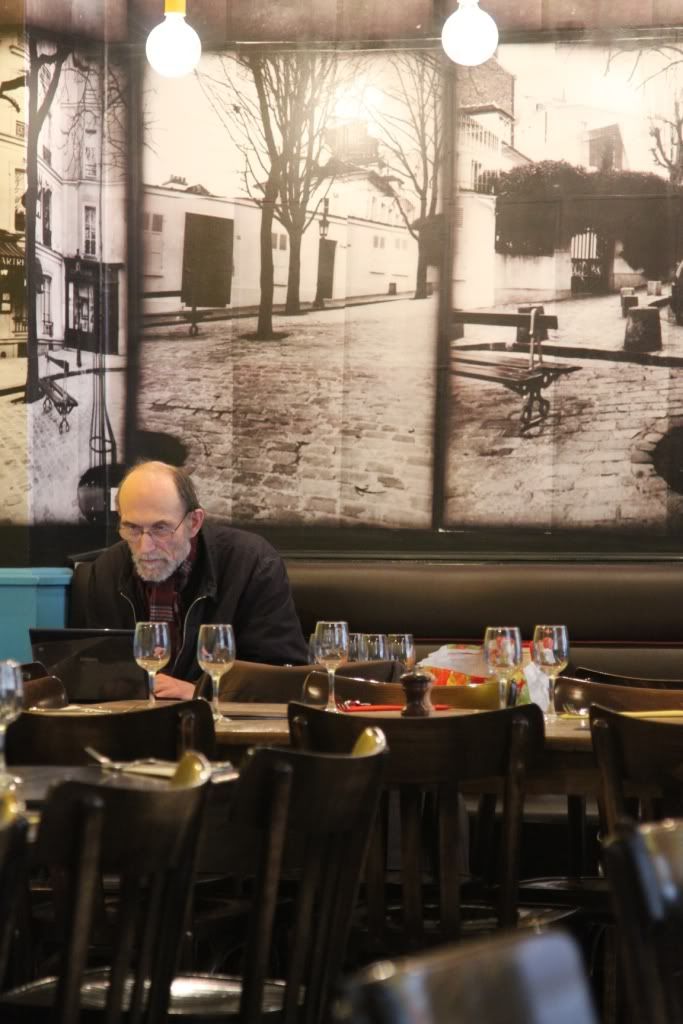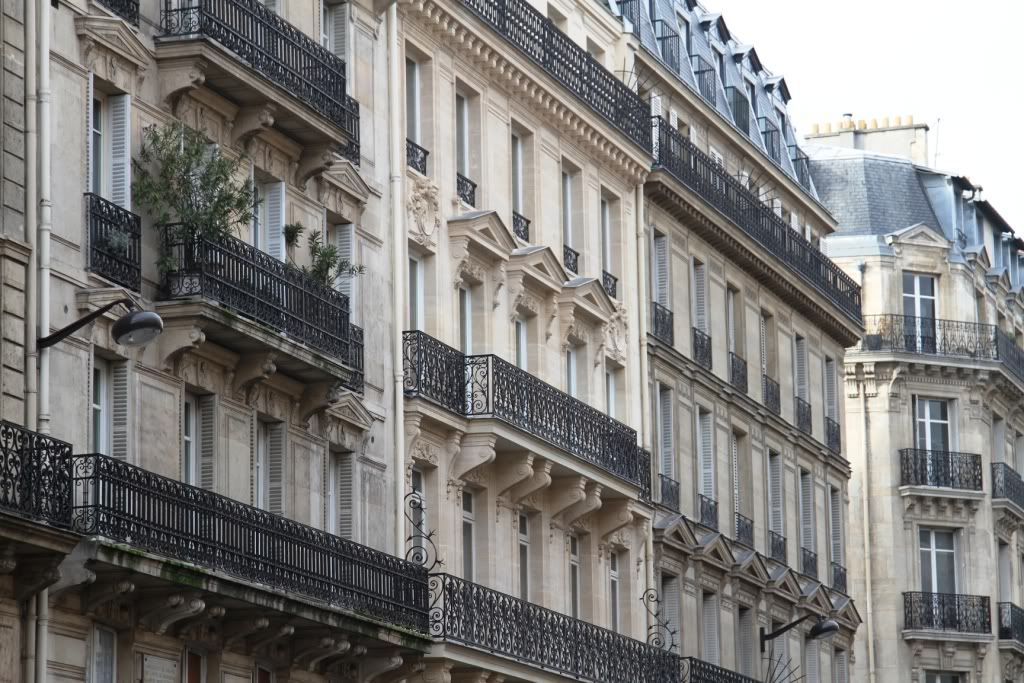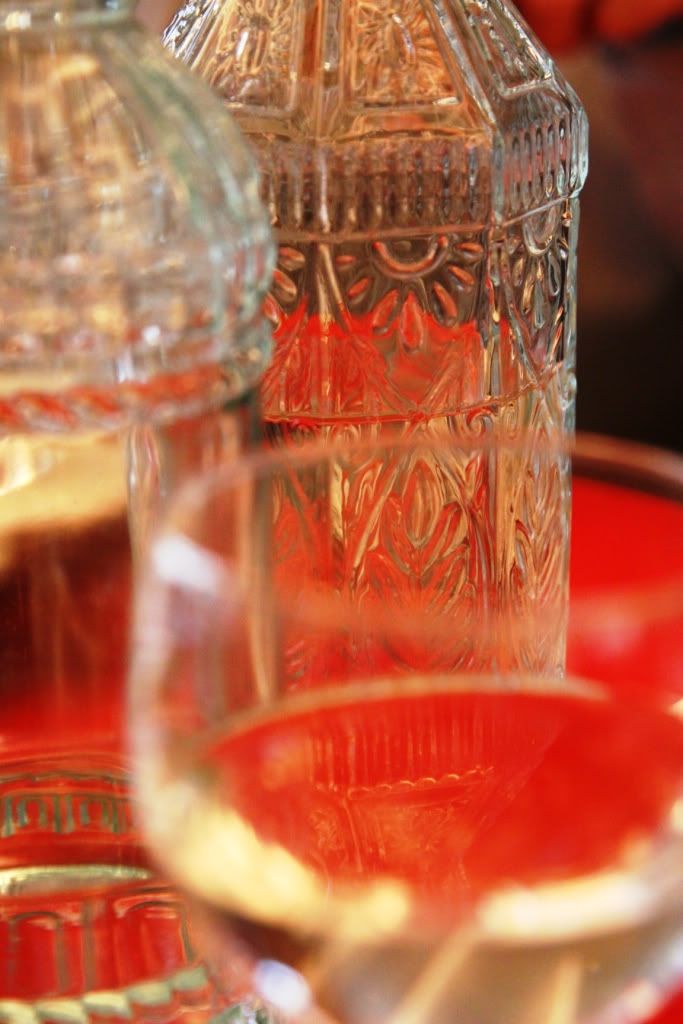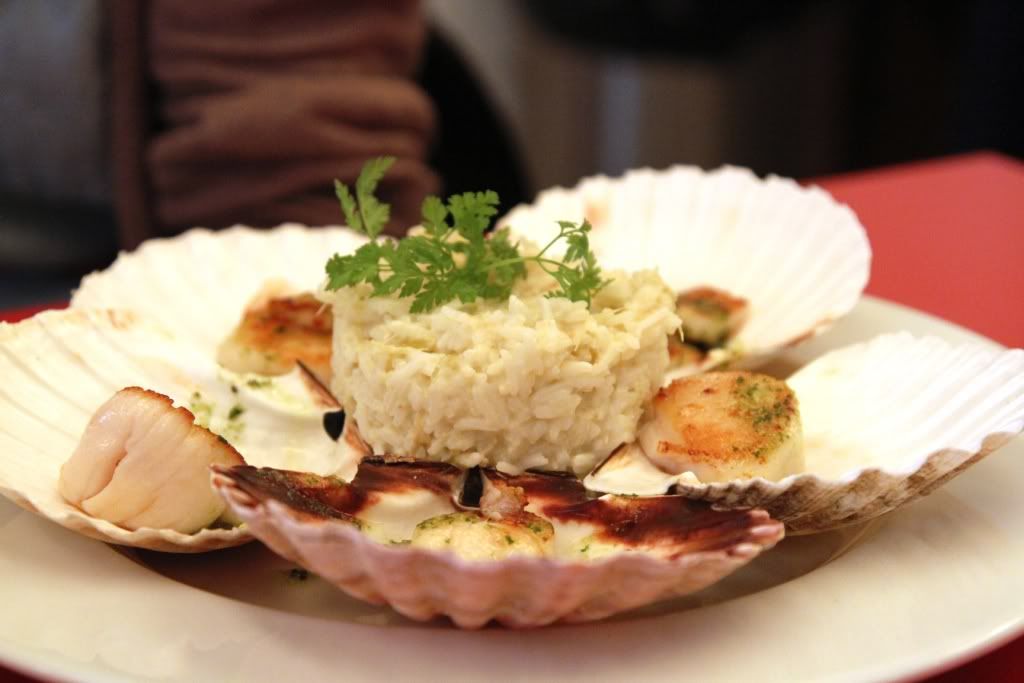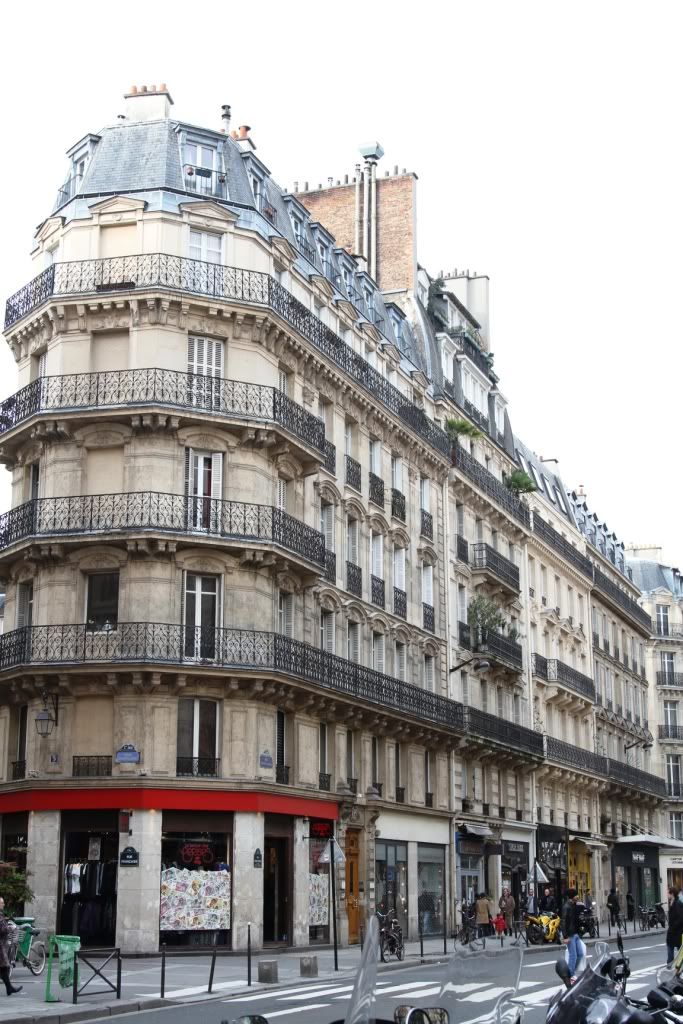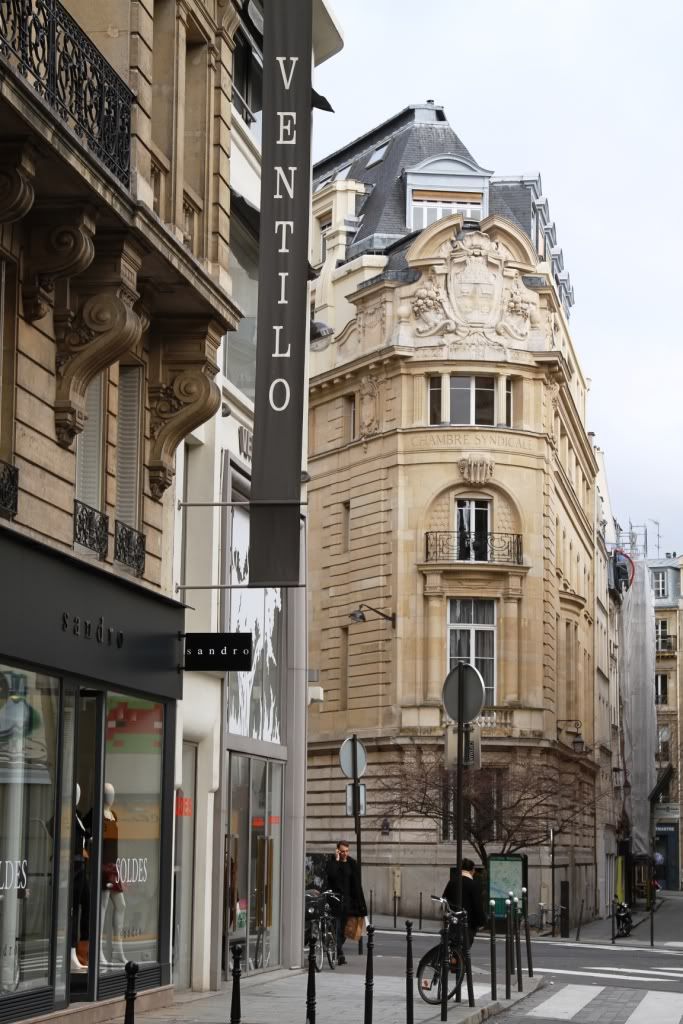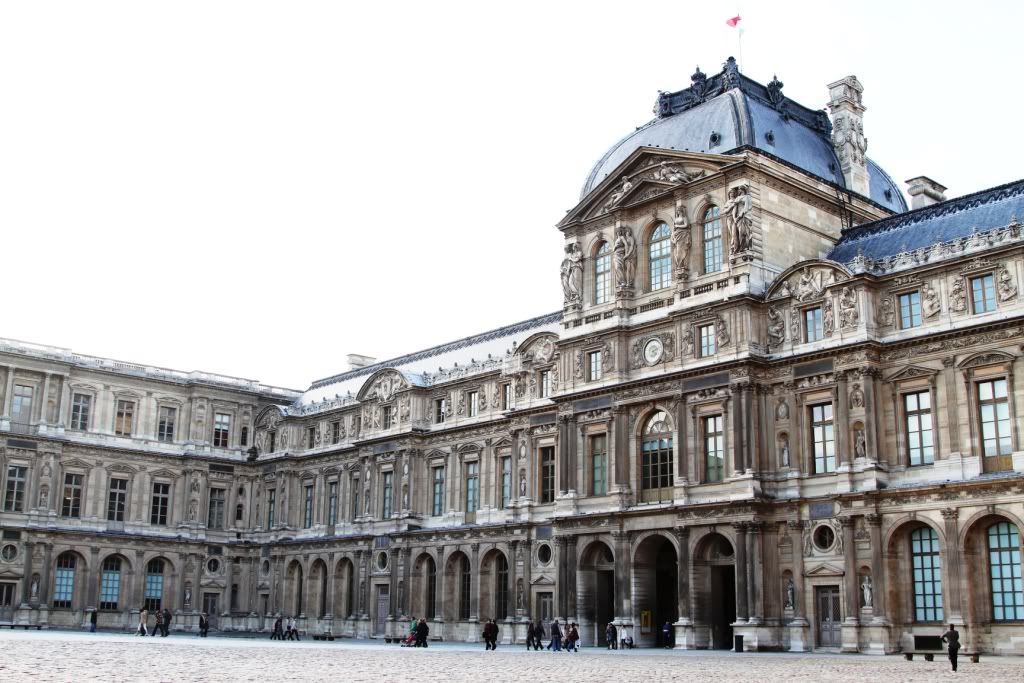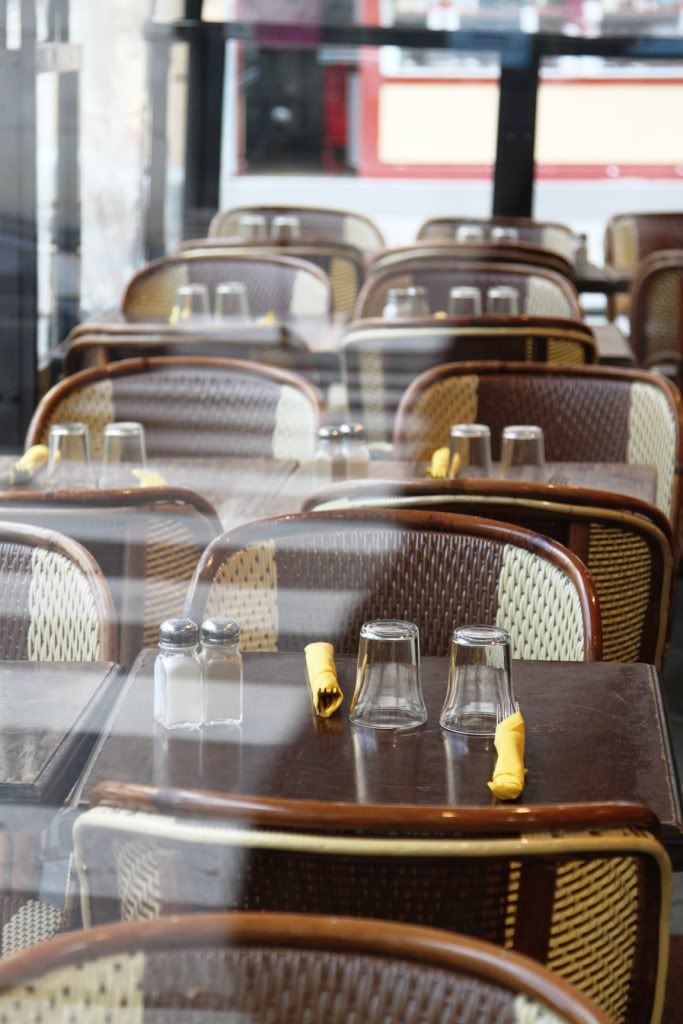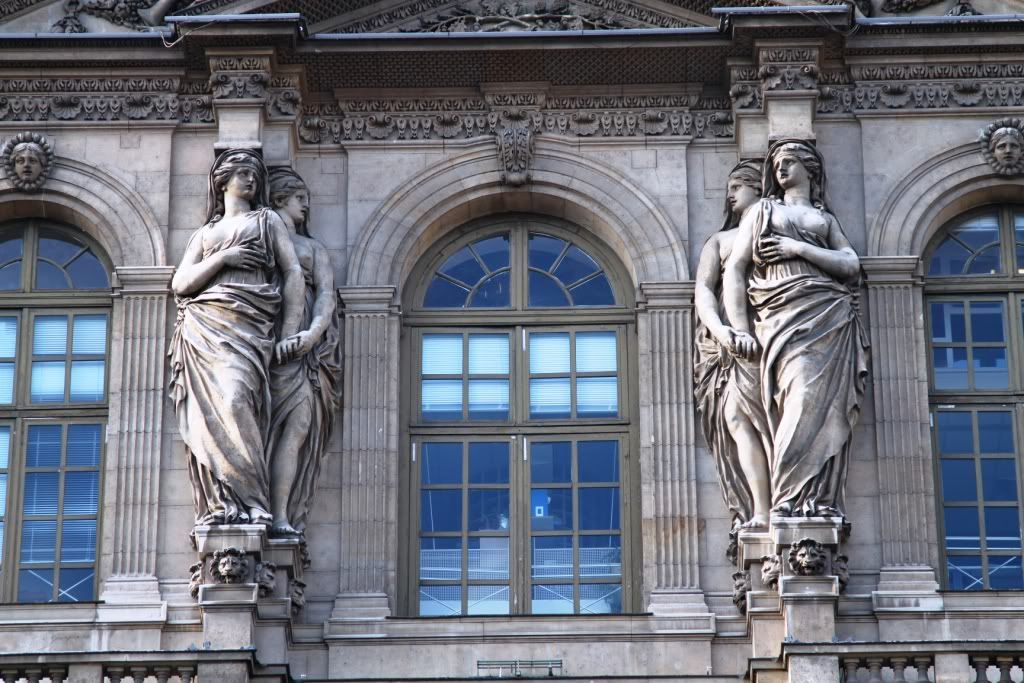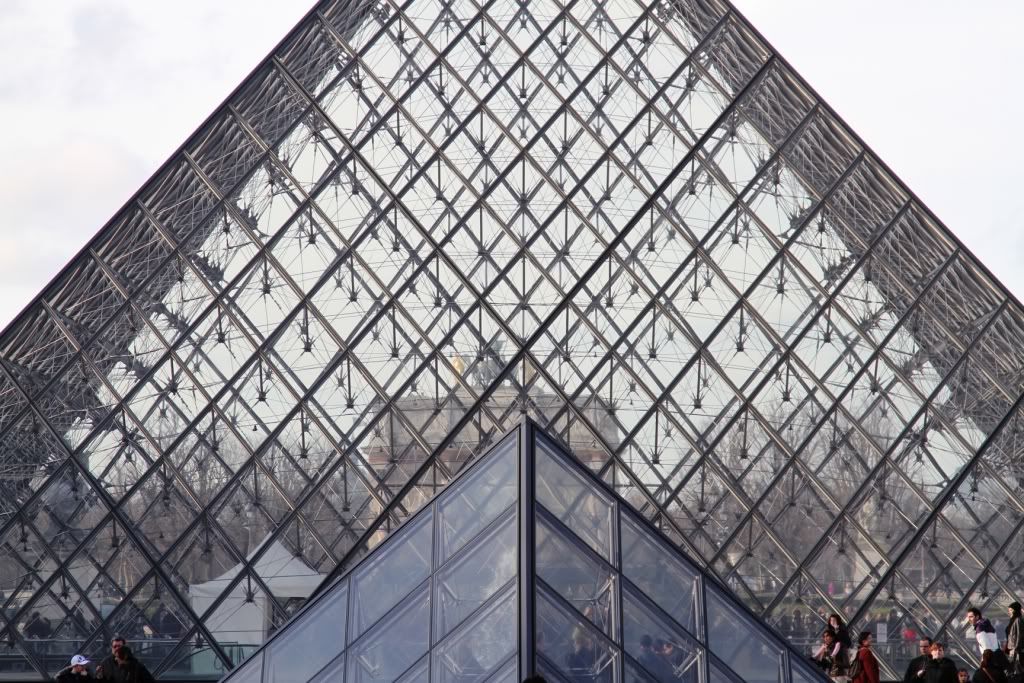 Next up:
Louvre to St.-Germain des Pres
Copyright all on me.