I am not really a winter person. I simply love the sun and the warm air too much I guess.
I have also never been skiing before I moved to Switzerland, so I am still a bloody beginner on my snowboard. However, sometimes there are simply the most perfect days in the winterwonderland.
Sunshine. Blue sky. Crisp, cold air. Fresh snow. Good friends. Piknic in the snow. Hot chocolate.
Yes, some days can be perfect.
We had a wonderful time snowshoehiking in the Swiss Alps - what a beautiful day!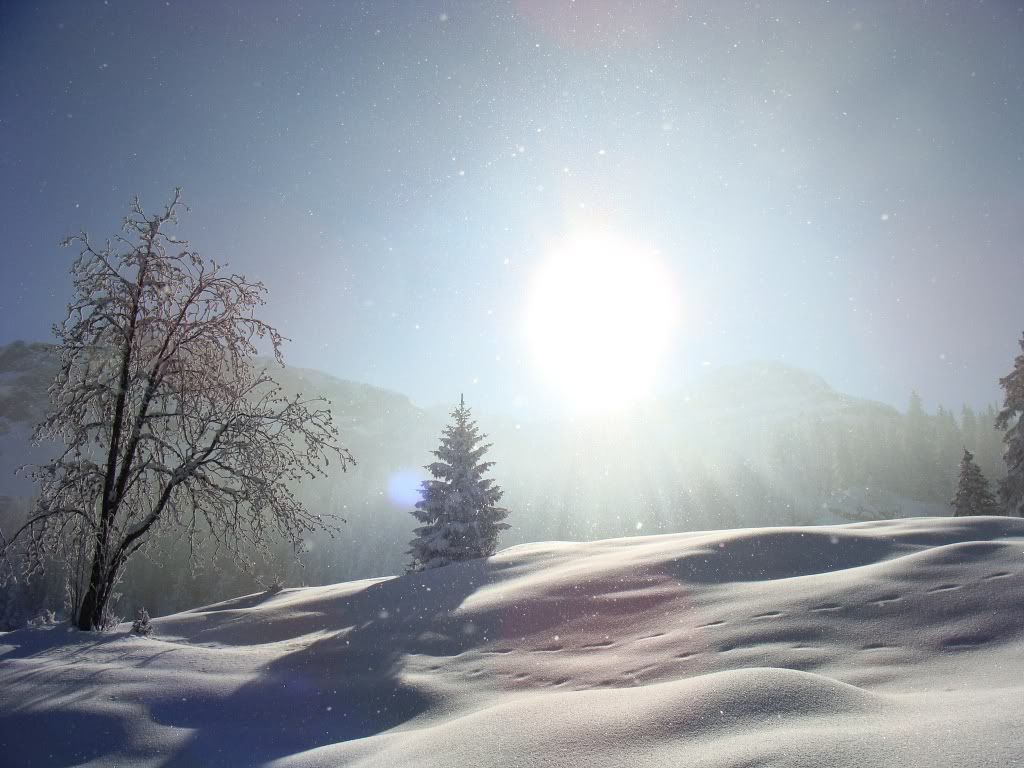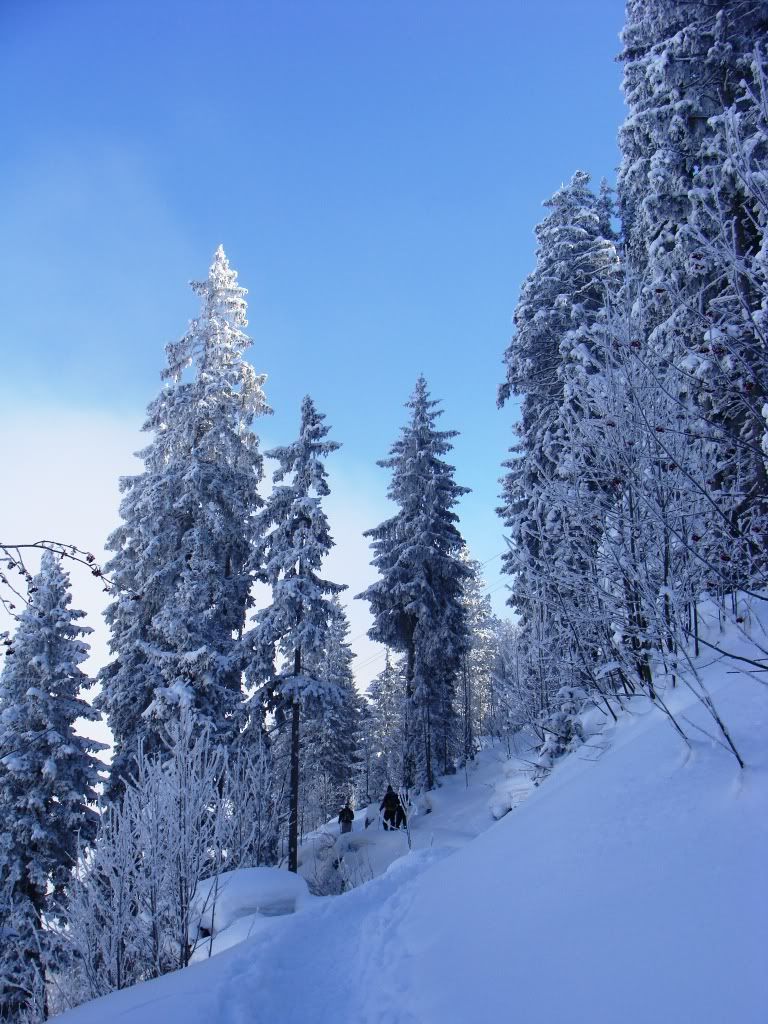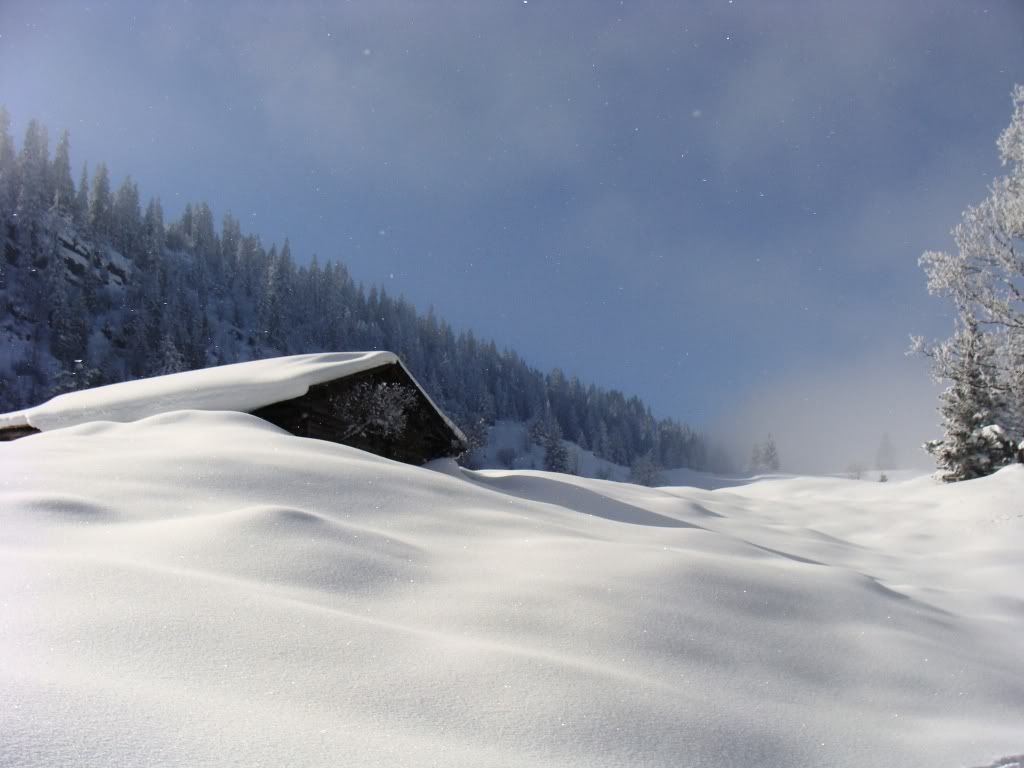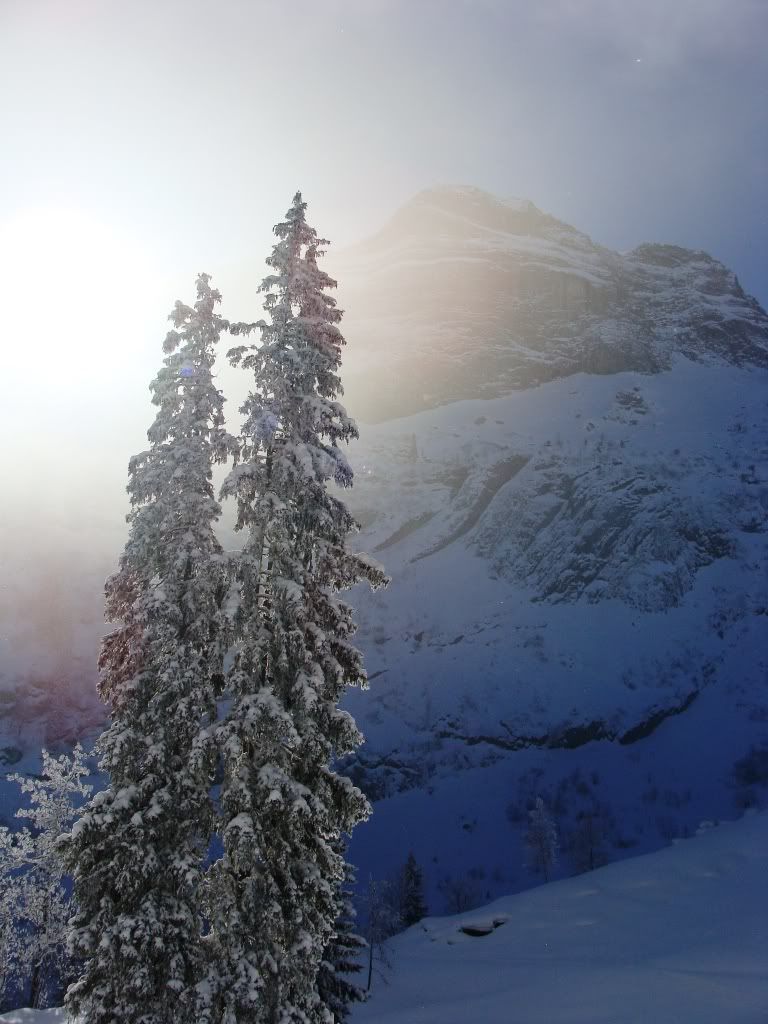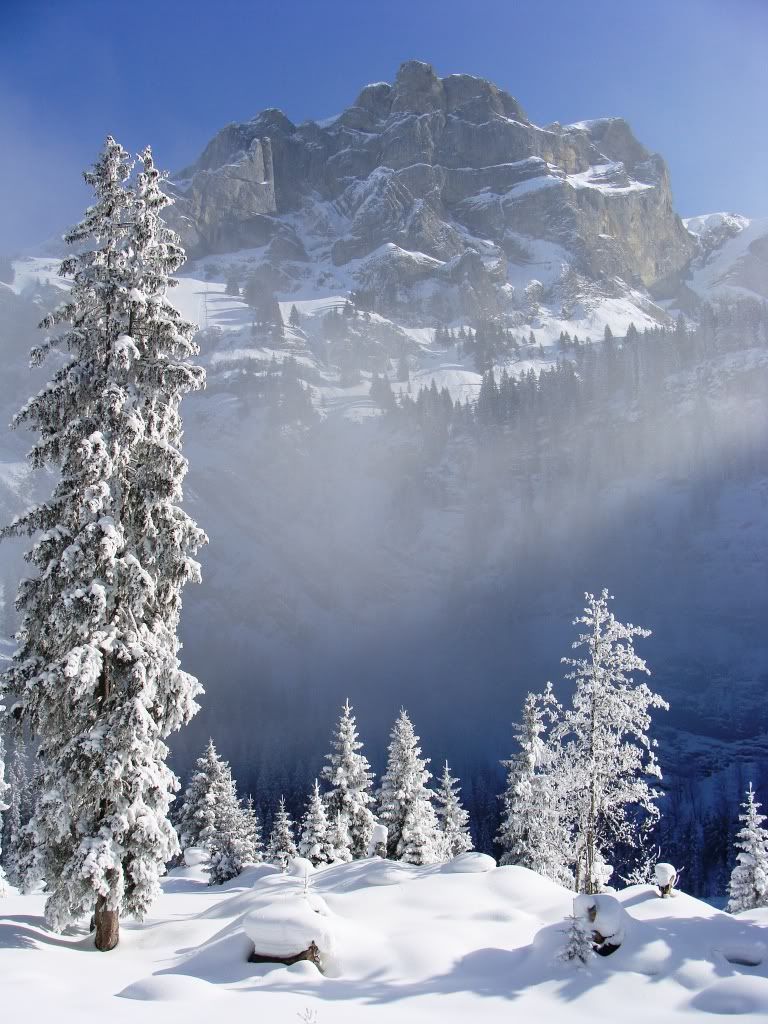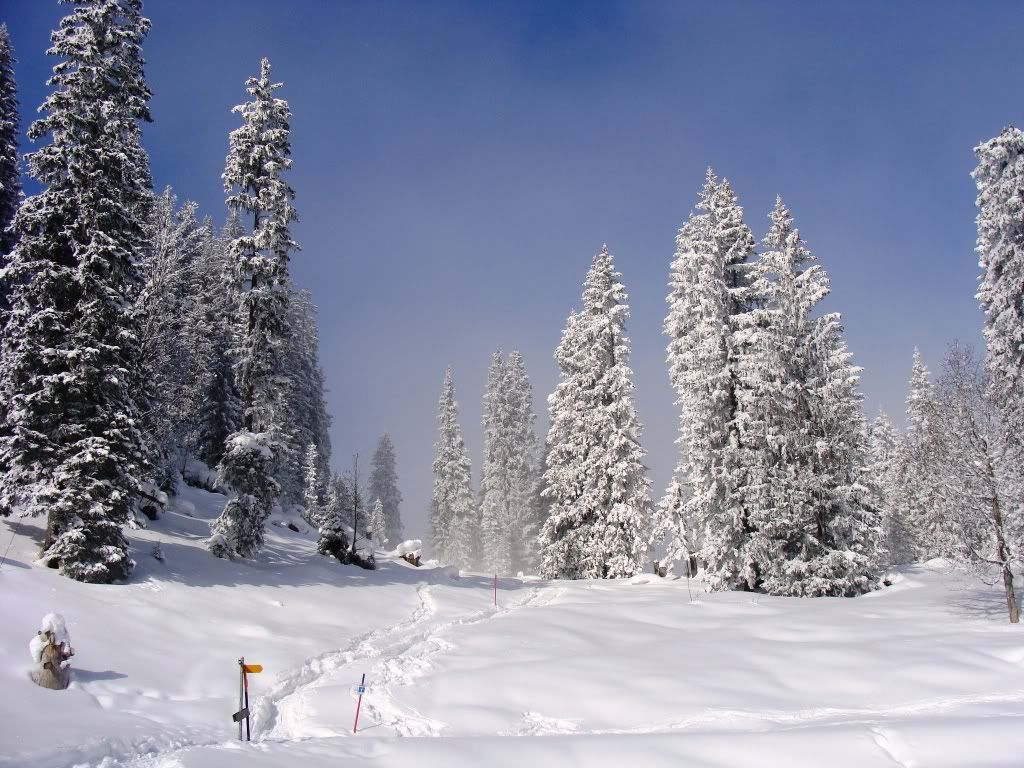 Have you ever tried snowshoehiking?
It is so much fun and perfect for everybody who wants to have some fun besides the ski slopes.
And I am off to Paris tomorrow, looking so much forward!
Copyright all on me.