As many of you might know, I currently live in Bern. I have many pictures from Berne and so I thought, that I should do a post on Bern, to show you a bit of the city.
Bern is the capital of Switzerland, even if many people think this must be Zurich. :) The old town of Bern is a UNESCO World Heritage Site and the layout has been unchanged since the Middle Ages, however most of the city burned during a huge fire in 1405. After that the city was rebuilt using mostly sandstone. Today I love to wander the small streets which have retained their medieval character. A system of arcades keep you dry even during the rainy seasons...
The old town of Bern is also surrounded by the river Aare from three sides (sitting directly in a natural loop of the river). In the summertime people jump in the river at the one side of the city and get out after the loop at the opposite side. The water is cold, blue and beautiful! Perfect for a after-work swim!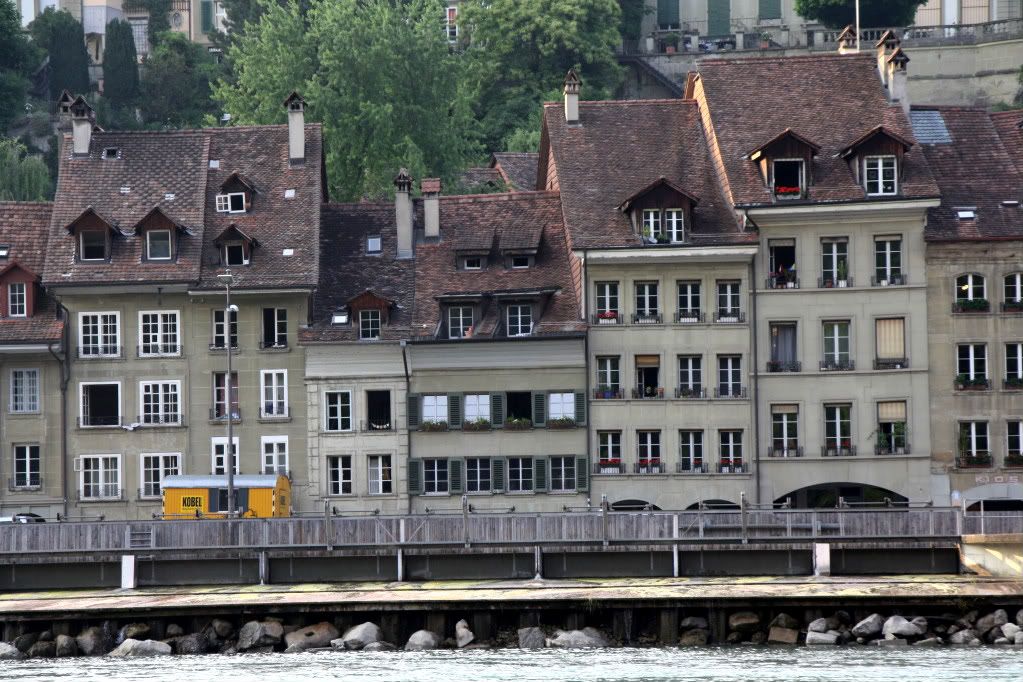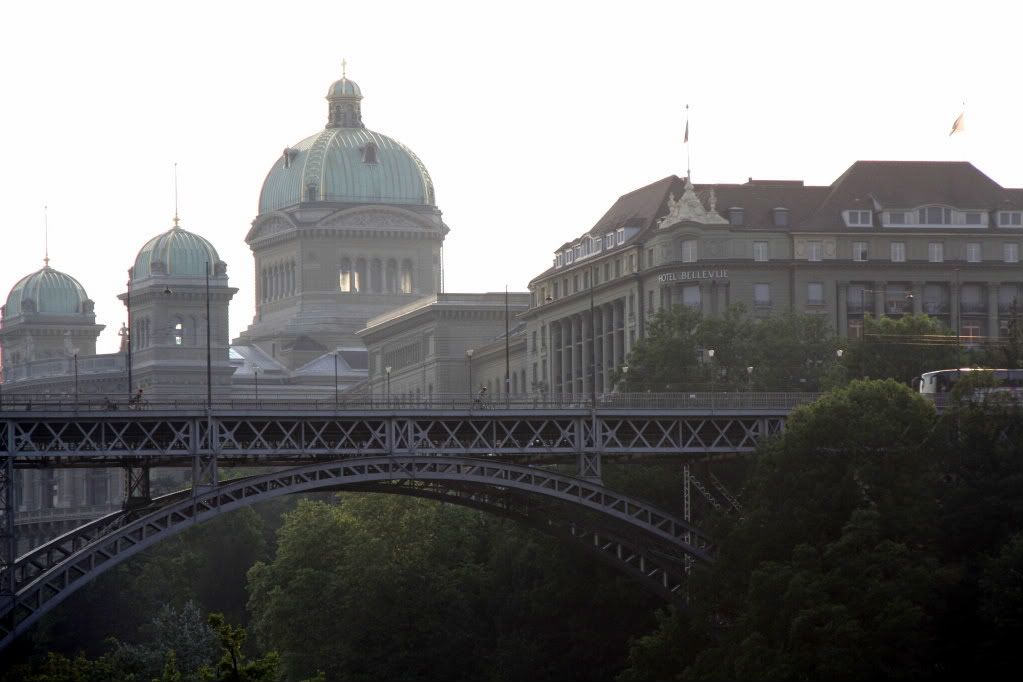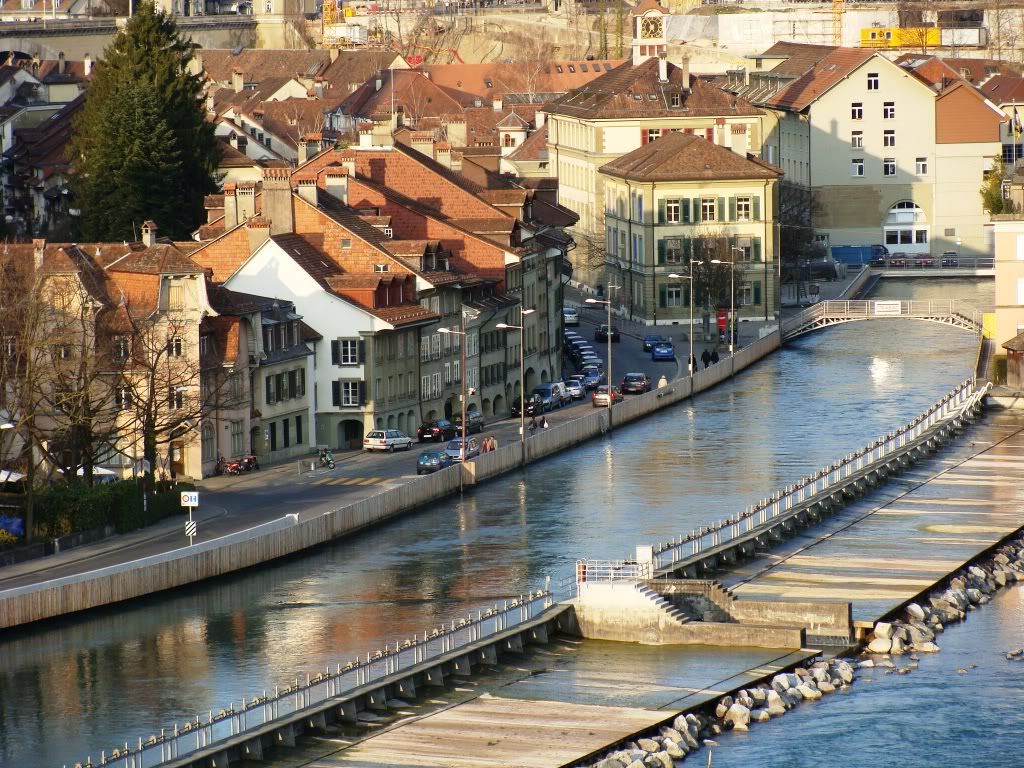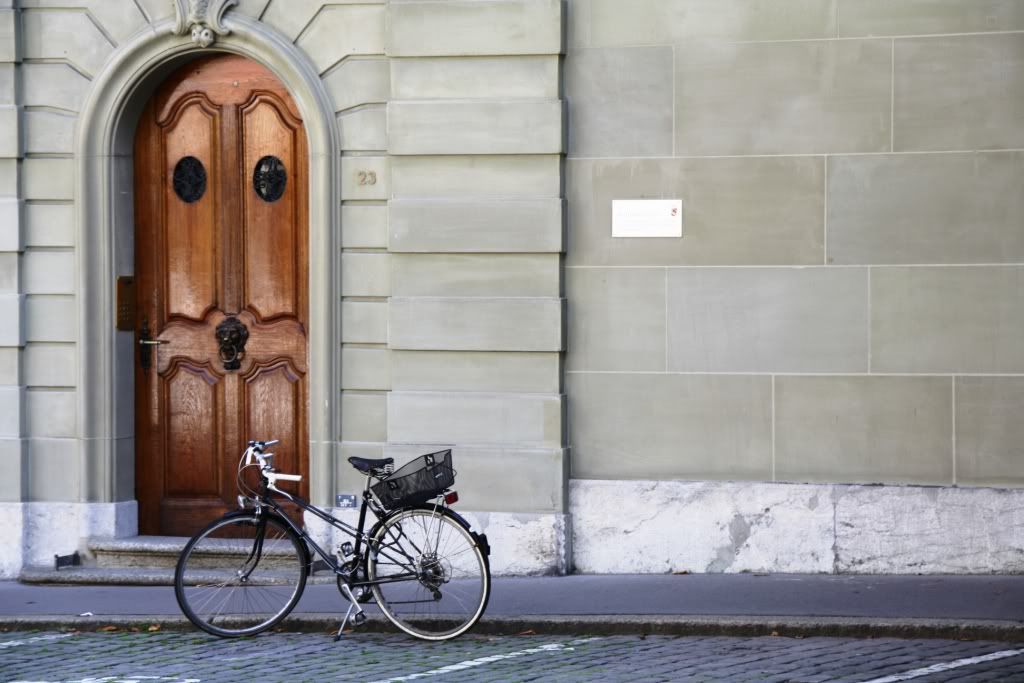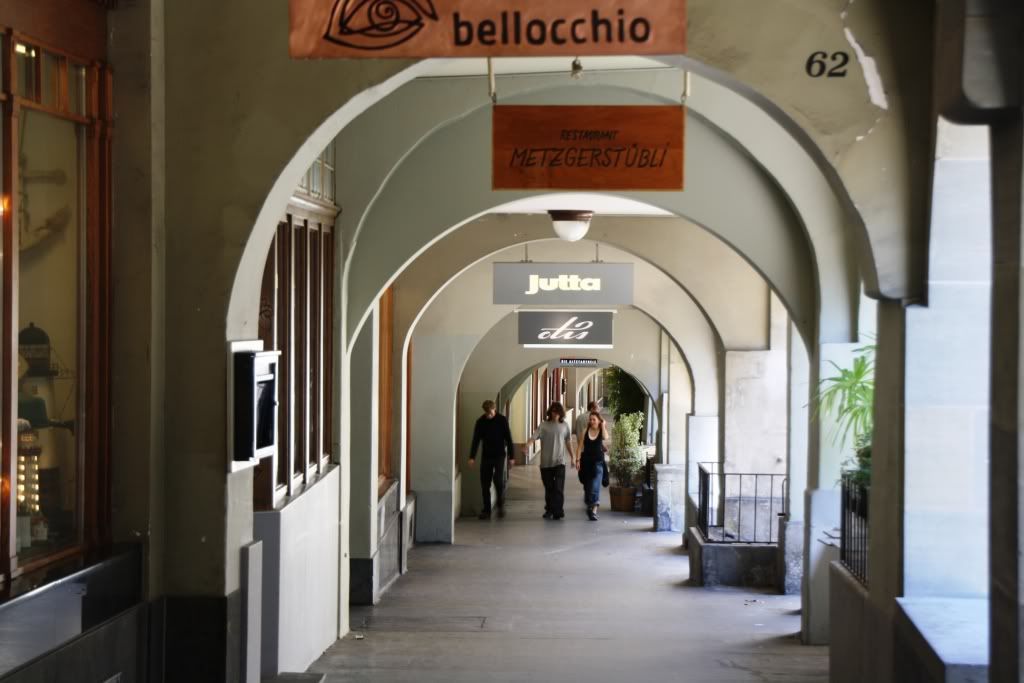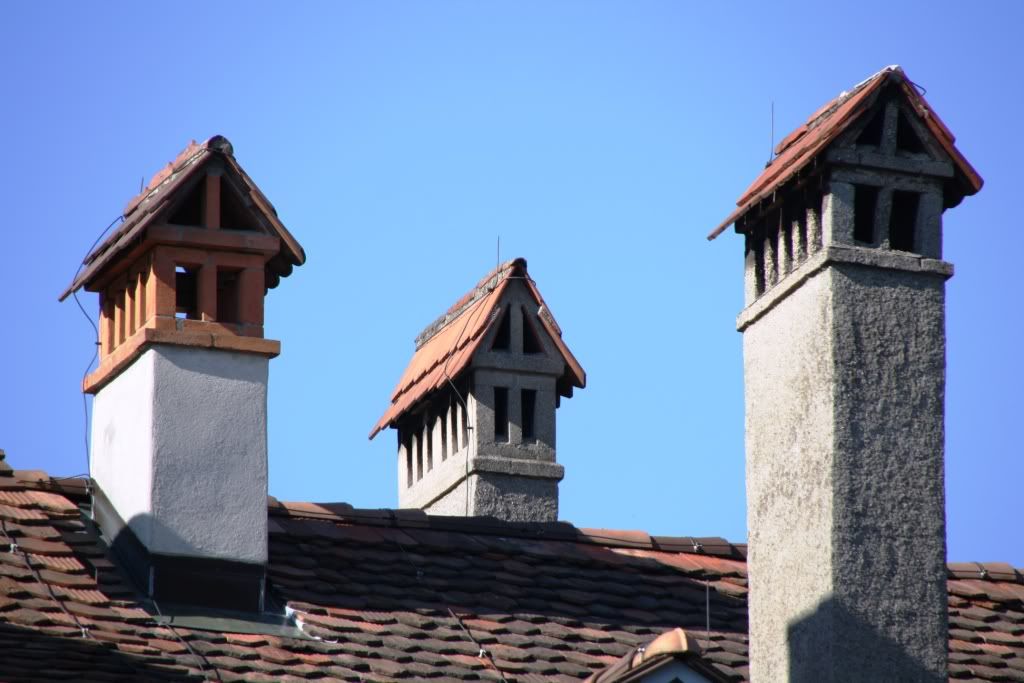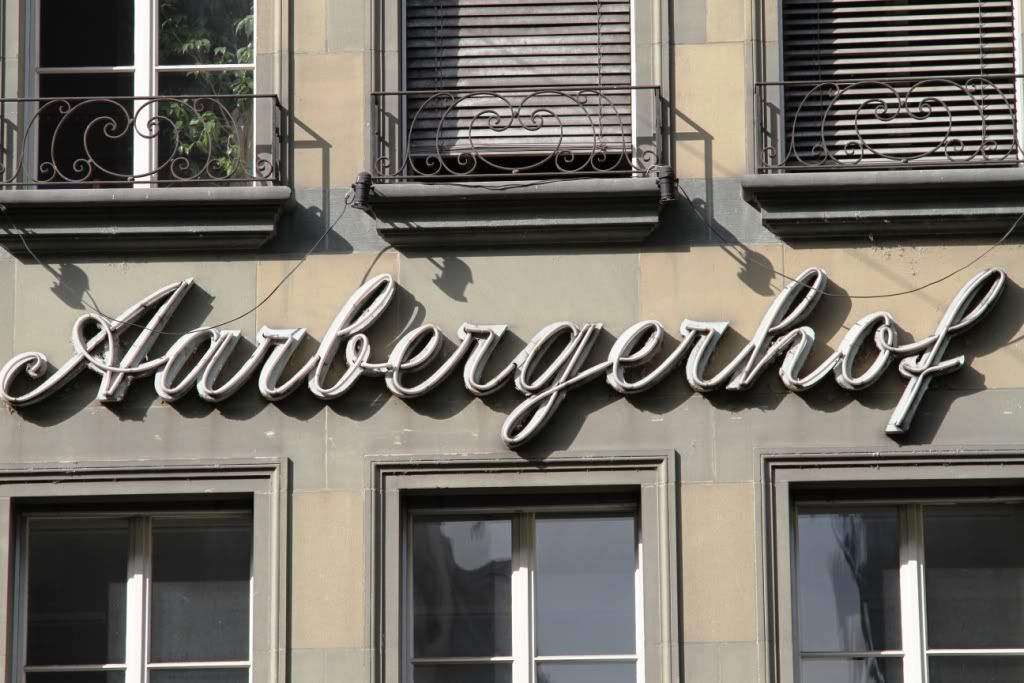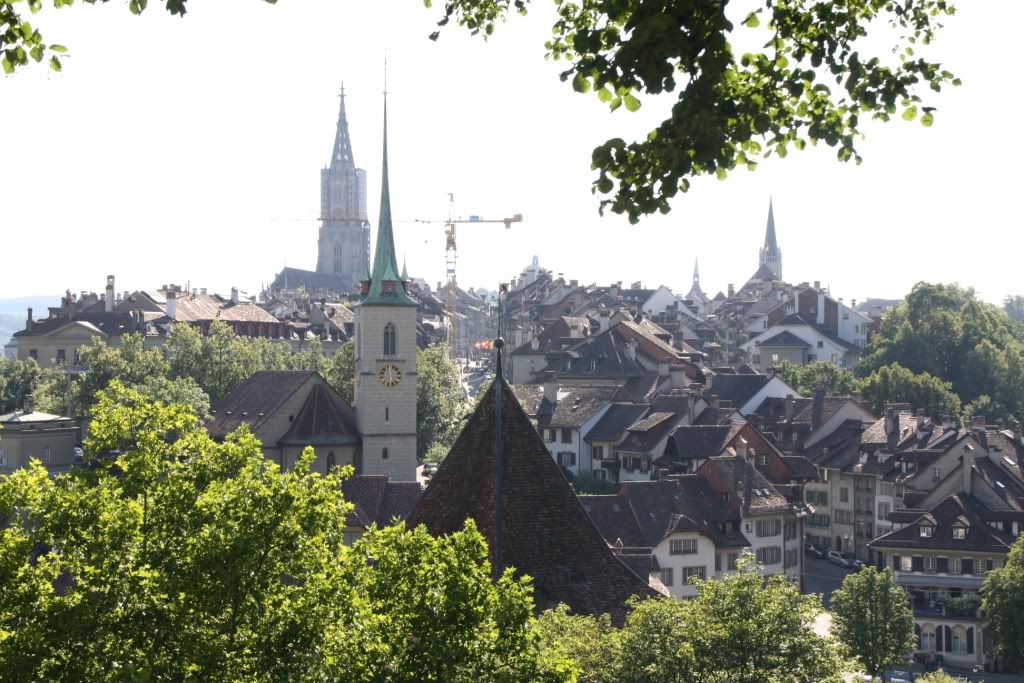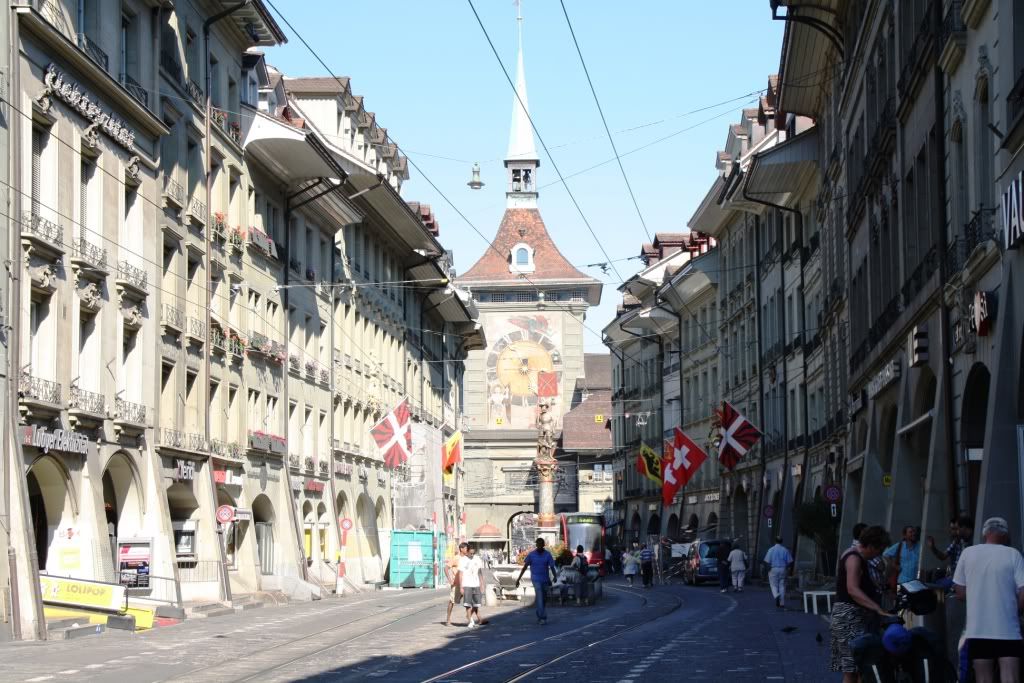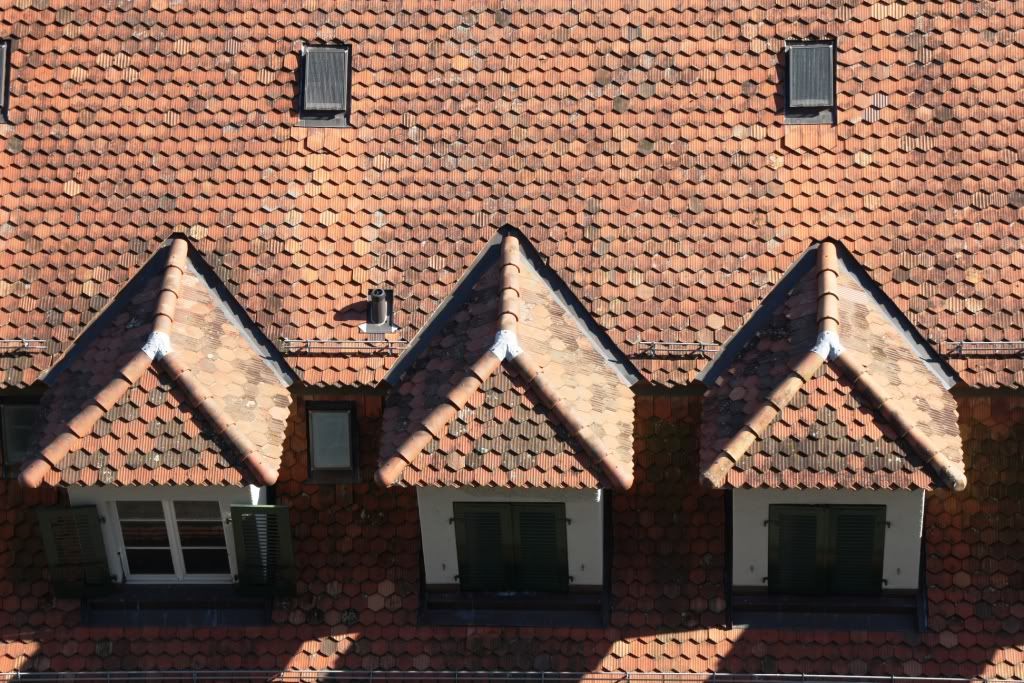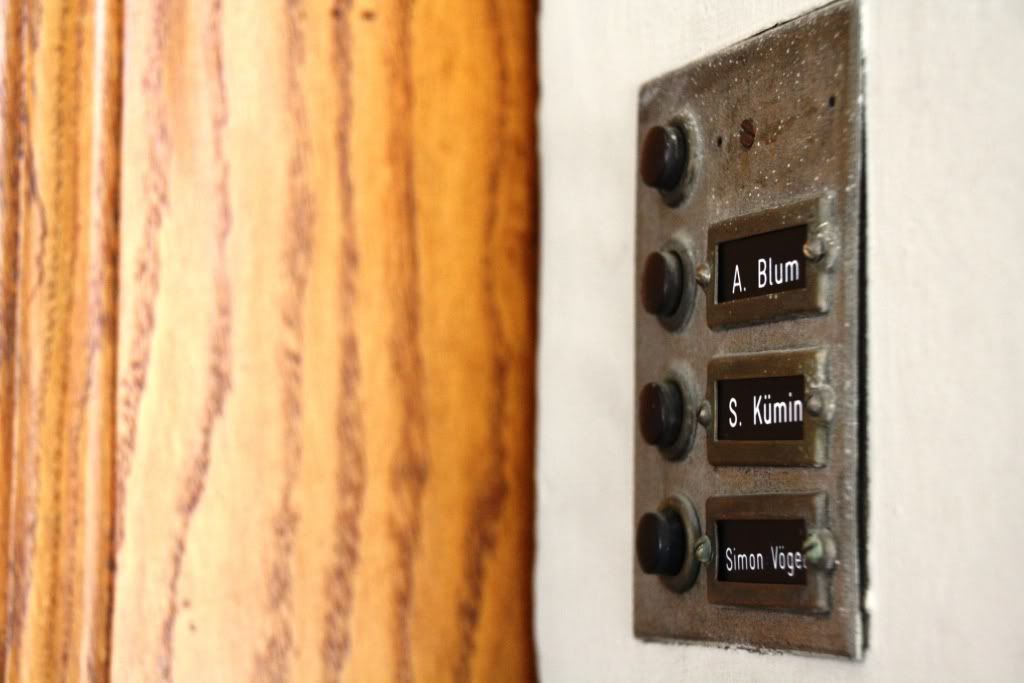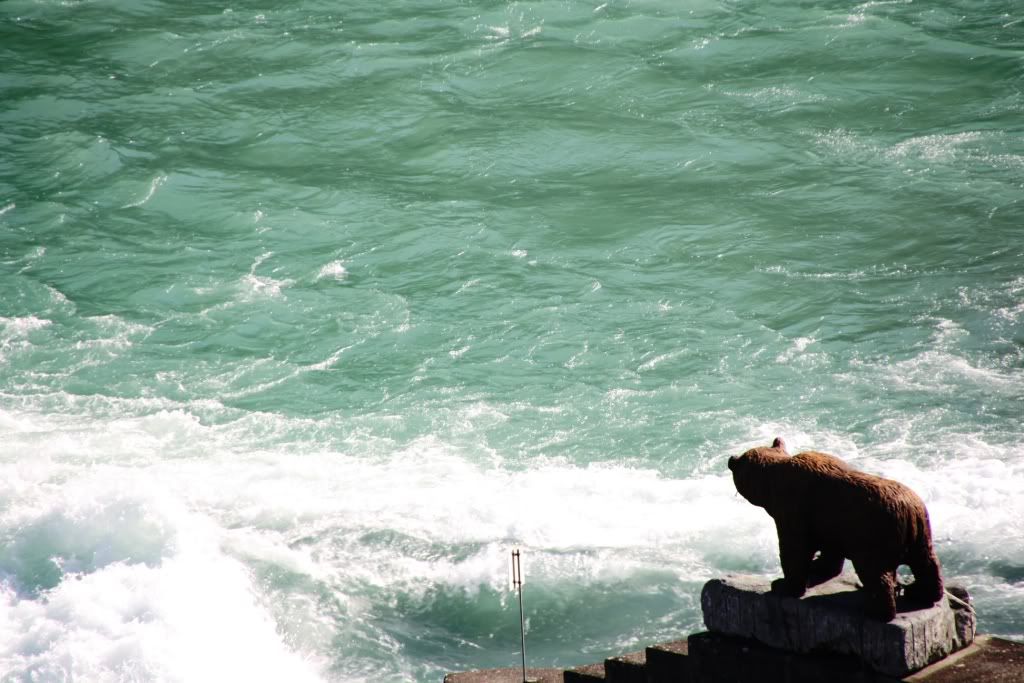 Summer in Bern is particularly beautiful, sitting outside at the riverside and taking a swim in the blue cold water after work. Did you ever swim in a river?
Copyright all on me.