I just realized that my post yesterday has been the 100th published post on le fabuleux destin de.... and for sure this needs to be celebrated (just a bit). So before I get packed up for Paris, I thought I do a short sum-up of the last 100 posts and share with you the top three posts (according to the number of visitors).
Thanks so much for your support, comments, emails and in general lovely words! I am so happy that I found a space on which I can share a bit of my passion for photography. Hope you all enjoy my work and leave this space with a smile on your face and inspired to get out there and explore!
So here we go, the top three posts so far on le fabuleux destin de....
#3:
// foto focus // hoi an - moonlight
Most favorite post # three was a foto set of the small town of Hoi An in Vietnam. Hoi An is one of the most beautiful villages I have ever been to, thankfully saved from the destructions of the Vietnam War. Wandering the streets at night is a sight I will surely never forget.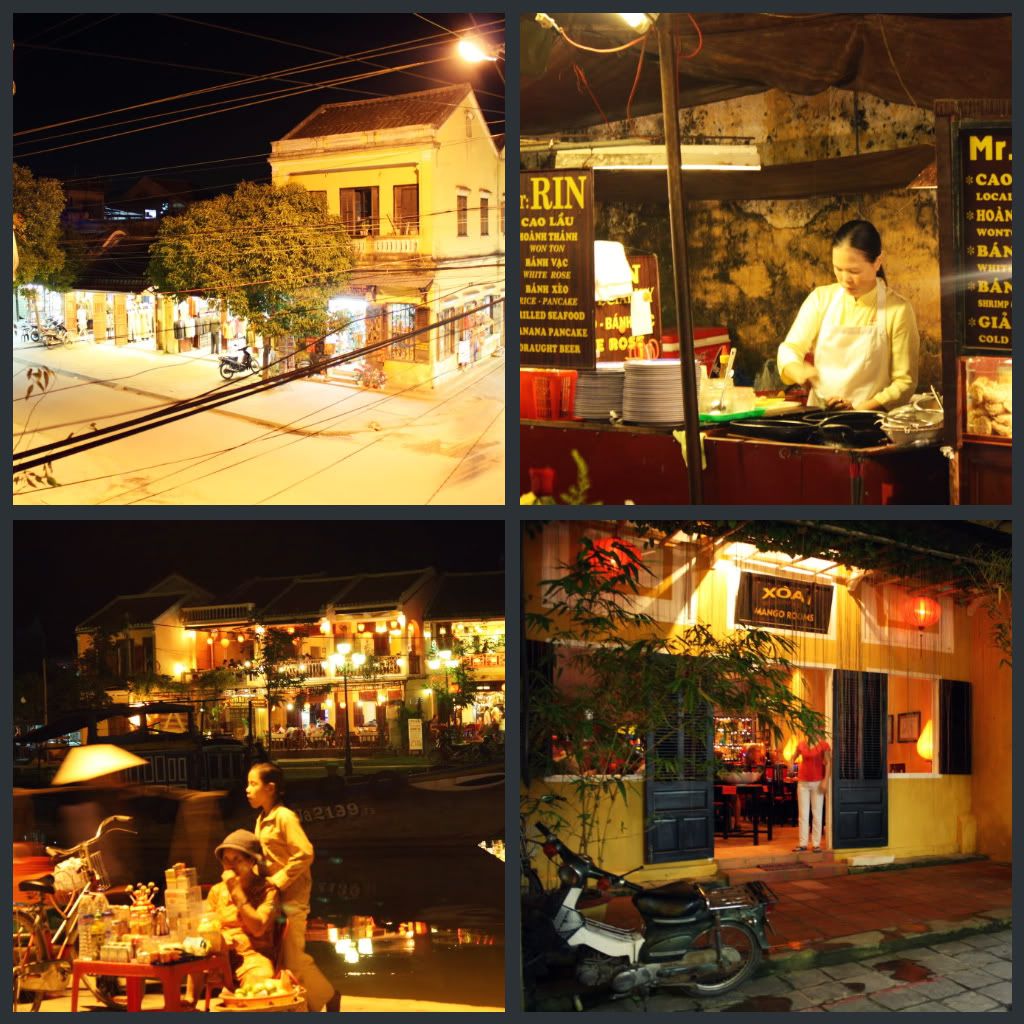 #2:
// foto focus // topkapi palace istanbul
Images from the amazing Topkapi Palace in Istanbul has been the second most favorite post.
Despite of being absolutely crowded, it is a beautiful place, tucked on a hill overlooking Istanbul and the Bosporus.
Look out for the details in decor and architecture - stunning!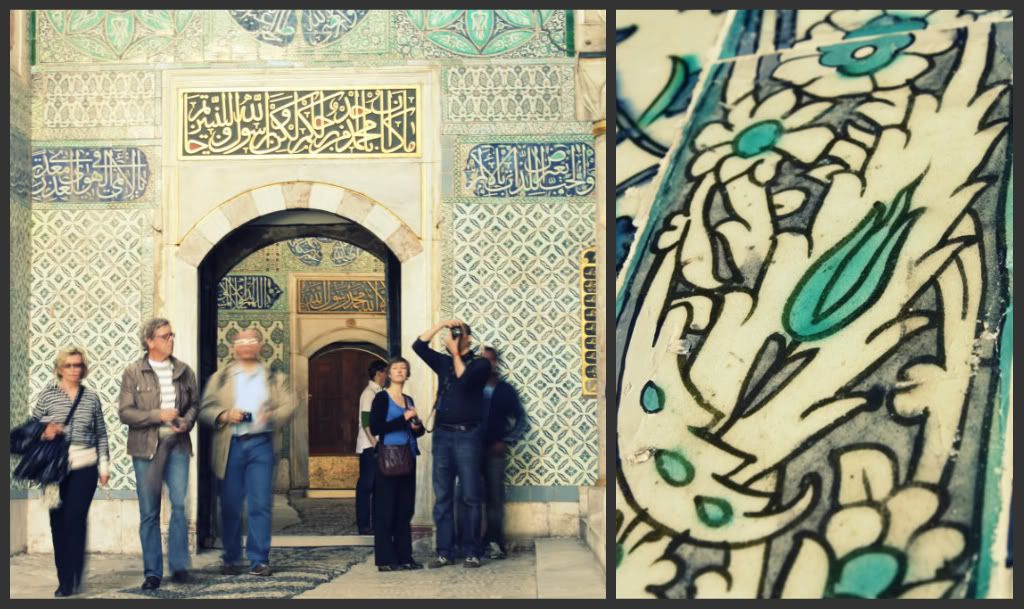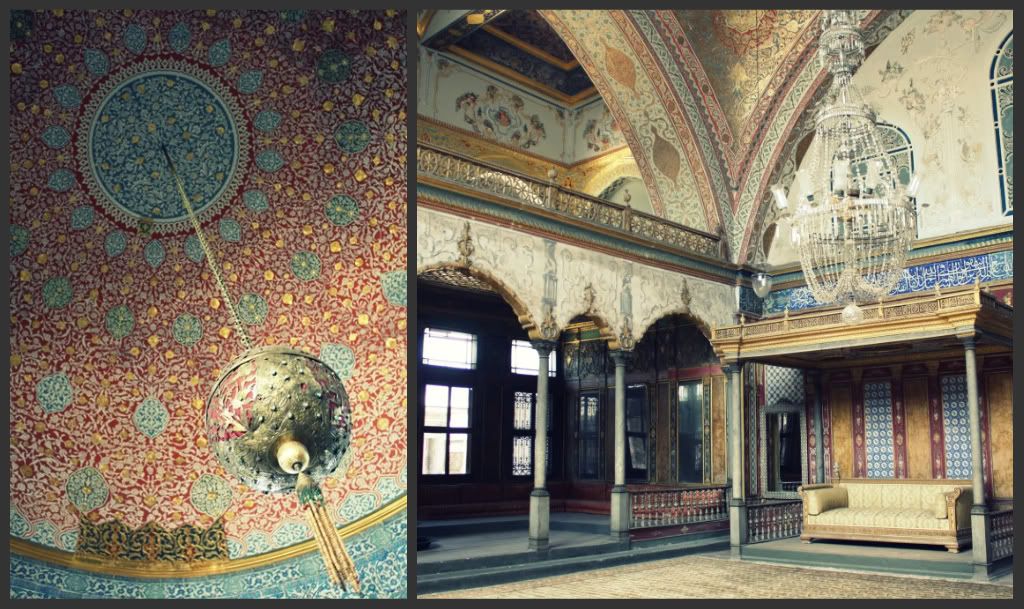 #1:
// foto focus // hoi an - daylight
And here it is (drum roll please!): the most favorite post so far - featuring the same small village of Hoi An, however presenting a photography set that shows the village during daytime. I focused on capturing details and the wonderful architecture. If you ever go to Vietnam, be sure to visit!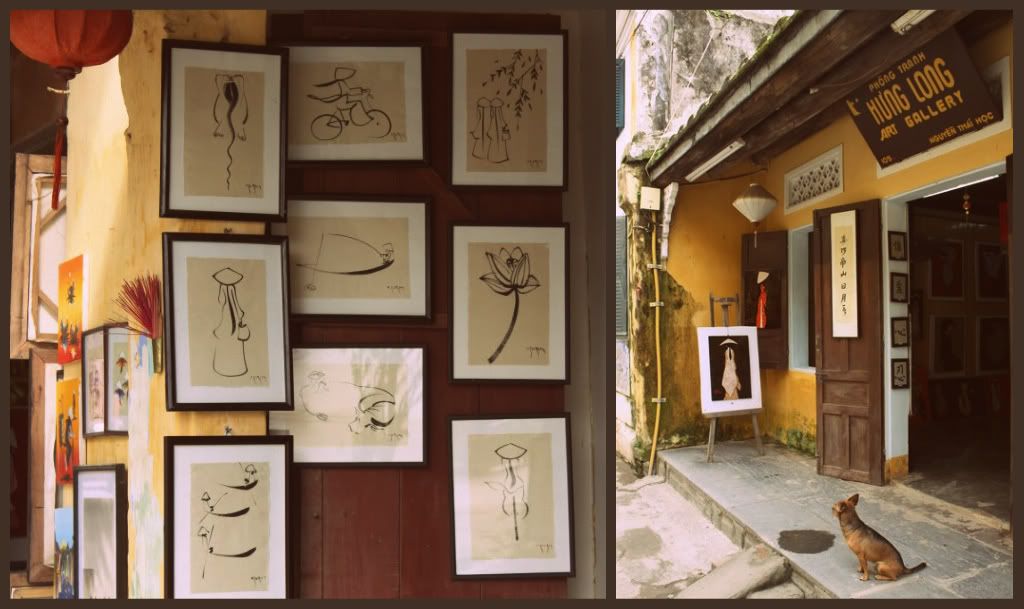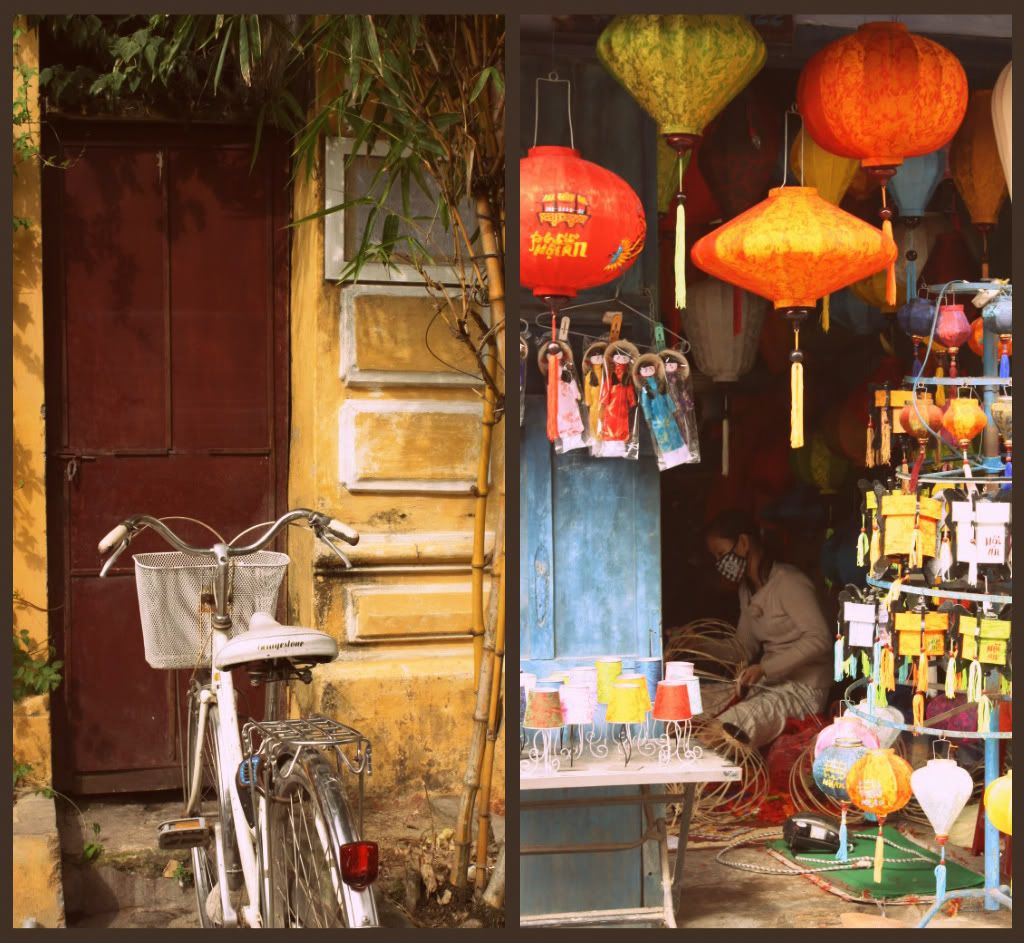 Looking so much foward for the next 100 posts.
I have already started to narrow down my travel plans for 2011 - Paris will be only the kick-off! Other plans include London (next try!) and Amsterdam, as well as hopefully business trips to Oslo, Moscow and Cairo (however it may happen that I see nothing more then meeting rooms during those trips...).
One more vacation is actually already booked and I am so excited to share it with you very soon!
Merci pour tout!