2010 has been a good year. I was lucky to have been able to travel quite often, one of the things I love most. Living in the heart of Europe gives me the opportunity to take wonderful weekend trips; working in an international environment sometimes enables me to combine business with leisure (wish it would be more). And 5 weeks of vacation do the rest! :)
I am grateful for that and enjoy every minute of it!
I have been visiting really nice places this past year and as I was rumbling through my posts, looking at all the pictures I have took along the way, I thought it would be nice to do a small 2010-sum-up and chose my most favorite 5 places of 2010.
So, here we go:
#5 -- Dubai
Especially this gallery in the old Bastakiya Quarter of
Dubai
stole me heart. Such a beauty!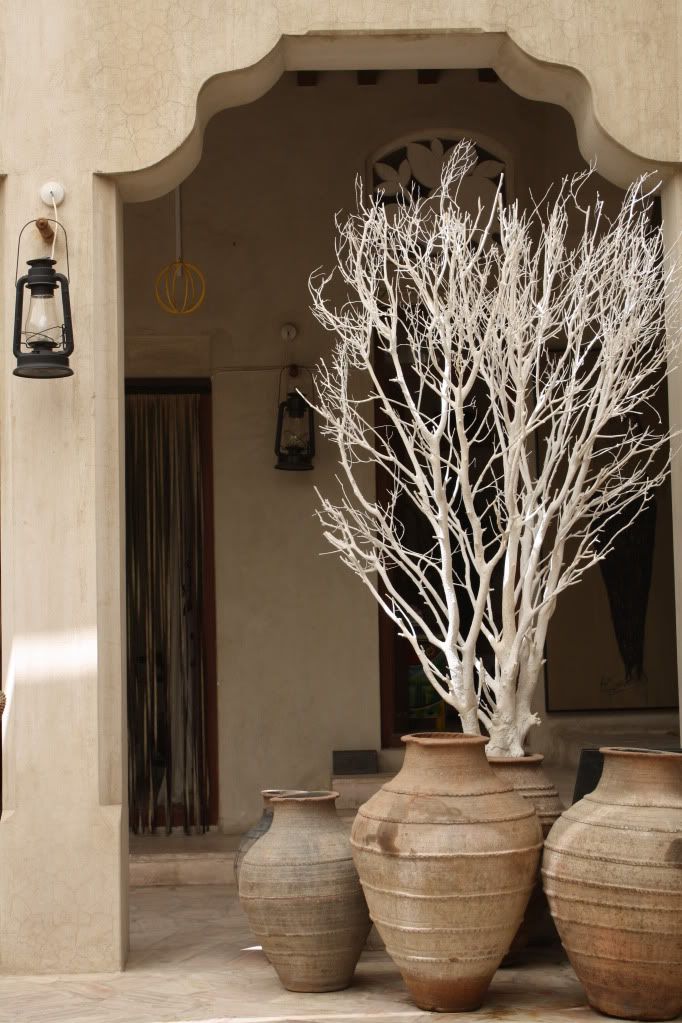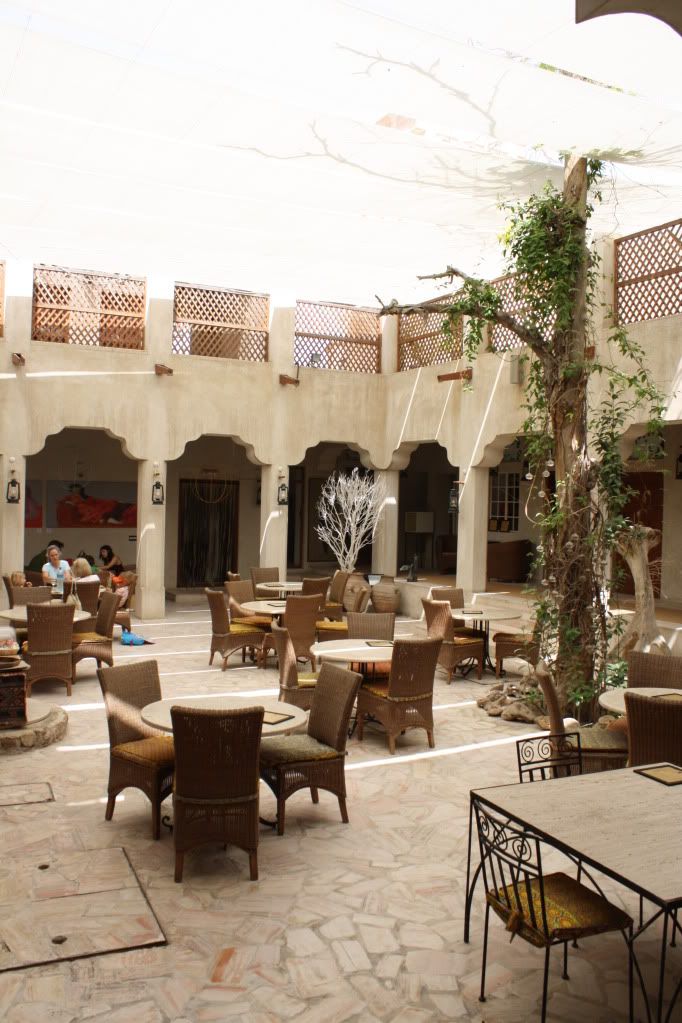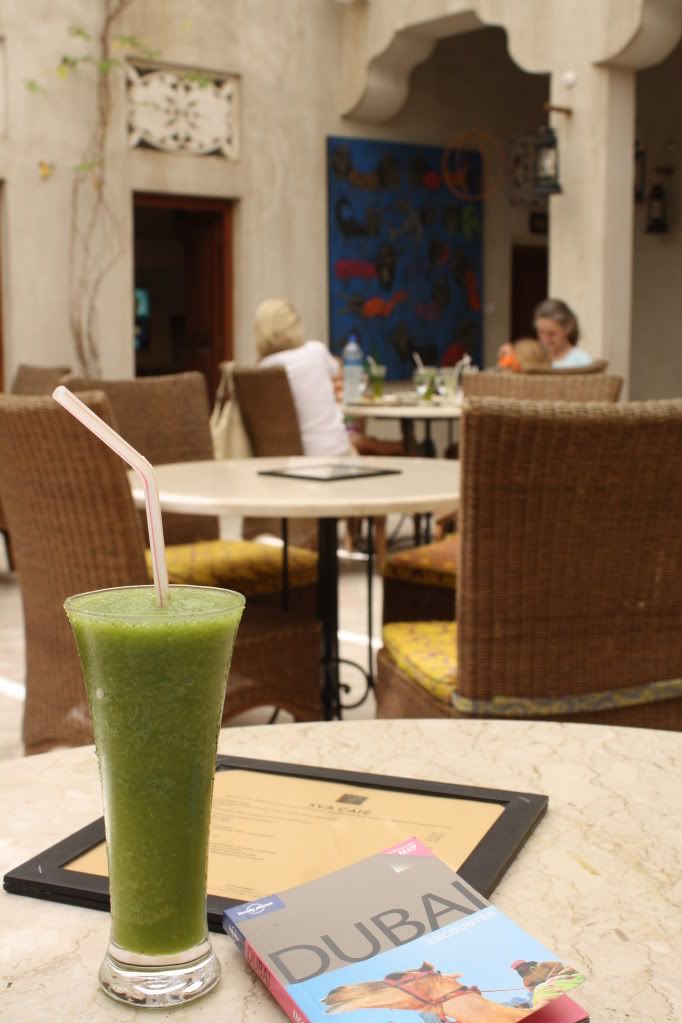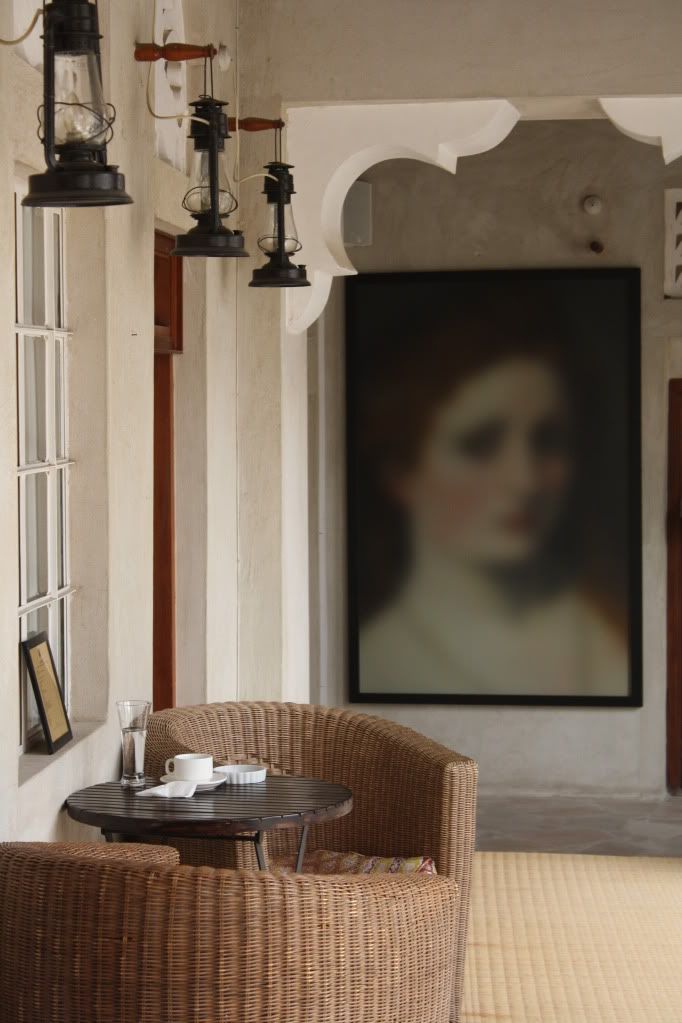 #4 -- Costa Rica
Rumbling through a
country
full of amazing nature, animals, volcanos, beautiful beaches and lovely people.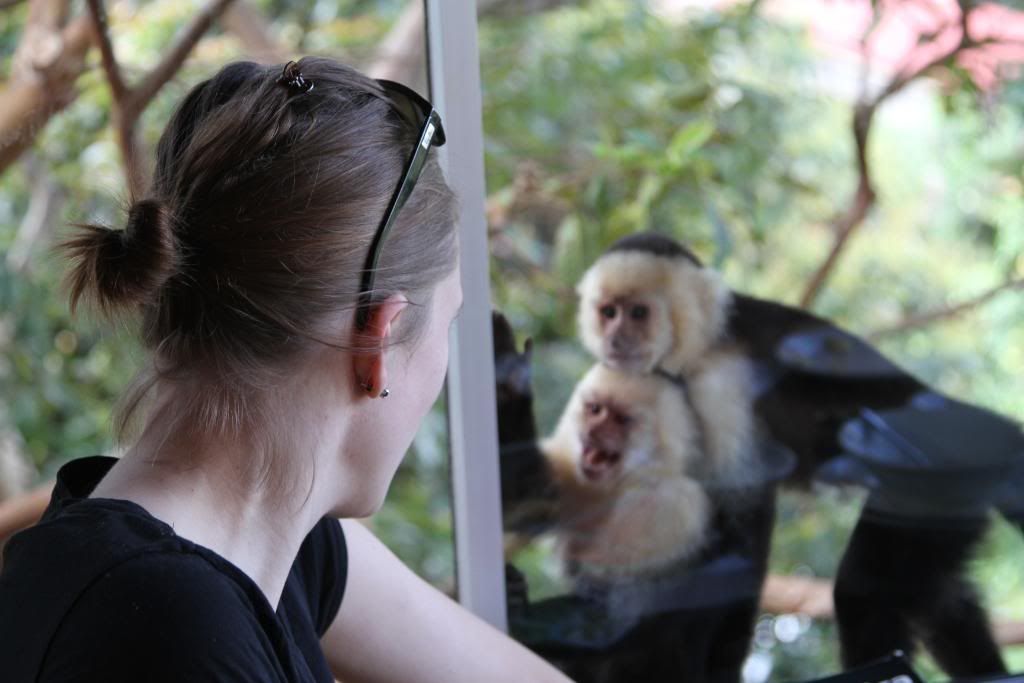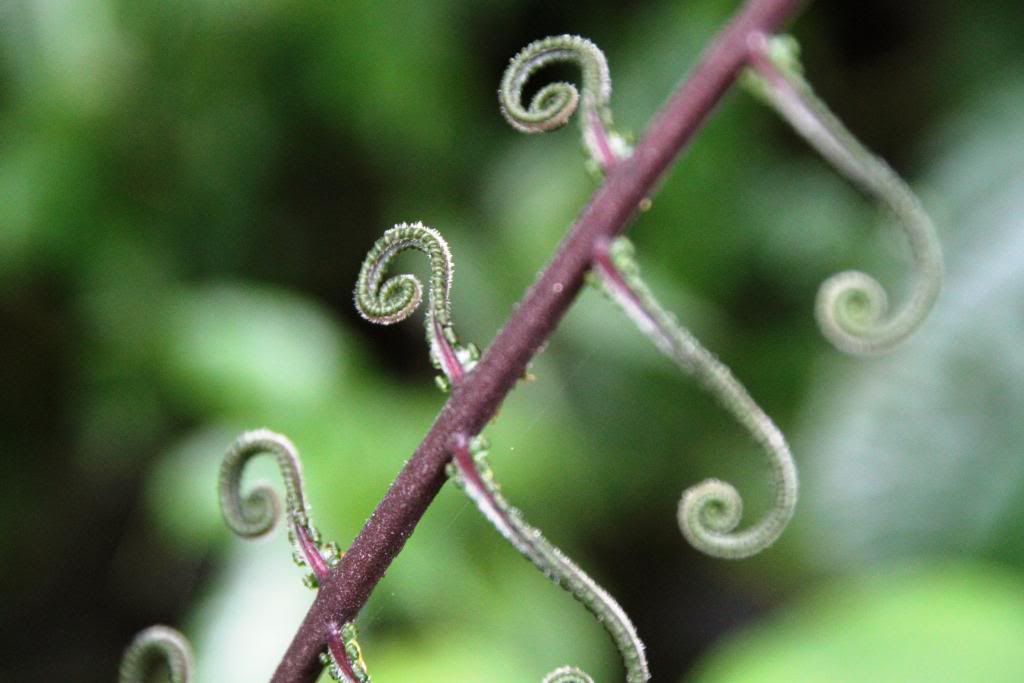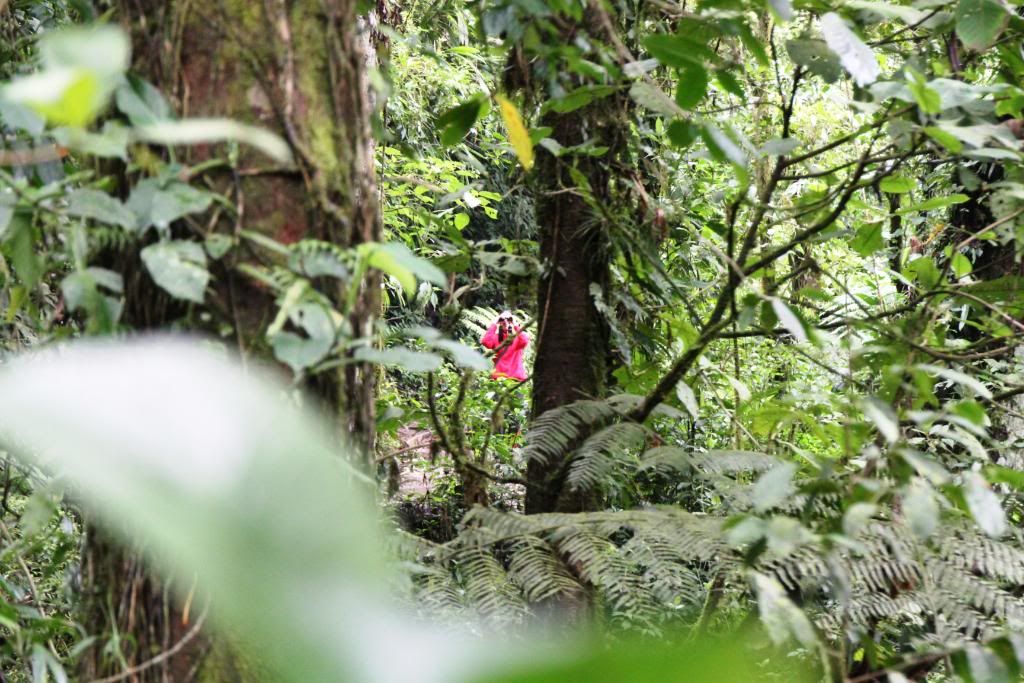 #3 -- Cappadocia, Turkey
Fairytale
landscape
, wonderful food and great hikes after hitting the streets of Istanbul.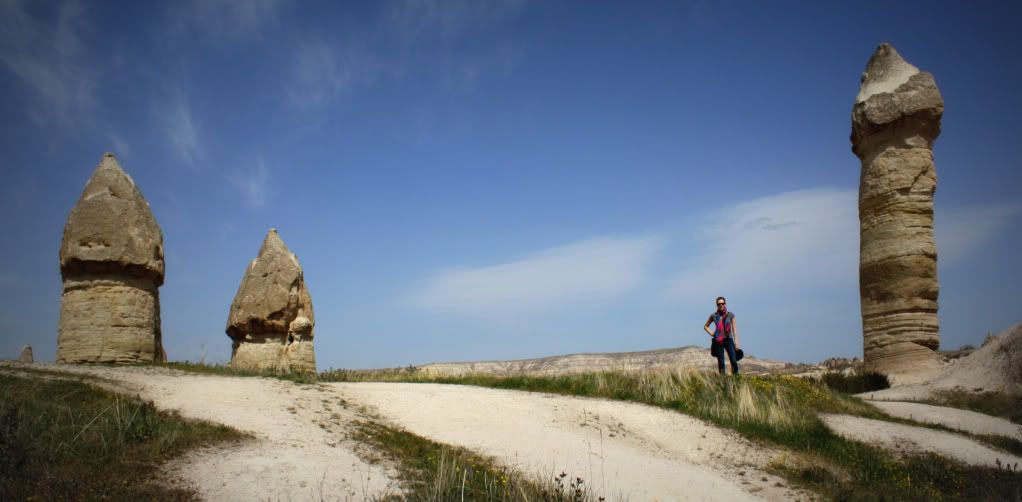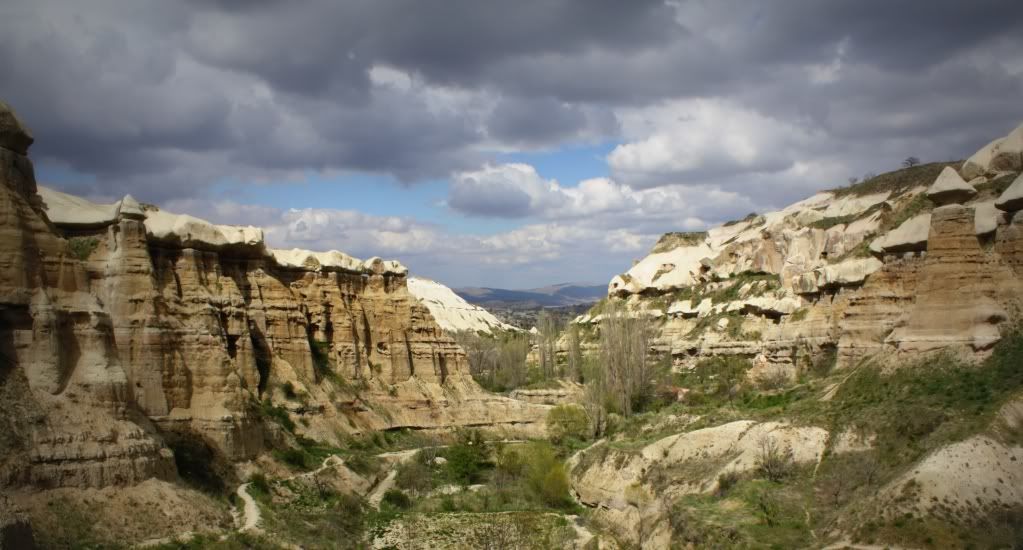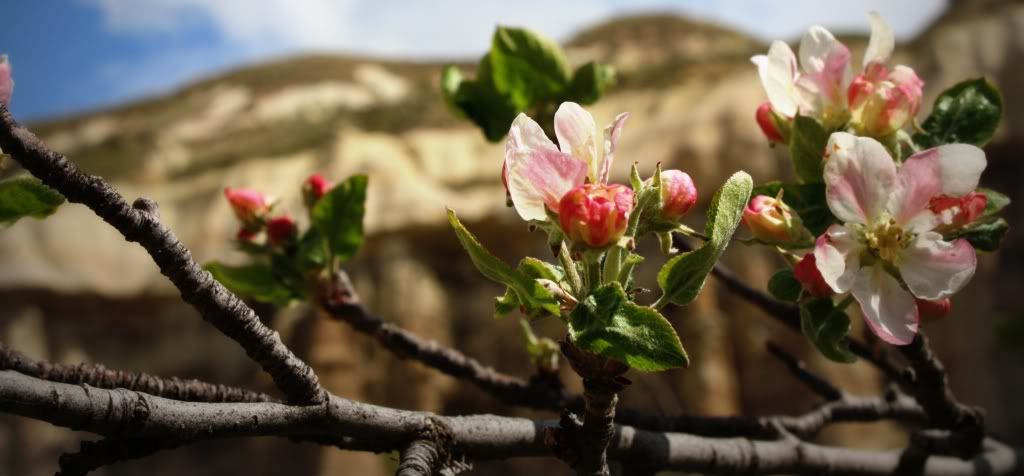 #2 -- Venice
What to say about
Venice
? It is probably one of the most beautiful places on earth. Magical.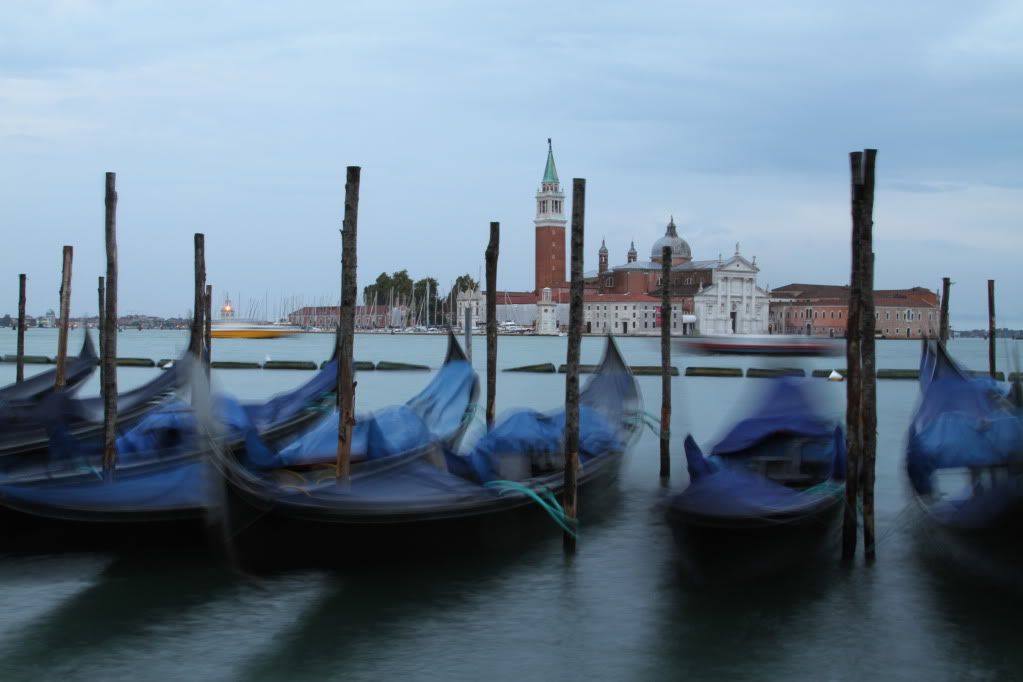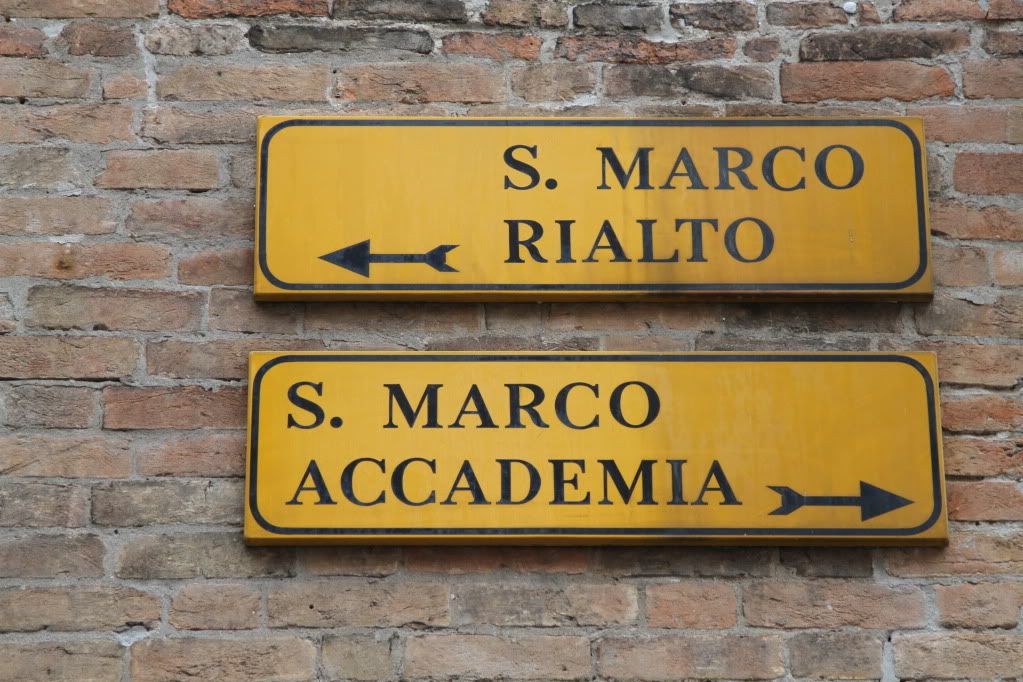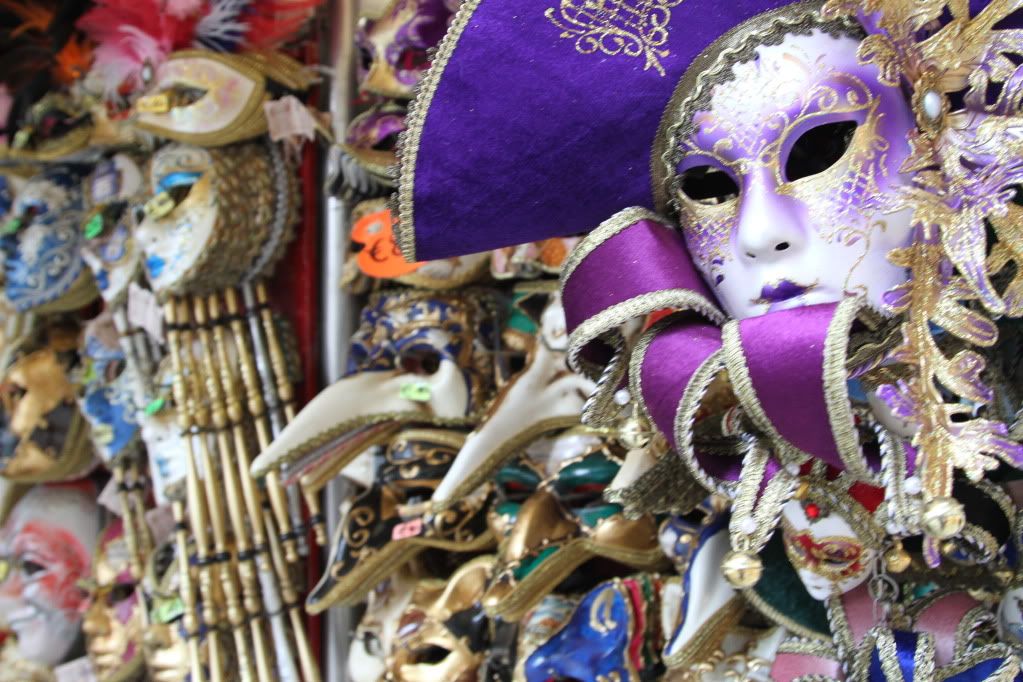 #1 -- Provence
I did not expect much, but I was blown away.
Beauty
whereever you look. Amazing.
Everybody needs to visit once - at least.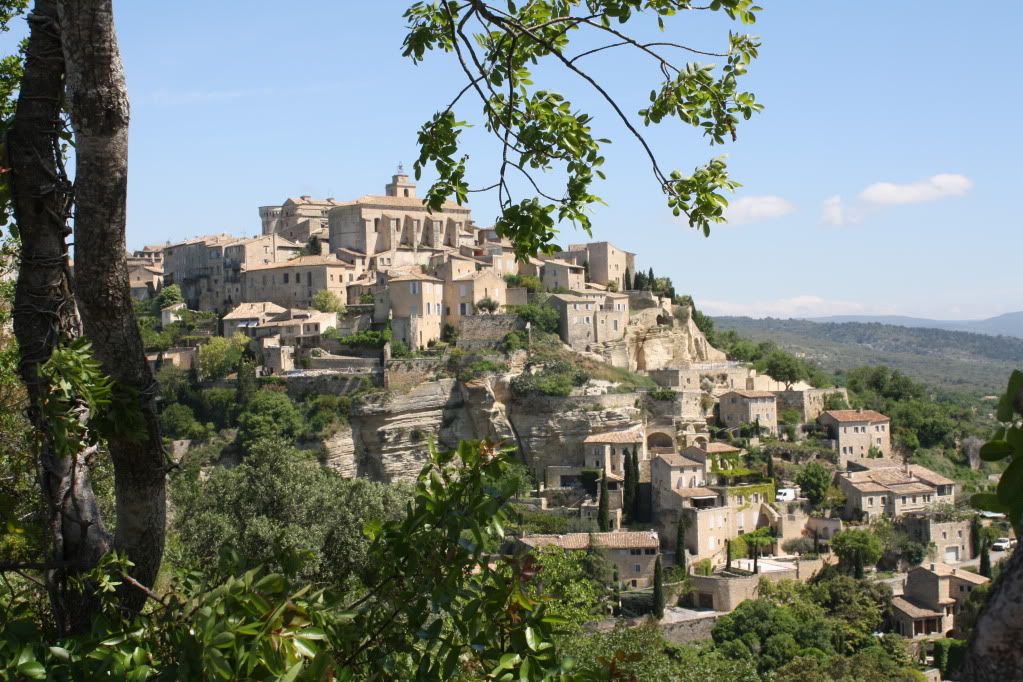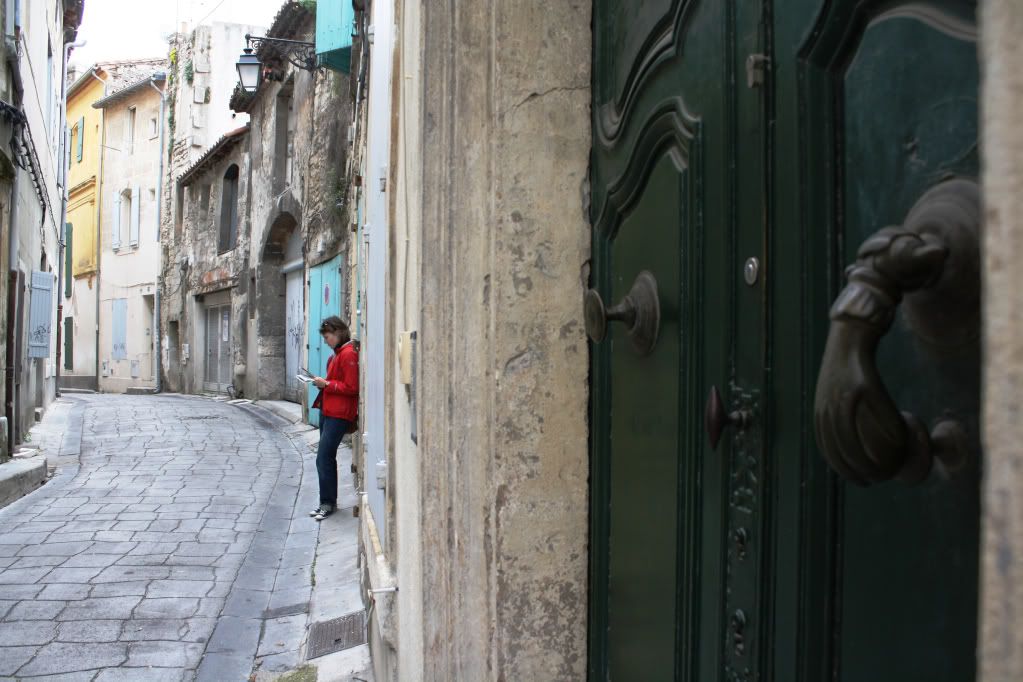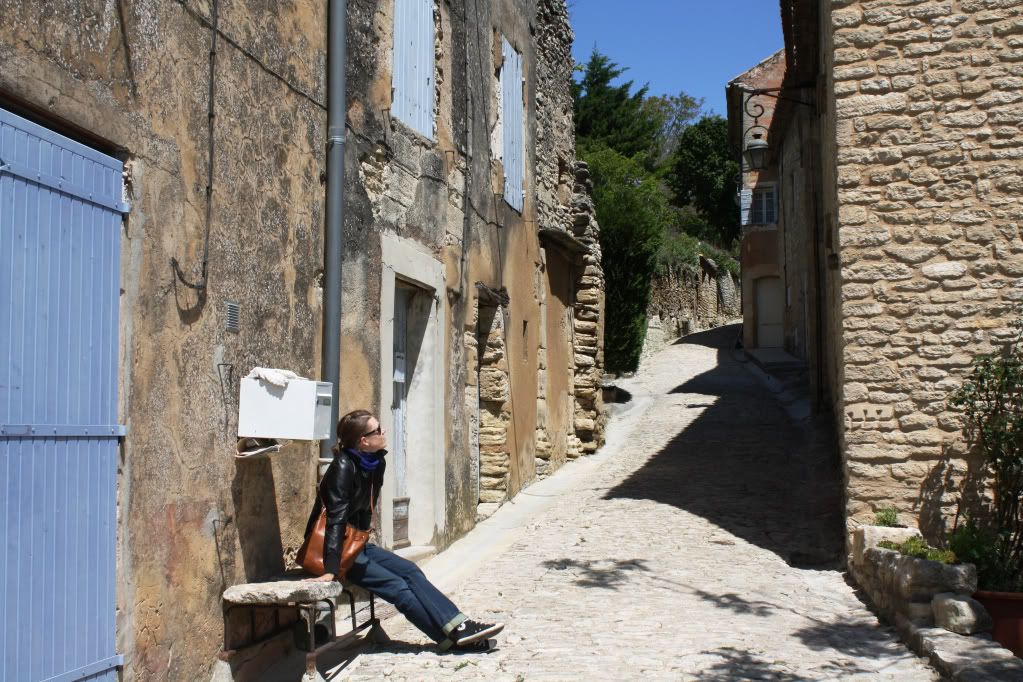 There were so many other wonderful places such as Vienna, Athens, Istanbul, more lovely places in Switzerland, France and Germany. I hope 2011 will be also a great year of travel and full of opportunities to take photographs. And for sure a year of health, joy, happiness and good fortune!
Thanks for all your comments, emails and clicks the past year - I appreciate every single one!
Happy new year to all of you! See you in 2011!