We started and ended our journey through Costa Rica in a town called Alajuela. It is 20km from the capital San Jose, but very close to the Airport, so convinent as a base to start off.
It is a rather quite town, but they say uniquely Costa Rican. Not much to do, but perfect for the first night, for picking up the rental car (and therefore avoiding driving through San Jose, which we had to do anyway, huge disaster) and to get adjusted.
And the best cinnamon roll in the whole country is definitely served here - in a café called Delicias!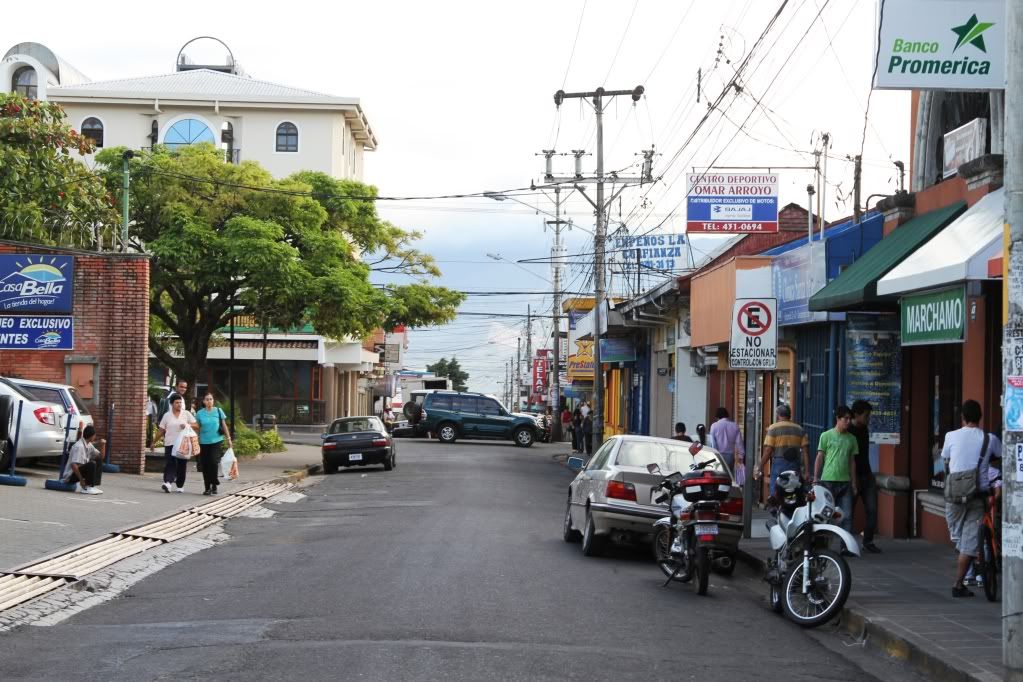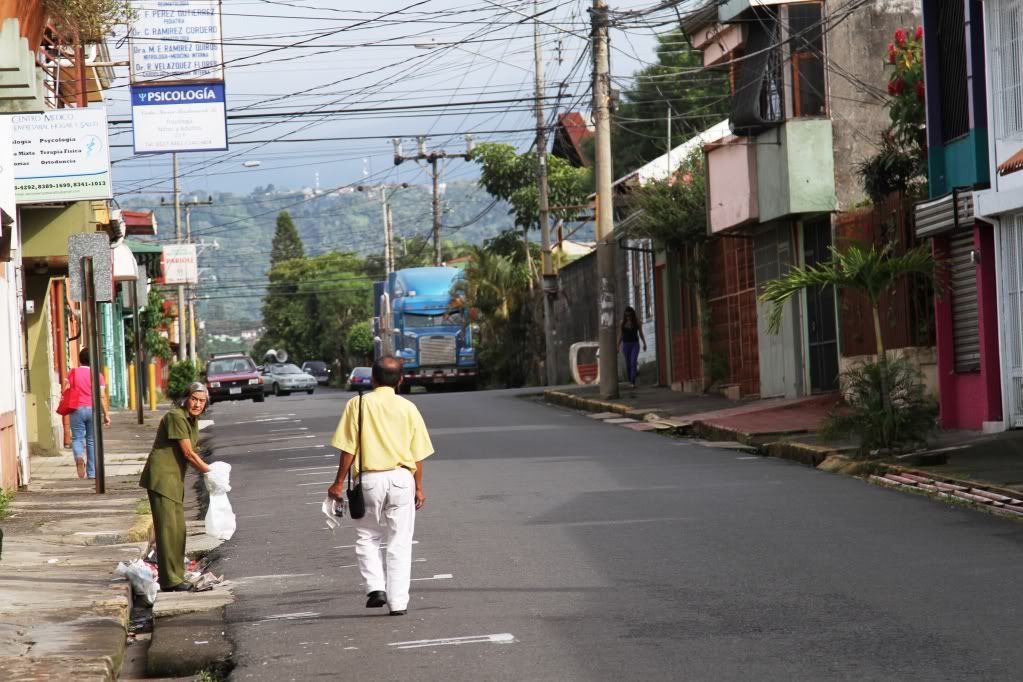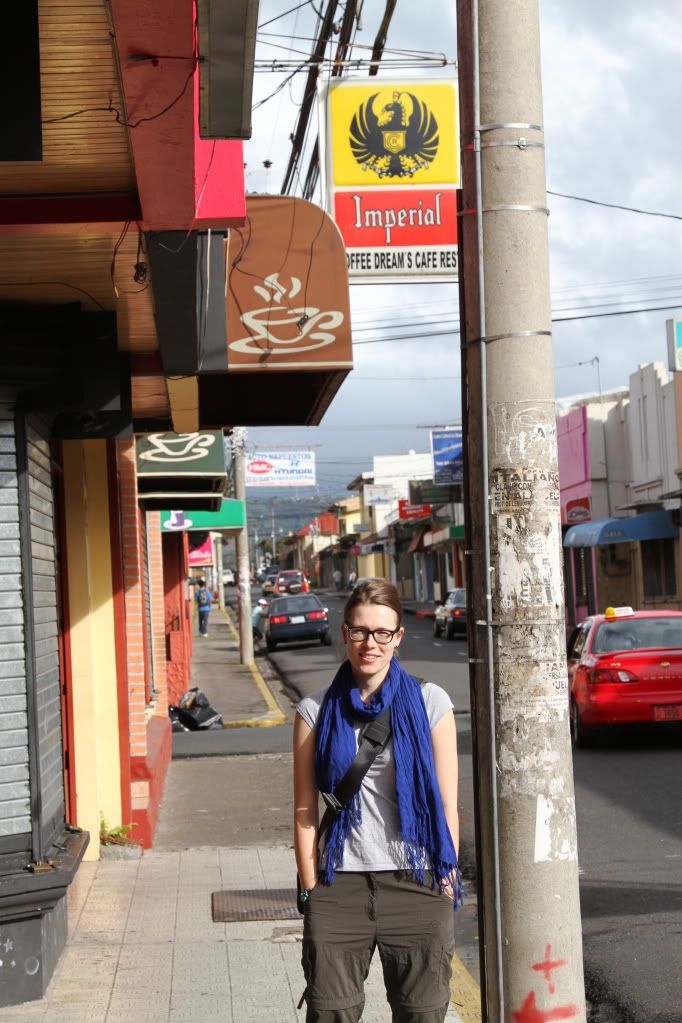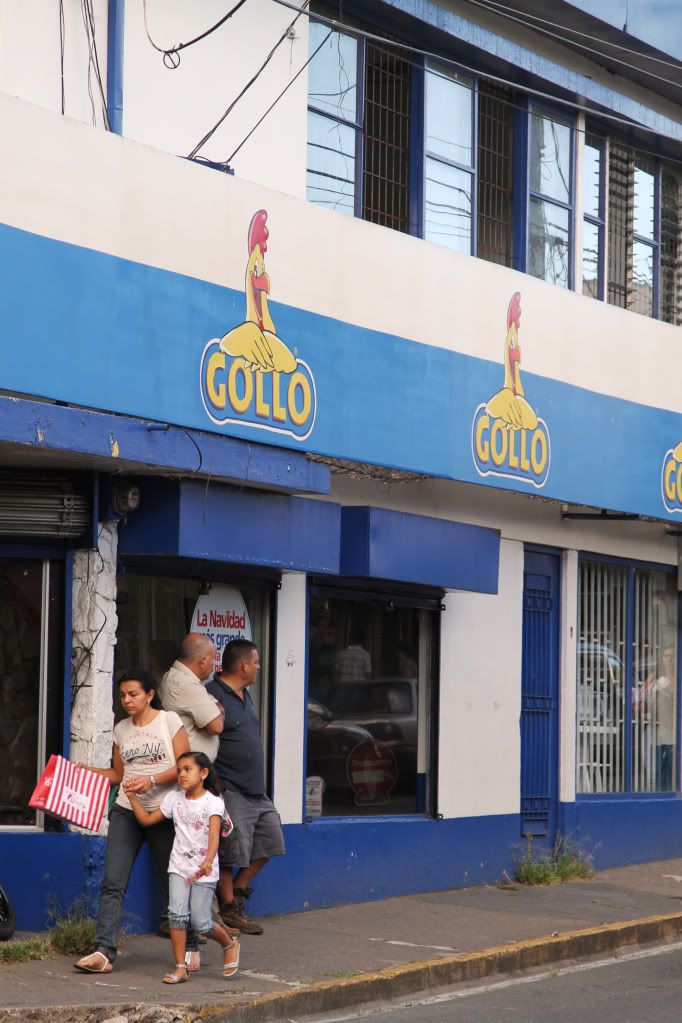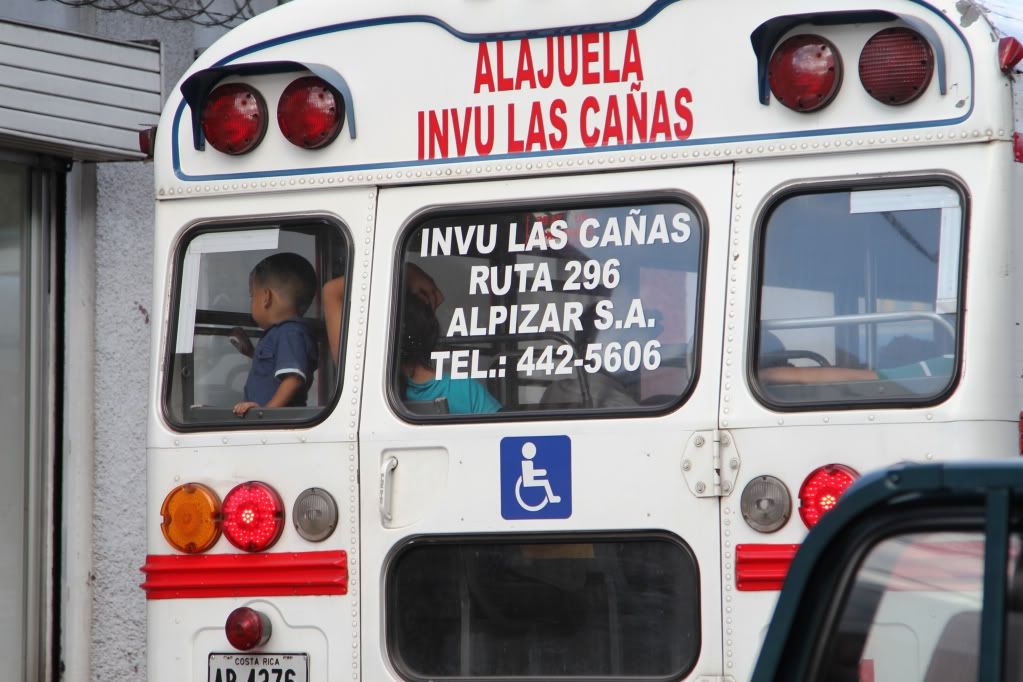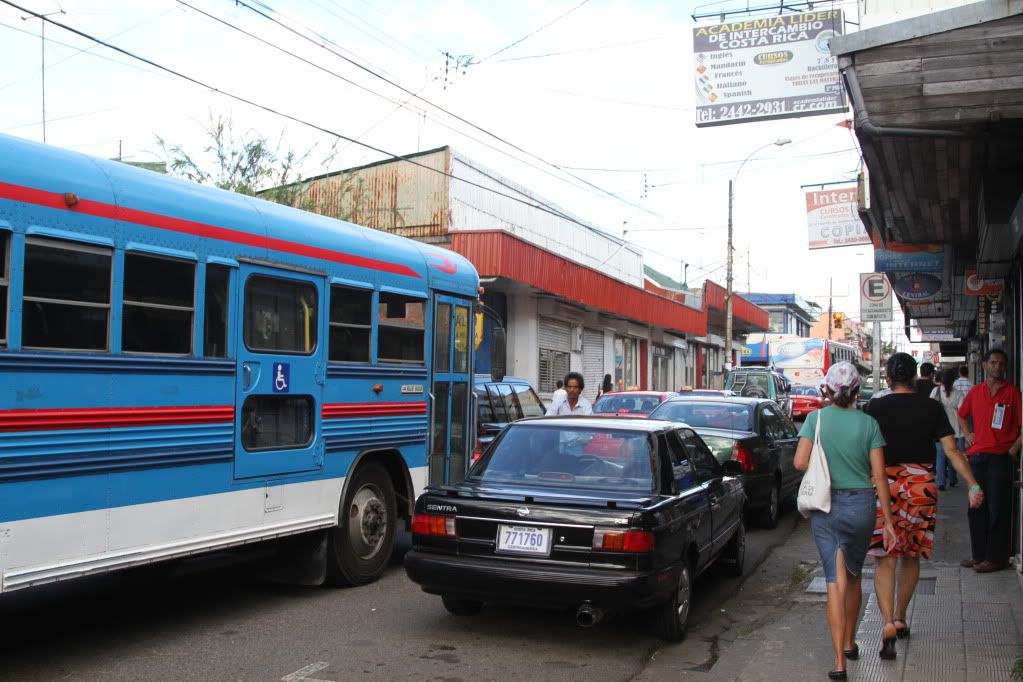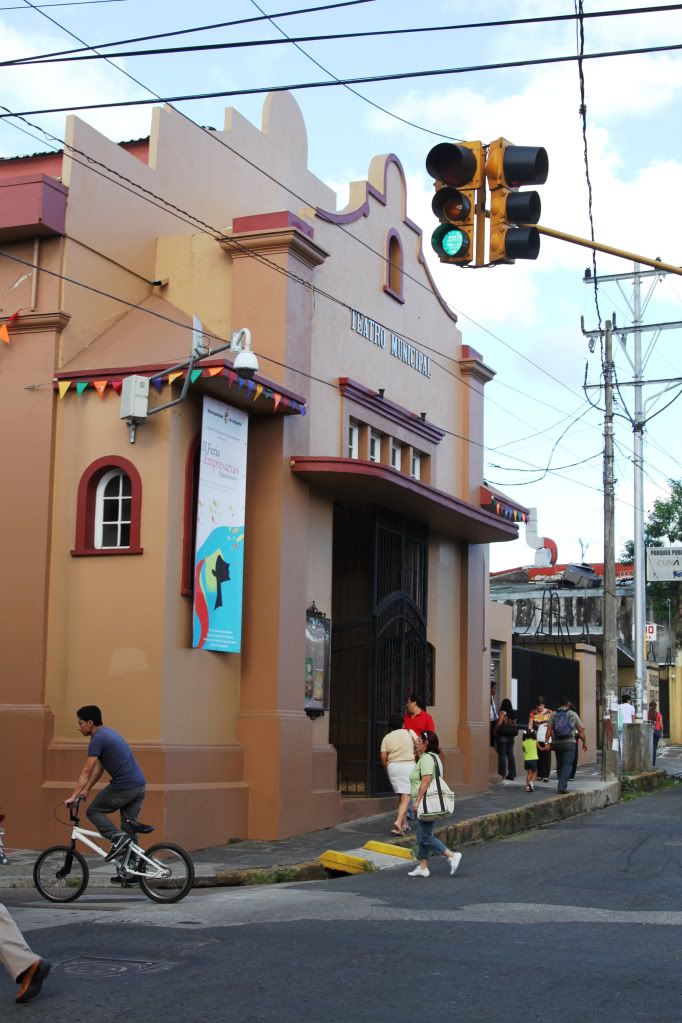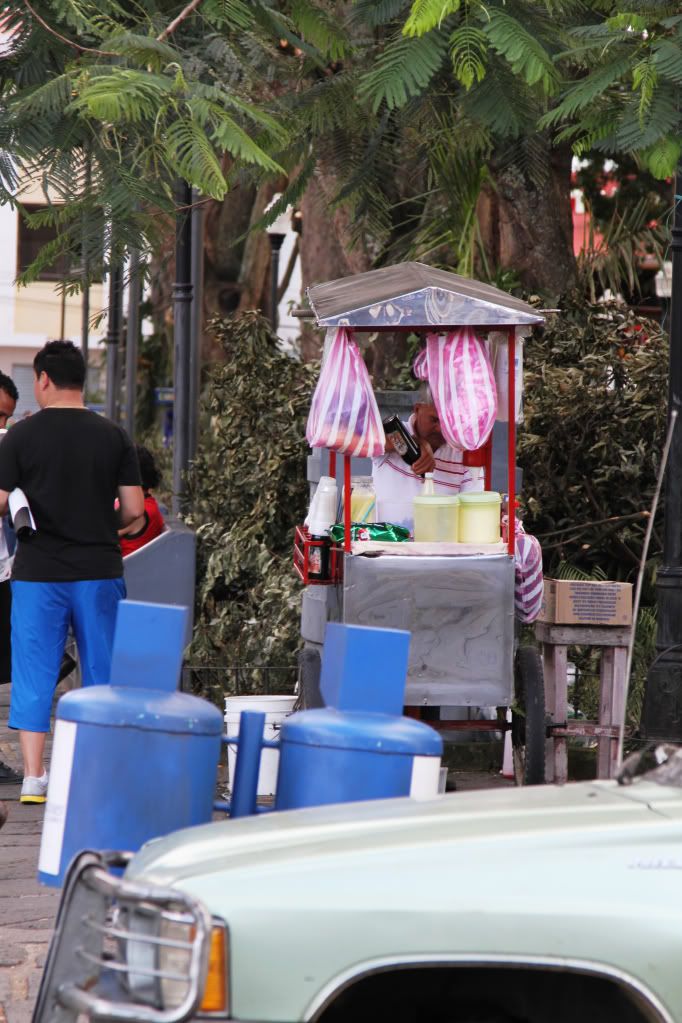 From Alajuela we started off towards the region around Arenal and Monteverde, featuring volcanos, cloudforest and our first encounter with wildlife.
Copyright all on me.