I love about Switzerland that you are very close to both Italy and France. So on a wonderful sunny weekend in August we packed our van and left Bern for some camping at the Lac D'Annecy in France. Annecy is not far away from Geneva and the border of Switzerland so it took us about 2 hours to get there.
We settled onto a nice camping at the shores of the lake (approx. 5 km away from Annecy) and directly went of to enjoy the lake and the nearby city. Annecy is a really beautiful little town, with small canals that run through the old town (like a mini-Venice) and the location at the lake with the towering mountains in the back is gorgeous. We brought our bikes and the next day we did a nice cycling tour around the lake (not completely around, but if you want to do that, it is possible).
Highly recommended for a weekend hideaway! A great mix of culture, food and wine!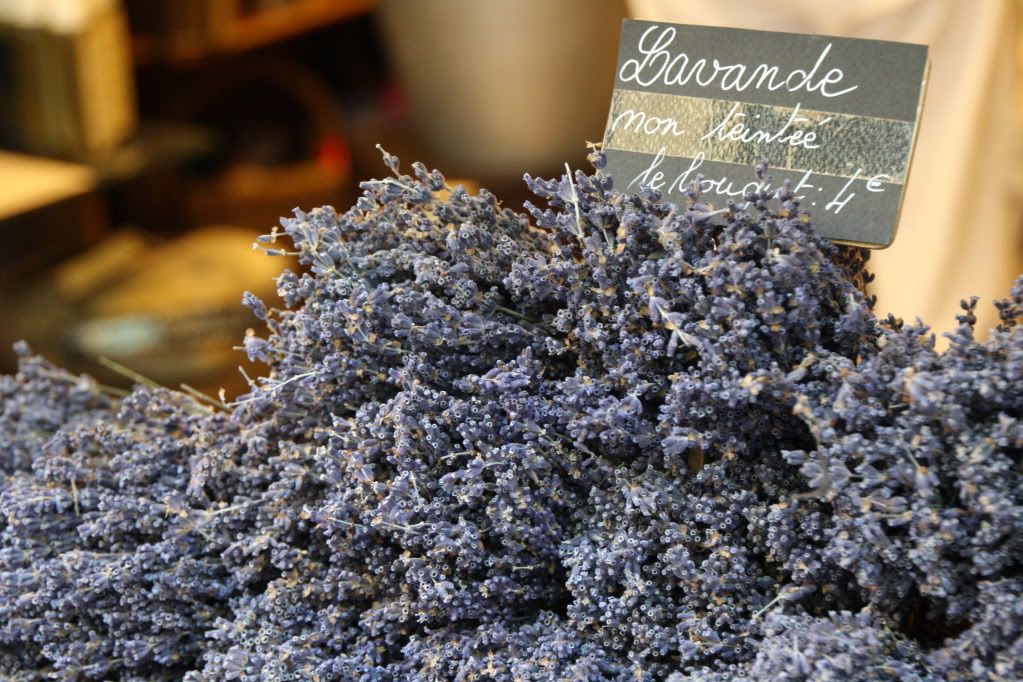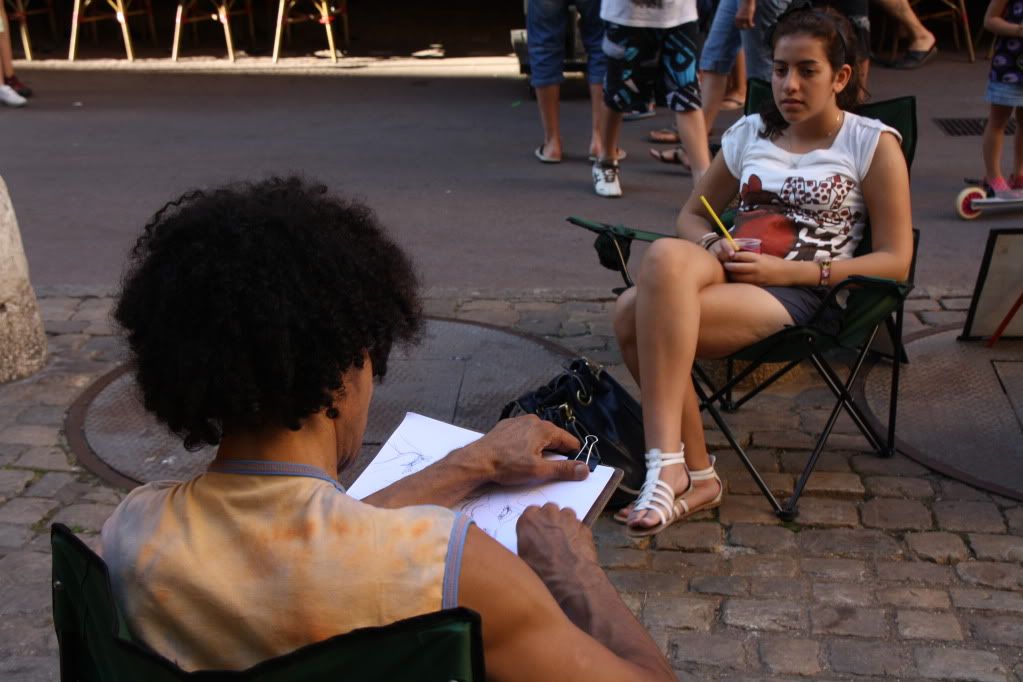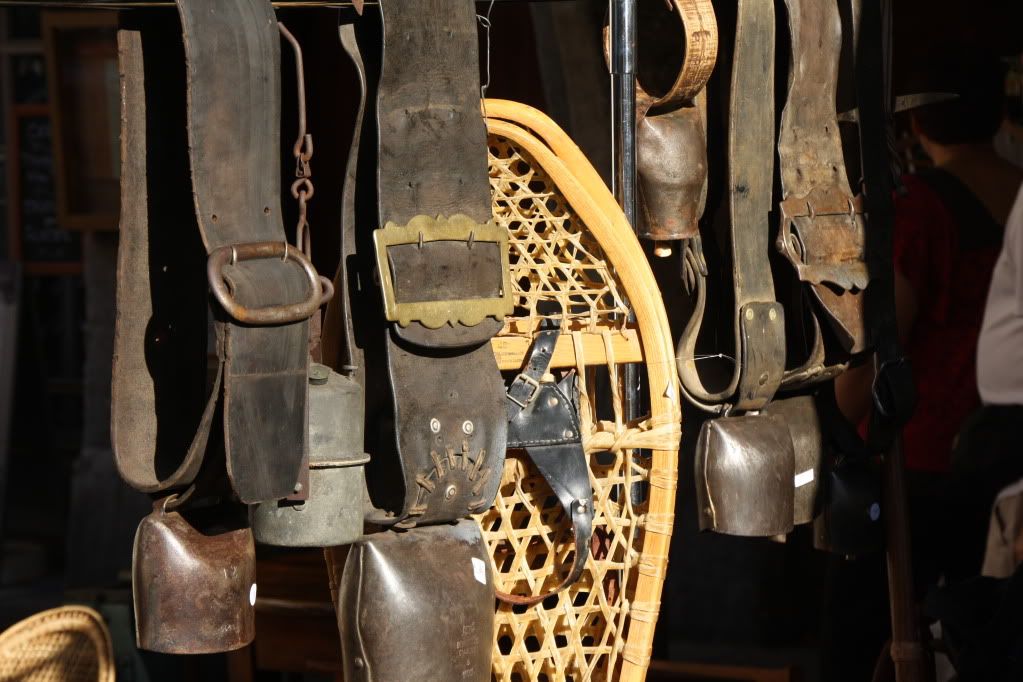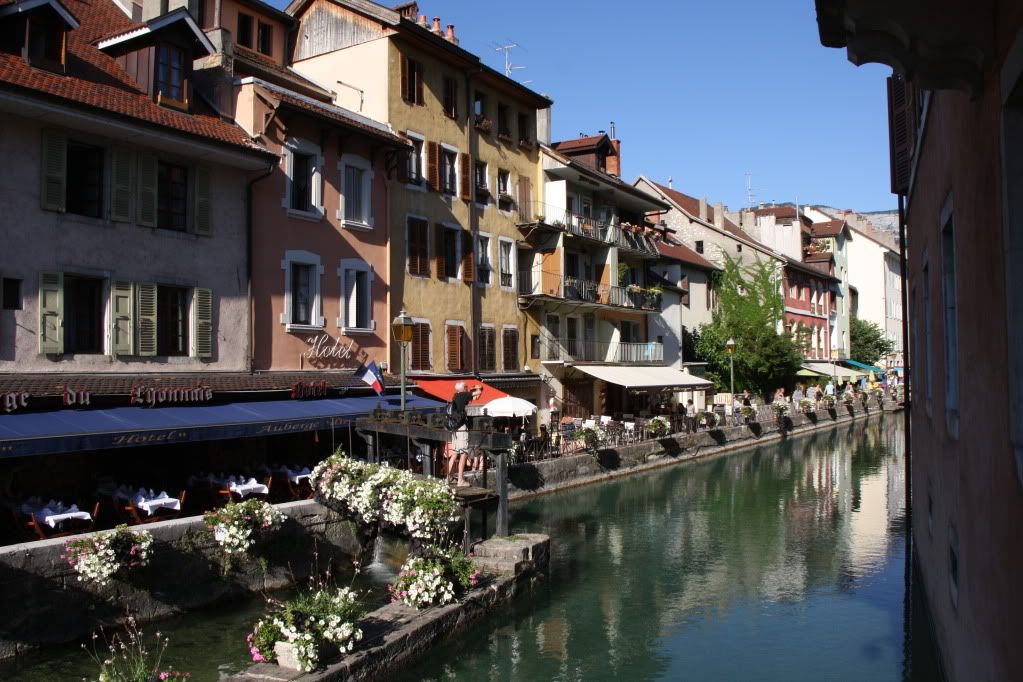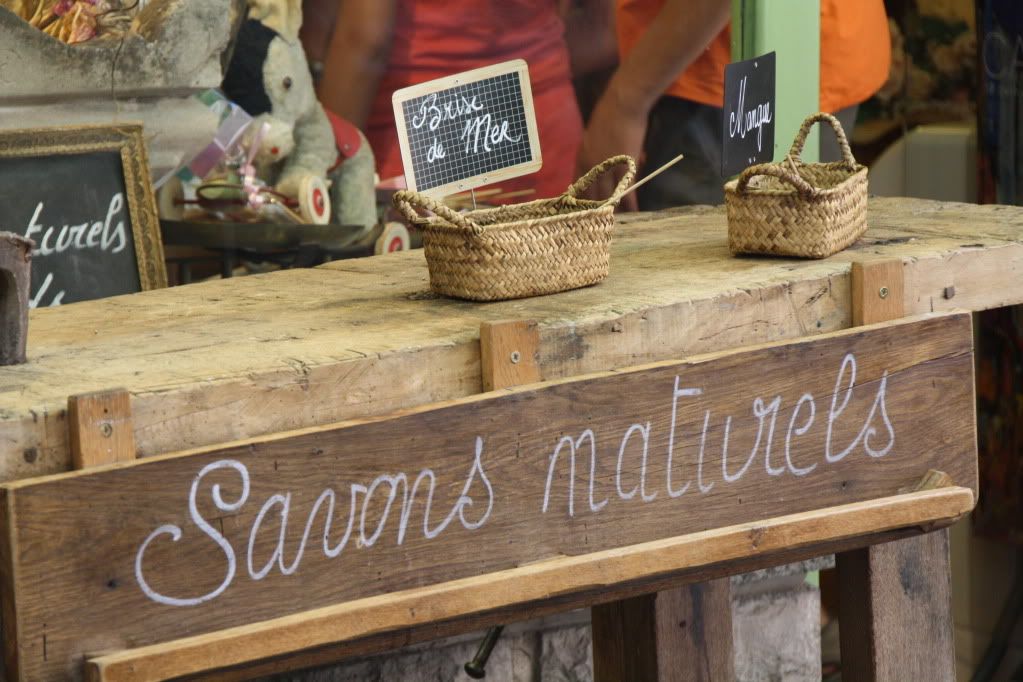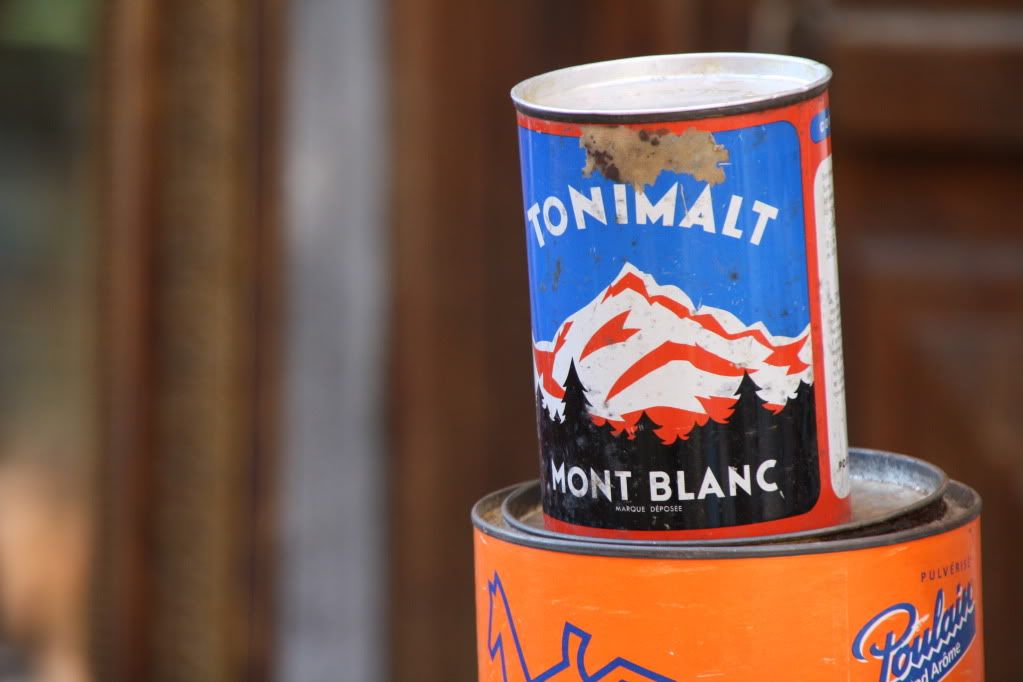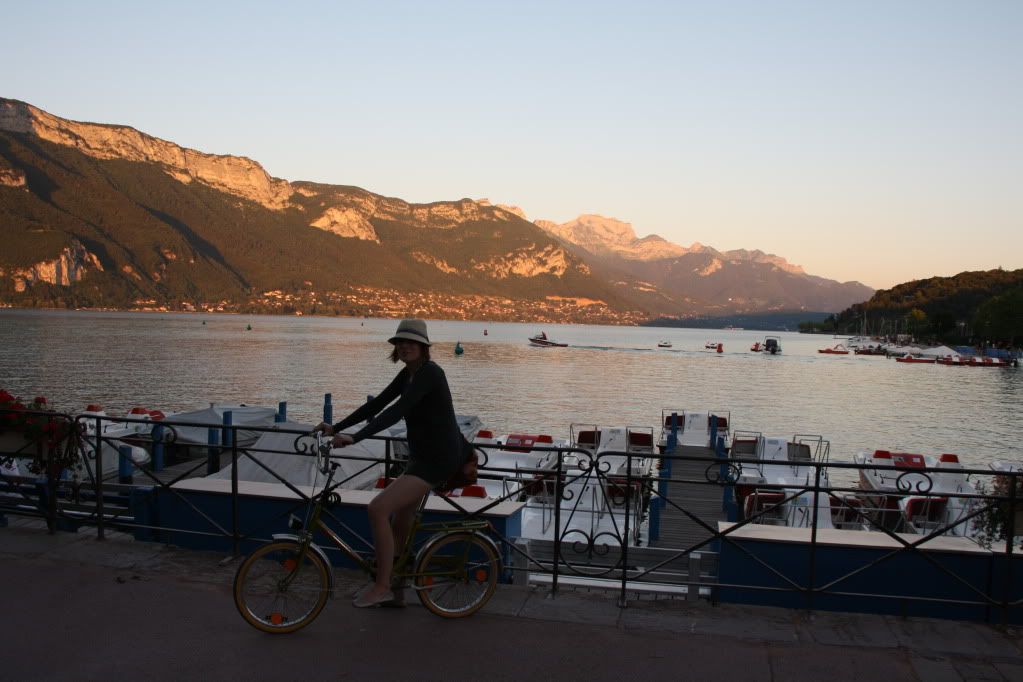 And by the way, Chamonix and the Mont Blanc are not far away! Next time I will definitely go there as well.
// Greetings from the Caribbean coast of Costa Rica. We have been roaming jungles and exploring the beach. Waking up to the howls of howler monkeys and the screamns of the birds is beautiful. // Kristina
Copyright all on me.