Merry christmas to all my wonderful readers - I hope you enjoyed the holidays with your loved ones, good food and great presents. Thanks for being out there.
I have been back to Germany to see my family - driving through heavy snowfall on Friday, but arriving on time for christmas dinner! The weather has been kind of crazy lately in Europe, with airport closures, train breakdowns and endless traffic due to ice and snow. I was scheduled to fly to London with my best friend the weekend before christmas (see
here
), but both our flights got canceled last minute. I guess all happens for a reason and I am quite happy that we were not able to fly as we would have been stranded in London like so many others... New plans for 2011 are already up!
With -10 degrees yesterday it was icecold, but the weather was beautiful!
Enjoy your last week of 2010!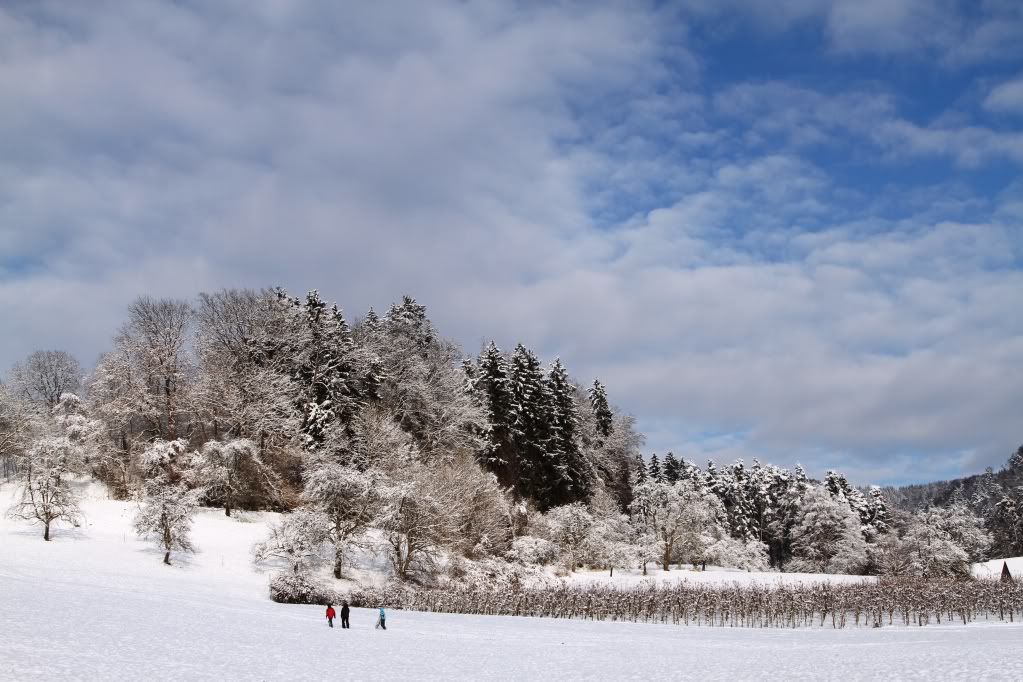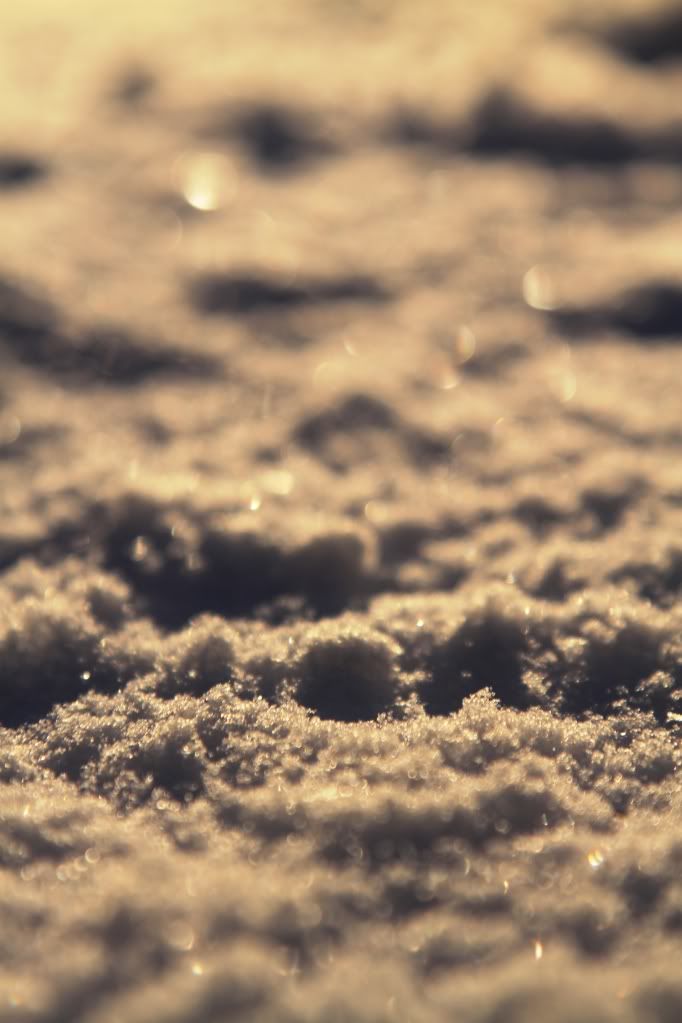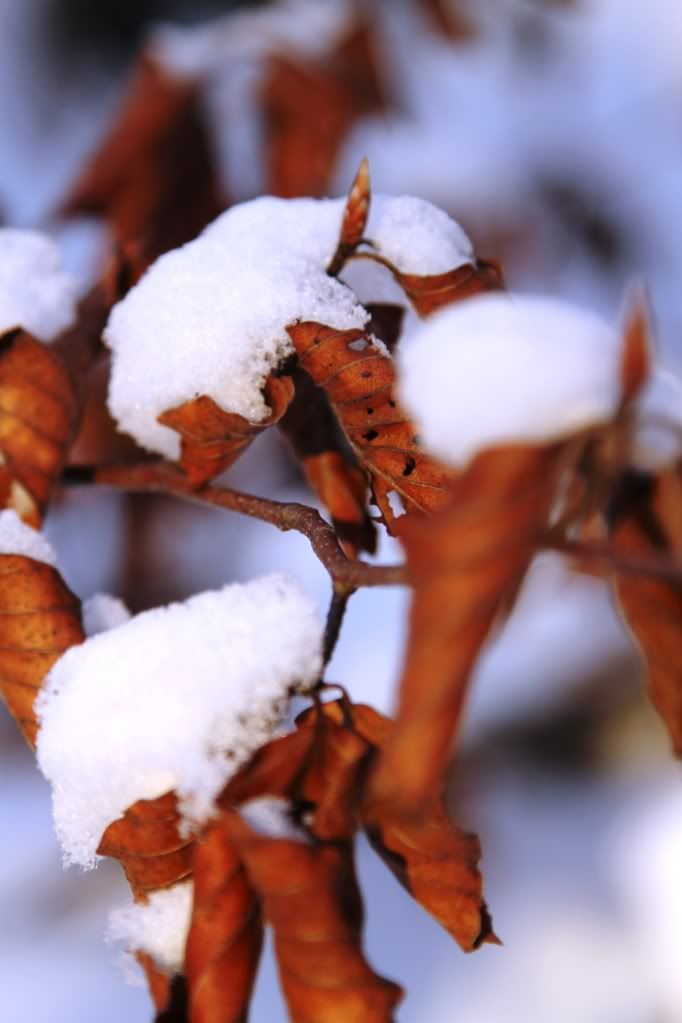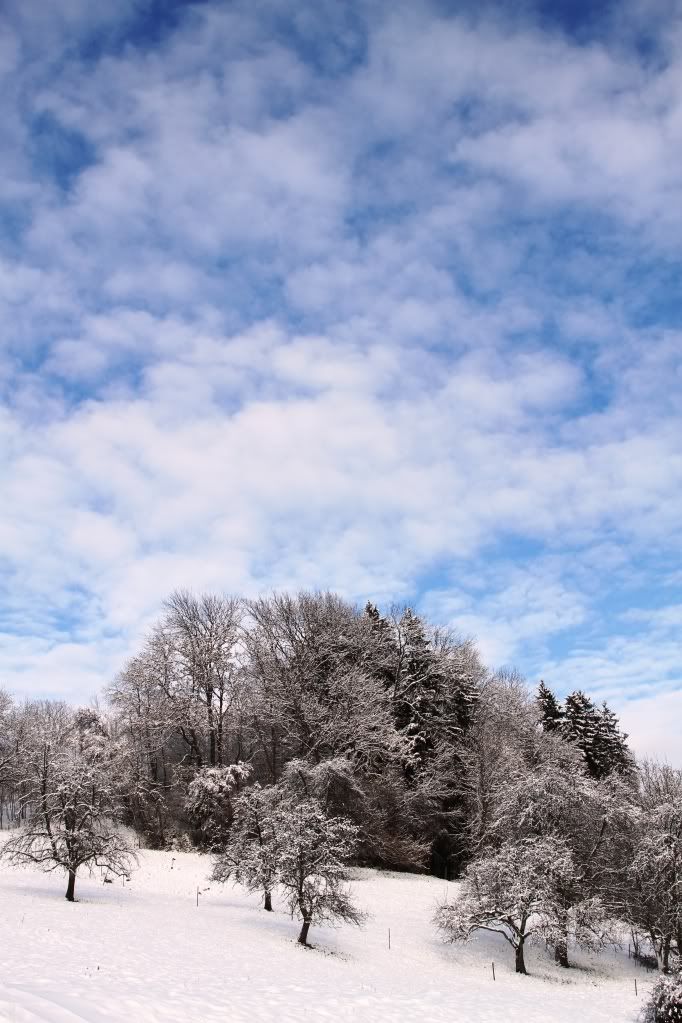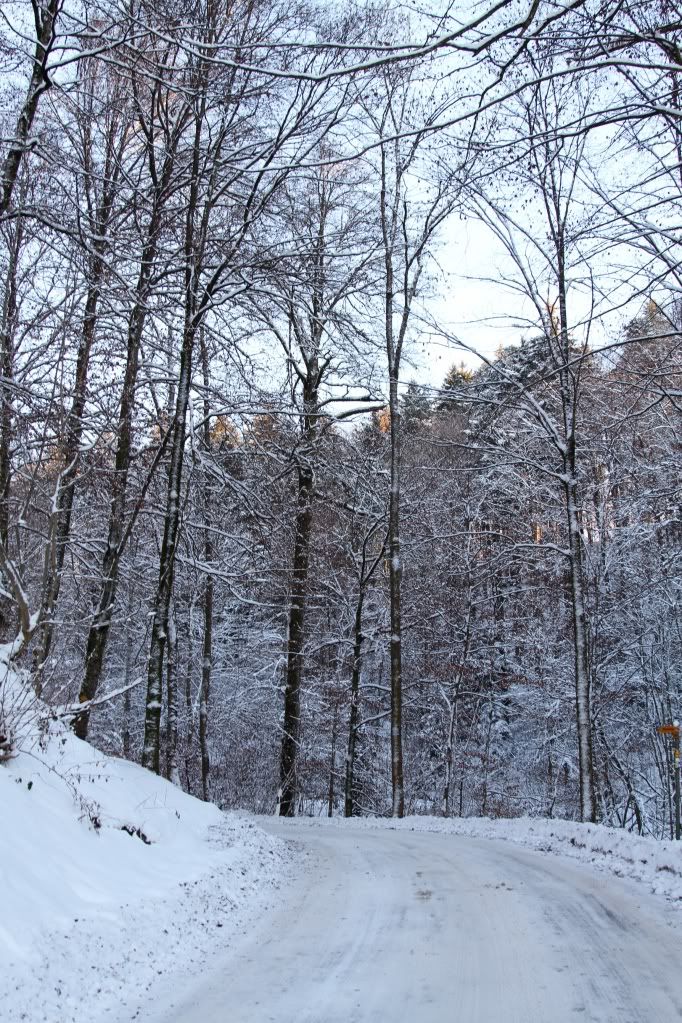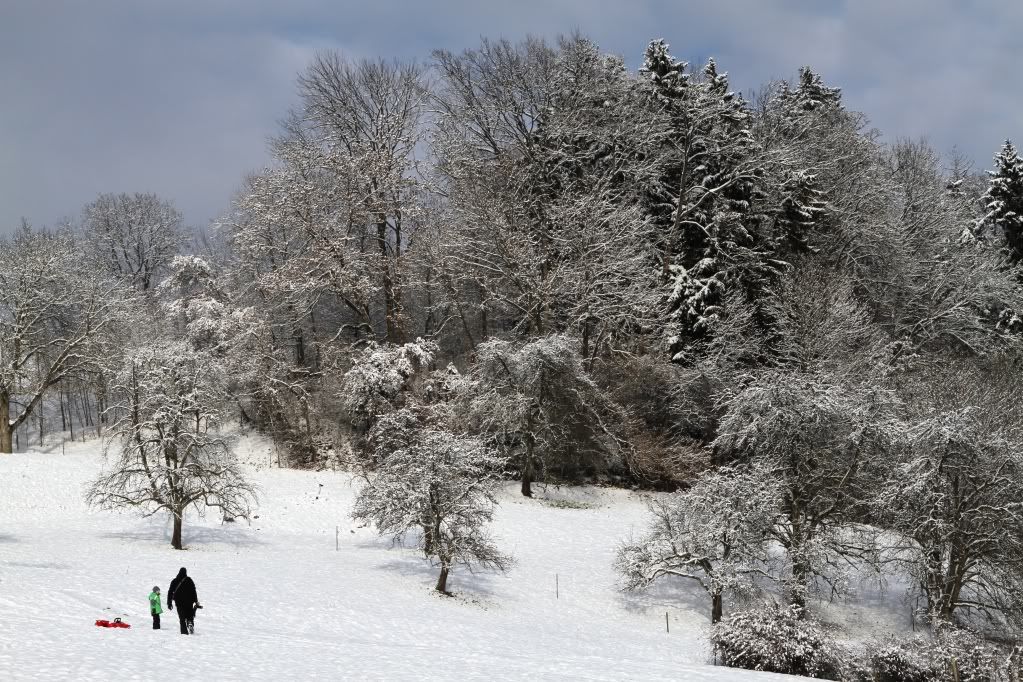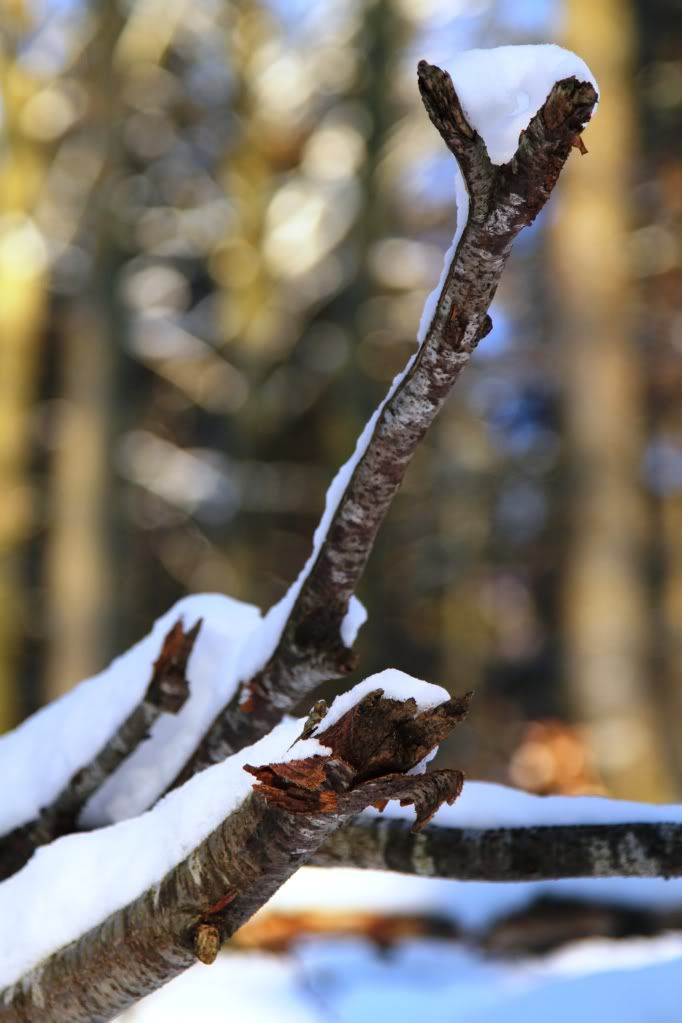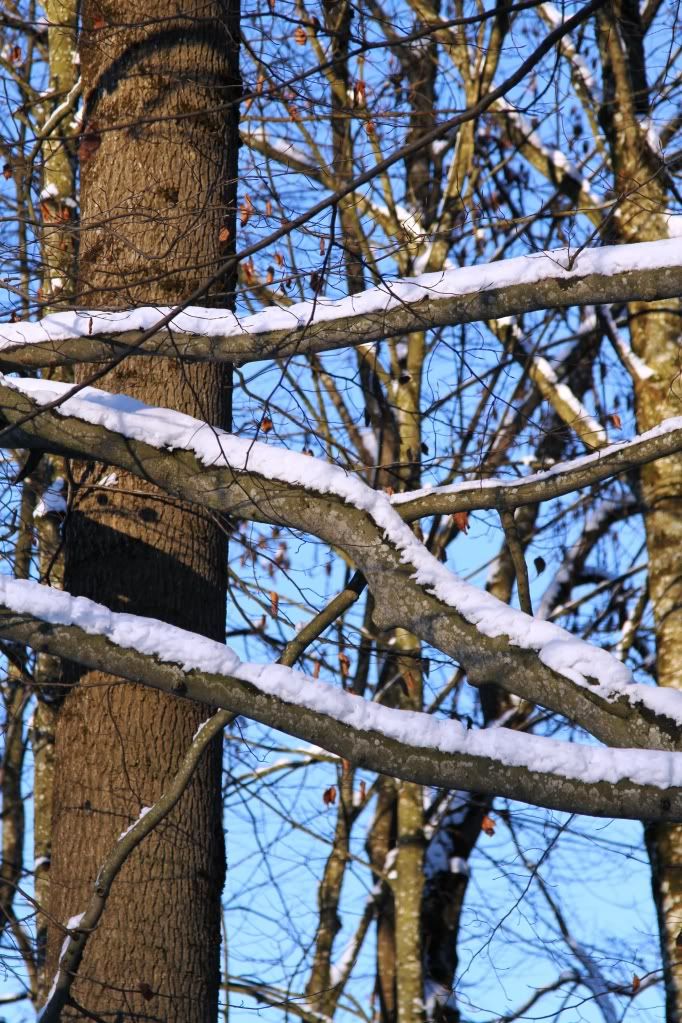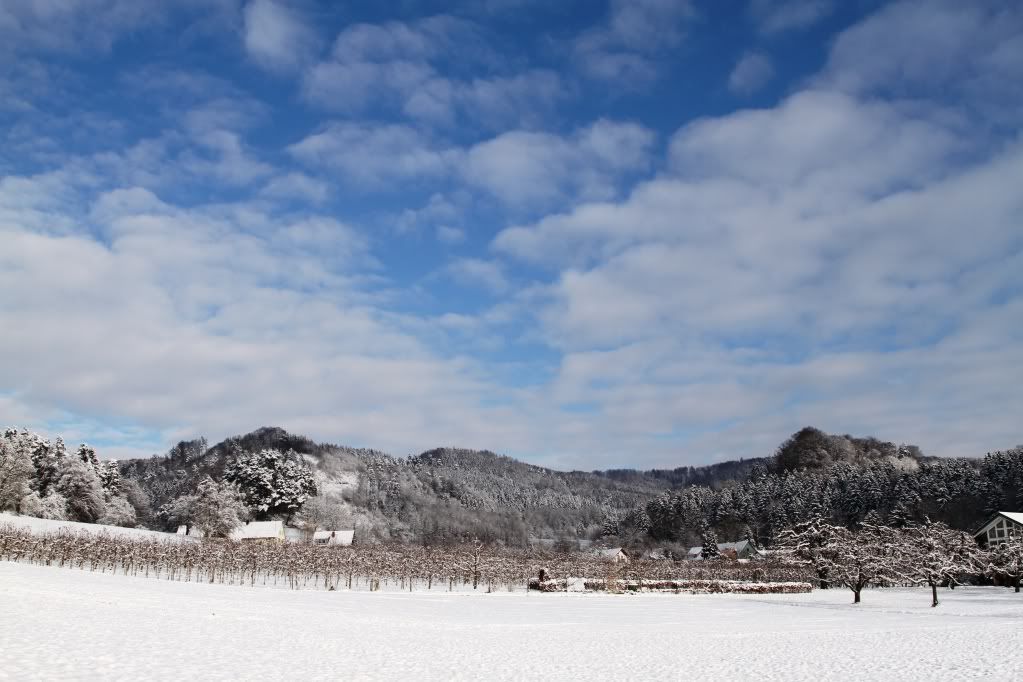 Copyright all on me.