I used to buy nice and creative postcards from places that I visit, but recently I started to take pictures of postcards that I like! Here a sneak preview to my growing collection - take a guess where they are from!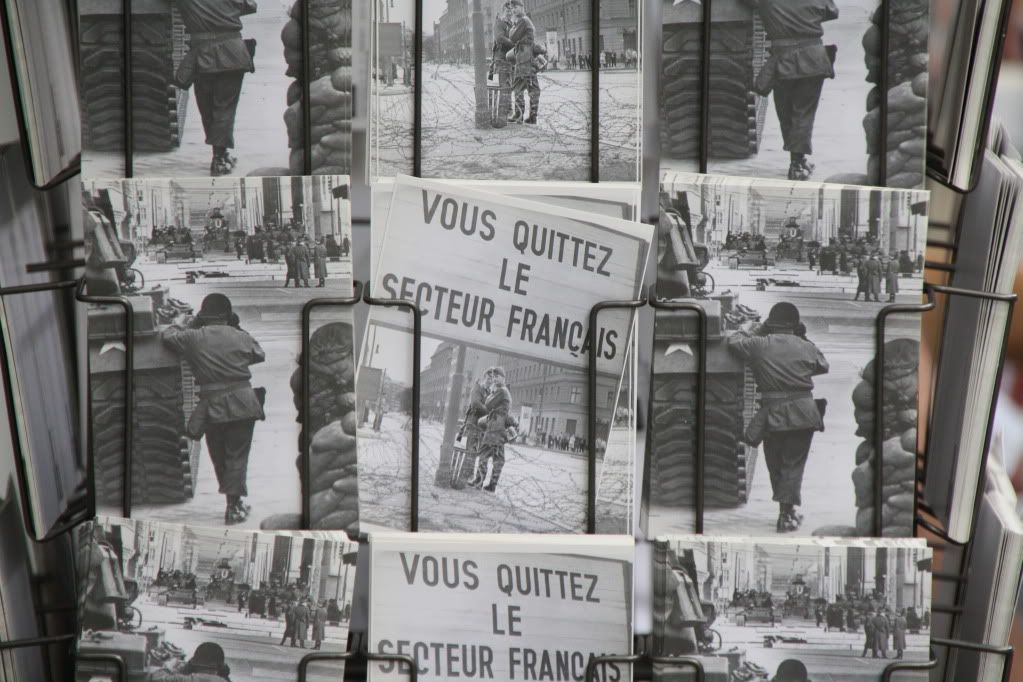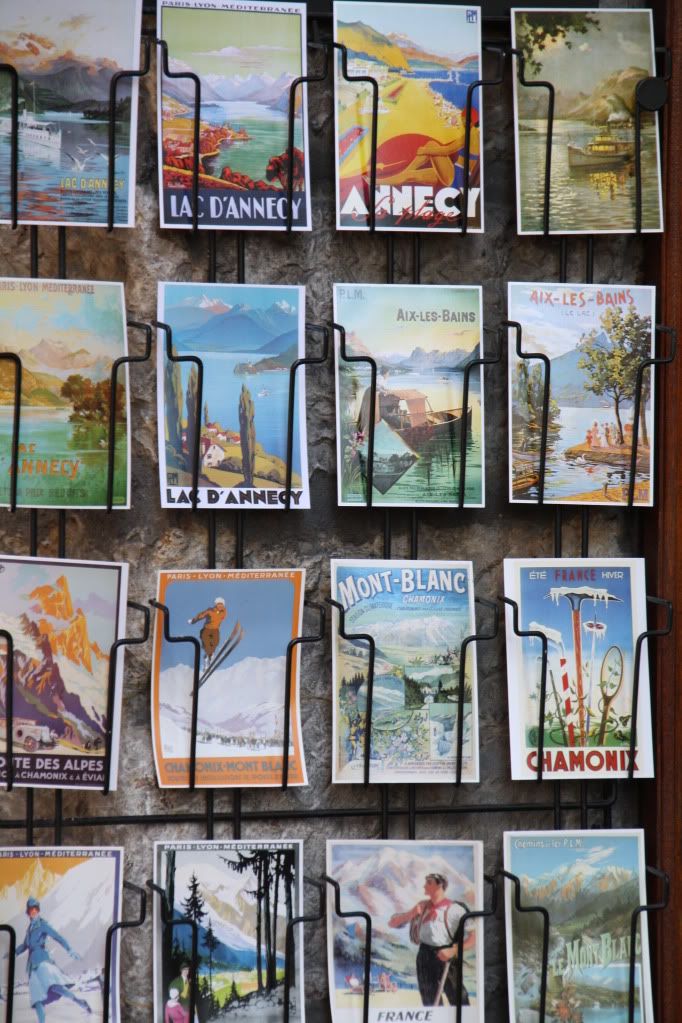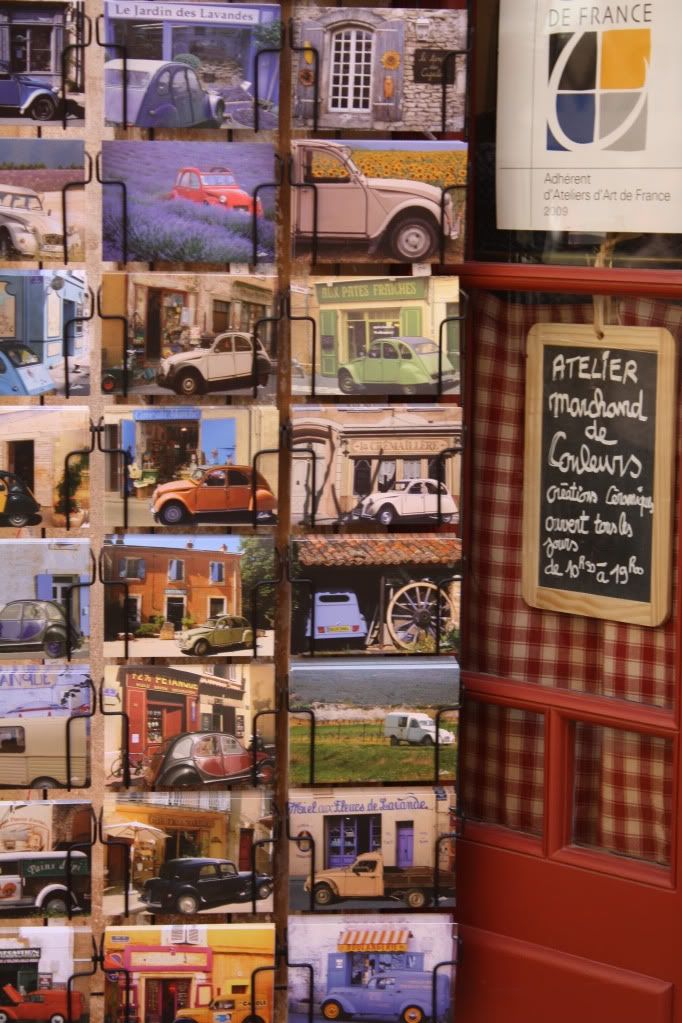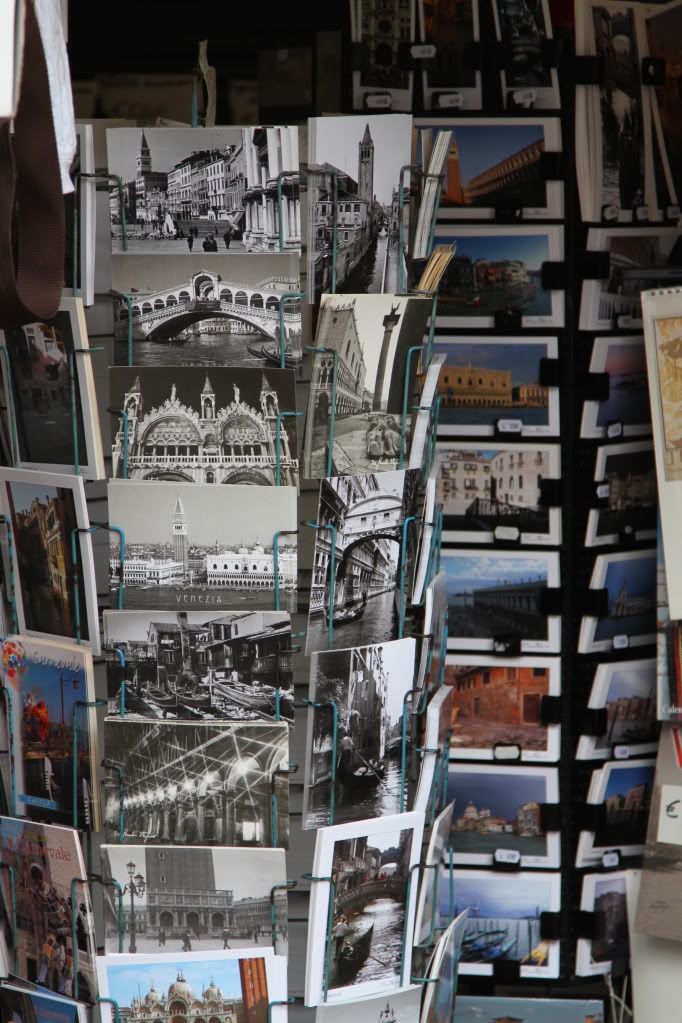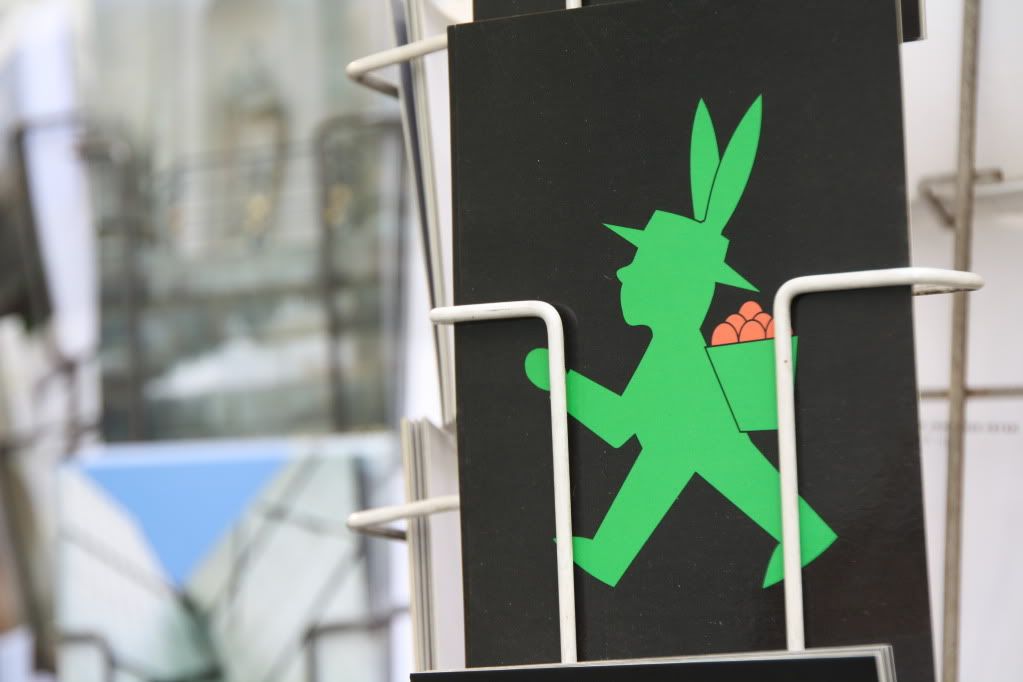 I will be leaving for my long vacation in Costa Rica in exactly two weeks and I am facing a lot of stress work- and vacation-planning-related. First one sucks, second one is fun!
I am already preparing some posts for you to read while I enjoying the sun, surf, volacanos and jungles of Costa Rica!! If anyone of you has been to Costa Rica, please fill me in!
Copyright all on me.