The details of Venice are as beautiful as the big picture.
There is so much to see and explore. See below.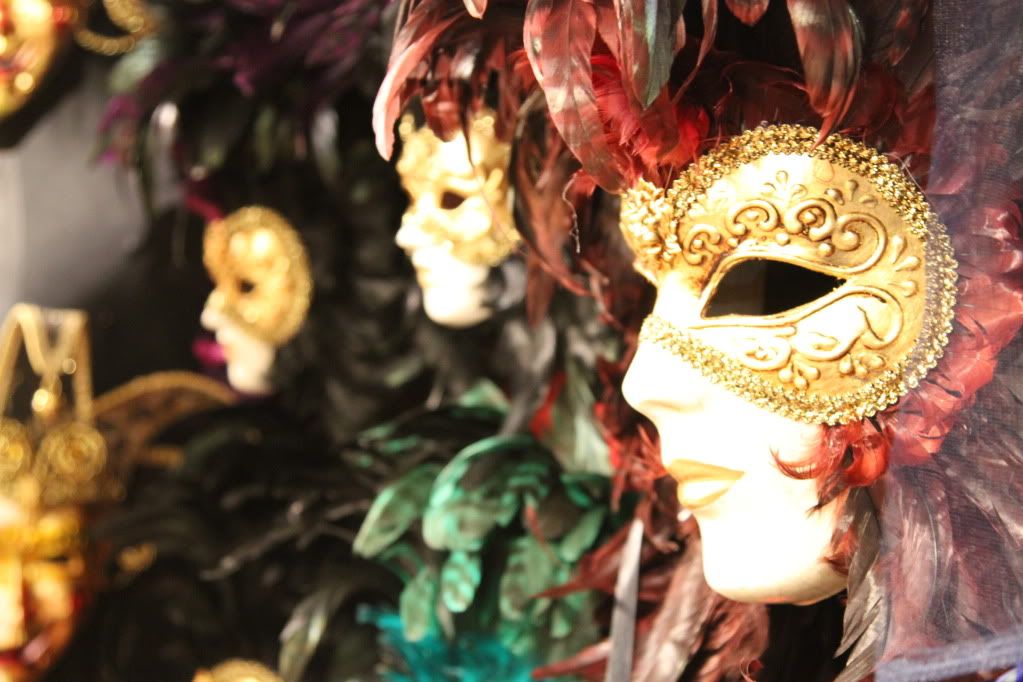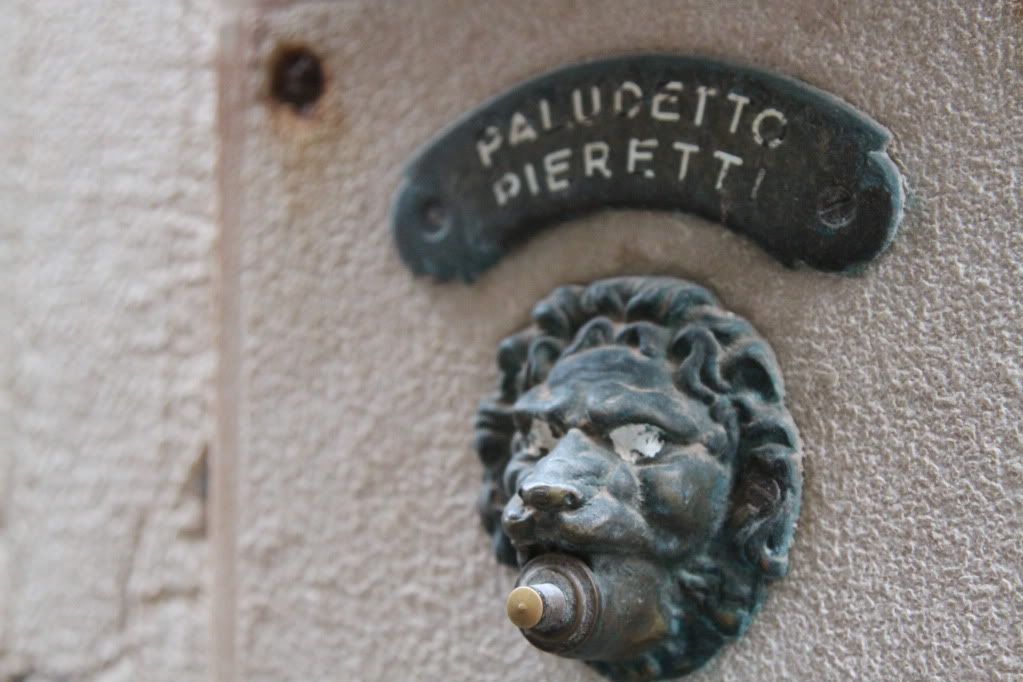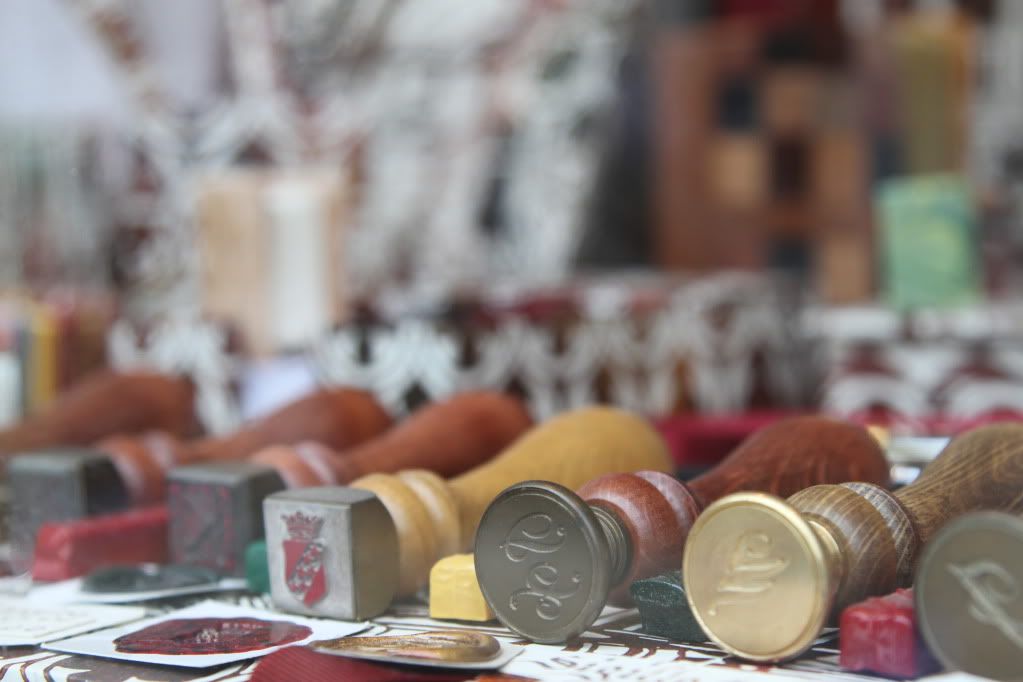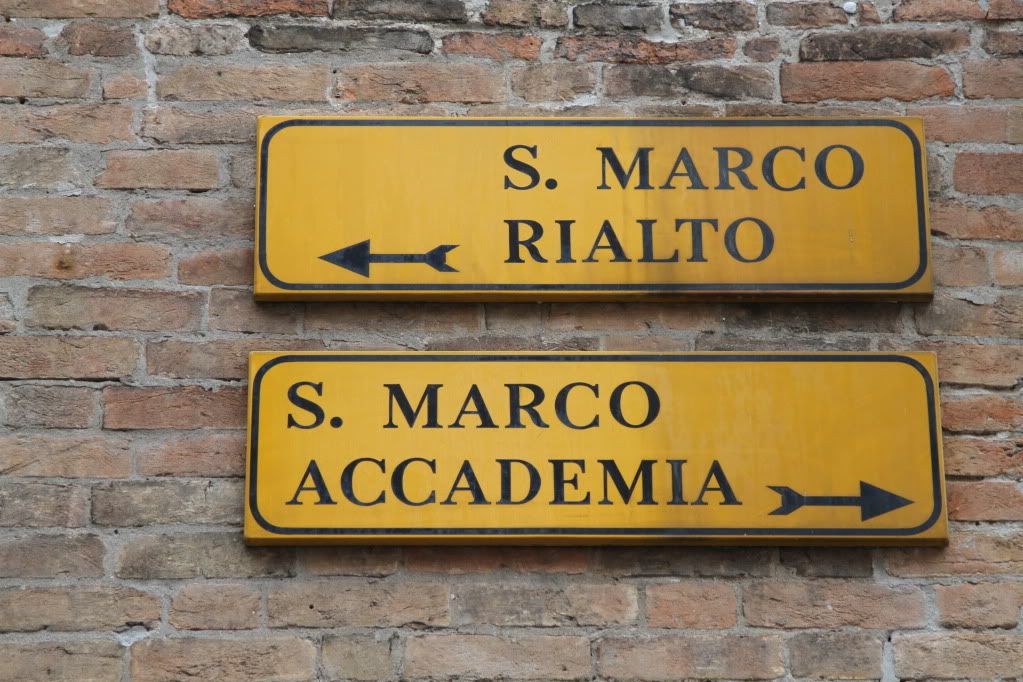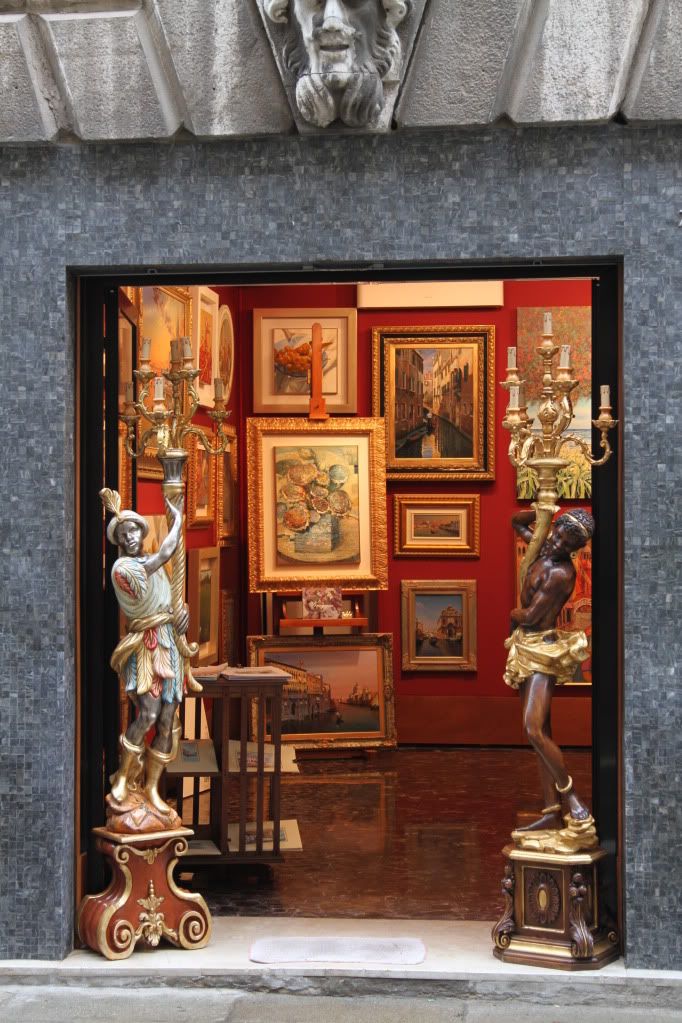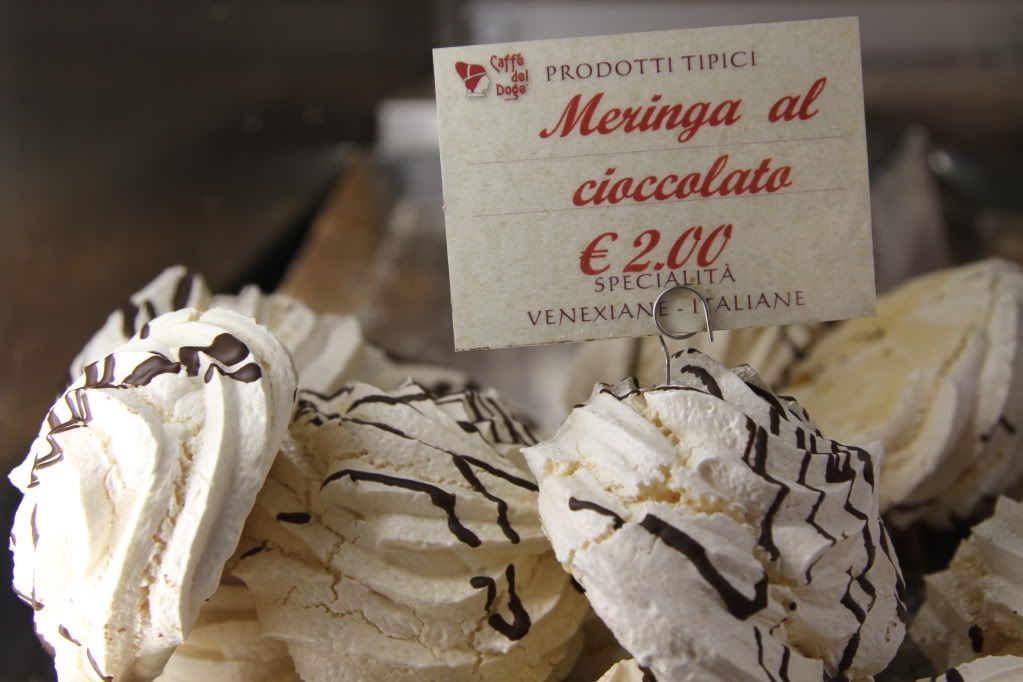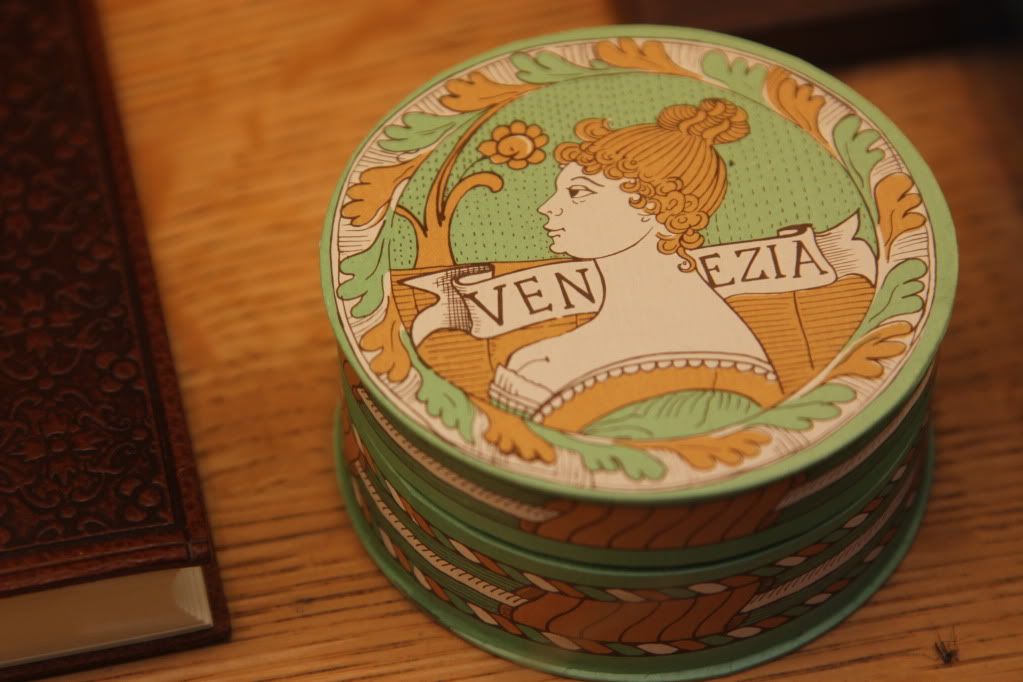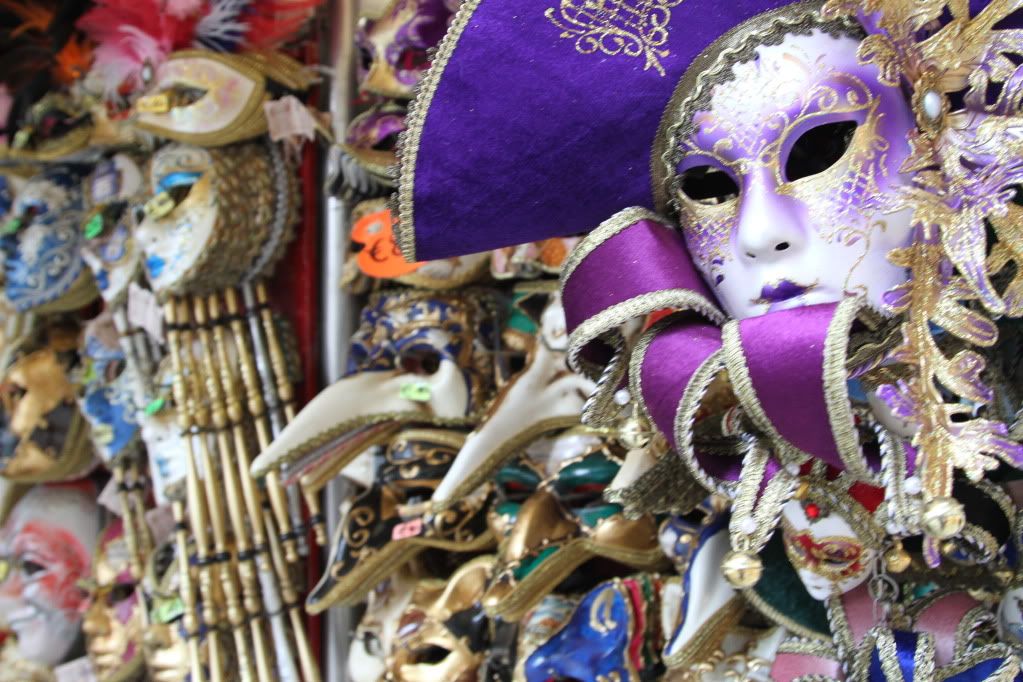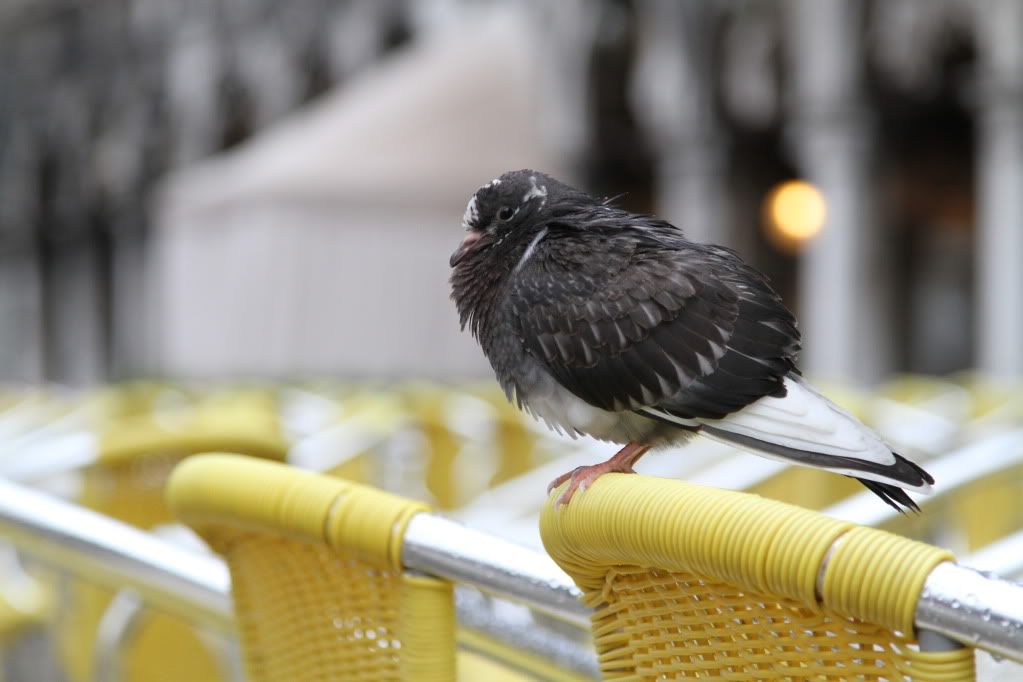 This was the last post on Venice - it is such a beautiful city - really a must-go if you ever happen to visit Italy!
Copyright all on me.