Almost two years ago I travelled to the small Asian country of Laos. After having lived in Singapore for almost one year, I am deeply in love with Asia, particularly with South East Asia.
So in September 2008 we took off to Laos - flying into Bangkok, making our way up to Northeast Thailand where we crossed the border to Laos and drove to its capital Vientiane in a small local bus.
The city of Vientiane is so different from all other Asian capitals I have been before. It is small, quite, rural and you have wonderful wats (temples) at every corner. The calmness of the Buddhist monks and their chanting can be felt throughout the city.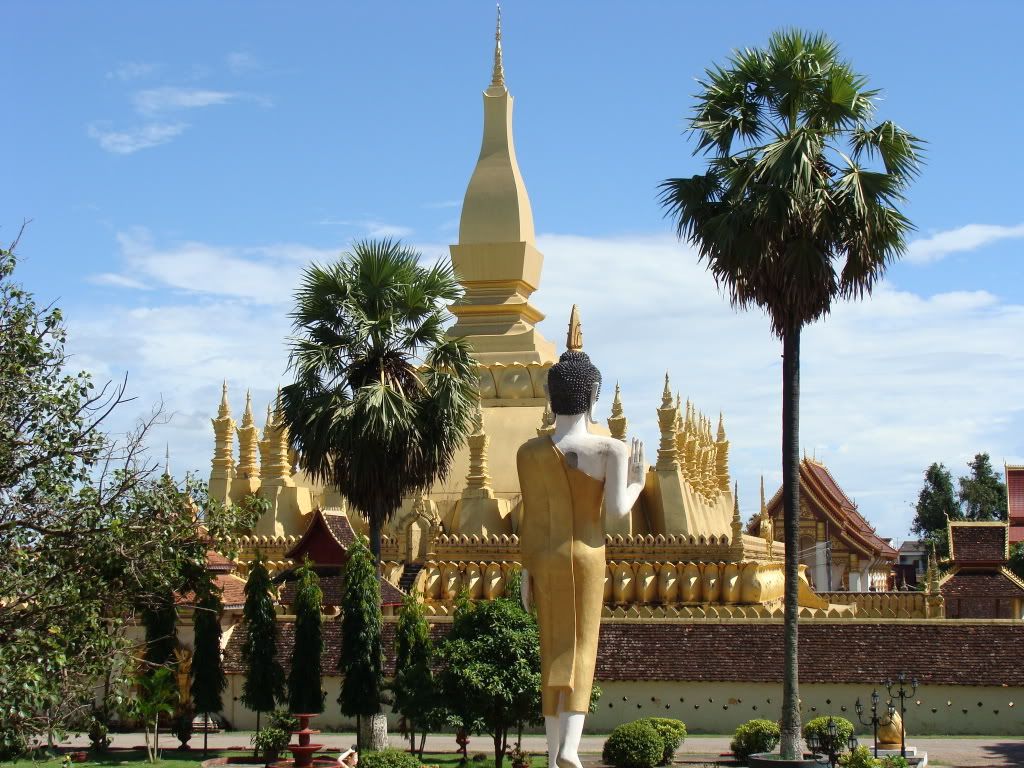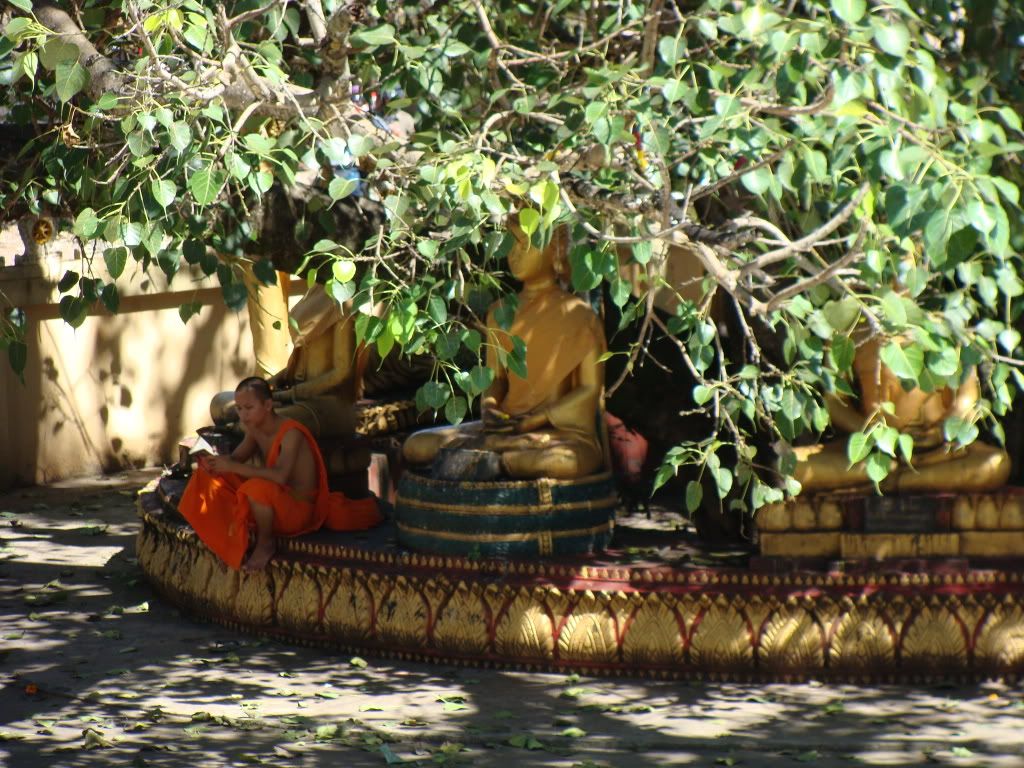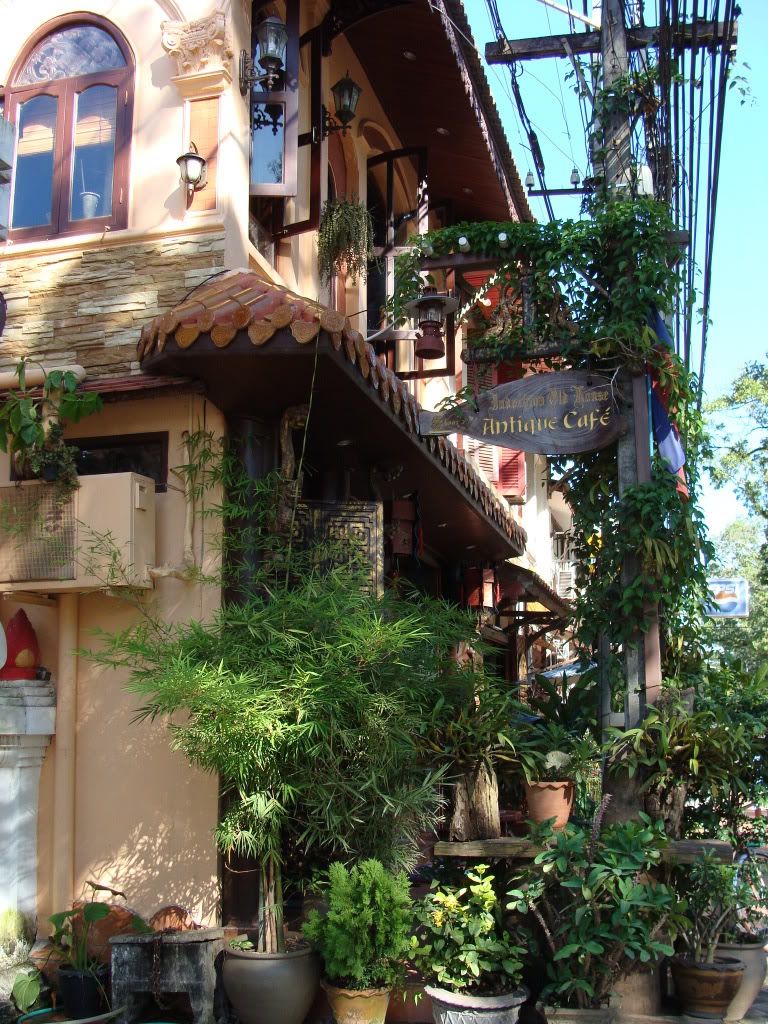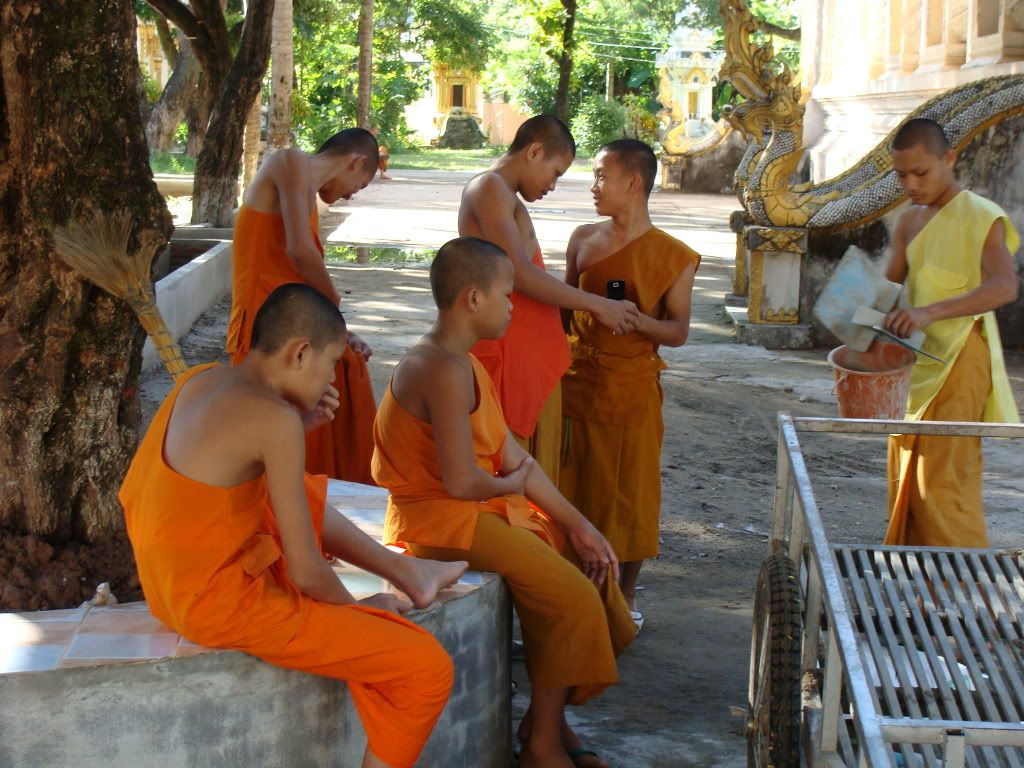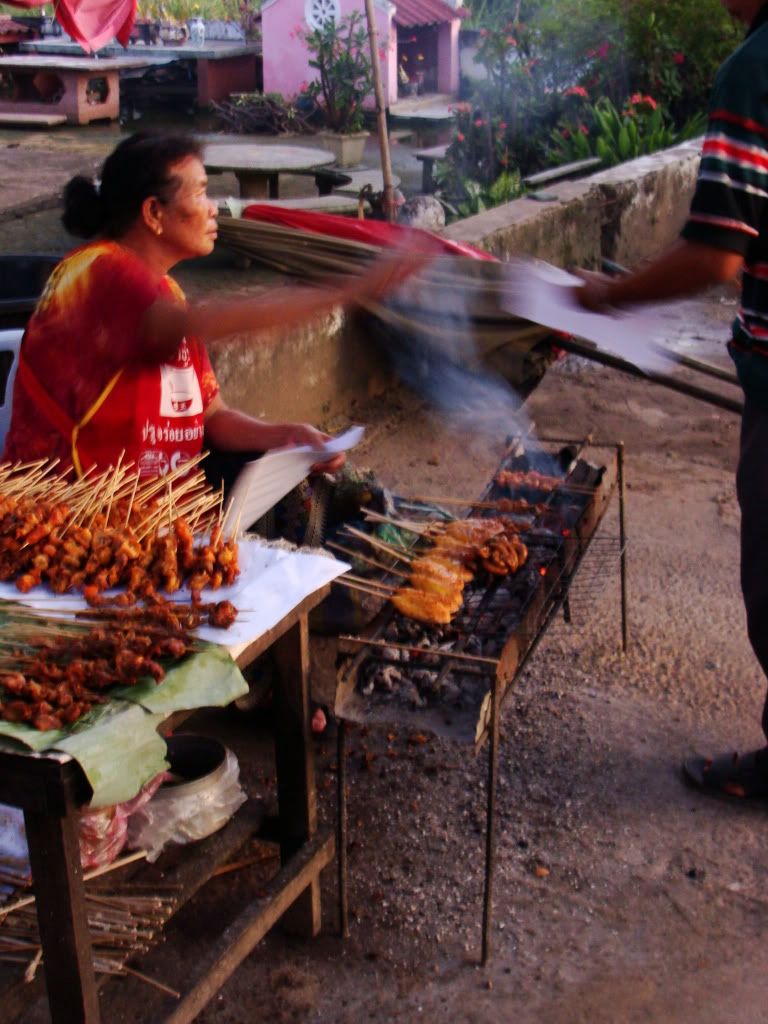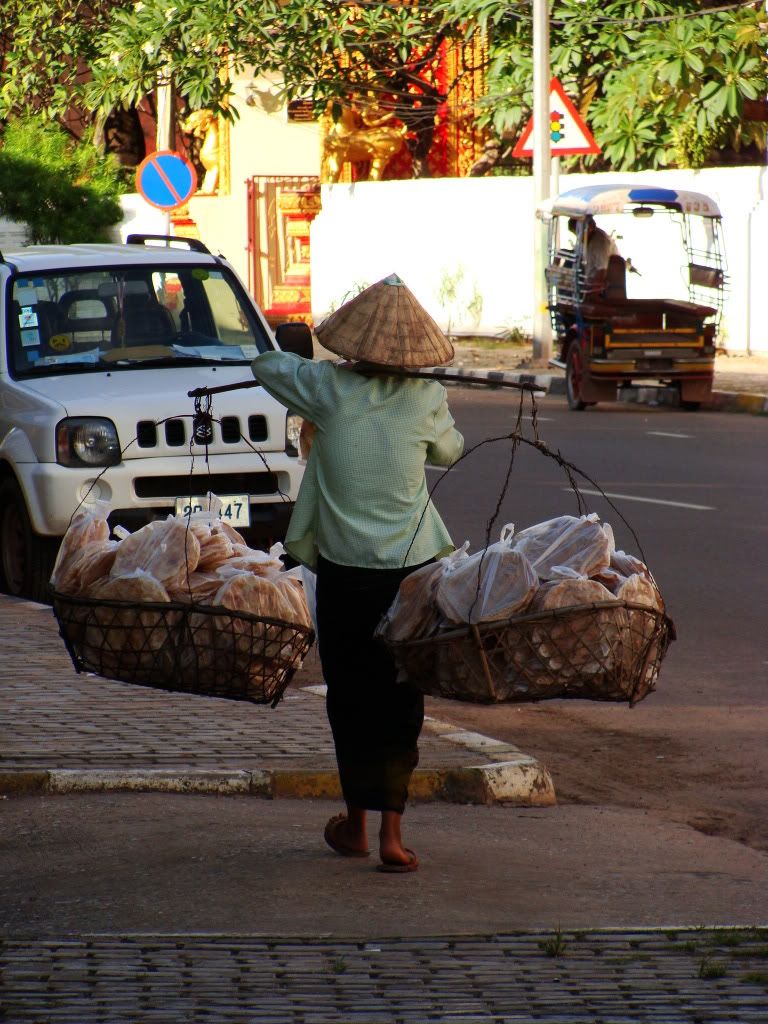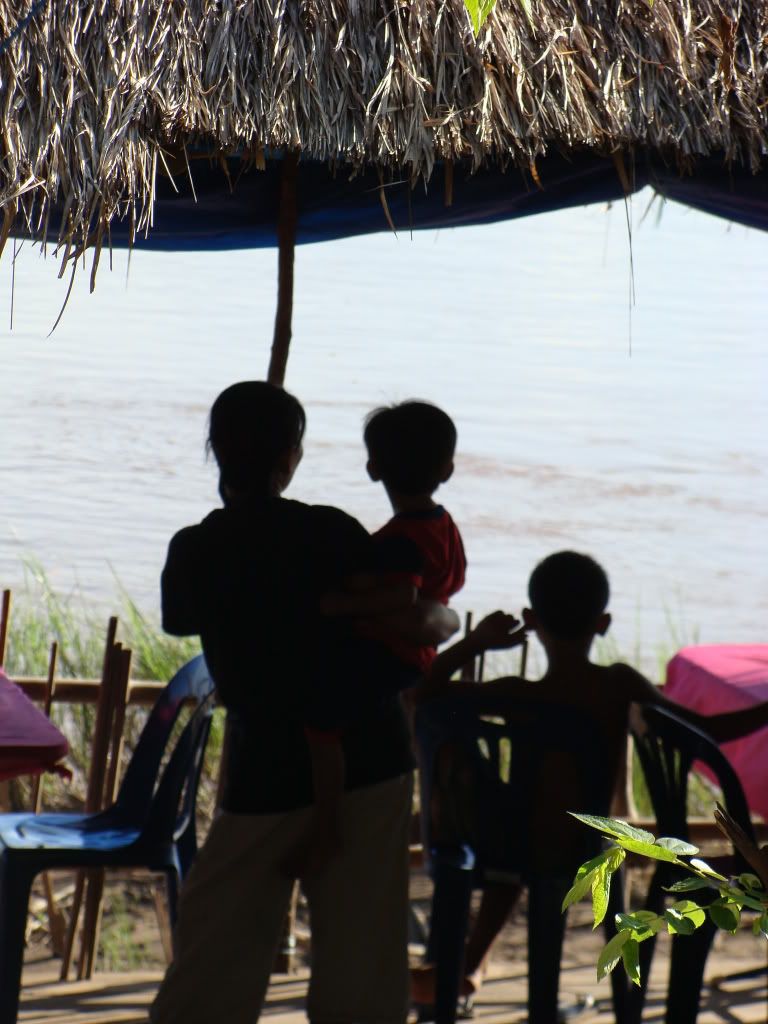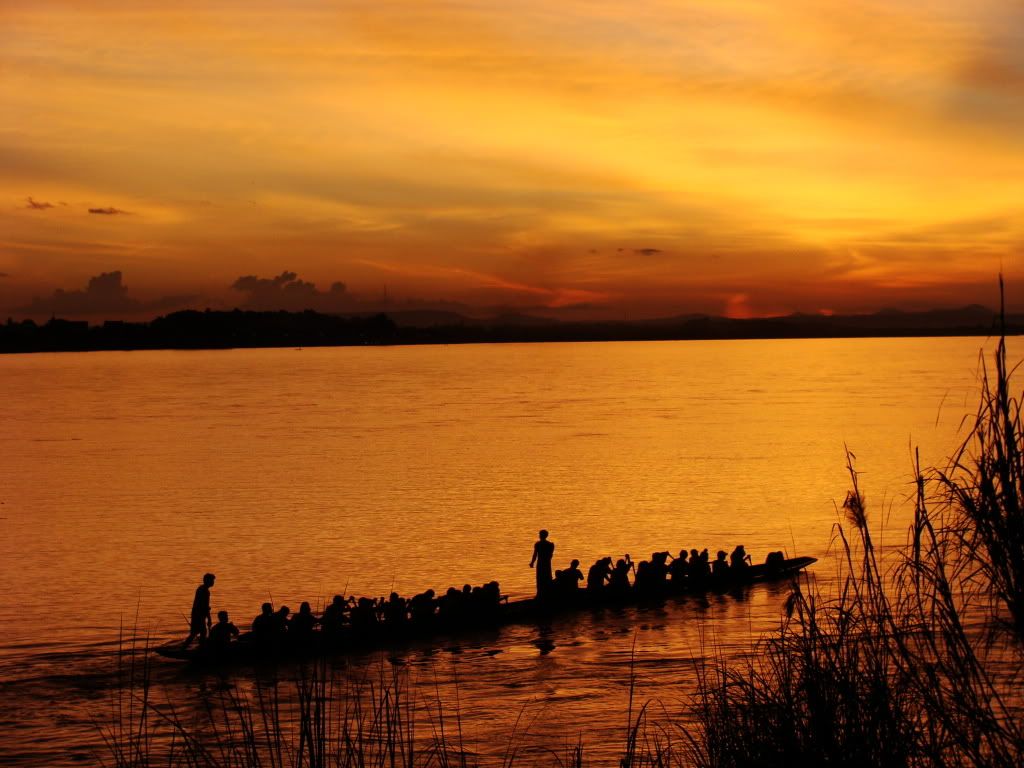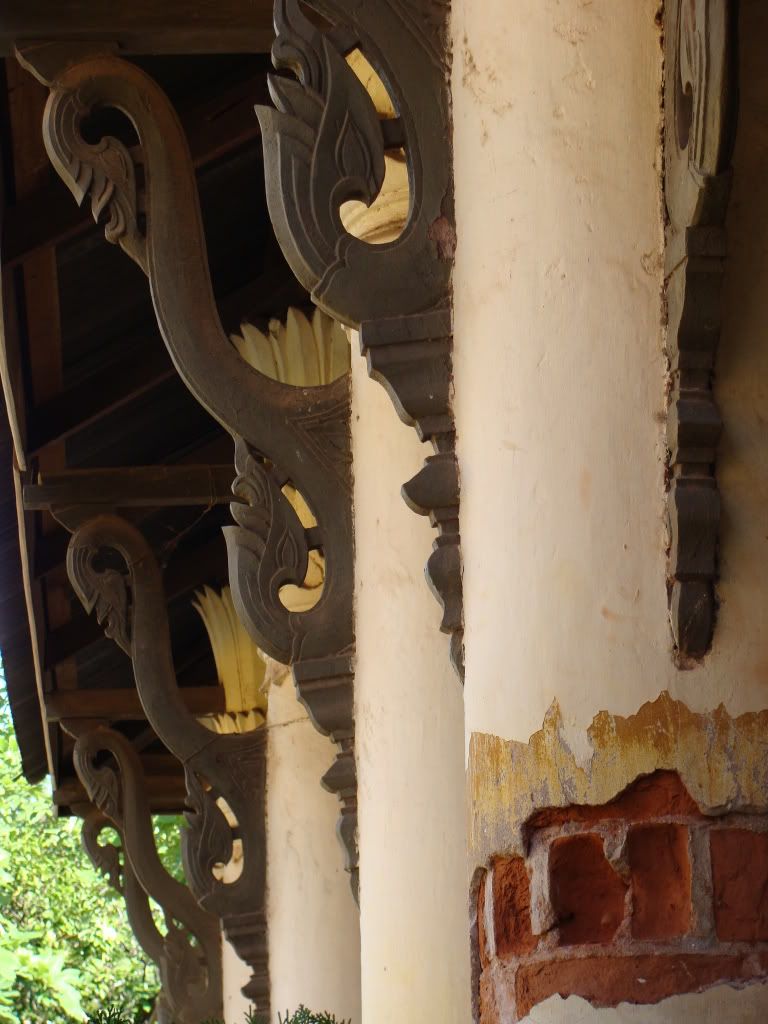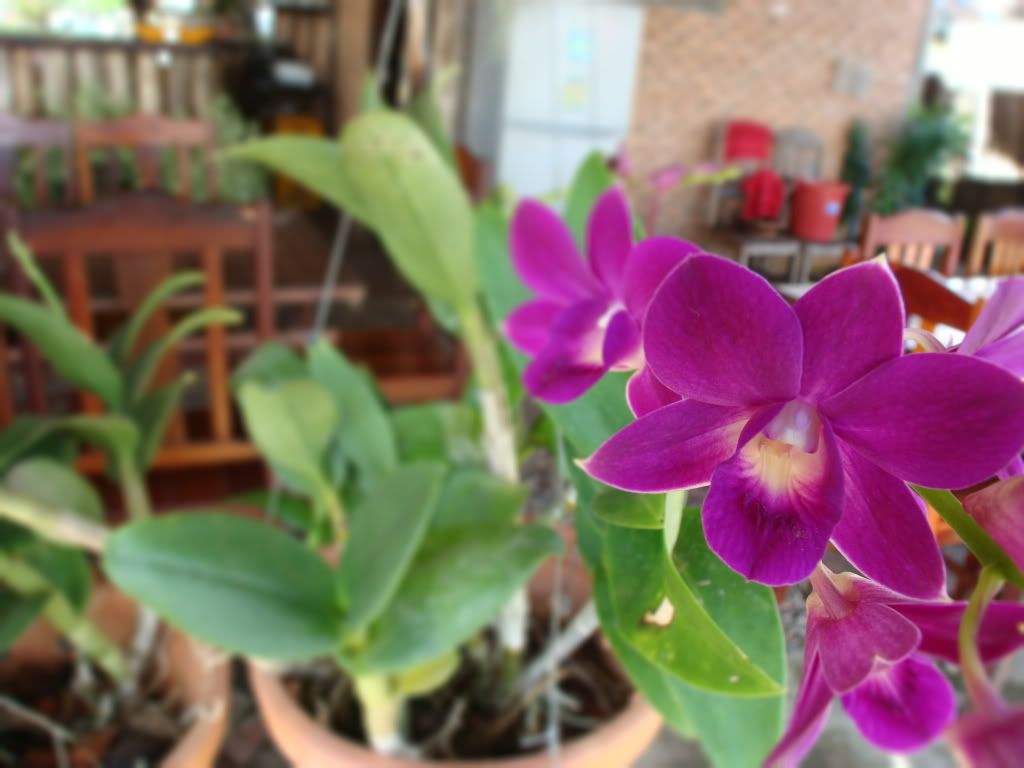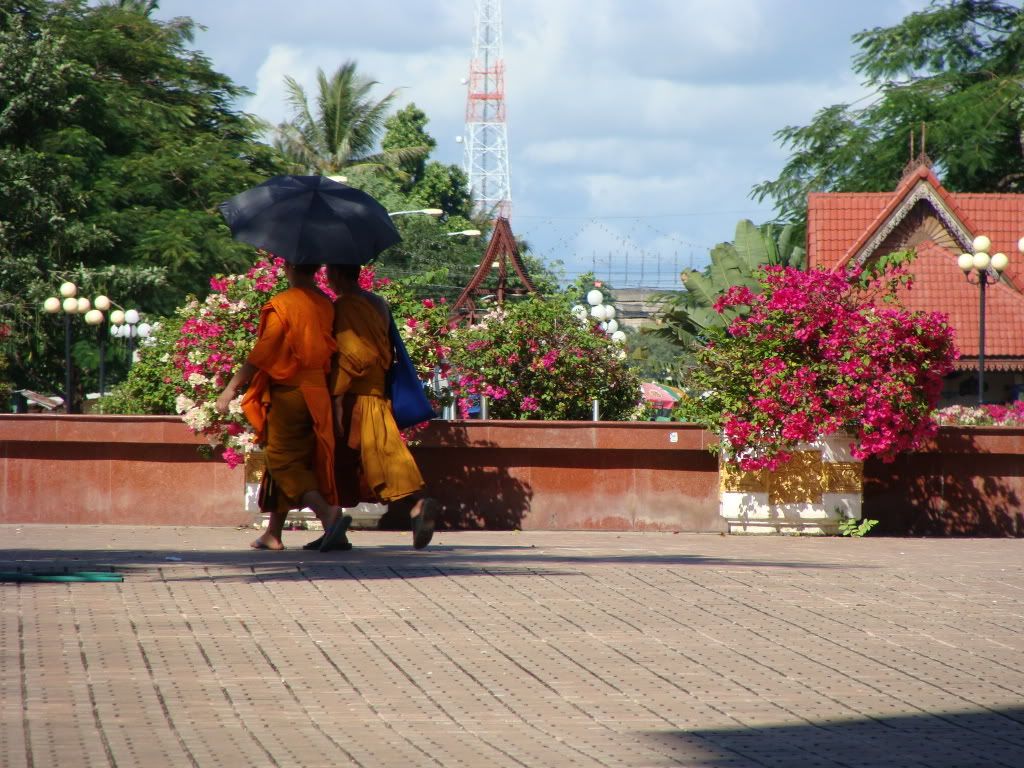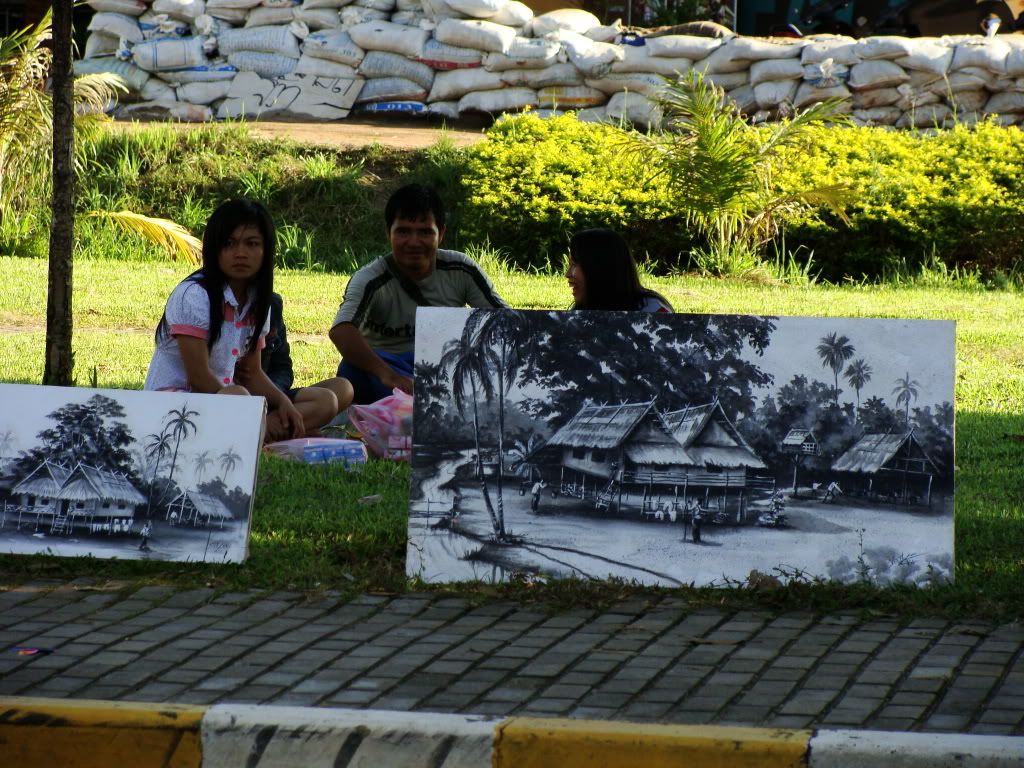 Originally we planned to travel through Laos for 2 weeks, moving from Vientiane over to Viang Vieng and further on to Luang Prabang. I have been dreaming about this place for quite a while.
Unfortunately I got very sick and we had to fly back to Bangkok to get better treatment for me as the medical situation in Laos is rather basic (or lets say almost non-existing). However, I hold dear memories of Laos and promised to return one day and finally make it to Luang Prabang.
Copyright all on me.