The island of Sylt is located in Northern Germany. Sylt is traditionally the island of money and glamour. In the city of Kampen you'll find boutiques from luxury brands and the cars on the streets come right from the production line of Mercedes, Porsche and BMW. Sometimes it feels as the whole German high society (and also all the wanna-be's) meet here over the summer.
However, it is a really beautiful part of this world. If you ever visit this part of Germany, make sure you go! The beaches are endless, the typical beach chairs are so charming and there are great restaurants for fresh fish and mussels. Luckily I had to go to Sylt for business, so me and my colleague enjoyed a wonderful dinner and a short stroll along this beautiful beach!
I promised to return- there are enough camp grounds on the island suitable for people who only drive a VW.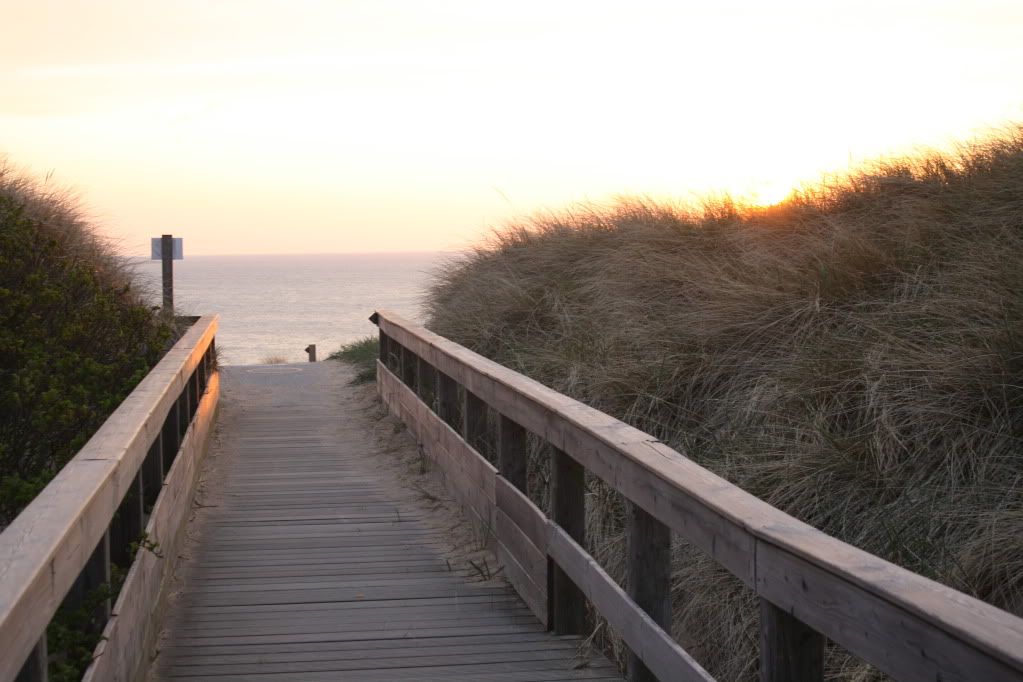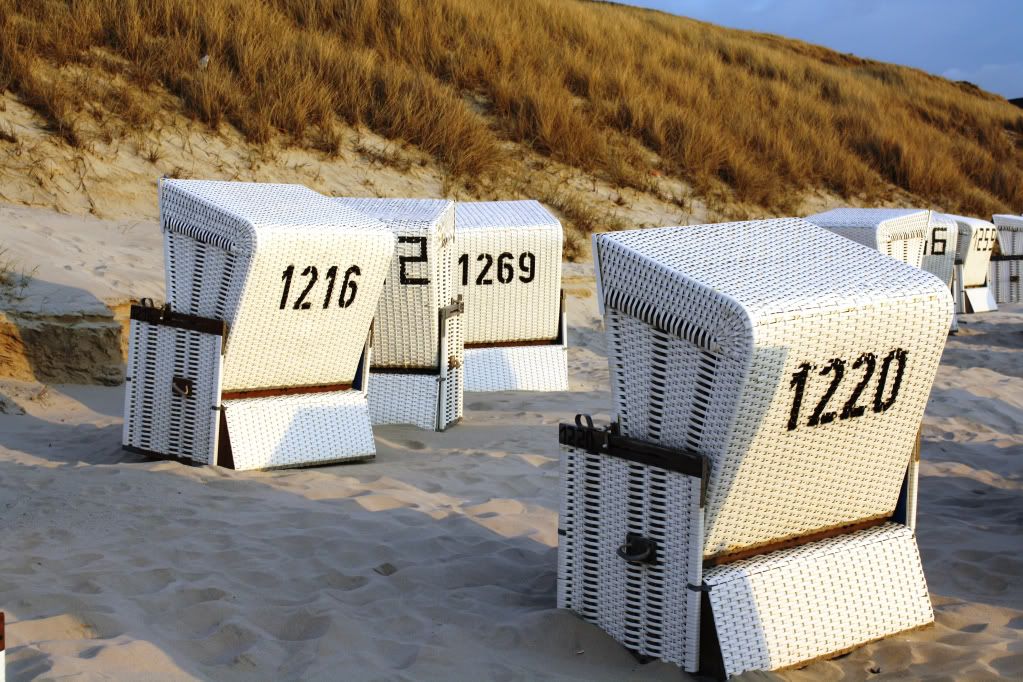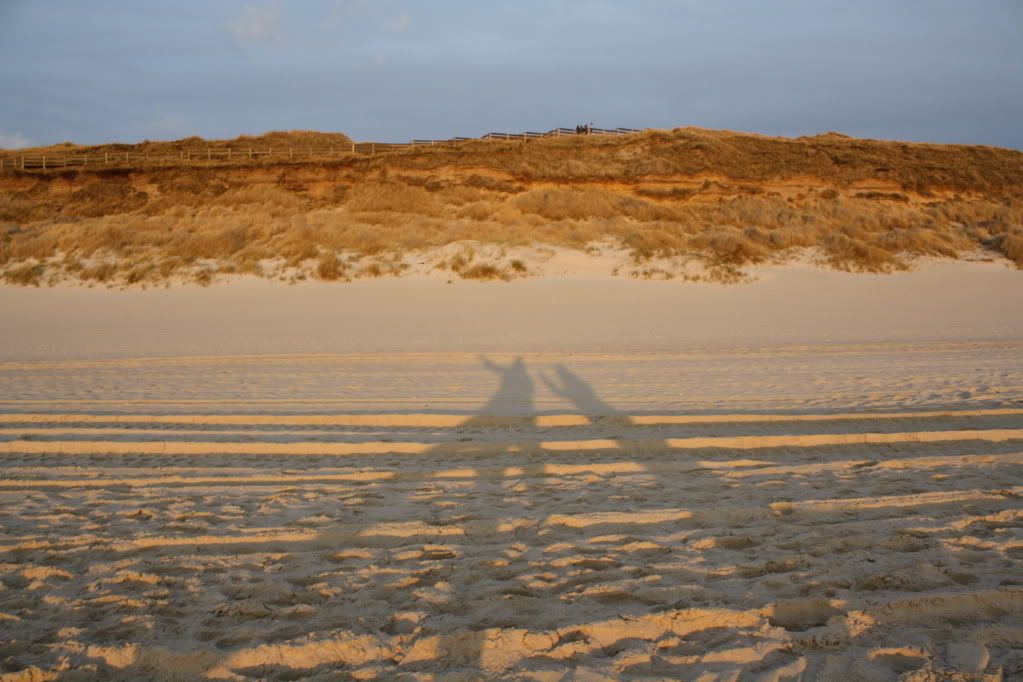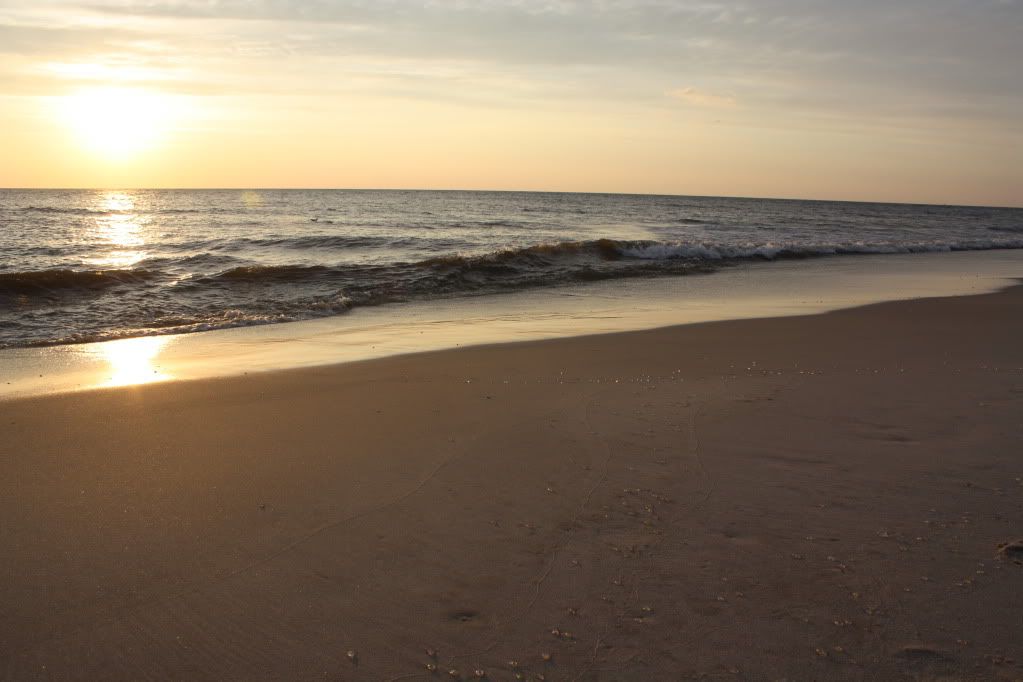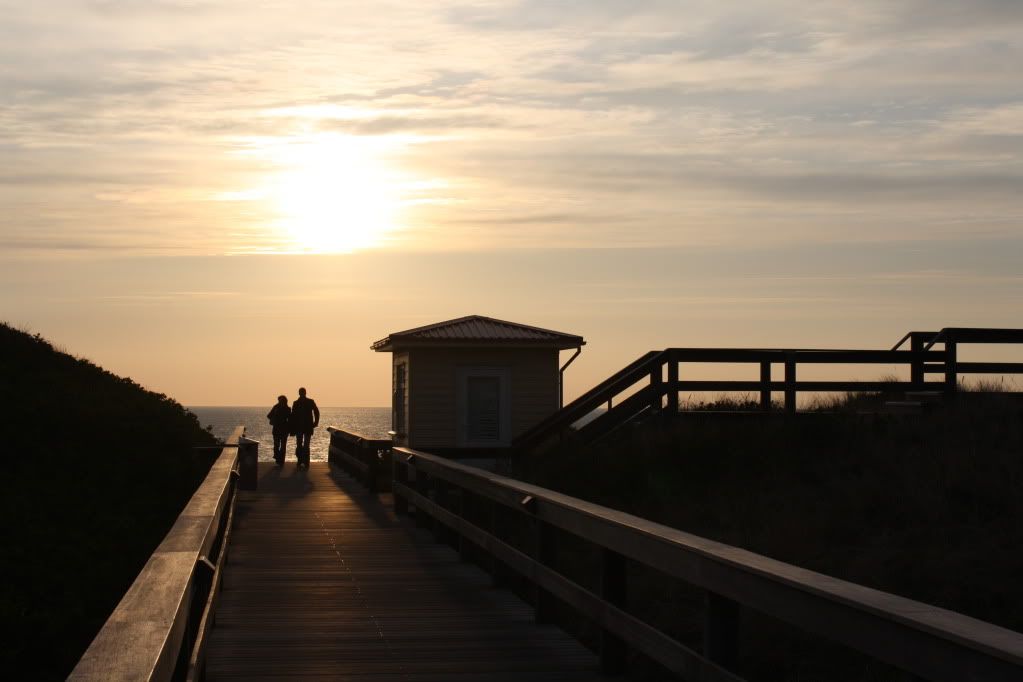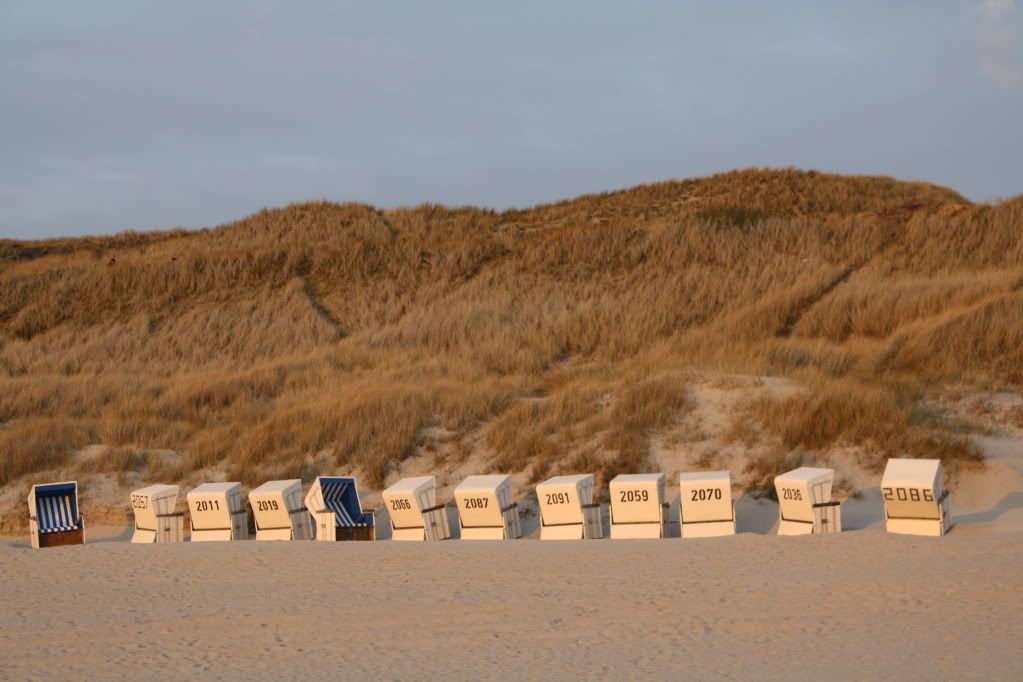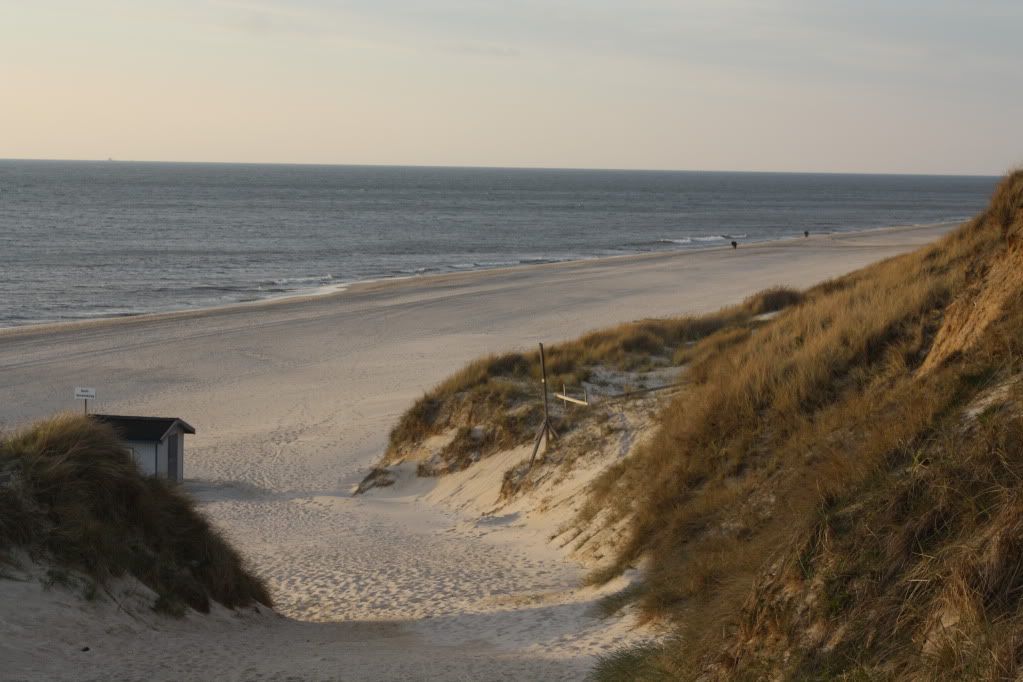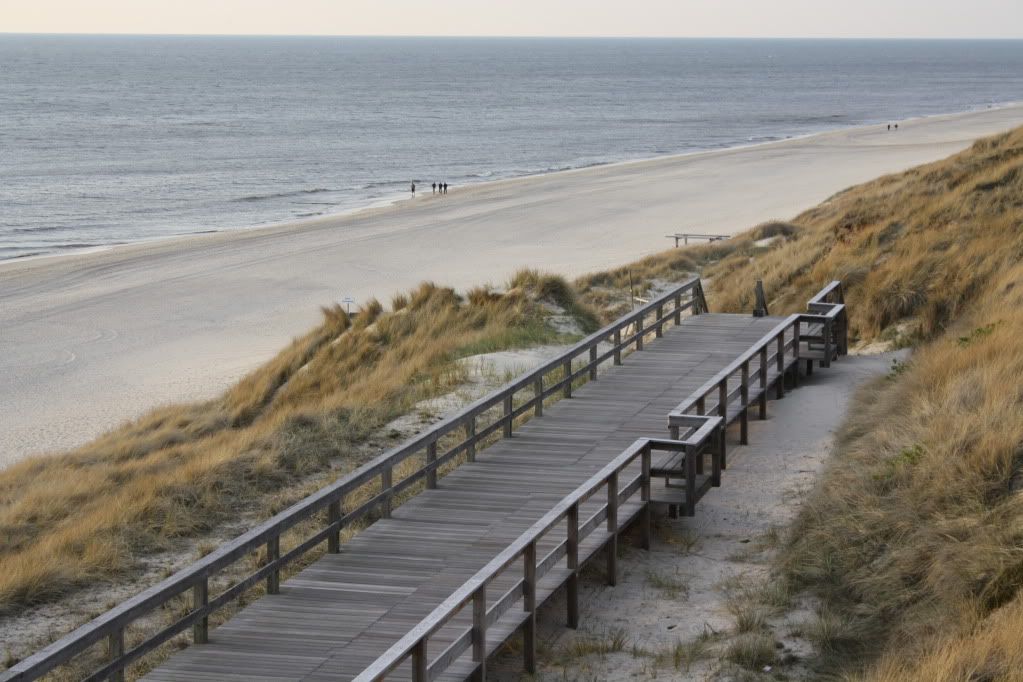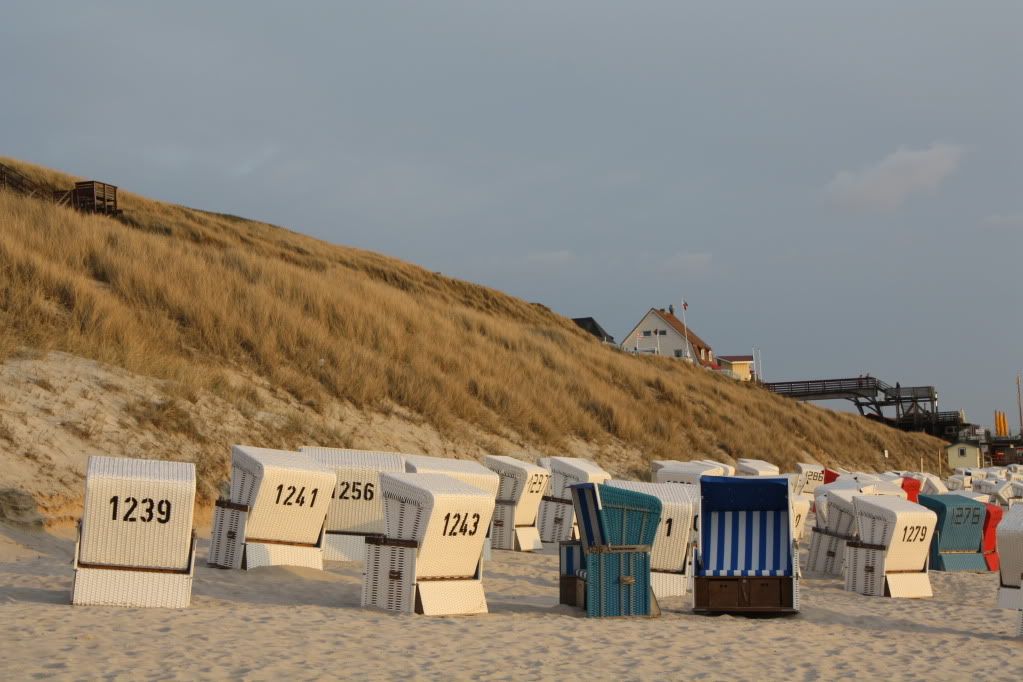 Copyright all on me.