The Ticino is the italian speaking part of Switzerland, hiding behind the high mountain range of the San Gotthardo and directly boarding to Italy. Driving through the 16-km tunnel or over the 2.150m high pass of the San Gotthardo can be quite nerve-wracking - especially during summer when all Swiss try escape the often rainy weather in northern Switzerland. Expect heavy traffic and long waits...
Anyway, once you left this huge mountain range behind you the sun -normally- always comes out... It can be 15 degrees and rain in Luzern (north of the Gotthardo), but 28 degrees and sunshine on the Southern side in Ticino. The Ticino, offering lovely cities such as Locarno and Ascona plus stunning lakes such as the Lago Maggiore, is therefore high on the "to-go" list for the perfect weekend hideaway.
I especially love the valleys of the rivers Maggia and Versasca, located close to Locarno and Ascona. Both valleys offer icecold and iceblue rivers, waterfalls, grottos (local, rather rustic restaurants that serve local food), nice walking trails and small towns out of the fairytalebook.
Take a sneak peek yourself: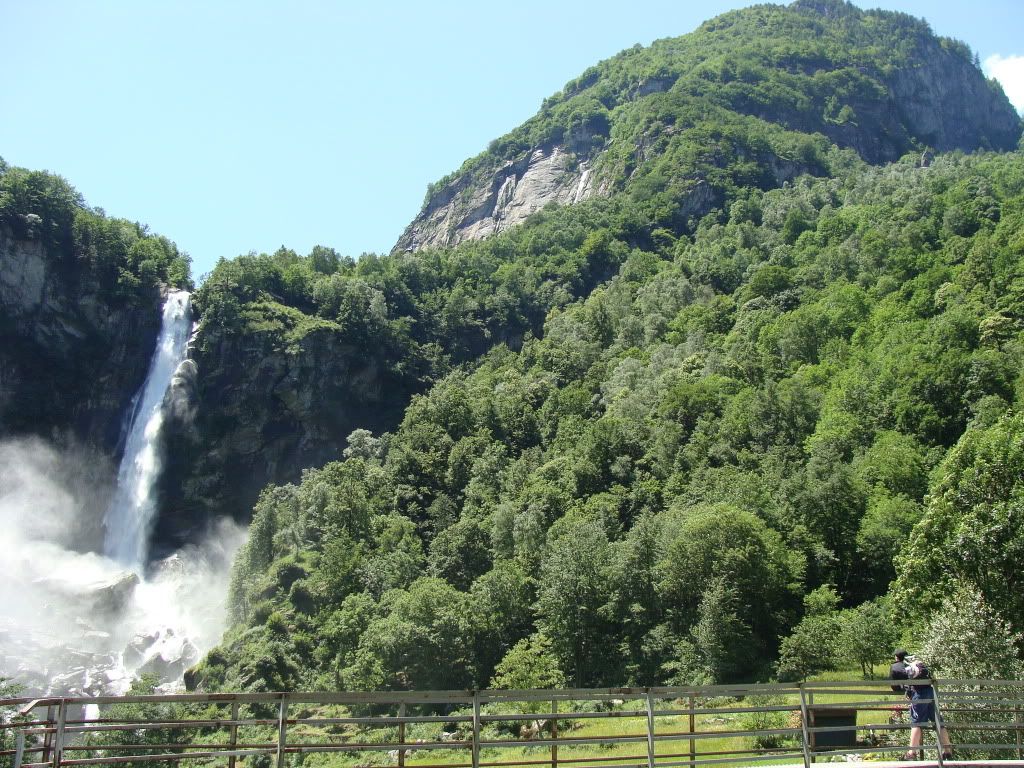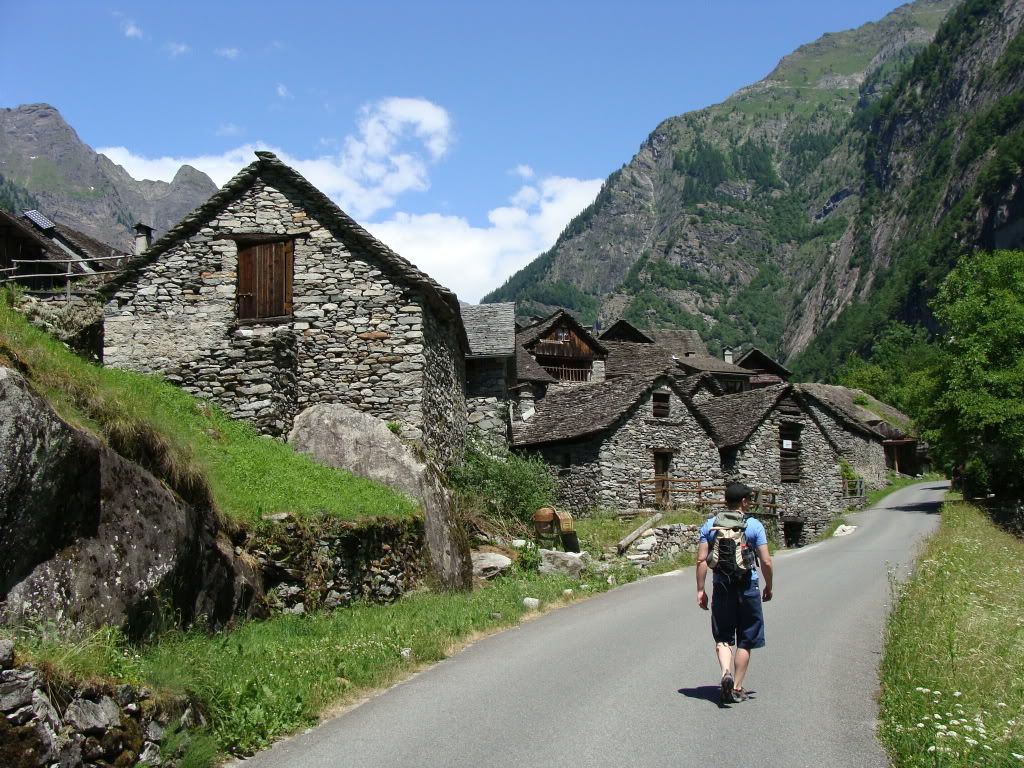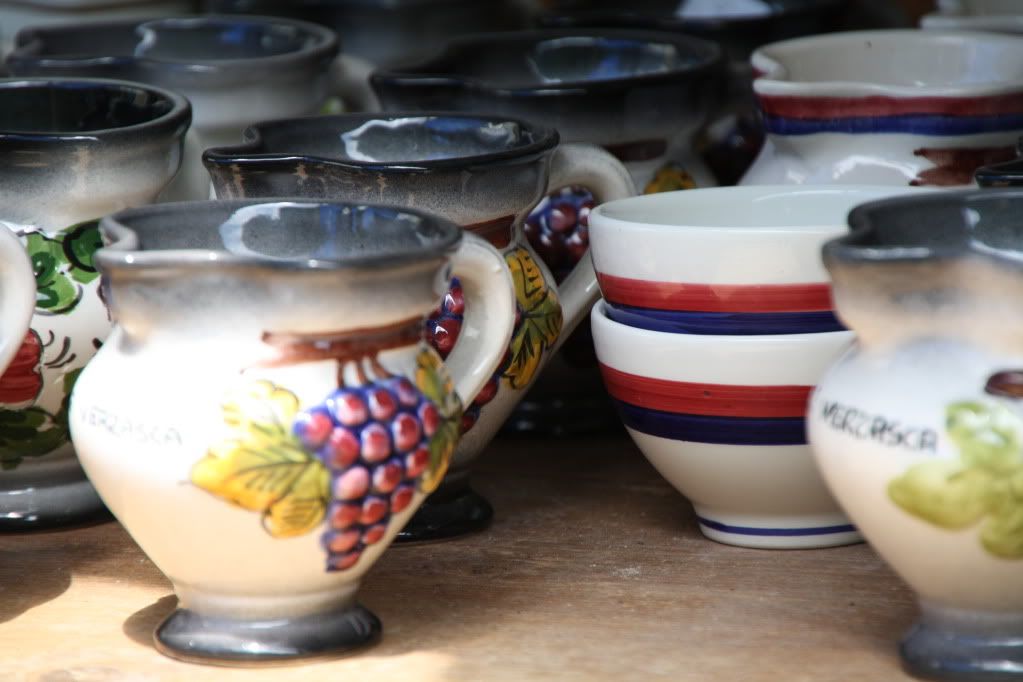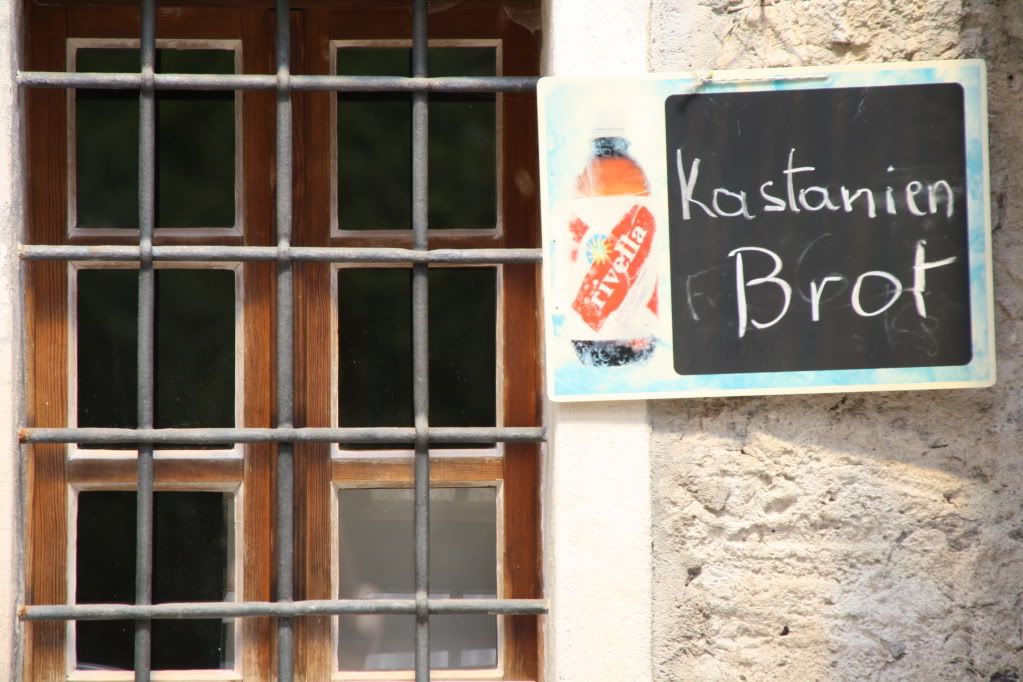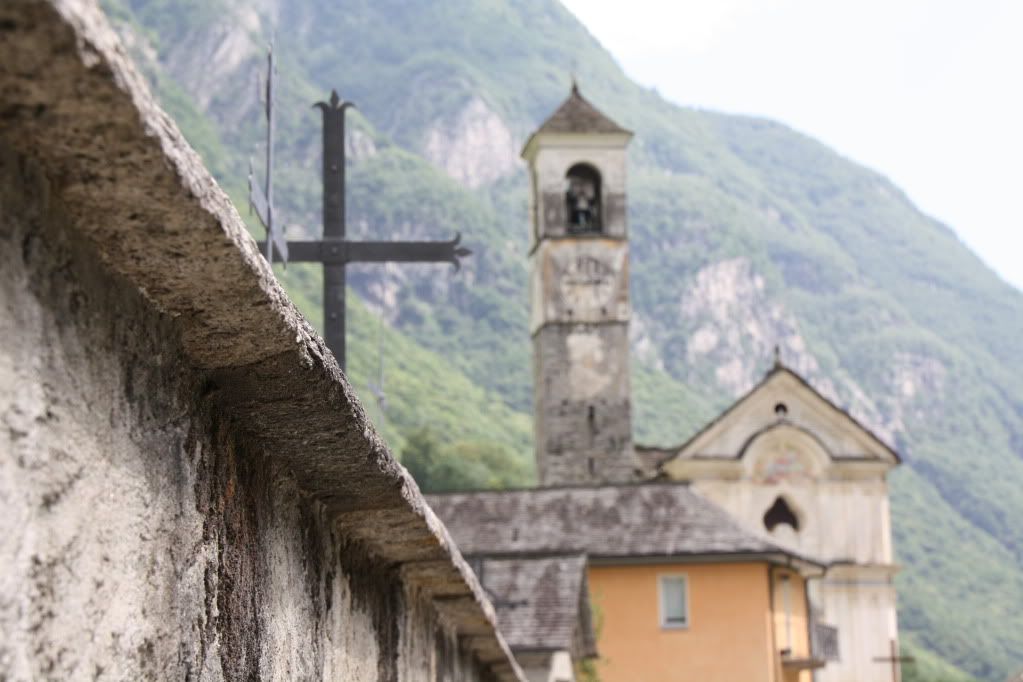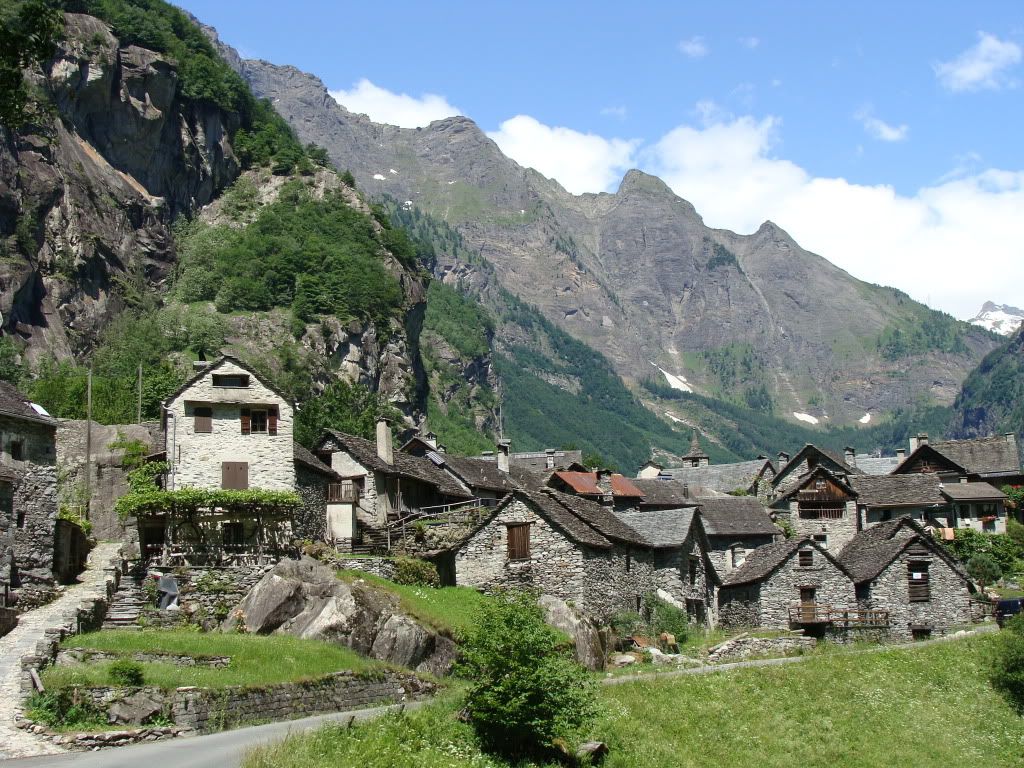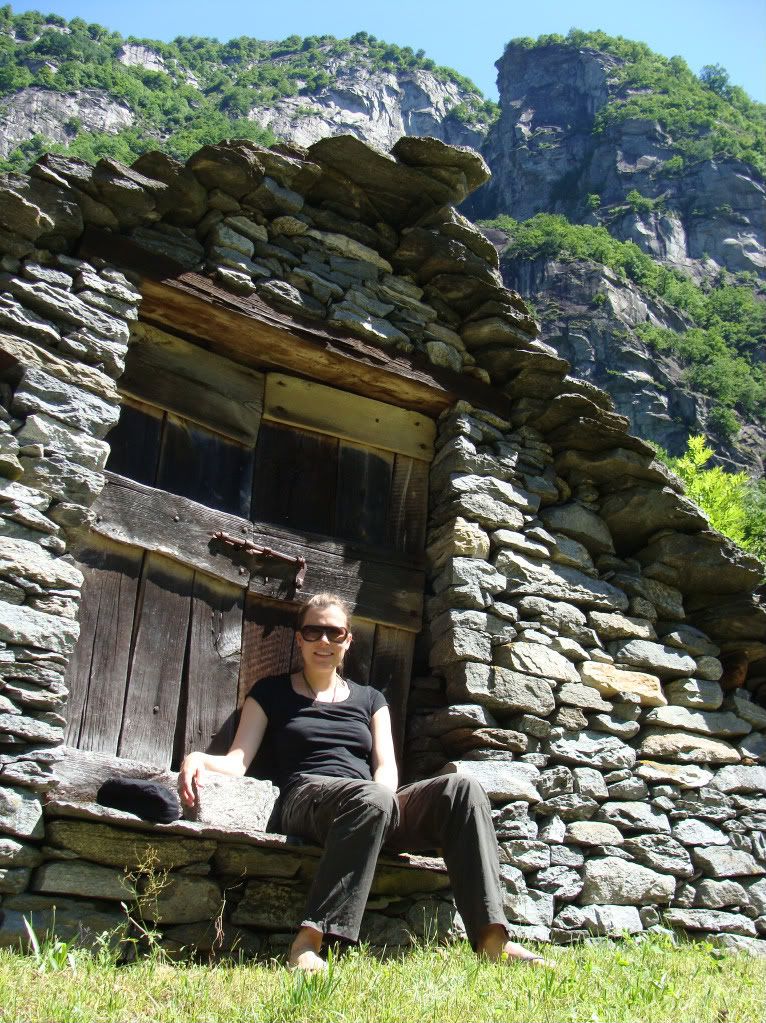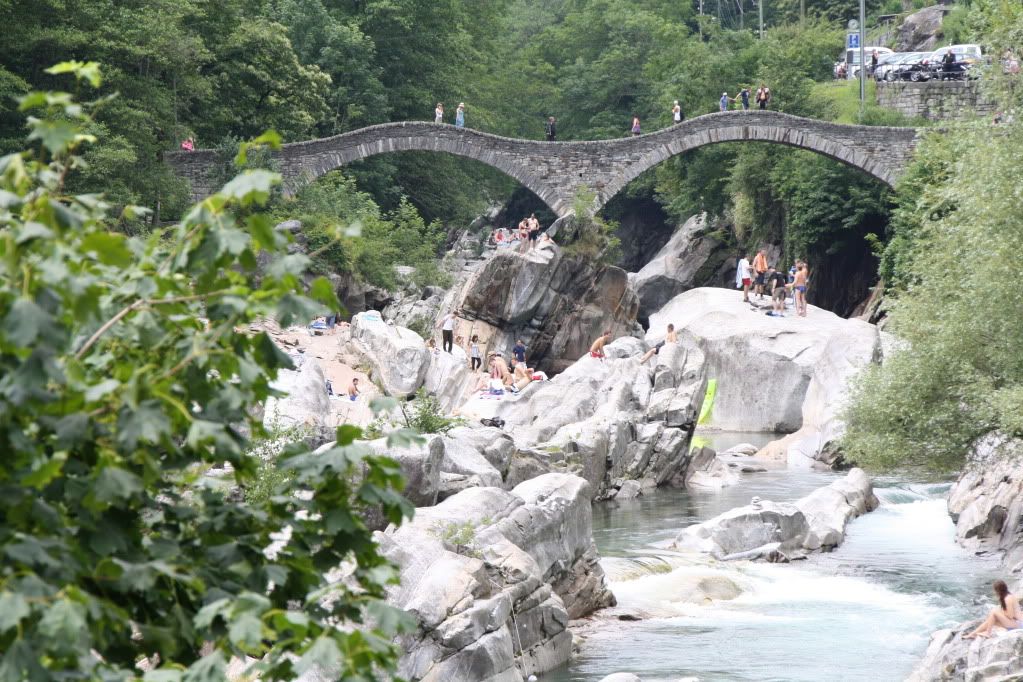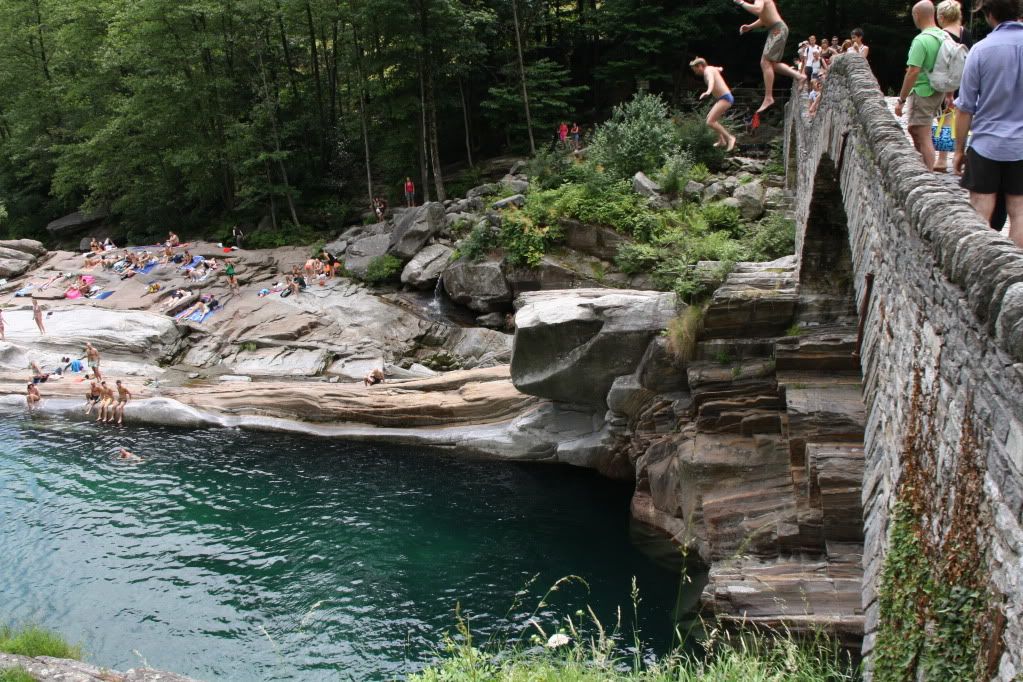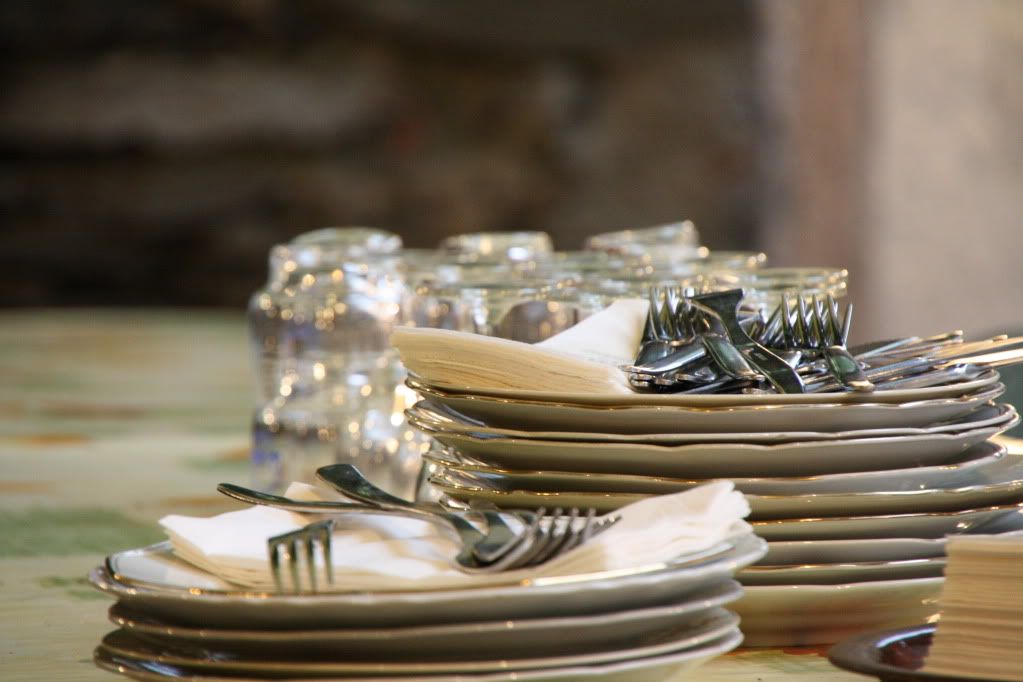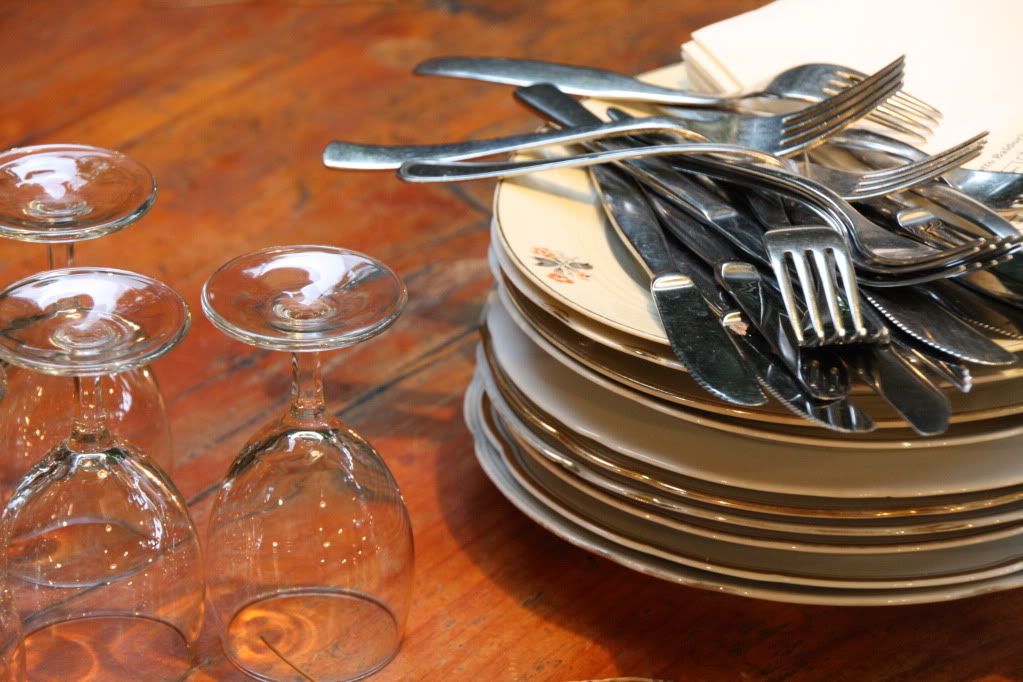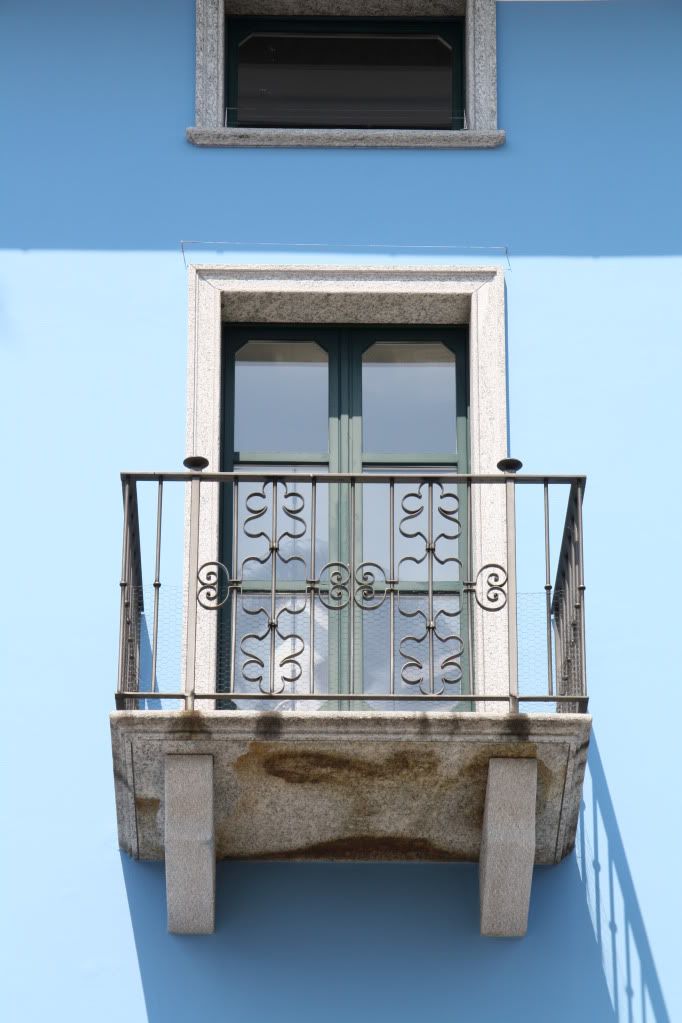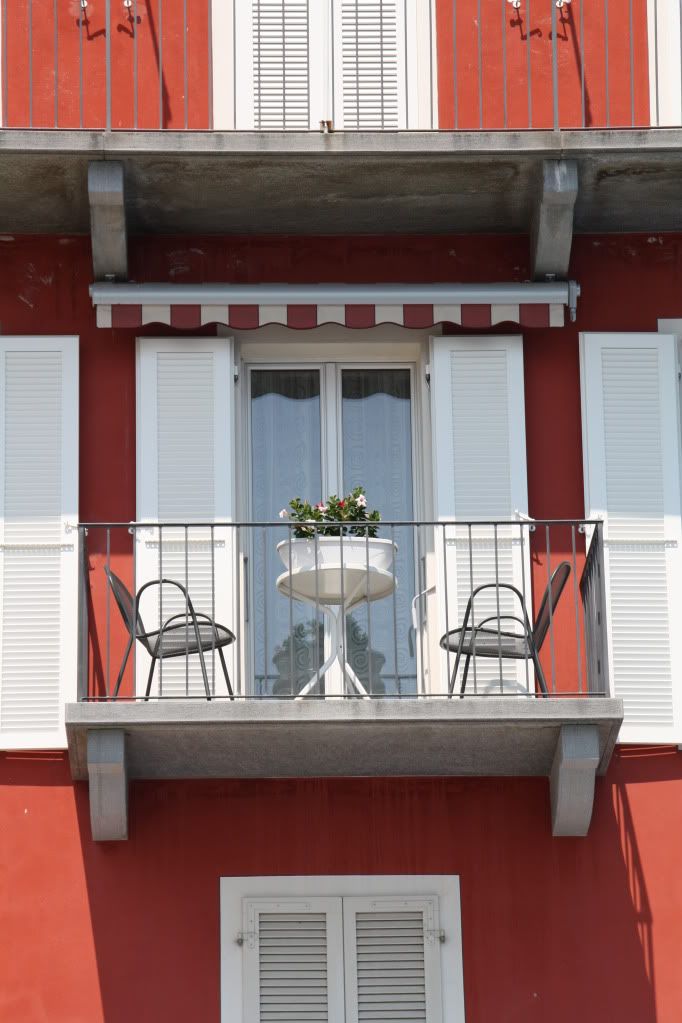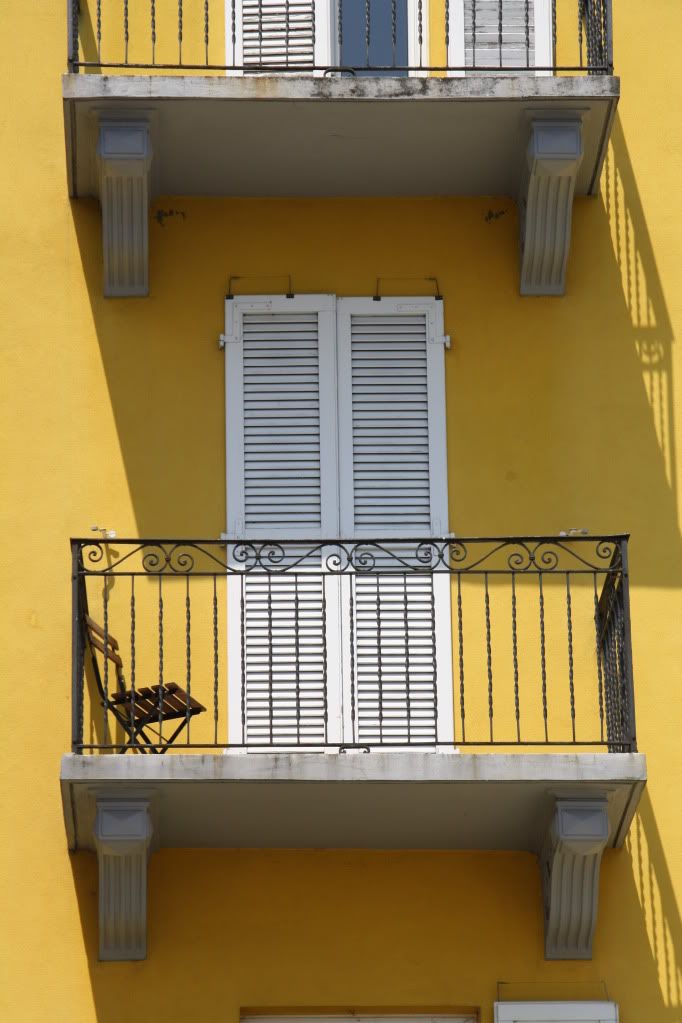 Cannot wait for next Spring and my next lovely weekend in Ticino - this is really a wonderful place!
Come and see yourself!
Copyright all on me.