Venice is a beauty.
Remember? I have spent 1 1/2 days in this beauty a couple of weeks ago and I am still stunned when I look at the pictures - the beauty, oh this beauty.
Despite the pouring awful weather, I went outside packed with my Canon and my tripod and tried to make the best of the rain and the storm.
See today, la Serenissima at night. Hope you like it. The last picture is my favorite.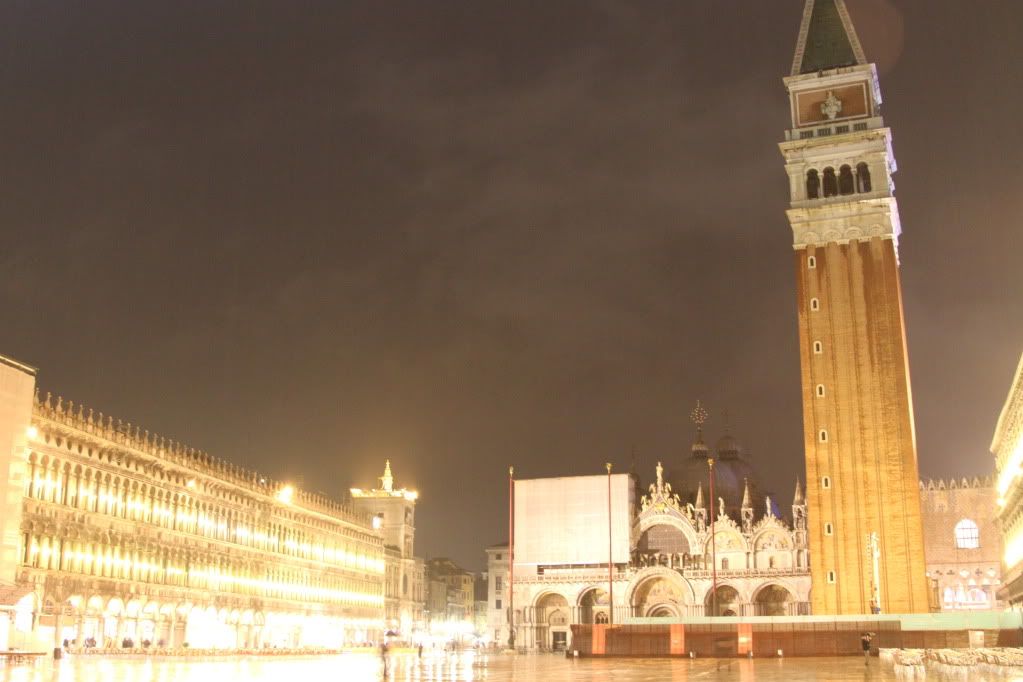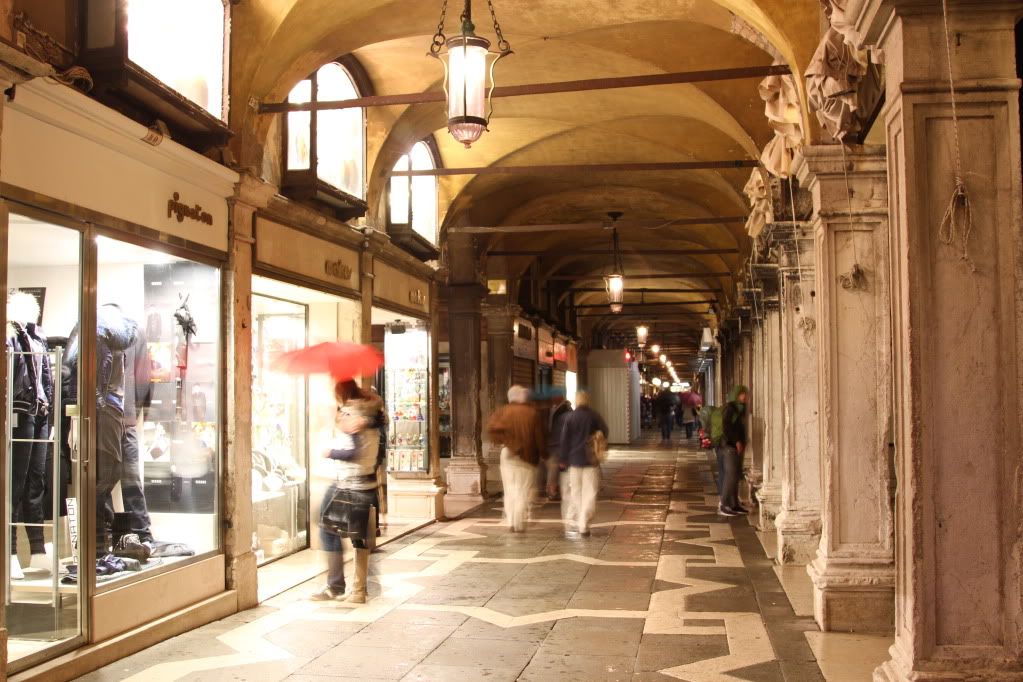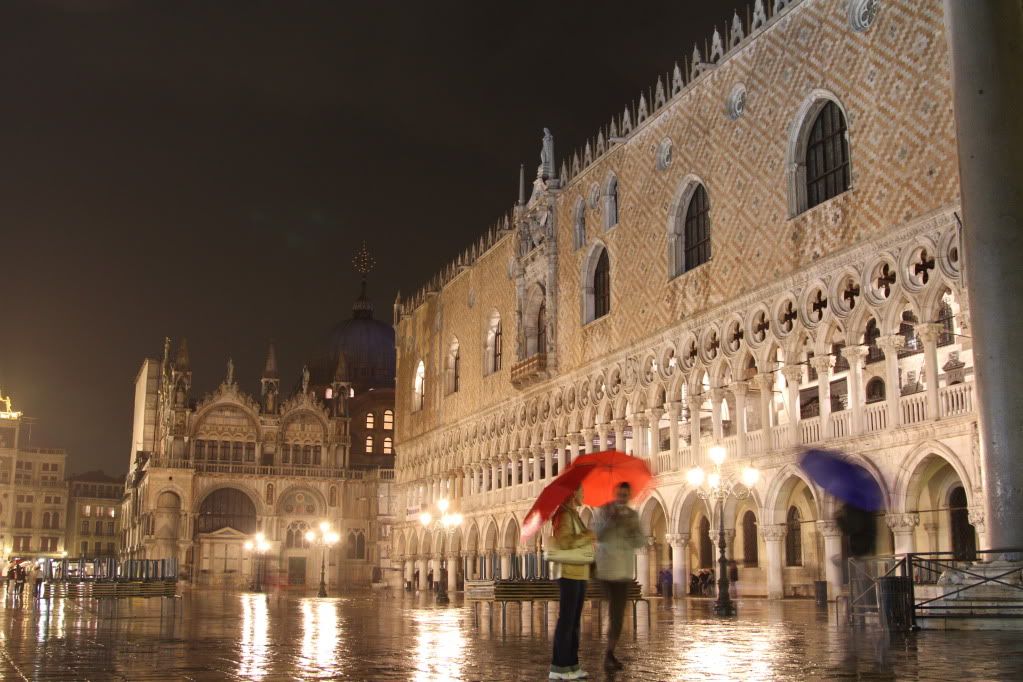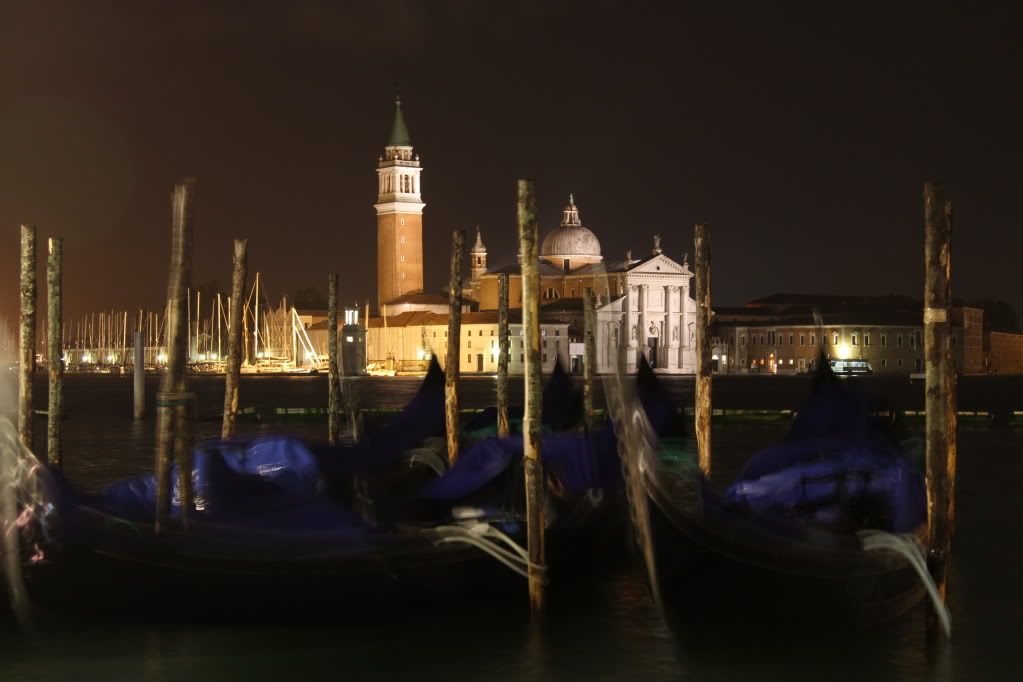 Copyright all on me
.