I was out the last few days capturing photographs of the fast approaching fall / winter season.
The past days it even feel much more like winter then fall, we had a drop in temperatures and snow down to 800 meters. Mmh. I am not such a huge fan of this part of the year, but oh well, guess I cannot change anything. At least fall offers many nice photo opportunities....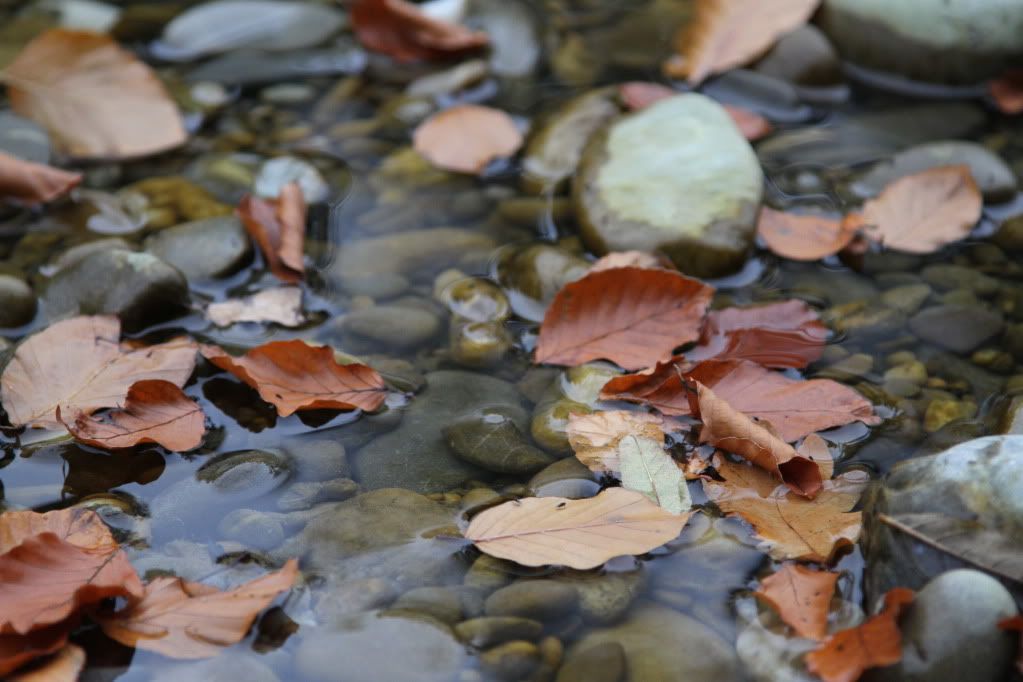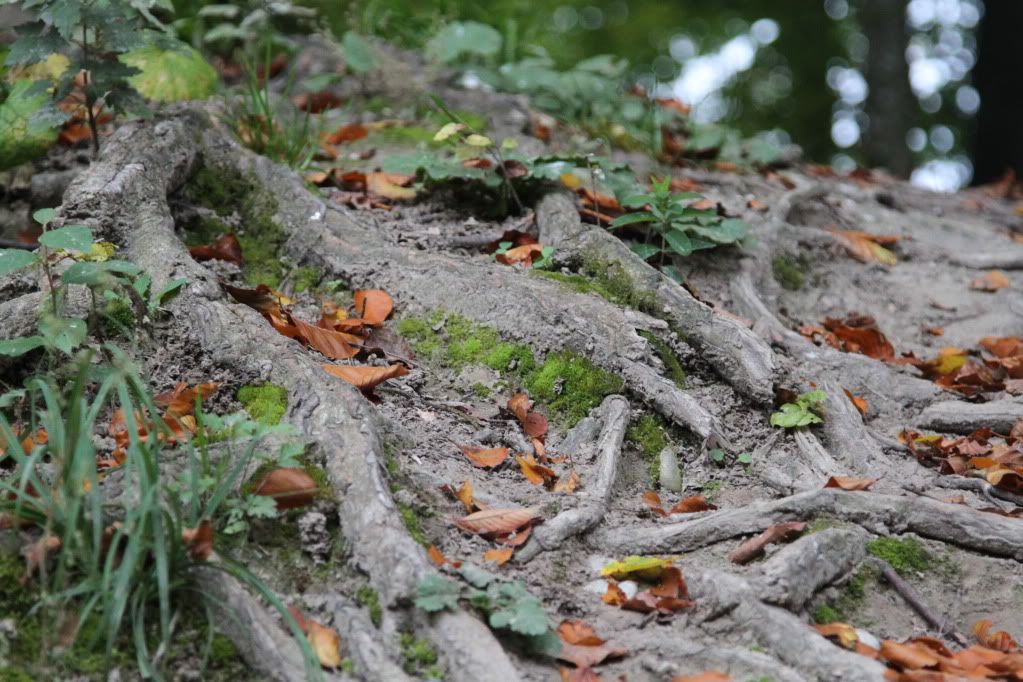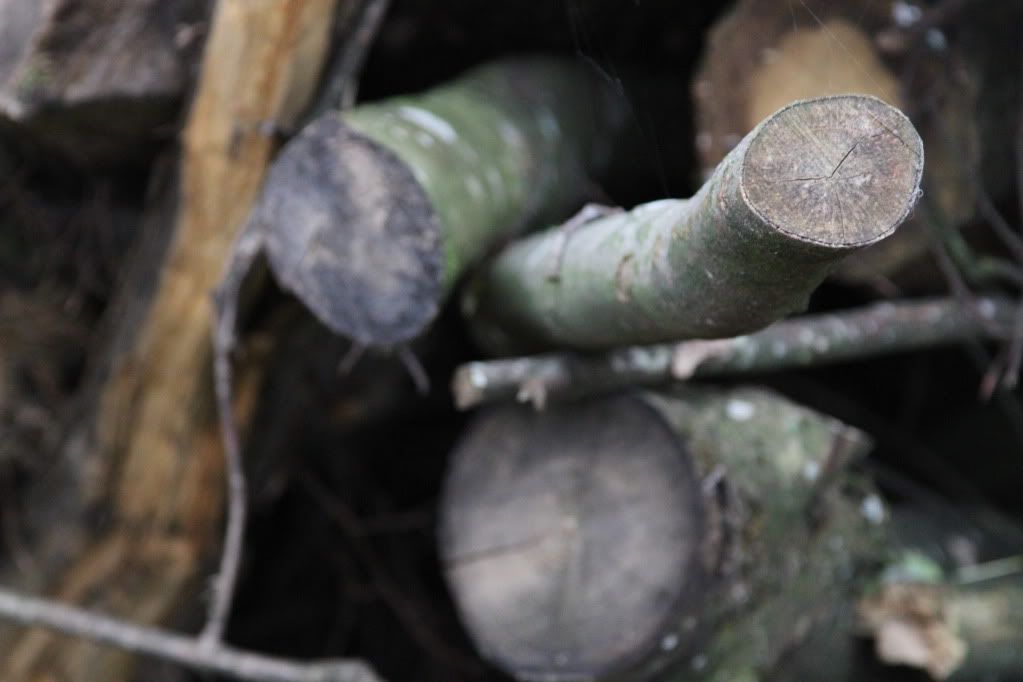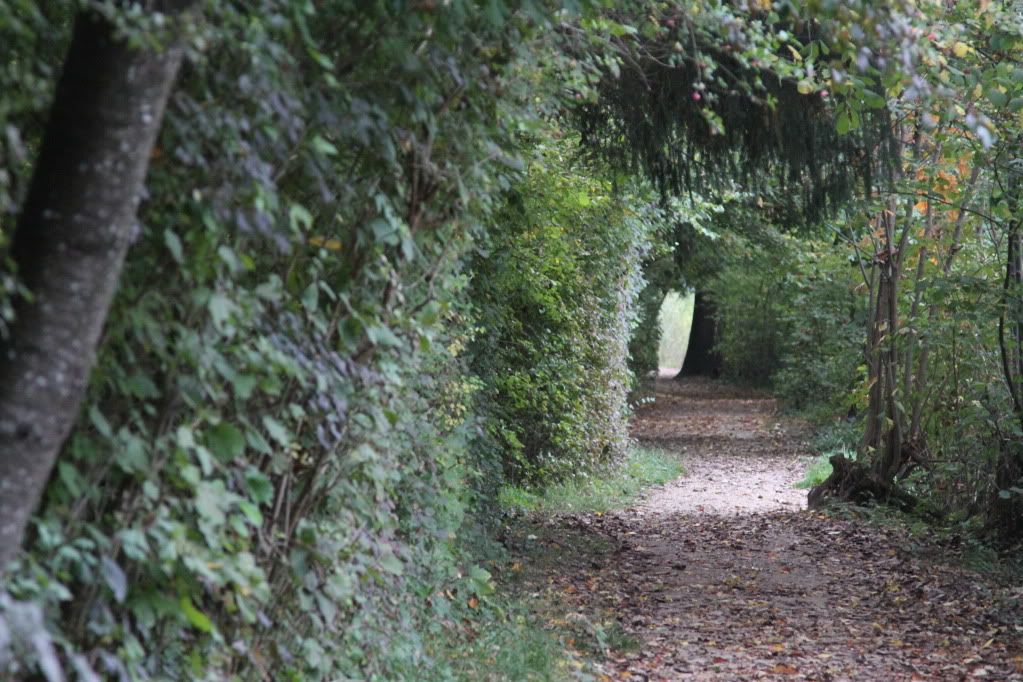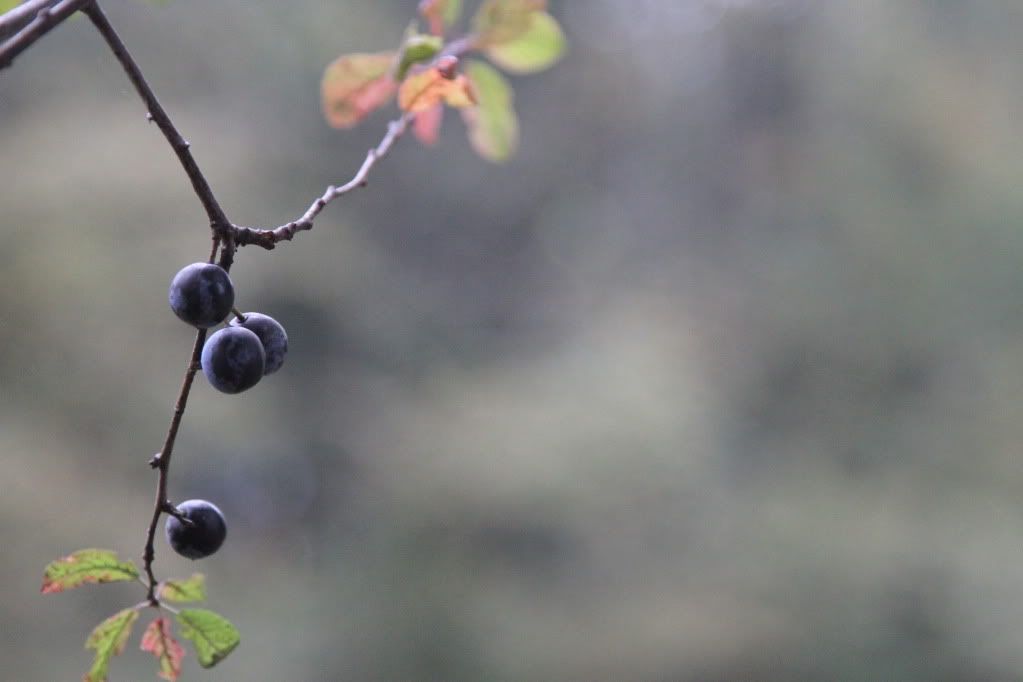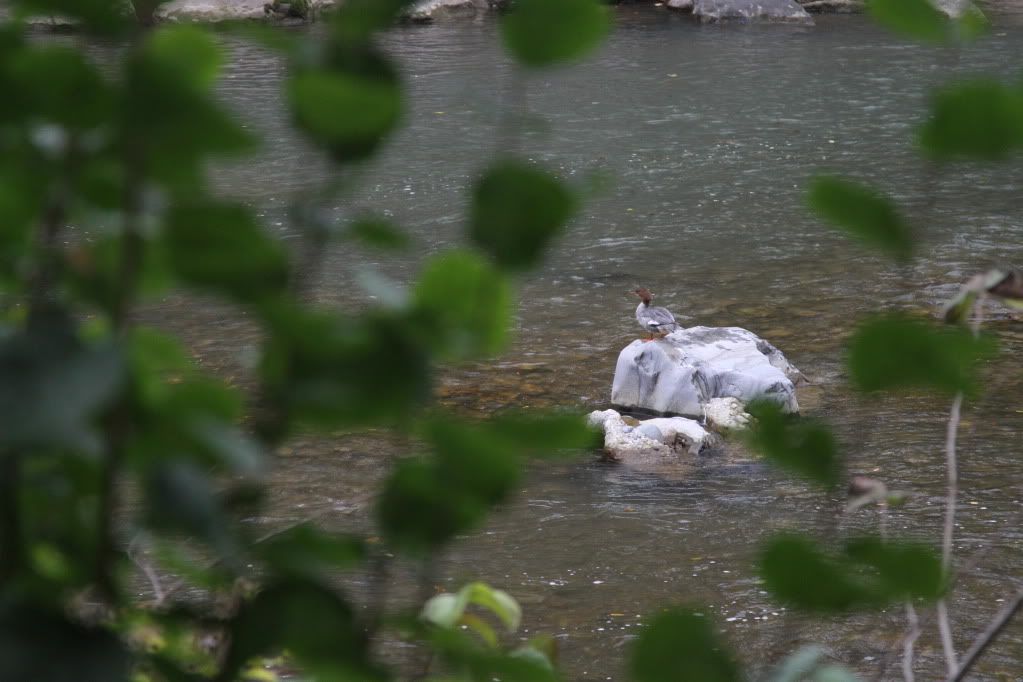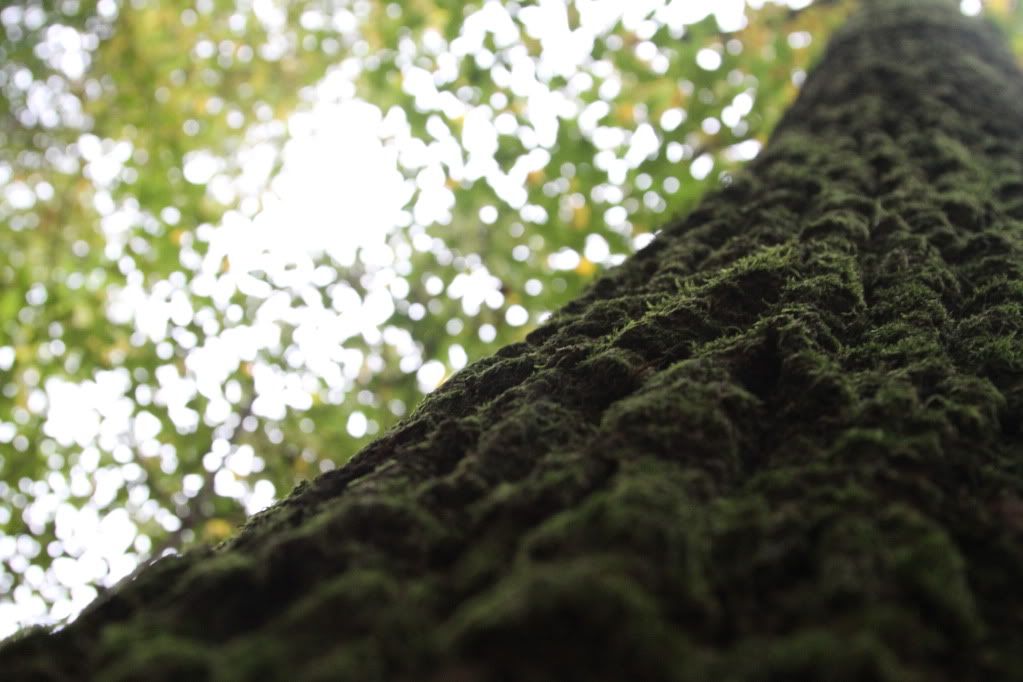 Copyright all on me.