One of my most favorite places on earth is definitely Cambodia.
I just realized I have not posted anything about my incredible time in Cambodia yet - such a shame.
Last December we took off for a 4-week backpacktour through Vietnam (see
here
and
here
) and Cambodia. My love affair with the country and its people is still lasting.
The horrible past of the country broke my heart.
But there are also the constant smiles of the amazing people of Cambodia. Their strenght. Their lasting hope of a better future. Their willingness to learn. Their joy. Their love.
We visited Phnom Phen and the incredible Siem Reap with the ruins of Angkor Wat.
Today I would like to show you some pictures from Phnom Phen featuring amazing palaces, horrible stories of the past, poverty and despite all of this - joy and happiness.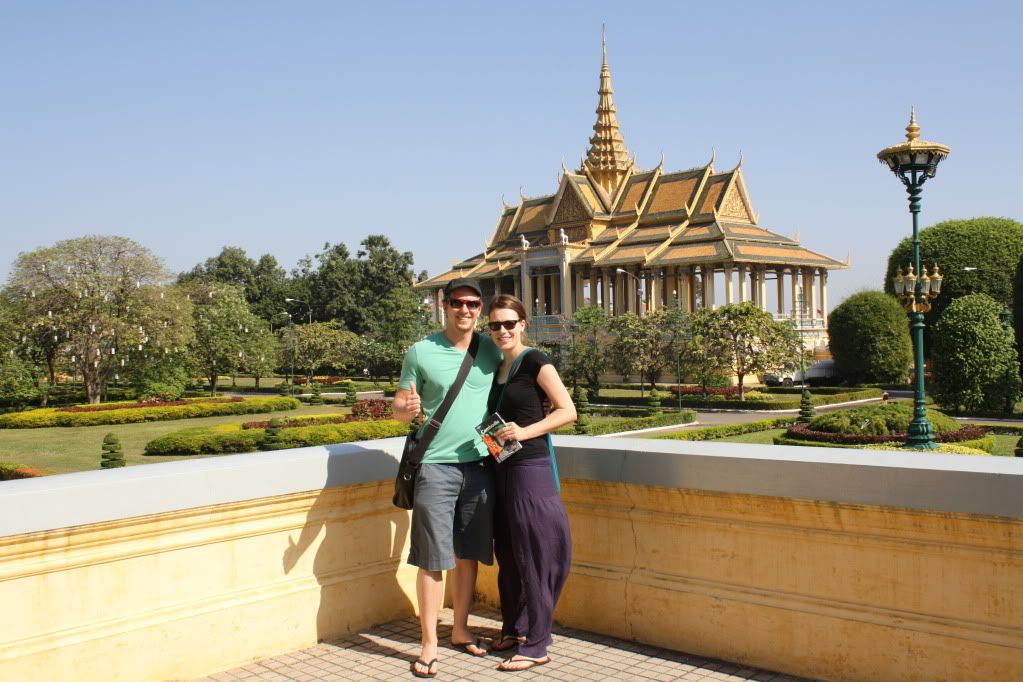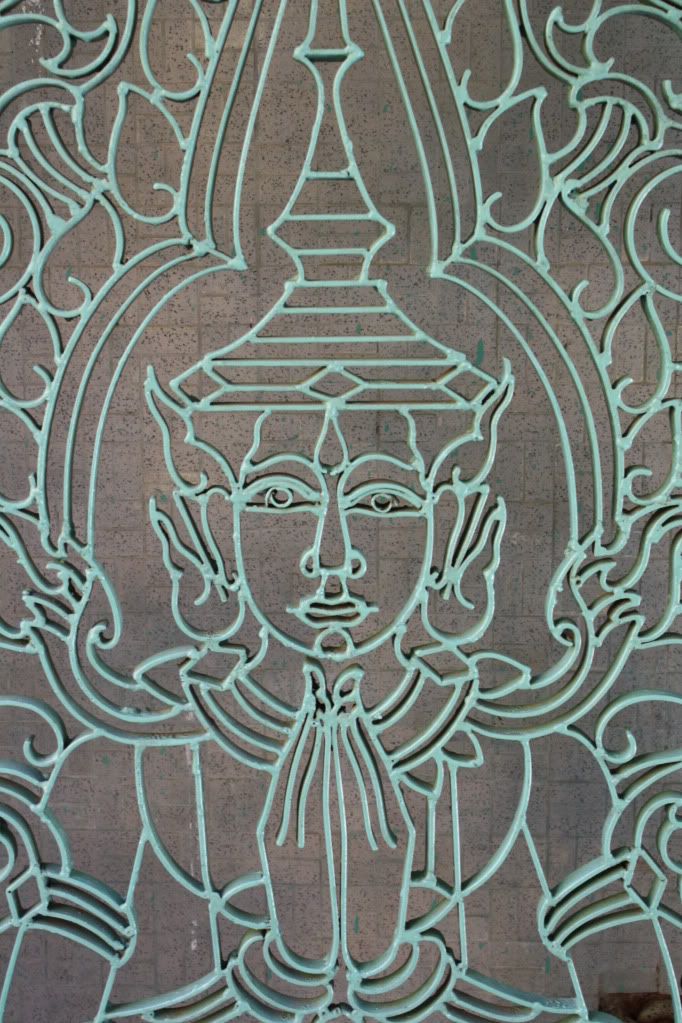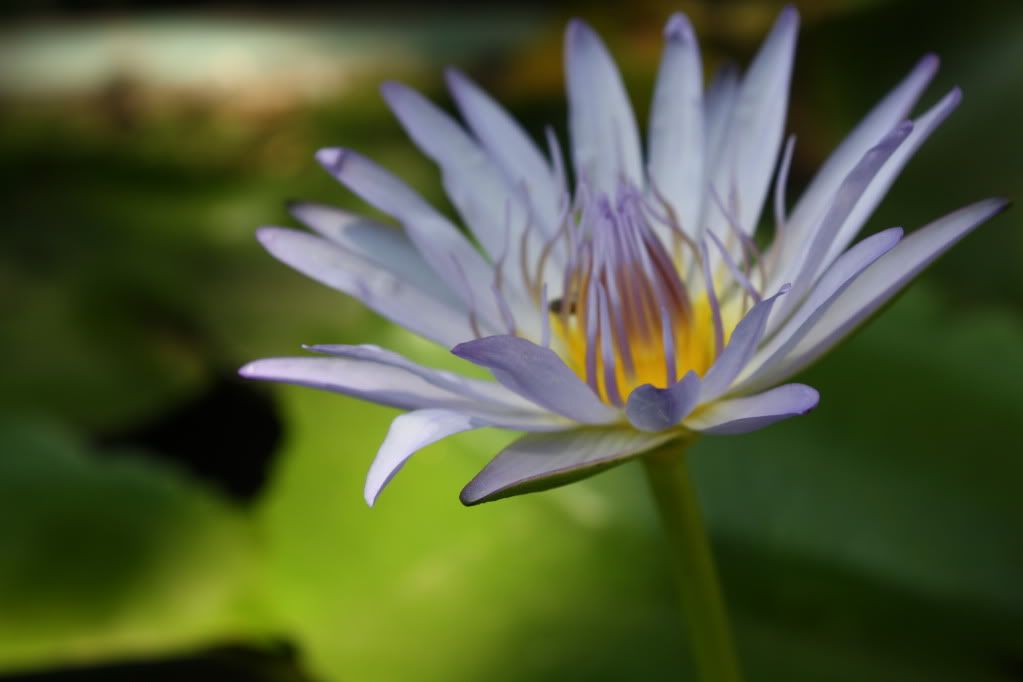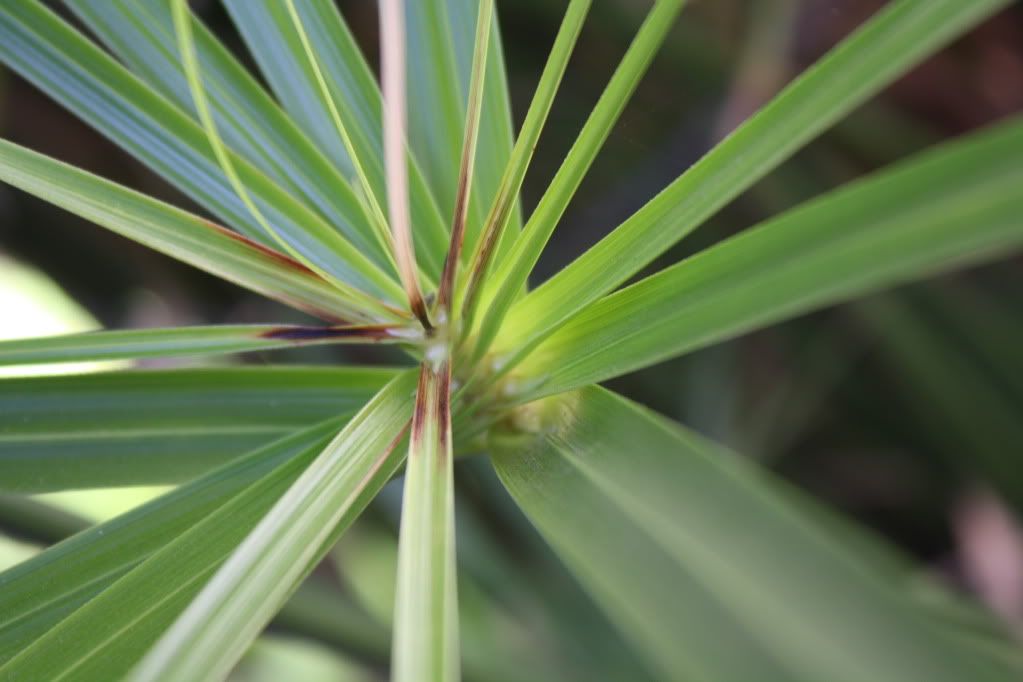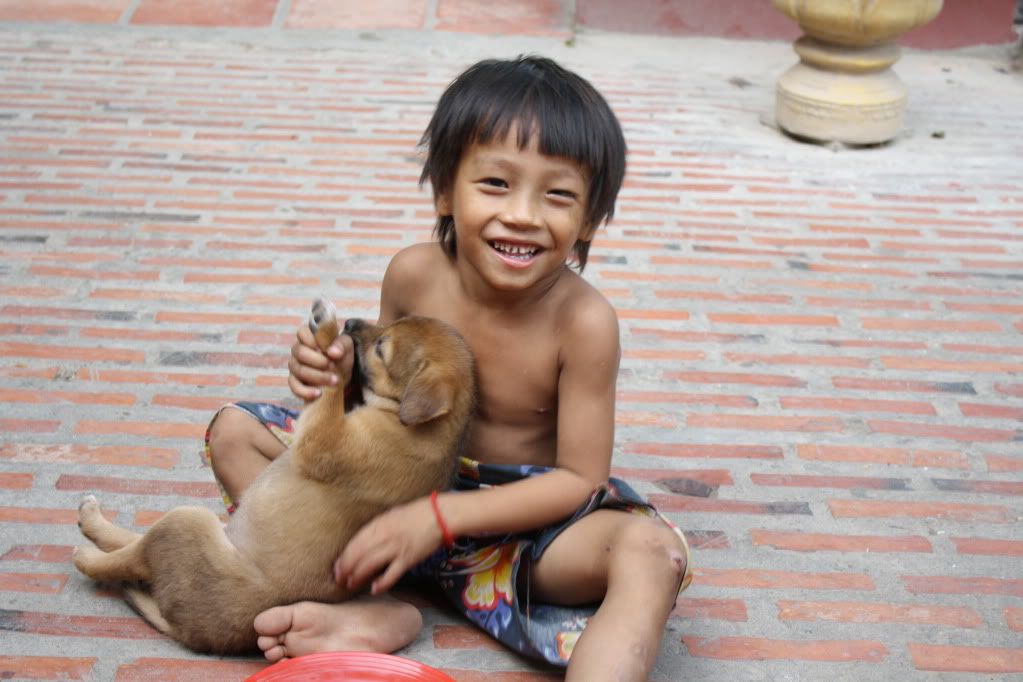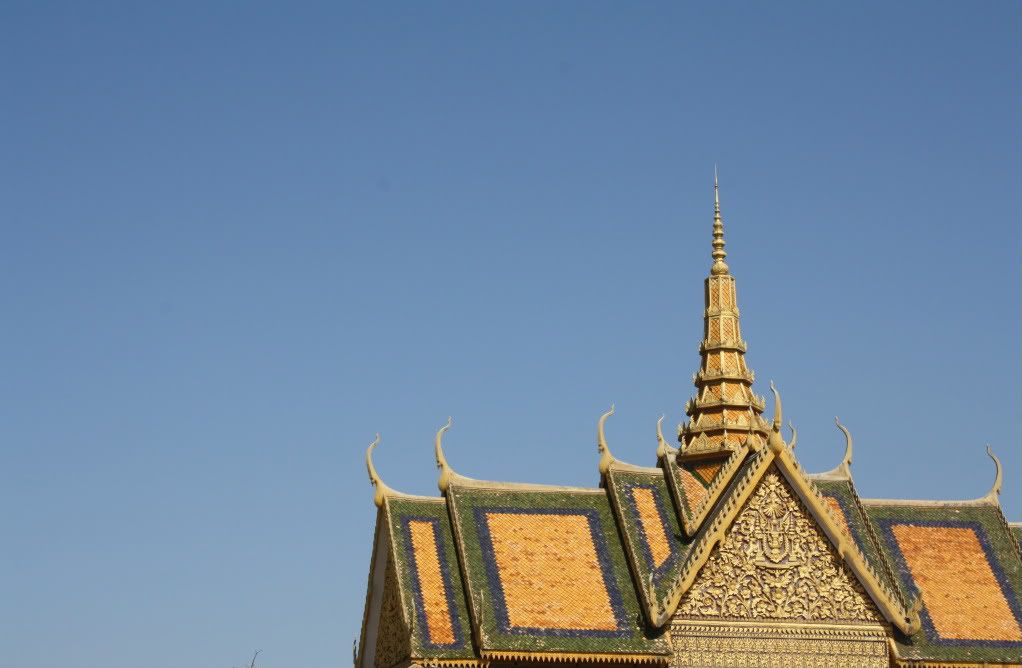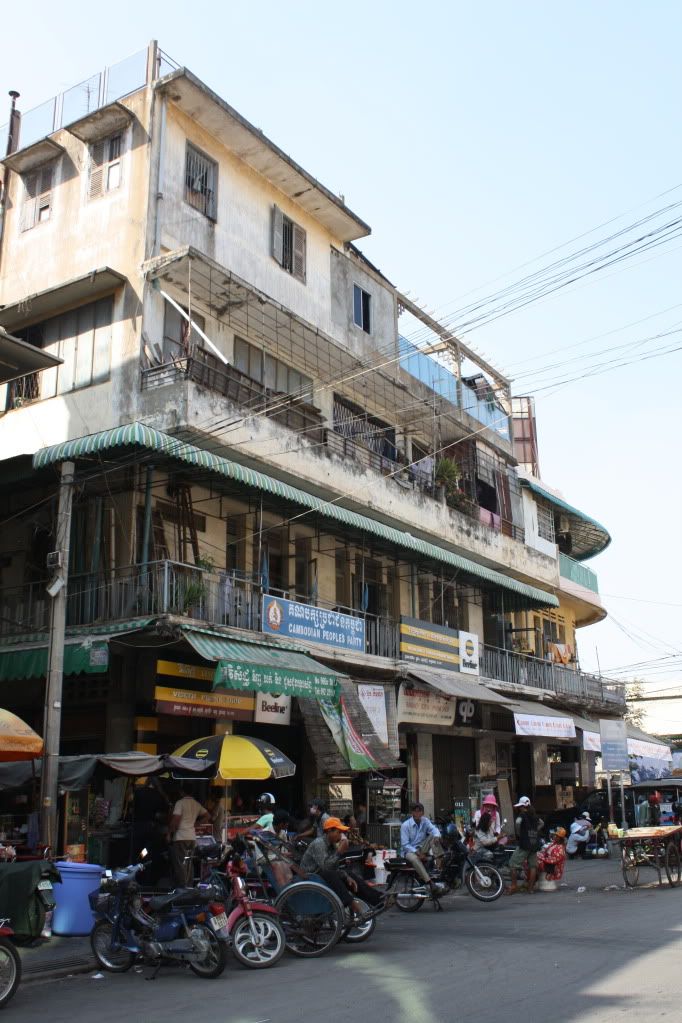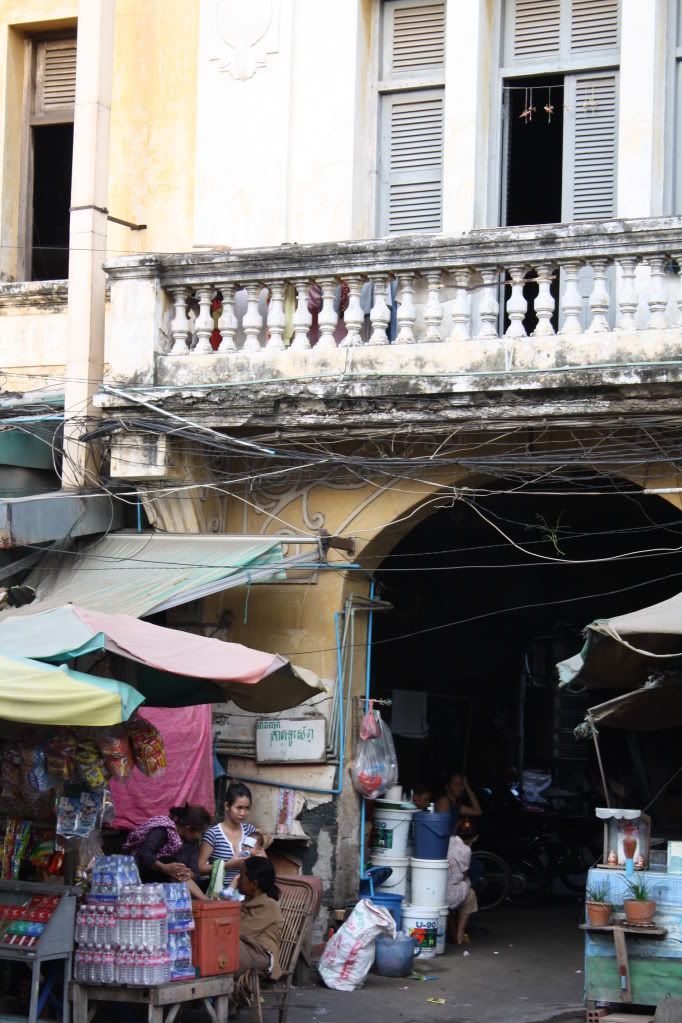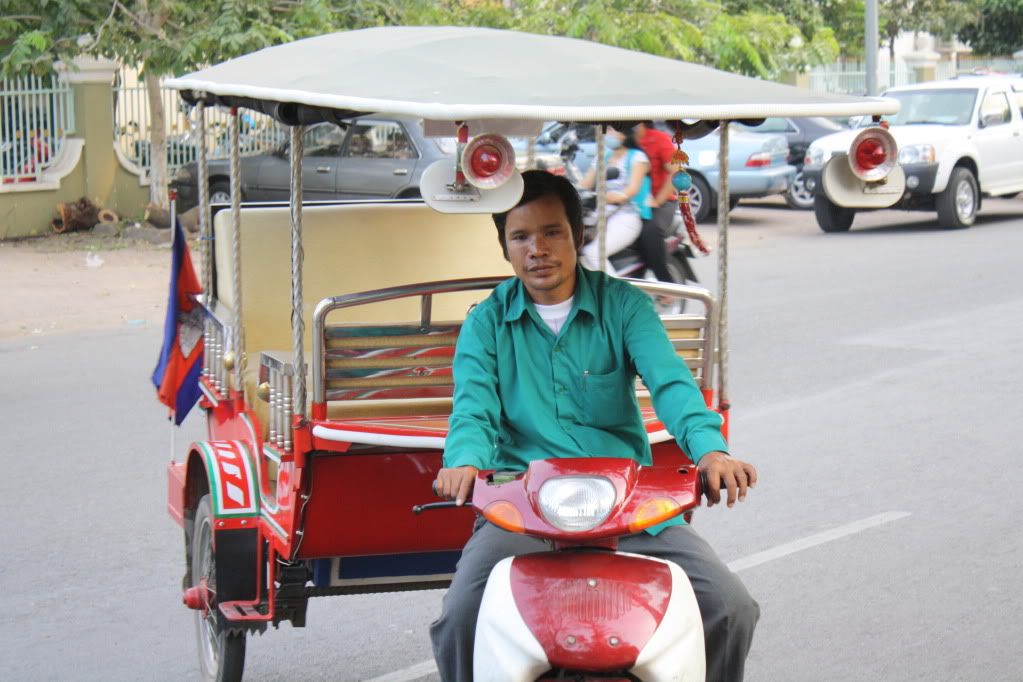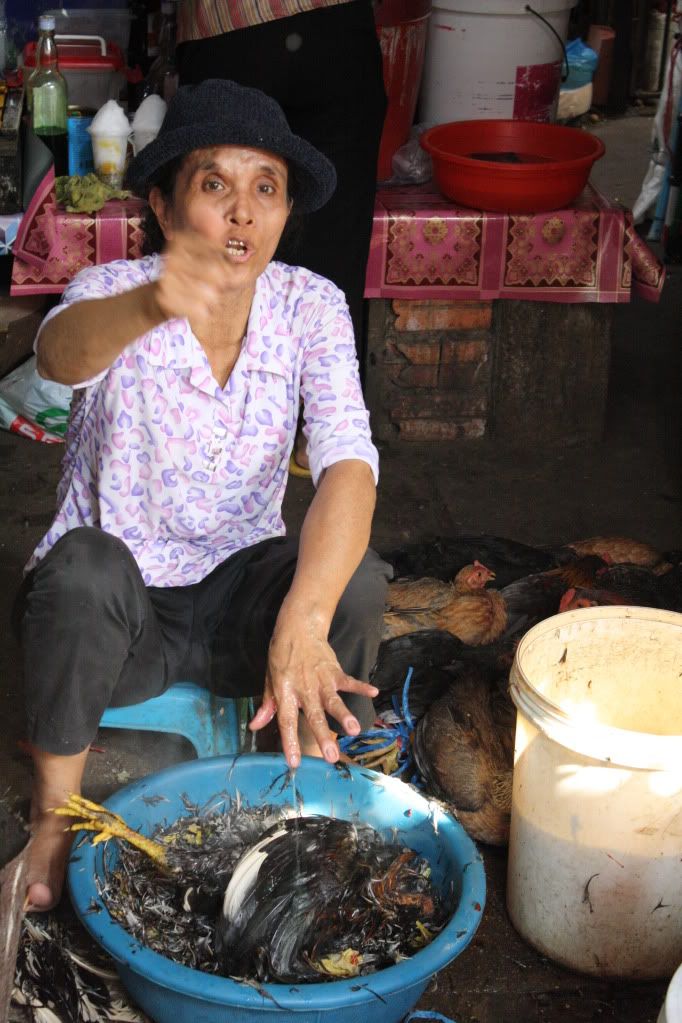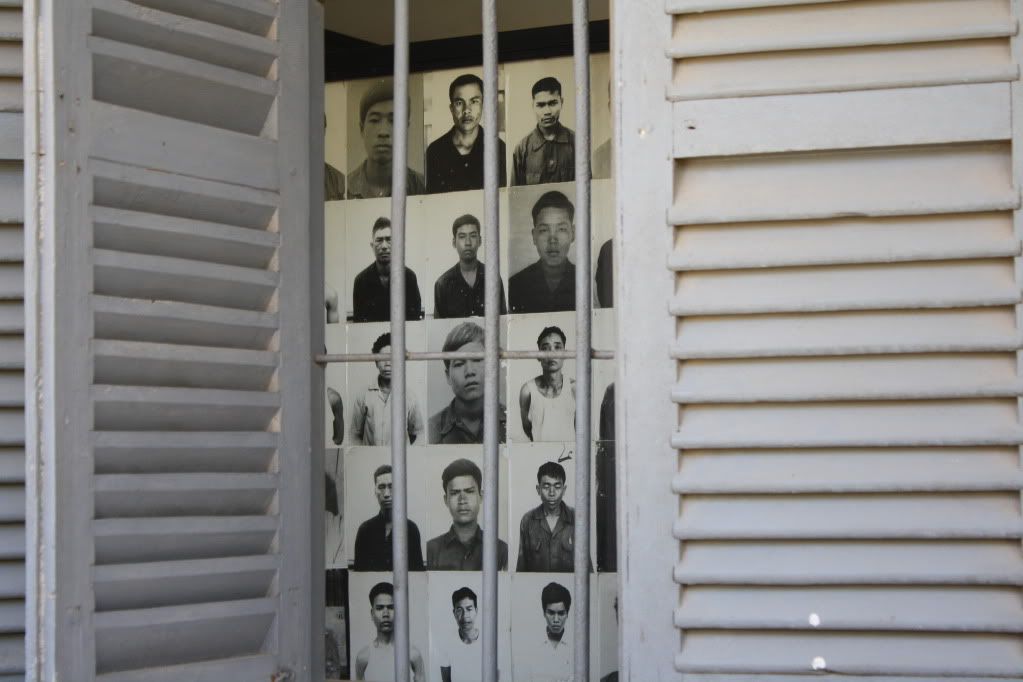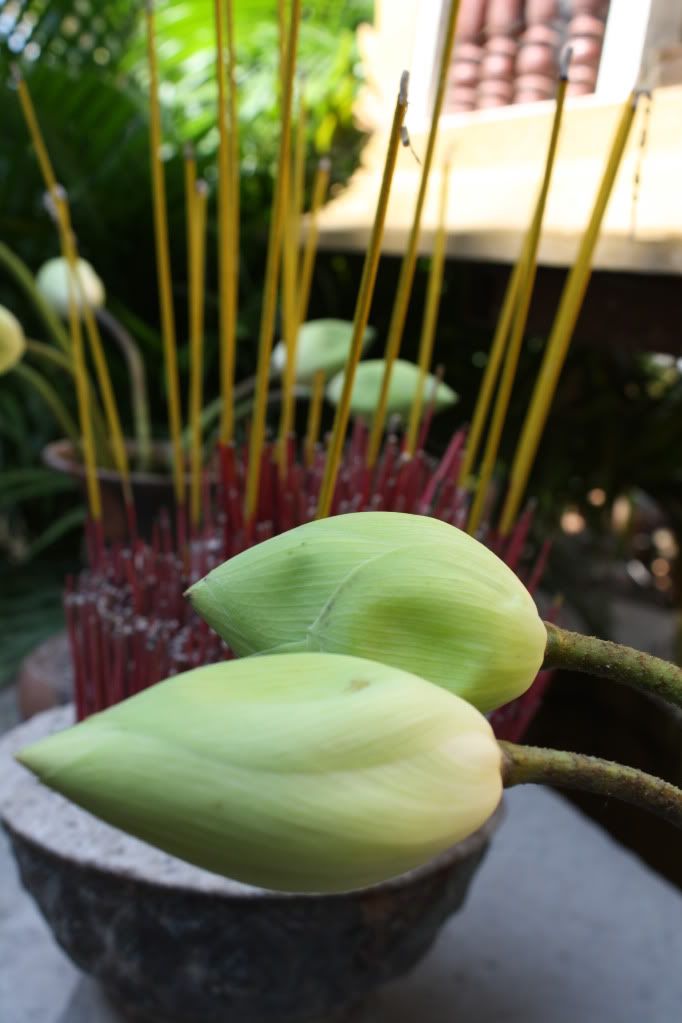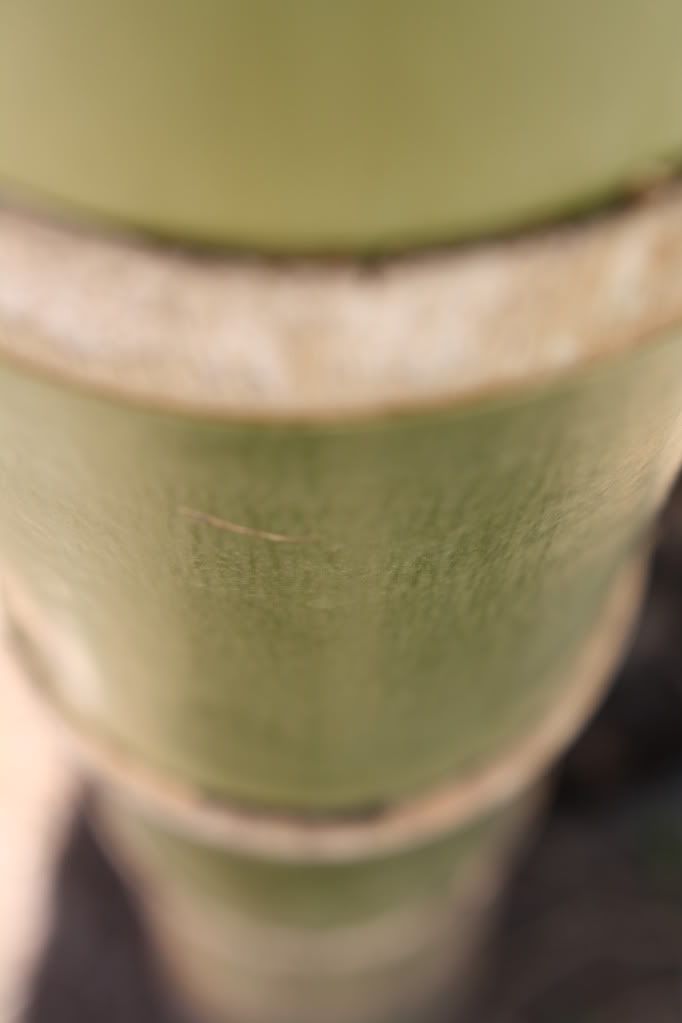 I wish with all my heart that the amazing people of Cambodia will have a bright and happy future - they deserve it!
And in case you wondered - yes, one of the ladies in the pictures just killed this poor chicken - and she was not very happy that I took a picture of that evidence...
Copyright all on me.