I love the ocean and I always had a deep affection for whales. One of my biggest dream was to see them live with my own eyes. So while being on Cape Cod las year, we decided to be part of the daily whale watching excursions and try our luck!
And, I can tell you, we were lucky!! The weather was perfect and the whales were in a very good mood, resting in the shadow of our boat and playing with each other.
I have rarely seen anything more gracious and beautiful in my life! I was so very excited, running from on side of the boat to the other, screaming of joy when this fellow below showed up!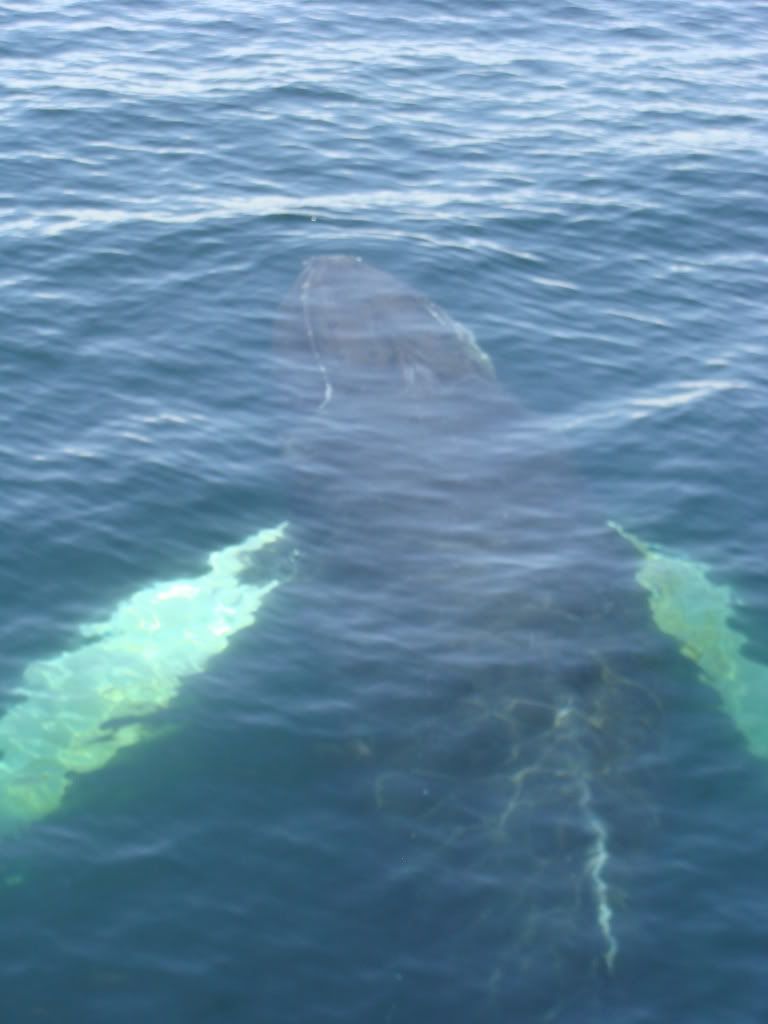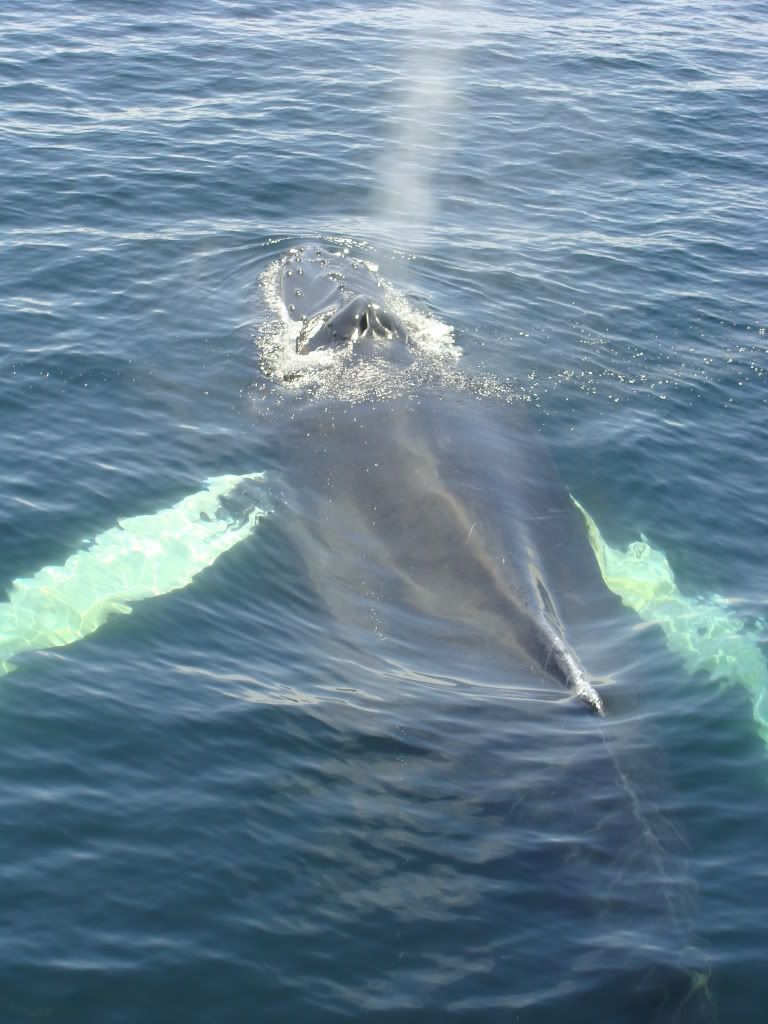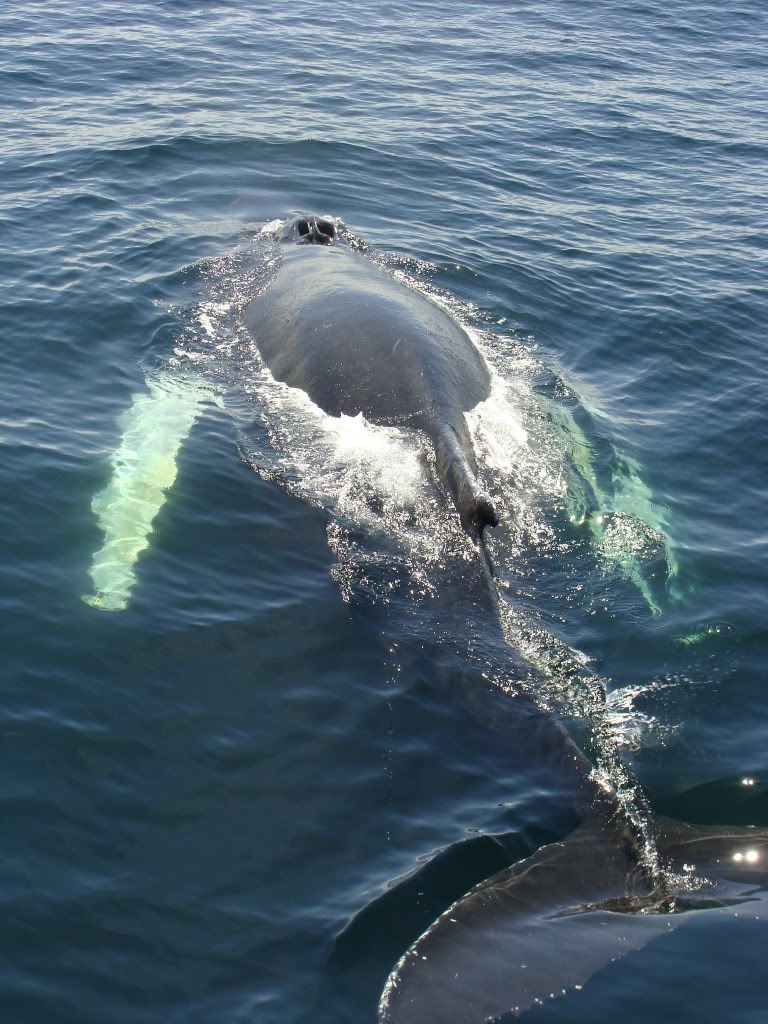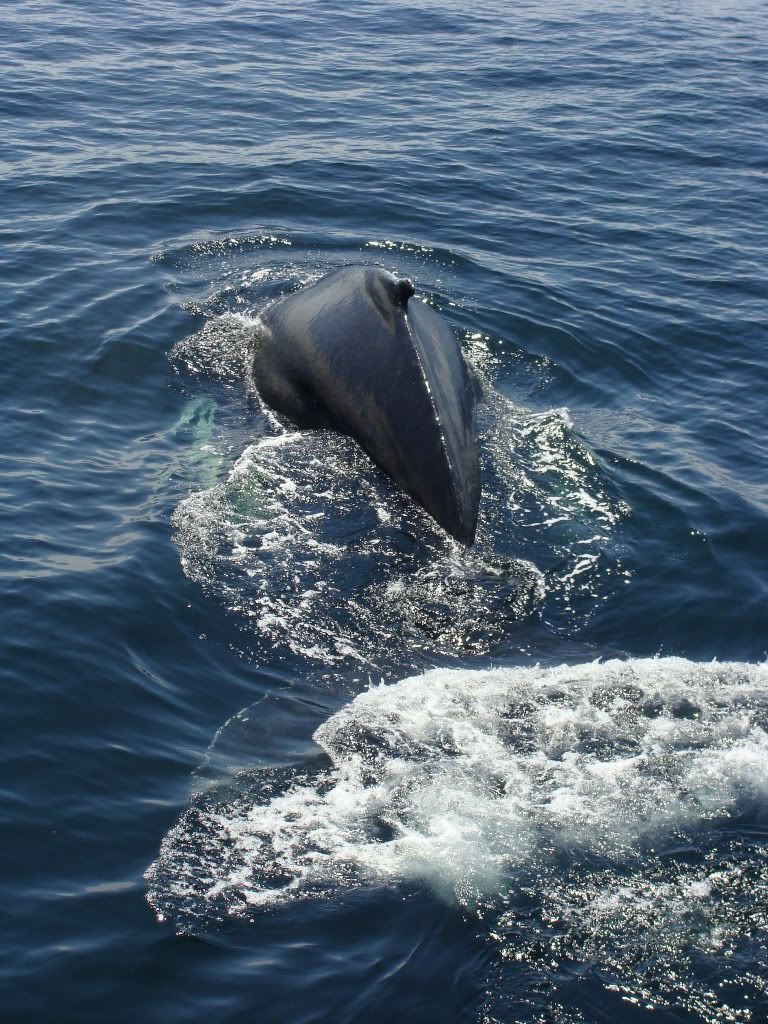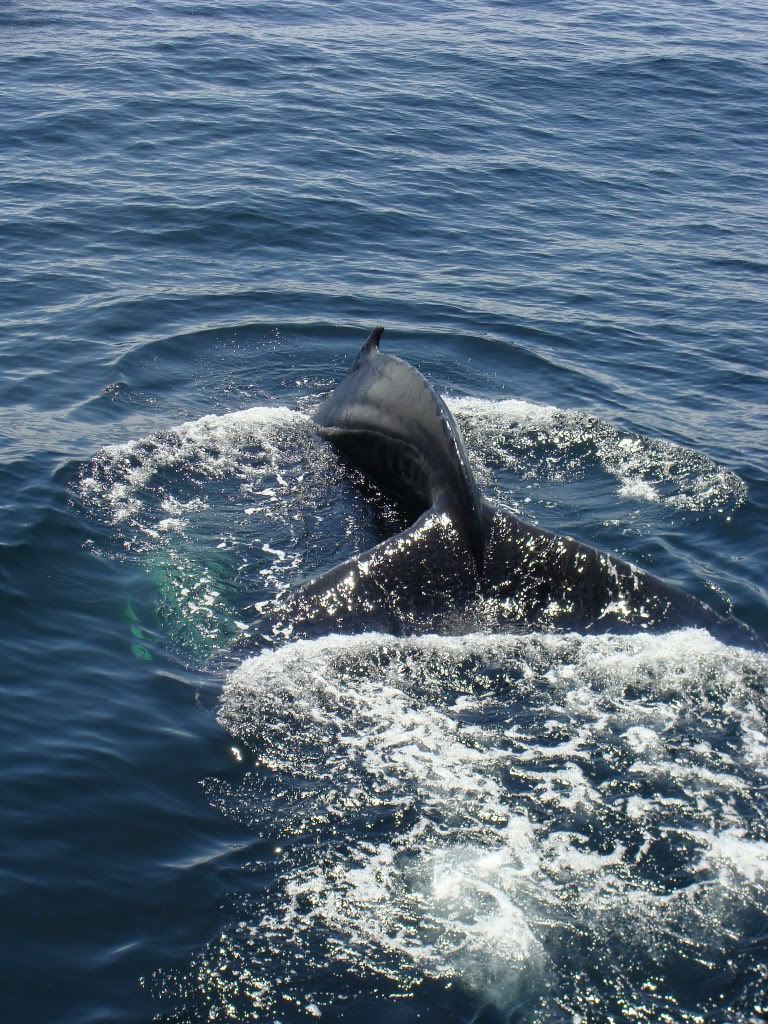 It was simply unbelievable - such a beautiful and peaceful animal!
Copyright all on me.