Back to Athens one more time:
After climbing the Akropolis and enjoying the beautiful views across the city, I climbed back down and strolled through the old part of Athens, which is pretty neat and is nowadays the area where all the tourists meet after a hot and steamy day at the Akropolis. Many restaurants and souvenir shops can be found here. I had a nice dinner and then took the bus back to the hotel...
Not much time left in between business meetings, but at least I saw a tiny bit of Athens - that is more then I usually see of my business destinations anyways!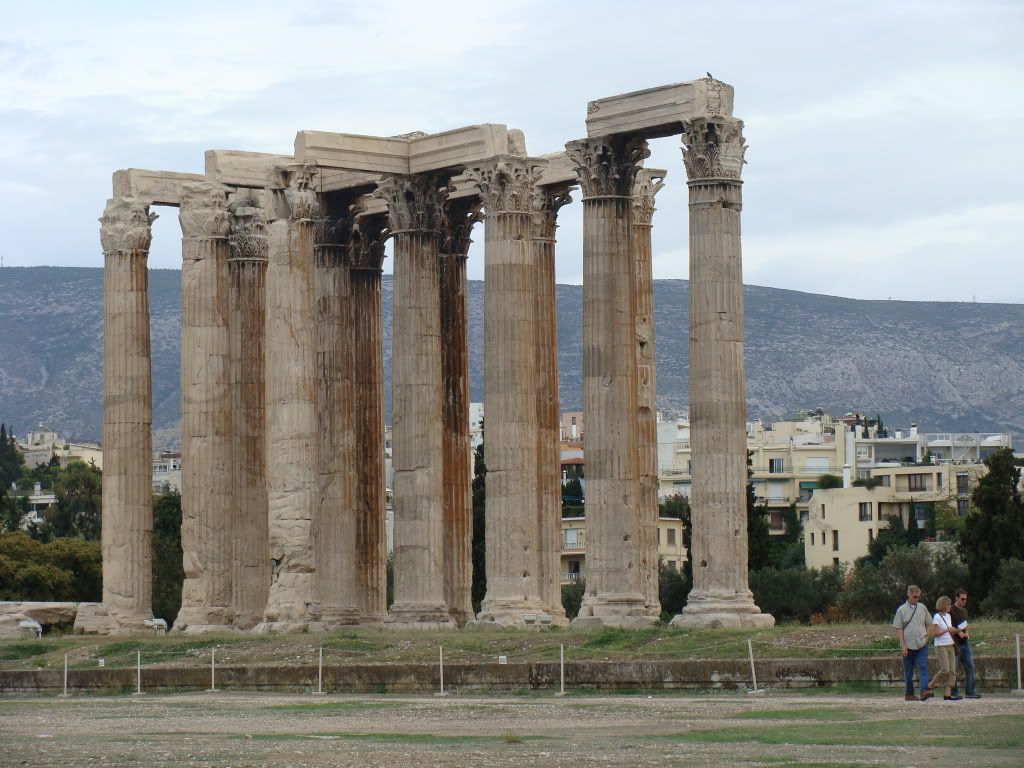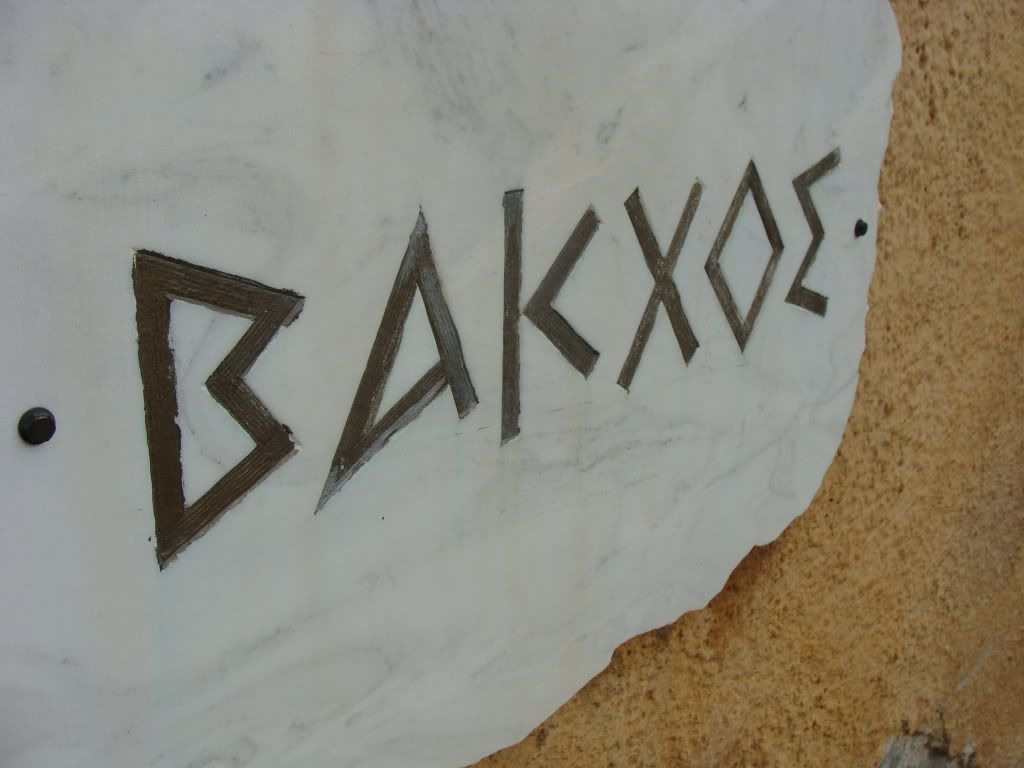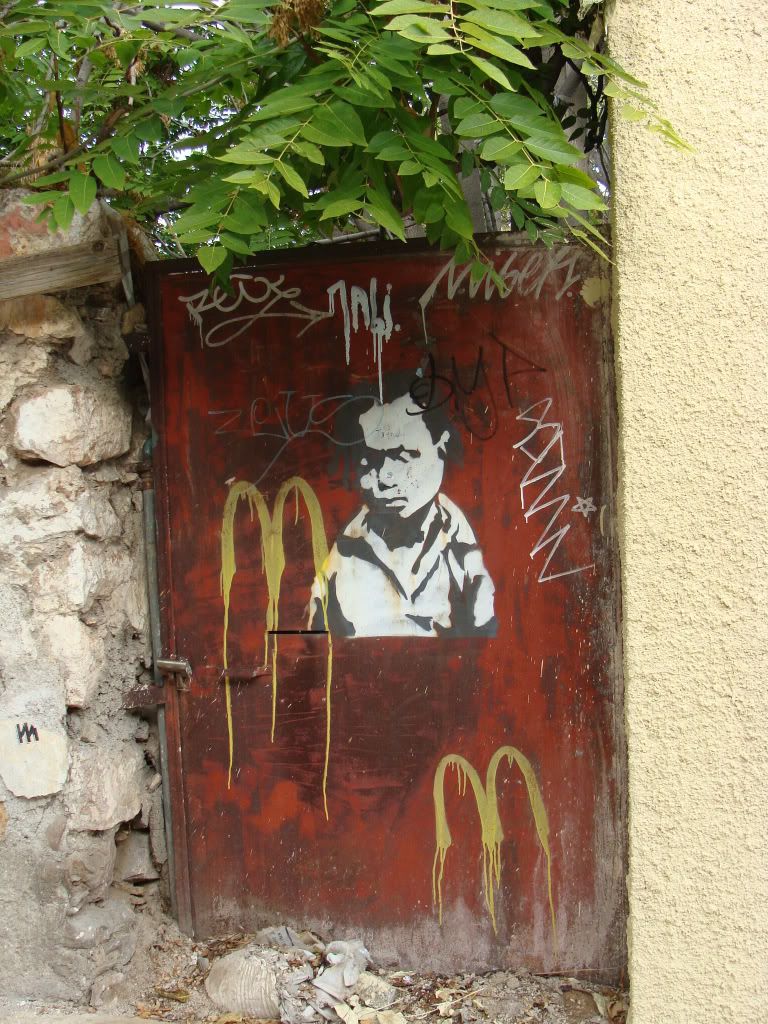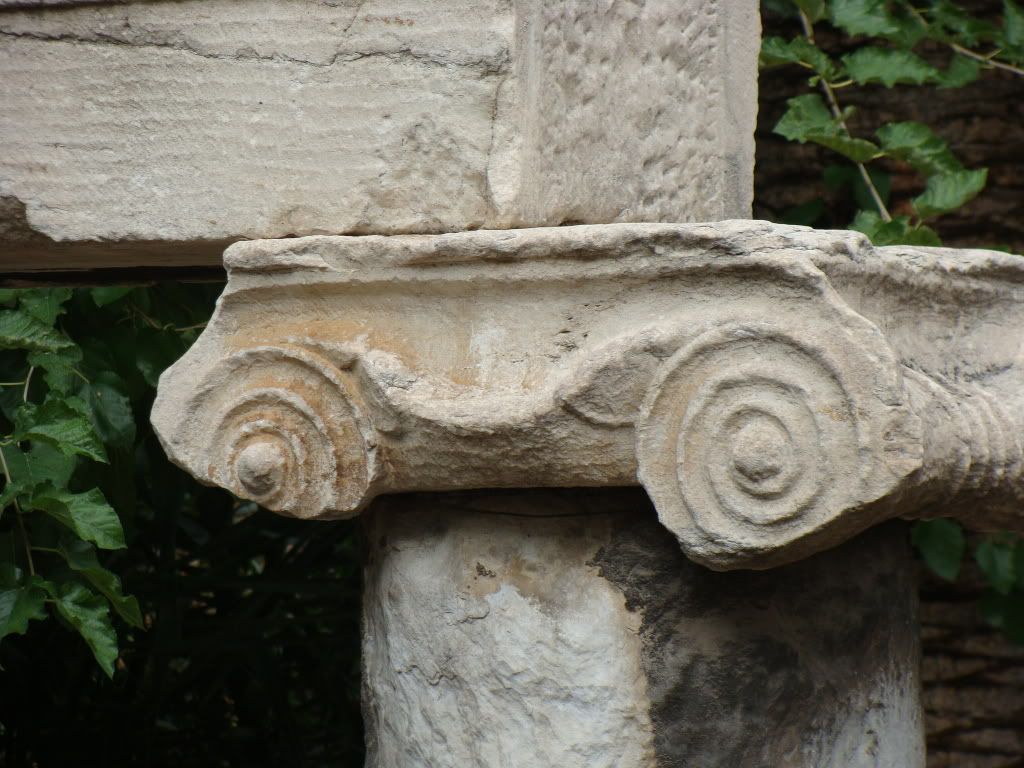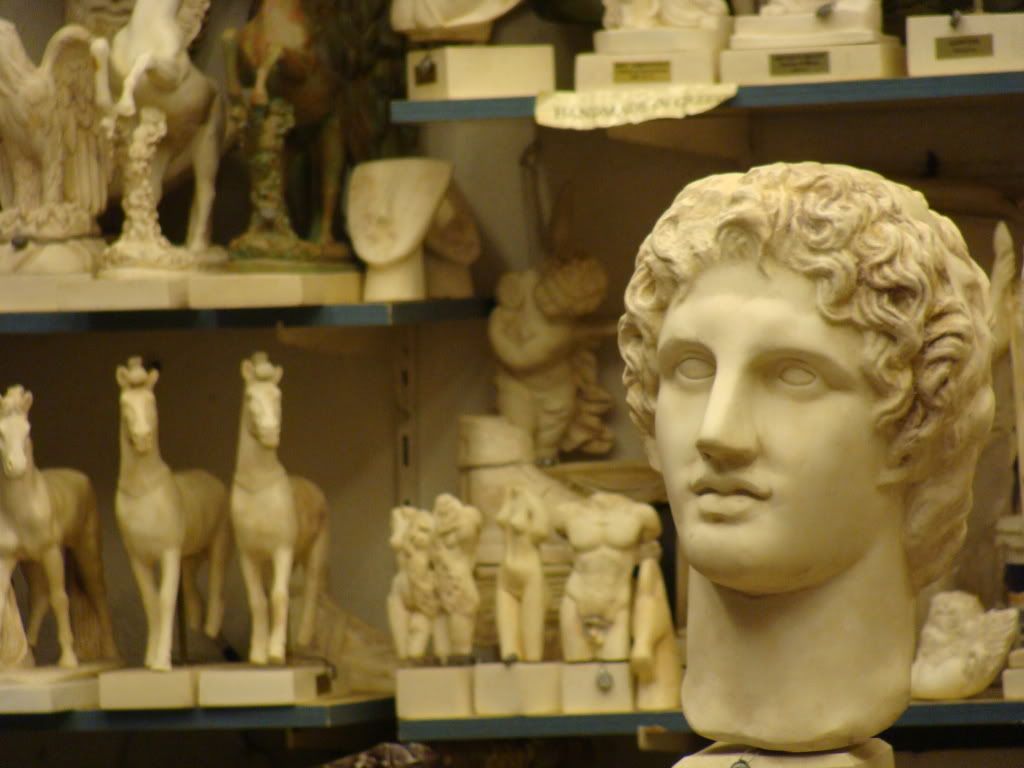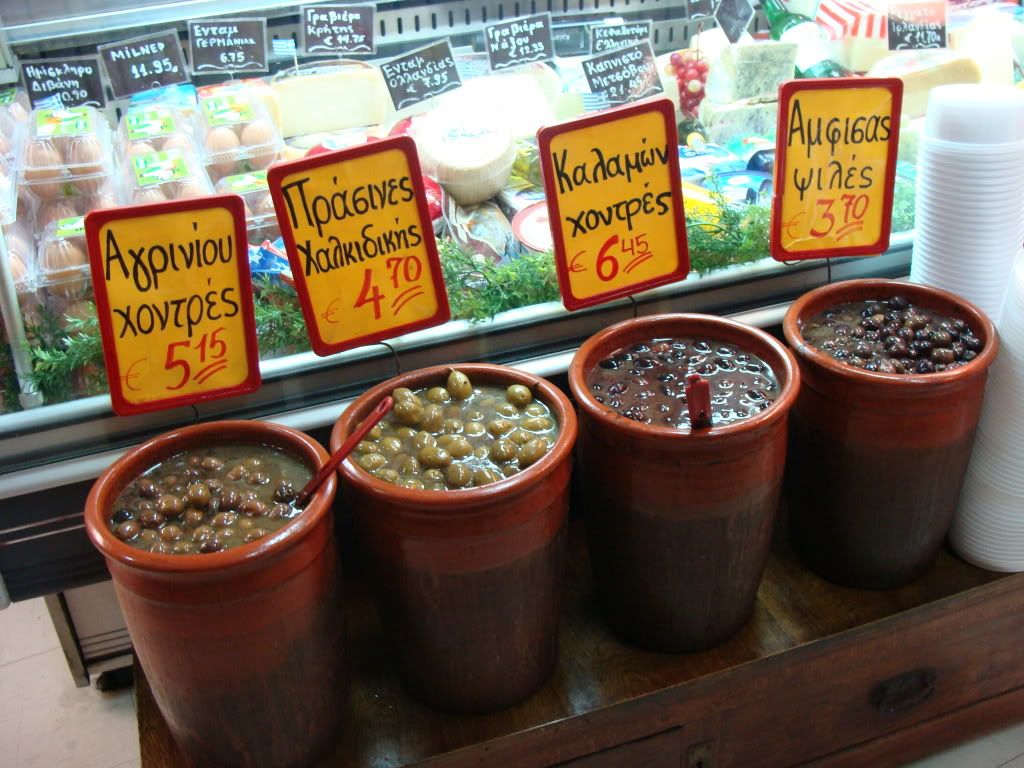 Copyright all on me.