Travelling for business normally does not allow me to wander of and do some sightseeing. However, being in Greece this week I managed to sneak of in the Akropolis and have a look around up there. The view on Athens is really breathtaking, it is soooo huge!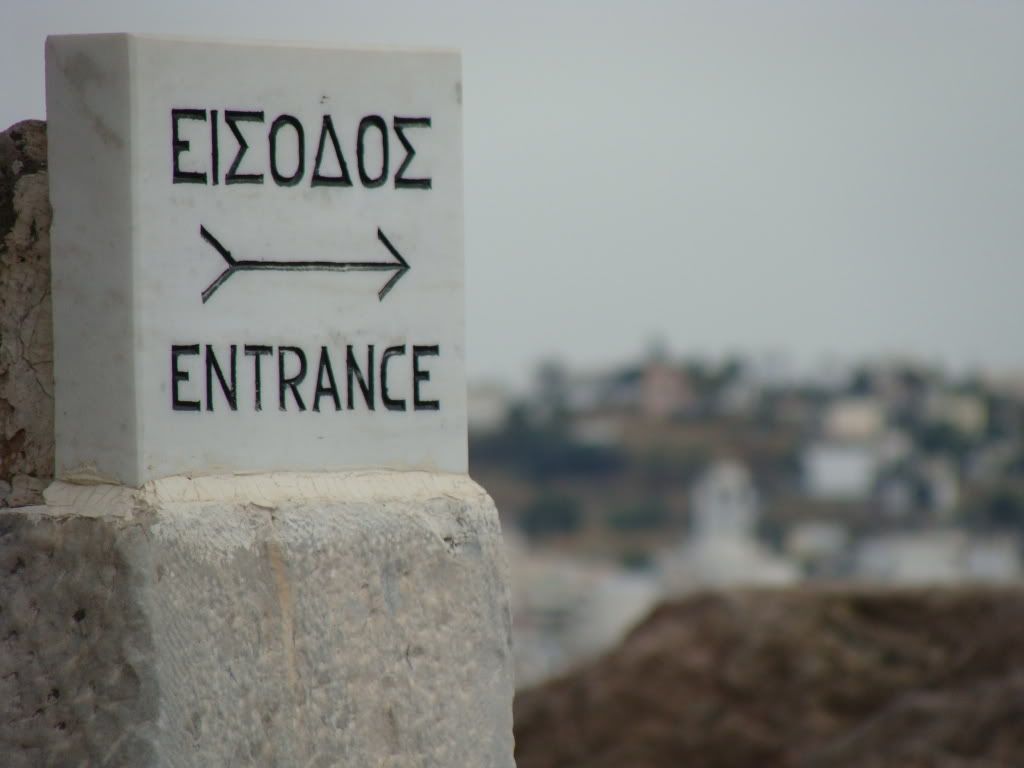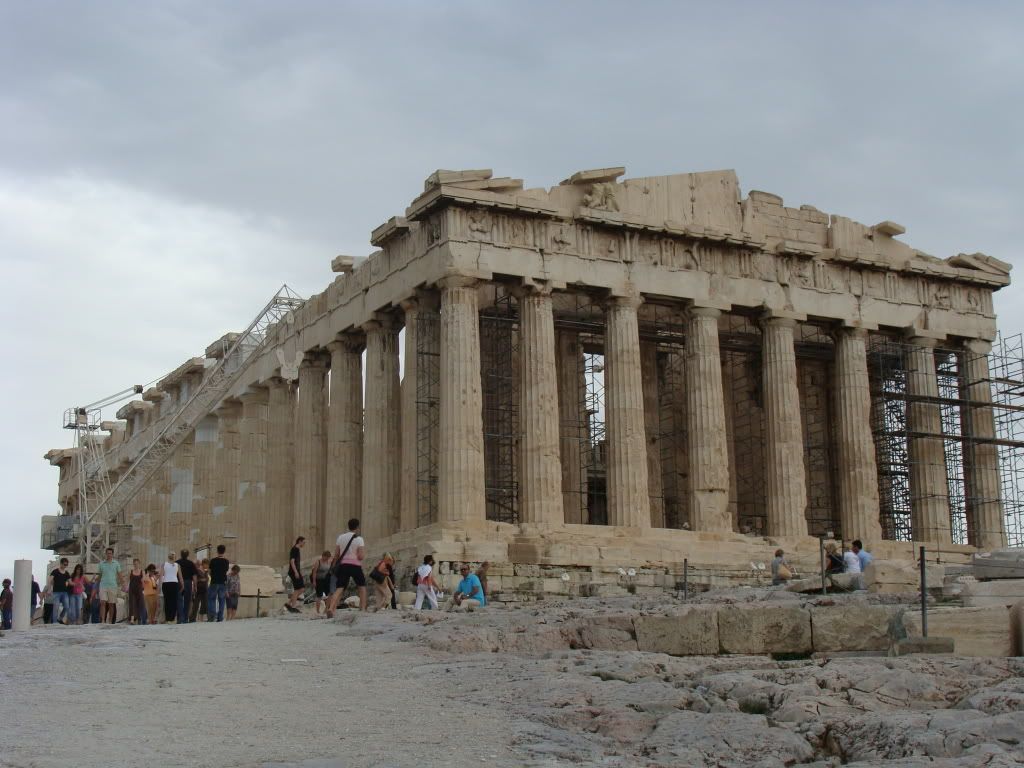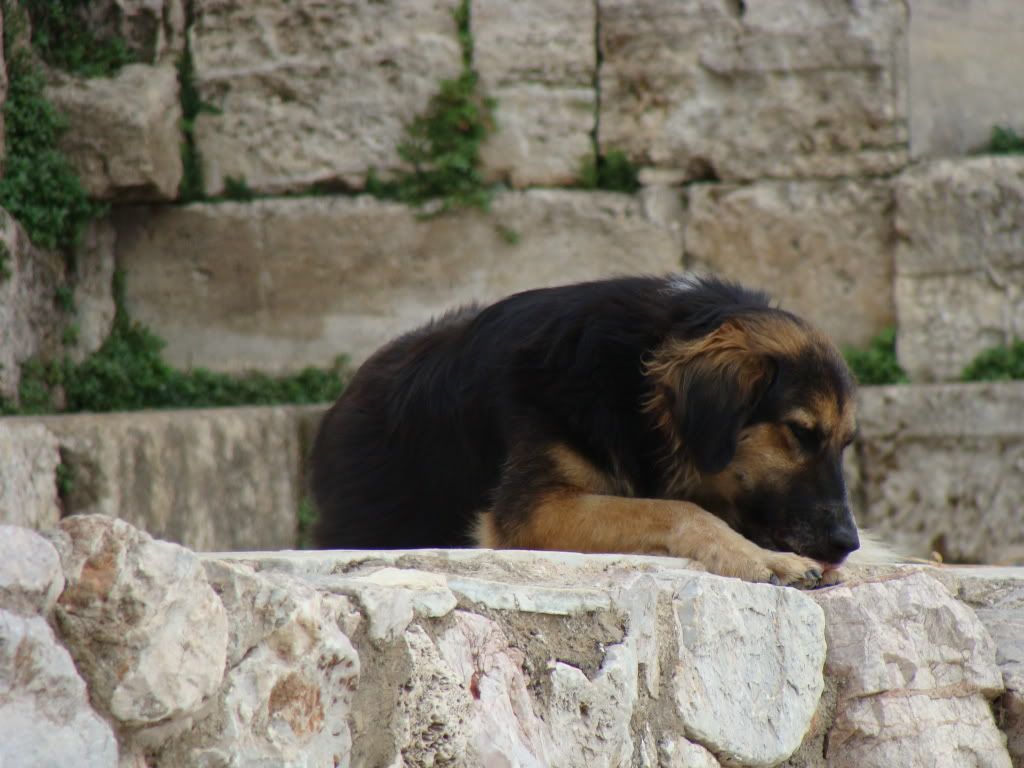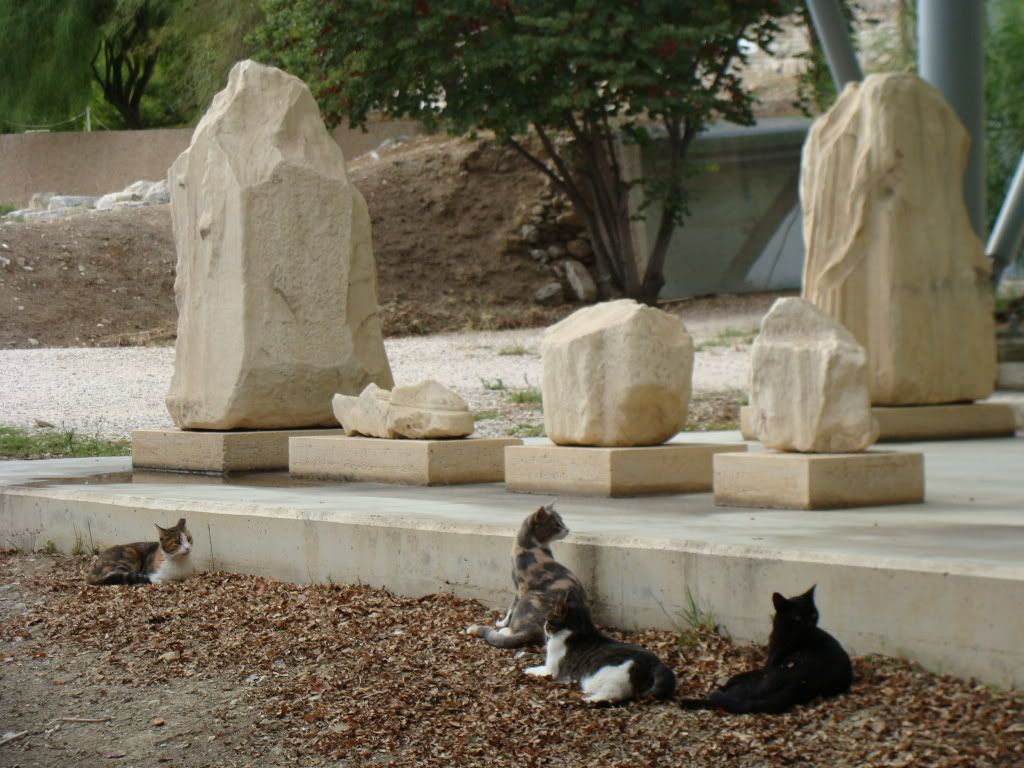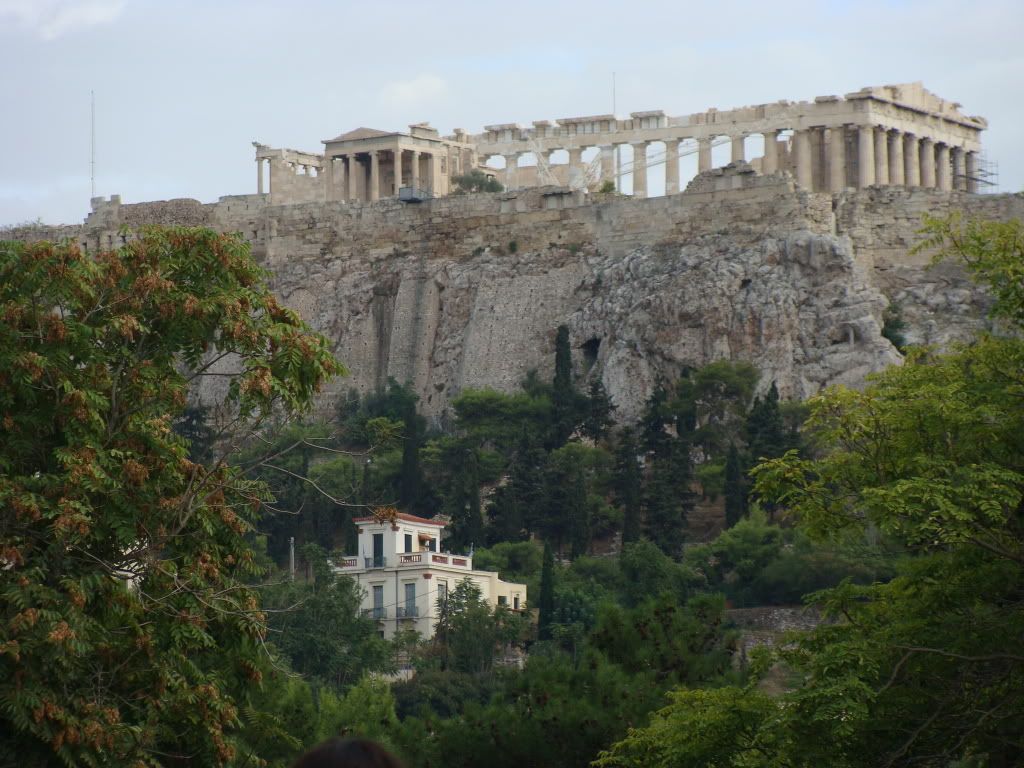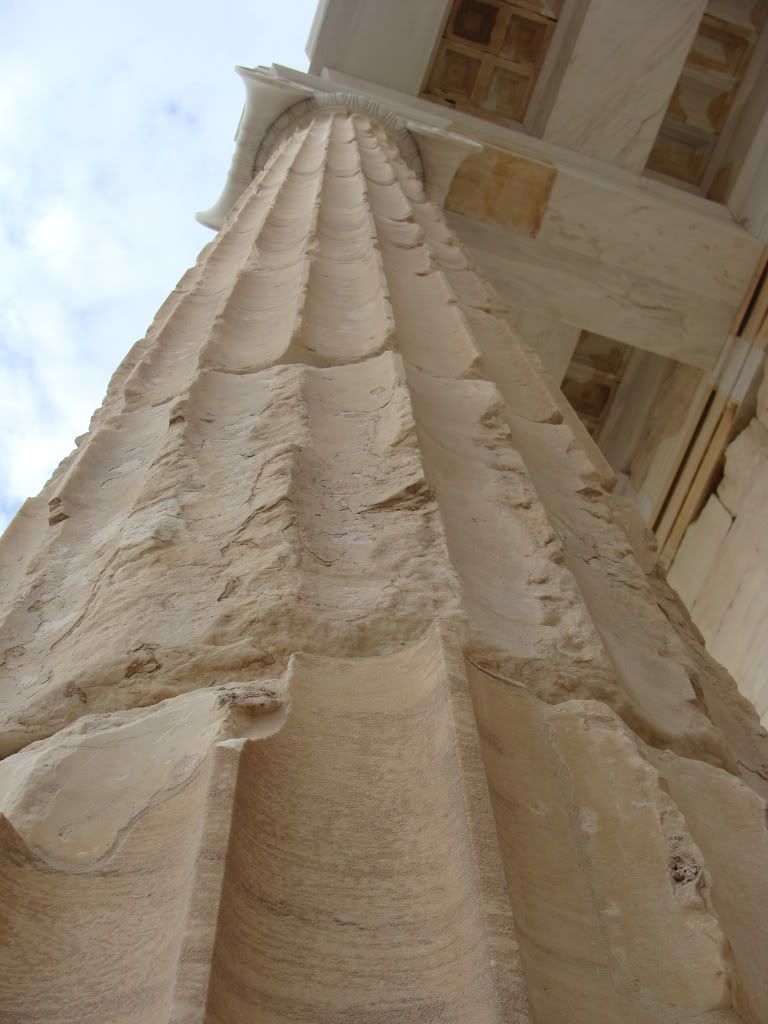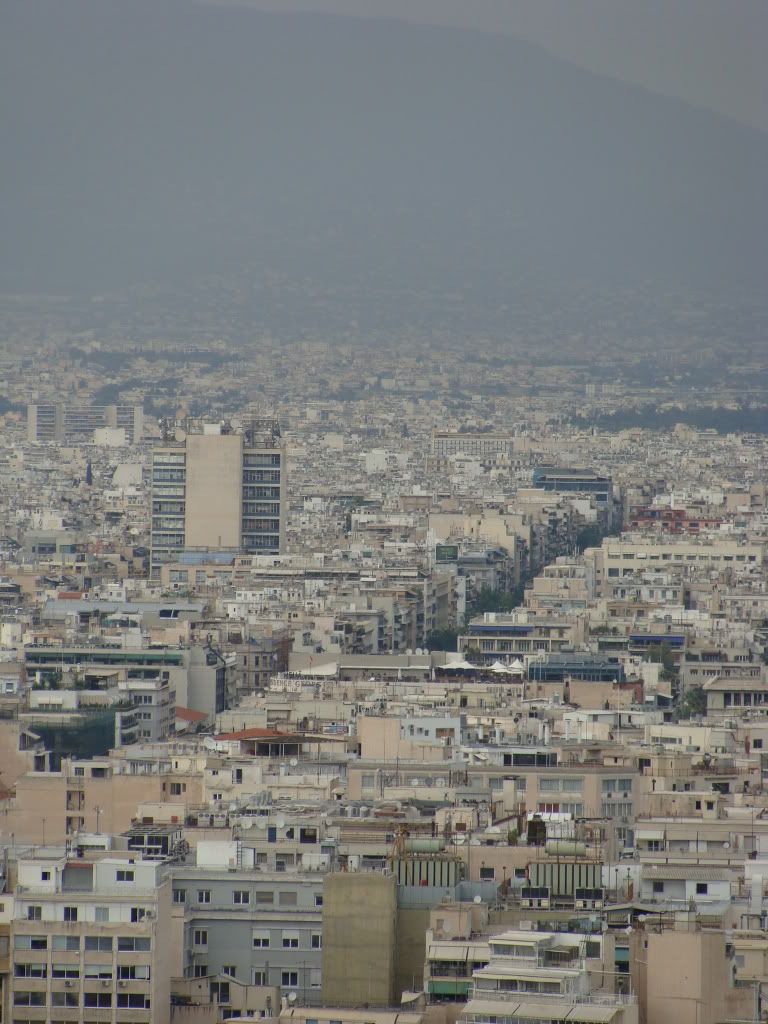 I did not have my Canon with me, so all the pictures are shot with my small Sony. I was missing my Canon badly, but carrying it around on long business trips does not really work well.
Copyright all on me.