I love streetart.
Berlin has a lot lot lot of streetart, ranging from cheap and ugly graffiti to truely arty pieces. Roaming the streets of Prenzlauer Berg and Kreuzberg you come across many of them...
Only keep an open eye for the art of the 21 century and Berlin will reward you...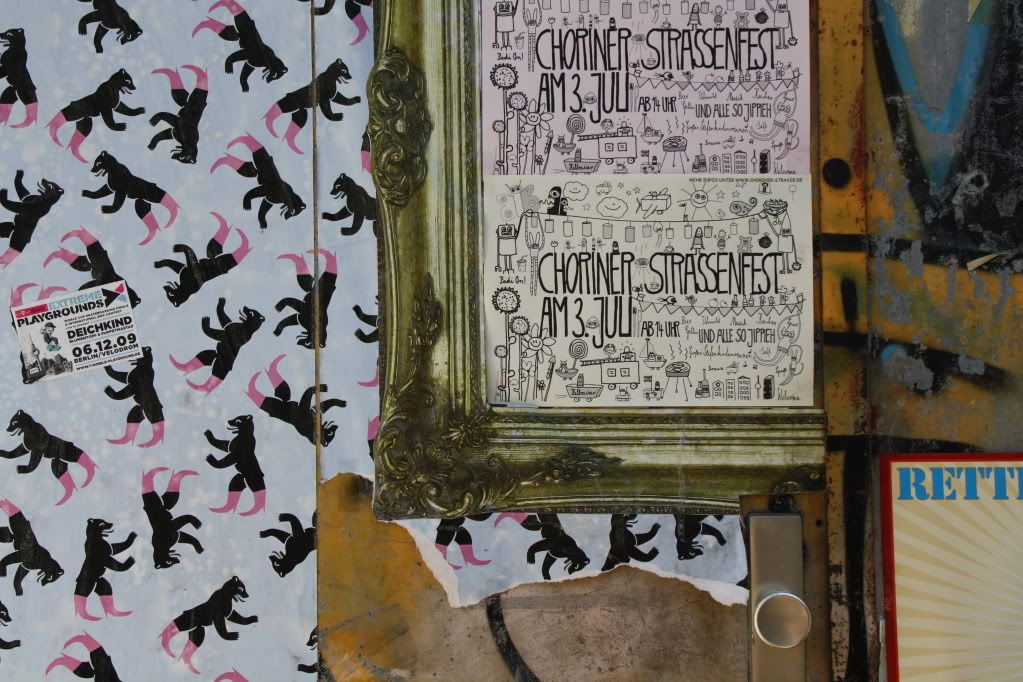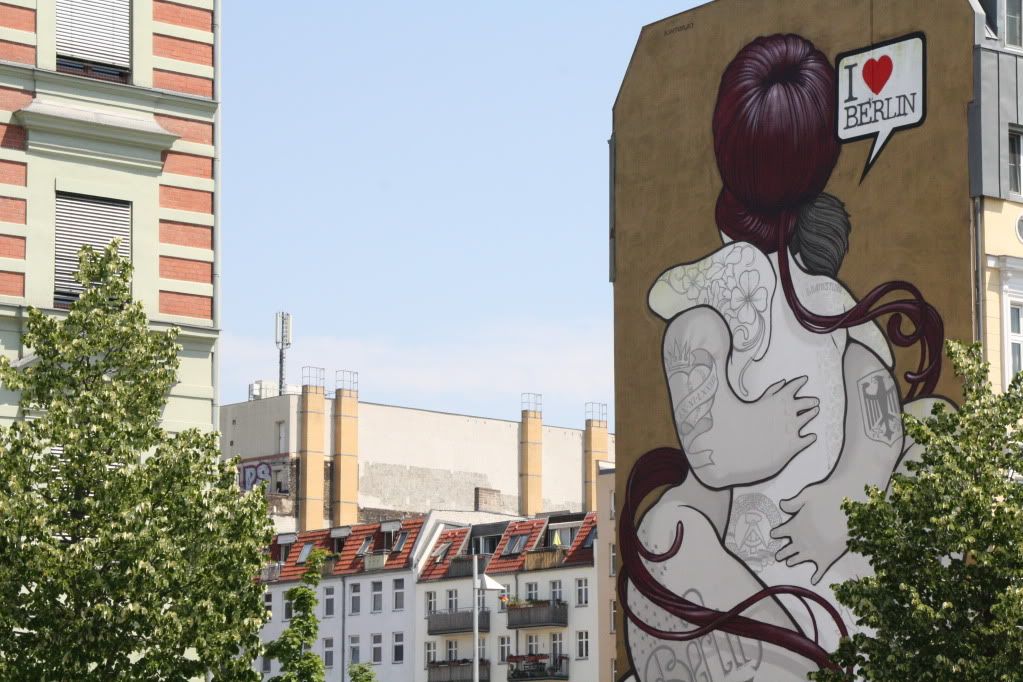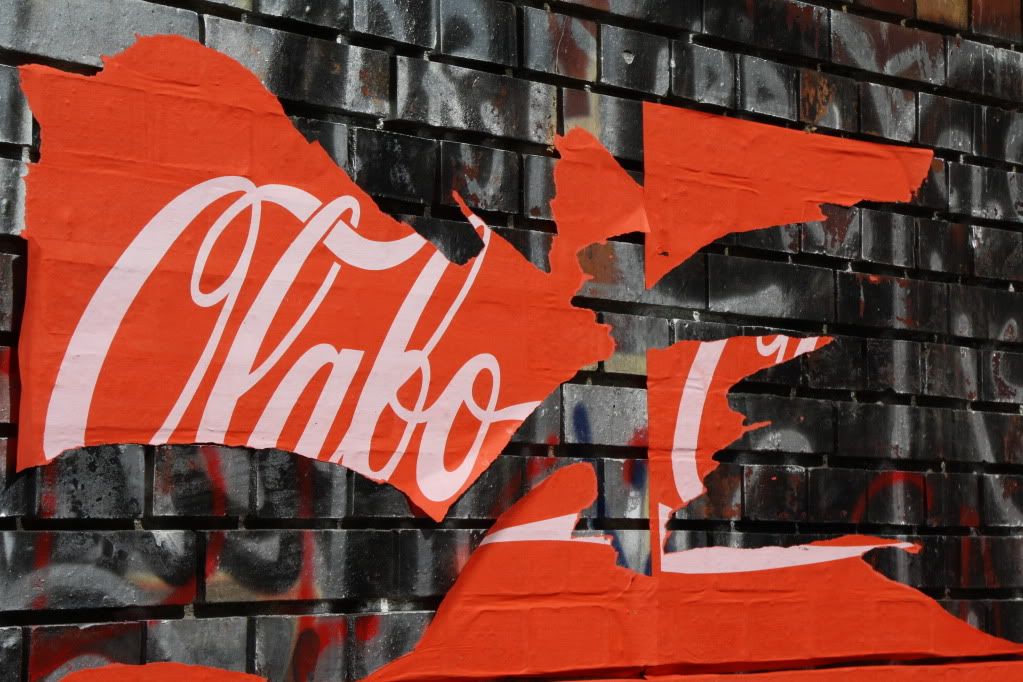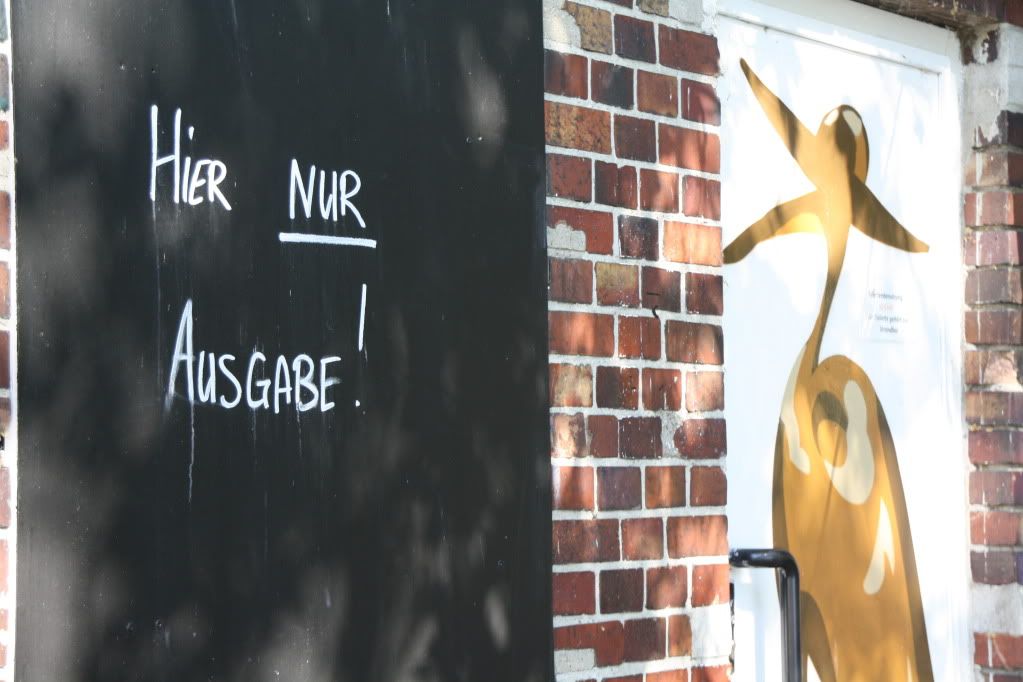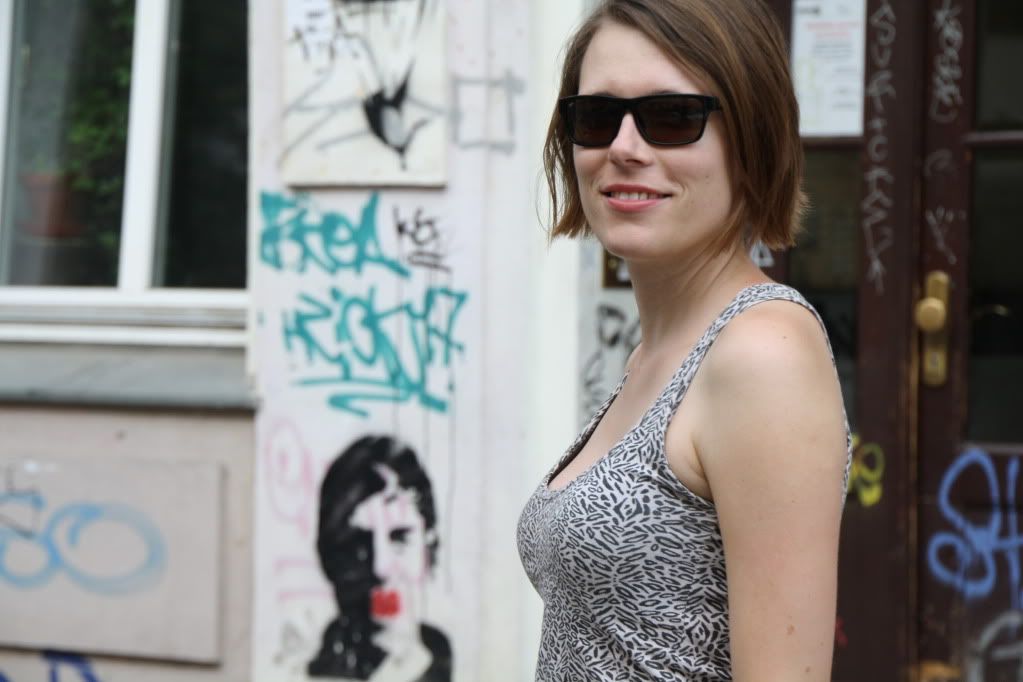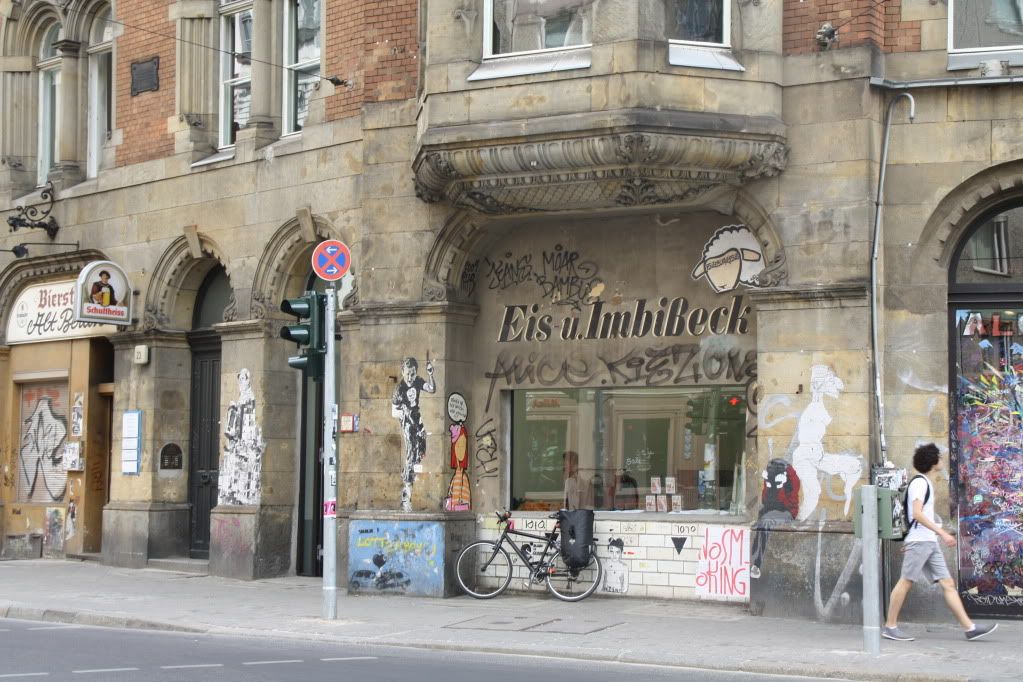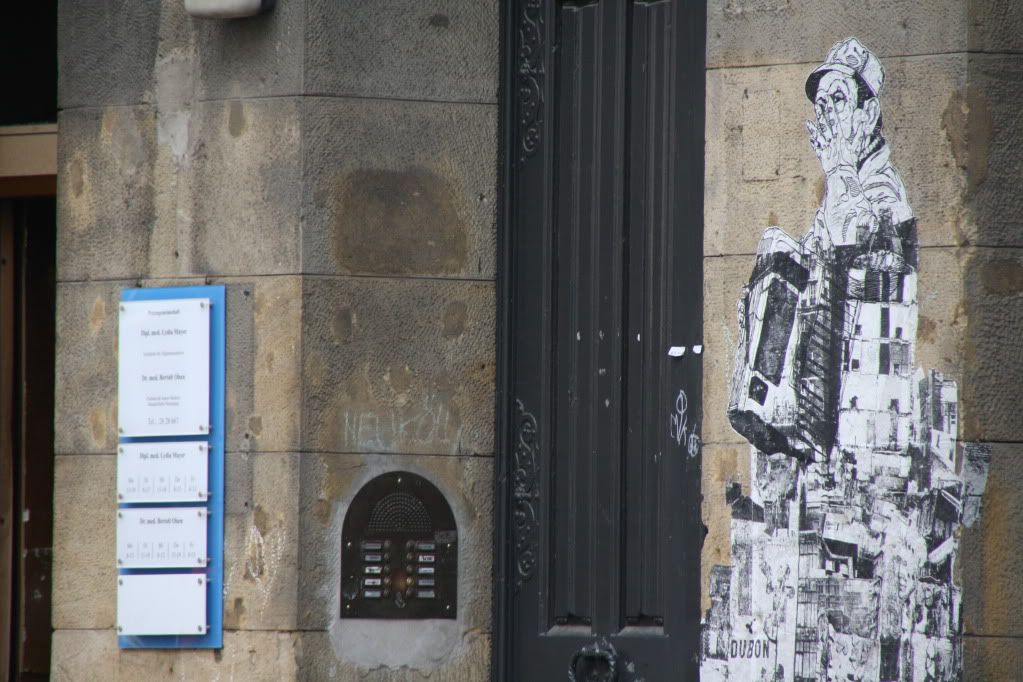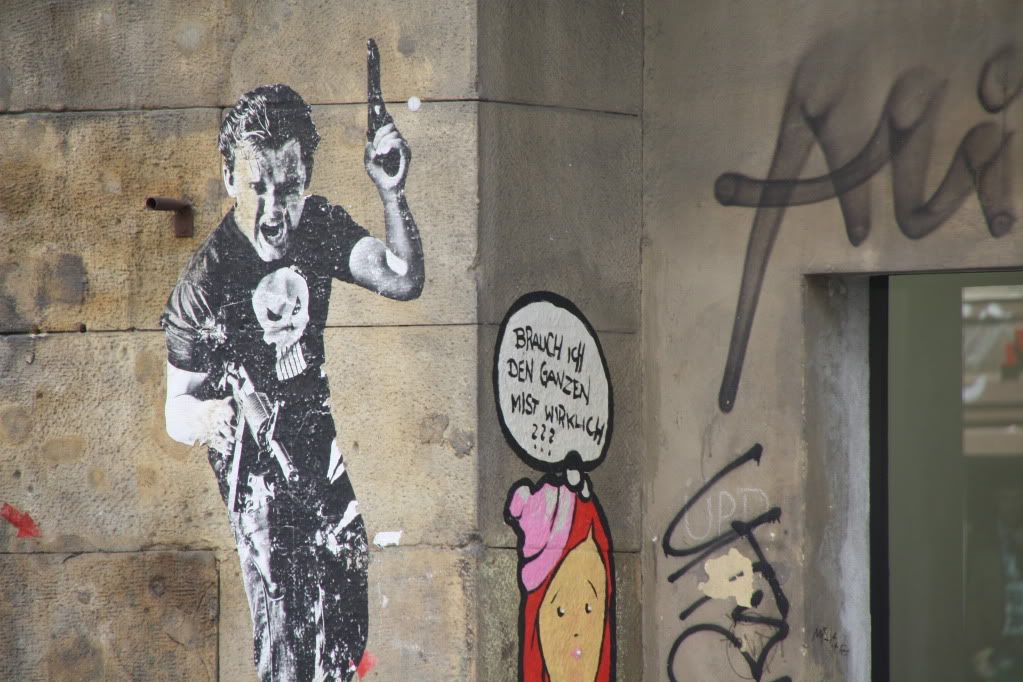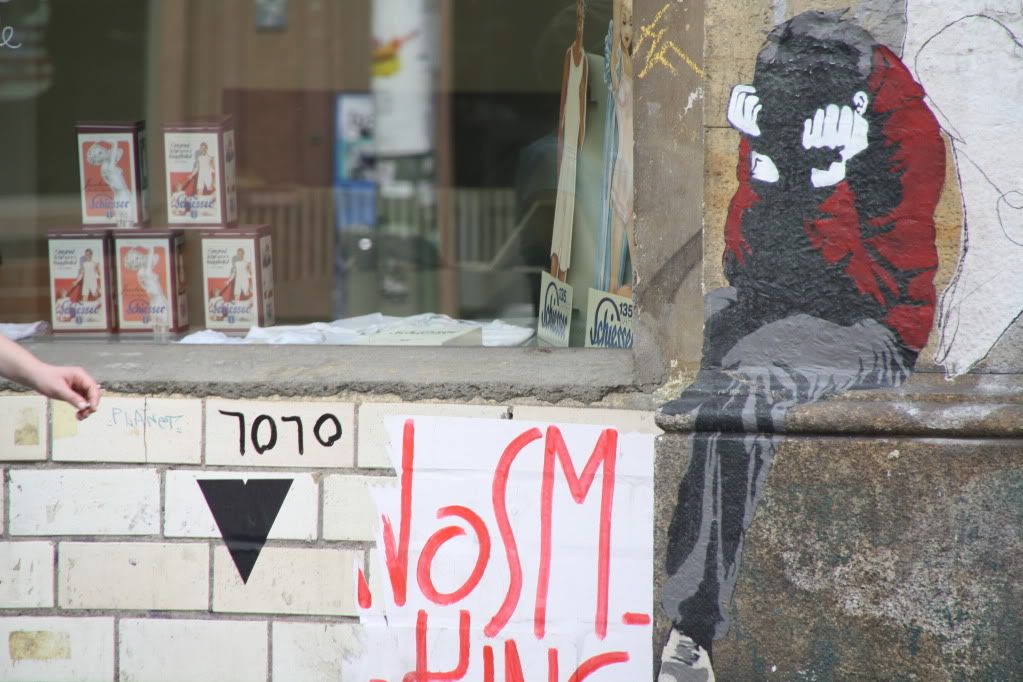 This was my last post about my wanderings through Germanys´ greatest city. Hope you enjoyed!