Oh, how much I love the city that never sleeps.
Last time I have been is already over a year ago, time for planning a new trip I suppose. I need an escape to the feel the fast pumping pulse of big city life.
Until I am on the move, some memories...
//beauty of soho//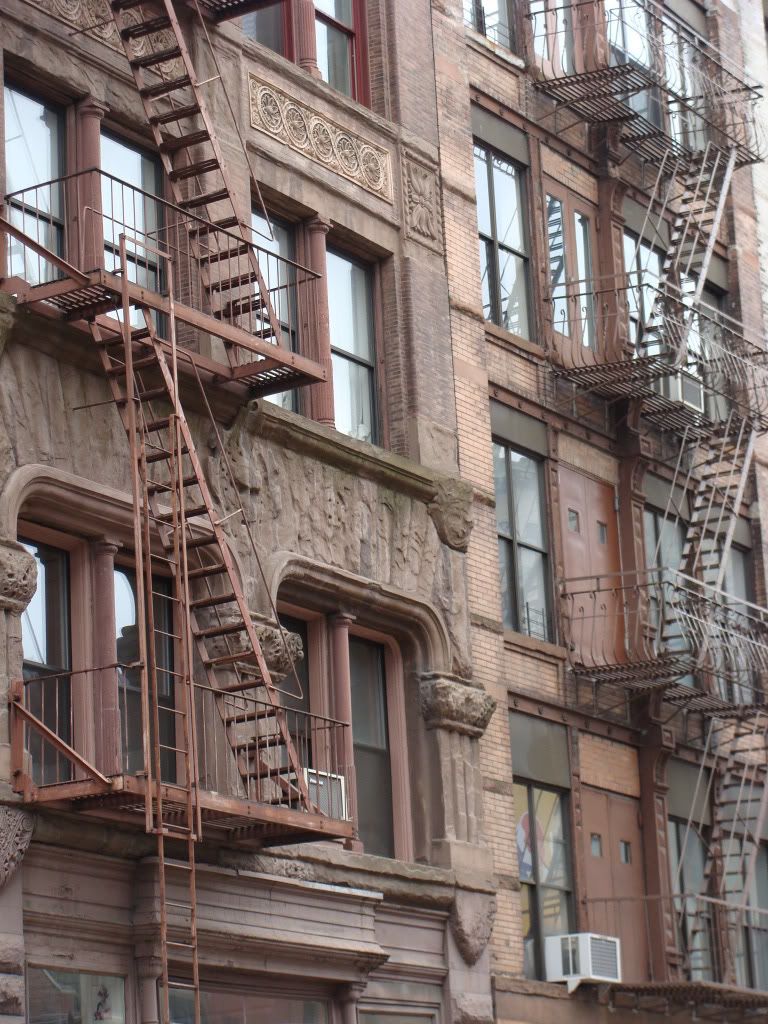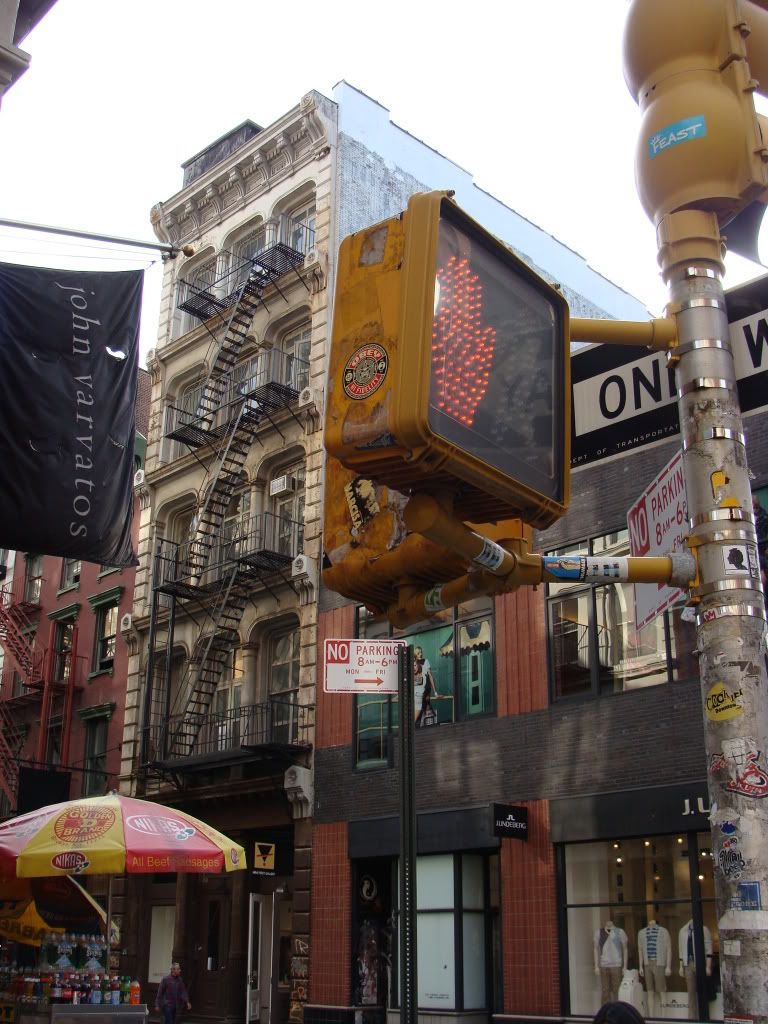 //movement//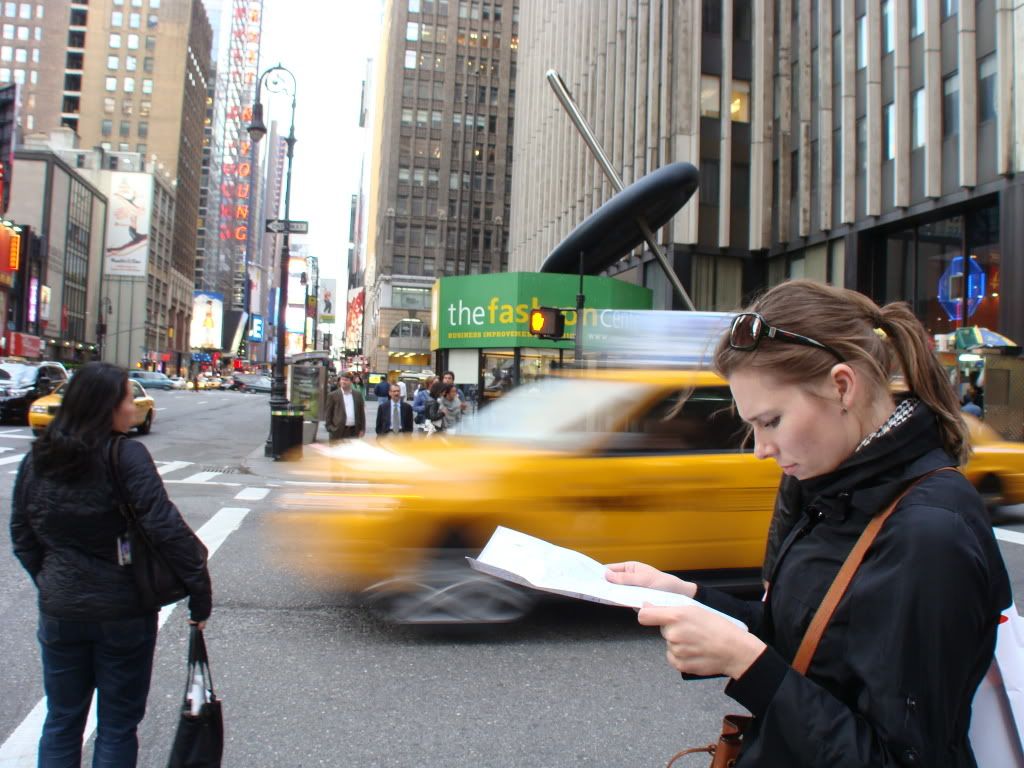 //standing still//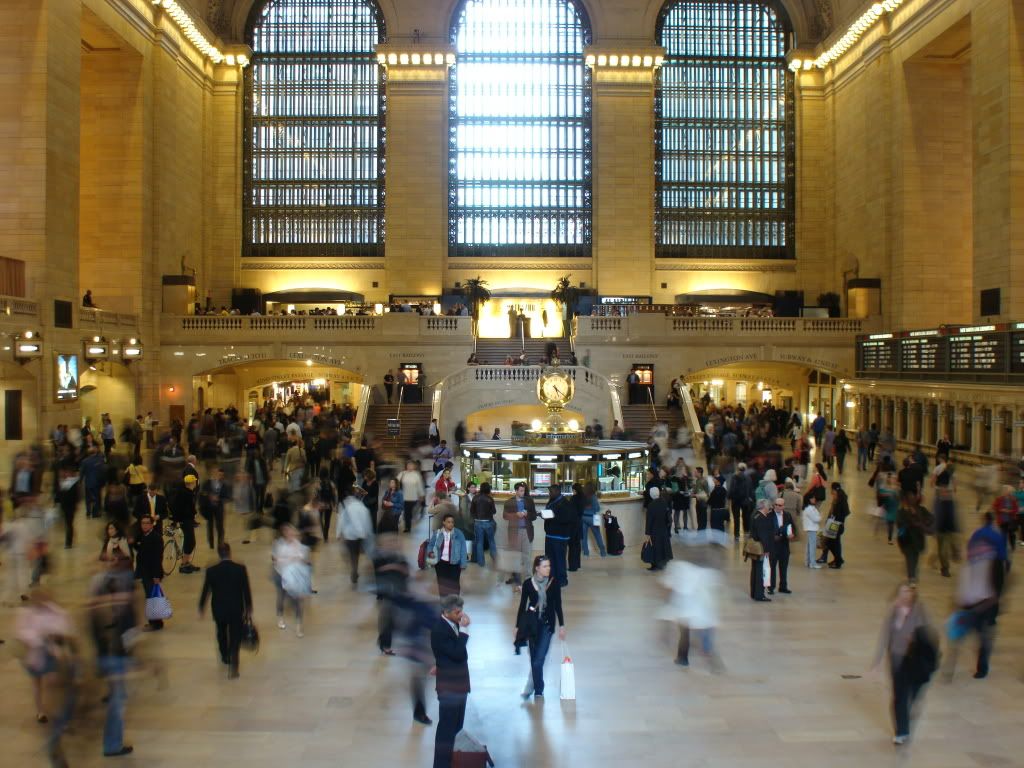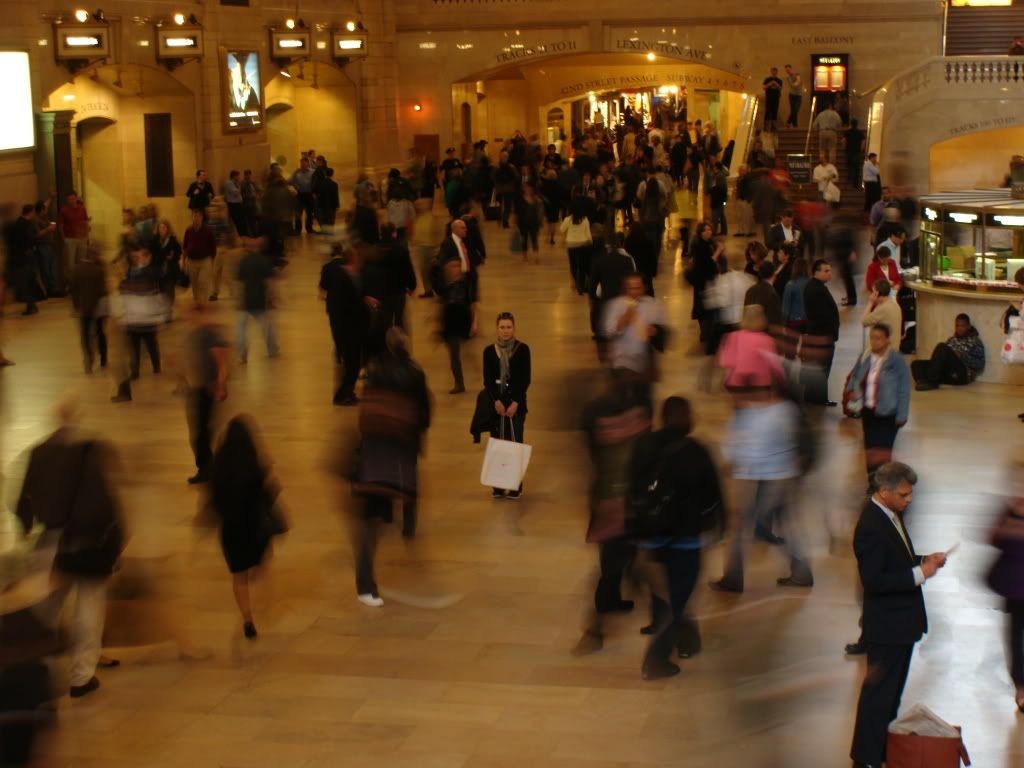 //the best view//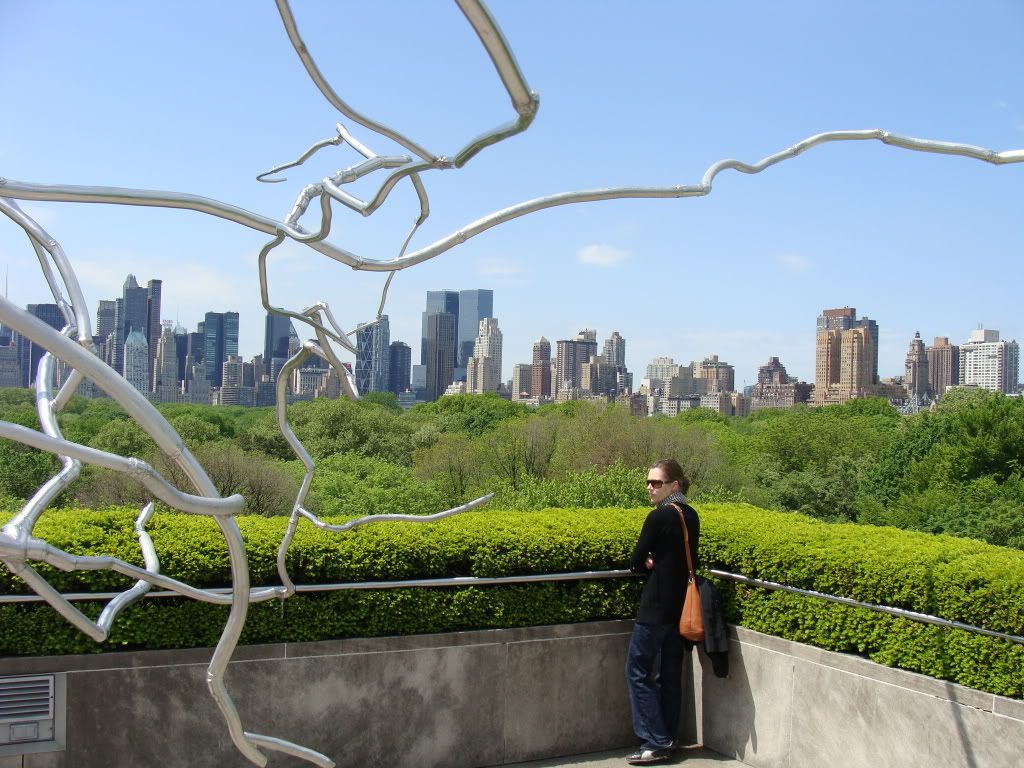 //cupcakes, oh, cupcakes//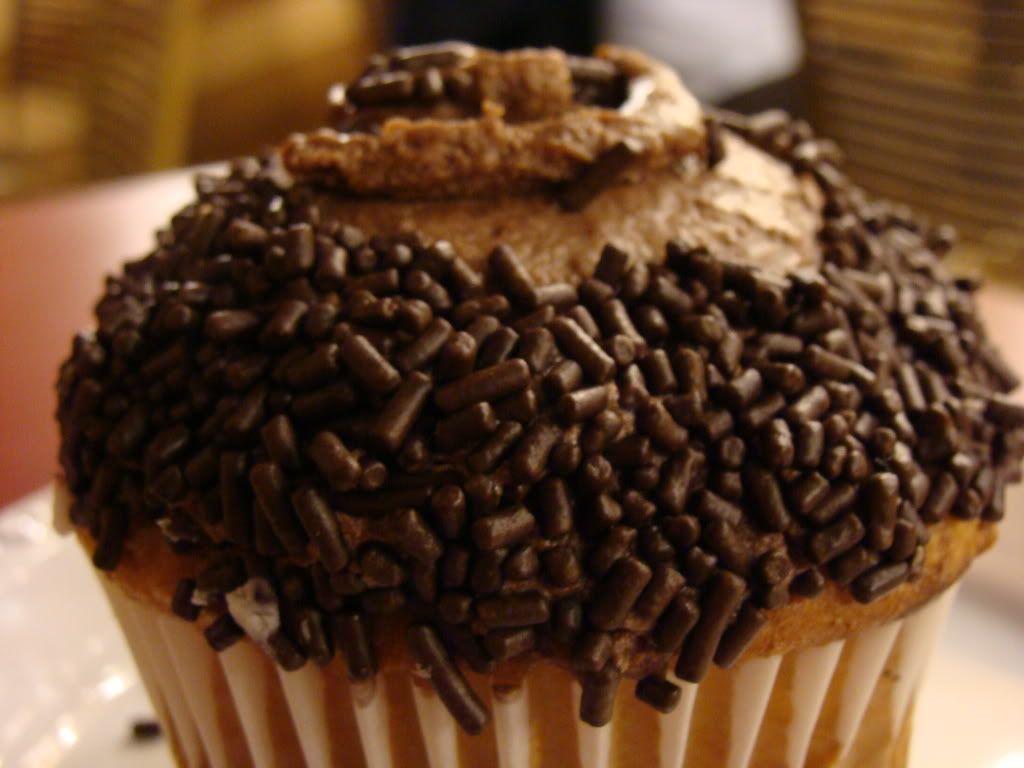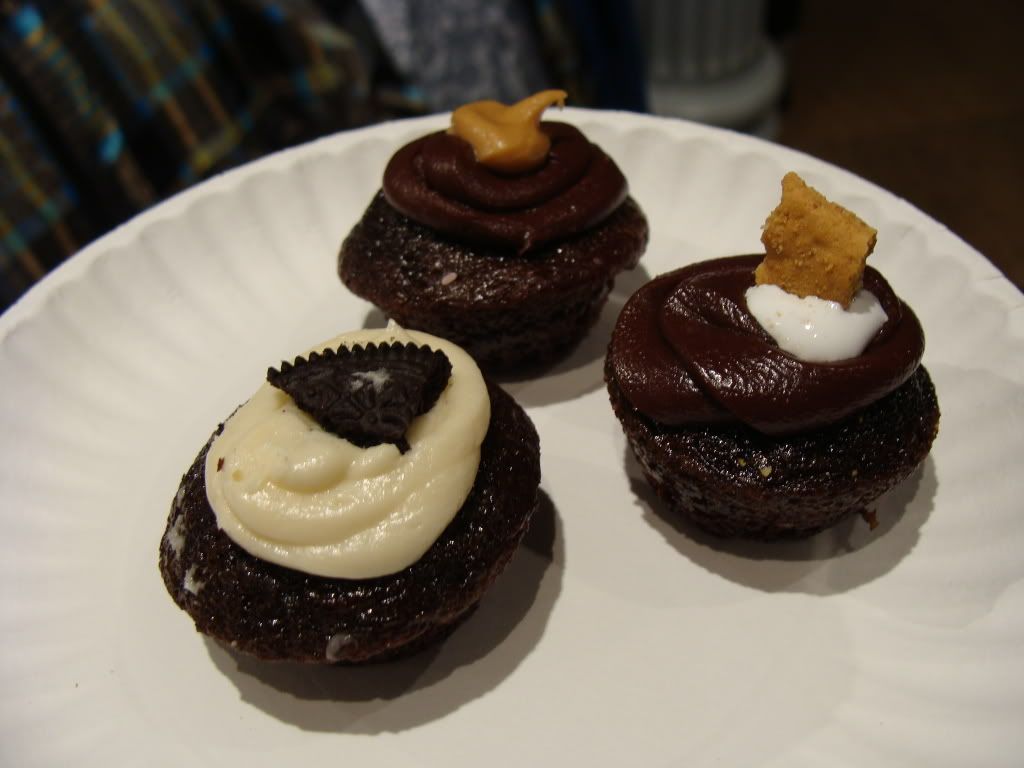 //flashy lights//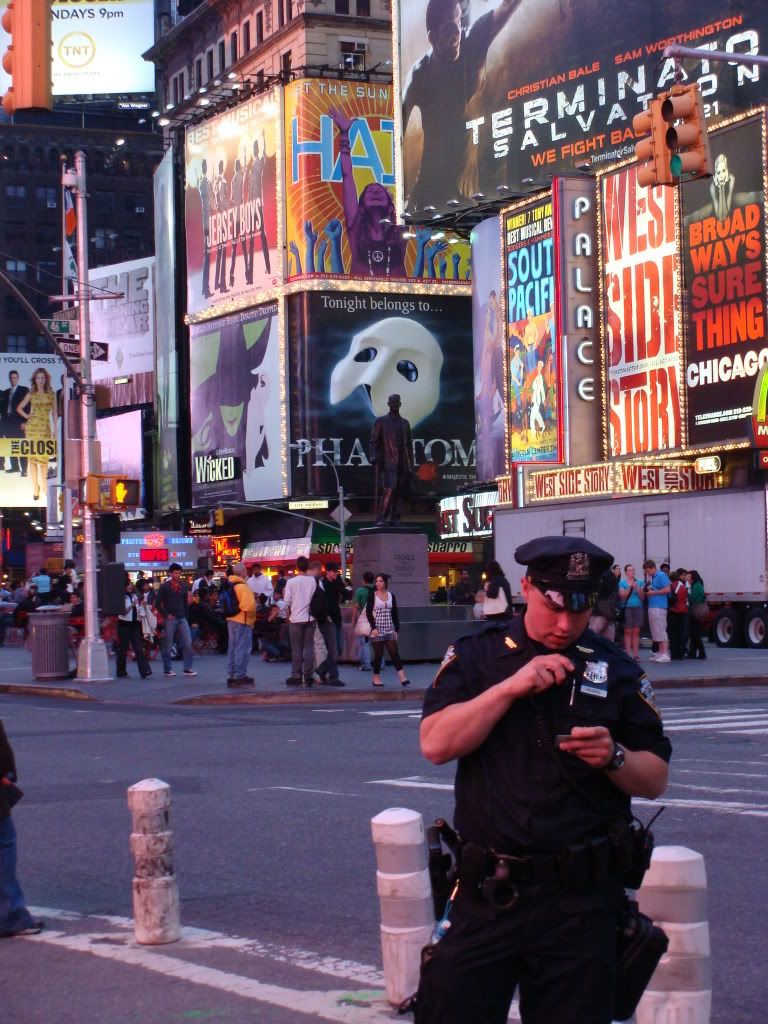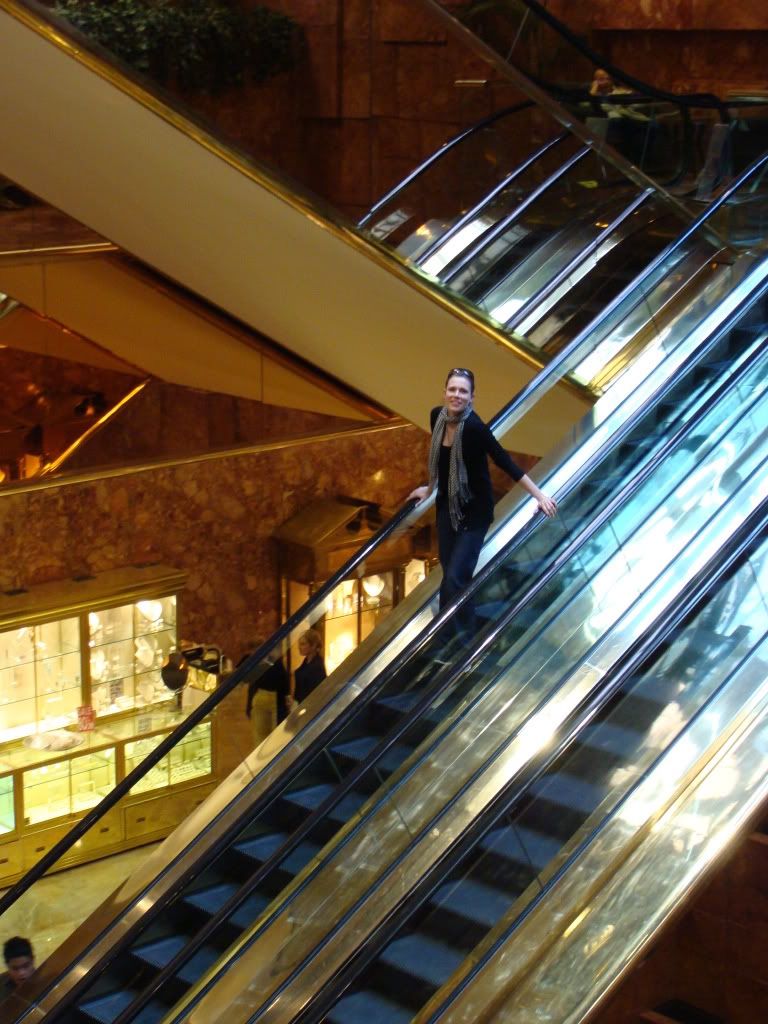 Tell me, when will I return?
Copyright all on me.