As announced a couple of weeks ago (
here
), I was planning to visit Switzerlands' largest fleamarket, which took place yesterday and today in the small city of Le Laberon, in the french part of Switzerland. Even though the sky looked very grey this morning we packed our bags and headed towards Le Laberon.
It has a very nice morning, strolling around the alleys full of treaures. The prices were quite high (no wonder here in Switzerland), so I did not buy anything, but I saw many cute pieces I would love to have. To finish it off we had a yummy raclette and a saucisson griller for lunch - not really healthy but sooo good.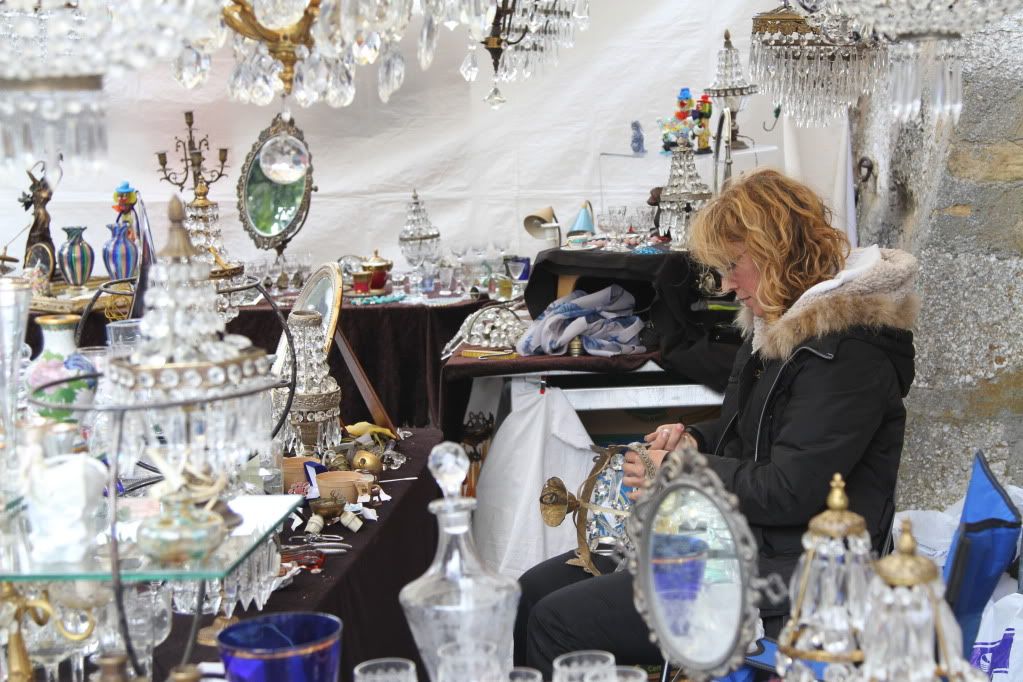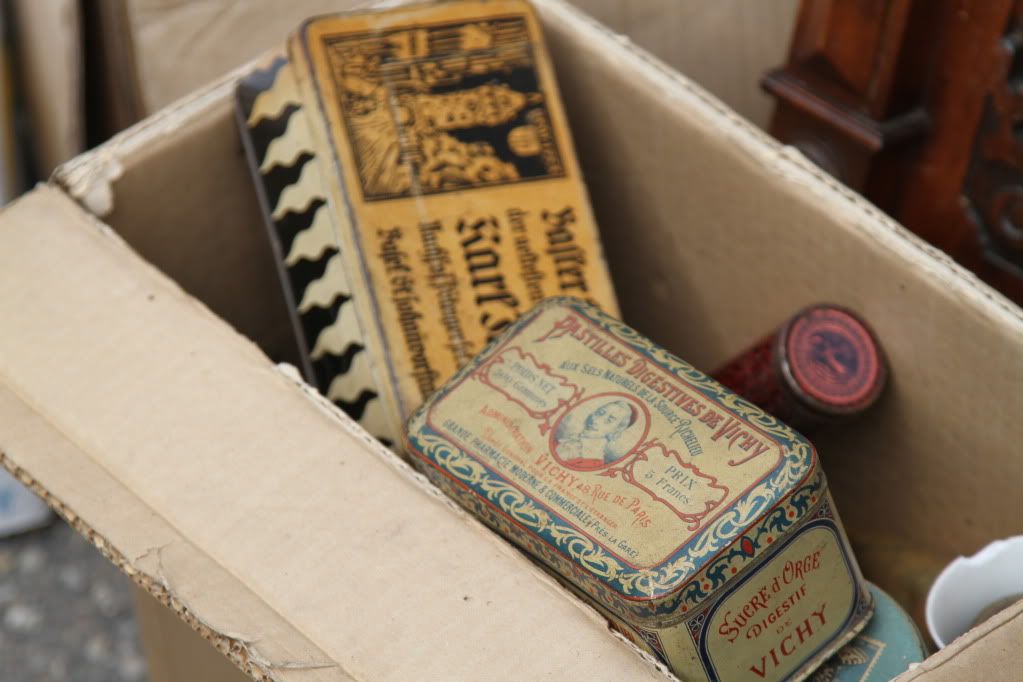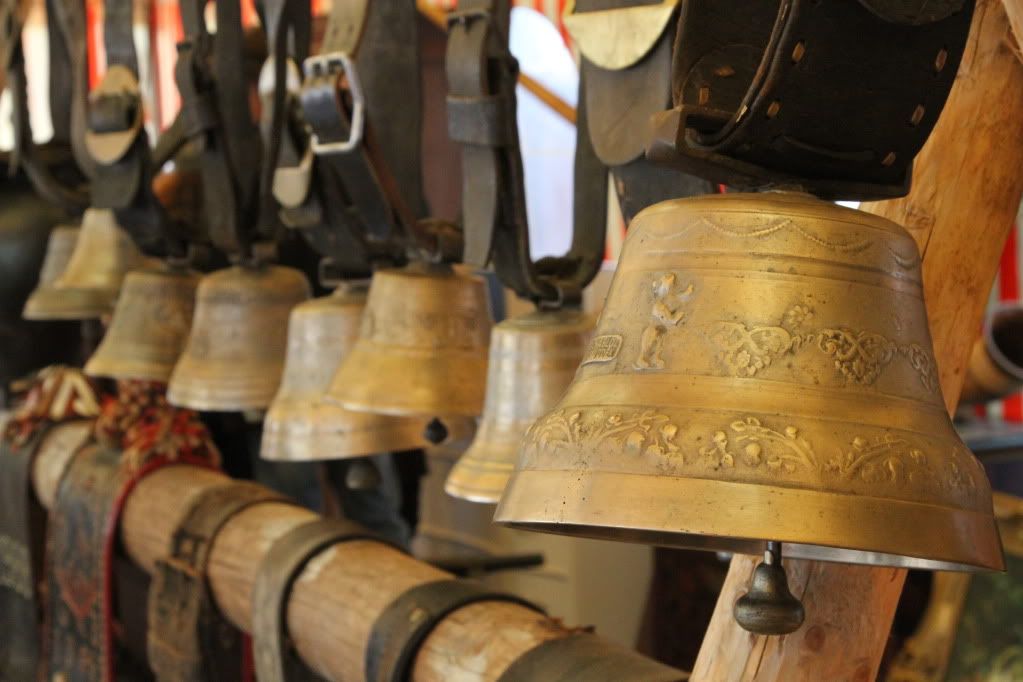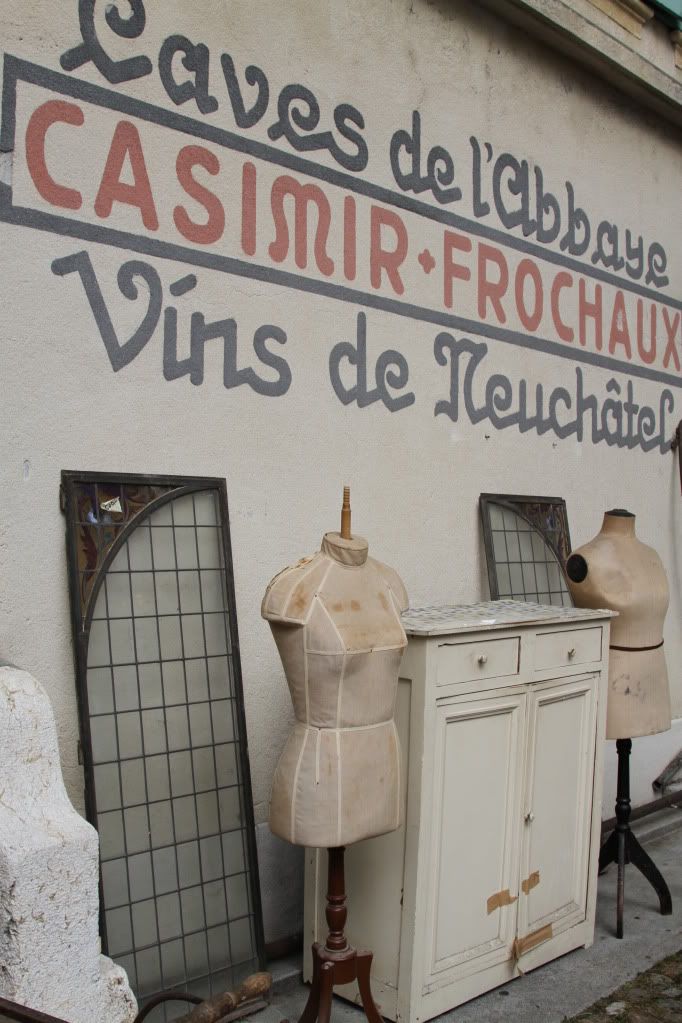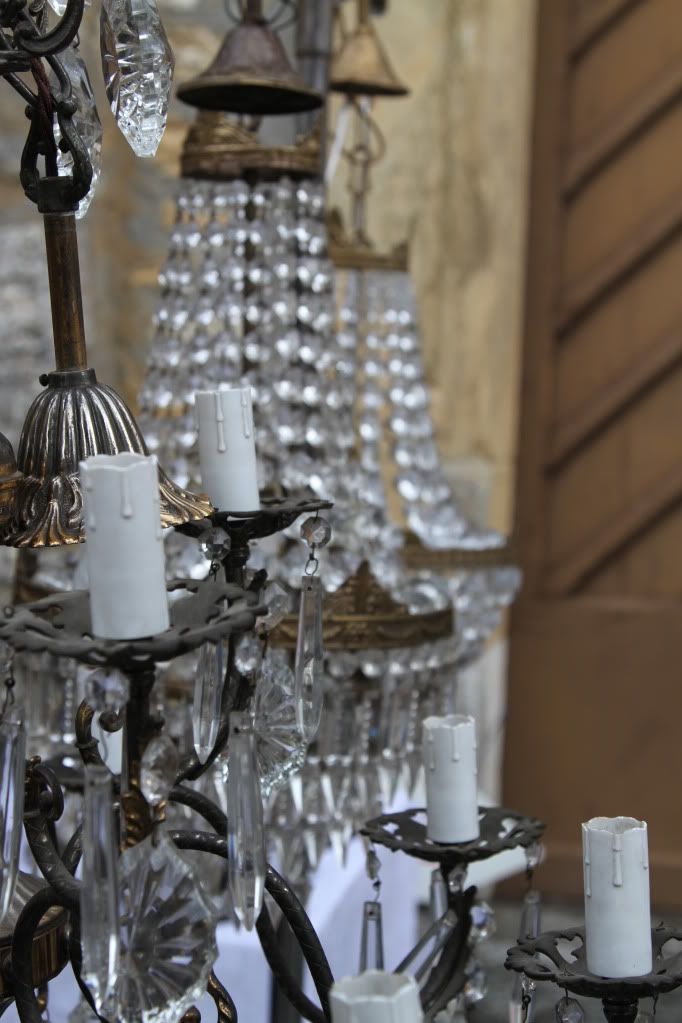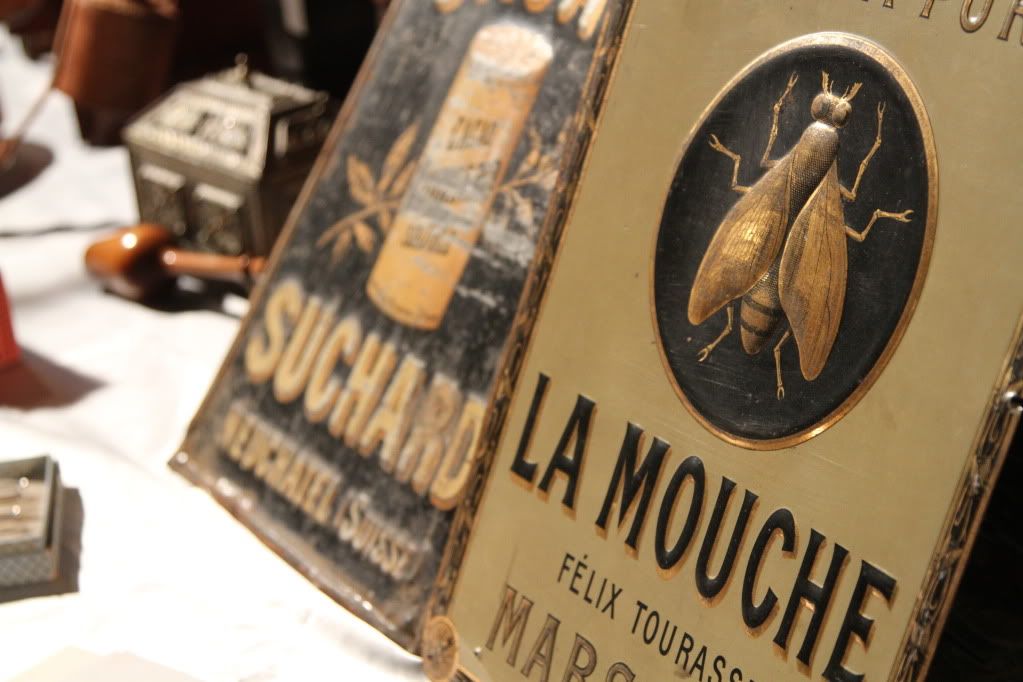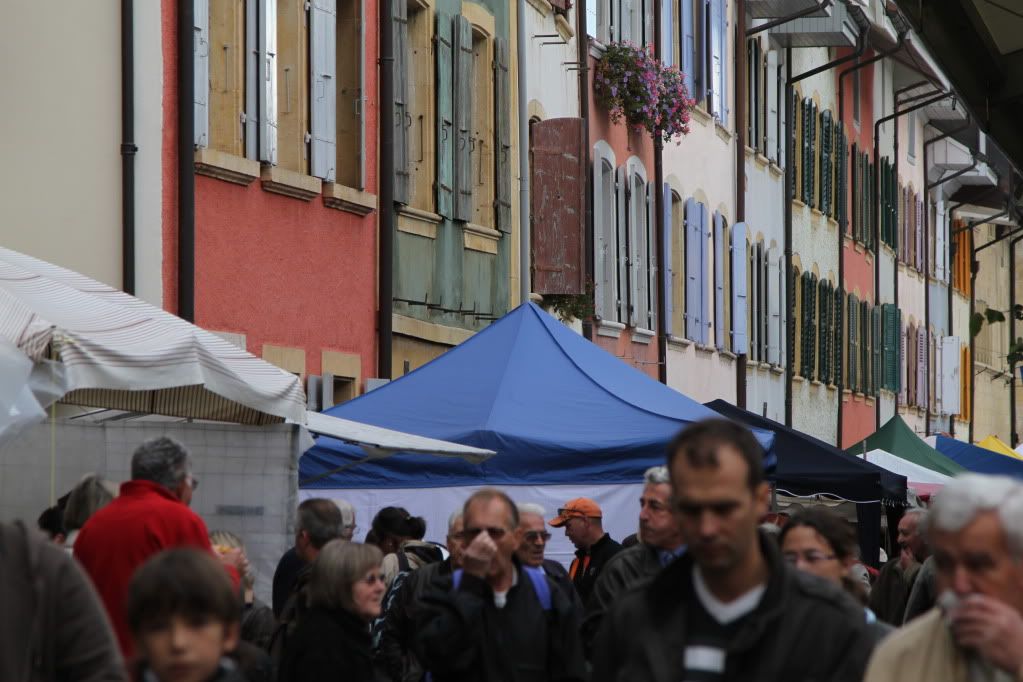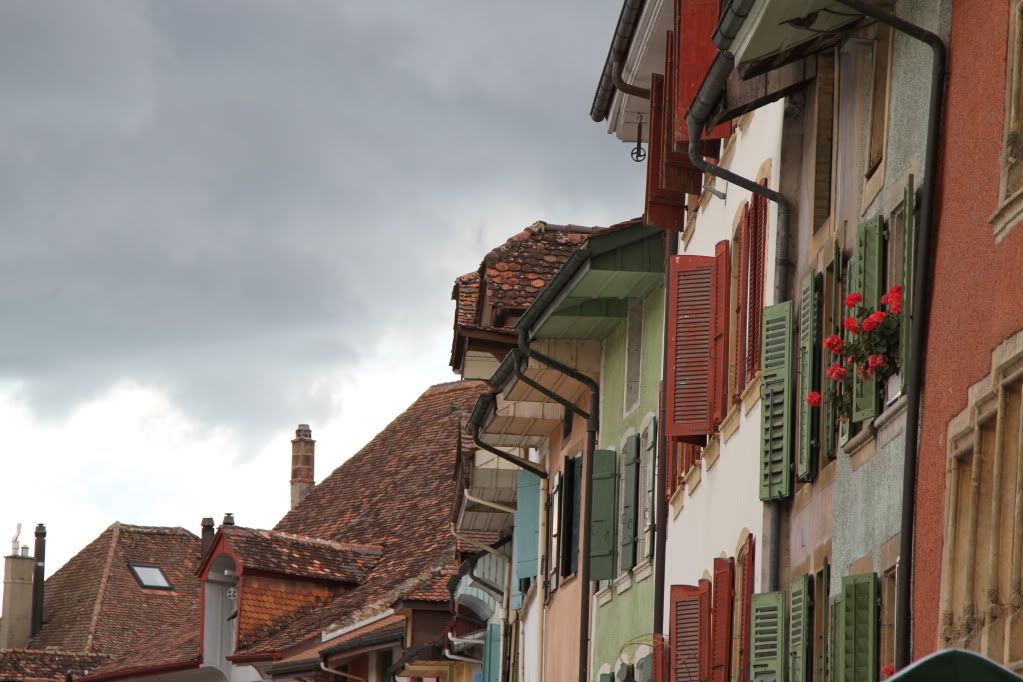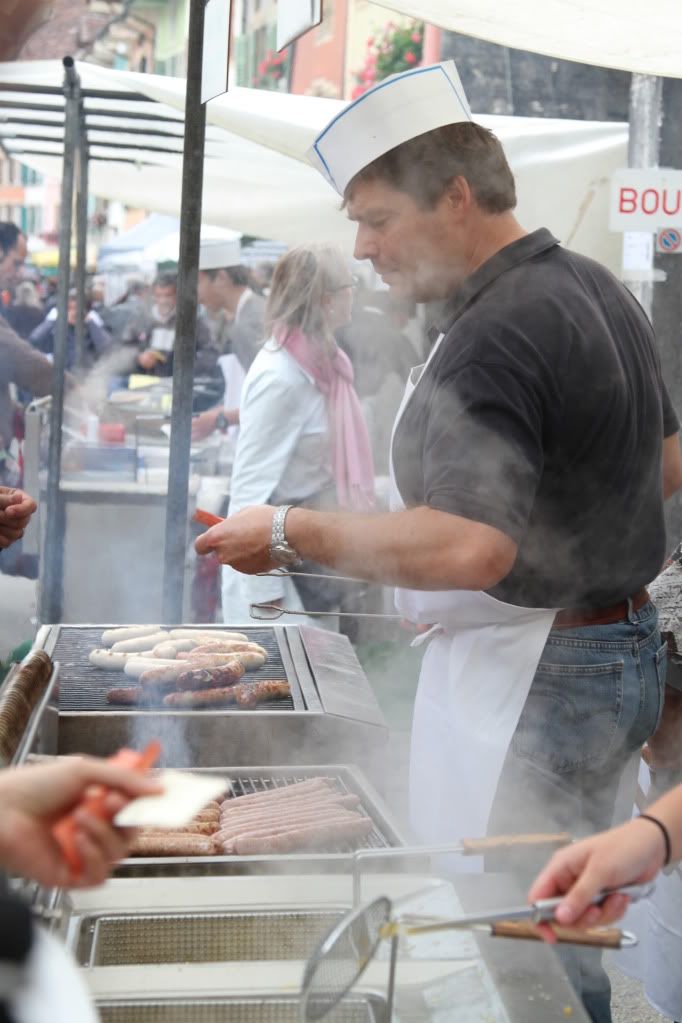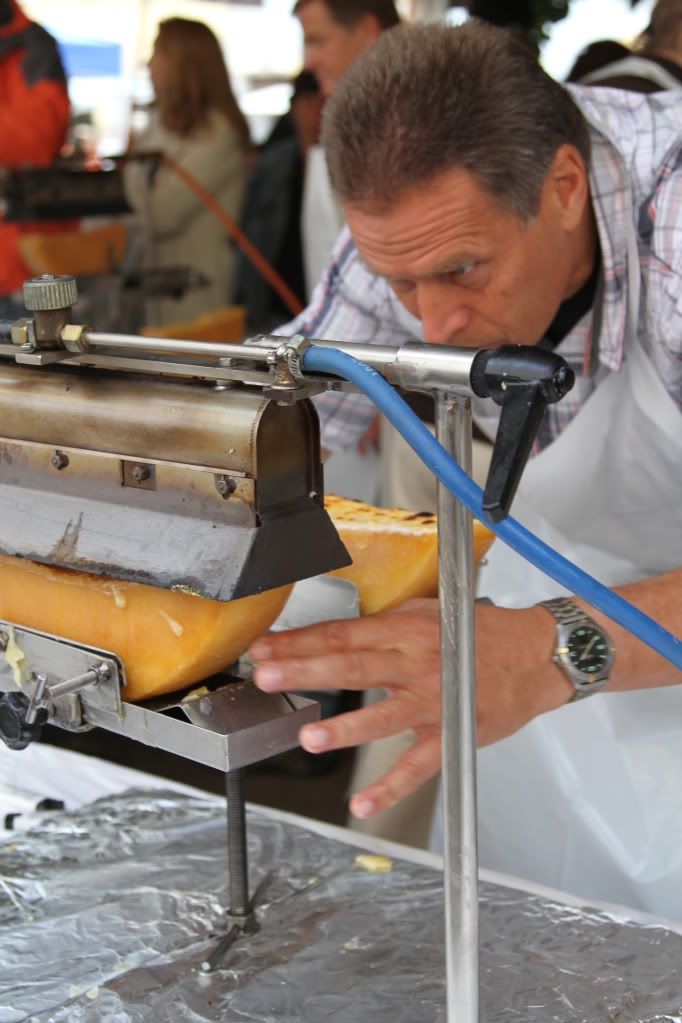 By the way, the grey shoe in the mirror is my latest catch - love them!!
I am heading to Athens, Thessaloniki and Istanbul tomorrow for the whole week. Only for business though. Will be flying directly home to Germany on Friday from Istanbul - I have a big celebration at my old high-school! Looking forward! So I am only back to Bern next Sunday...
I guess it will be a bit quite here for the next couple of days!
Enjoy your week!
Copyright all on me.