I have been living now for 3 years in the outskirts of Bern, Switzerland. As I am planning to end my time here by the end of next year, I am trying to see, feel and experience Bern as much as possible. Therefore my newest (more or less) regular topic "home sweet home".
Every Saturday there is a big, colorful and yummy farmers market in front of the Bundeshaus (Swiss Parlament). As I like to buy local and things that are in-season, I like to stroll around the market and check out things on offer....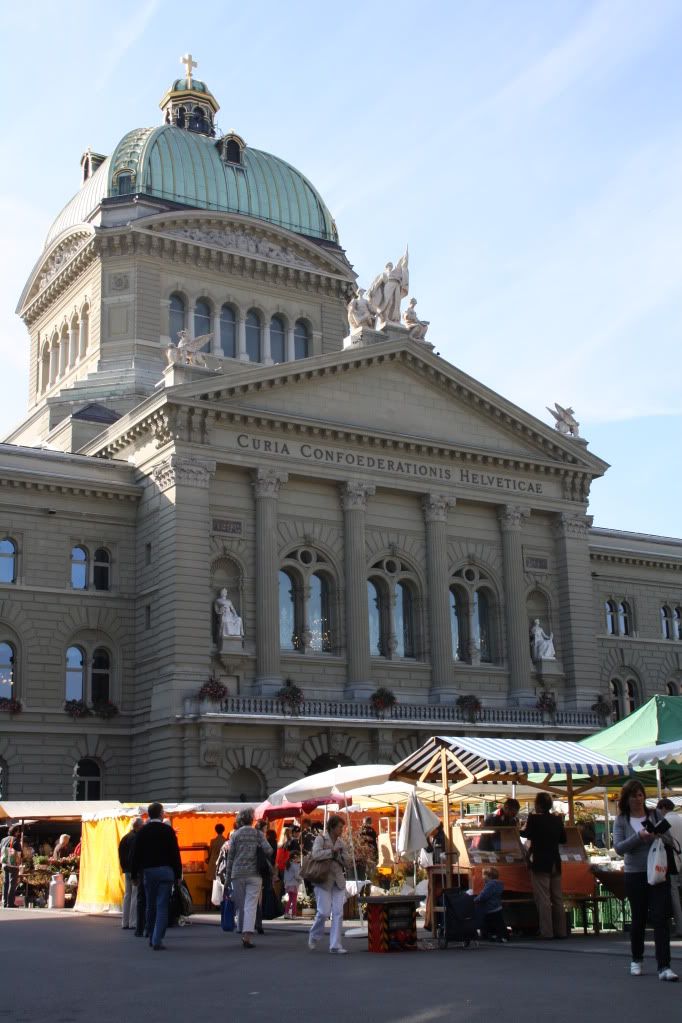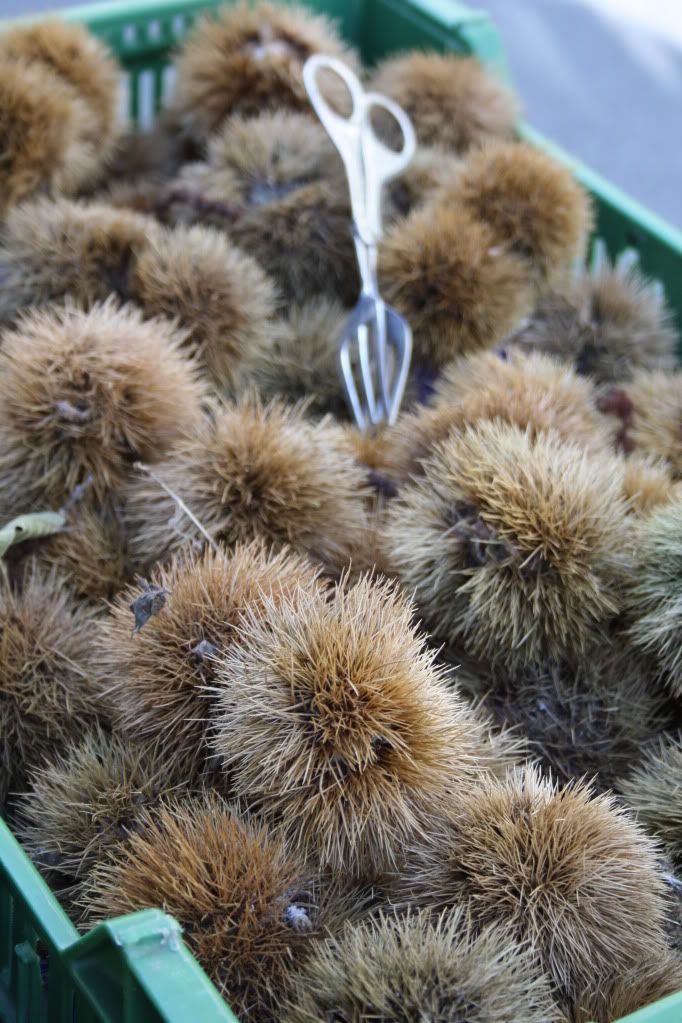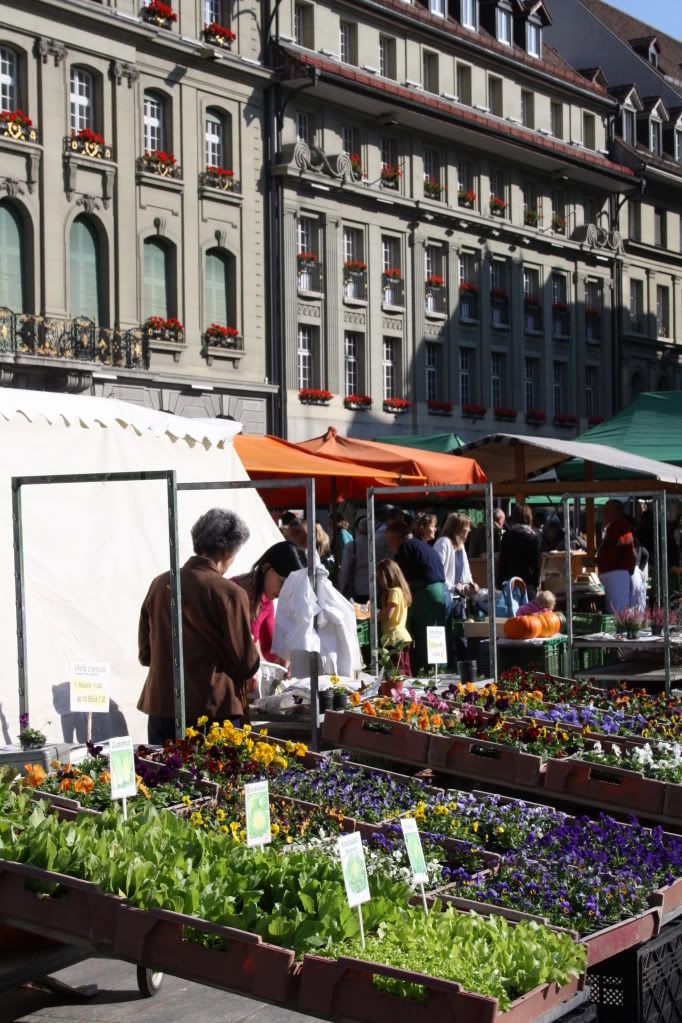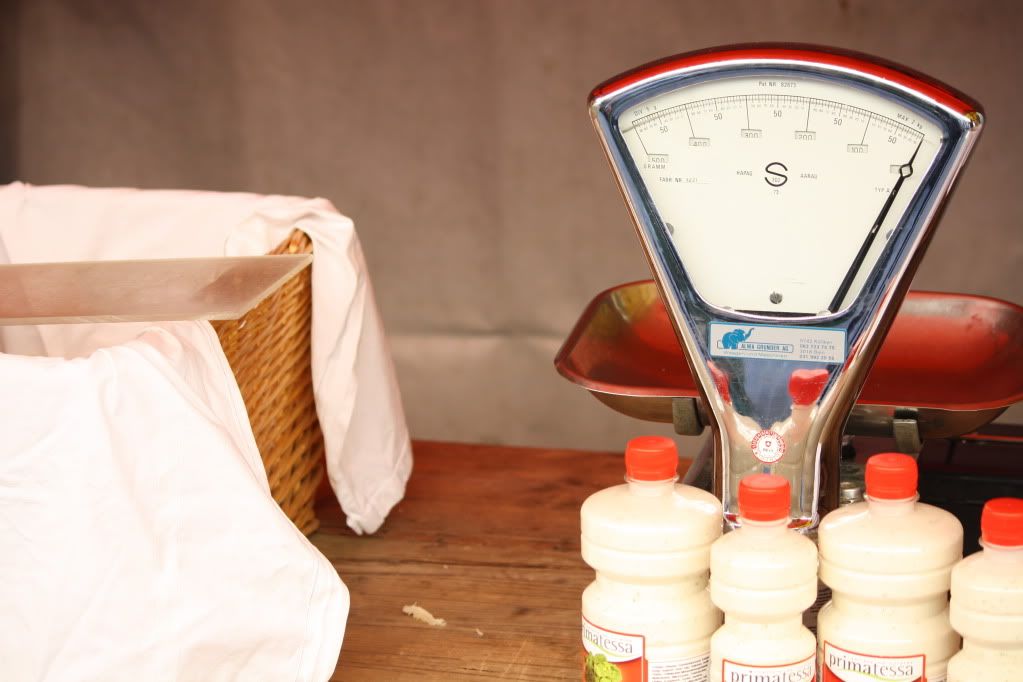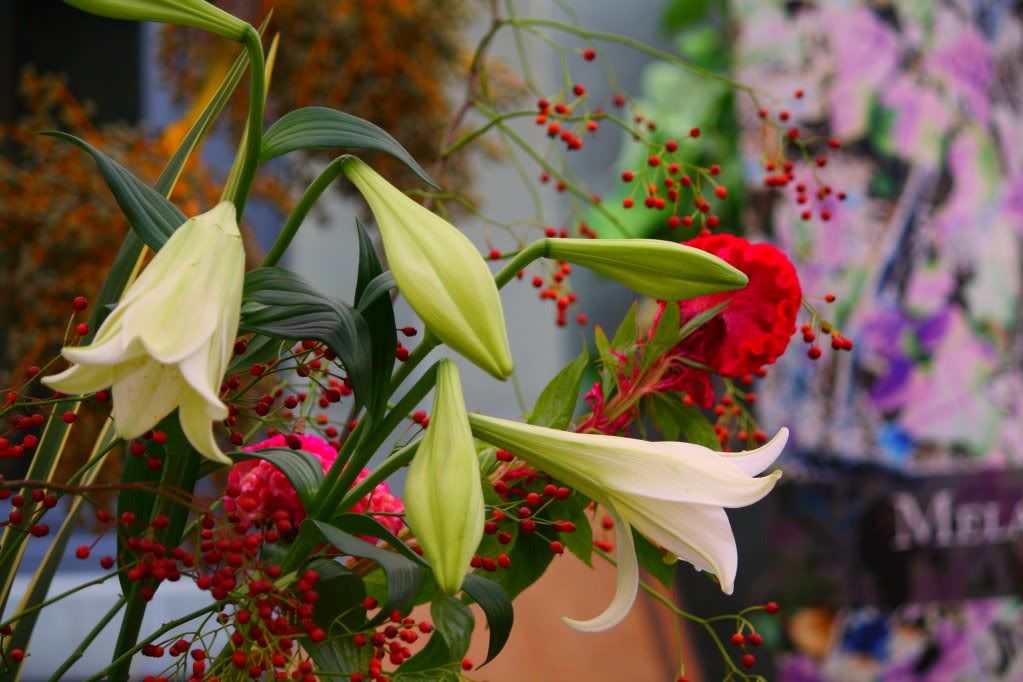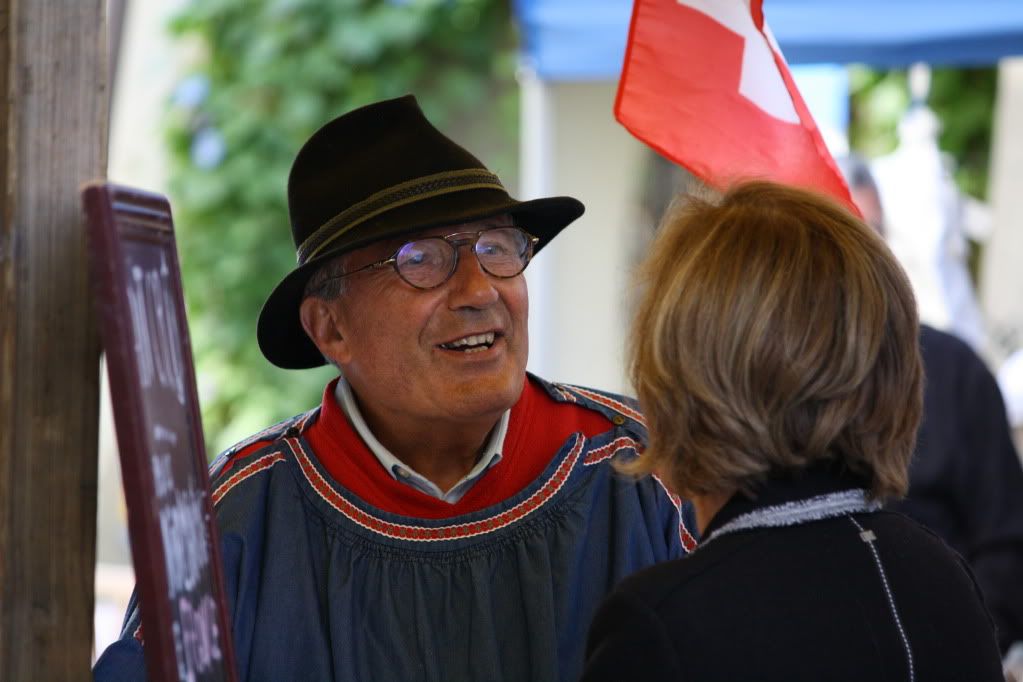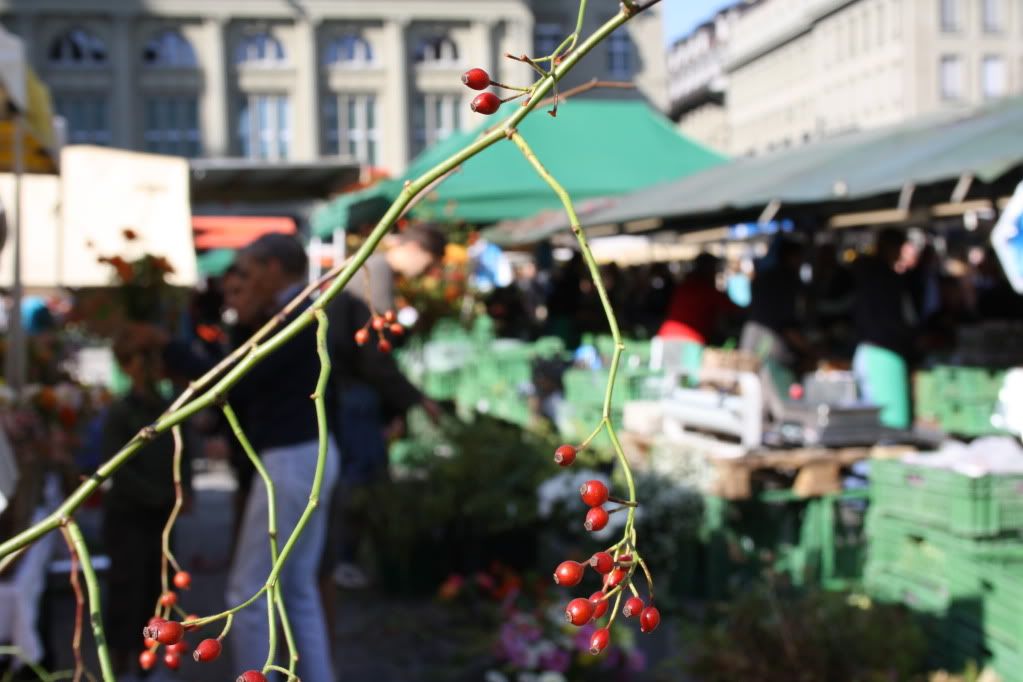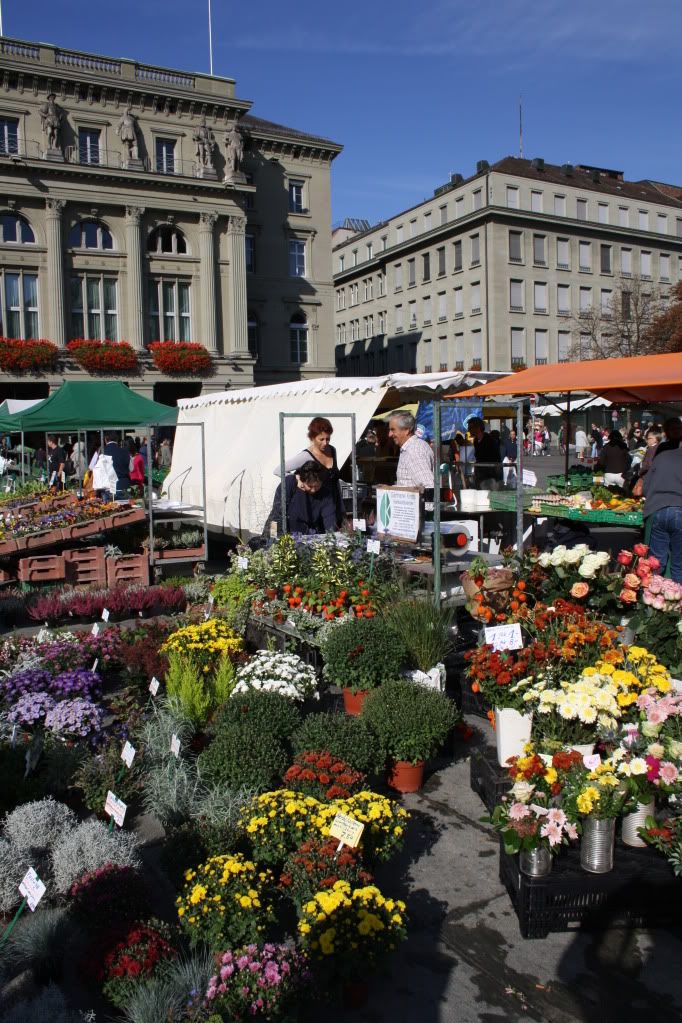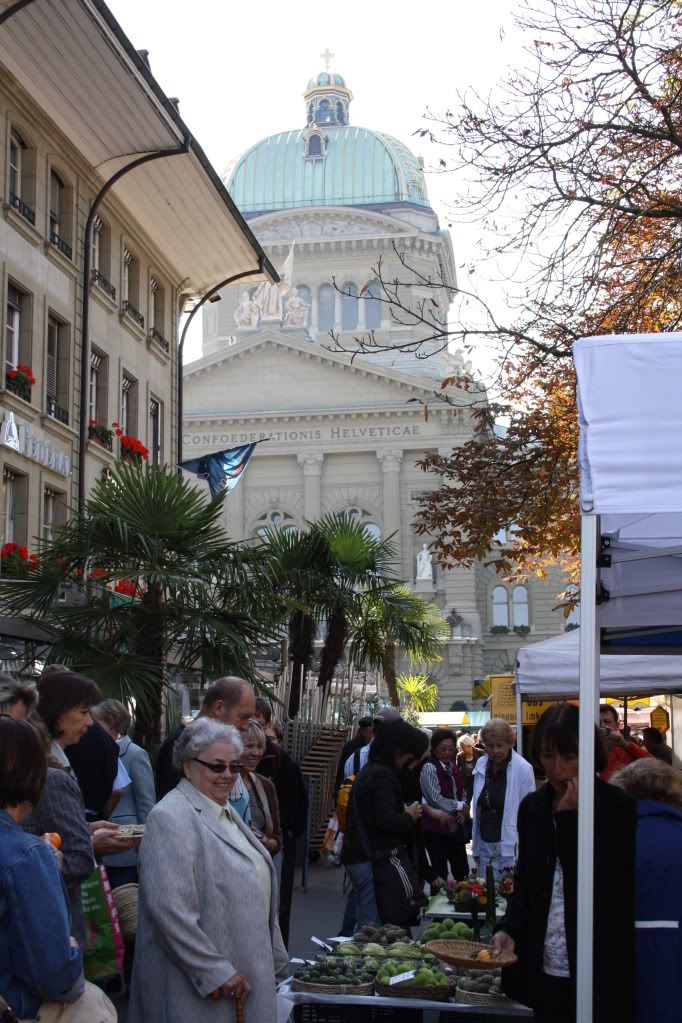 Copyright all on me.